I wanted to share some of my favorite soup recipes with you again since we are having a blast of cold weather here in the East.
Last week our weather was sunny and in the 70's, but now we have snow, cold winds, and freeze warnings for the upcoming week. That seemed like a good reason to share some of my favorite soup recipes again. I did make the Loaded Baked Potato Soup today.
These soup recipes are from my Cooking For 2/Downsized Cooking files but they all make about 4 bowls. If you need a larger amount, just double the recipe.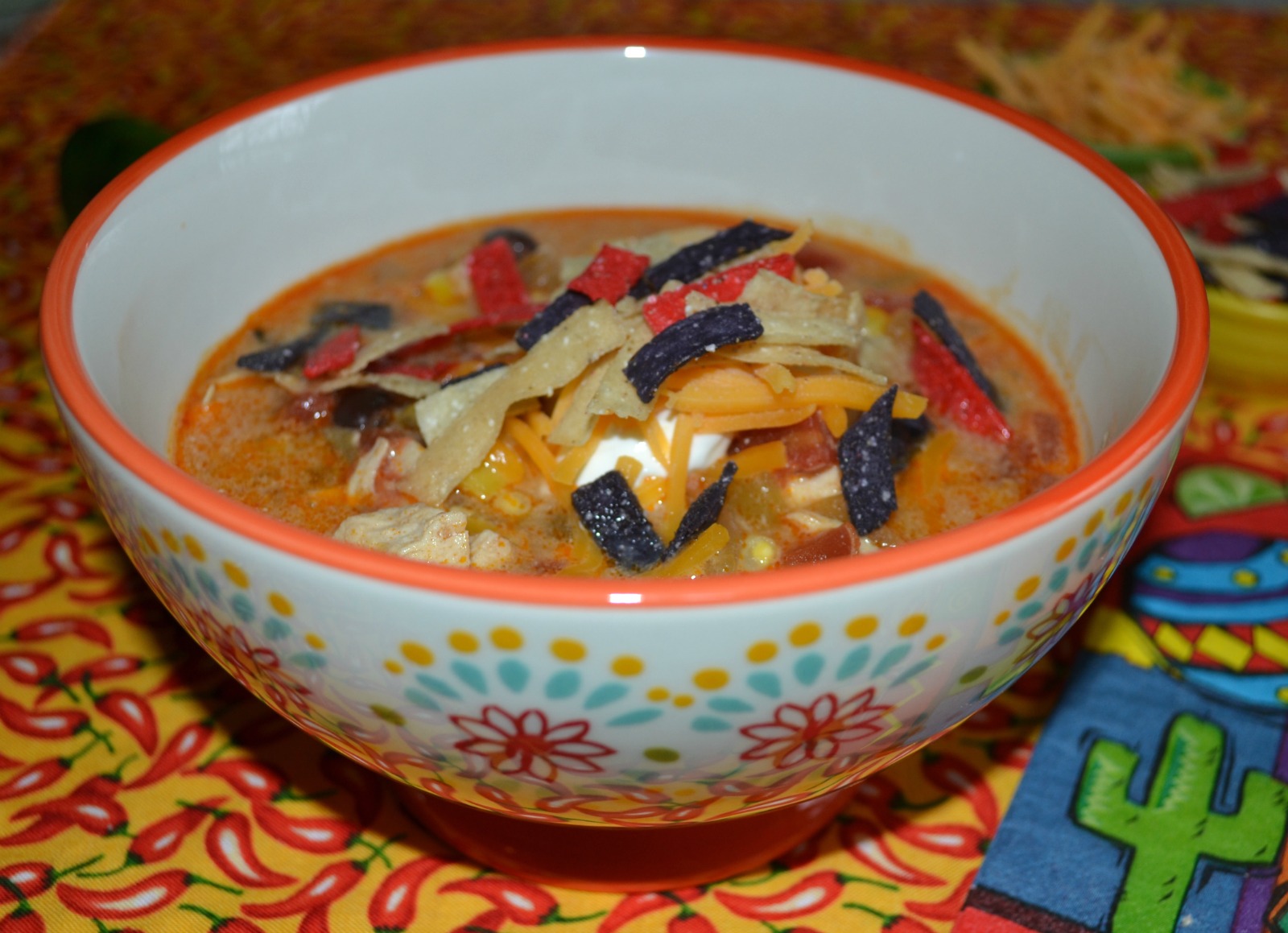 Spicy Chicken Enchilada Soup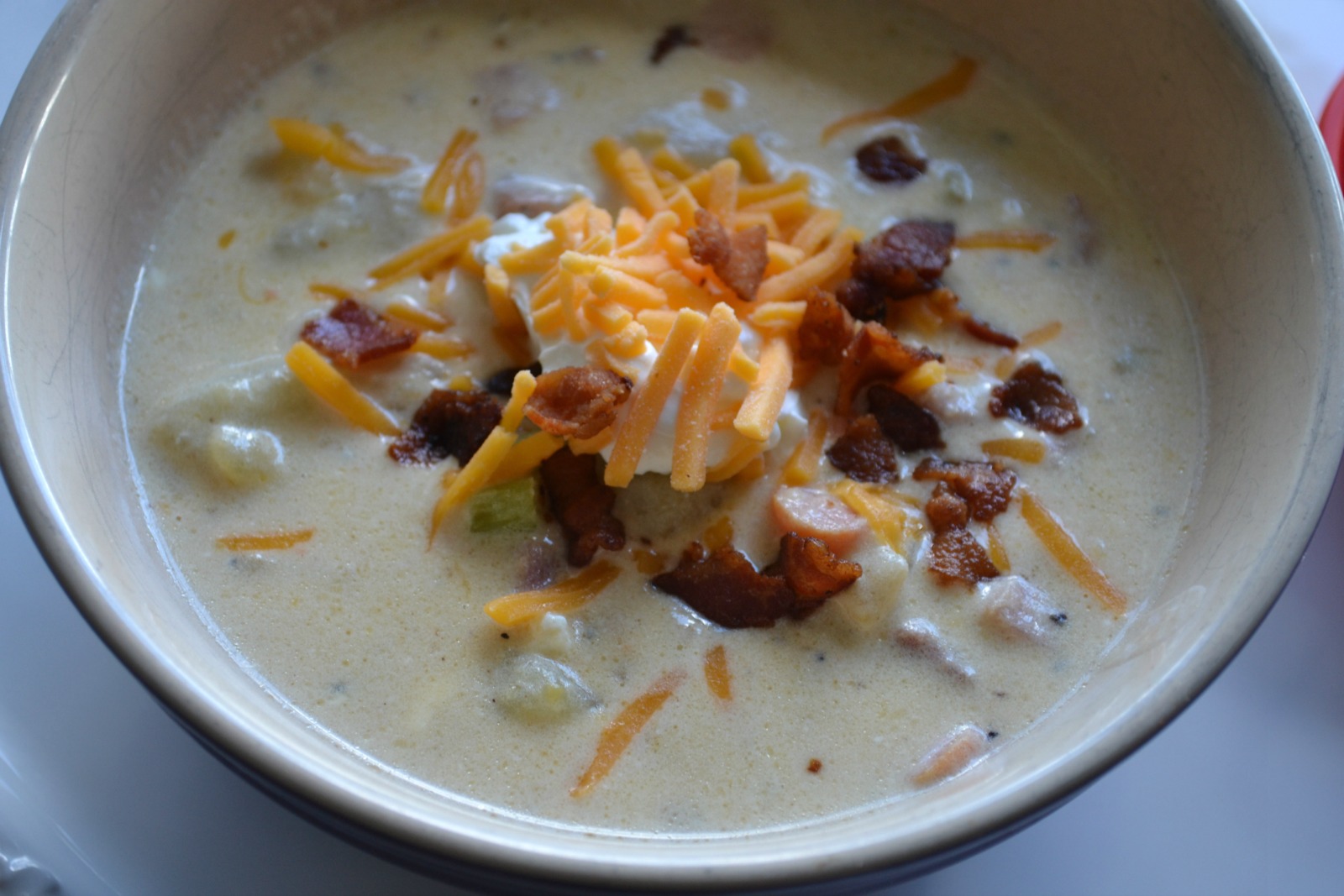 Loaded Baked Potato Soup
Old Fashioned Potato and Ham Soup
Have a great week and enjoy the nice weather if you have it.
If not, enjoy one of these soup recipes.
This post was shared @ the Grand Social on Grandma's Briefs blog,
Over The Moon Link Party.