Happy National Chocolate Chip Cookie Day!
A chocolate chip cookie is probably the number 1, favorite cookie of everyone in our family. Not only are they delicious eaten as a single cookie, but they can be used to create other recipes.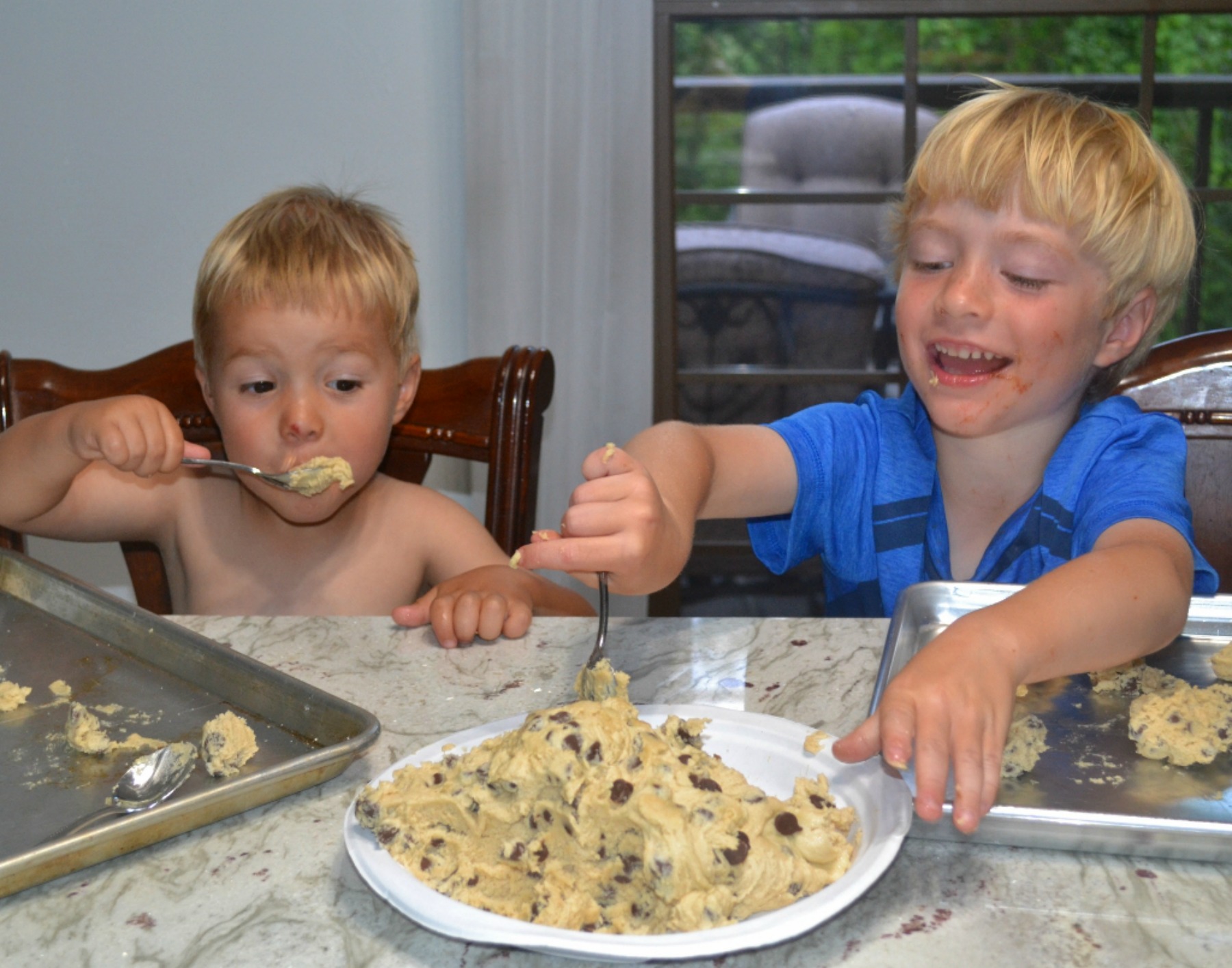 My little grandsons seem to enjoy sneaking a bite of the dough when we are baking cookies.
When I make chocolate chip cookies, I use the basic recipe on the Nestle Toll House package. I prefer the milk chocolate chips.
This recipe is easy and you can be creative by adding a variety of flavored chips, nuts, coconut, or extracts.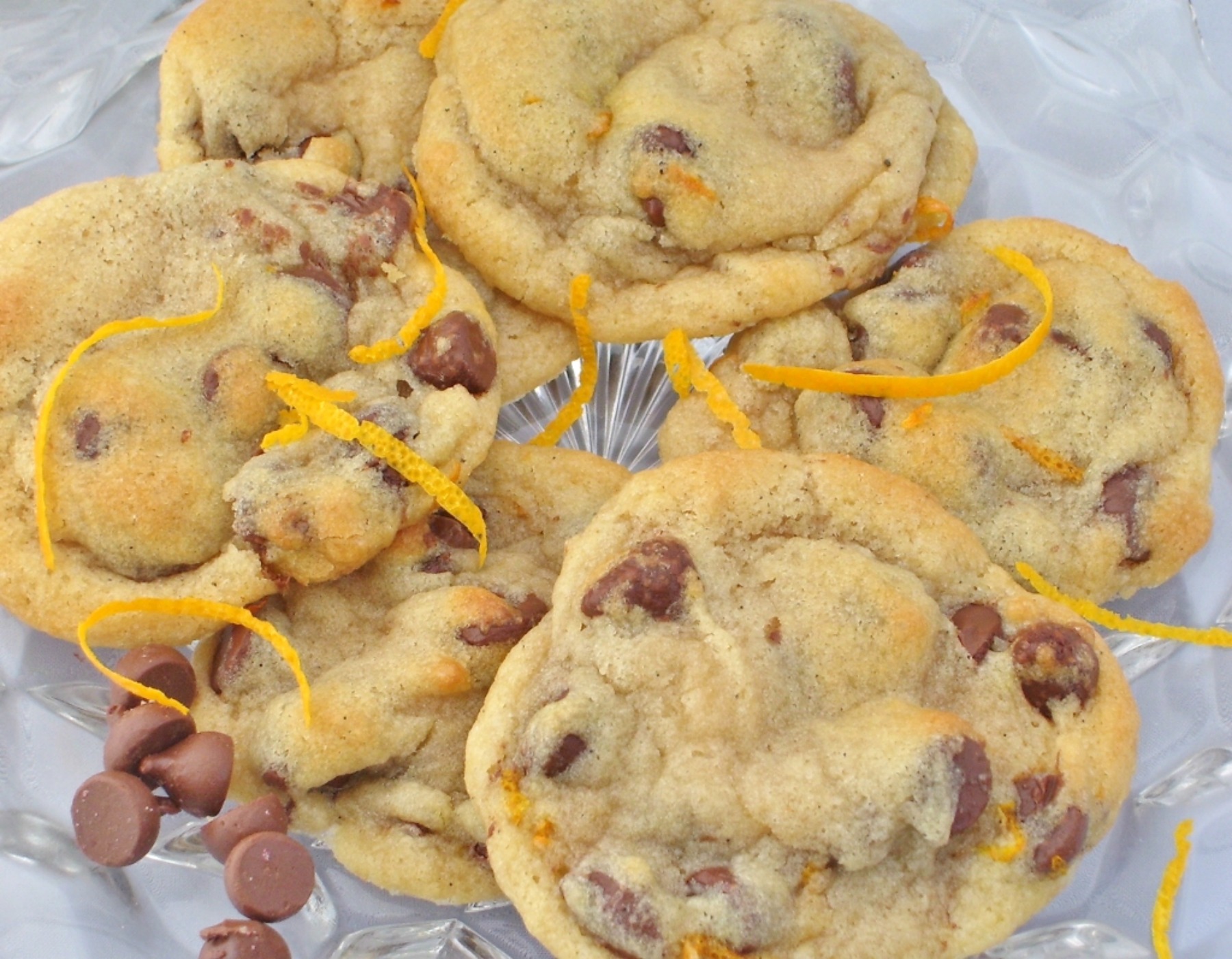 Zesty Orange Chocolate Chip Cookies are created by using the Toll House recipe and adding 1 teaspoon juice from orange, and zest of 1 orange.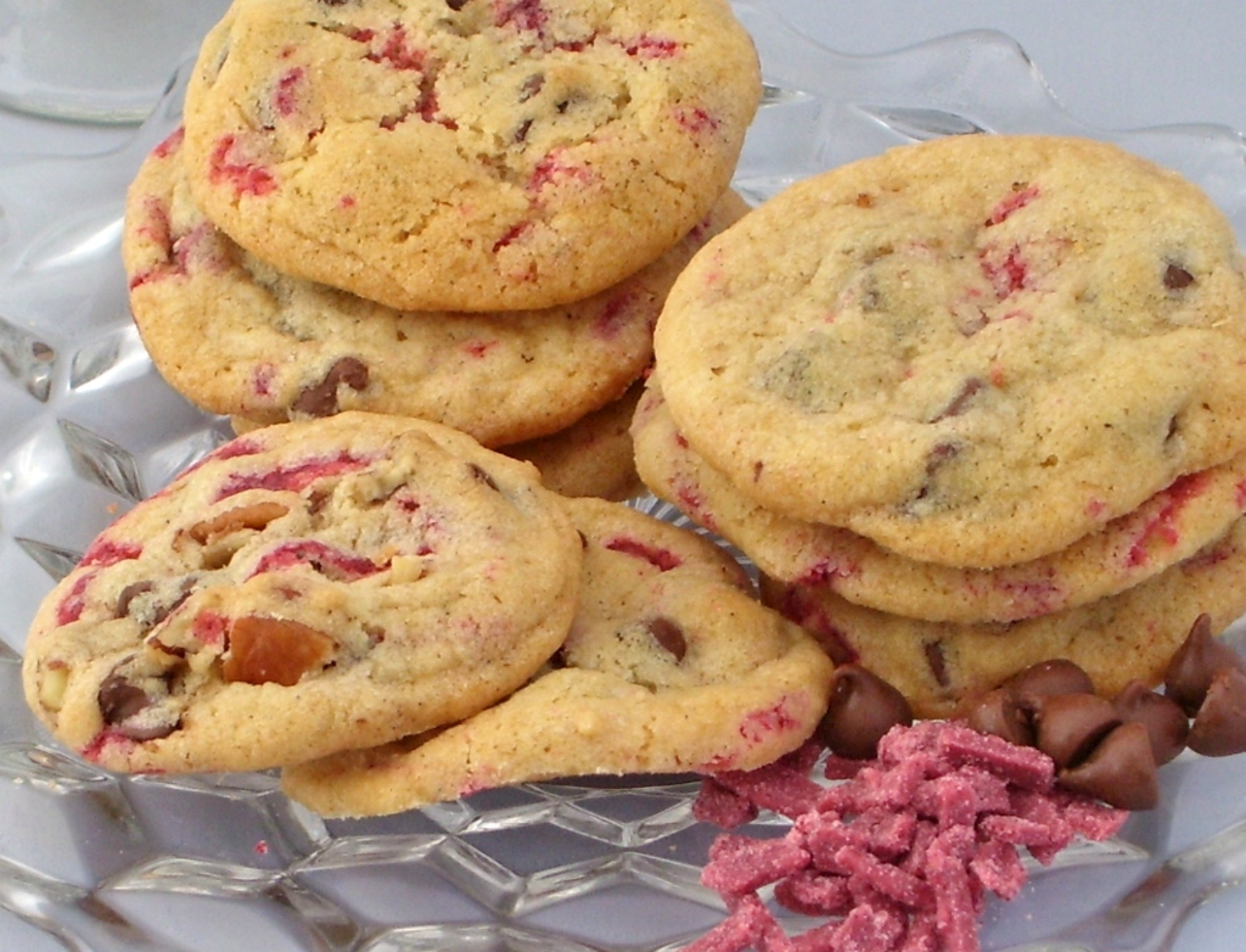 Raspberry Chocolate Chip Cookies are made by using the Toll House recipe, adding 1 cup of chocolate chips, 1 cup raspberry chips, and 1/2 cup chopped pecans.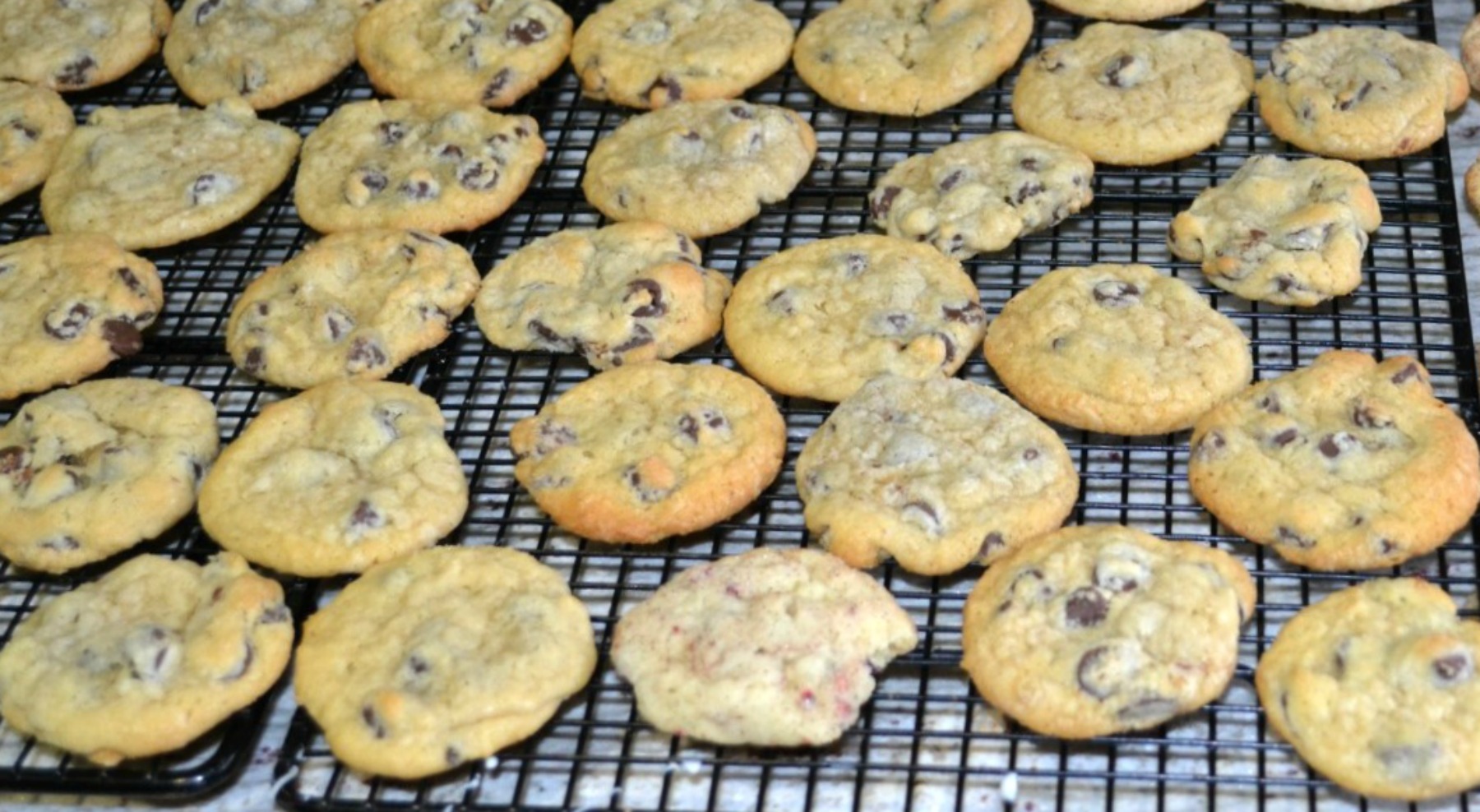 Chocolate Chip Toffee Crunch Cookies are made by using the Toll House recipe, adding 1 1/2 cups chocolate chips and 1 cup milk chocolate toffee bits.
When I bake chocolate chip cookies, I put a few in the freezer and use them in parfaits at a later date.
Several times I have set up a parfait bar for my grandchildren.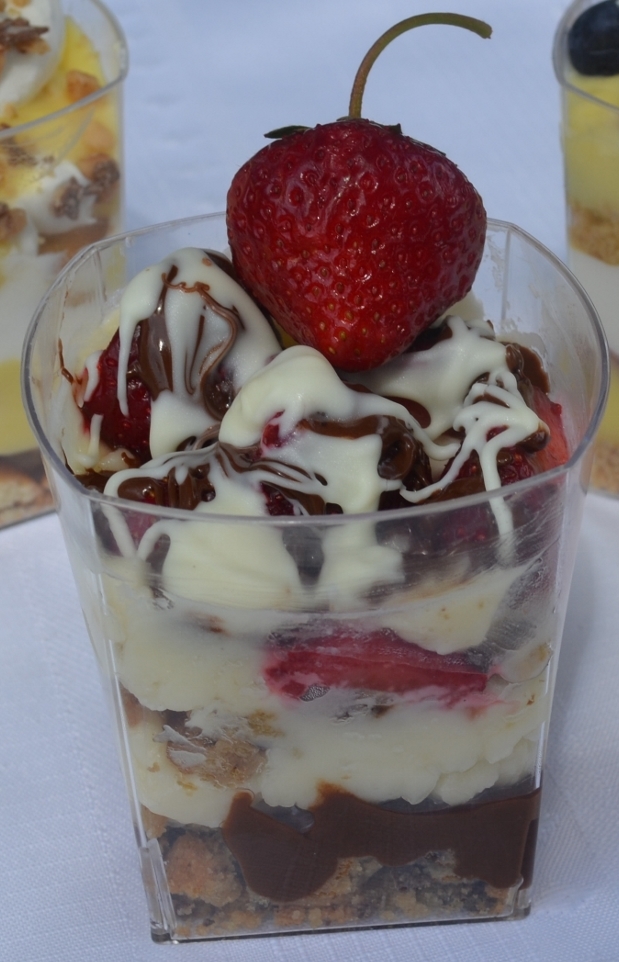 Here is one of the parfaits created with chocolate chip cookies as the crust. Link to parfait bar.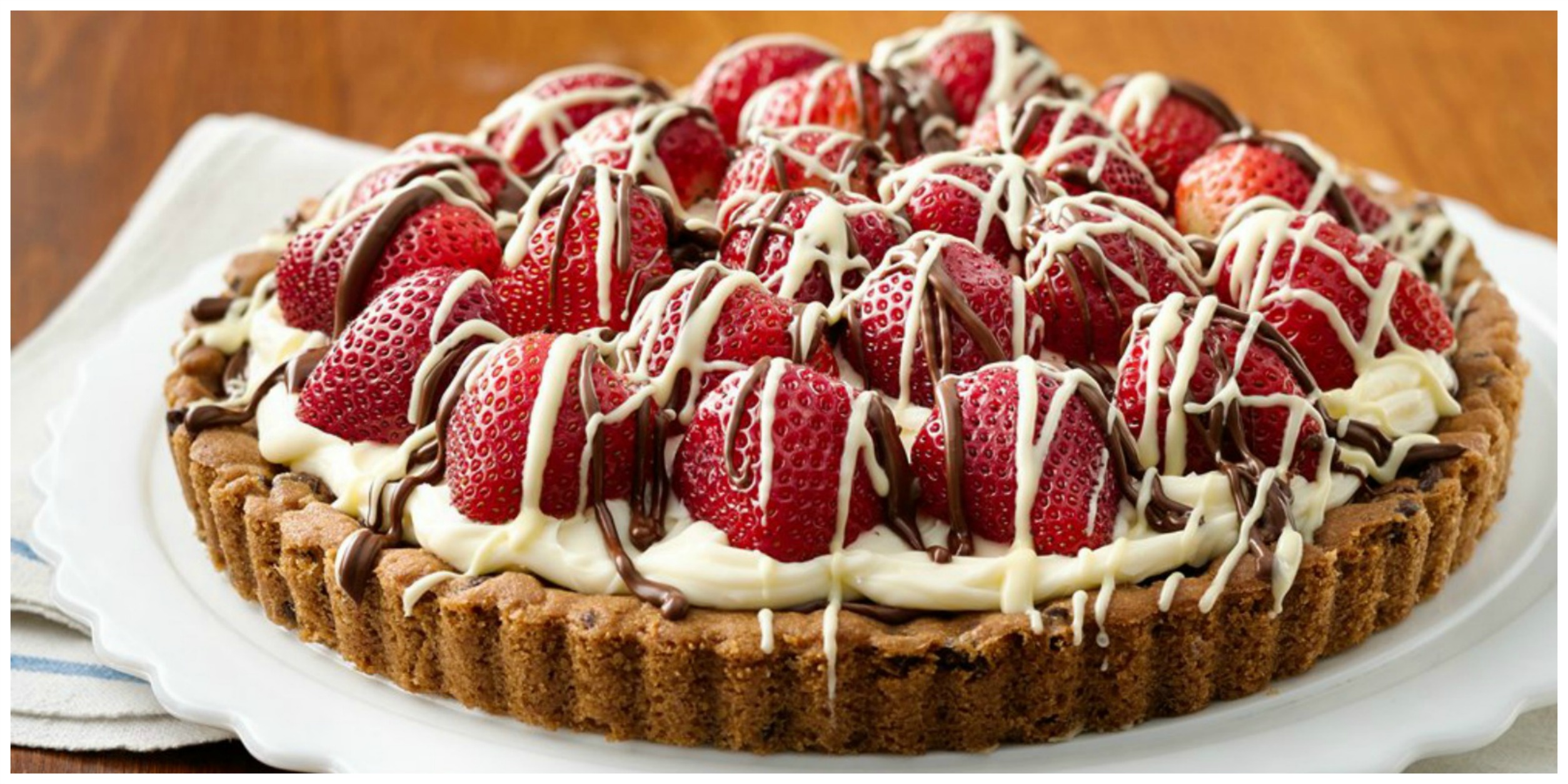 In 2014, I was a finalist at the Pillsbury Bake-off Contest. My recipe used a roll of Pillsbury Refrigerated Chocolate Chip Cookie Dough for the crust. Link to recipe.
Last week my daughter made a large chocolate chip cookie cake for a birthday party. She also made the basic recipe and pressed it into a large baking sheet.
Have a wonderful day, creating a chocolate chip cookie recipe, or just enjoying a cookie.