I have put together a collection of my favorite soup recipes for this cold weekend that we are about to experience. Dangerous, freezing rain is predicted for our area of the country.
This will be a perfect weekend to stay home, watch the NFL Playoff games, and eat soup. Here are my favorite soup recipes and I will be making one each day.
Some of these recipes were part of my Cooking For 2 feature, but they still make 3 or 4 bowls, and can easily be doubled.
First up is Potato Soup 2 different ways.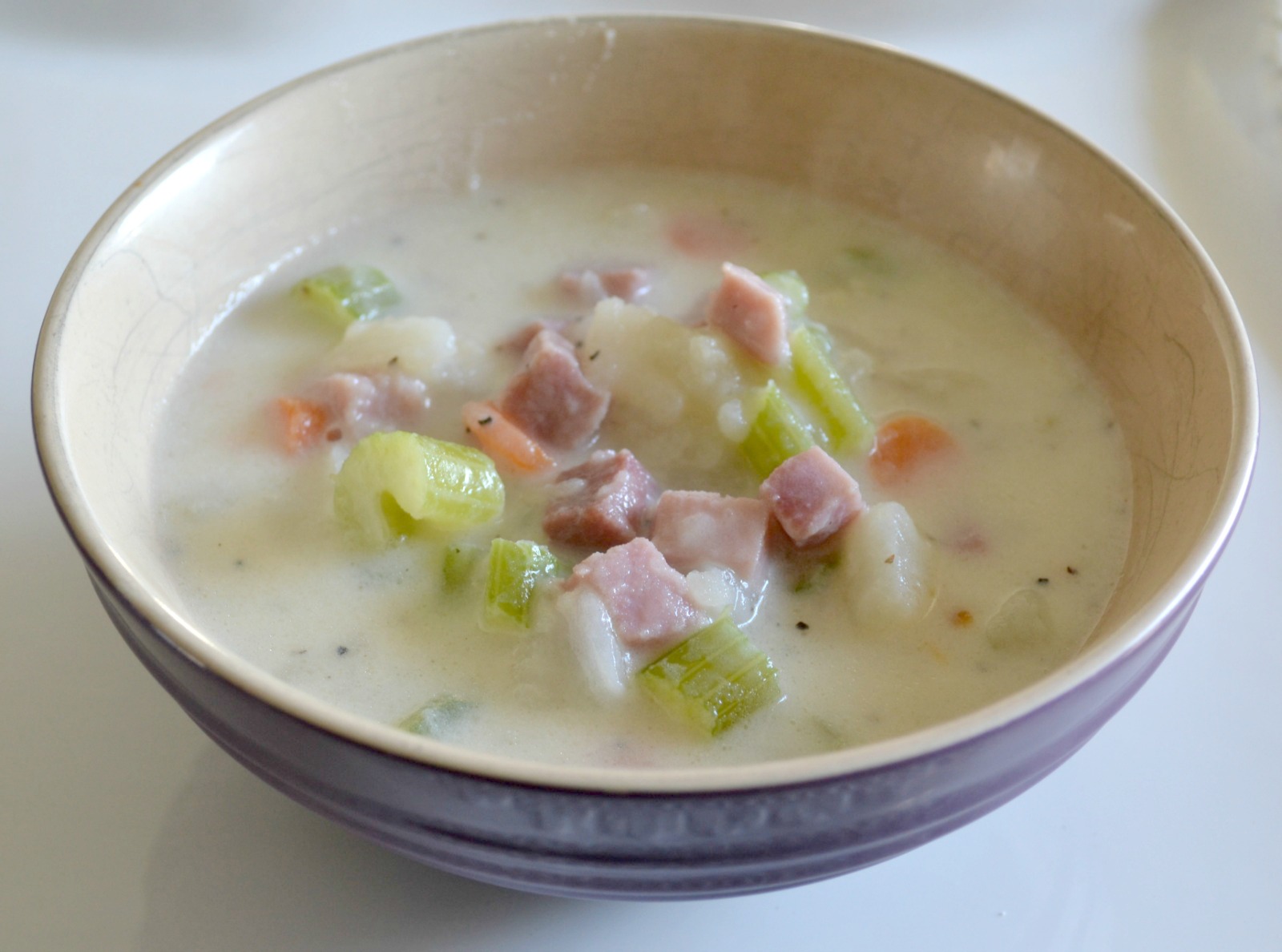 Old Fashioned Potato Soup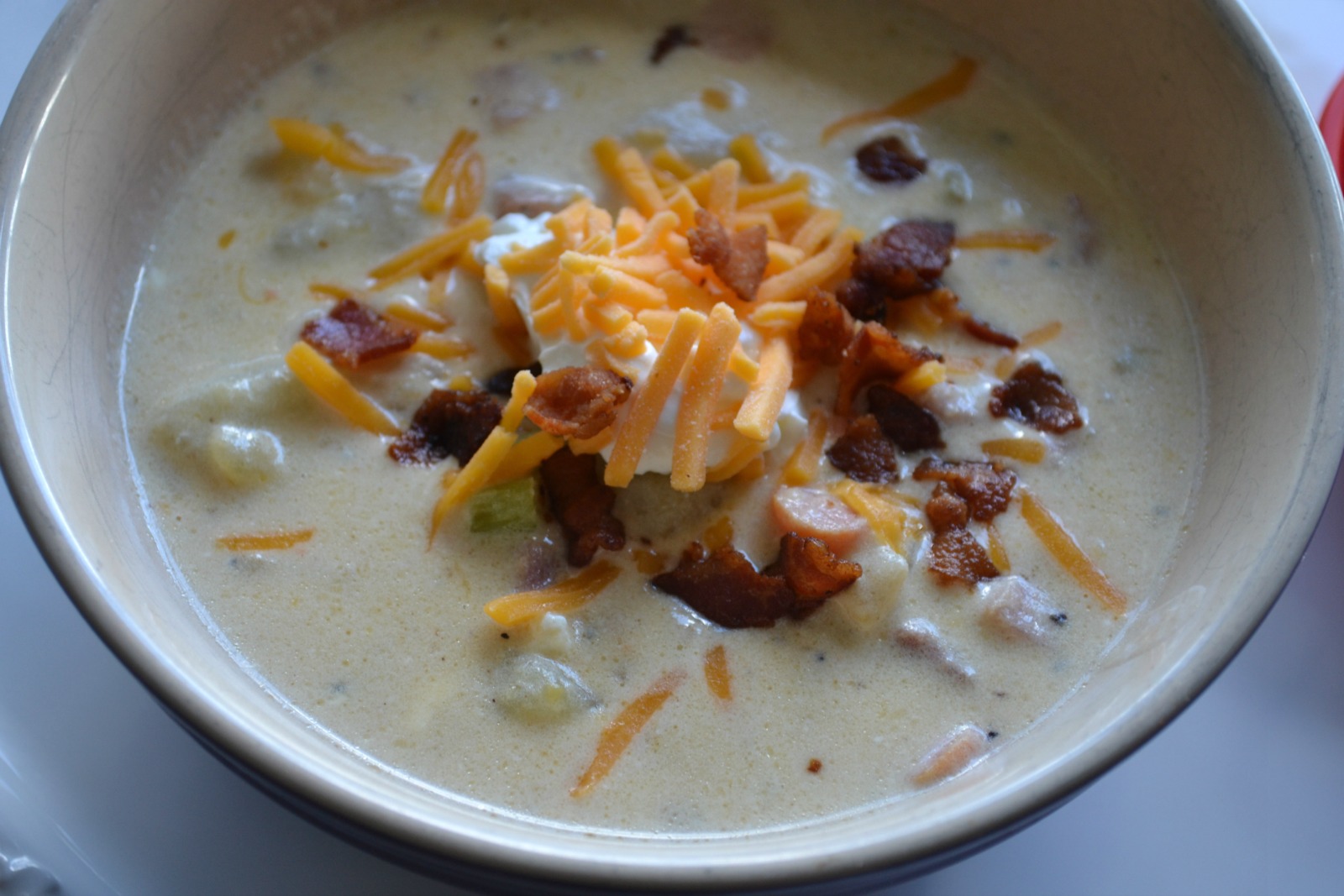 Last week when we had our first snow, I made the chili that I have been making for several years,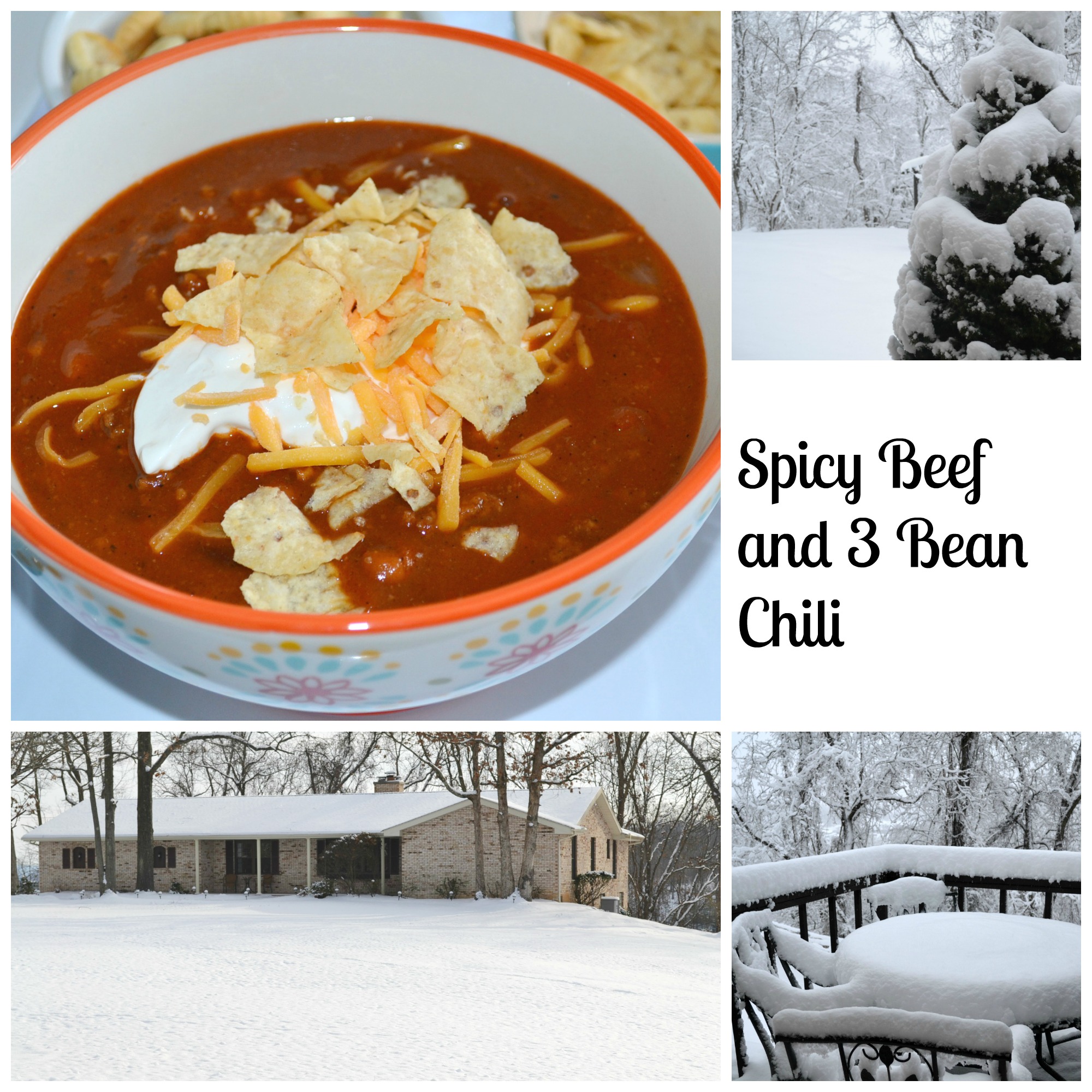 While we are doing spicy, here is another one.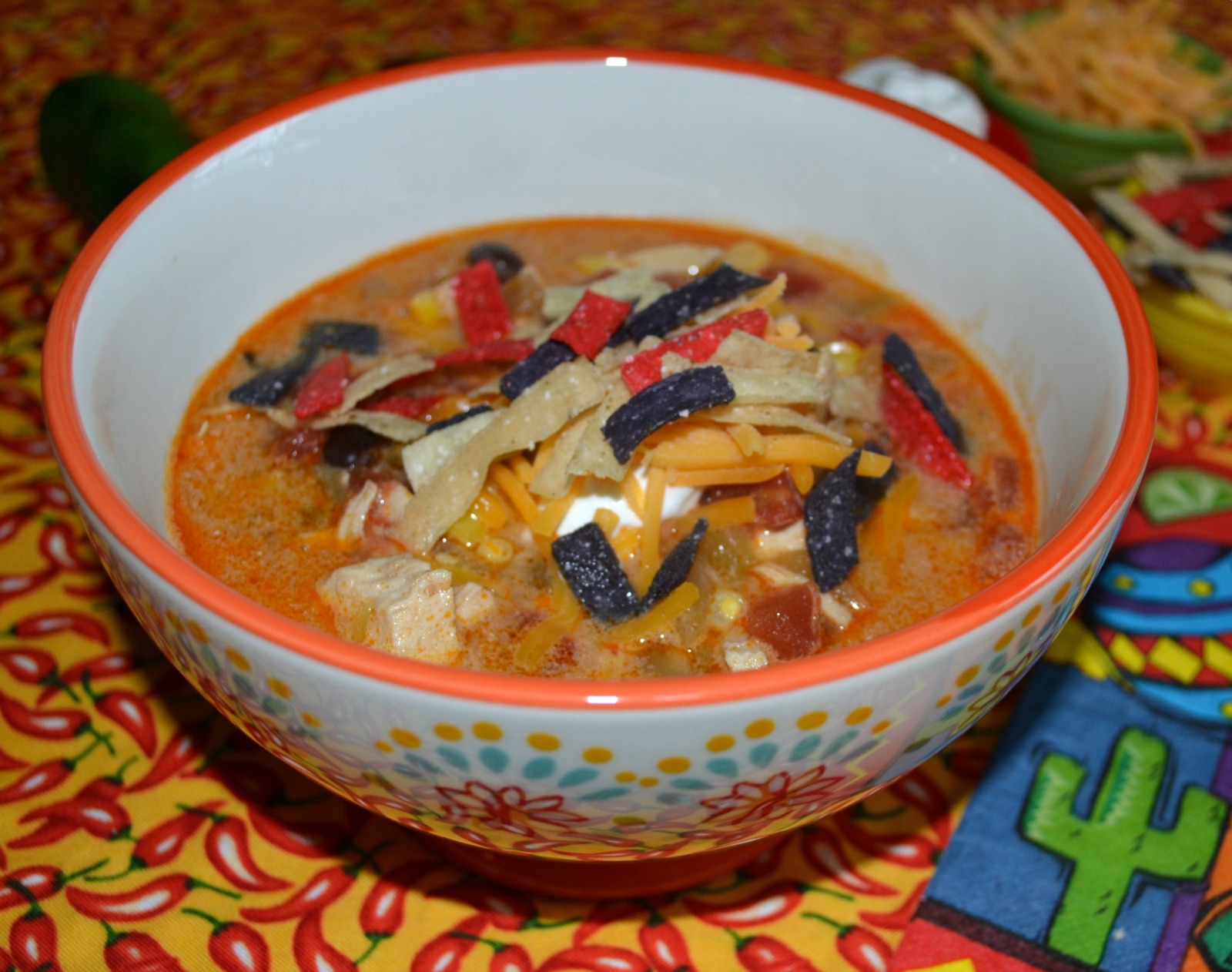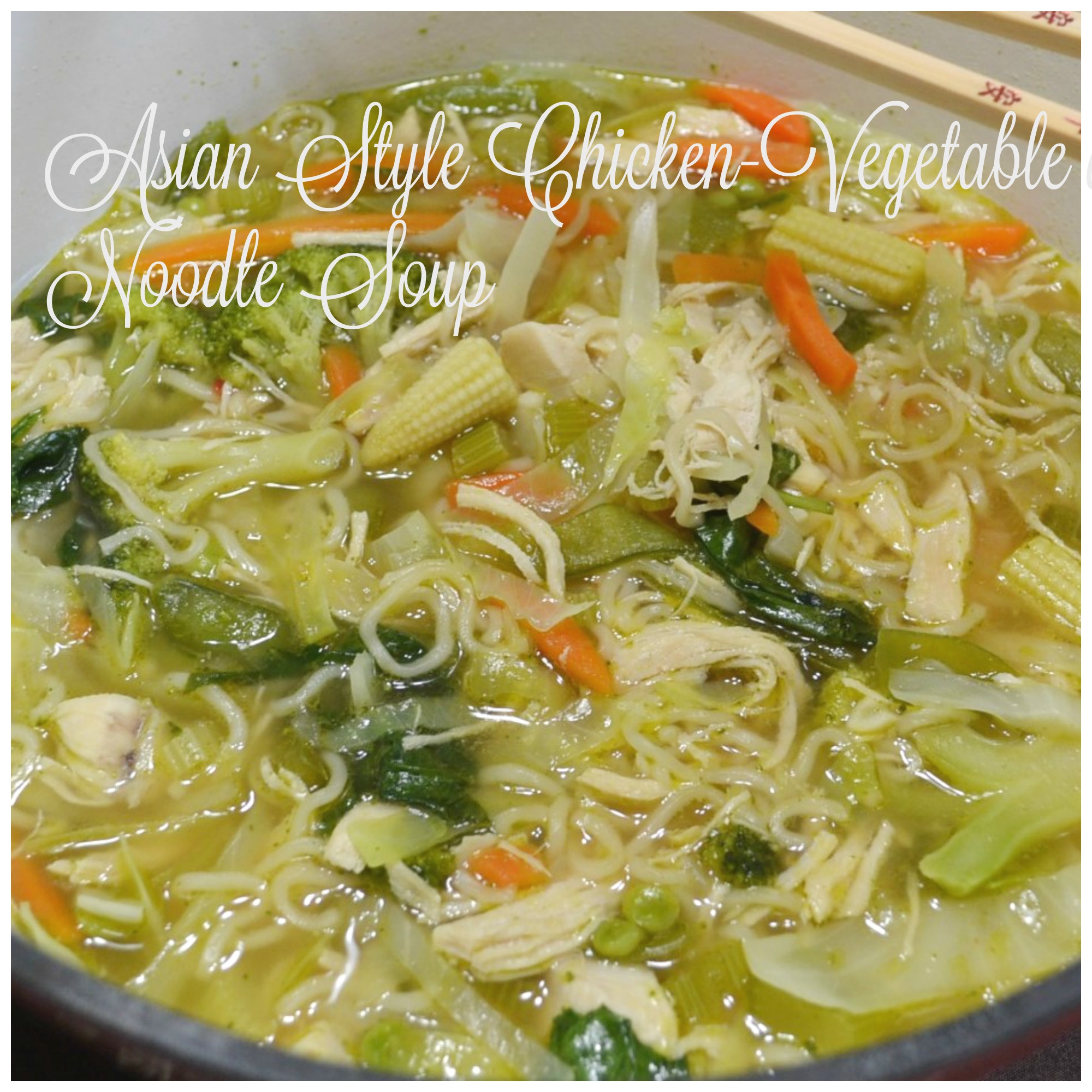 Asian Style Chicken-Vegetable Noodle Soup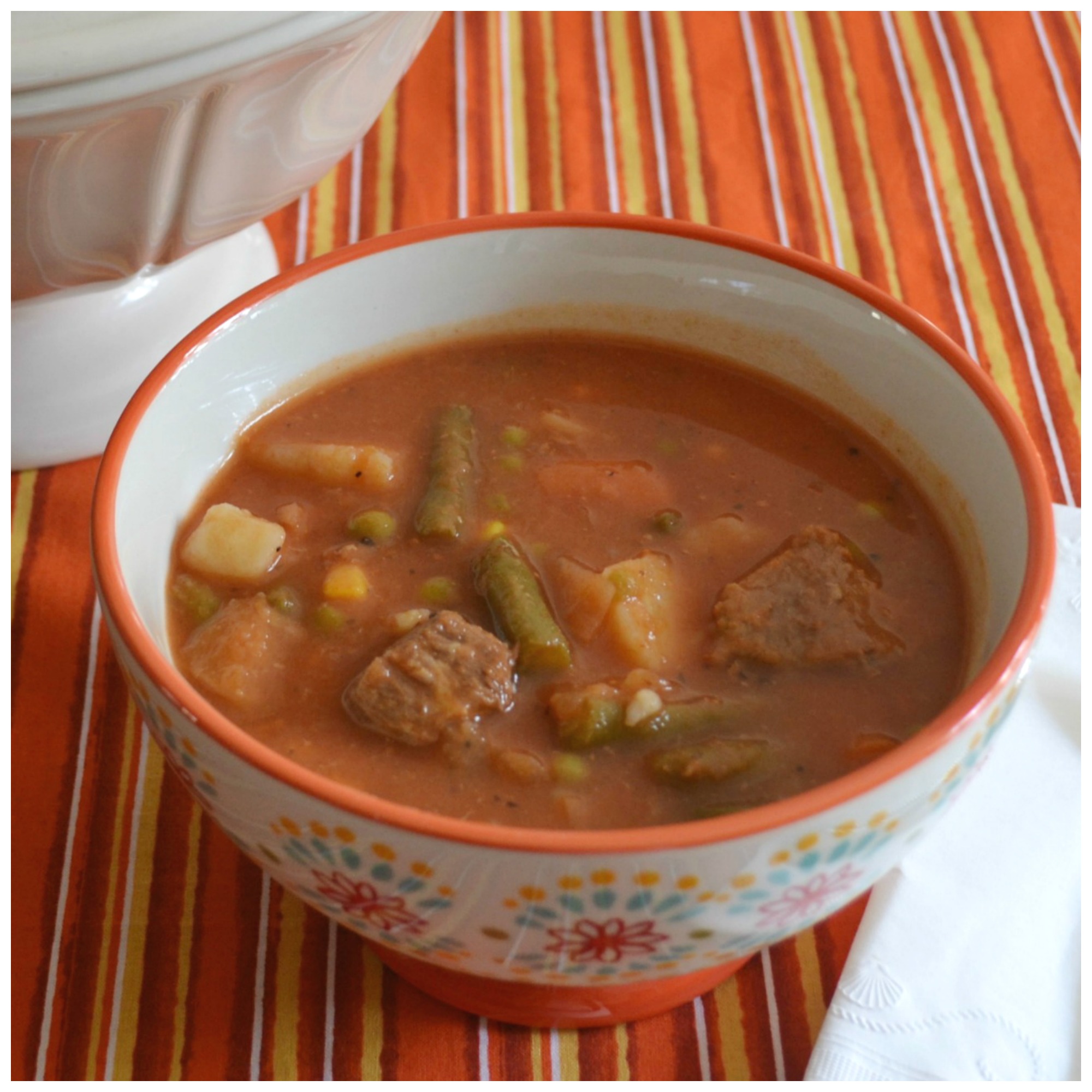 Hearty Beef and Vegetable Soup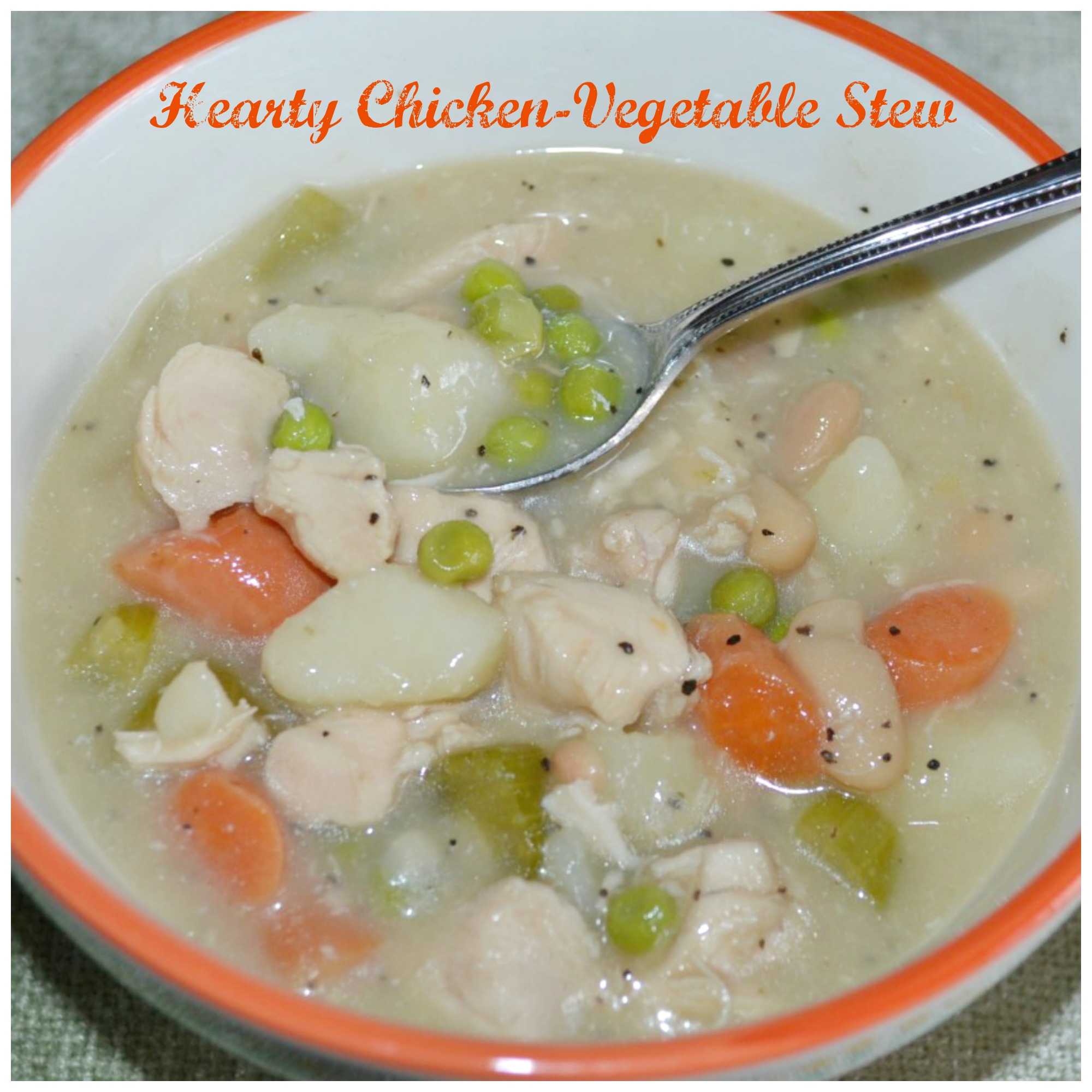 I hope that you enjoy some of my favorite soup recipes and have a safe, cozy weekend.
**This post was shared @ Blogging Grandmothers Link Party @http://grammysgrid.com/blogging-grandmothers-link-party-7/