I am happy to be sharing a new recipe today that I created for the Simply Sesame Blogger Recipe Challenge. I feel so honored to be a part of it. My creation is Raspberry Almond Mascarpone Brownie Bars.
We were given these 3 jars of Simply Sesame spread to create an original recipe. I chose to use the Vanilla with Almond Bites for my recipe.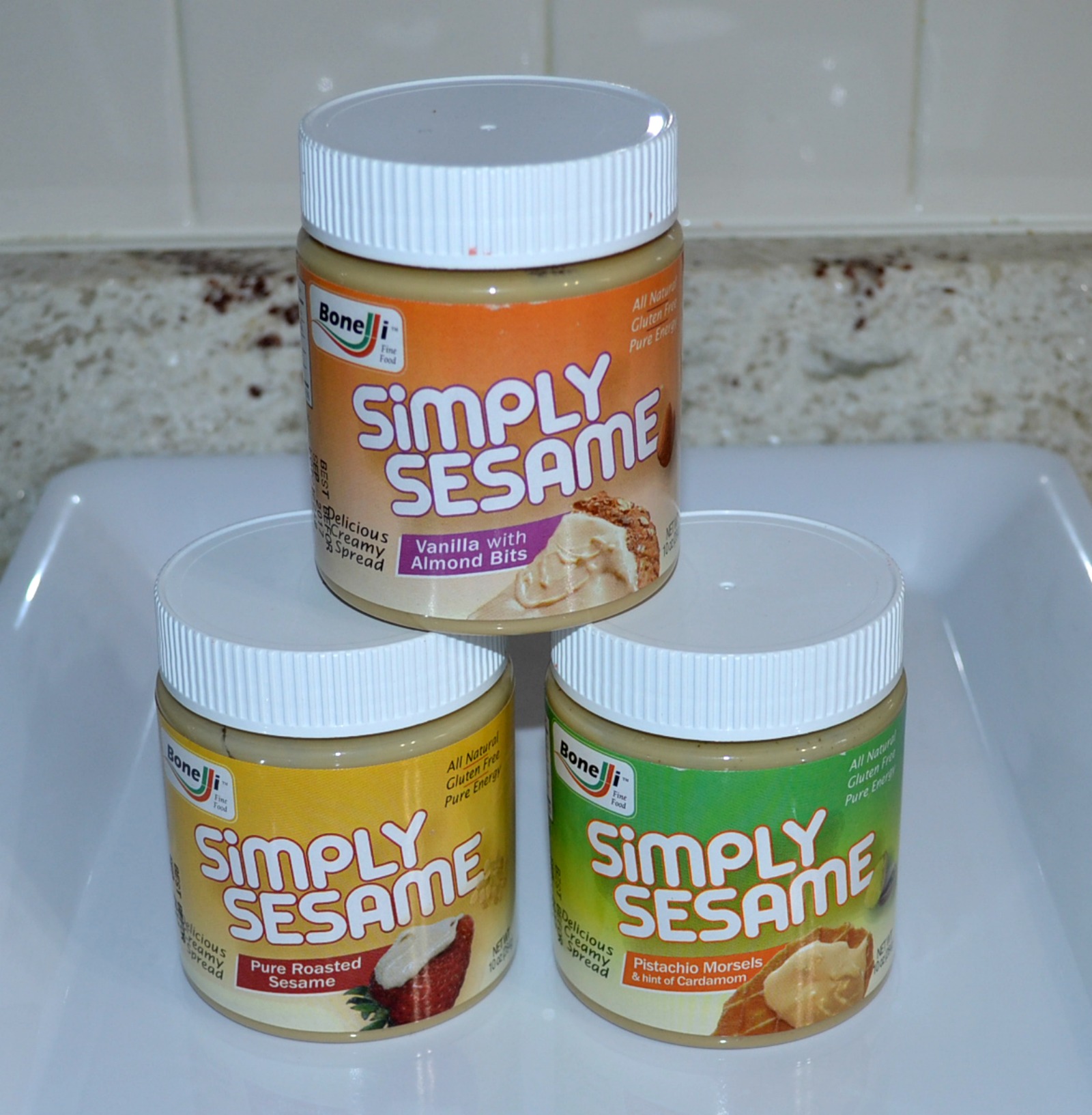 These spreads are All Natural, Gluten Free, Peanut Free, and non GMO. The flavors that I received were Vanilla with Almond Bites, Pistachio Morsels with a hint of Cardamom, and Pure Roasted Sesame.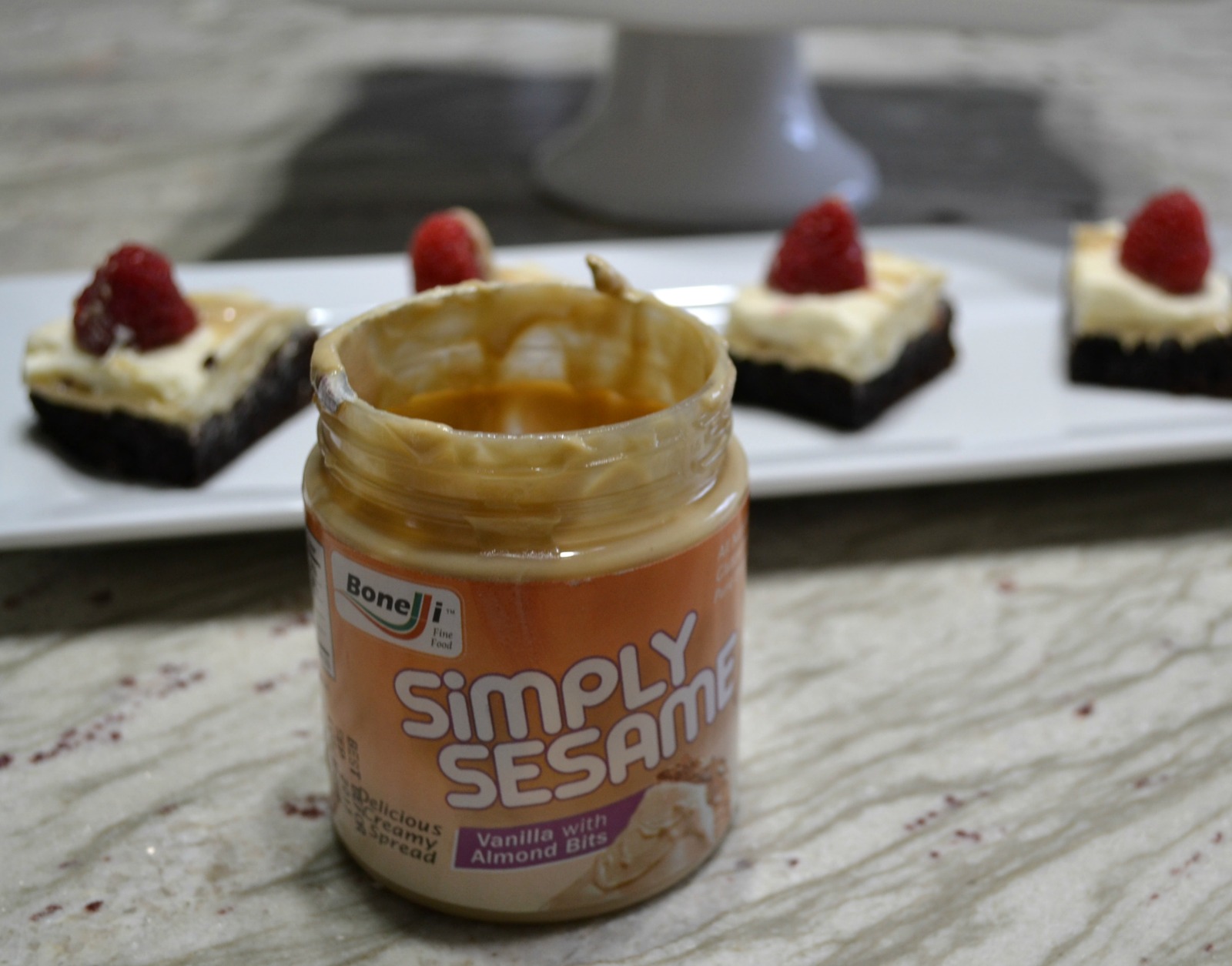 One of my daughters has to eat gluten free, so I was happy to be able to create a dessert that she could really enjoy.
I found a gluten free brownie mix at the store and this was perfect for the brownie base.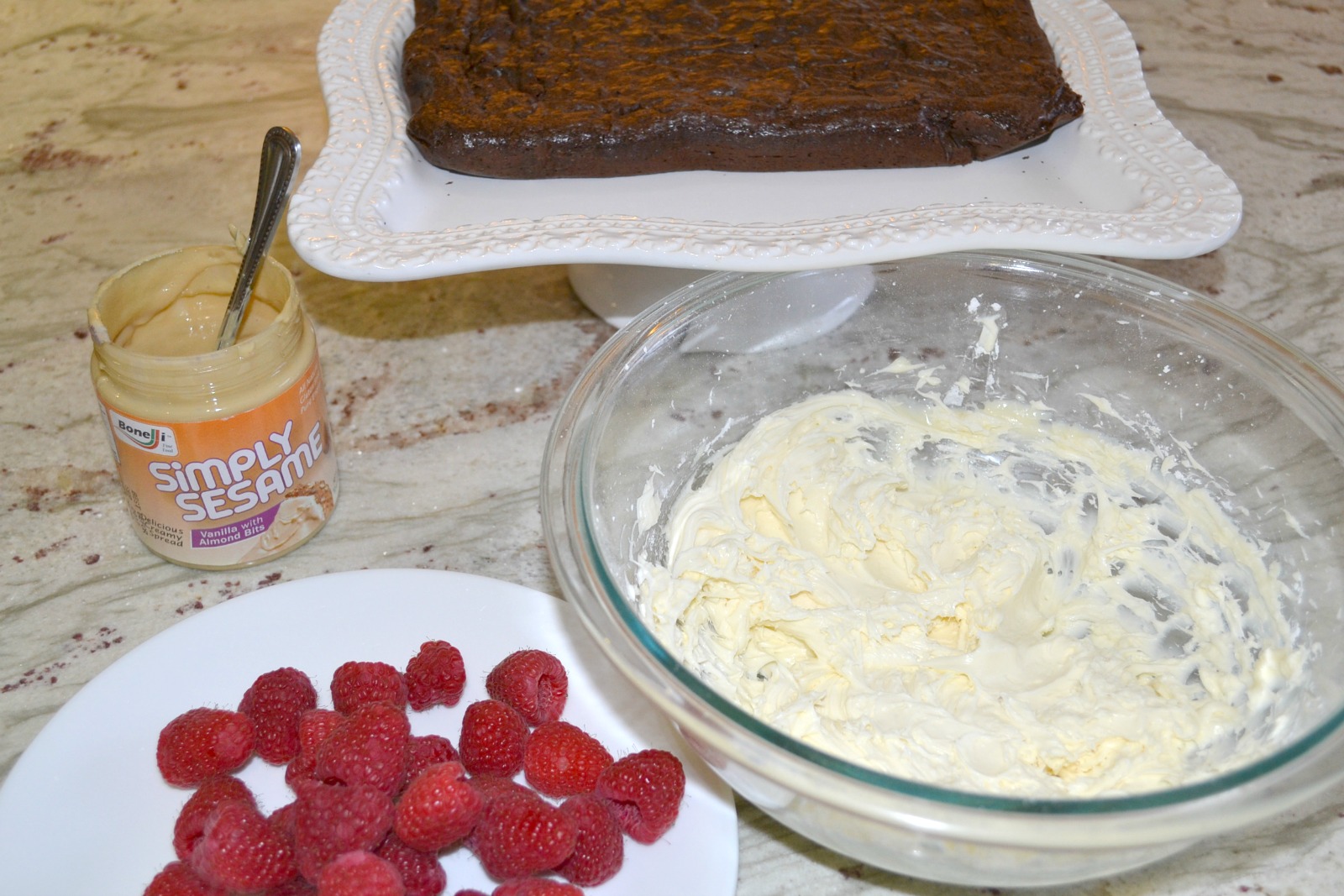 A line up of delicious ingredients. I baked the brownie mix as directed on package, and allowed to cool.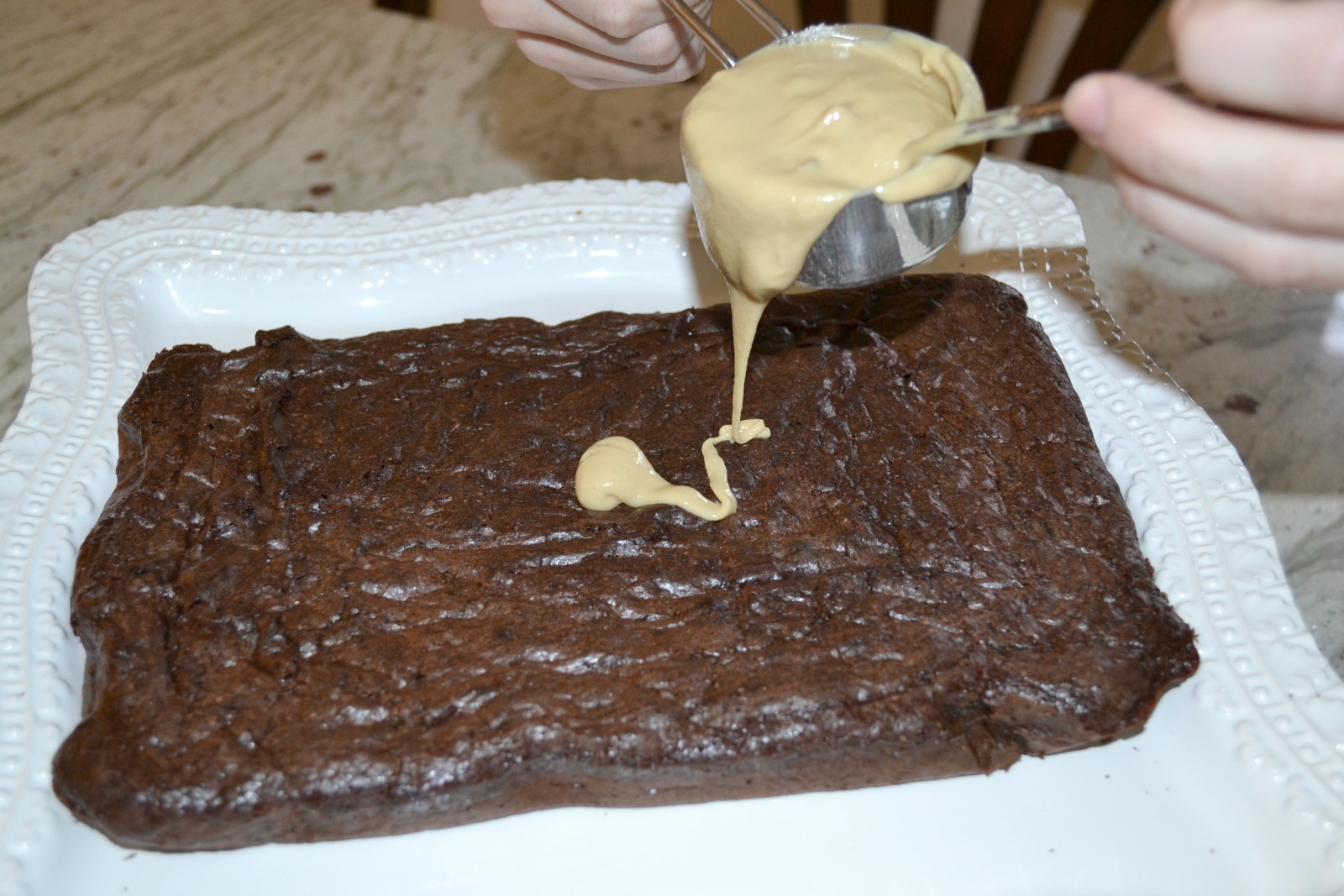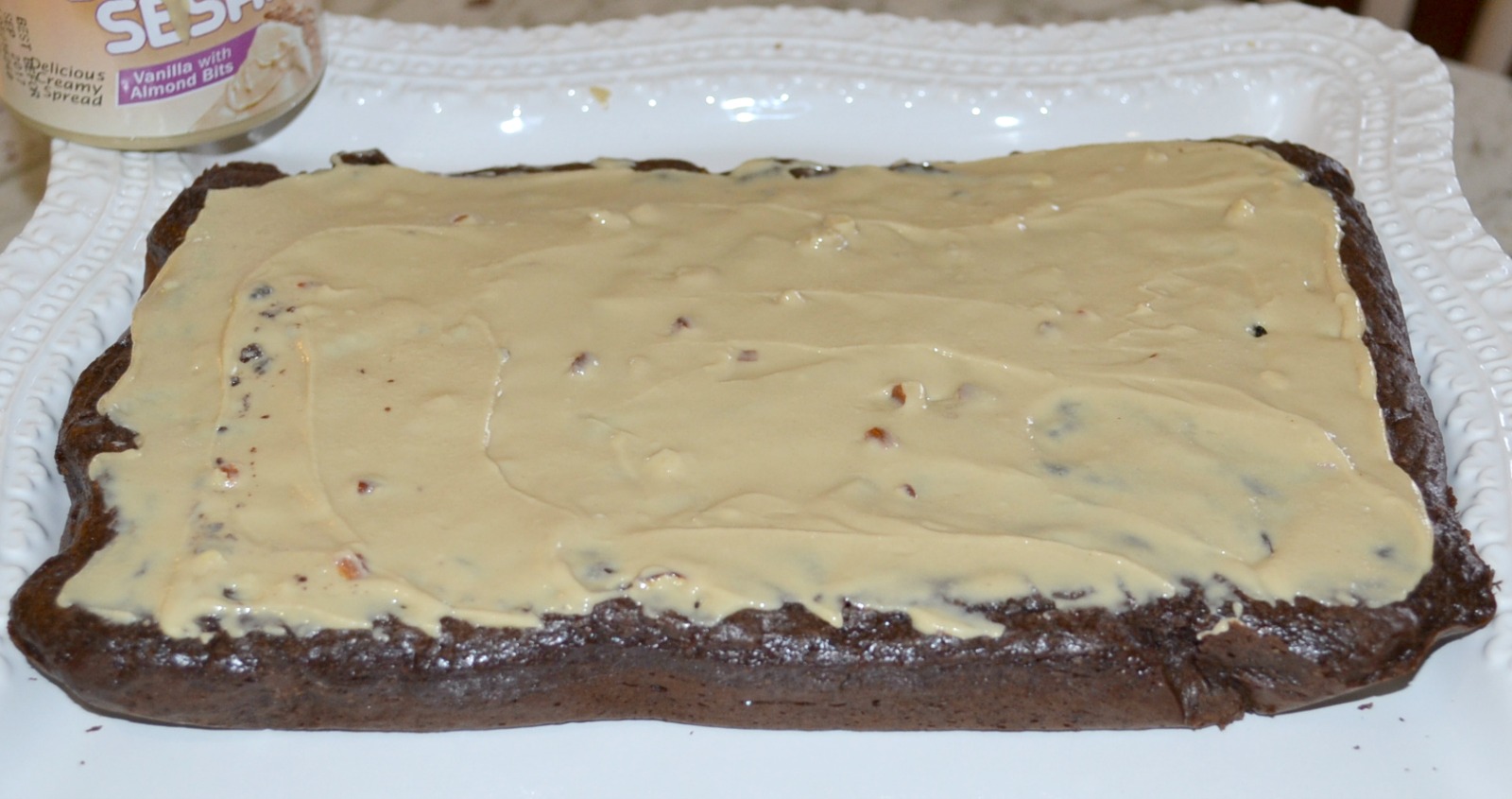 Spread Simply Sesame's Vanilla with Almond Bites over top of brownies.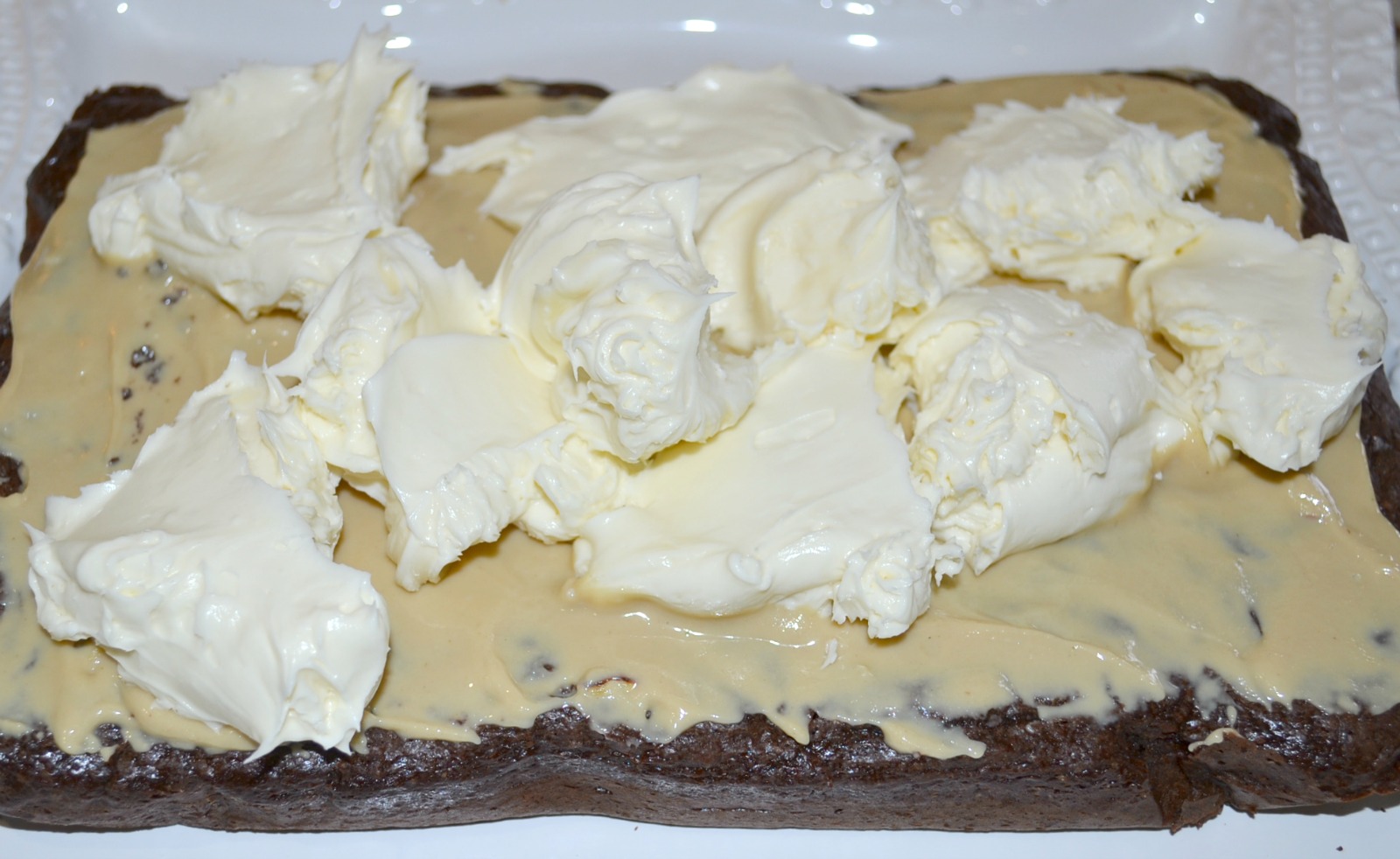 Spoon the mascarpone cheese/confectioner sugar mixture carefully over the spread, using an offset spatula.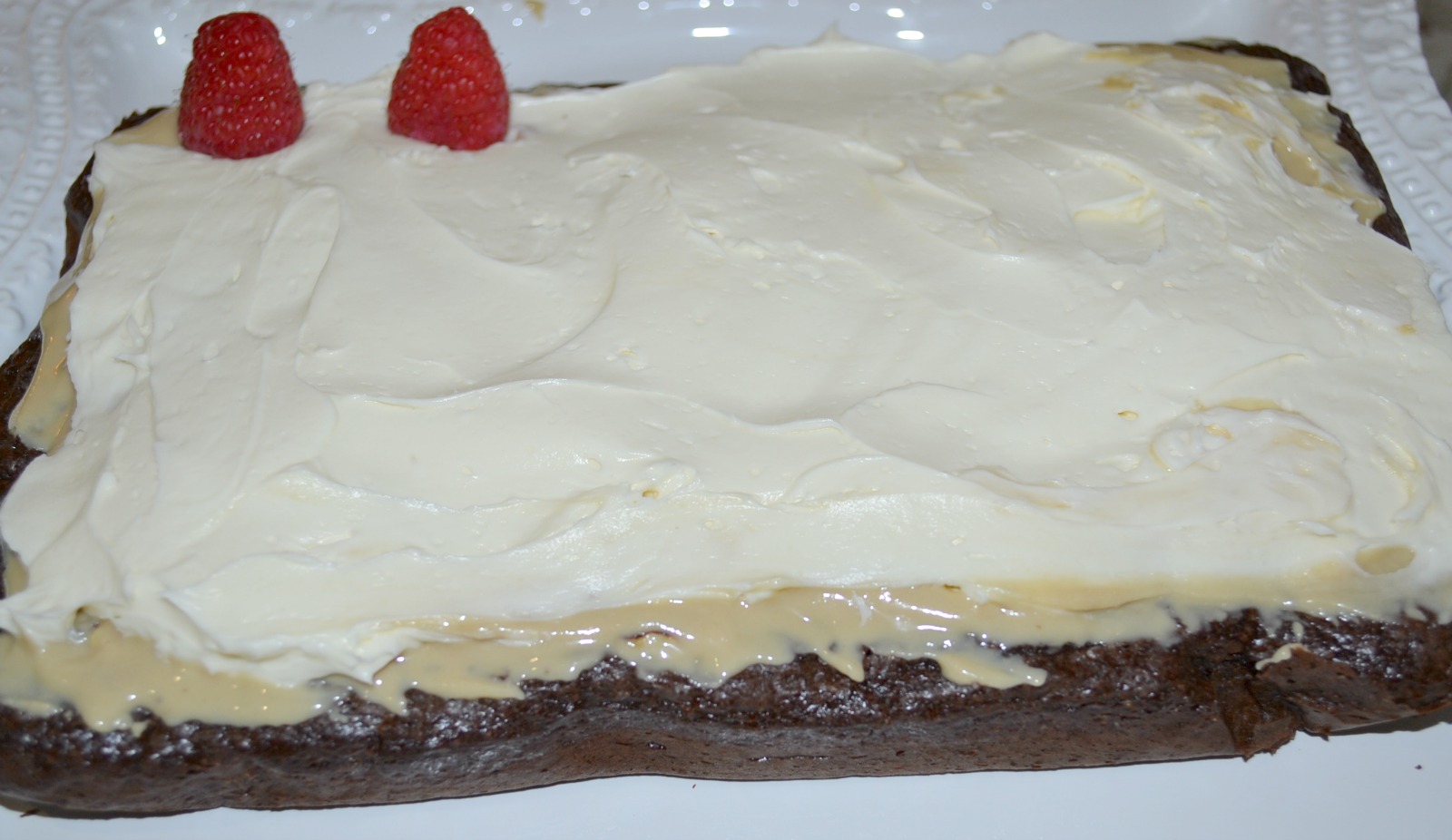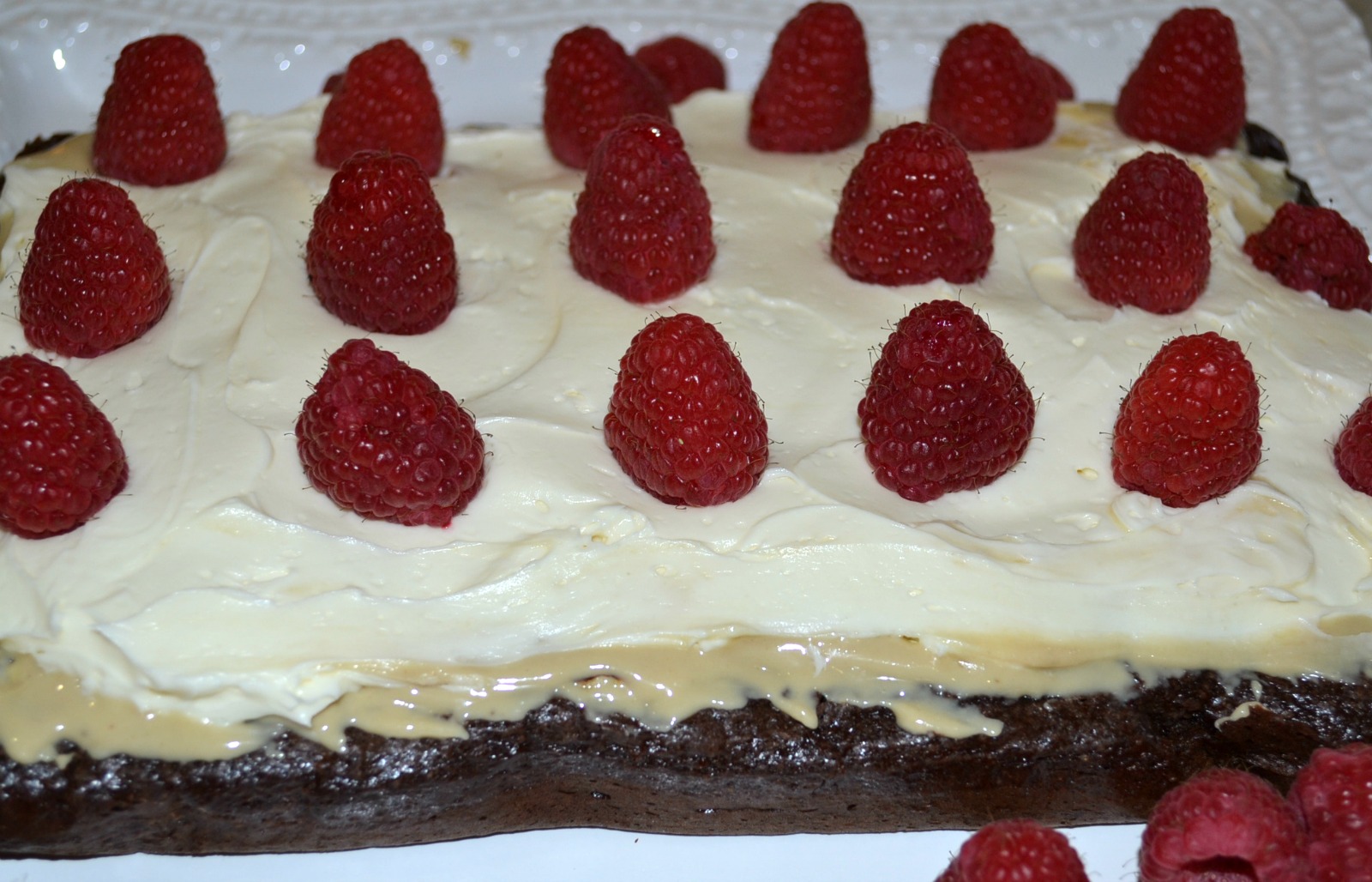 Top with fresh raspberries.
Drizzle more of the delicious Simply Sesame Vanilla with Almond Bites over the top.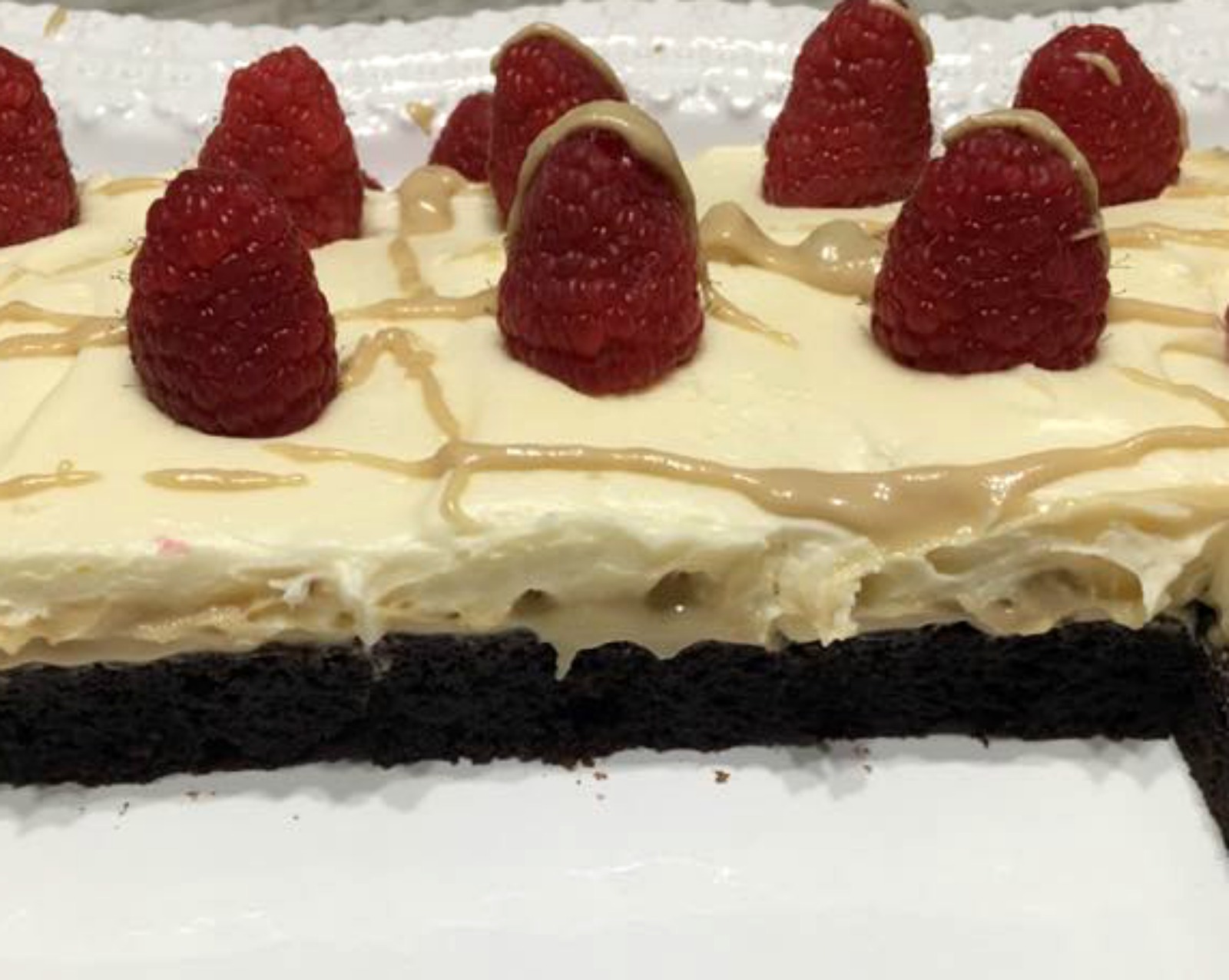 Cut into squares. Check out the creamy inside layer.
These Raspberry Almond Mascarpone Brownie Bites are a delicious, decadent dessert.
To see more information on these products as well as other recipe ideas, please visit their website @ http://www.simplysesame.com/
Check out Social Media links also
Facebook: https://www.facebook.com/SimplySesame/
Twitter: https://twitter.com/SimplySesame
Instagram: https://www.instagram.com/imsimplysesame
Raspberry Almond Mascarpone Brownie Bars
2017-01-03 21:52:15
Ingredients
1 (22.9oz) bag gluten free ready to bake brownie mix
1/2 cup (+ 2 teaspoons) Simply Sesame Vanilla with Almond Bites Spread
1 (8oz) container mascarpone cheese, room temperature
1 cup confectioner sugar
1 teaspoon gluten free vanilla
18 fresh raspberries
Instructions
Preheat oven to 350 degrees F. Line a 7 x 11 inch baking pan with parchment paper.
Spread ready to bake brownie batter evenly into pan. Bake for 20-25 minutes or until toothpick inserted into center comes out clean. Remove from oven, place on cooling rack. Allow to cool 25 minutes and then lift out of pan, using parchment paper. Place on cooling rack. When completely cool, remove parchment paper and transfer brownie to cutting board.
Spread 1/2 cup sesame spread over the top of brownies, using an offset spatula. Save the other 2 teaspoons to drizzle later.
Combine mascarpone cheese, confectioner sugar, and vanilla in a large mixing bowl. Beat with electric mixer until smooth and ingredients are combined. Drop mixture by spoonfuls over the almond spread. Carefully, spread mascarpone cheese over the almond spread, using an offset spatula. Do not press down hard to spread. Start in the middle and work mixture out to the ends.
Arrange 18 raspberries evenly over the mascarpone cheese. Drizzle remaining vanilla with almond bites spread over the top.
Cut into 18 even size bars. Transfer to serving platter. Refrigerate until ready to serve.
Notes
If unable to find the ready to bake brownie mix, may use a box of brownie mix and prepare as directed on the box.
GRANDMA HONEY'S HOUSE http://grandmahoneyshouse.com/