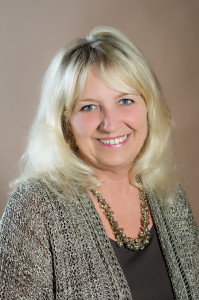 My name is Pamela but I am known to many as Grandma Honey.
I am a wife, mother, and registered nurse but the best role of all..GRANDMOTHER to 14 grandchildren.
I am called by different names; Grandma Honey, Grandma, Grandma Pam, Pam and HONEY. Honey started when one of my grand-daughters was around 2 years old and has been one of the favorites. Thus the name of my BLOG.
My husband and I have a blended family of 8 children, their spouses, and our 14 grandchildren. Any family get together that we have is a big event.
I love to cook and bake with my favorite thing being decorated sugar cookies for all occasions. I love creating recipes and entering cooking contests. I started entering some contests in 2006 and have won many. I have been lucky enough to be a finalist at the Pillsbury Bake-Off 3 times. I want to add some recipes and some contesting advice to my blog also.
I decided to start a grand-parenting blog to share this wonderful experience with others. I want to share information with other grand-parents and parents on ideas for crafts, games, and parenting advice. The role of a grandparent has changed so much in our society in recent years. Many grandparents are now raising their grandchildren or babysit for them while parents work.
One of my daughters is a Speech Therapist in the local school system, and another is a Physical Therapy Assistant in the same school system. My third daughter is an Occupational Therapist in another state . She works with children in an early intervention program as well as a virtual school. I plan to use information and experiences from my daughters to spread important information to other parents and grandparents.
We are now living in a world of computers, cell phones, ipads and video games that we did not have growing up. Along with the good things these provide us, they also cause concerns for problems our children face from having these things.
My grandchildren keep me oriented to the modern world in technology but I like to let them experience good, old fashioned grandparenting.
For a list of my cooking/baking contest wins, see the Media page on my blog.
You may contact me @ pamshank@hotmail.com or use the Contact Me Form on the blog