One of my daughters hosted a large Easter Egg Hunt at her home along with a fishing derby and fish fry. They have a beautiful, large lake on their property. Everyone brought food and the weather was perfect with beautiful sunshine.
Sugar Cookies are the treat they always want me to make.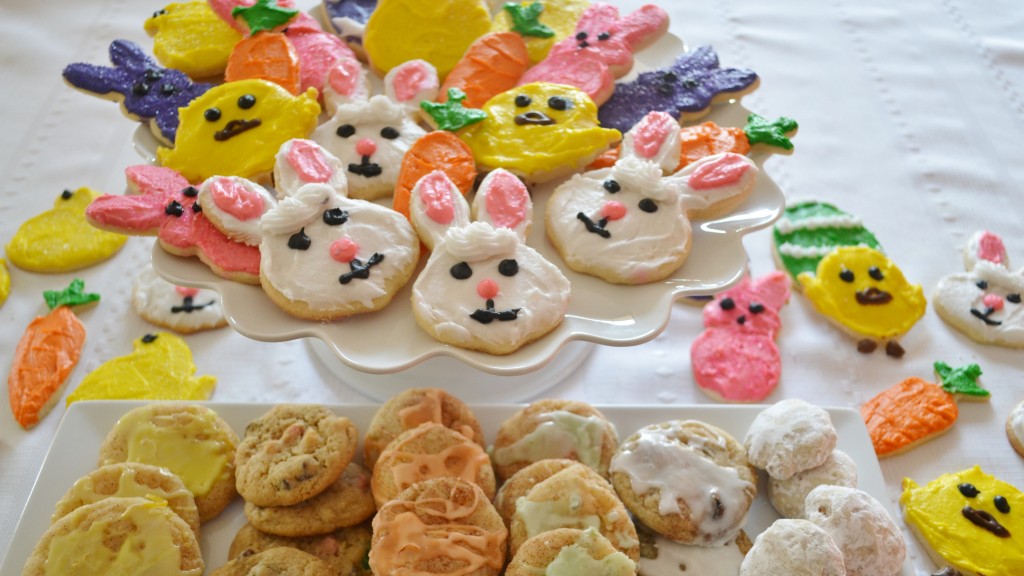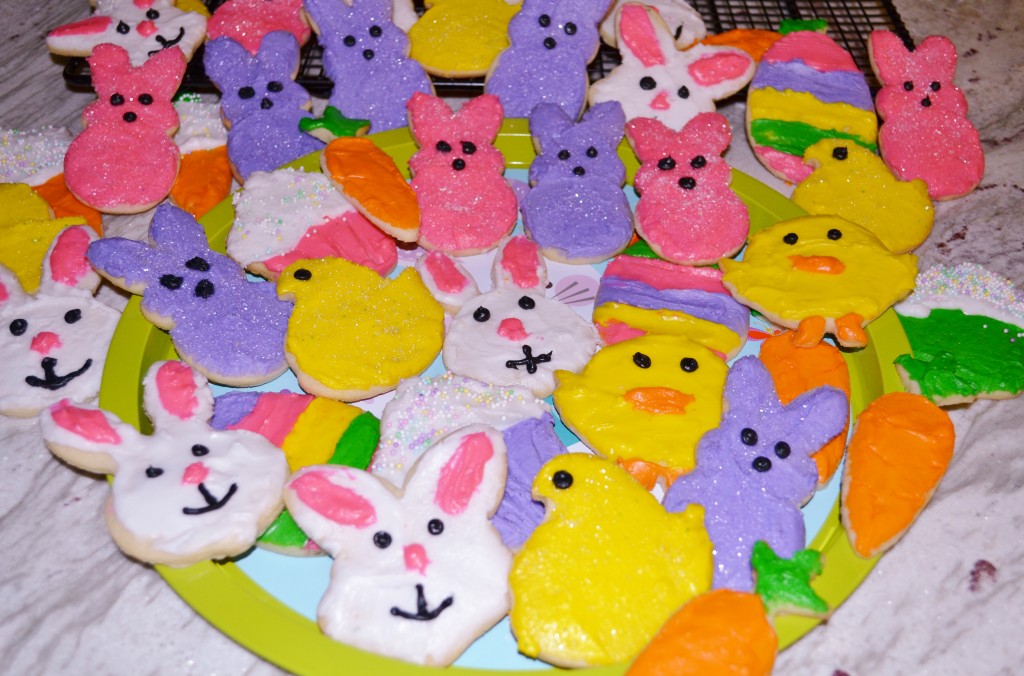 Here is the tried & true recipe for the Decorated Sugar Cookies .
I also put together the cupcake/candy treat bags.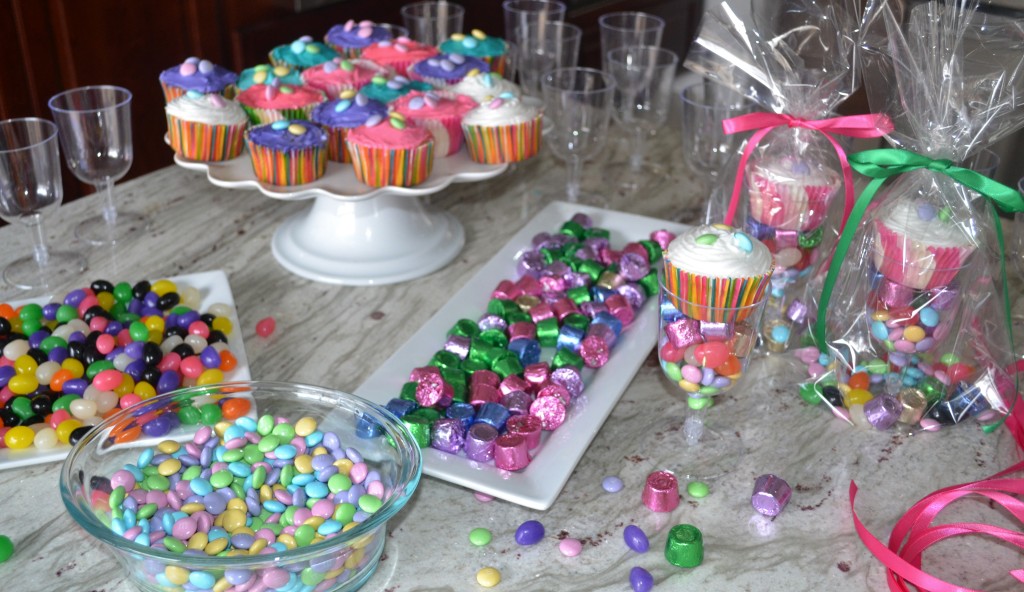 Here are the instructions to do these cute bags. I use the same method as for the Halloween Treat Bags but change the candy for the occasion.
Off to the egg hunt with some sweet treats for the sweeties.