Tag Archives: downsized baking
I am so happy to be sharing this recipe for a
Hummingbird Cake for 2 with you today.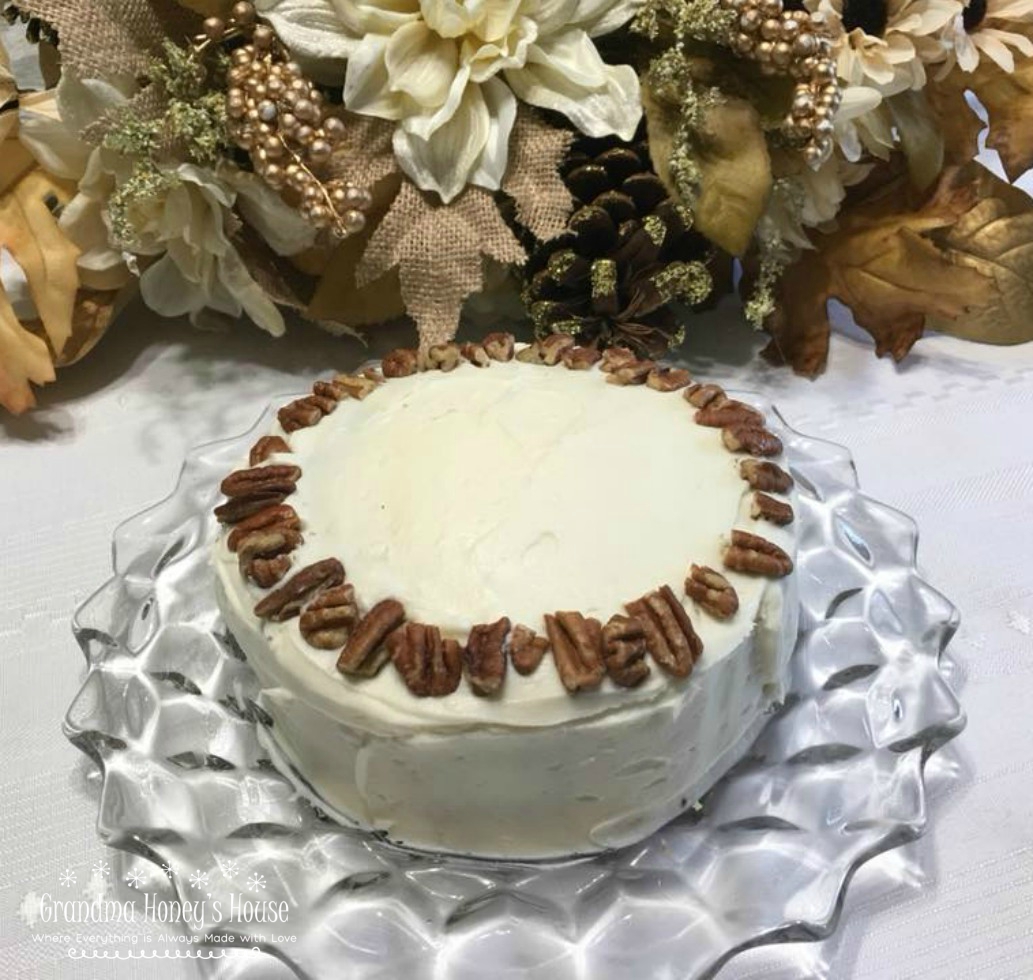 There is nothing more delicious to me than a warm, homemade cookie.
I bake a lot of cookies and I do mean a lot of cookies. My husband and I have 13 grandchildren so there are never too many cookies. I don't bake a downsized recipe for my cookies but I have been asked to create a recipe for this.
I created a recipe for Snickerdoodles as the base cookie because any variety of ingredients can be added to them.
Some of my favorite additions are dried blueberries with almonds or cranberries and pecans. I have used fresh and dried cranberries and they both work wonderfully. I love to mix up a glaze to drizzle over them also to really add variety. This recipe only makes 1 1/2 dozen cookies so if you don't want a large amount, this is perfect.
Make this basic recipe and add your choice of fruit and nuts.
The cookie in the first picture has cranberries, pecans, and is dipped in melted white chocolate.
The second one has dried blueberries and almonds added to the snickerdoodle dough.