Check out these dessert tarts and tartlets for an easy and elegant summertime
dessert you will be proud to serve.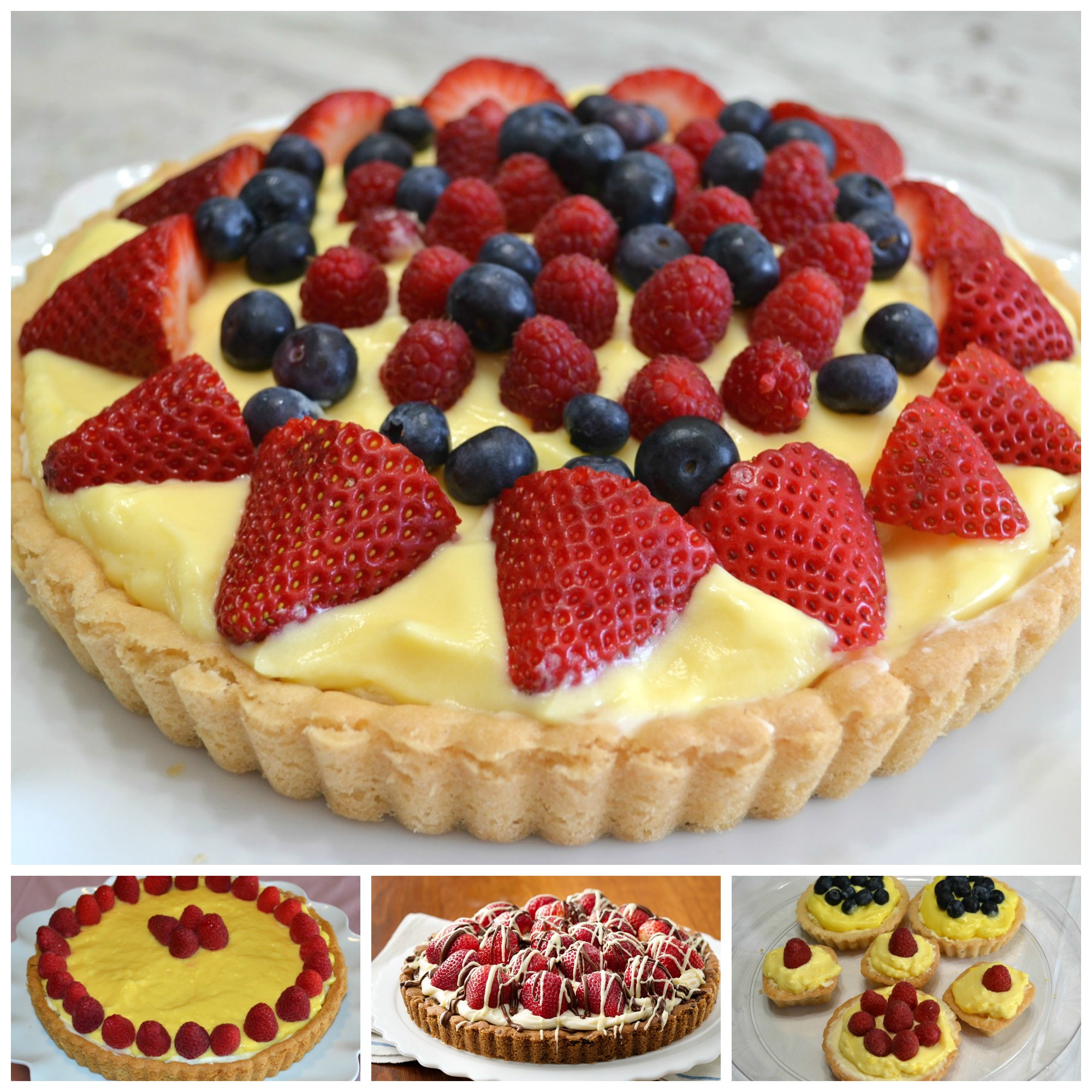 These punch bowl cake cups are a fun
variation to the punch bowl cake dessert that we all enjoyed many years ago.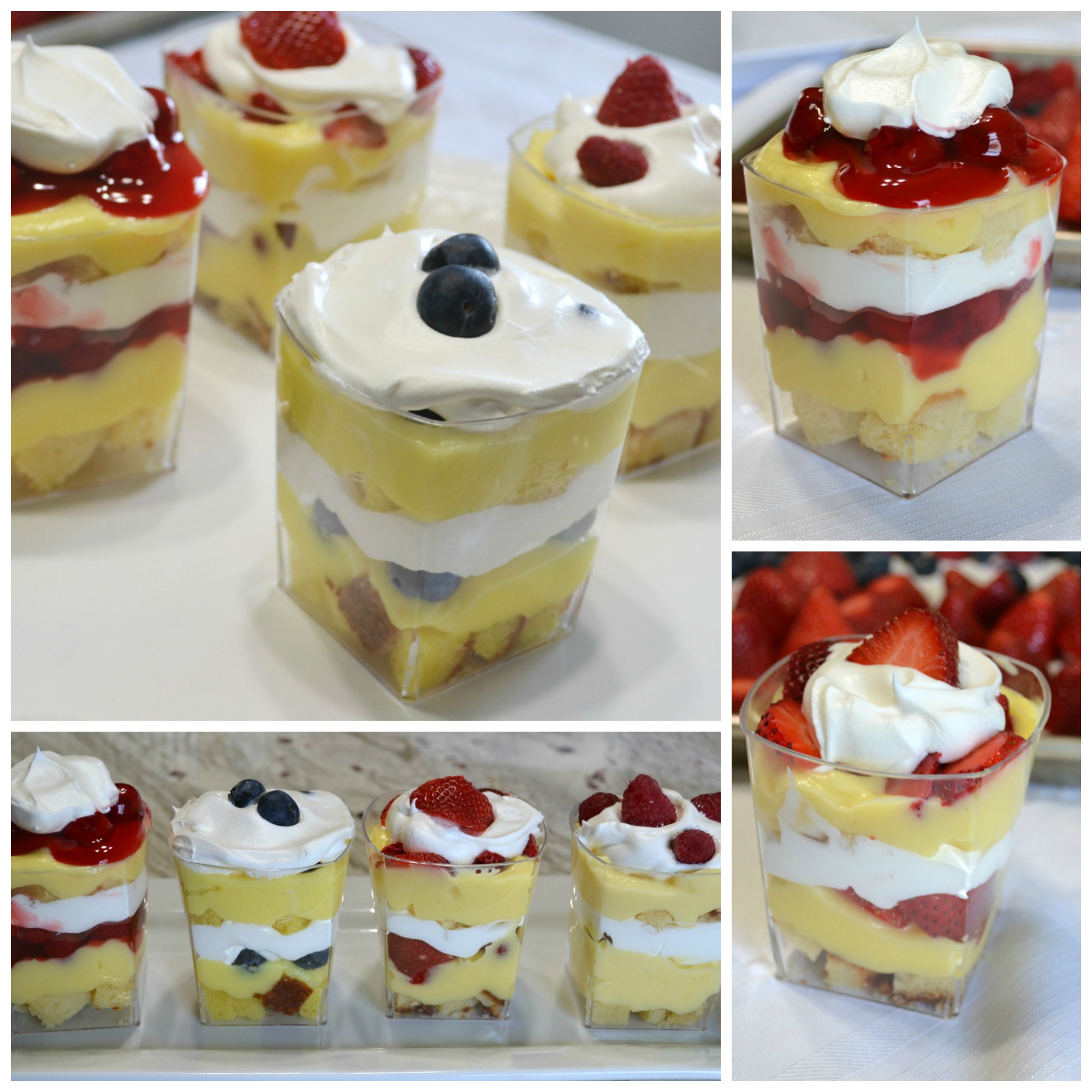 I have been making retro desserts with my grandchildren, and last week I made them the famous punch bowl cake. We decided that it is a little too messy after someone digs into it, so I tried making it today in individual cups.
Sharing this Cherry Cream Puff Ring recipe today and the memories it brings back to me.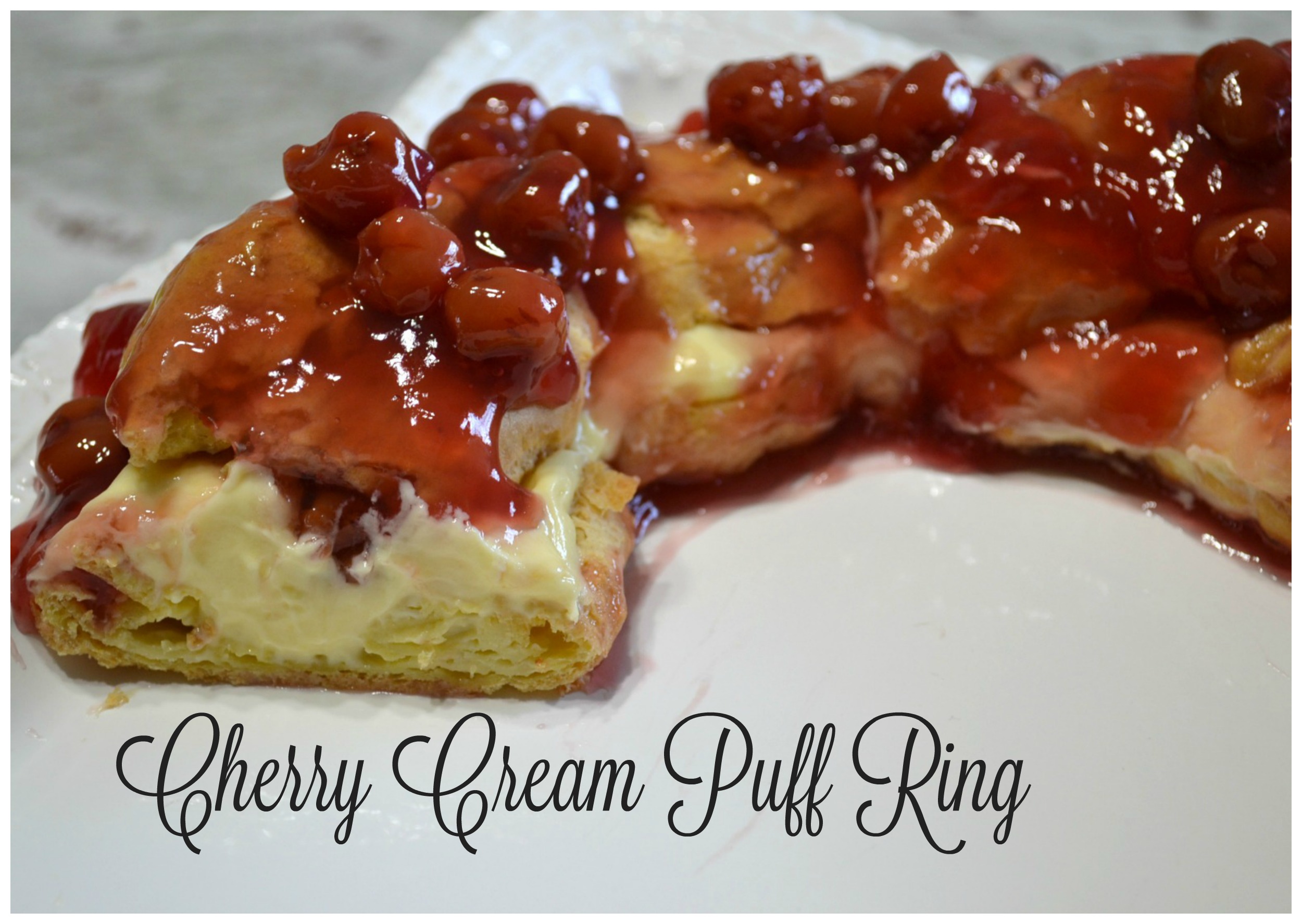 This is a dessert that my mother made frequently when I was growing up. I had never made it before this week. As a matter of fact, I did not even realize that I had the recipe. I found it in a folder of old recipes last week-end. This Cherry Cream Puff Ring holds many special memories for me.