These Pumpkin Pie Parfaits are perfect to add to your fall dessert menu.
This Pumpkin Mascarpone Breakfast Braid would be perfect to serve on a cool, fall morning to start your day.
It is becoming cooler here in WV, so fall baking is in full swing. I had a can of pumpkin left from last year, and an open tub of mascarpone cheese, so I created this Pumpkin Mascarpone Breakfast Braid. Continue reading PUMPKIN MASCARPONE BREAKFAST BRAID →
No Thanksgiving dinner is complete without the dessert. I always think of our big holiday dinners and a large table filled with just desserts.
For many empty nesters or when there will only be 2 for dinner, the following desserts may be just the right choice.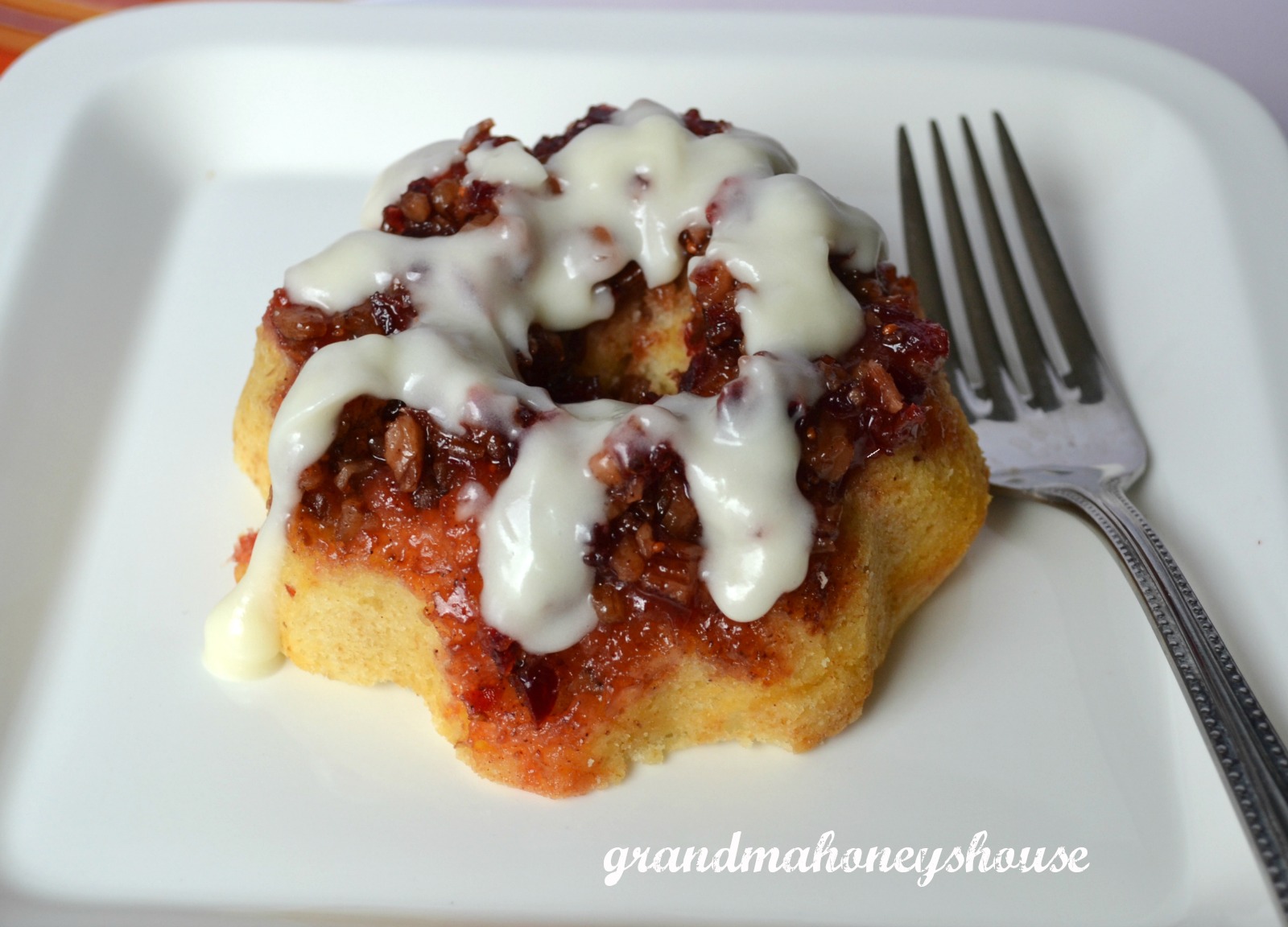 Mini Cranberry-Orange Bundt Cakes with Mascarpone Drizzle are bundt cakes with a topping of fresh cranberries, pecans, frozen orange juice concentrate and then drizzled with a mascarpone glaze.