Tag Archives: sweetened condensed milk
These Raspberry White Chocolate Cake Bars are the perfect treat to serve at any upcoming parties.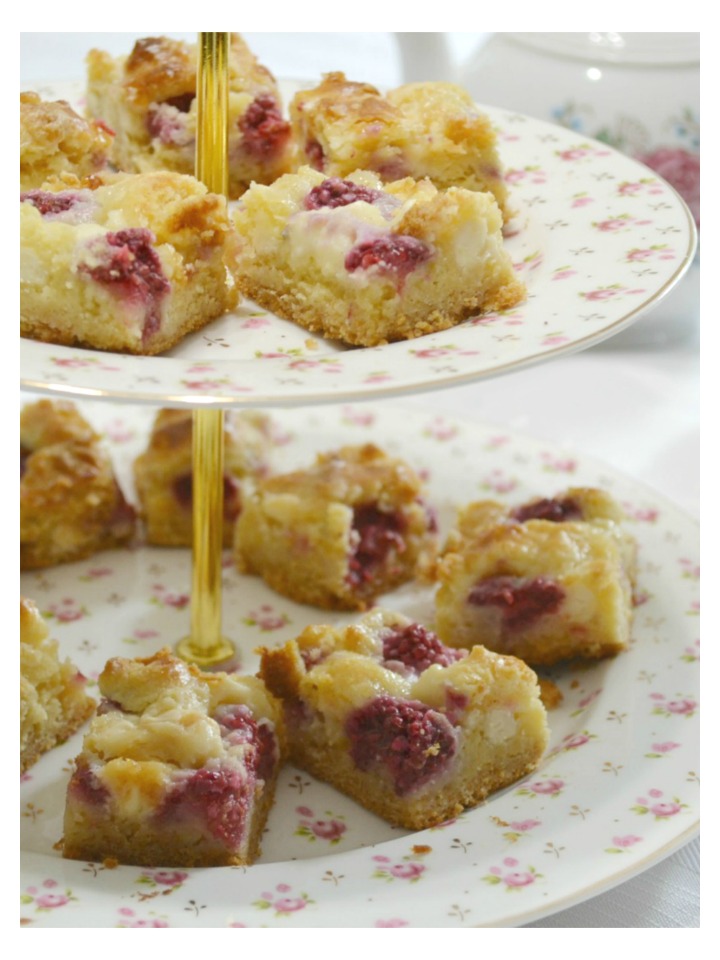 These Peanut Butter Toffee Cheesecake Brownies are a perfect treat to add to your holiday dessert table.
This was a recipe that I created a few years ago and earned me a spot as a finalist in the 44th Pillsbury Bake-off Contest. This was such an honor and the experience is so memorable. The brownies are pretty darn good too!! Continue reading PEANUT BUTTER TOFFEE CHEESECAKE BROWNIES →
These Raspberry Lime Cookie cups are not only pretty to look at, they taste delicious.