It seems like life just keeps presenting challenges and I decided to tackle a big one by starting this blog. I am very computer illiterate and believe me, I have spent MANY hours, teaching myself things to this point. I have not connected to social media on here yet (mostly because I do not know how) but will do so in the near future. I woke my husband up one night just to celebrate that after hours of trying, I finally got my LINKS to work.
My vision for this blog is to share information with other grand- parents, post some recipes, and to have fun.
I have a daughter that is a Speech Therapist and one that is a Physical Therapy Assistant. They work in the school system, Birth to Three, and Easter Seals. They are going to do some guest posts for me with information parents and grandparents can find very useful. Another daughter is an Occupational Therapist, works in an assisted living facility, and will do guest posts from another point of view from grandparents.
I am giving away a $50 AMAZON gift card to celebrate this new challenge.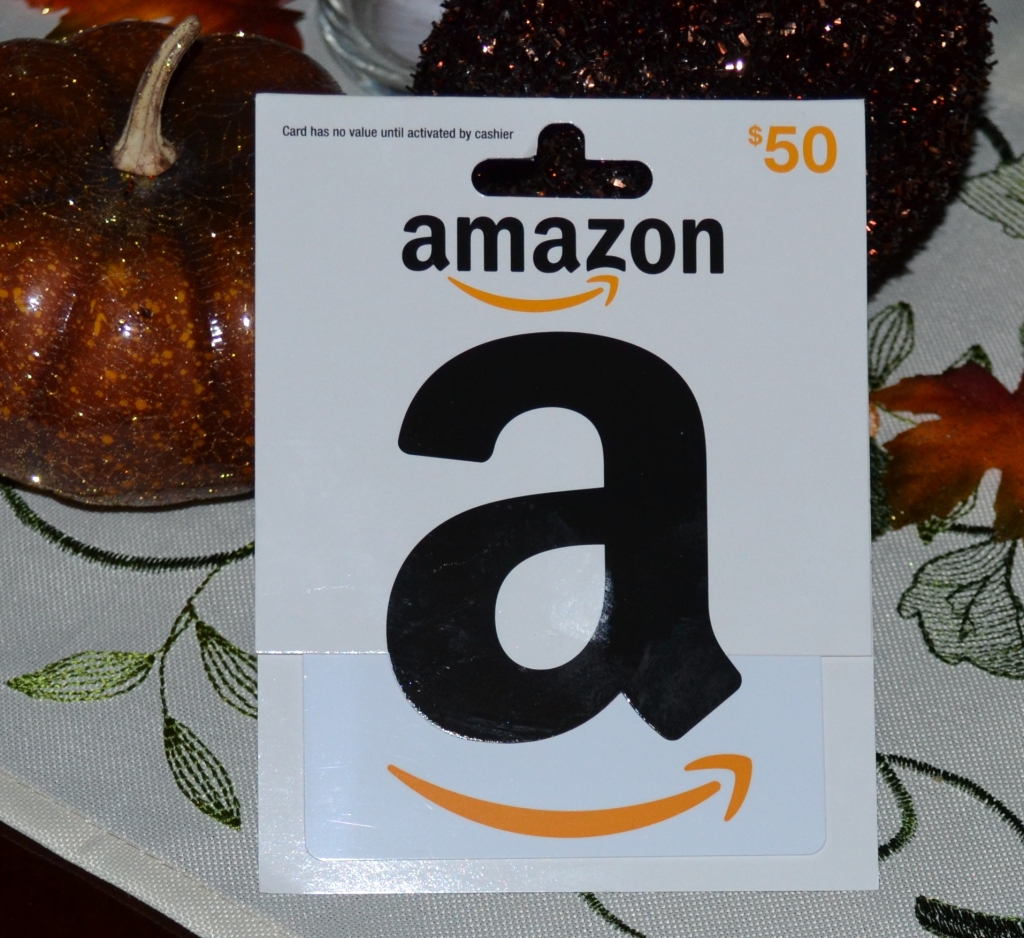 Please leave a comment telling me if you have any grandchildren yet and how many. There will be a random drawing Thursday evening.