There are so many different kinds of love we experience in our life. Being a grandparent has given us the opportunity to have been through all of these.
We start with the love of our parents, our siblings, grandparents and other extended family members.
Later in life we have our spouses or significant other, our children and then the wonderful, extreme love of our grandchildren. No two kinds of love are alike but they are each so overwhelming and unforgettable.
This is a grandparent blog and to me the heart of it is the love of the grandparents for each other.
My husband and I have been married for almost 29 years and have 13 grandchildren between us. We met on a blind date, and then married 2 months later. The rest is history! The first 10 years we had custody and were raising 7 of the 8 children, both worked full time, and were always busy with sporting activities. We didn't take much time for each other. Any marriage is full of jobs, chores, household disasters, illness, and any other outside problems you face. We have learned to slow down and concentrate on each other.
Our relationship has become so strong in the past few years that we truly are a team and can get through anything together.
Last year I wanted to do something special for him on Valentine's Day so after much thinking I decided to spend the day taking him through "THE SEASONS OF LOVE". I had our day all planned and then he surprised me with a trip to the lake near our house we love to go to. I had to adjust my plans to fit the lakeside environment but it worked great.
Here is what I did for my themed day.
"THE SEASONS OF LOVE"
SPRING…. A time of new or fresh beginnings ….. sleep in, nice breakfast, single rose, romantic card
SUMMER.. A time to be relaxed, carefree, playful, love is re-newed …. walks outside around the lake hand in hand, walks around the swimming pool, share a cheeseburger and fries at the lodge pretending it was from the backyard grill. reading poetry and gave him a new wedding band since he lost his hunting a few years ago
FALL……A time of changes, doing things that are cozy and warm …. sitting by the fireplace, watching the baby deer out the window, drinks, snuggling, talking and making new plans
WINTER…..A time of romance, laughing, lights, holidays, reflections … snow, elegant dinner with flowers and candles, music and drinks at the lounge, snuggling in front of the fireplace, candles in room, rose petals on bed, romantic and a funny card
Delicious buffet breakfast the next morning and a bad drive home in the snow.
Here are some random pictures from the frozen lake last Valentine's Day.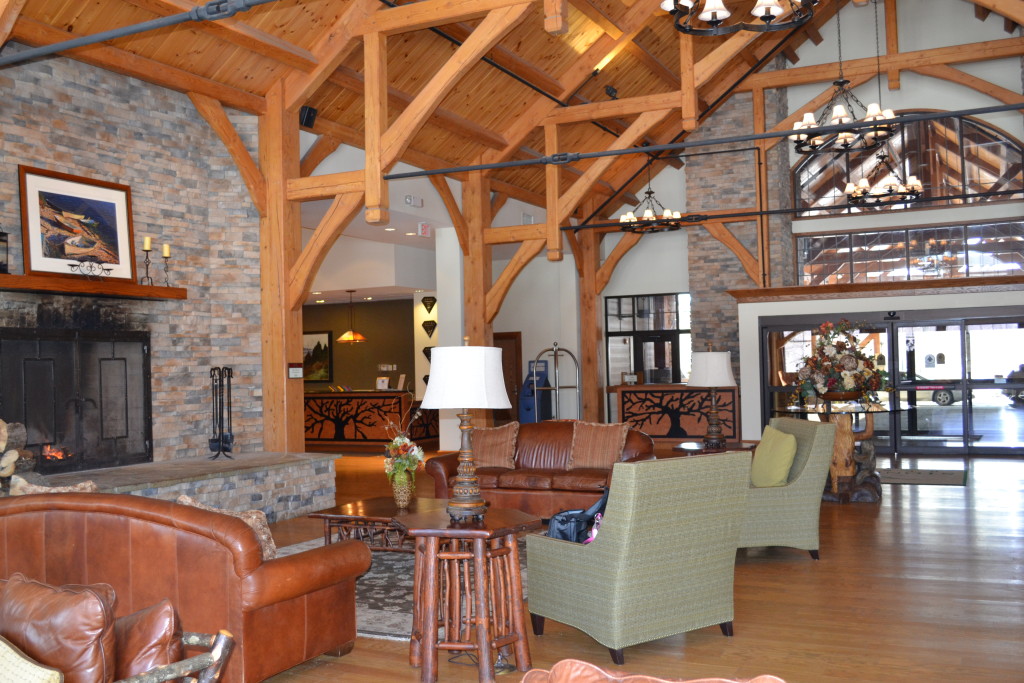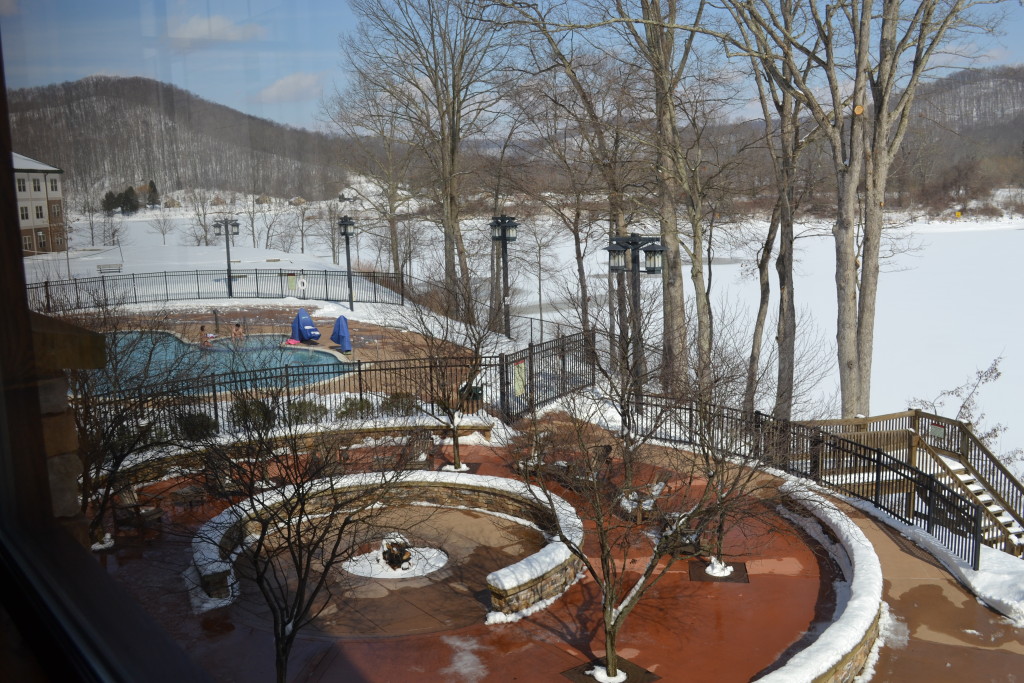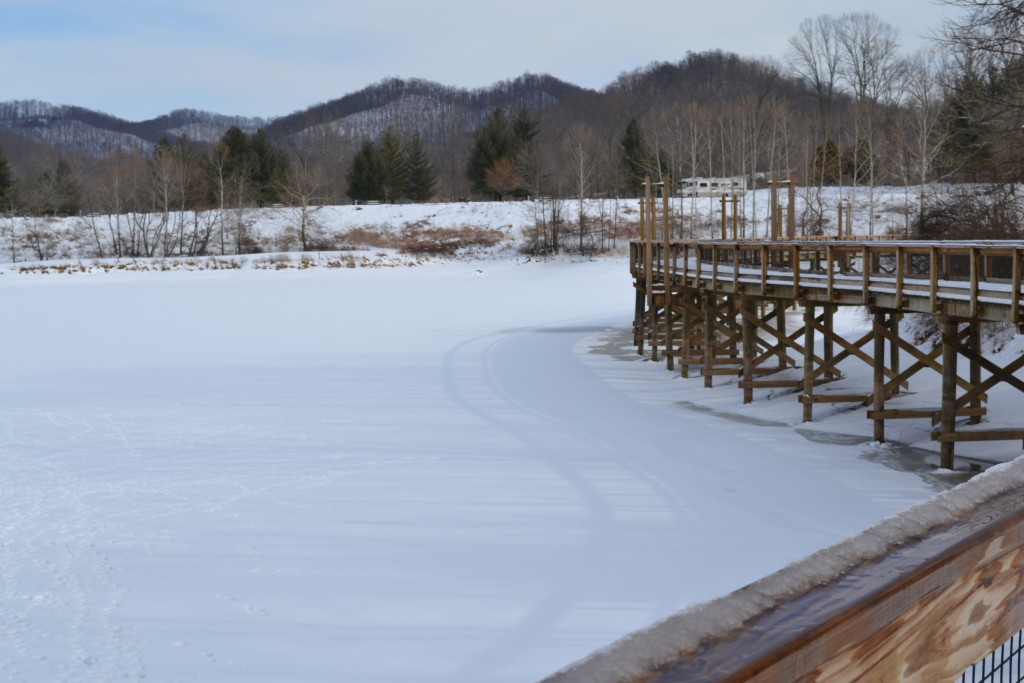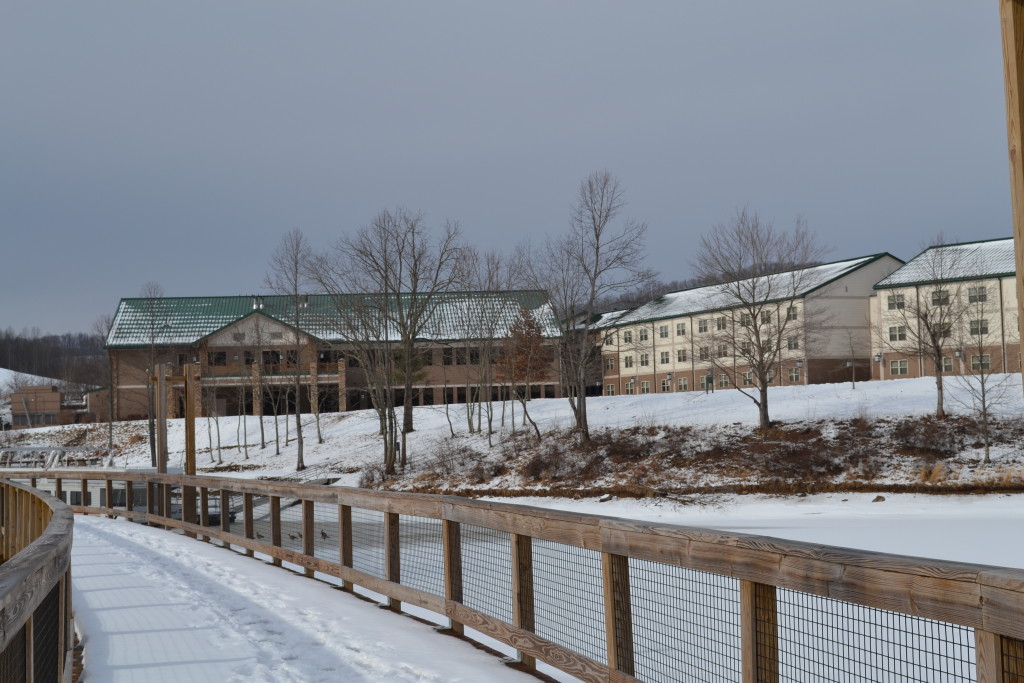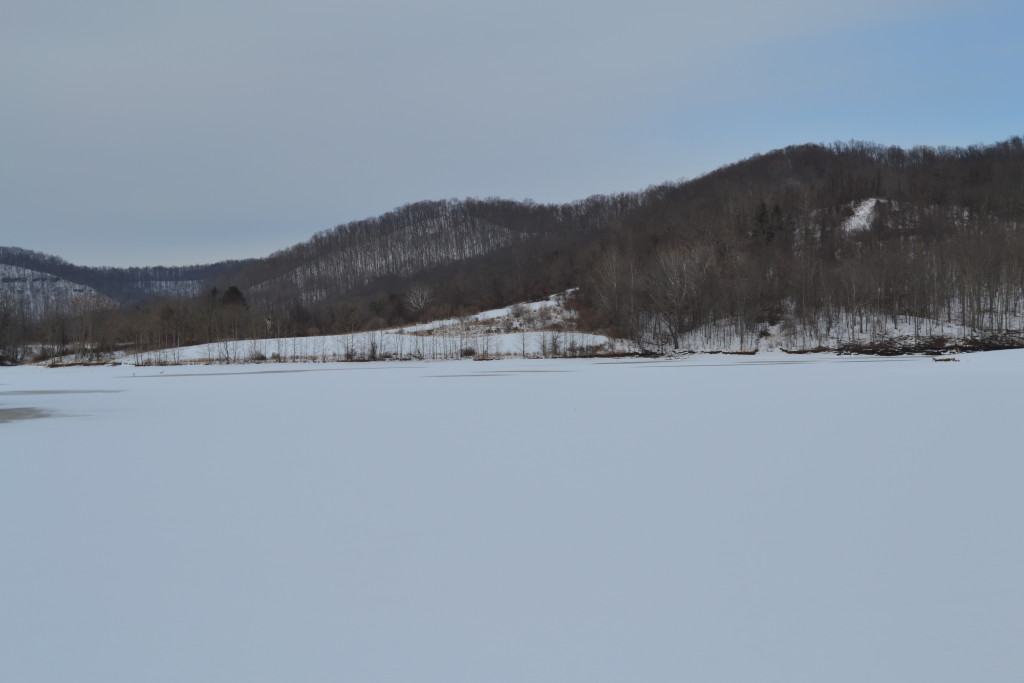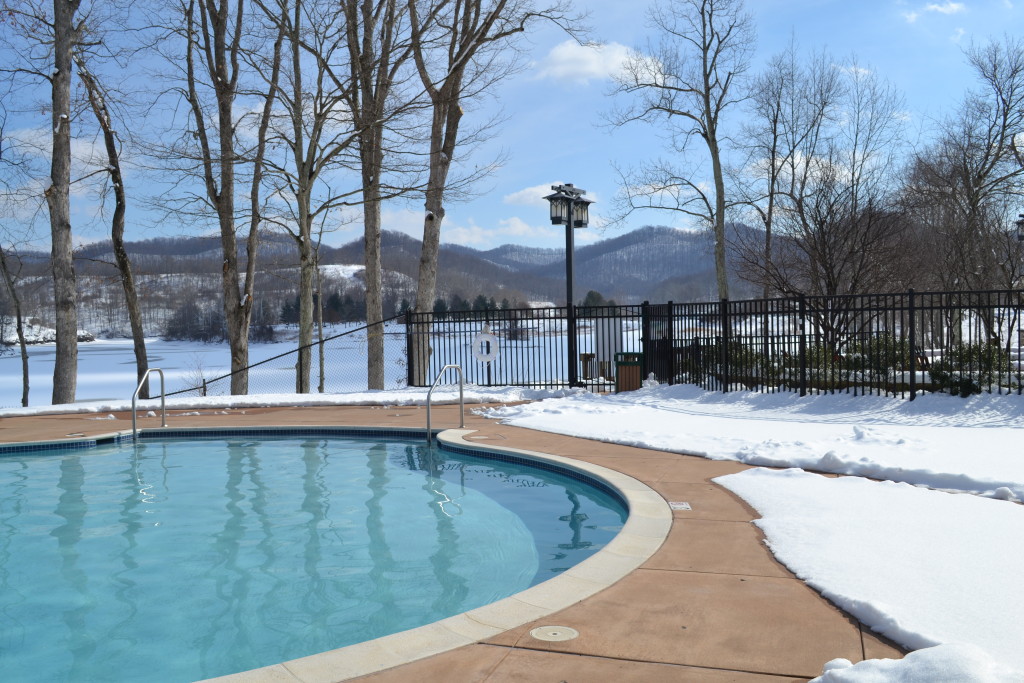 Happy Valentine's Day and spend it with someone you love.