The other half (better half) that lives at Grandma Honey's house is Grandpa Bob. He is also known as Papaw Bob but he will answer to about anything. I am very honored and happy to be sharing my life and the grandparent journey with him. He may seem to be in the background but he is the foundation of our family.
Our journey in life started a little over 29 years ago when we met on a blind date. I admired him from the first day as he was a single parent raising 3 of his 4 children, working a full time job and was a member of the National Guard. We met in July and got married in September. How could you date with 7 children, school and sports activities and we both worked full time? We knew it was the right thing to do and the gamble paid off.
The parenting years were very busy. Our lives revolved around the children. School shopping for 7 children was a financial nightmare. Each year on the first day of school, we sat there in the evening and filled out 7 emergency contact forms, wrote out 7 checks for book fees, counted out lunch money for the week x 7, and filled out our calendar with all of the sports practices and games. The following week started by writing out 7 school picture checks.
Bob always helped with the boy's football, baseball, and wrestling teams from pee-wee through high school.
We did not eat out and only took 2 vacations. I bought 16 boxes of cereal a week, a gallon of milk a day and we used 10 lbs of potatoes for each dinner meal. I cooked and baked enough to feed a small army.
At the end of our first year of marriage we bought a larger house, but we could not afford furniture in the big formal living room until most of the children had left home! They used the empty room to practice cheerleading or wrestling. My pretty car was traded in for a mini-van (this was before the days that is was cool to have a mini-van).
Grandpa Bob worked all of the overtime possible and I was the main taxi driver for the family. He assumed the role of babysitter/entertainer for the children many days as he worked shift work and I worked dayshift. The second year we were married he bought a boat to help keep the children entertained. He would load them all up and stay on the river for the day until it was time for me to come home. They learned to ski, tube and find islands to play on.
He is an avid hunter and taught the boys to use a gun, a bow and to hunt.
The worst experience I can remember for him to go through was about the second week we were married and he had all of the children. He called me at work in a panic, with 2 screaming/crying little girls in the background and he did not know what to do. One of the girl's little kittens had climbed into the car engine, which no one was aware of. After a trip out, they discovered blood dripping from the car. Poor Bob…that was a nightmare.
Through the years, the children grew up, finished college or started careers, got married and have now blessed us with 13 grandchildren. We know there will be more to come.
He is a sentimental man, loves to watch Hallmark movies with me, and buys me romantic cards or gifts.
He worked with my daughters to pull off a surprise birthday party when I was 50 and again at 60.
He likes to go on romantic picnics.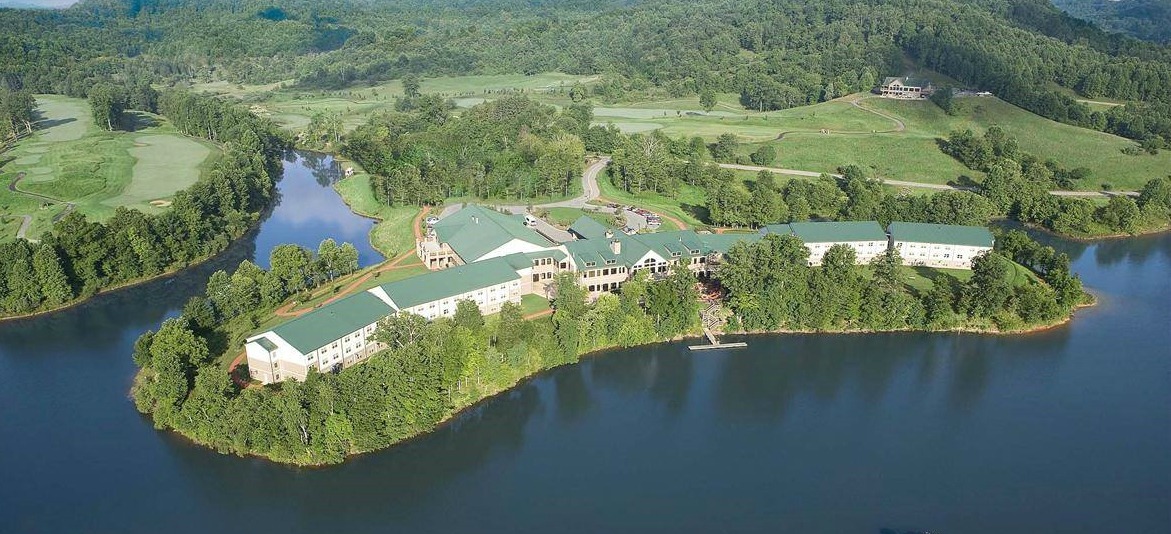 He takes me on surprise trips to our favorite lake.
He loves Fall and shopping at the pumpkin patch and then decorates the front of the house.
He likes to help me put together the cookie trays that we give to people at Christmas time.
The past 3 years he has helped me cook and bake for 2 days preparing our family Christmas party.
Grandpa Bob loves to hear stories about the grandchildren and we look at their pictures on Facebook and Instagram each evening, or talk to them on Face-time.
We laugh a lot when we talk about them because now we get to sit back and enjoy these years, the parents have all of the work now. We say to each other every day how blessed we are with our life and our family.
When I think of my own grandfather, he was a strong man, very kind, but quiet and always seemed to be in the background compared to my grandmother. This is probably a common thing with a lot of grandfathers.
Bob is by no means a quiet man but everyone that really knows him understands what a good and caring man he is. He loves his family so much and as I said earlier, I am so happy to be sharing the grandparenting journey with him.