One of my biggest projects each year is cleaning grout. All of mine is white so it shows dirt fairly easy.
I have used different solutions that I purchased to clean my grout, but was never totally satisfied with the results.
I found this recipe for a homemade mixture on the internet and it is amazing!! (http://gatheredinthekitchen.com)
* 7 cups water
* 1/2 cup baking soda
* 1/3 cup lemon juice
* 1/4 cup vinegar ( I use white)
Mix all ingredients in a bowl or bucket. Apply to grout with a toothbrush. Scrub. Wipe up excess with a dry cloth. I actually let it set about an hour and then scrub the floor with clear water. When it dries it continues to become more white.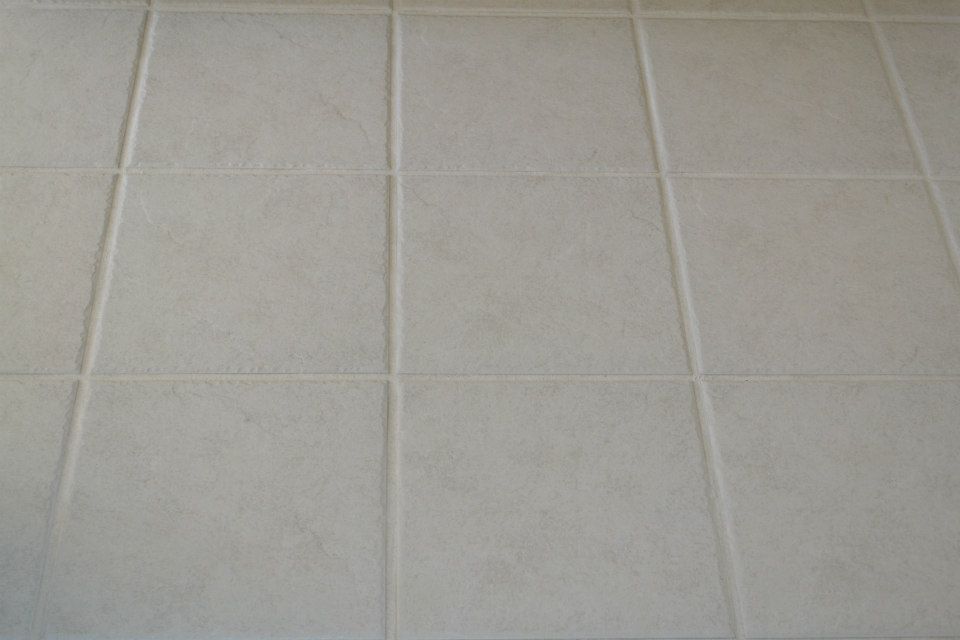 Ceramic tile with white grout in my hallway.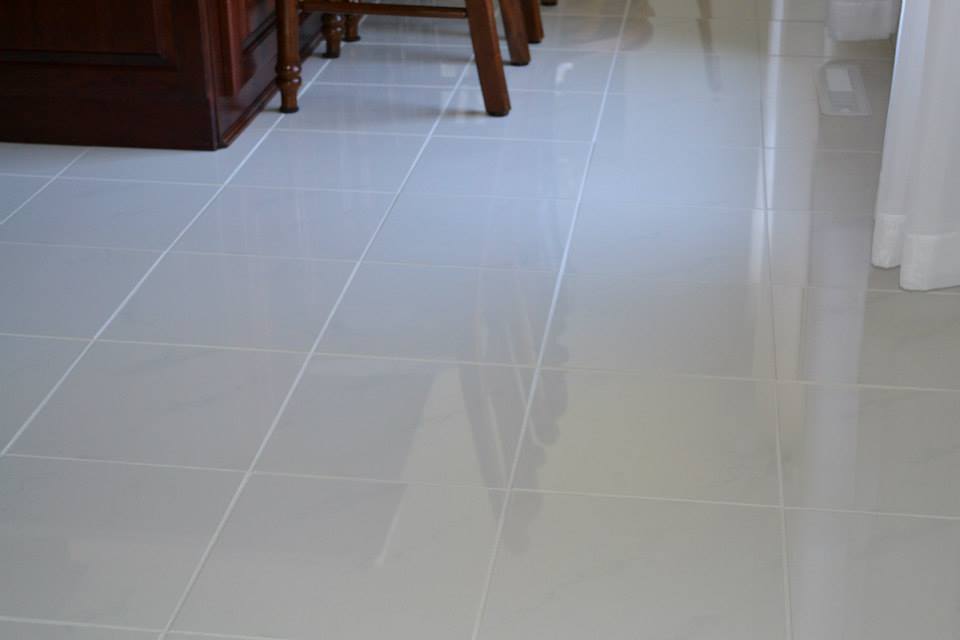 Porcelin tile with white grout in my kitchen.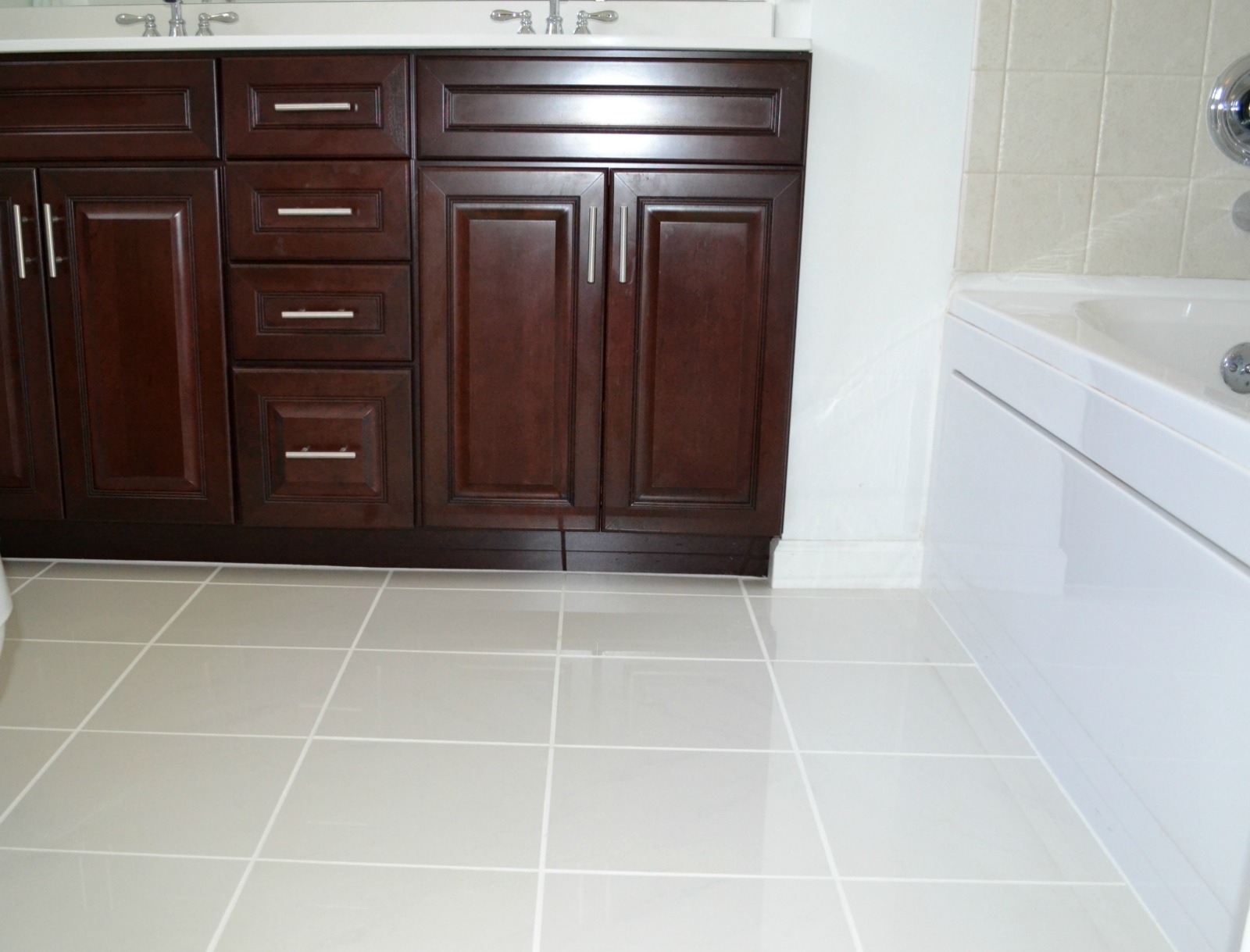 I also have this in 2 bathrooms. This solution even cleans hairspray off the tile in the bathroom.
As I stated, the commercial products that I have previously purchased did not give me the results I was looking for. This homemade solution seems to be mild on the tile flooring and cleans so well. As with any product, please test it on a small area first.