These breakfast recipes are a perfect way to start Mother's Day or any special day.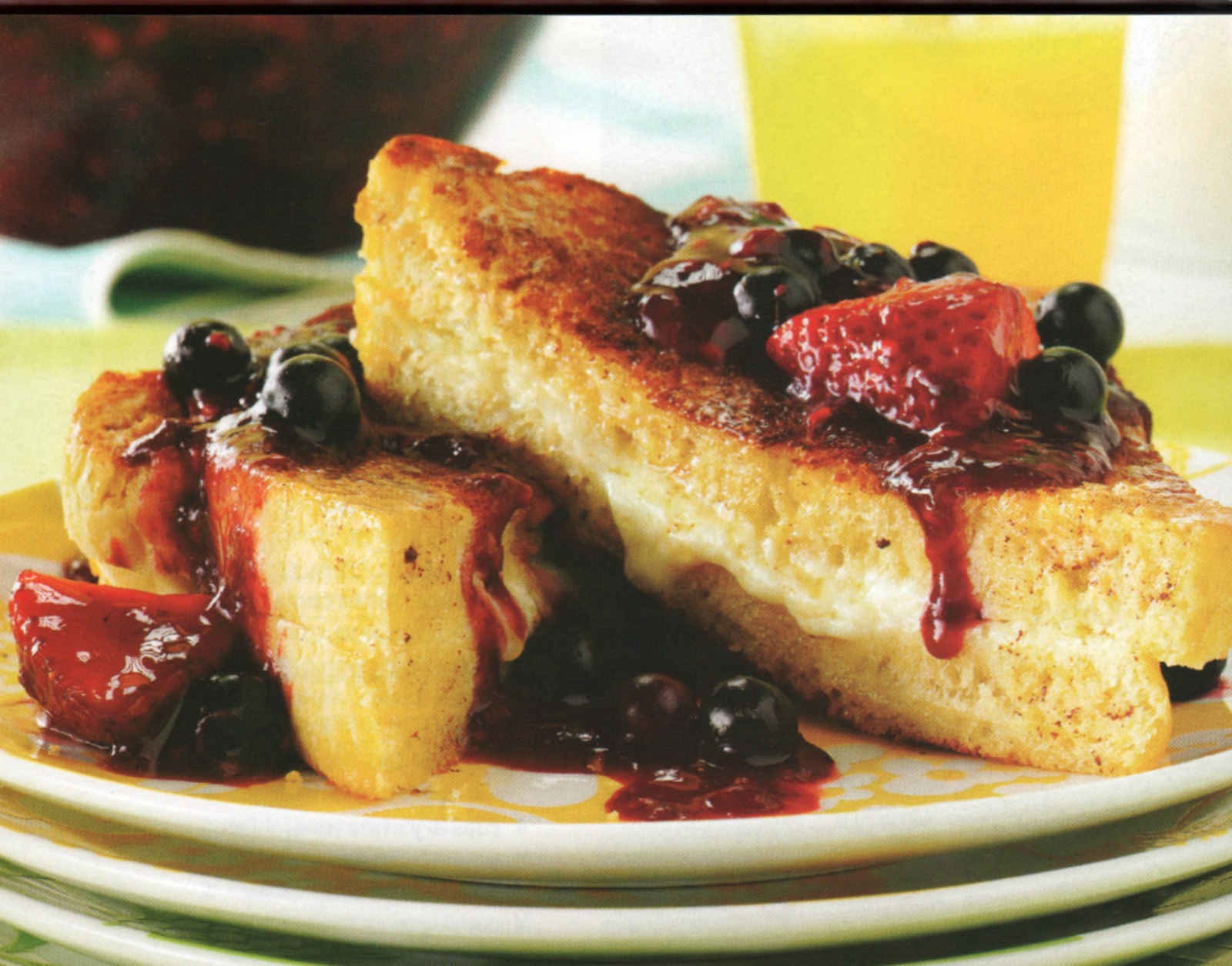 May is a very busy month for our family. We have Mother's Day, 4 birthdays, 2 graduations, and 2 weddings. My husband and I are also hosting a rehearsal dinner-cookout at our home. Some of these events will involve having overnight guests, so I will be making some of these special breakfast recipes.
I have previously posted the following recipes and they are the ones with the most views and recipe requests.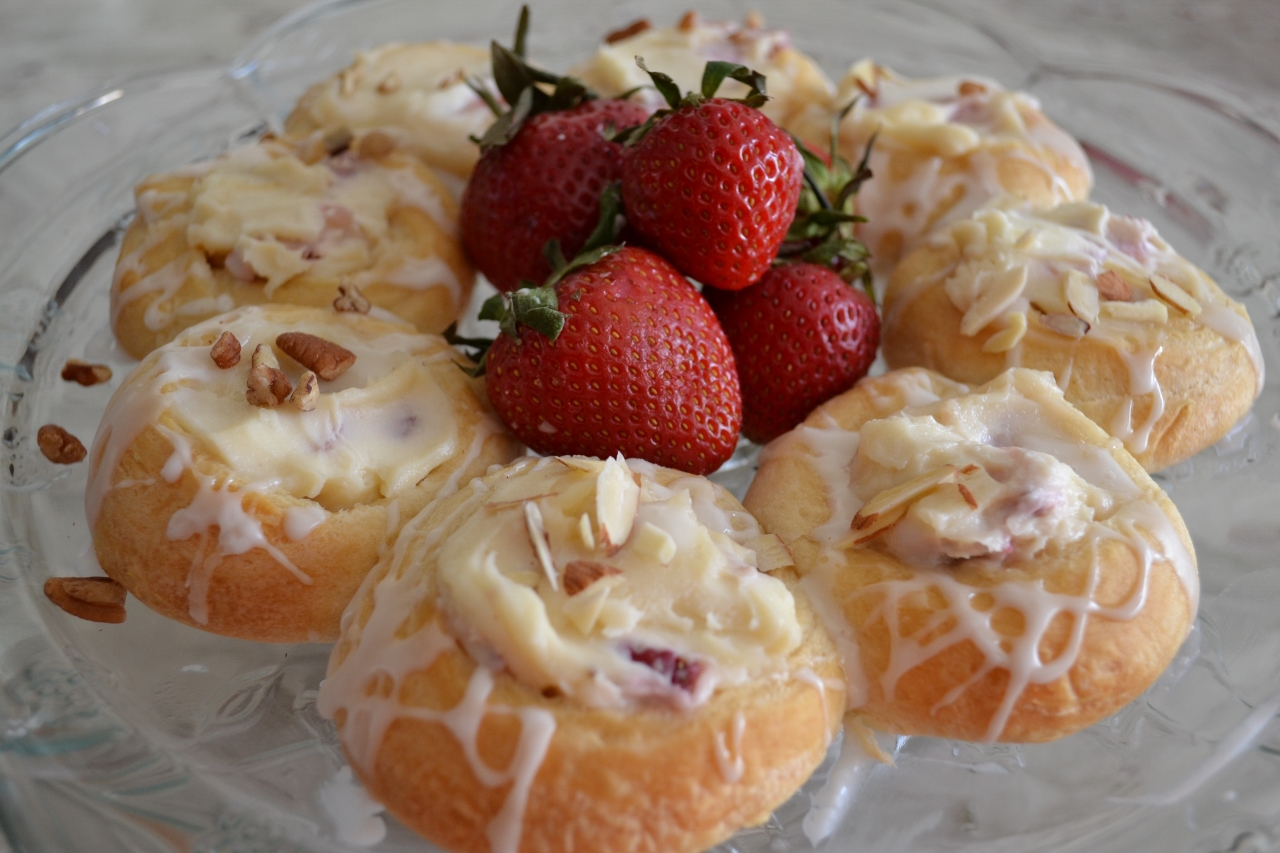 Strawberry Mascarpone Danish Breakfast Ring
This easy recipe reminds me of the Danish rings at Panera Bread.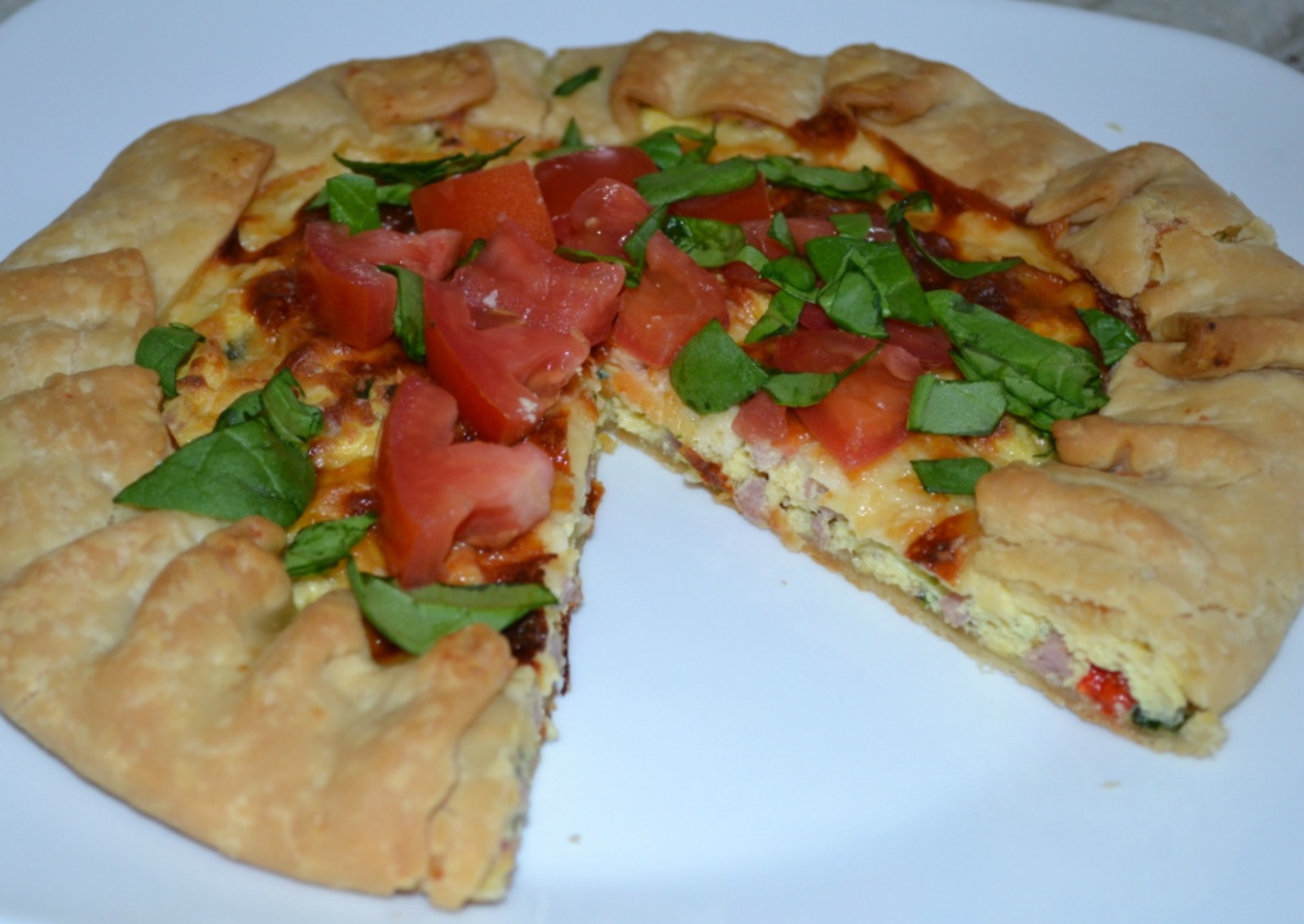 Italian Breakfast Crostada
This is especially good. A refrigerated pie crust is the base. It has a variety of Italian inspired ingredients. Your guests will be impressed with this one. I love how colorful it is with the fresh tomato and baby spinach.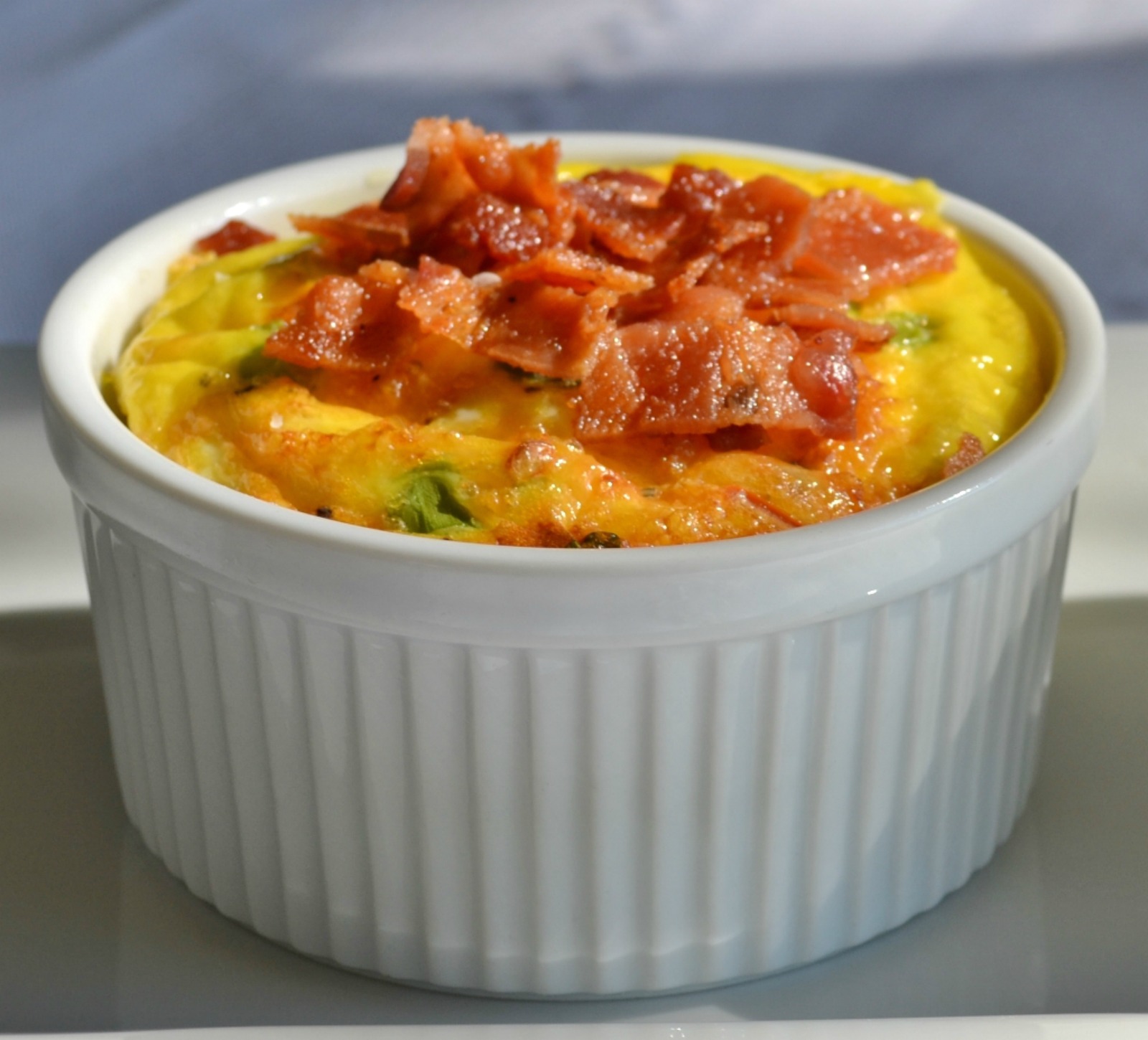 Loaded Crustless Mini Breakfast Souffle
These are my husband's favorite since they do not have a crust. I pack a good variety of ingredients in here. You can serve it in the ramekin or remove it first.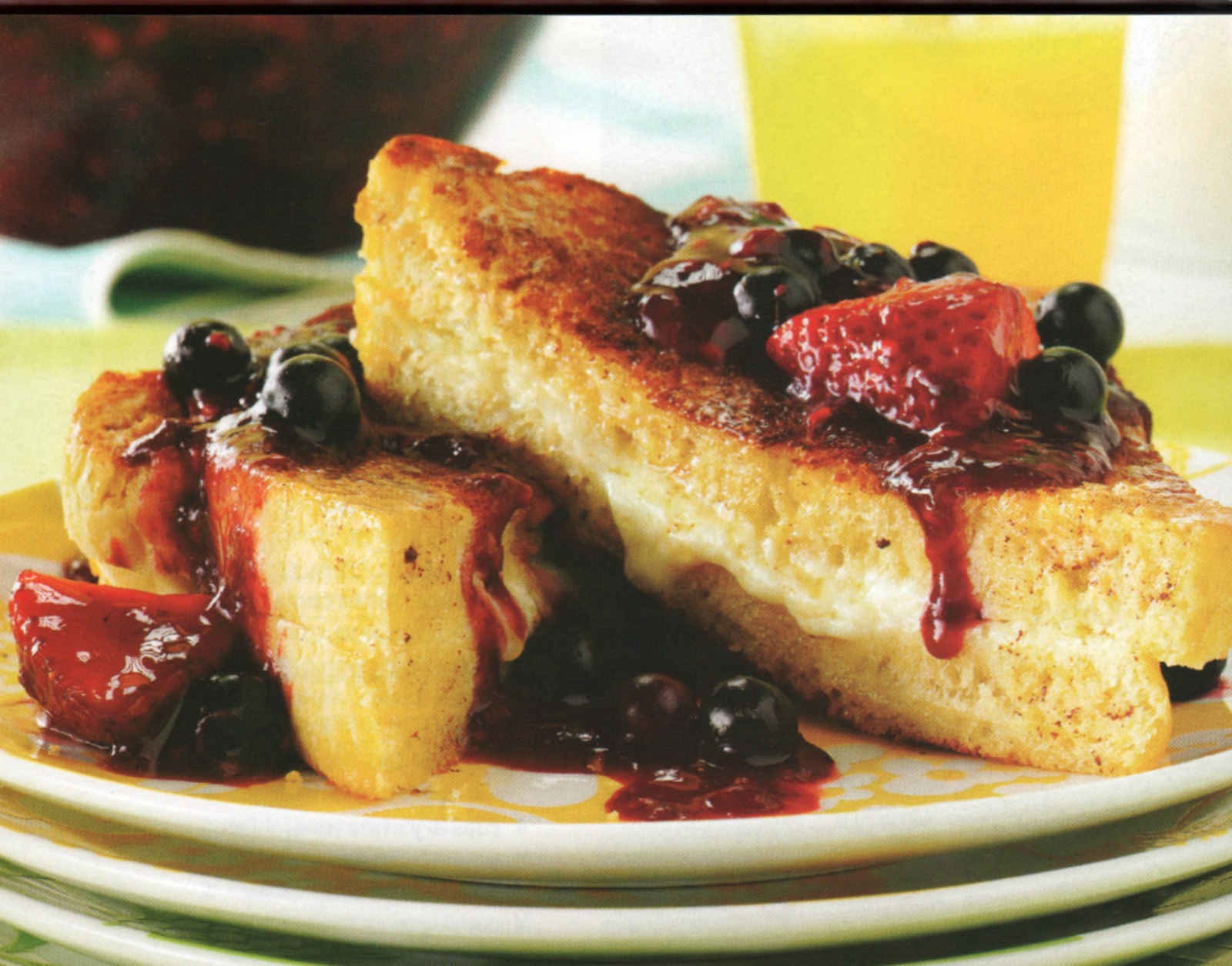 French Toast Stuffed with Mascarpone Cheese
Warm, melted mascarpone cheese in the center of this French toast. Top it with a warm sauce of fresh berries…yum.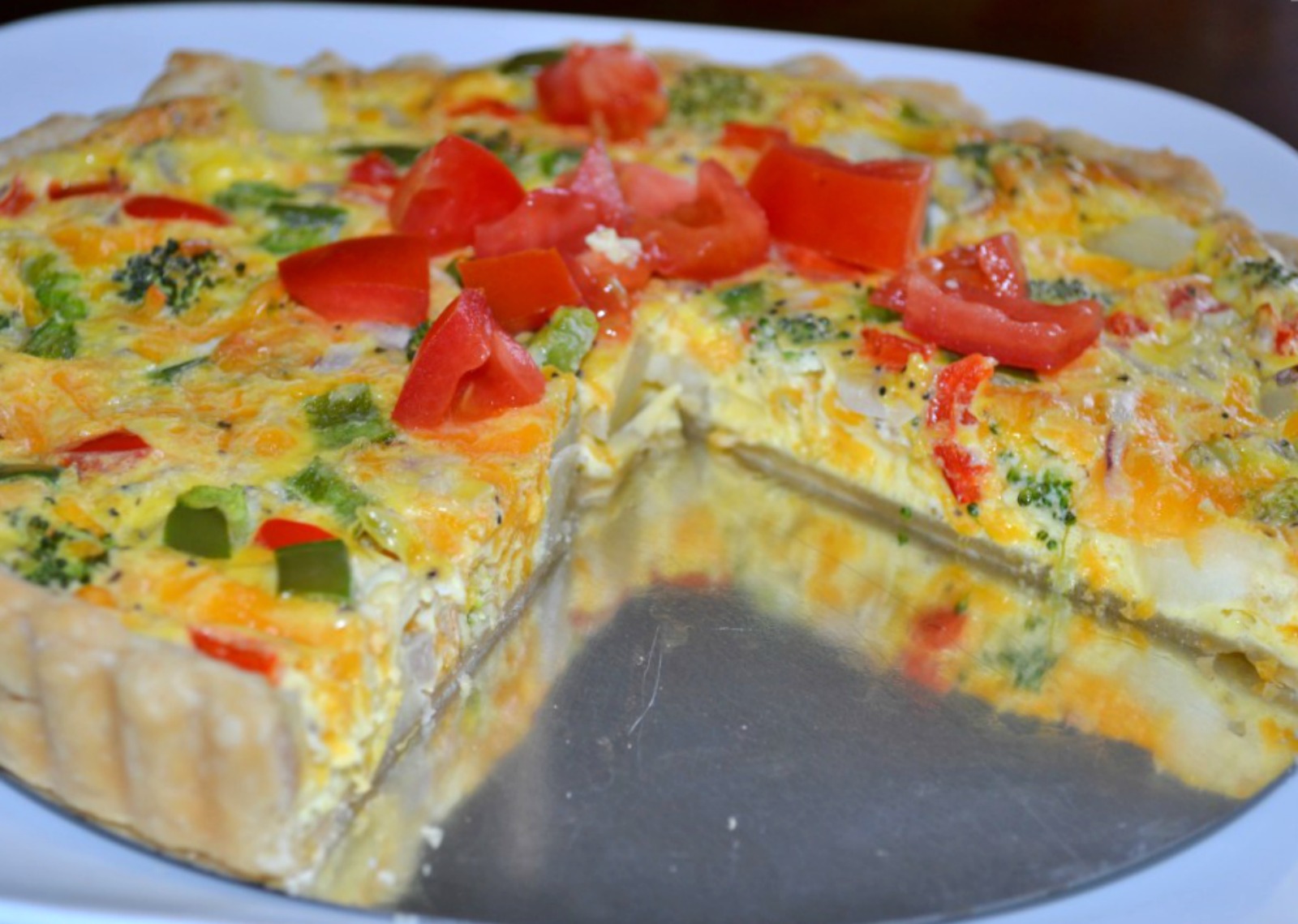 Garden Fresh Breakfast Tart
This is a healthier breakfast recipe. It is loaded with veggies and so colorful.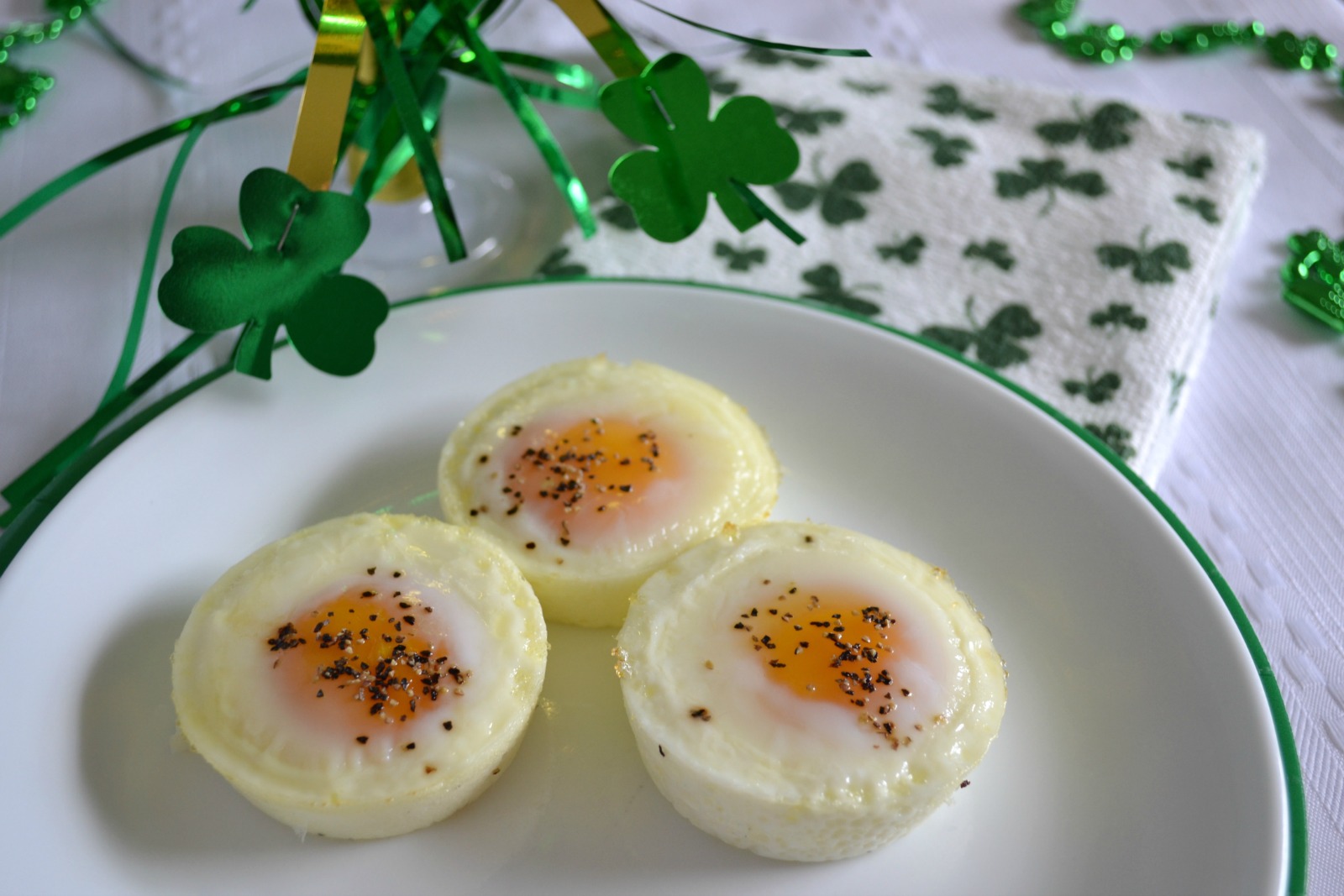 Baked Eggs
This is another one of my husband's favorite breakfast recipes.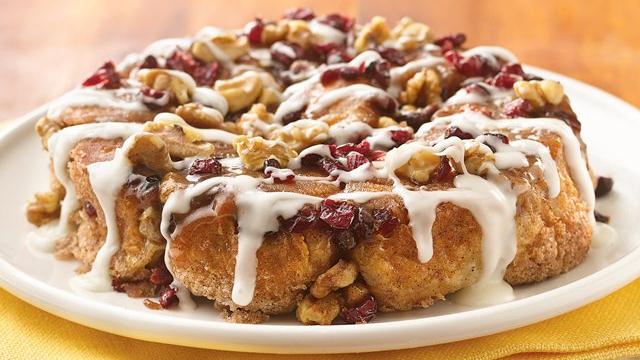 Mascarpone Filled Cranberry Walnut Rolls
I have served this many times to my family. This was the recipe that earned me a spot as a finalist at the Pillsbury Bake-off Contest 2008.
Thank you for letting me share these special breakfast recipes with you and I hope your family will enjoy at least one of them.
Please follow and like us: