As we get older so many couples decide to "Downsize" their homes. I was thinking that another area we seem to "Downsize" in is our cooking and baking.
So many life changing events cause this to happen. Our children grow up and leave home, we lose a spouse, there could be health issues that cause physical or dietary limitations, or there may even be financial changes that mean the food budget is reduced. These are reasons that lead to the need for downsized cooking/baking.
The first ten years of our marriage, my husband and I were raising 7 children so I always cooked big meals and baked a lot. Over the years, as we became the empty nesters it has been hard for me to downsize our meals. I am making progress on this and having a lot less food to throw out each day. I still love when I can cook big for our family get-togethers.
I am going to be adding a weekly feature to my blog on "Downsized Cooking/Baking". Each Thursday I am going to do a blog post with shopping tips, meal planning, ideas, and recipes dedicated to cooking for 1 or 2. Hopefully, this will help me to make the adjustment also. I am looking forward to getting ideas from others who have been in this situation and have it mastered.
In 2006 I started entering recipe contests and one that was always a challenge to me was "Taste of Home's Cooking For 2". It was so hard for me to create recipes on such a small scale. In 2007, I won the Grand Prize of $500 in one of their Mini Cake Contests. I remember that every day for one week after I got home from work, I baked a cake testing the recipe I had created. After making 7 cakes that did not seem perfect, I just entered my best recipe. I thought it tasted good but I just could not get the size scaled down. I was quite shocked that my entry won. The cake recipe was Coconut Cream Dream Cake.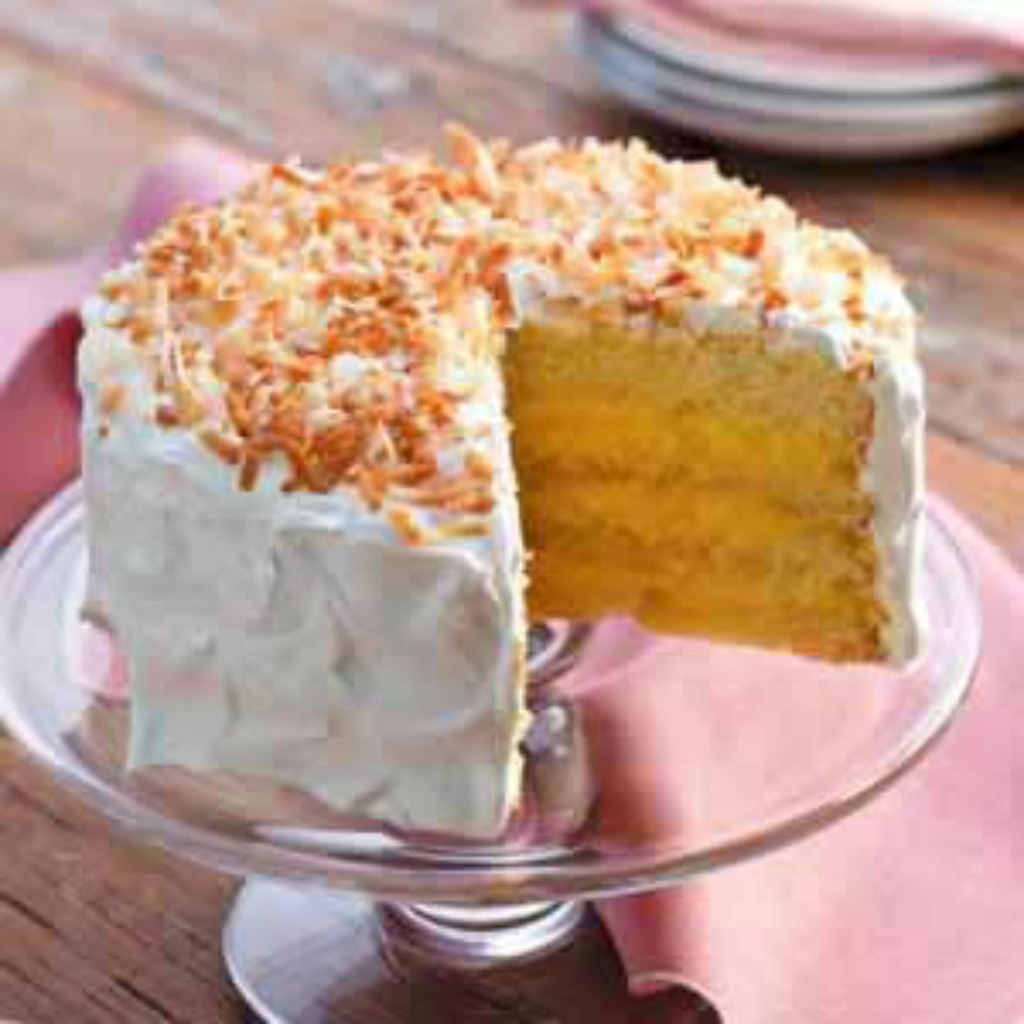 This is a picture from the Cooking for 2 magazine.