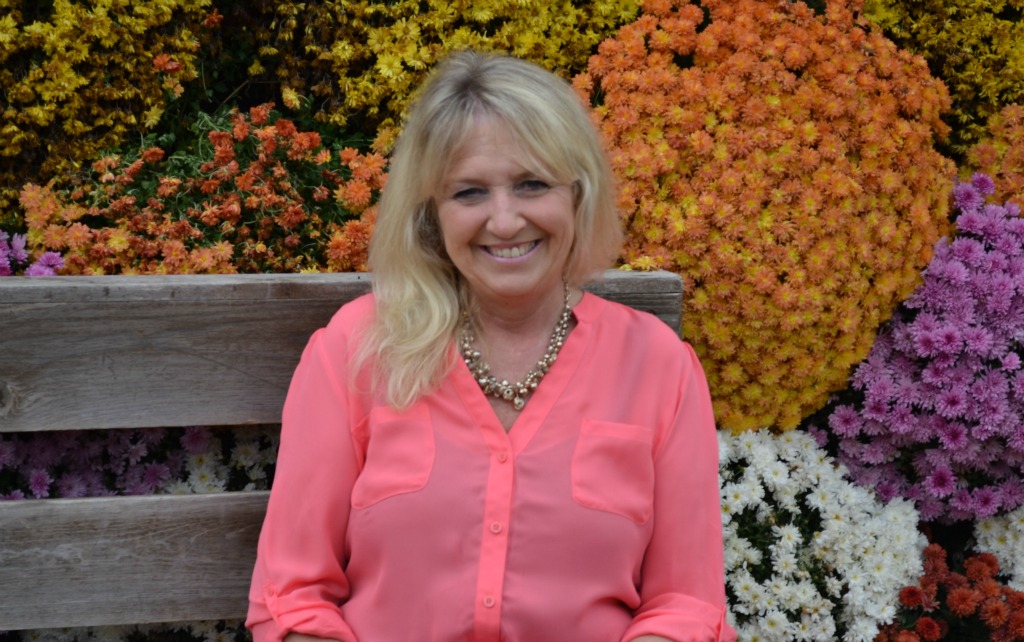 My name is Pamela but I am known to many as Grandma Honey.
I am a wife, mother, retired RN, and recipe creator, but the best role of all..GRANDMOTHER to 15 grandchildren. 
I am called by different names;  Grandma Honey, Grandma, Grandma Pam, Pam and HONEY.  Honey started when one of my grand-daughters was around 2 years old and has been one of the favorites.  Thus the name of my BLOG. 
My husband and I have a blended family of 8 children, their spouses, and our 15 grandchildren.  Any family get together that we have is a big event. 
I love to cook and bake with my favorite thing being decorated sugar cookies for all occasions.  I enjoy creating recipes and entering  cooking contests.  I started entering some contests in 2006 and  have won many. I have been lucky enough to be a finalist at the Pillsbury Bake-Off   3 times. 
My passion is spending time in the kitchen with children.  I enjoy teaching them to cook and bake, as well as other kitchen skills.
We create new recipes as well as passing the old family treasures to them.
This creates a lasting bond and special memories.
I have taught Healthy Snacks Workshops at the WV State PTA Convention.  Last year I had the honor of doing a baking demonstration to the Parkersburg Woman's Club.  In past years I have done interviews on our local TV and radio station as a Pillsbury Bake-off Finalist.  Sharing my abilities in baking and cooking is an honor.
We are now living in a world of computers, cell phones, i pads and video games that we did not have growing up.  Along with the good things these provide us, they also cause concerns for problems our children/grandchildren face from having these things.
 My grandchildren keep me oriented to the modern world in technology but I like to let them experience good, old fashioned grand-parenting.
WORK WITH ME:
To discuss working with me, please contact me.  I am available for recipe creation and brand promotion, sponsored posts, product
reviews, Give-Aways, presentations, and to be a Brand Ambassador.
You may contact me @   [email protected] or use the Contact Me Form on the blog
My Media Kit is available upon request.