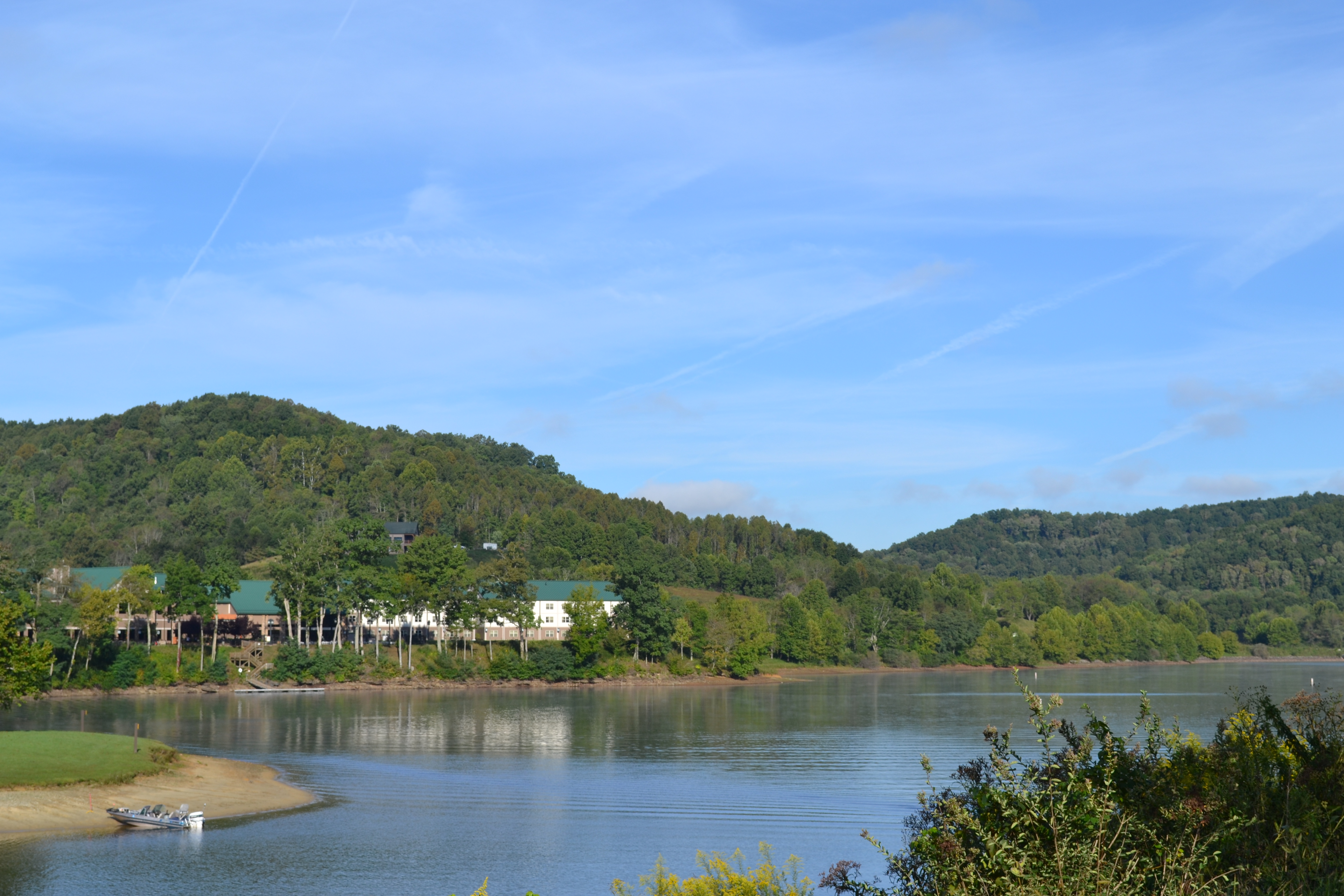 If you are anyplace near West Virginia you must make plans to visit this wonderful lake resort. It is located 100 miles from Charleston, WV on I-79 N. It is an idea vacation resort for both families or just adults.
This resort has a 26 mile lake with 82 miles of shoreline.
To accommodate any type of stay, you may choose the lodge, lakeside cottages, or a campground. It also has an 18 hole golf course, a marina, and at this time, they are adding tennis courts. Fishing, boating, golfing and just relaxation with beautiful views is what this resort is all about. The resort has event planners and there are many weddings and parties here. I had my husband's 60th birthday party here in May 2015.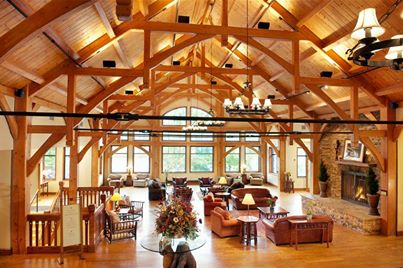 (photo from Stonewall Resort website)
The lodge has different room type choices and frequently has special packages to offer discount prices. There are 3 restaurants, an indoor/outdoor pool, a fitness center, spa, gift shop and all amenities for the rooms.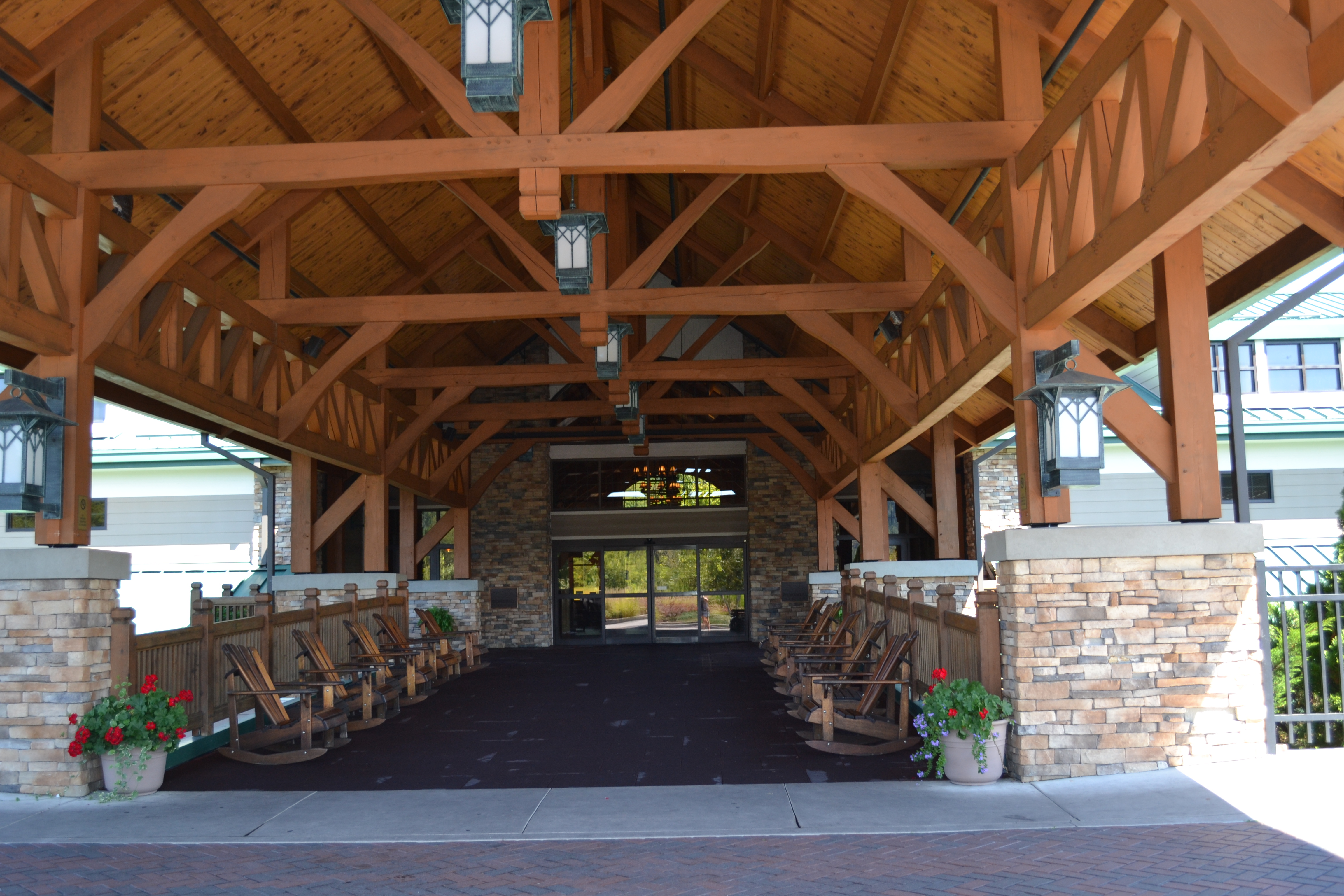 ( photo from Stonewall Resort website)
They have a beautiful outside area where you may eat if you choose, as well as a sitting area and a large firepit. They burn a fire here nightly and all are welcome to sit around and enjoy this. S'mores kits are also available to purchase to complete the evening.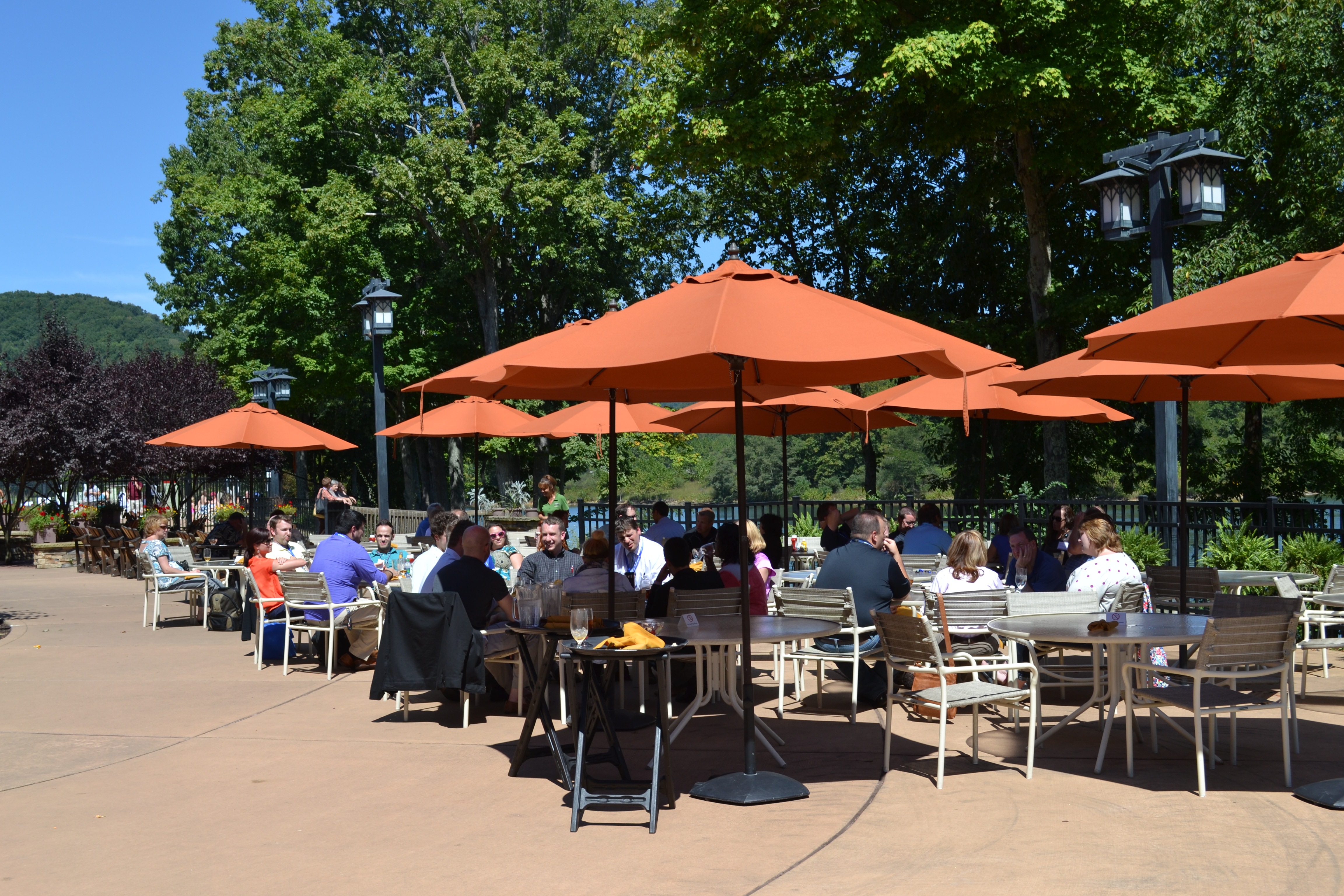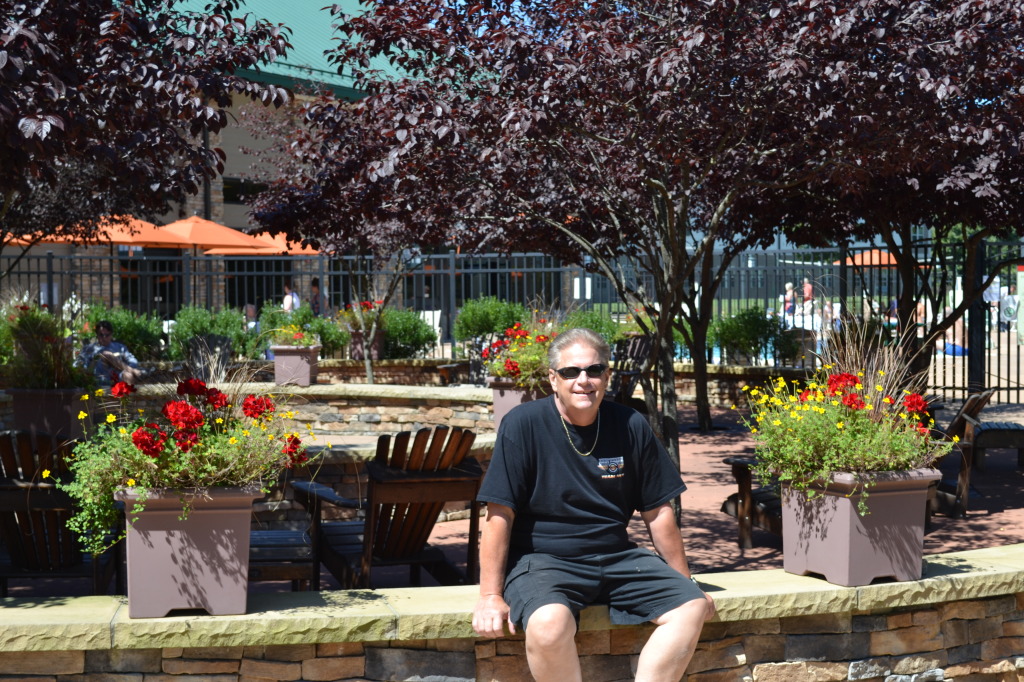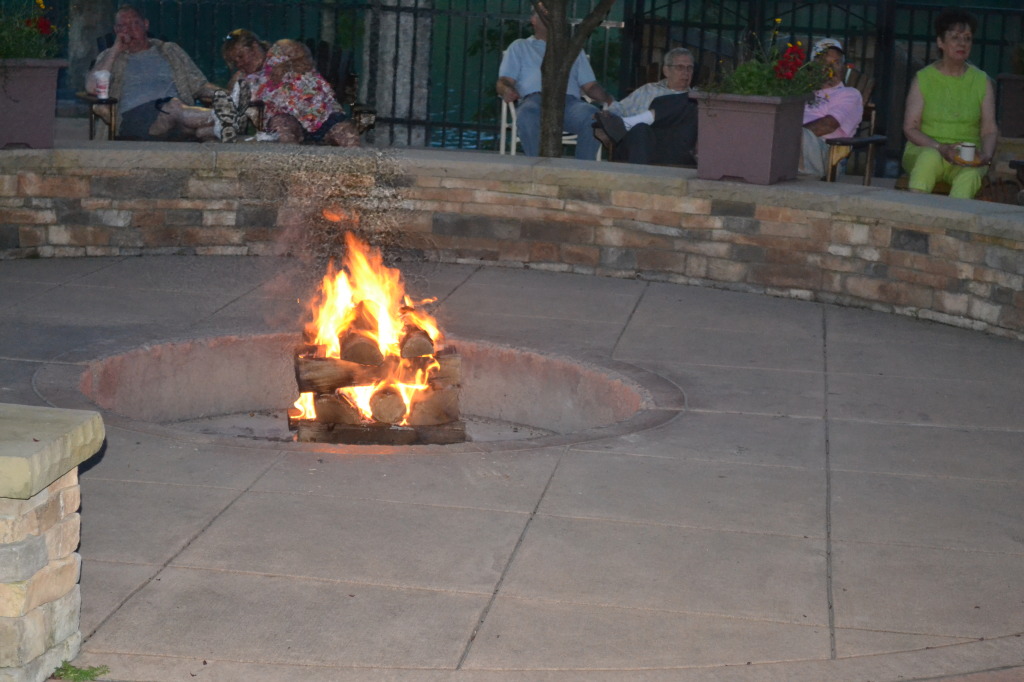 There are hiking and bicycle trails. Guests also have complimentary access to use stand up boards, peddle boats, canoes, kayaks, mountain bicycles, fishing equipment included in your room charge. There are also daily boat tours around the lake you may go on included in this. Pontoon boats are available to rent.
The cottages are away from the lodge and have their own boat ramp. There are 2, 3 and 4 bedroom cottages available.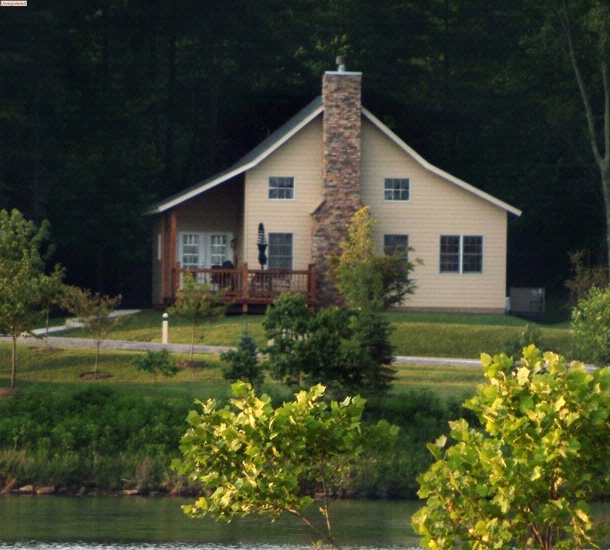 (picture from Stonewall Jackson Resort web site)
The campground is where we have stayed the most. I am NOT a person who loved the thought of "camping" but the first time we came here I changed my mind and could never camp anyplace else. The campground is across the lake from the lodge but there is a walking bridge built across the lake to connect the 2 areas. We love to take walks over this to enjoy the activities at the lodge also. The campground has a large recreation building with a snack area, restrooms and an arcade. We have seen many children enjoying this center. There are frequently outside music concerts, fireworks and other events going on here. There is also a playground and covered picnic shelters here. They have Segway tours available.
The campground allows tents, pop-up campers and all sizes of RV's. You have a beautiful view of the lake, golf course and club house, and the lodge. The cost is very reasonable and senior citizens (62 yrs) get a 10% discount during peaks times ; a 50% discount during off season time. You may purchase a pass for $15 a day that allows 4 people at your camp to have access to all of the activities at the lodge, bikes, kayaks etc.
The camp sites are on a paved road. In an RV or camper, you back into a gravel area and have hook ups for electric, water, and sewage. How convenient is this!!! Roughing it!! You may also have tents on your RV campsite in the grassy area. This makes such an ideal arrangement for a large family. Each site has a grassy area, a picnic table, trash cans and a fire-pit. They also sell bundles of firewood to use. For the campers in the tent only area of the campground, there are very nice and clean bath houses and restrooms.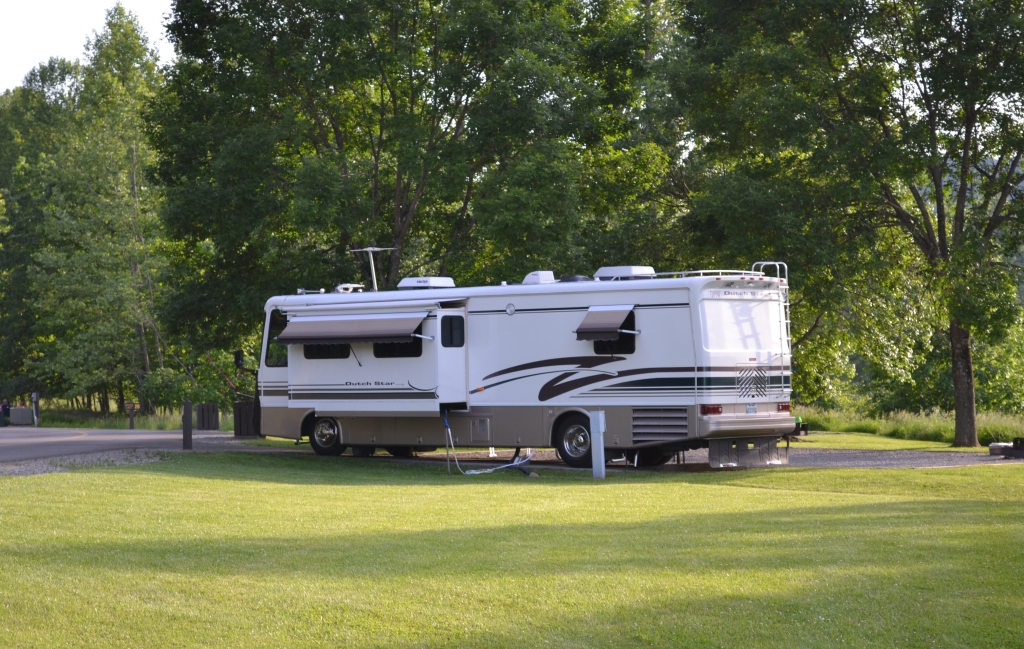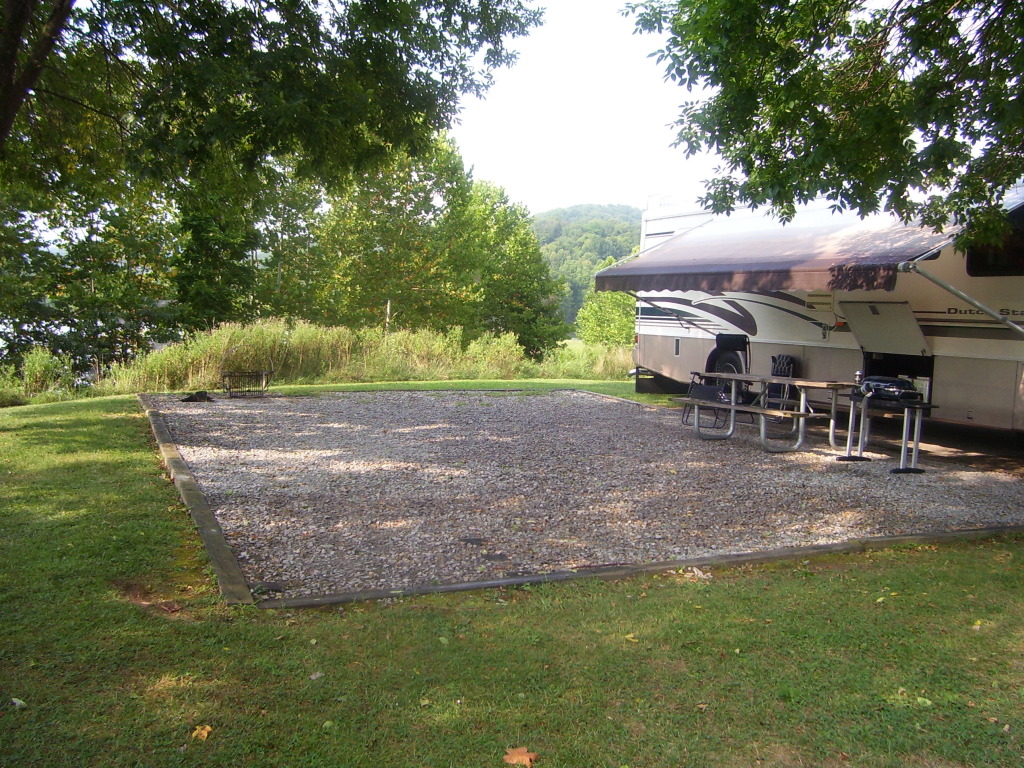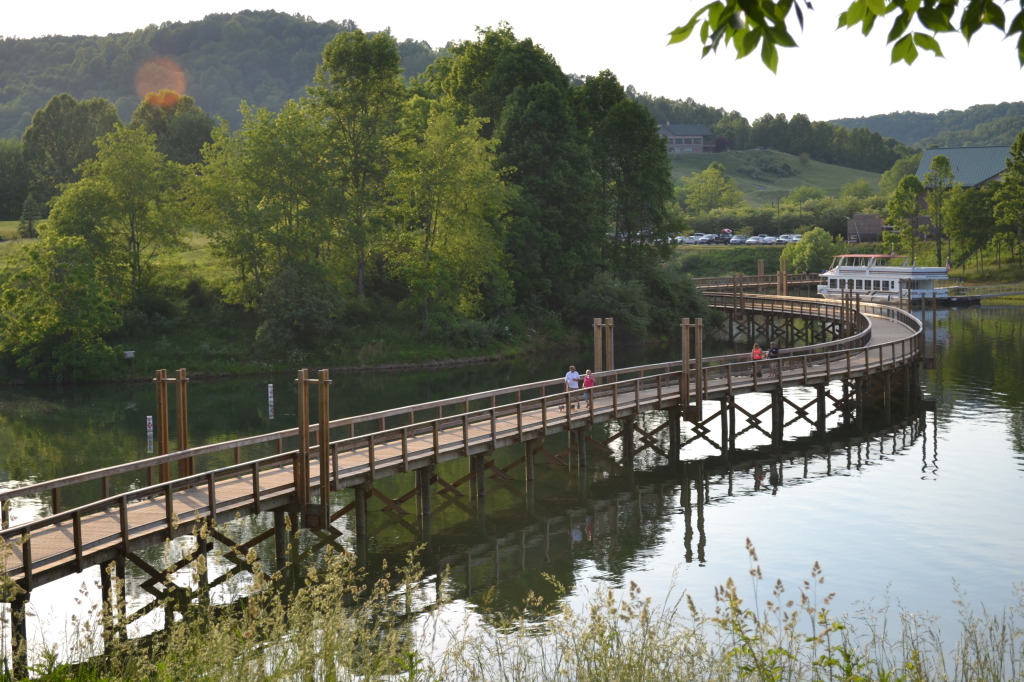 There is a free shuttle bus that runs from the campground to the lodge also. This is very convenient for anyone not able to walk across the bridge or if raining.
We have found these facilities to be very clean and comfortable at the lodge and the campground with a friendly and helpful staff.
I always look forward to a time we can visit this resort and am excited to share it with our children, grandchildren, and friends at my husband's birthday party next year.
For a wonderful, relaxing, family experience this is a great place to visit.
Update: To see how the 60th Birthday Party for my husband went at this lodge please read post: https://grandmahoneyshouse.com/2015/05/turning-the-big-60-in-style/
http://www.stonewallresort.com/