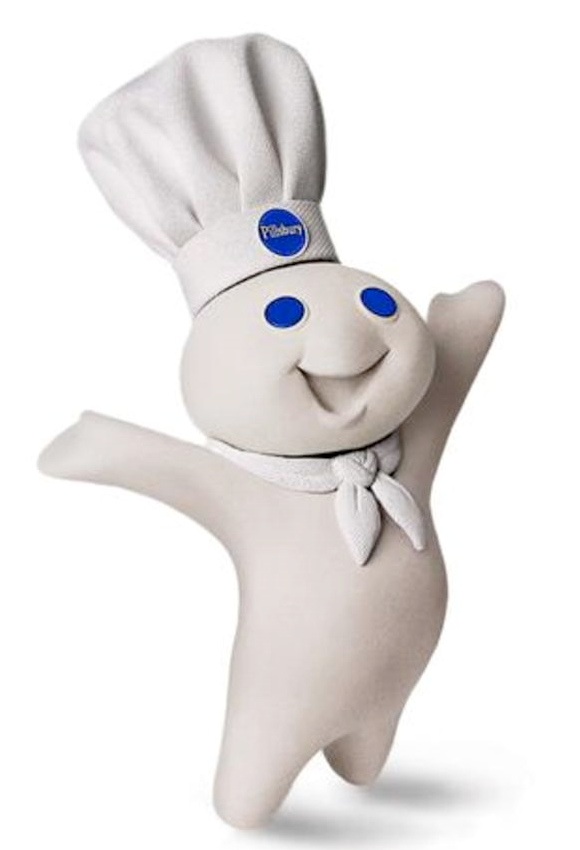 Congratulations!!
You have been confirmed as an official finalist in the 43rd Pillsbury Bake-Off Contest to be held in Dallas Texas, April 13-15 2008.
These words had me shaking, crying, and jumping up and down! I am going to the 43rd Pillsbury Bake-off Contest.
Besides the birth of my children, grandchildren, and my wedding, this was one of the happiest days of my life. Looking back, I think I went thru this event and was still in a state of shock.
This was the first time I had ever entered this contest and did not think I had any chance at all to be chosen. I entered 11 recipes. The recipes must be original and you must follow the rules very closely.
The recipe they chose of mine was in the Breakfast Category.
Mascarpone Filled Cranberry Walnut Rolls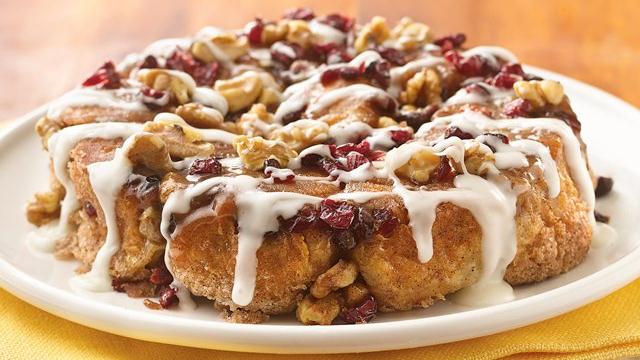 This recipe creation was actually inspired by my grandchildren. They love to make monkey bread so that was the basis for this recipe. One of my grand daughters actually helped me create it for breakfast that day. I wrote up the recipe and entered it.
I met the kindest people from the staff of Pillsbury, the hotel staff, and most of all, the other finalists. We gave each other support, praise and have developed friendships that still last. We were all treated like royalty and showered with extraordinary food, entertainment and prizes.
My local grocery store even gave me a basket of products and a $300 gift card.
I did a demonstration on my local TV station, newspaper and radio interviews, and talks to different community organizations.
The actual Pillsbury Bake-Off Contest starts the day with breakfast and then the Grand March. I think I can still hear the music, and the dancing finalists all being led into the room by the DOUGHBOY! There was a constant flash of media cameras, reporters and representatives of the sponsor companies. For some odd reason I was no longer nervous. I loved being a part of this historical event and had a lot of fun.
The next morning was the awards ceremony and I did not expect to win anything. Sandra Lee from The Food Network was our hostess.
She named the winner of the Breakfast Category and it was me!!!! I won $5000 and a new stove.
When I returned home there was more media in my town and so much praise from my community as well as letters from people across the country.
I felt so honored to have been chosen for this. I made a wonderful scrapbook and my grandchildren were so excited that they all hope to be a part of this some day.
I still feel the excitement of that Bake-off when I see a cookbook or a Pillsbury magazine in the grocery store with my recipe and picture in it.