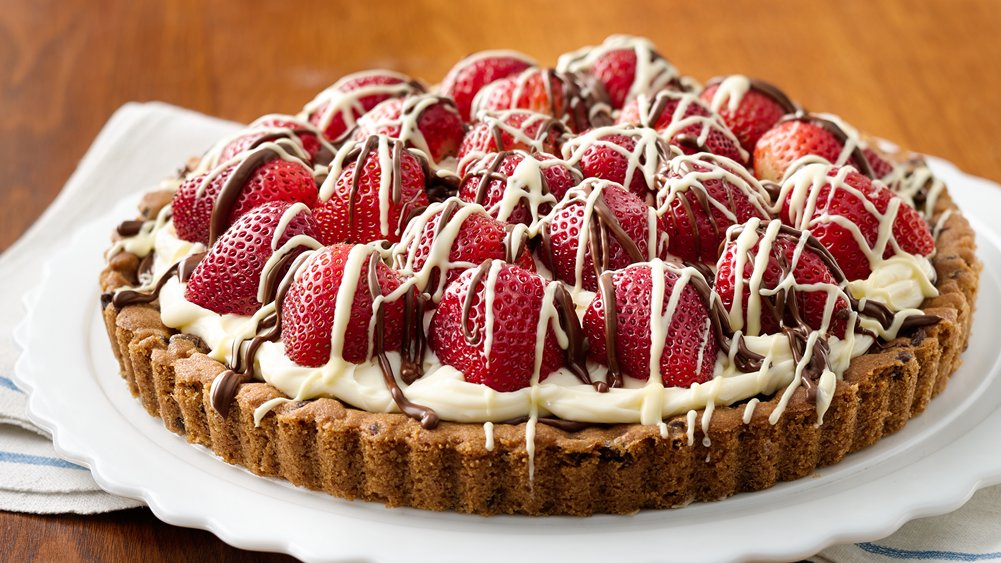 Strawberry Mascarpone Hazelnut Chocolate Tart
Here is my recipe that was chosen by Pillsbury for this bake-off. I cannot believe how lucky and excited I am to get to be a part of this great contest again.

The 47th bake-off contest will be held November 2-4th in Nashville Tn. The grand prize is $1 million dollars!!! There are many other wonderful prizes too.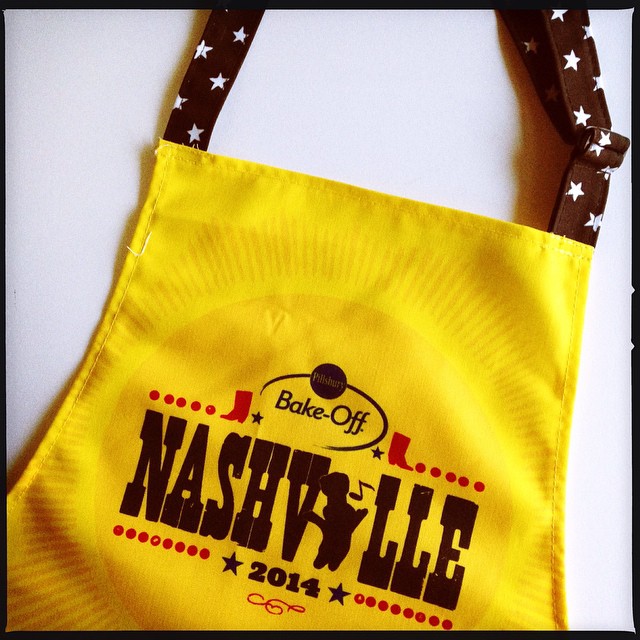 Here is a picture of the apron we will be wearing. How cute!!!!
I will add more to this page and let you follow along on this journey. #bakeoff
Please see the post dated 11/8/14 for a complete summary of the bake-off.