The Festival of Trees is an event held in our town to celebrate the Christmas season. The trees and wreaths are decorated by people in the community and sponsored by different agencies. They are not only beautiful, but for a good cause. They are on display for a few weeks and then there is an auction. The proceeds go to the Easter Seals of West Virginia.
A friend and I went to see the festival of trees and then went out to lunch last week. We are now planning on making this an annual get together.
They are on display in the historical Blennerhassett Hotel, located in our town. Bob and I actually spent our honeymoon here 29 years ago.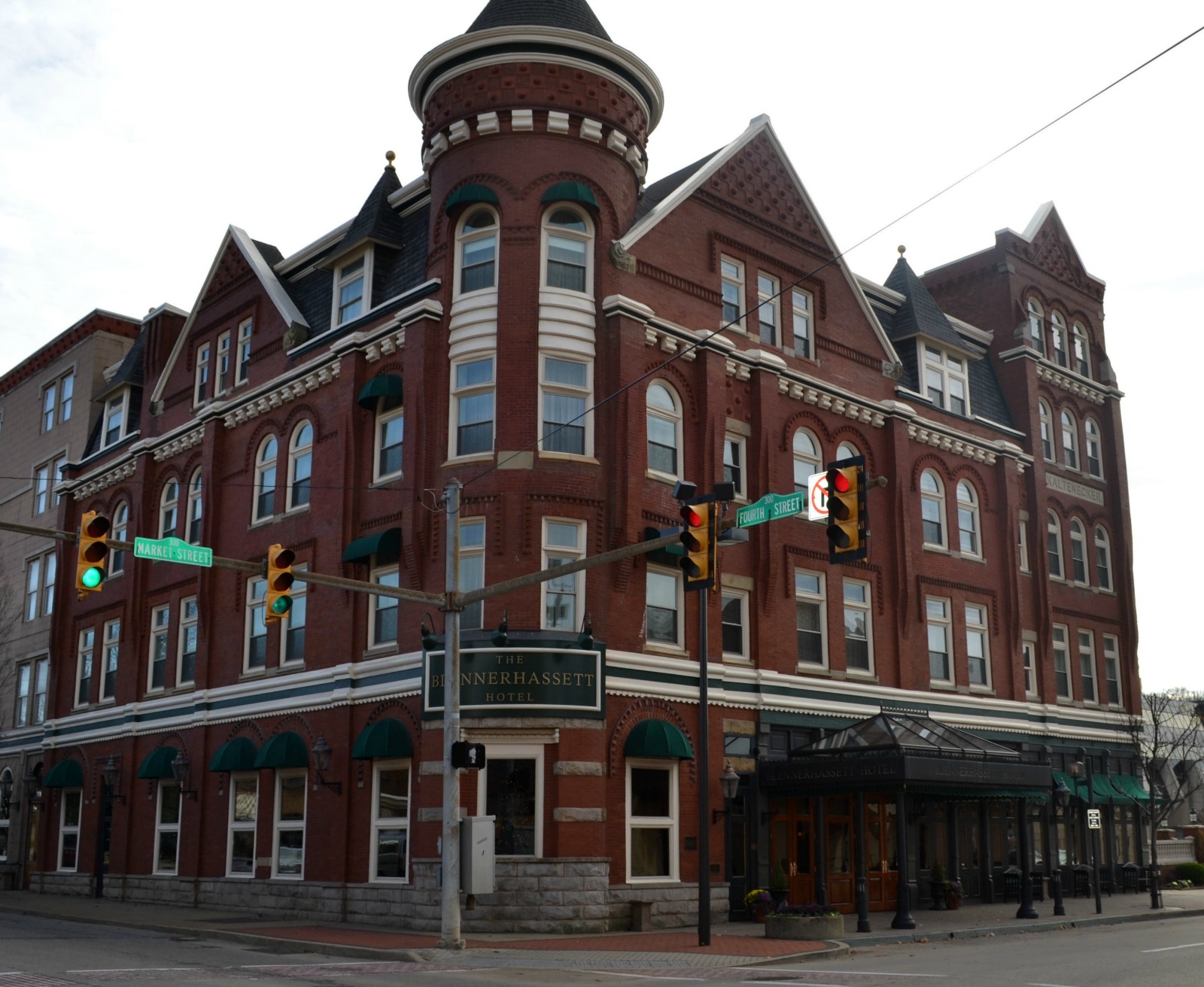 The front doors are decorated beautifully.
As you walk into the entry, it is full of lights, and holiday decorations.

This year there were 42 or 43 items decorated and on display. Each tree or wreath has a specific theme. There are trees down different hallways. Here is a sample of what we saw.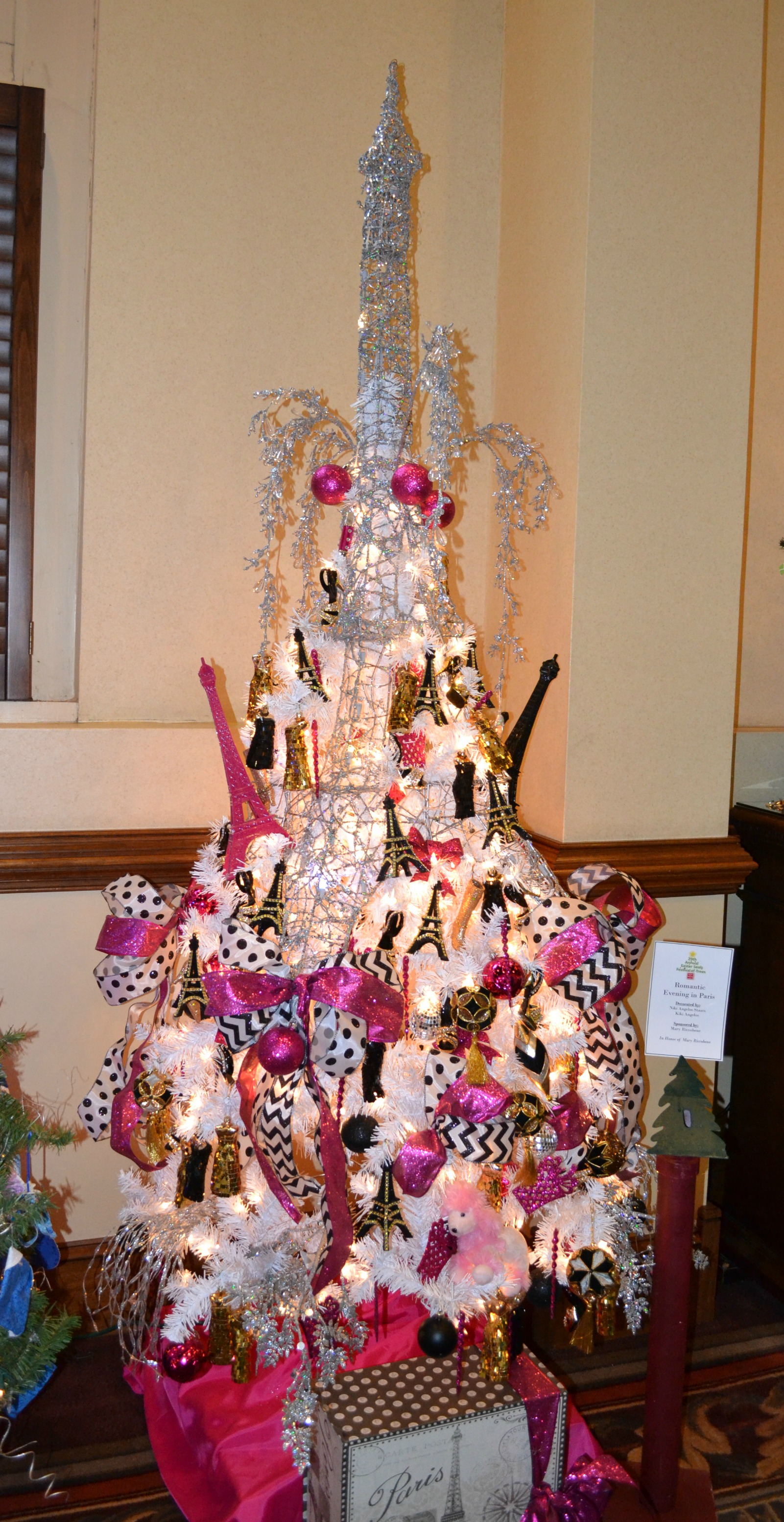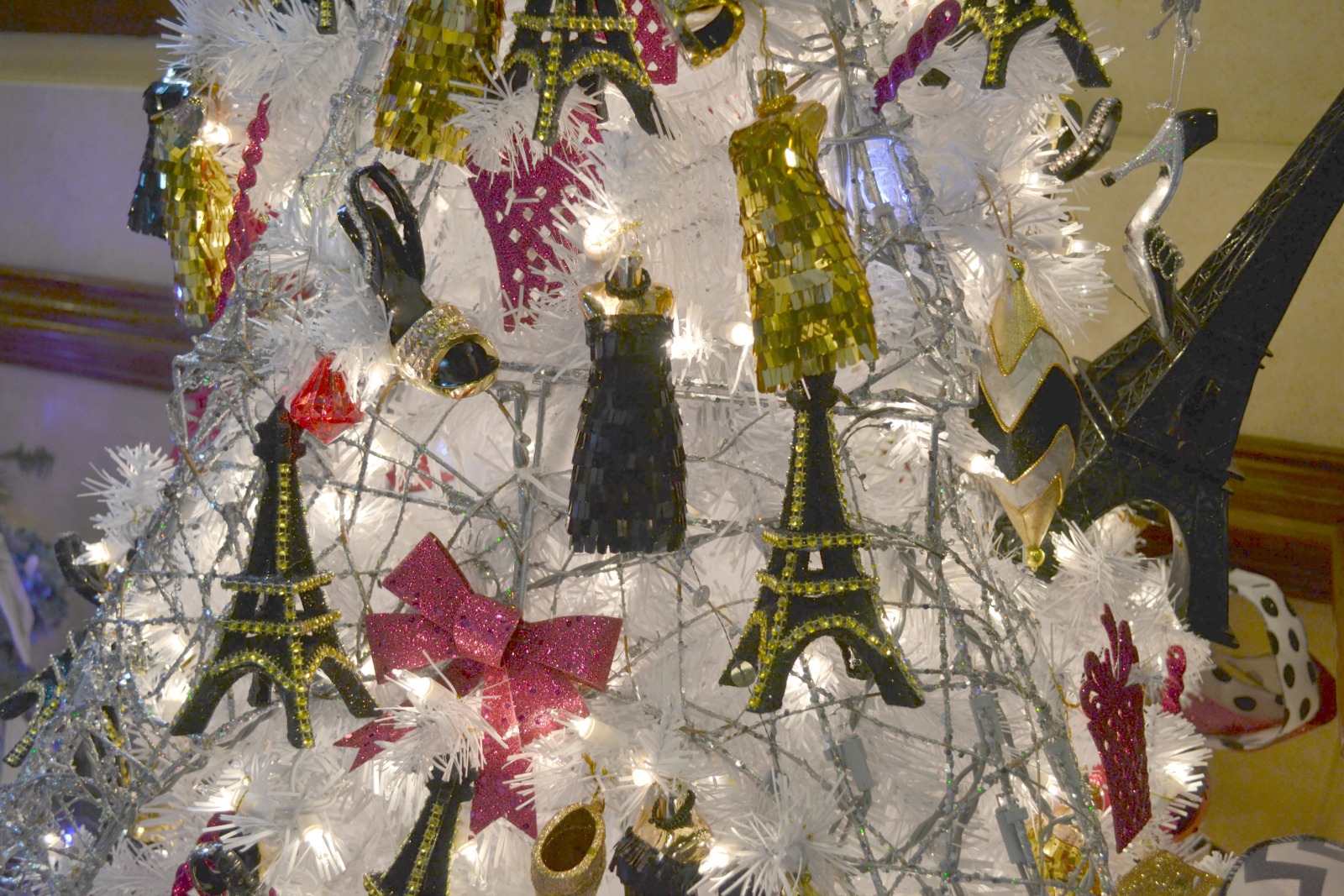 After we finished looking at the trees we decided to check out the Library in the hotel.
We pretended like it was our home and made ourselves comfortable in front of the beautiful fireplace.
After a short tea party we headed to lunch. What a great day with a good friend and all of the Christmas beauty we saw that day.
Please follow and like us: