We recently finished our office remodel and I am excited to share it with you.
Every year my husband and I do a home improvement project. It seems that when you own a home the project list never ends. We have lived in our home for 29 years, but we still have things to do. This year we decided to do an office remodel for the spring project.I was able to work from home the last 10 years that I was employed, so I took one of our 4 bedrooms and converted it into an office. It was a bedroom that had carpeting and was starting to show a lot of wear after 10 years of rolling chairs, and a lot of footsteps on it. The walls needed painting, the lighting needed updating and the drapes were very old. I retired last year but still wanted to keep the room as a home office.
I could not believe that I did not take more "Before" pictures! I did find a few from moving and packing day with everything a mess though.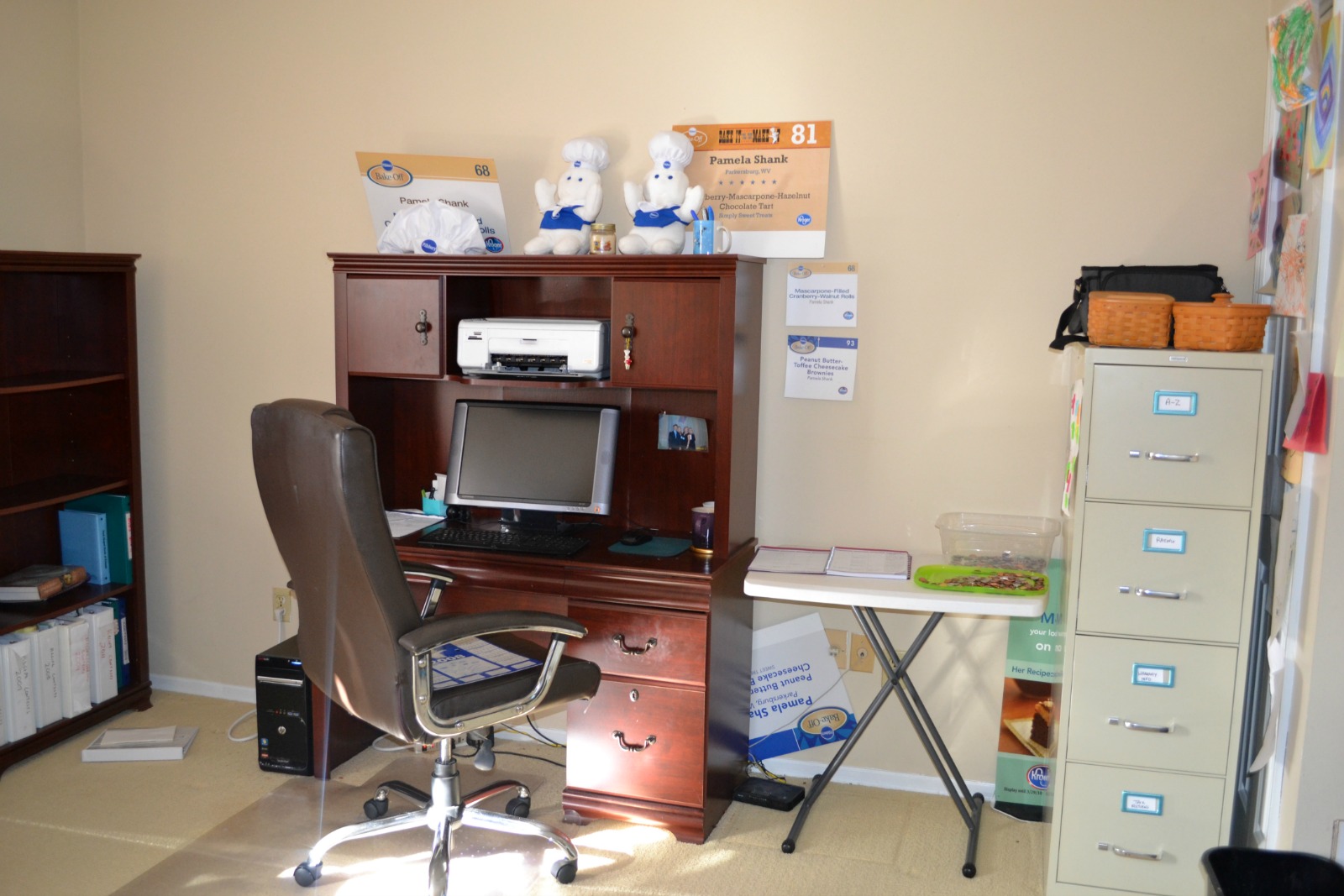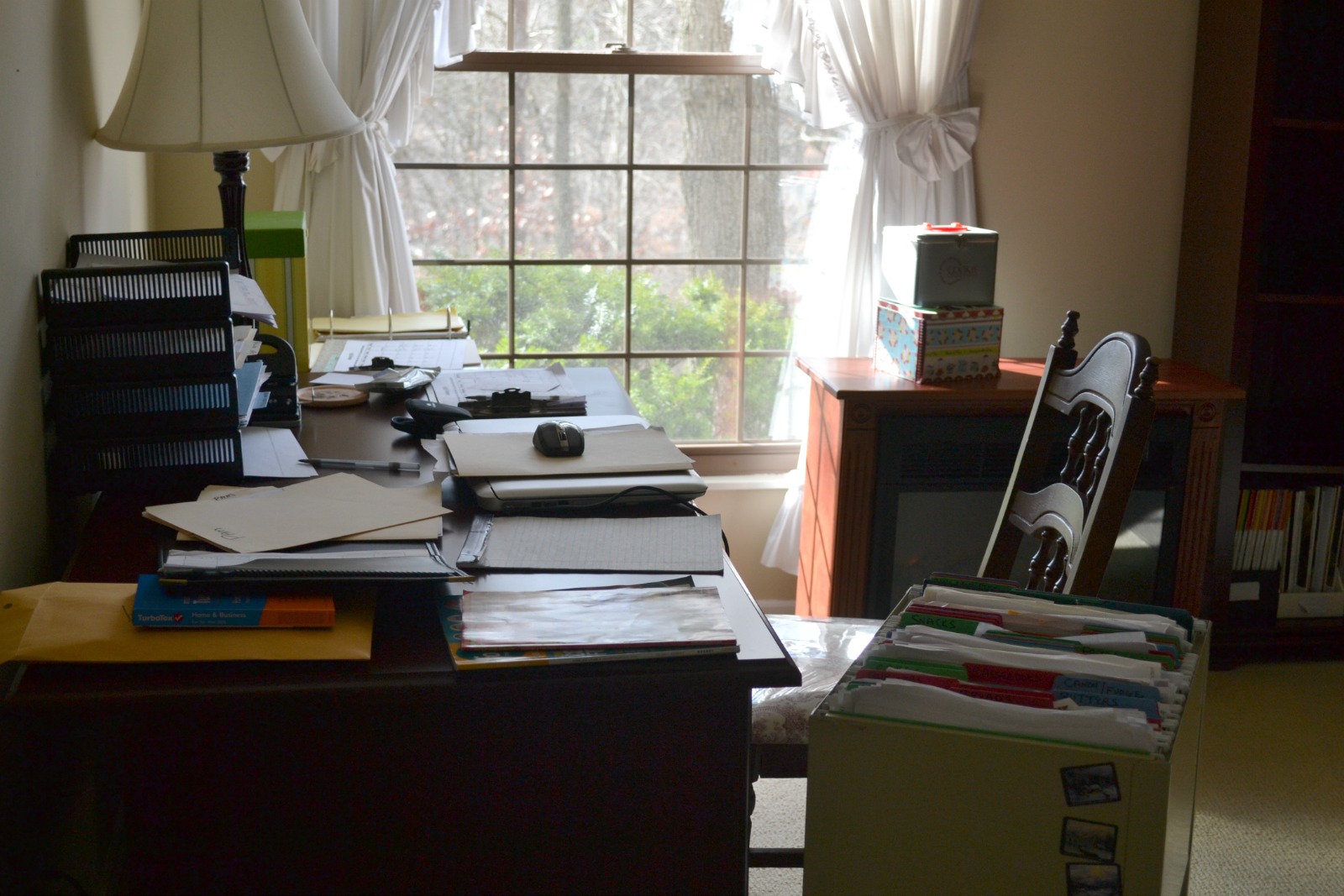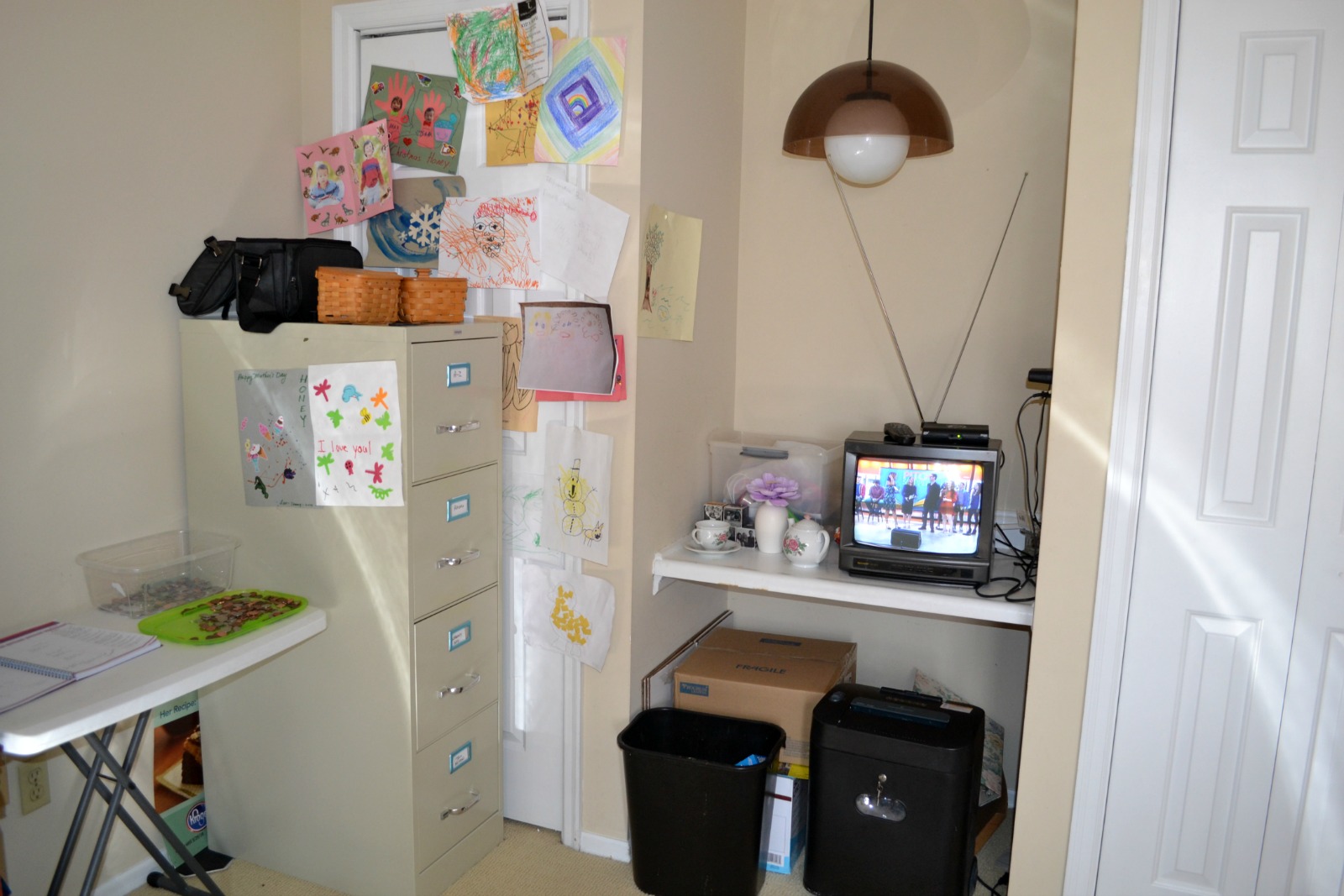 Grandkids art wall that covered one of the closets.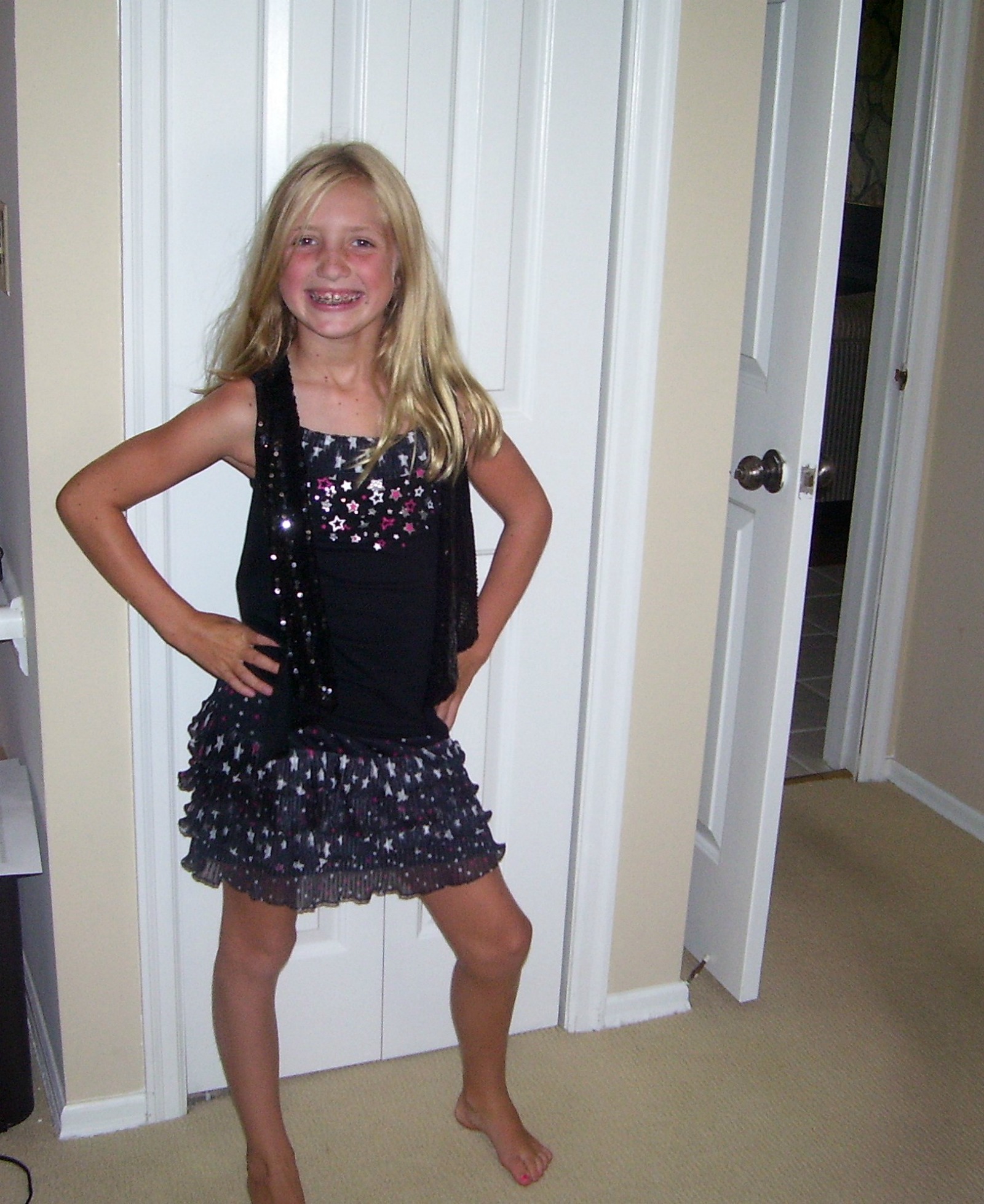 This picture shows the macadamia colored walls and carpet. Also shows how worn out the carpet was.
We started at the top and had the ceiling re-stomped. I painted the ceiling and walls afterwards.
We replaced a ceiling fan.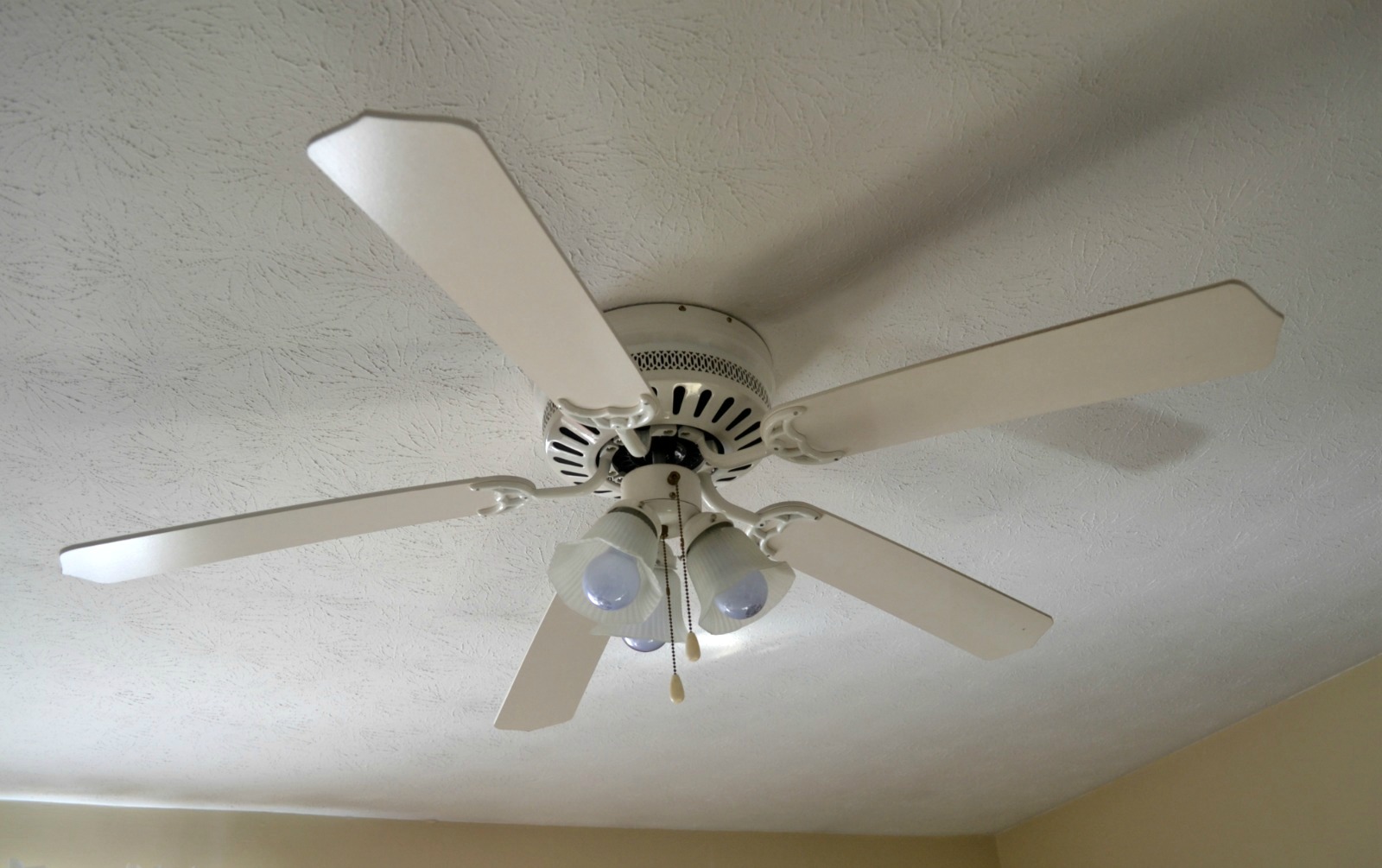 Old one.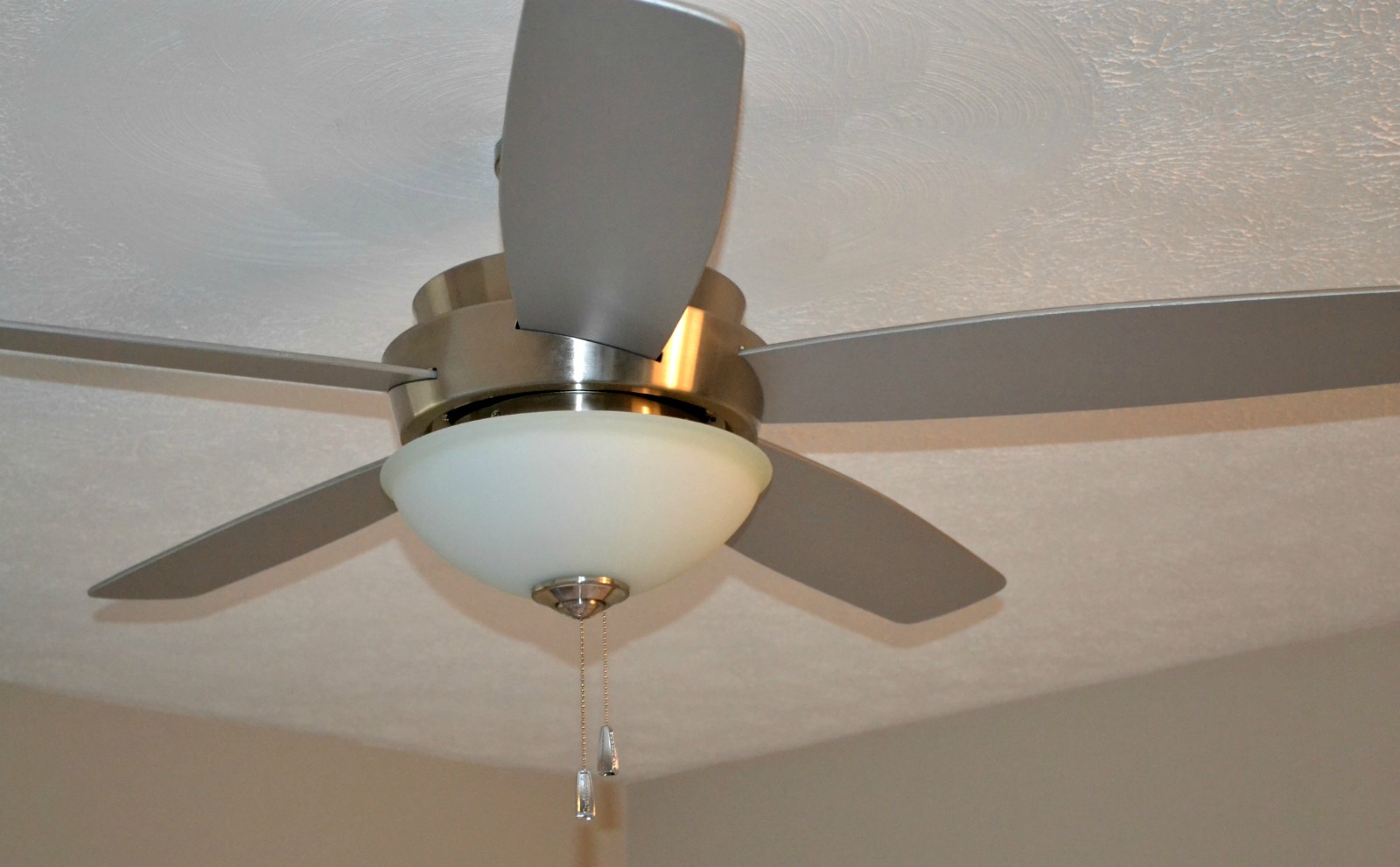 New one with a more modern style.
Old light over a built in desk area ( in the house when we bought it)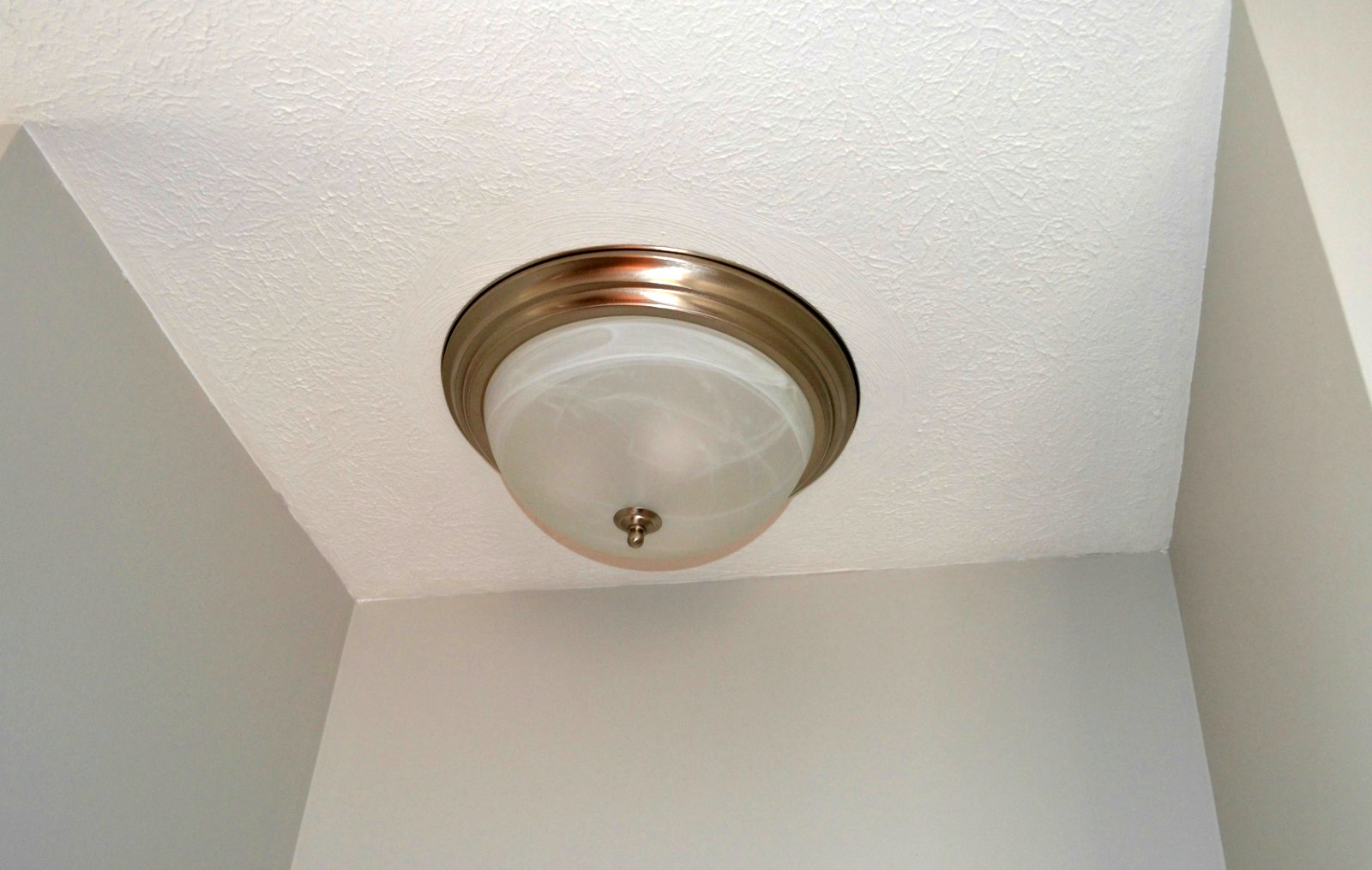 New light.
I painted the walls a light gray color and kept the wood trim white. (Repose Gray). The white all got a new coat of paint. All paint from Sherwin Williams.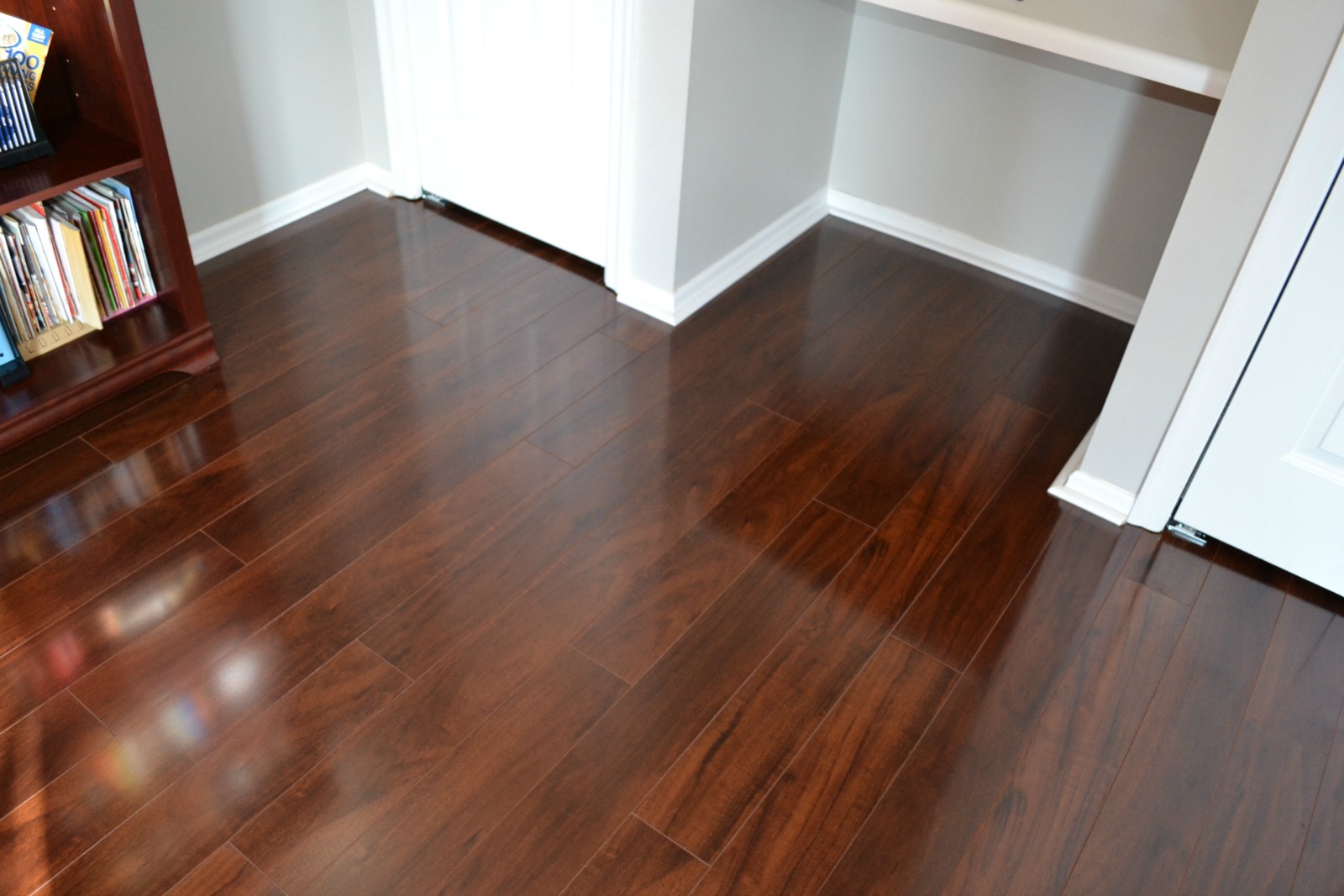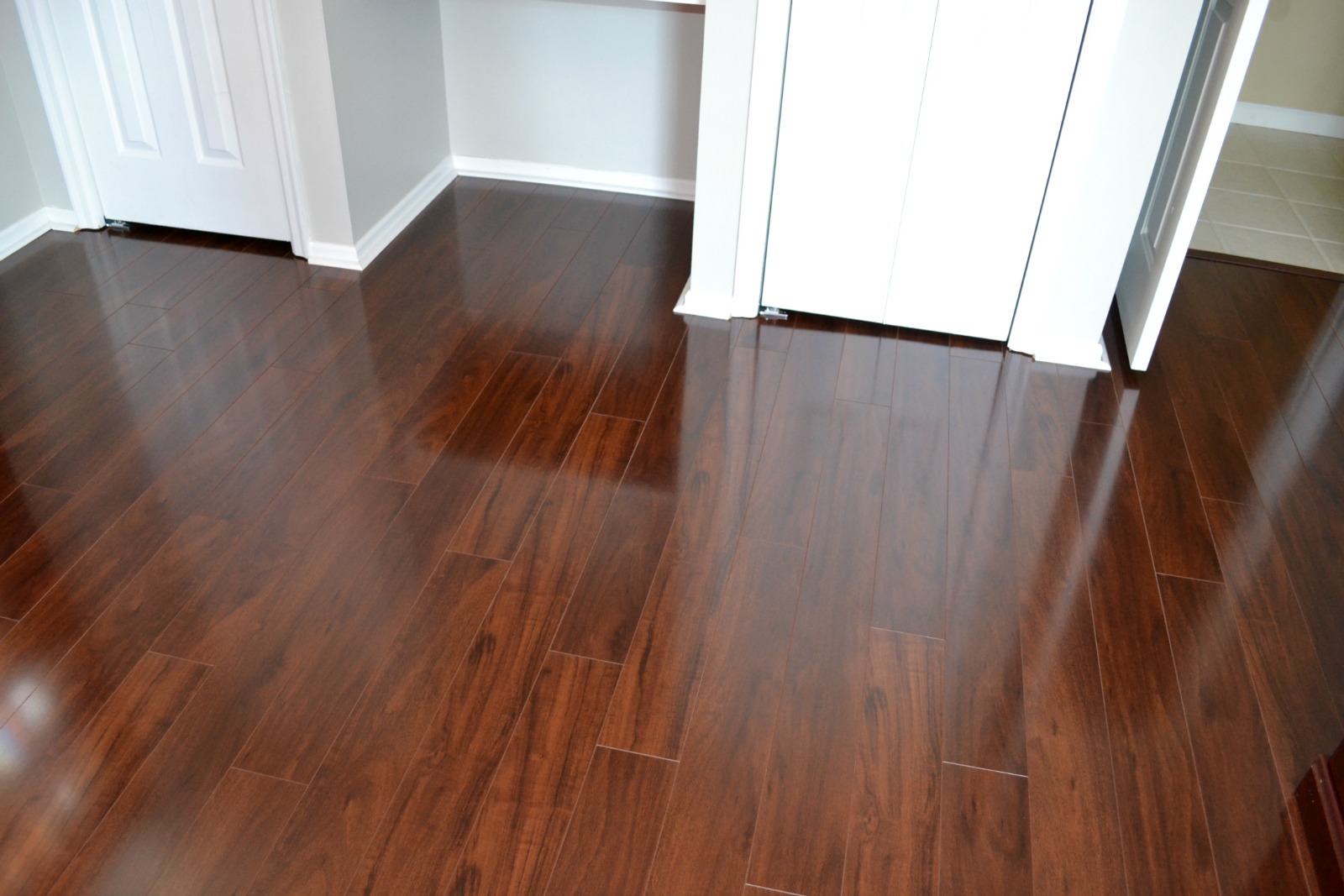 The best improvement in the office remodel was new flooring. We took out the carpeting and replaced it with a dark laminate that is so beautiful. It looks like hardwood and really makes the room look classy.
One of our sons replaced all of the electrical switches with the white receptacles and covers.
I rearranged my furniture with the 2 desks, 2 computers, printer, file cabinet, Amish fireplace, and bookshelves to give me more space. I have not hung anything on the walls yet since we patched so many holes and my husband has banned me from hanging anything. I will have to work into that.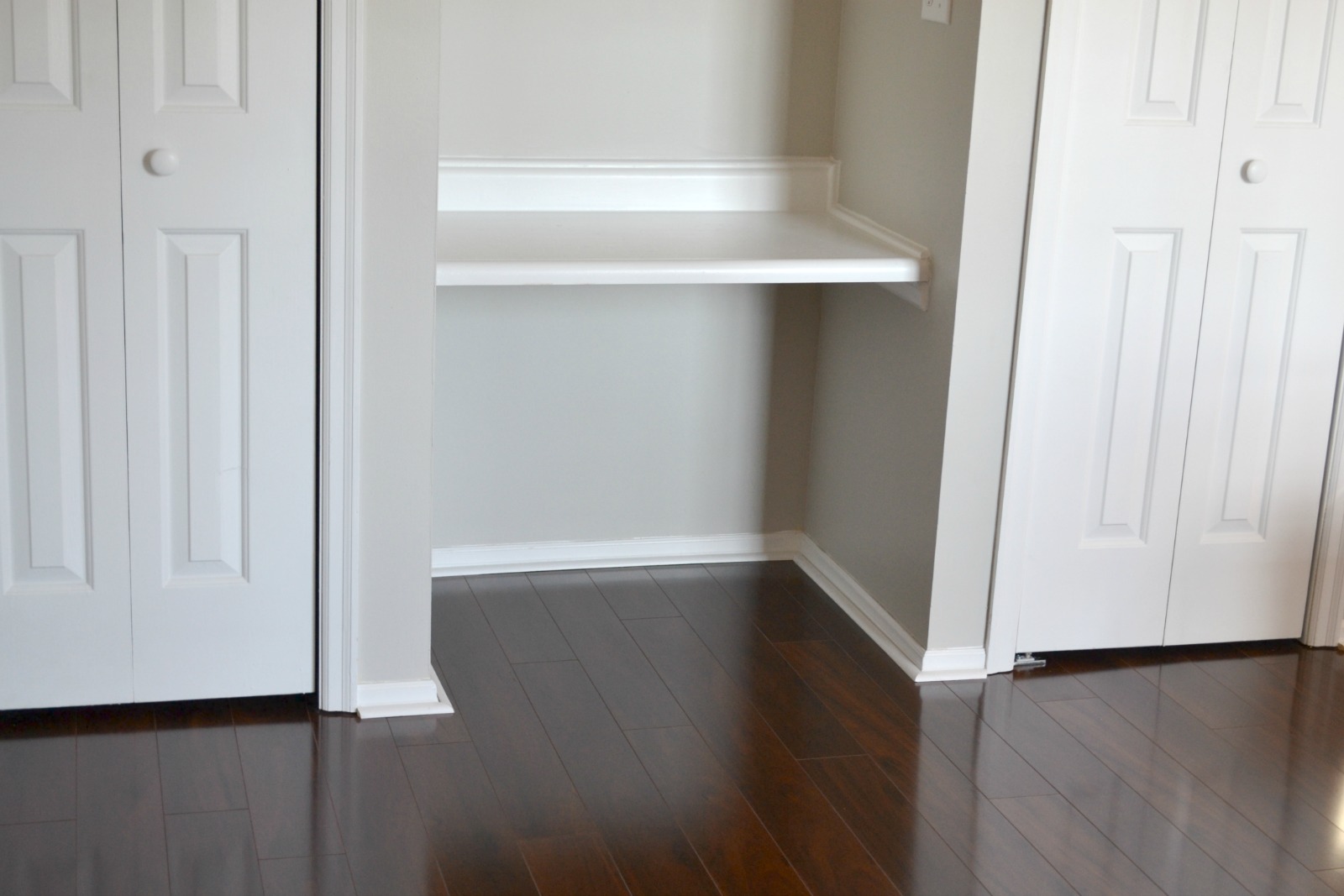 I have 2 closets in this room so I was able to organize files with my recipes and memorabilia from cooking contests in them.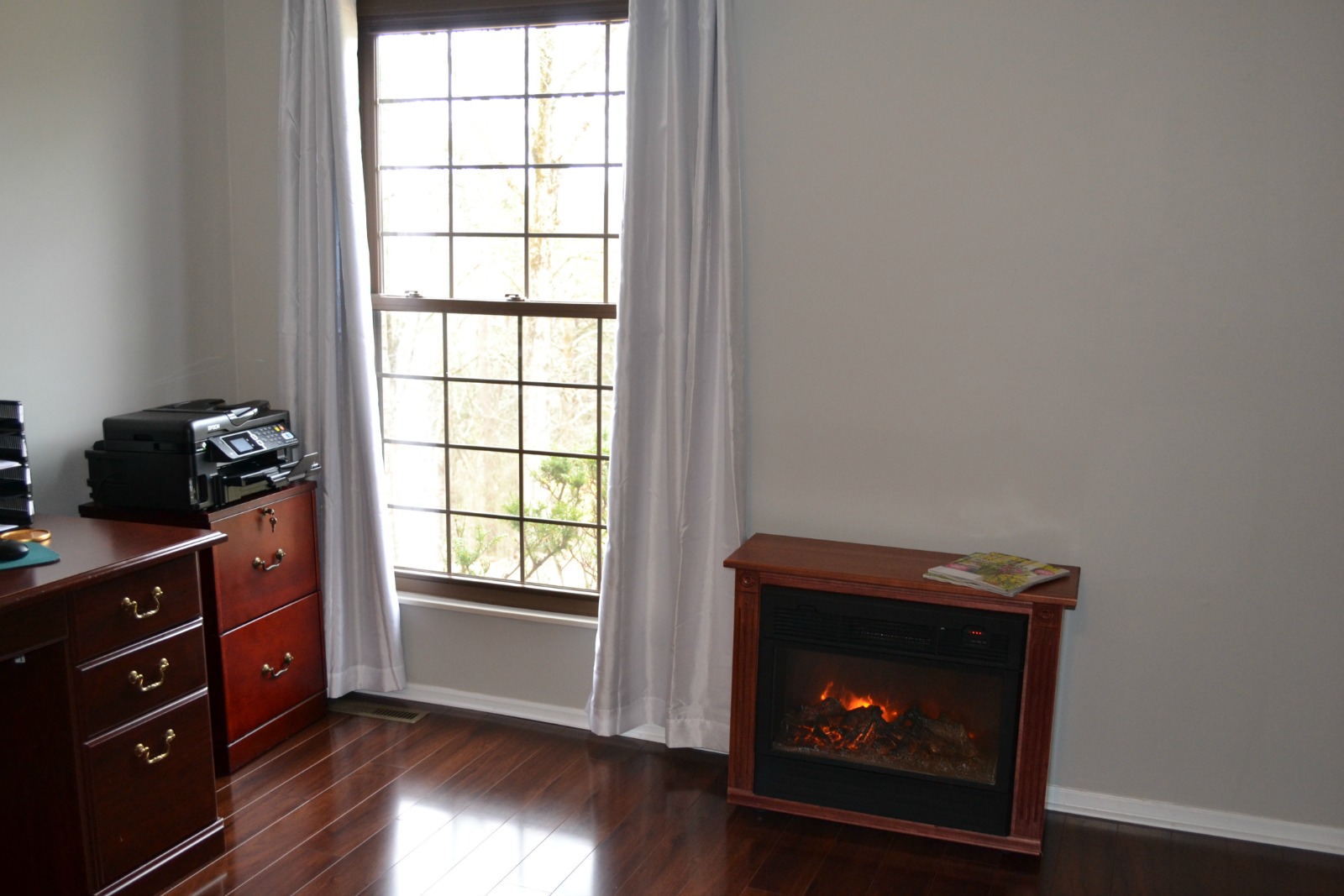 I am so lucky to have a large window in this room, so I get a lot of light. The view is beautiful. I also bought new drapes.
I still have some little decorating and organizing things to do but wanted to share some pictures of the office remodel.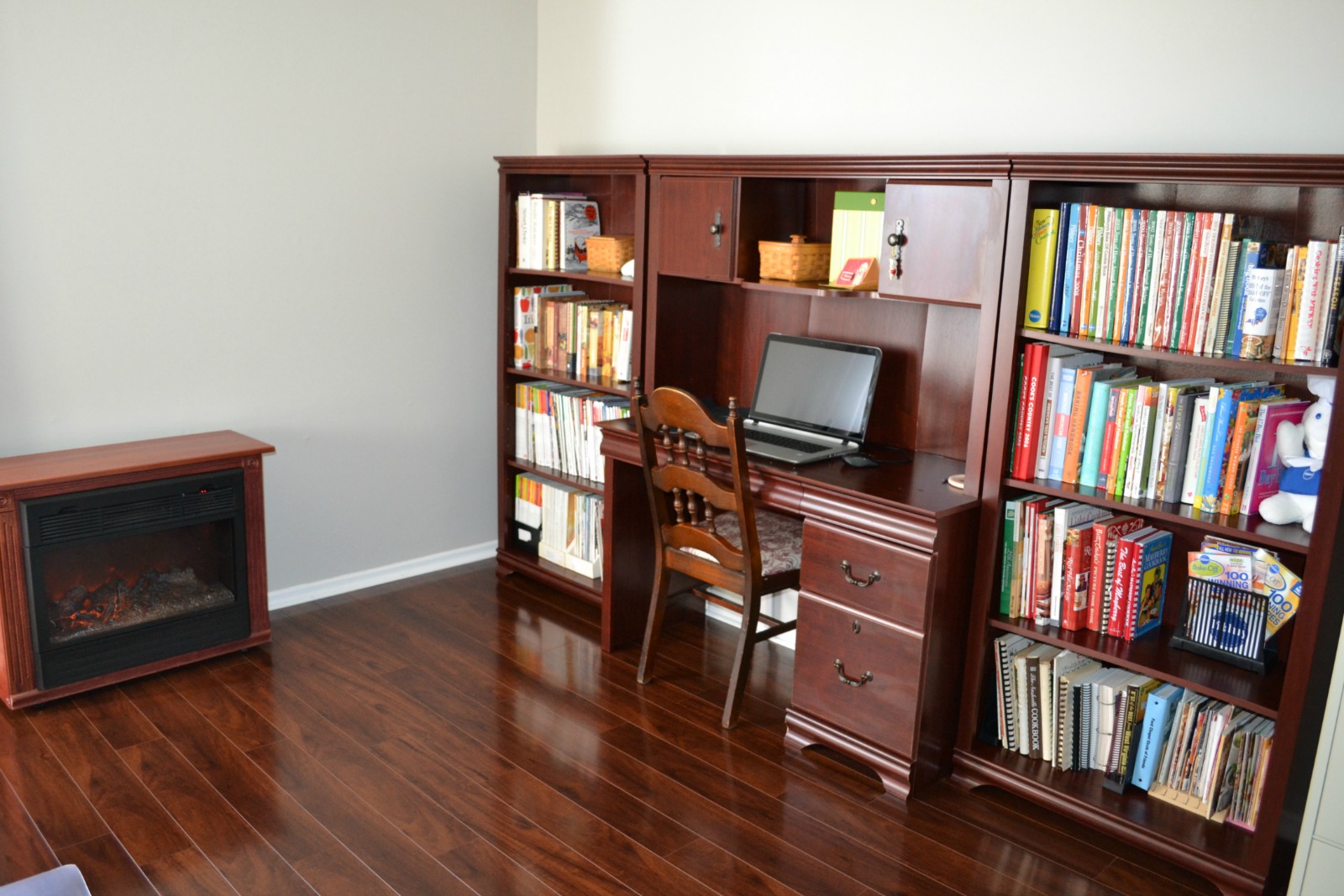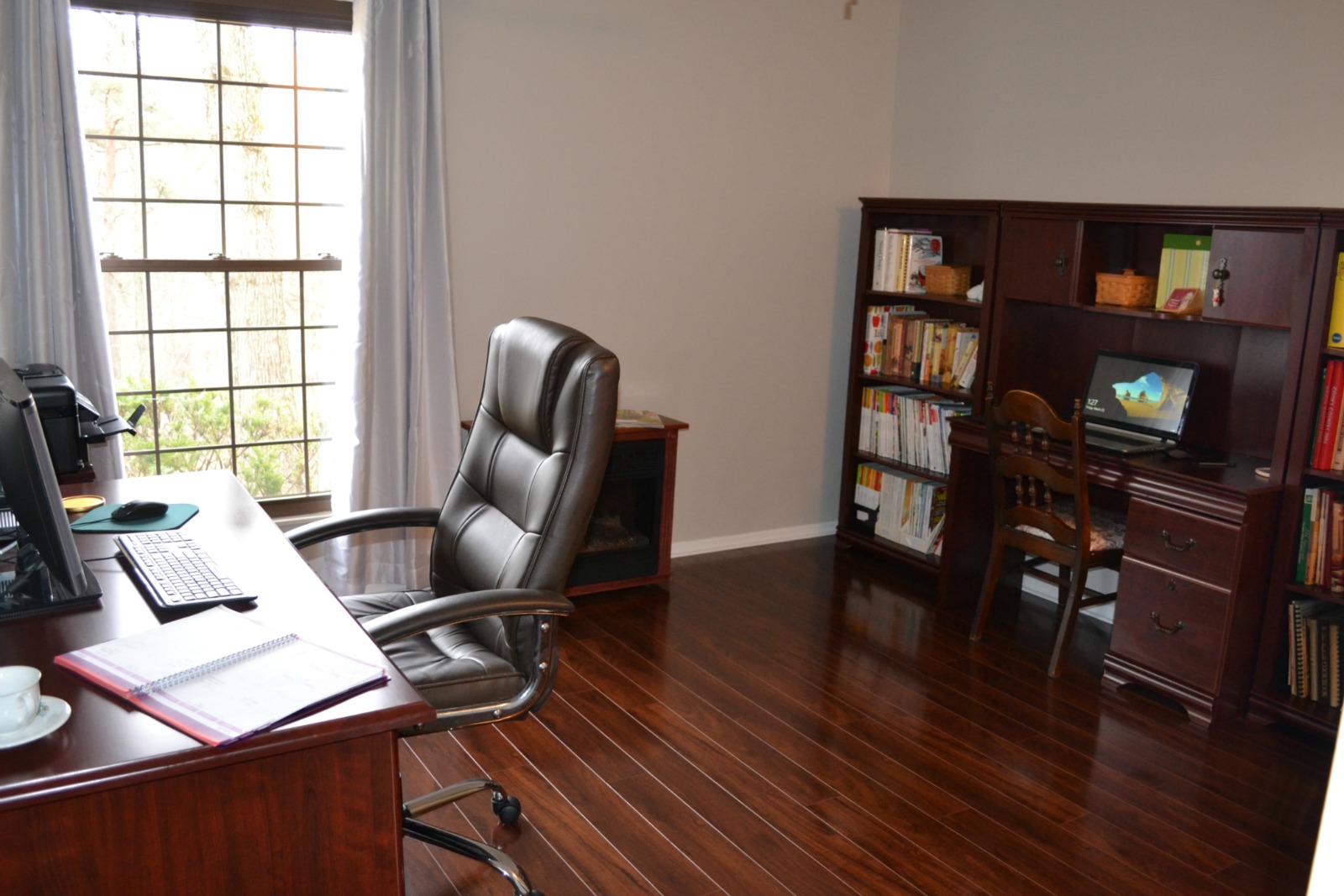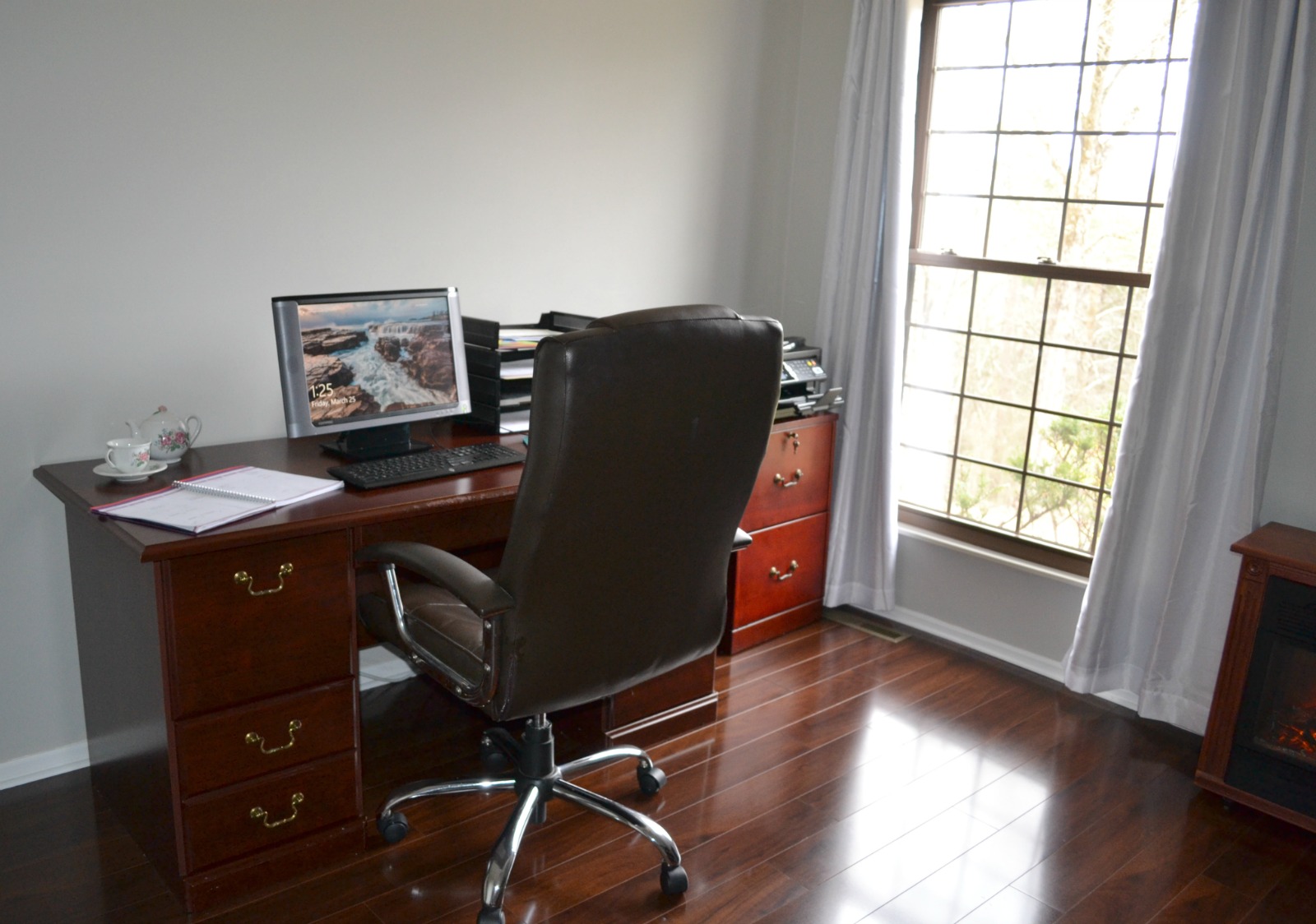 My husband said we are getting too old to do any more projects and this is the last one. I think he said the same thing 4 years ago after the kitchen remodel. I still have 2 more rooms on the list though, so I will let him recover until next spring and the next project.
Please follow and like us: