Today is National Picnic Day, and when I heard that, it made me think of some of the memorable picnics I have been on.
There have been many picnics over the years with my children at a park. They were mostly impromptu. I would pack them a lunch of peanut butter and jelly sandwiches, chips, cookies and a drink and head to the playground. I loved these days when they were young and they thought this was such a big day. Sometimes these simple picnics only occurred in the backyard. I now look forward to days when I get to share picnics with my grandchildren.
Two years ago, I surprised my husband with a lunch time picnic on our anniversary. I packed a picnic basket and hid it in the trunk. I drove him to a park near our house. Ft Boreman Park. It overlooks the Ohio River and Blennerhassett Island.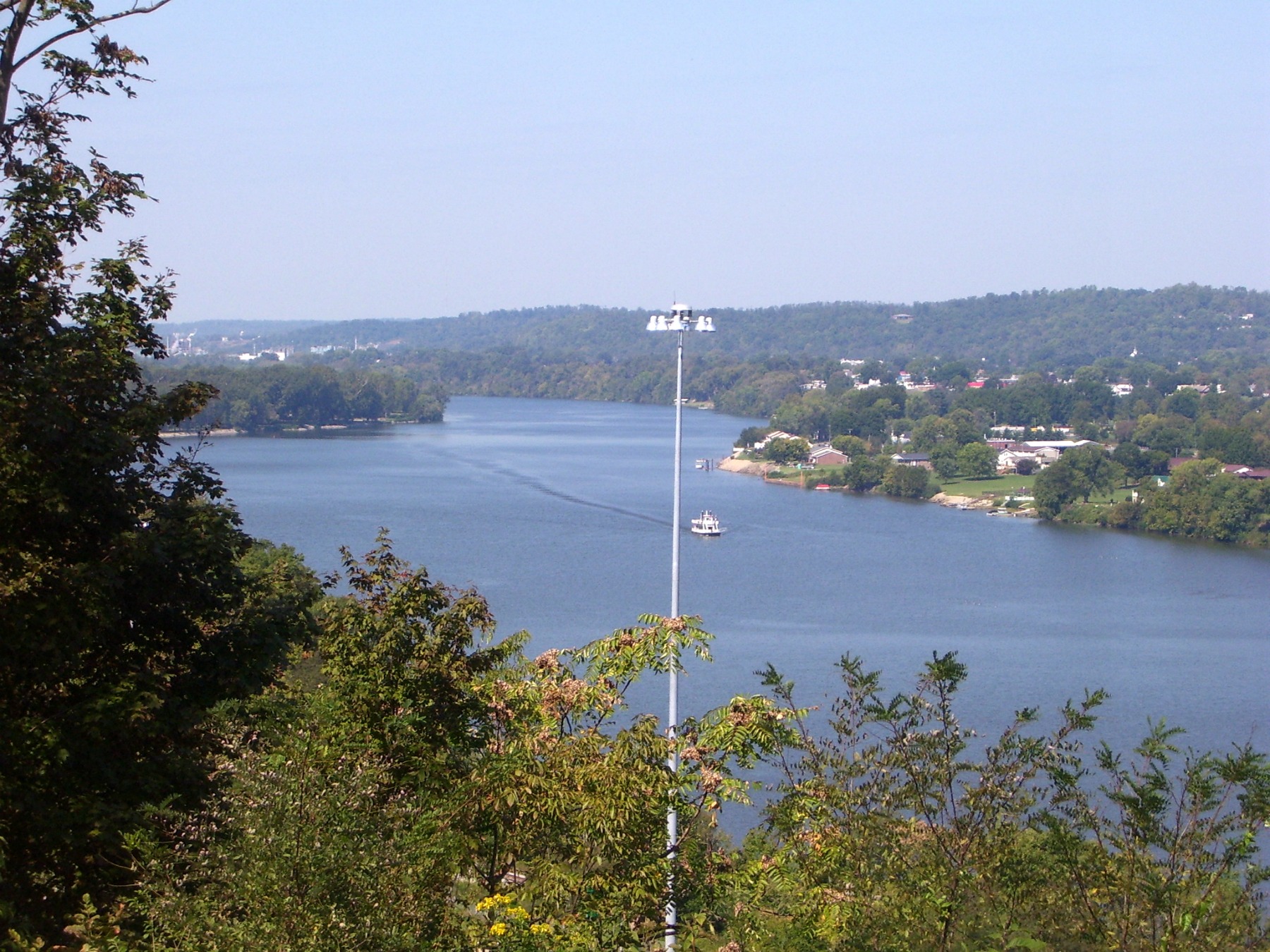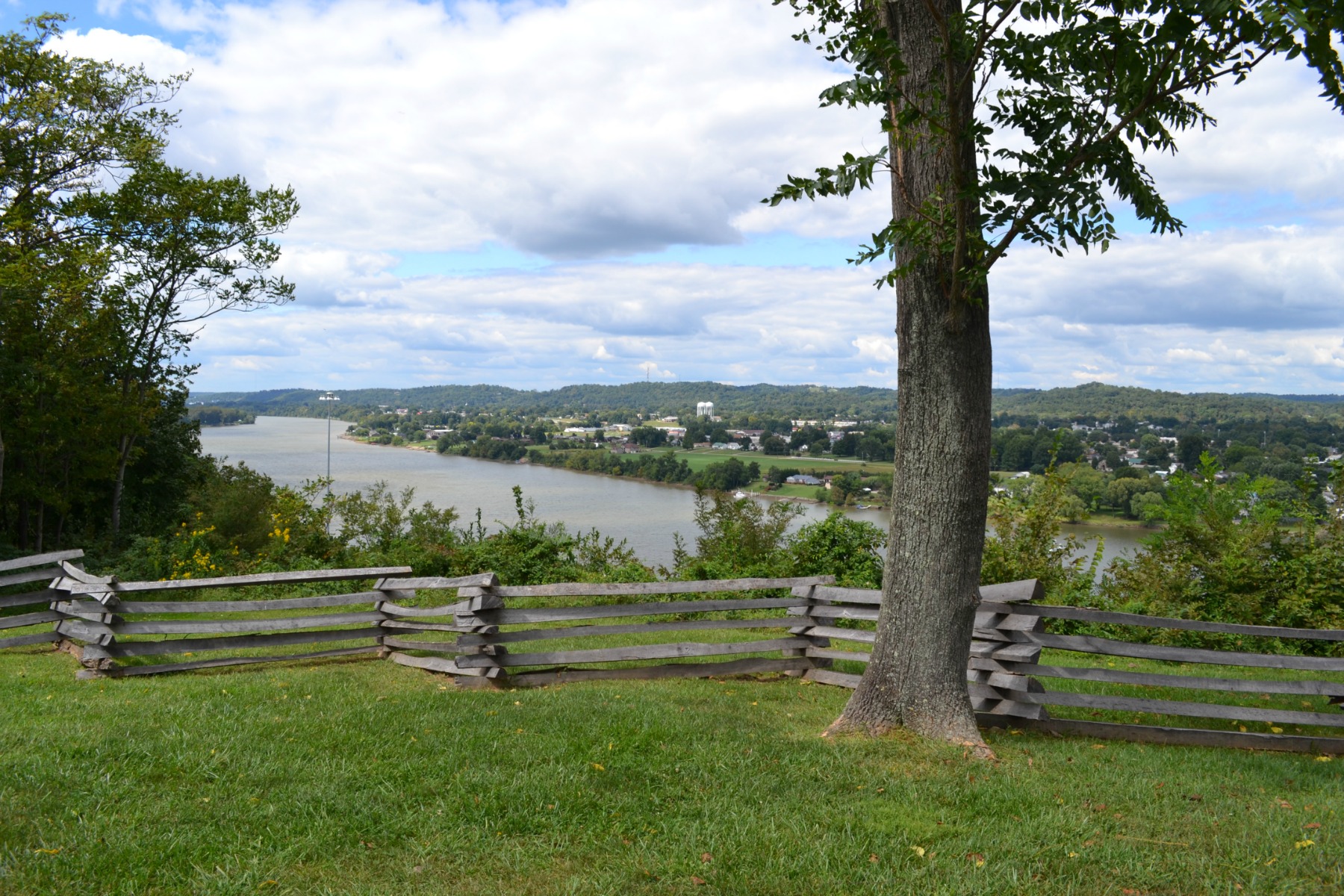 I had decided that a picnic can be romantic instead of just food from a basket. I wore a long flowered dress with a big summer hat.
I set a picnic table with some heart shaped glasses, dishes, and tea candles. Our food was very simple finger foods. We had the best time just talking and walking around the park.
The afternoon felt very romantic and he enjoyed it more than when we went out for dinner that evening.
The following year I decided to do the lunch time picnic again on our anniversary. Bob had just finished chemo and radiation treatments for cancer a few months prior to this and every day felt like it was a precious gift to enjoy.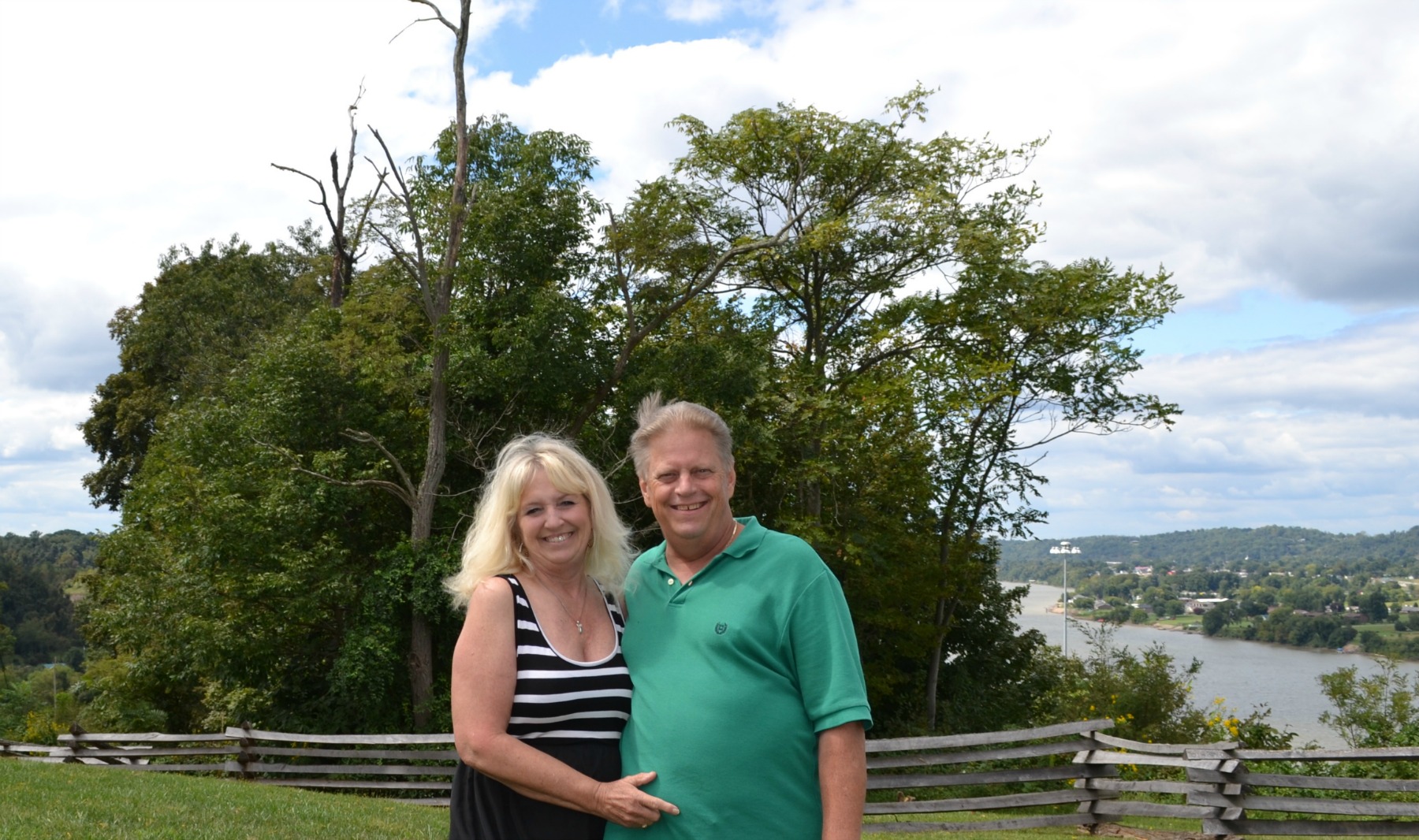 We went to the same park. Ft Boreman Park.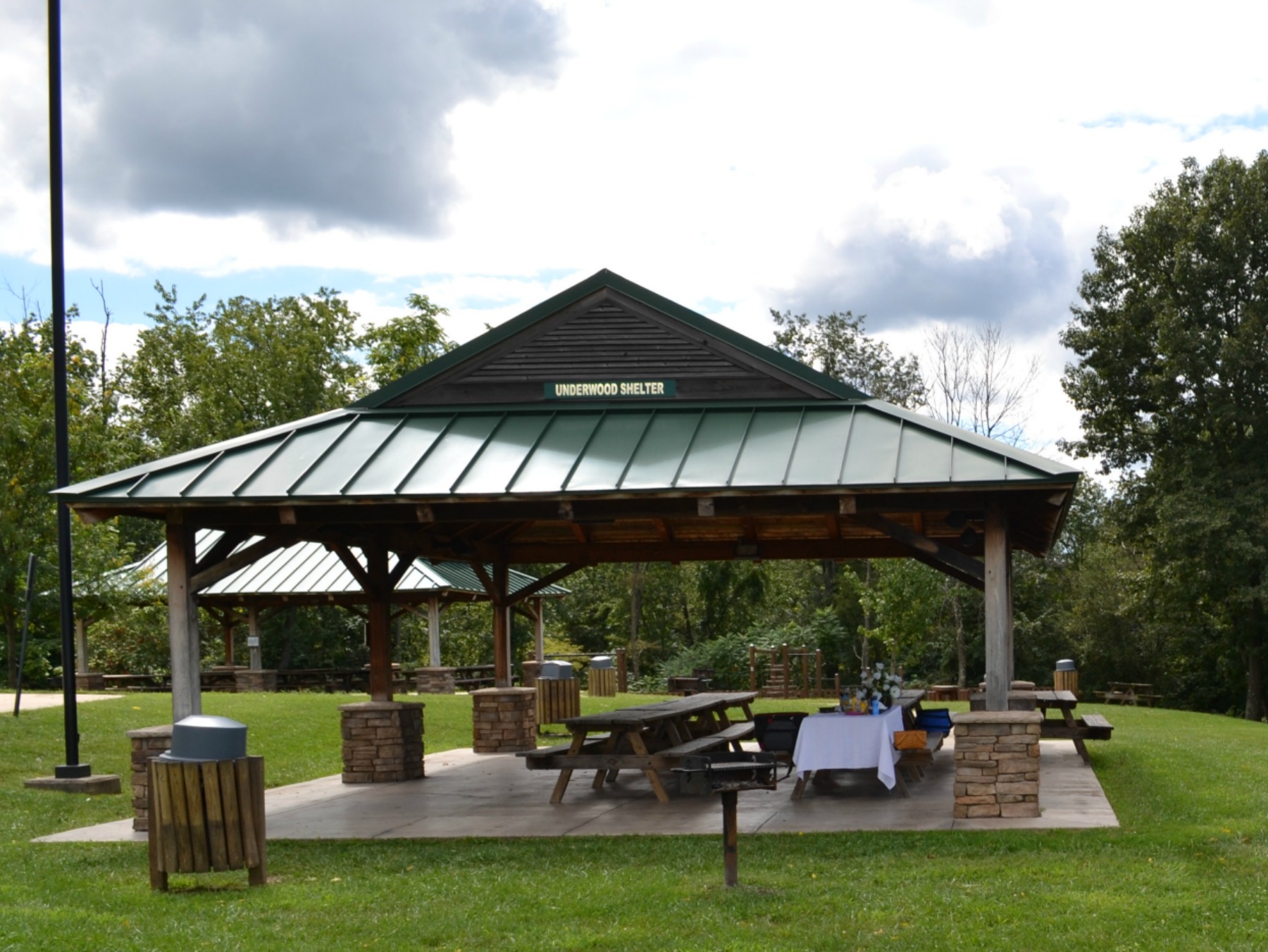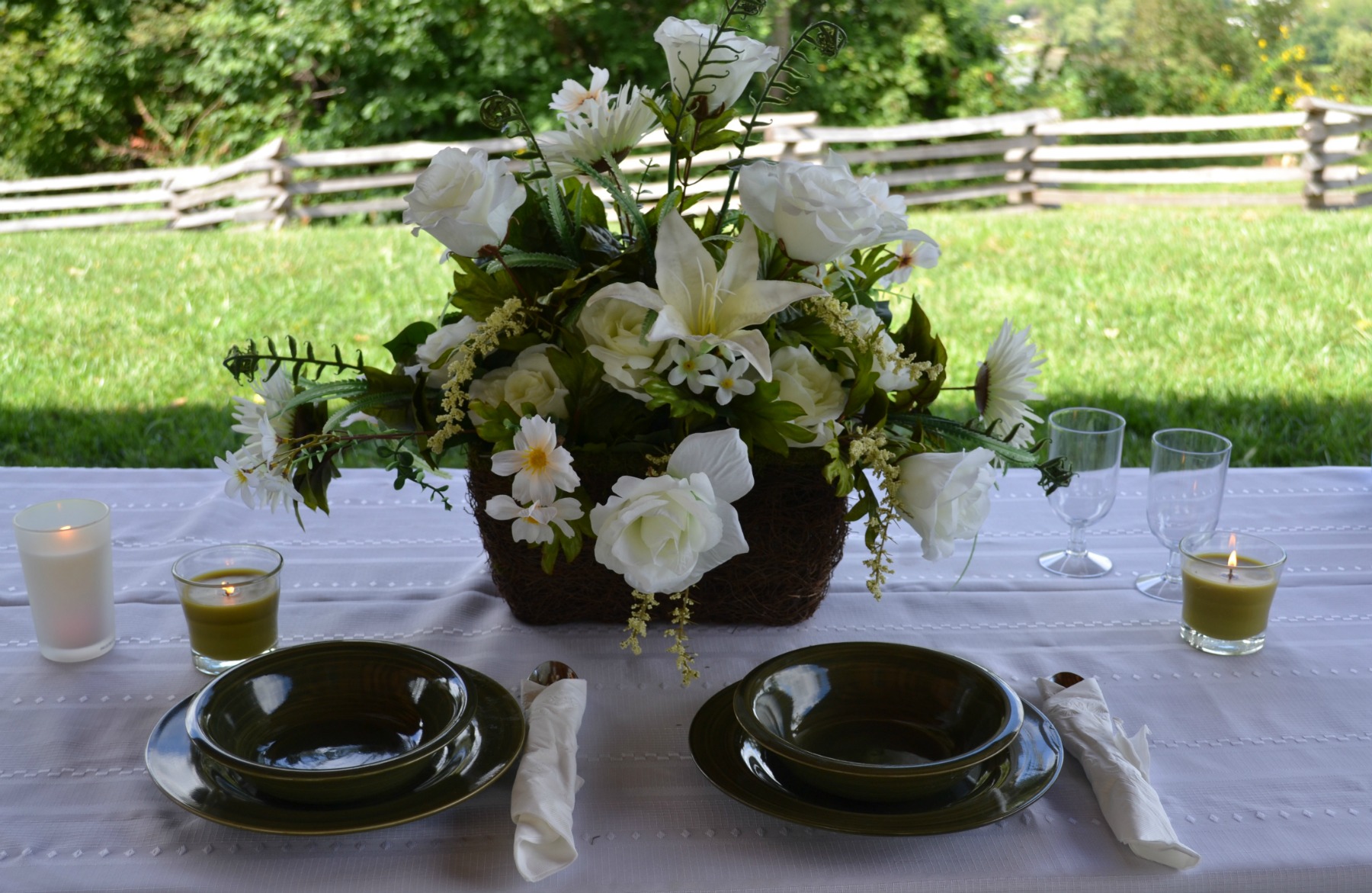 I decorated the picnic table with a tablecloth, flowers and candles. When we first arrived, there were a lot of people there on their lunch break and we looked a little out of place with our table-setting but most of them gave us a big smile. It was a beautiful day and we felt like everything was so perfect in the world from our view.
I think we will keep this tradition of a picnic on our anniversary.
Last month we drove 5 hours to visit our grandsons in NC so I packed a picnic lunch for us to have on our driving break. We stopped at a beautiful rest area in NC and really enjoyed sitting there eating, watching people and getting some fresh air. Roadside picnics are so much better than fast food stops on a trip.
We have been working so hard around our home the past few weeks doing big projects and by evening we are ready to drop.
Wednesday morning we were taking a walk, and Bob told me that he wanted us to go on a picnic that afternoon.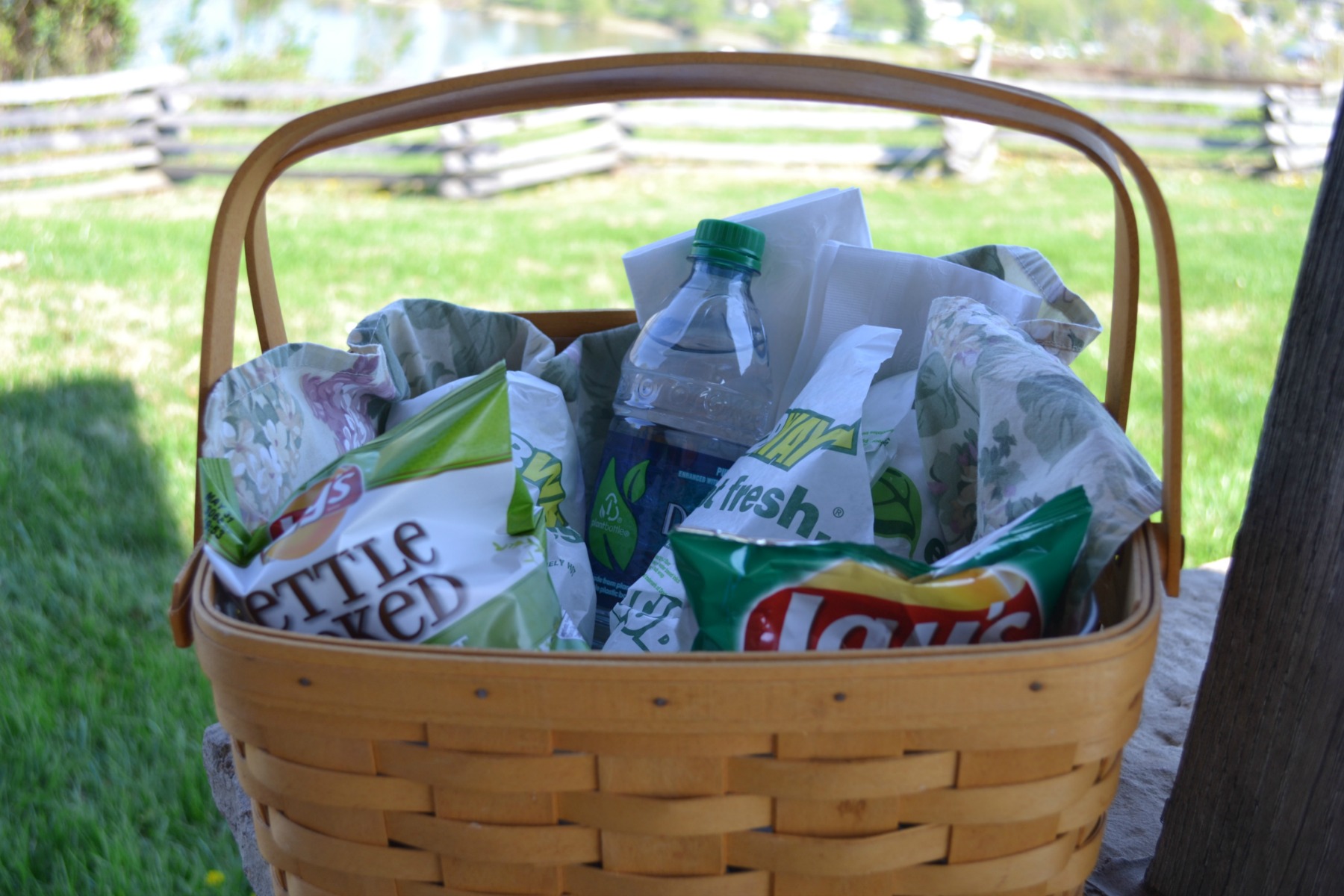 We just bought sandwiches at Subway on our way to the park! We talked, walked around the park and felt refreshed to tackle more projects at home.
We attempted a selfie but we are very bad at this. We were laughing so hard because I kept cutting someone's head off.
The sternwheeler will be running to Historic Blennerhassett Island soon, so we have decided that we are going to take a picnic and spend the day on the island.
We are never too old for picnics. Pack a lunch, go to a beautiful outside area with someone you love, and enjoy the day.
Please follow and like us: