These super sandwiches are great to serve as a meal while the weather is still hot.  They are light, yet filling and delicious. 
I like to call these super sandwiches because they are made with a little more than meat, cheese, and bread.  We do not eat sandwiches very often for supper, but have enjoyed these.  This time of the year everyone seems so busy and this could be an easy addition to your meal planning menu.
I also felt these sandwiches deserved a fancier name.
On Top Of Old Smokey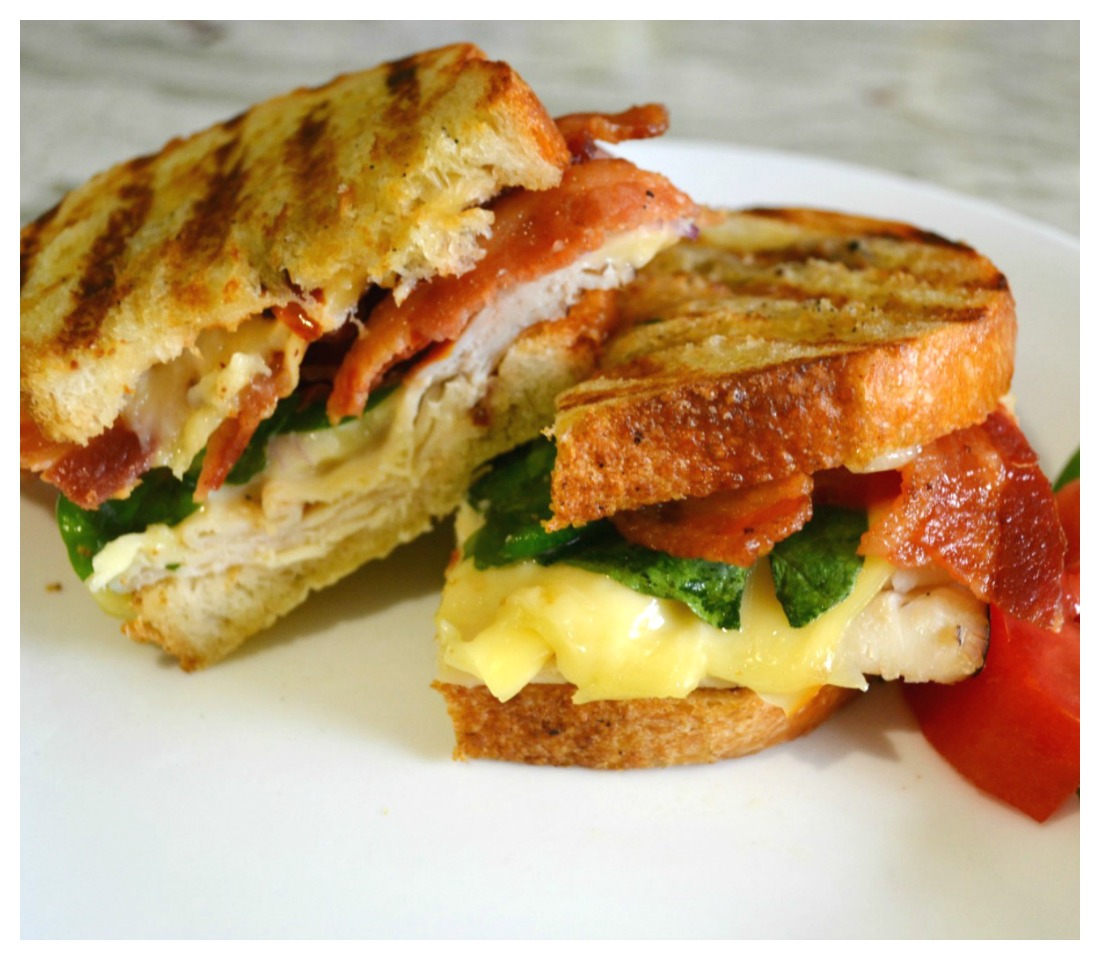 This is a grilled panini filled with "smoked" ingredients like smoked turkey, smoked gouda, and smoked bacon.  So colorful with veggies and condiments added.
[yumprint-recipe id='72']                                       The Caribbean Chicken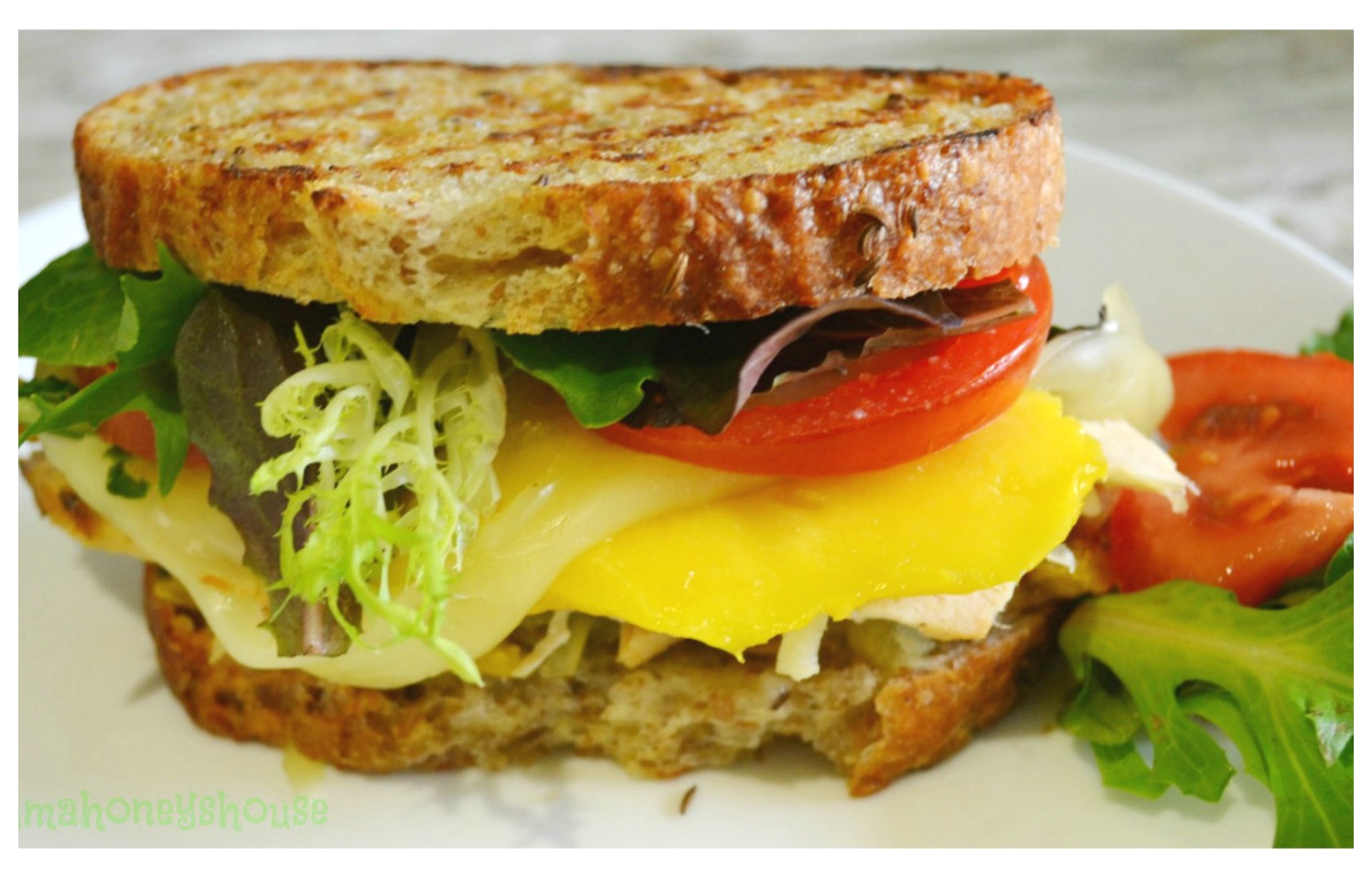 This grilled panini has sliced rotisserie chicken breast, spring mix, sliced tomato and a slice of mango.
[yumprint-recipe id='76']                                  Honey Pecan Rotissere Chicken Salad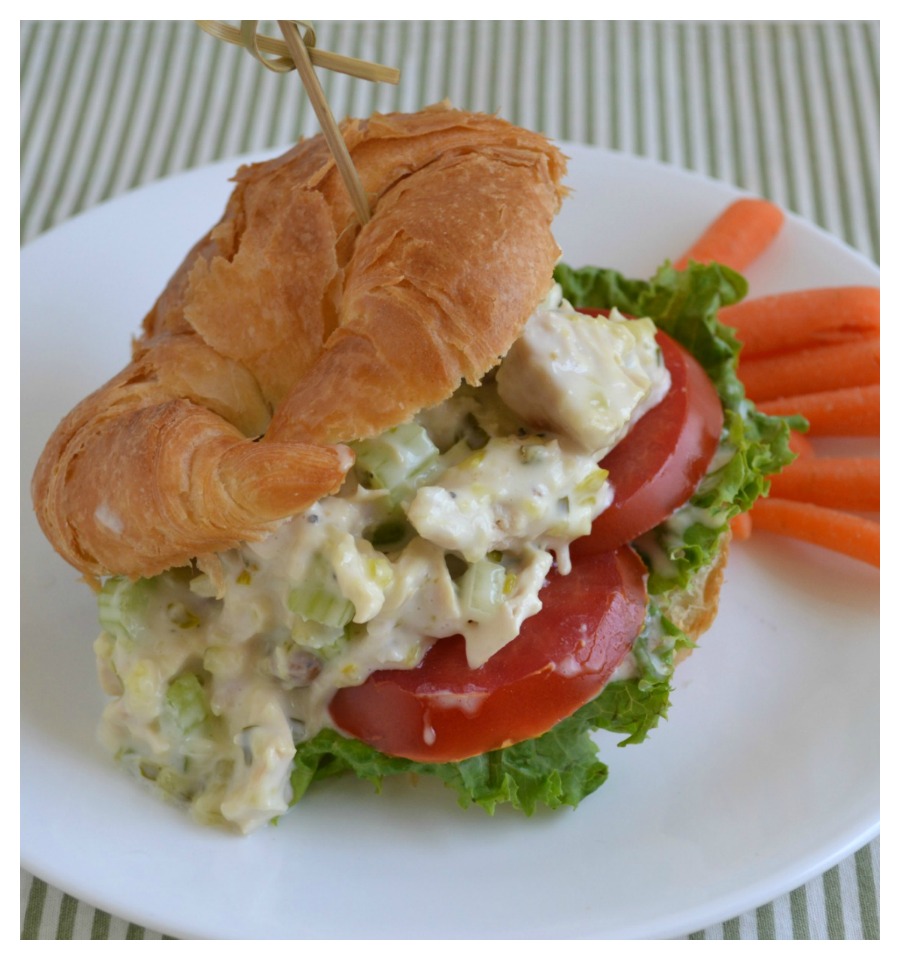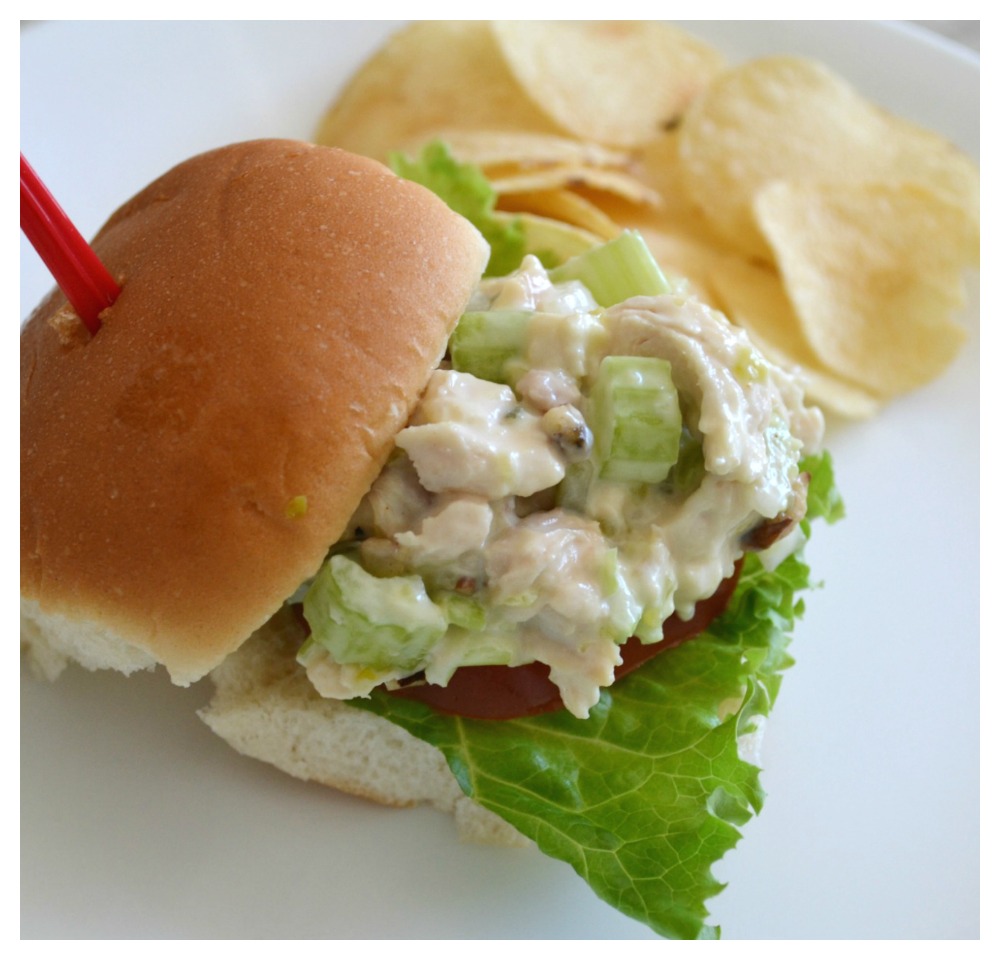 This delicious chicken salad can be served on a croissant or slider bun.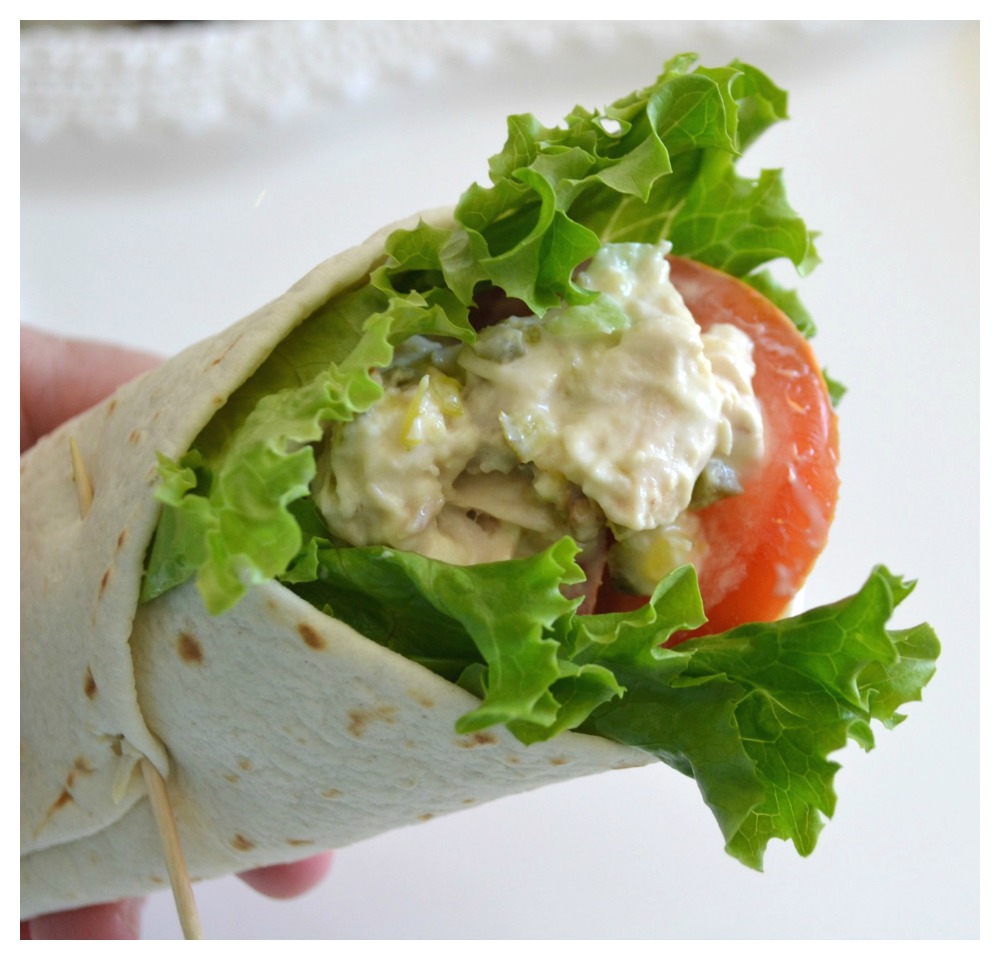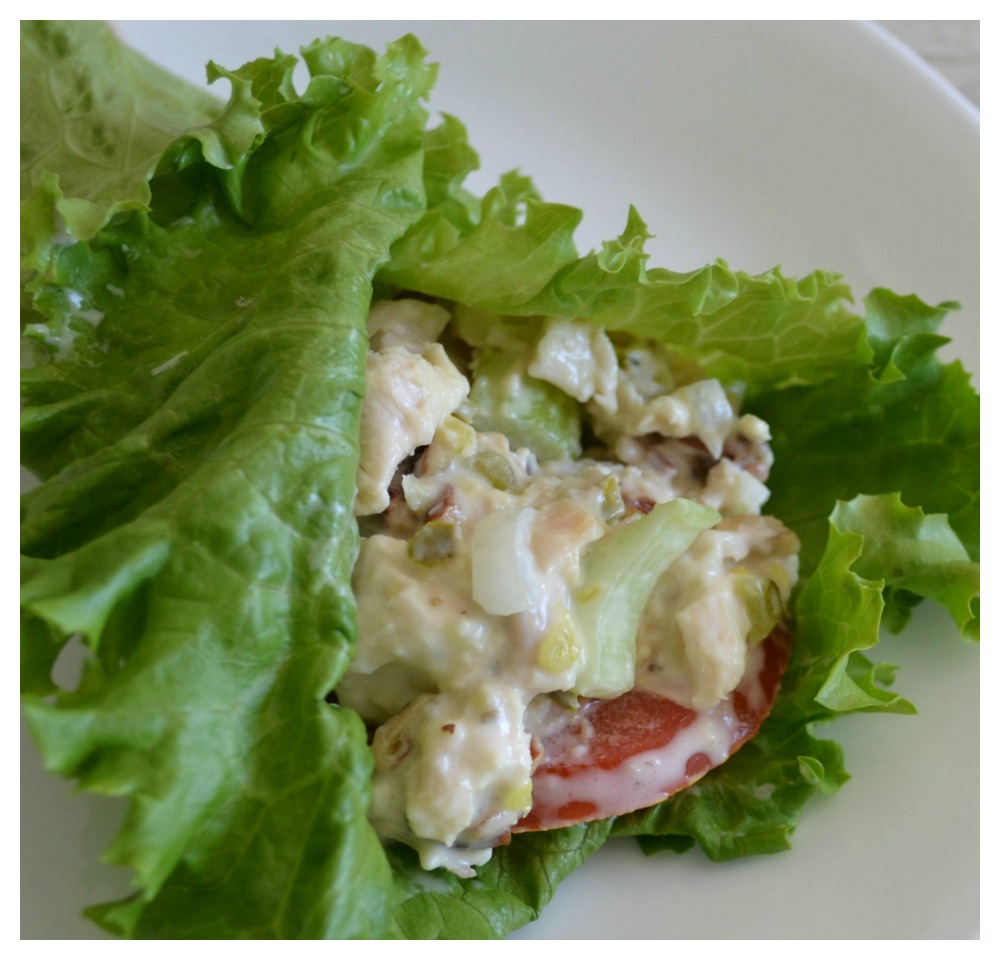 Not all sandwiches must be served on bread, so try this wrapped in a tortilla or piece of green leaf lettuce.
[yumprint-recipe id='73']             Fiesta  Grilled Chicken Sandwich with Jalapeno  Dressing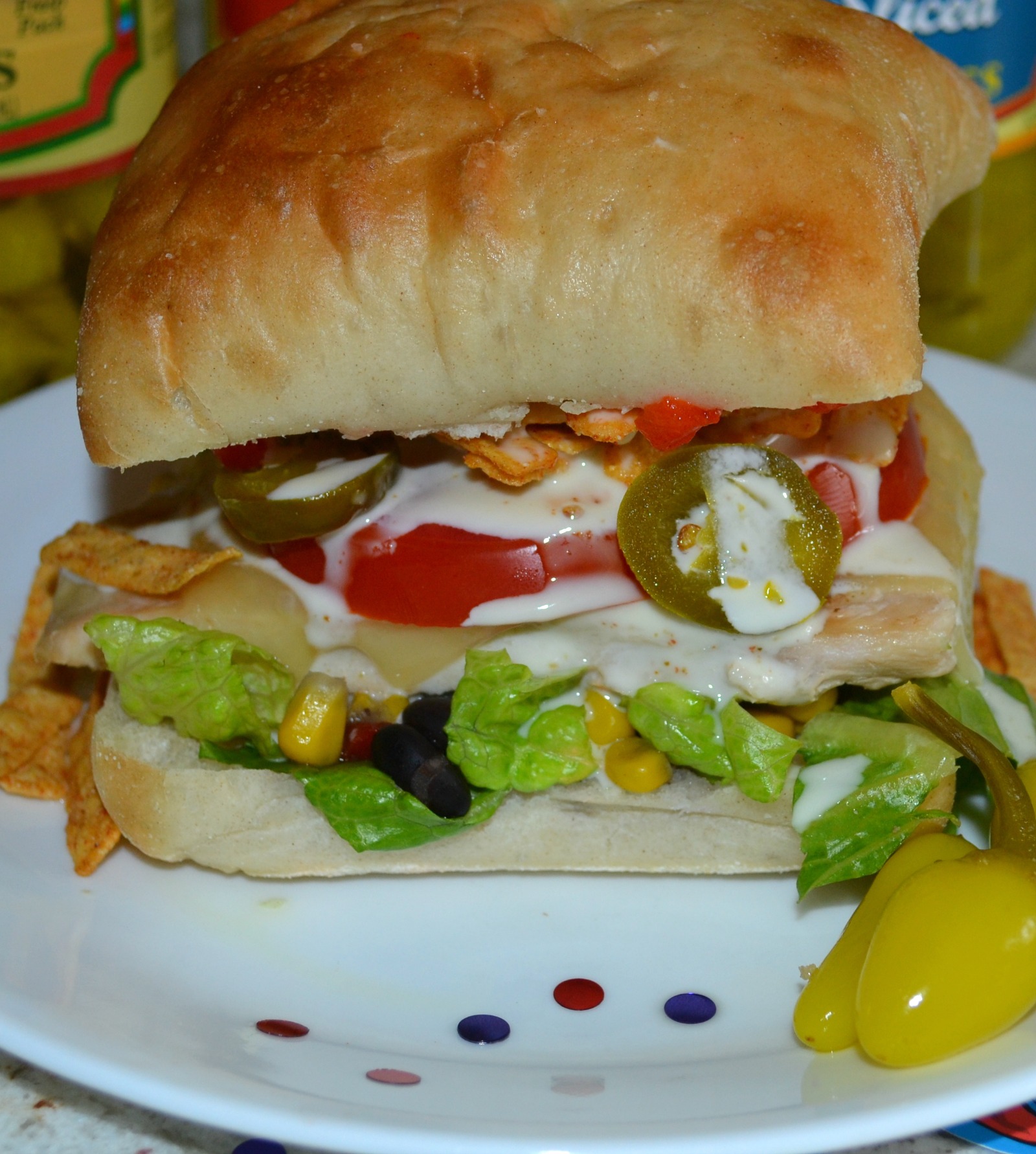 This super sandwich takes on a Southwest blend of flavors.  A little heat on this one.
[yumprint-recipe id='75']                                         Loaded Breakfast Panini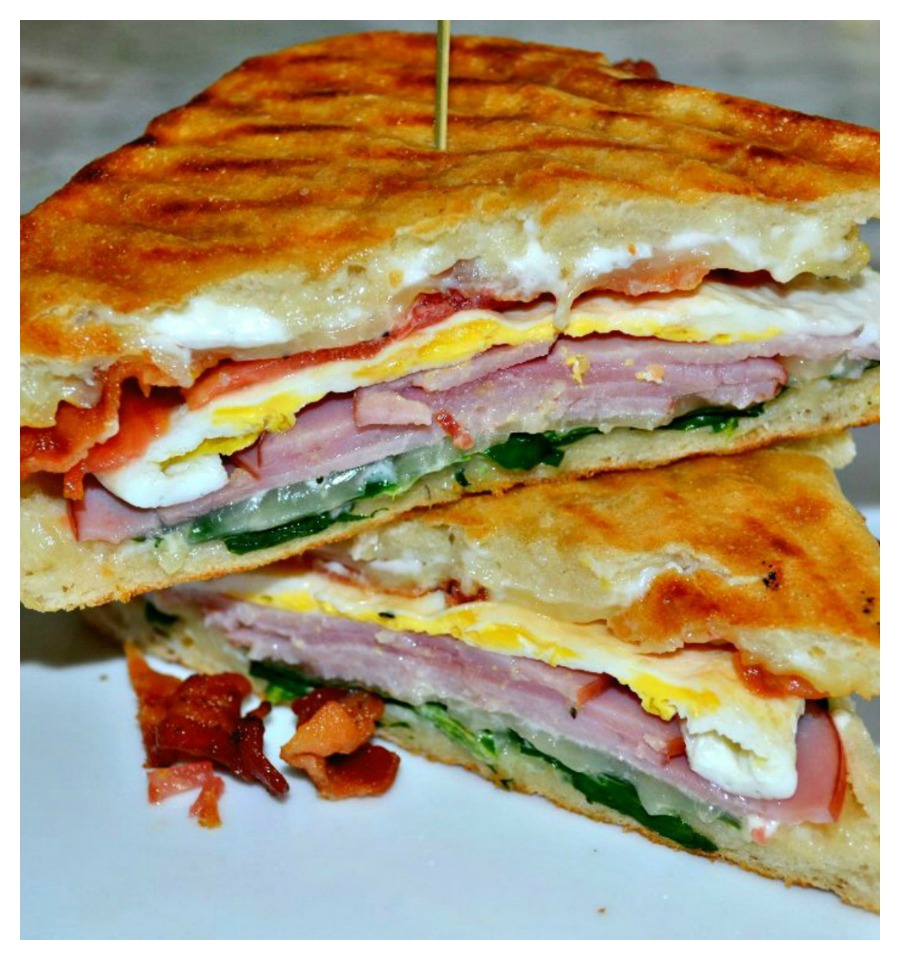 Sometimes we want to eat breakfast for supper, so this sandwich fits the bill.  Ham, egg, bacon, cheese, and baby spinach are the main ingredients.  Add mayo or basil pesto and a slice of tomato.
[yumprint-recipe id='74']
Serve these sandwiches with a side dish, some chips, or eat alone.
Although these super sandwiches are a great meal in the summertime, just imagine how good they will taste with a bowl of hot soup in the winter.
Please follow and like us: