This Hearty Chicken-Vegetable Stew will warm your soul on a cold winter's day.
These super sandwiches are great to serve as a meal while the weather is still hot. They are light, yet filling and delicious.
This Honey Pecan Rotisserie Chicken Salad is quick, easy and delicious. I also want to show you 7 different ways that I serve it.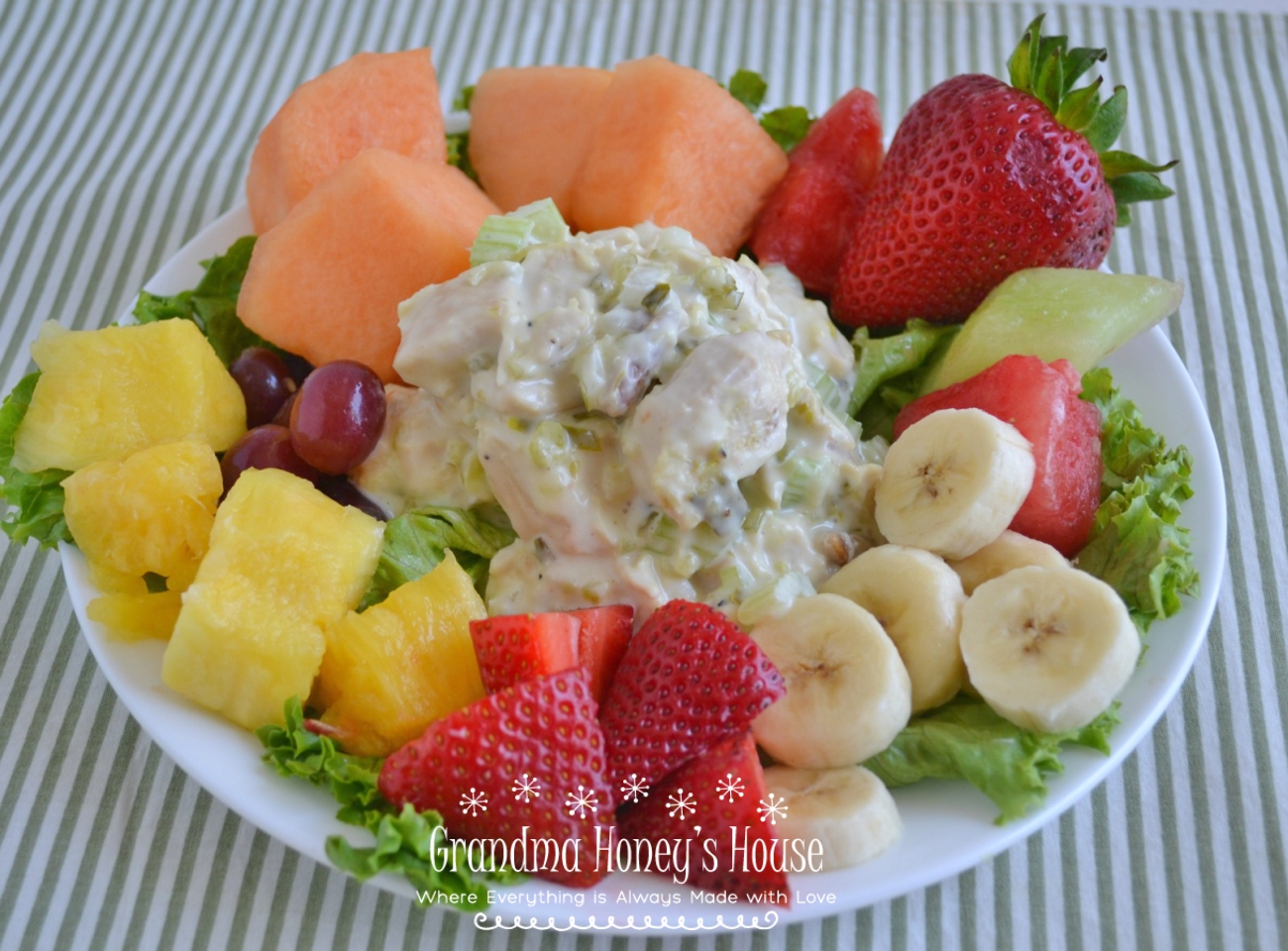 One of my favorite go to recipes is the one I have for this
Honey Pecan Rotisserie Chicken Salad. I have been making this one for about 20 years and am anxious to share it with you. Chicken salad is so refreshing and with warmer weather coming, I am ready to make it almost weekly. Continue reading HONEY PECAN ROTISSERE CHICKEN SALAD →