Cranberry Orange Pecan Snickerdoodles are perfect cookies to add to your fall baking list.
This Honey Pecan Rotisserie Chicken Salad is quick, easy and delicious. I also want to show you 7 different ways that I serve it.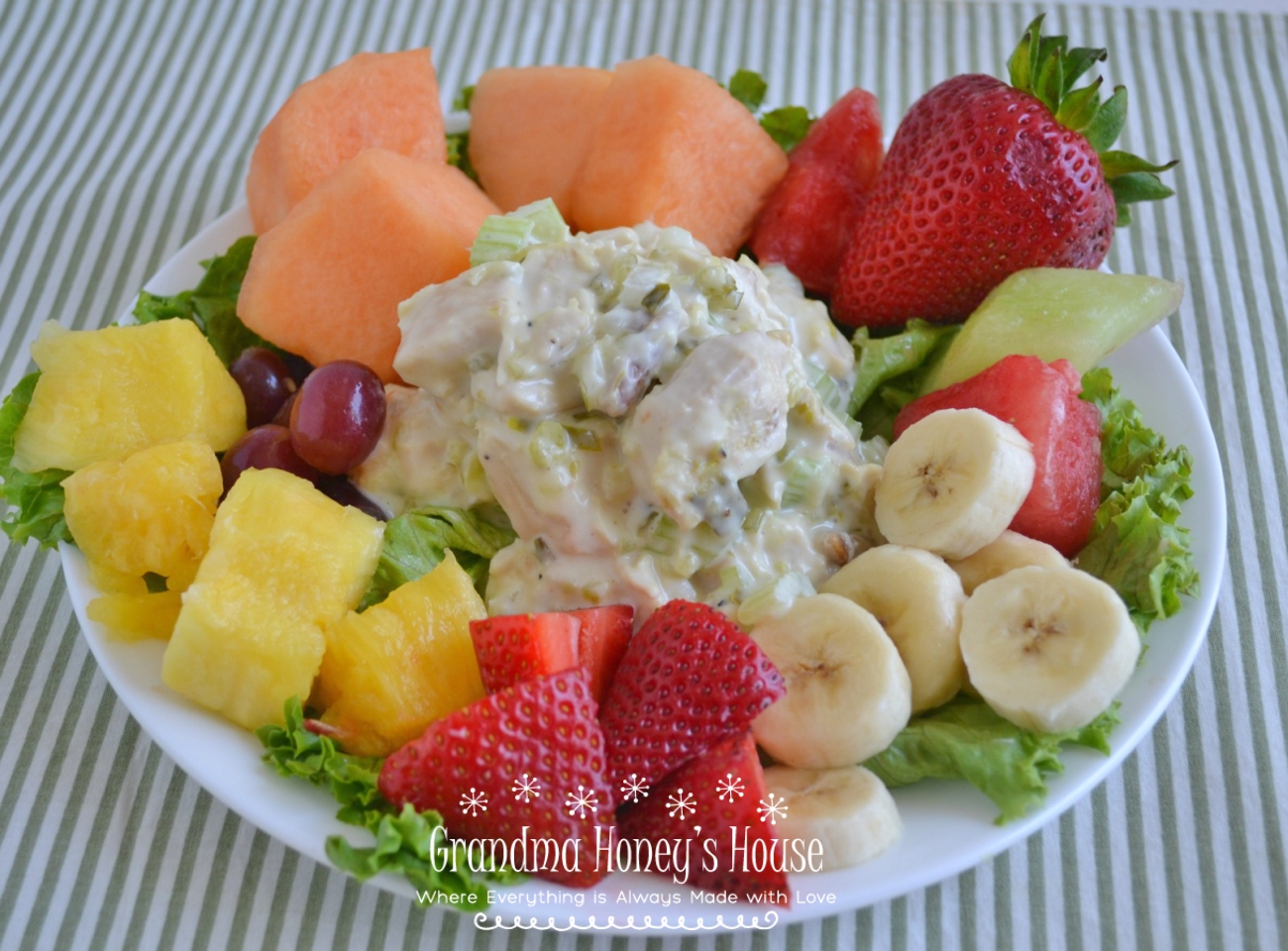 One of my favorite go to recipes is the one I have for this
Honey Pecan Rotisserie Chicken Salad. I have been making this one for about 20 years and am anxious to share it with you. Chicken salad is so refreshing and with warmer weather coming, I am ready to make it almost weekly. Continue reading HONEY PECAN ROTISSERE CHICKEN SALAD →
Cranberry-Orange-Cinnamon-Monkey Bread is a delicious and easy variation on the monkey bread we all know and love.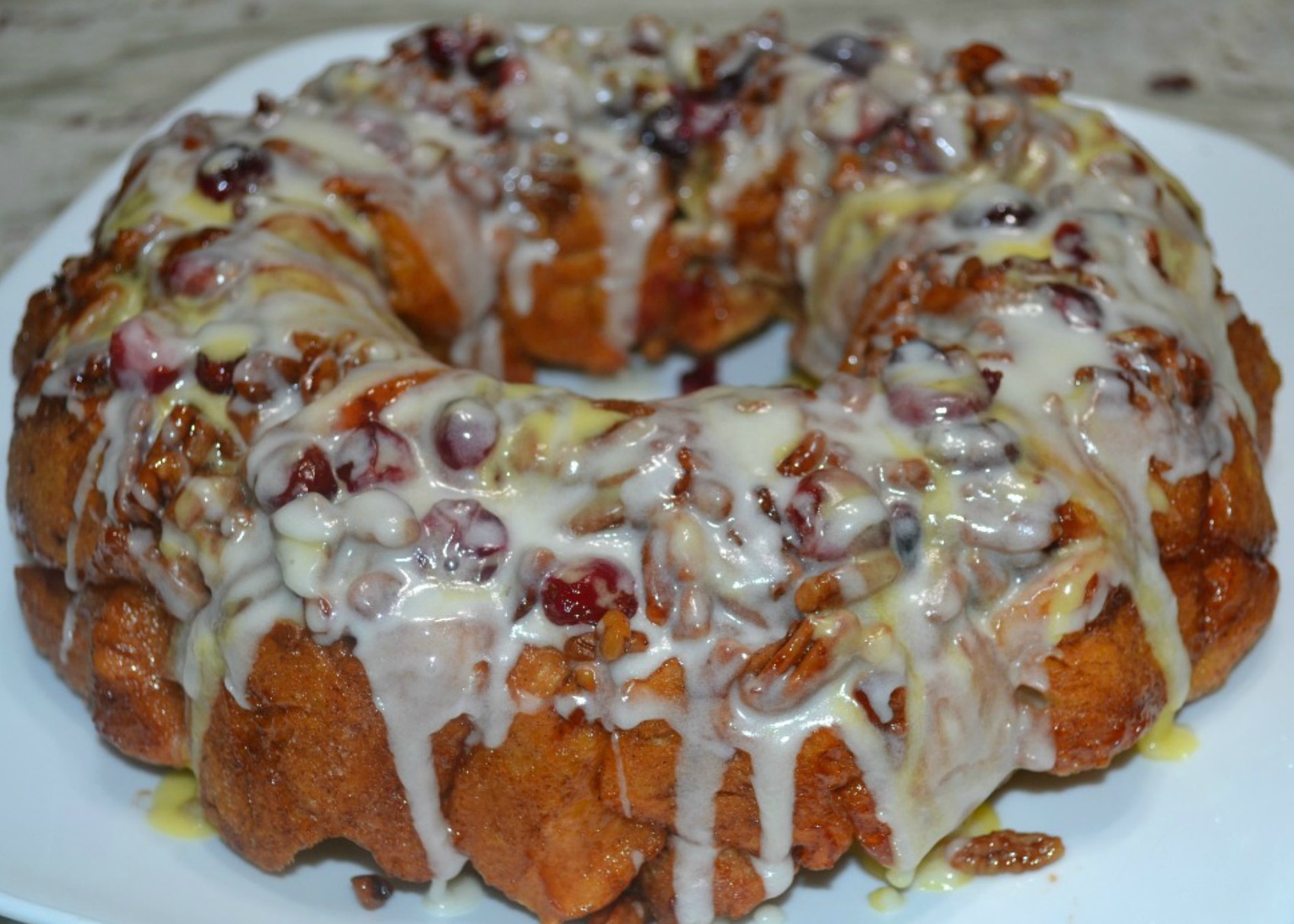 My grandchildren love to make monkey bread when they visit and over the years, we have tried a lot of variations to the original one made from refrigerated biscuits. We have added blueberries, cranberries, raisins, and drizzled with different flavored glazes. Continue reading CRANBERRY-ORANGE-CINNAMON MONKEY BREAD →