Thank you all for visiting my blog and reading about the
Wonderbag. I wish that I could give everyone a bag.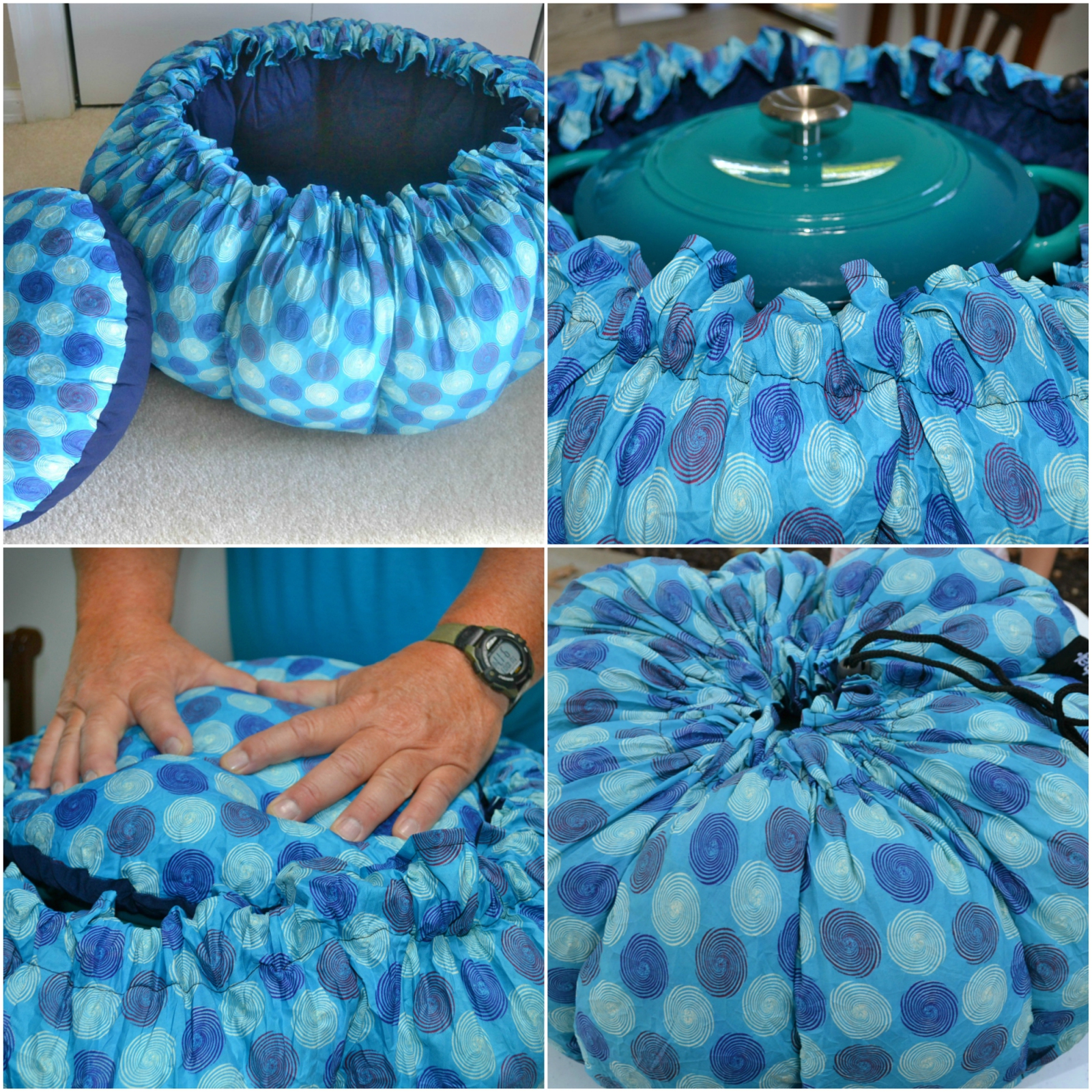 Congratulations to Joyce G, the winner.
I will contact you by email.
Drawing was done by an outside source.
Visit their website HERE and order one if you are interested.
Perfect for the upcoming holidays to either use yourself or give as a gift.