Spring has finally arrived!
This means fresh beginnings, so why not freshen up our kitchens with some bright, colorful items. I am excited to be hosting this Colorful Spring Giveaway.
These colorful items will make working in our kitchens a little more fun. The winner will receive the following items.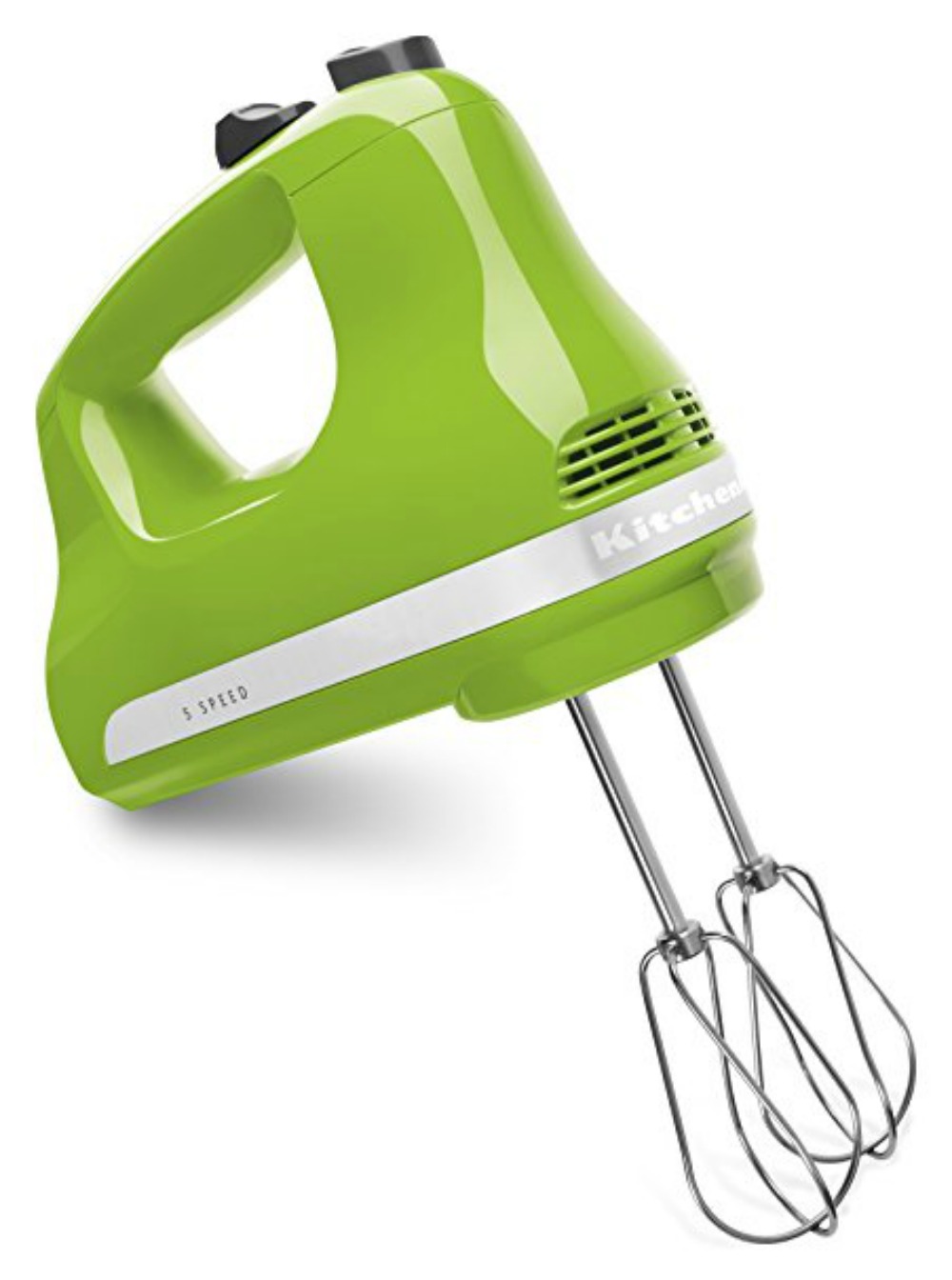 First up is this KitchenAid hand mixer in Apple Green.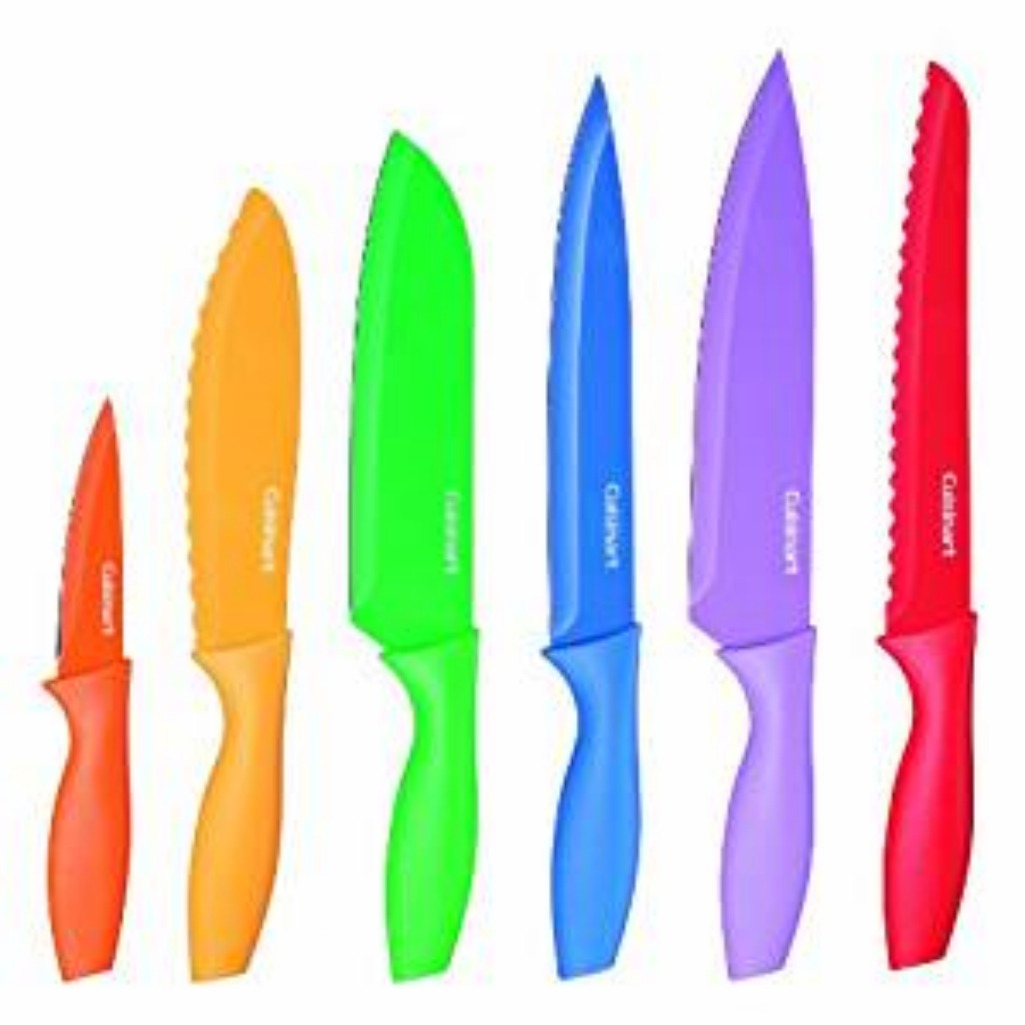 Next, this set of Cuisinart Knives.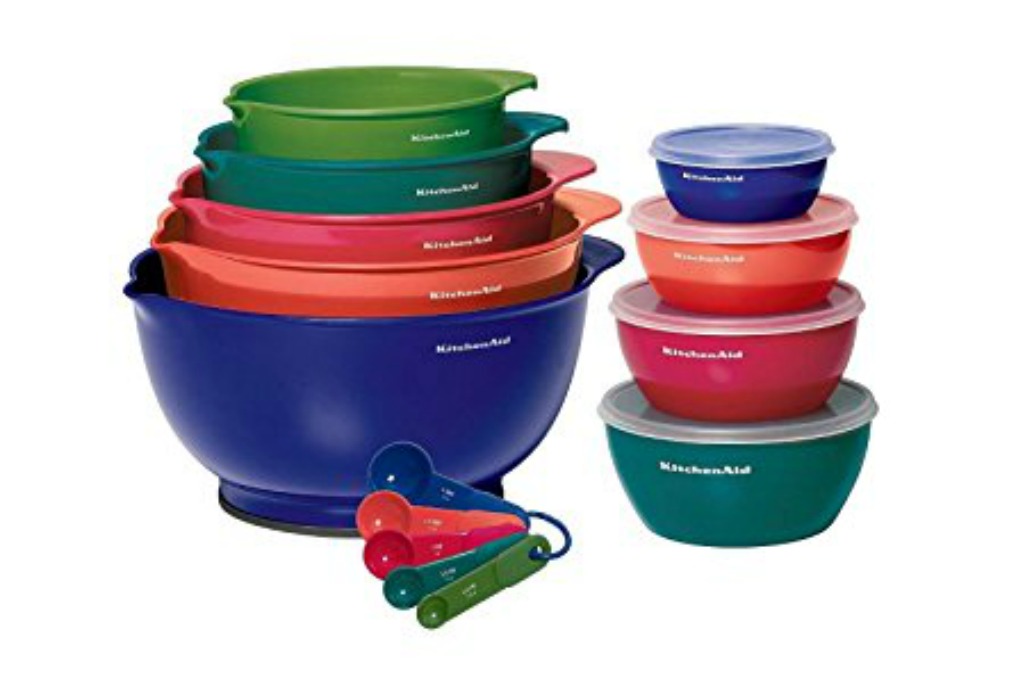 Finally… this set of KitchenAid mixing bowls.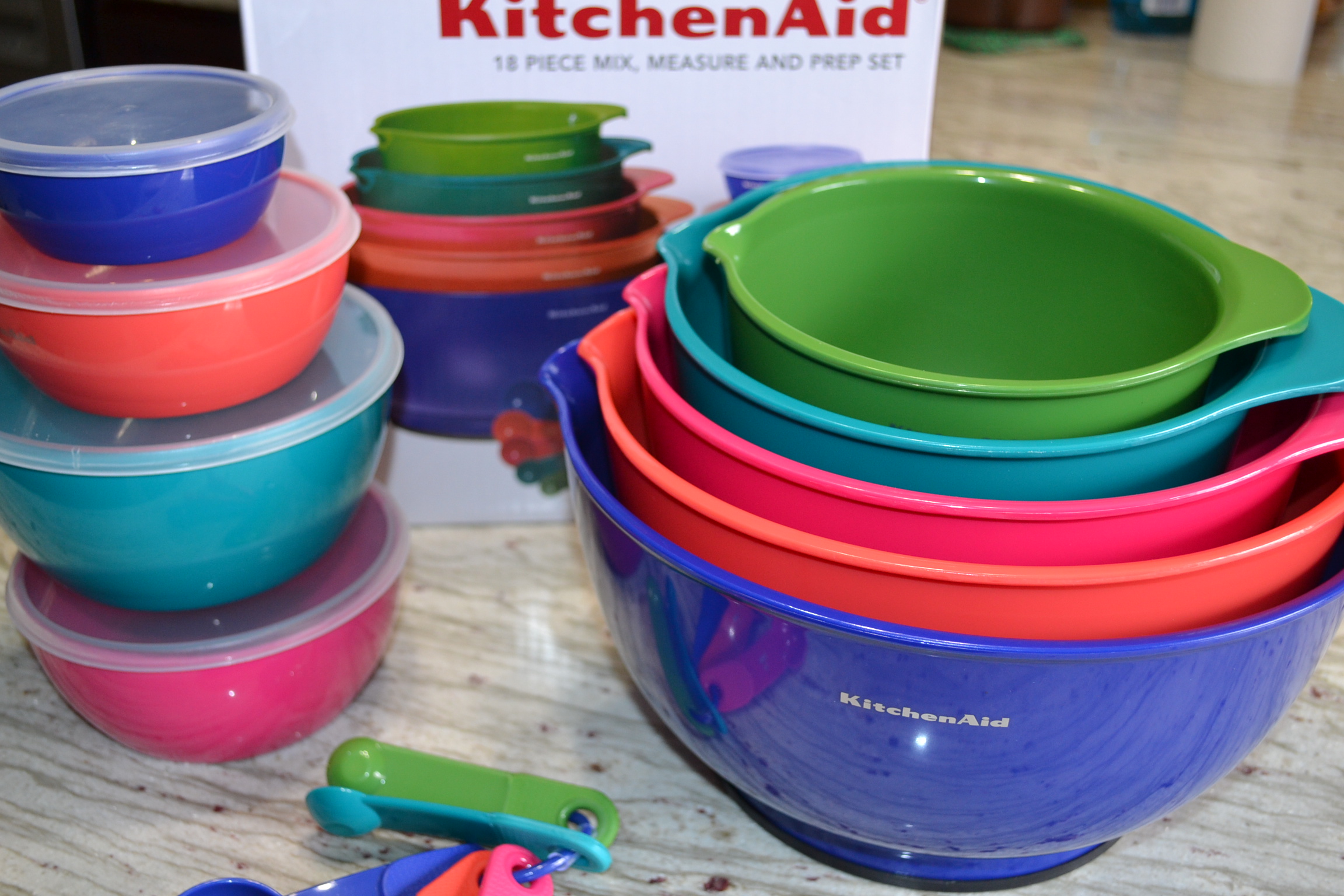 I have these and they are wonderful!
They come in a variety of sizes. There are mixing bowls, prep bowls with lids, and a set of measuring spoons.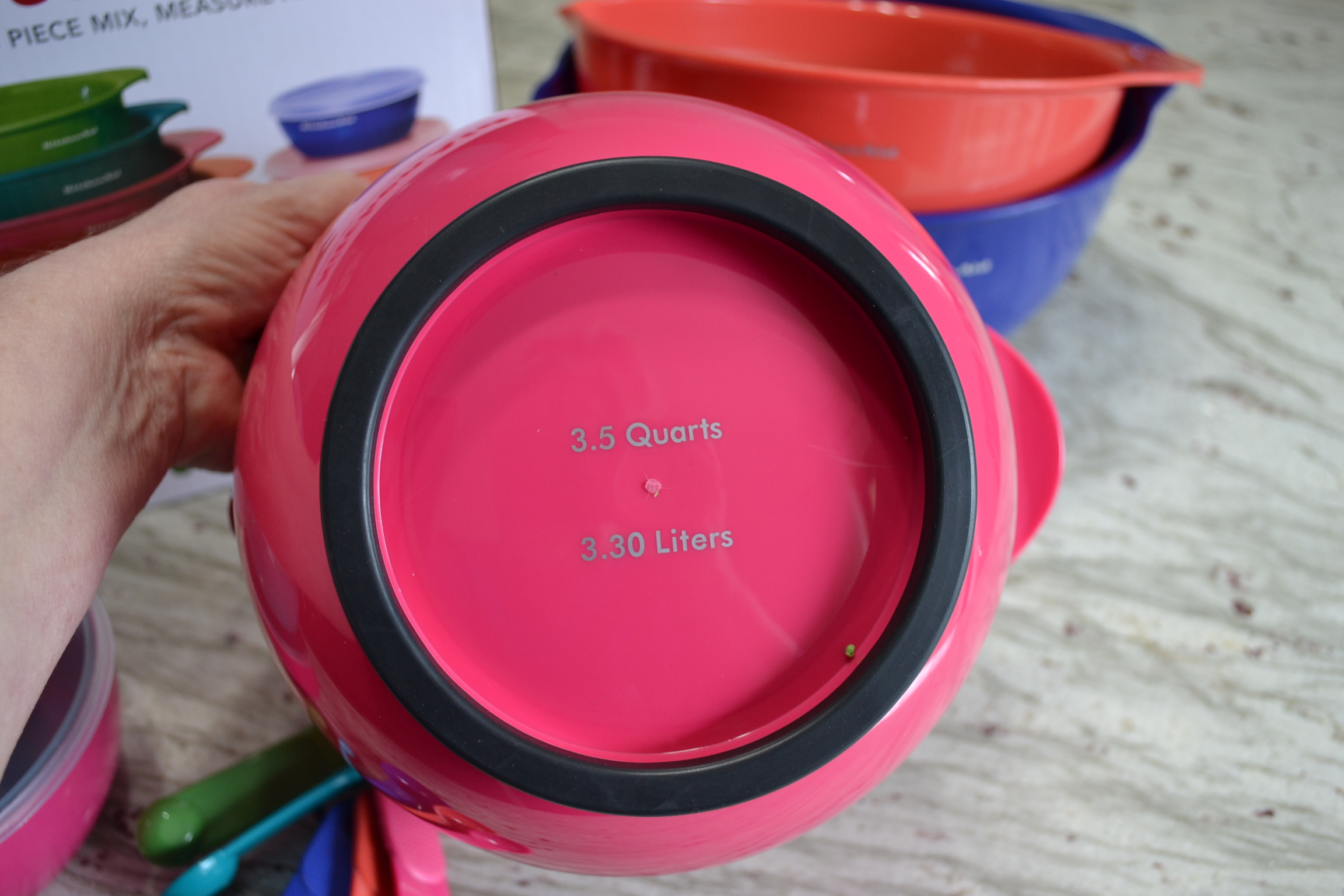 They have the rubberized bottoms so they do not slip on your
counter tops.
To be entered for a chance to win in this Colorful Spring Giveaway …simply leave a comment on this post and tell me which product is your favorite.
Drawing will be on April 25 at 8pm EST.
The drawing will be done by an outside party.
The winner will be notified by email.
Good Luck!
This contest has ended. Congratulations to Kelli that was the winner of this Giveaway. Hope you enjoy the prizes.
Please follow and like us: