Jump to recipe
Remember the Nestle Toll House Pie?   This is one of those retro desserts that always showed up at a covered dish dinner.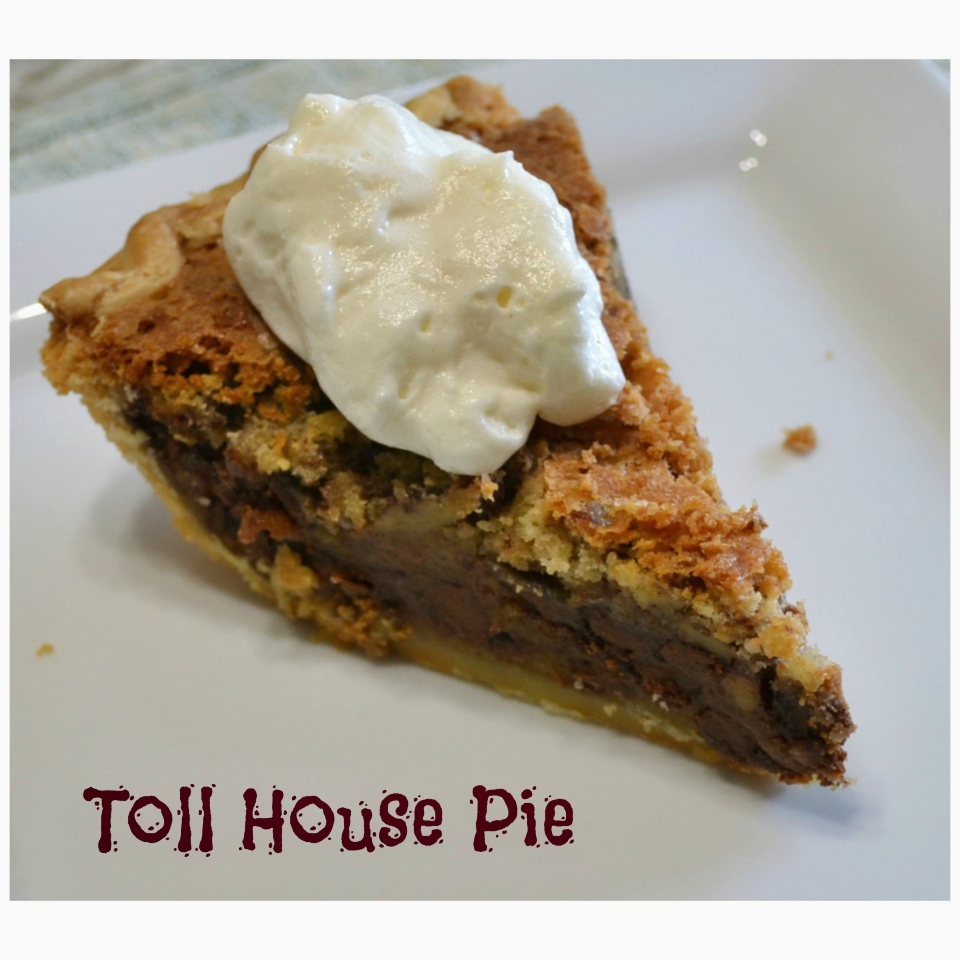 A few weeks ago, I was talking with one of my grand daughters about the kind of desserts we use to always serve back in the 1970's, 1980's, and 1990's.  We discussed Jello desserts, Punch Bowl Cake, bundt cakes, and the Nestle Toll House Pie.
I think I will make a retro dessert every few weeks to share on my blog just for fun.
I actually had all of the ingredients and the recipe, so I made her the pie to sample.  We both agreed that it is delicious, but just a little too rich tasting for us.  When you make this dessert, cut it into very small slices.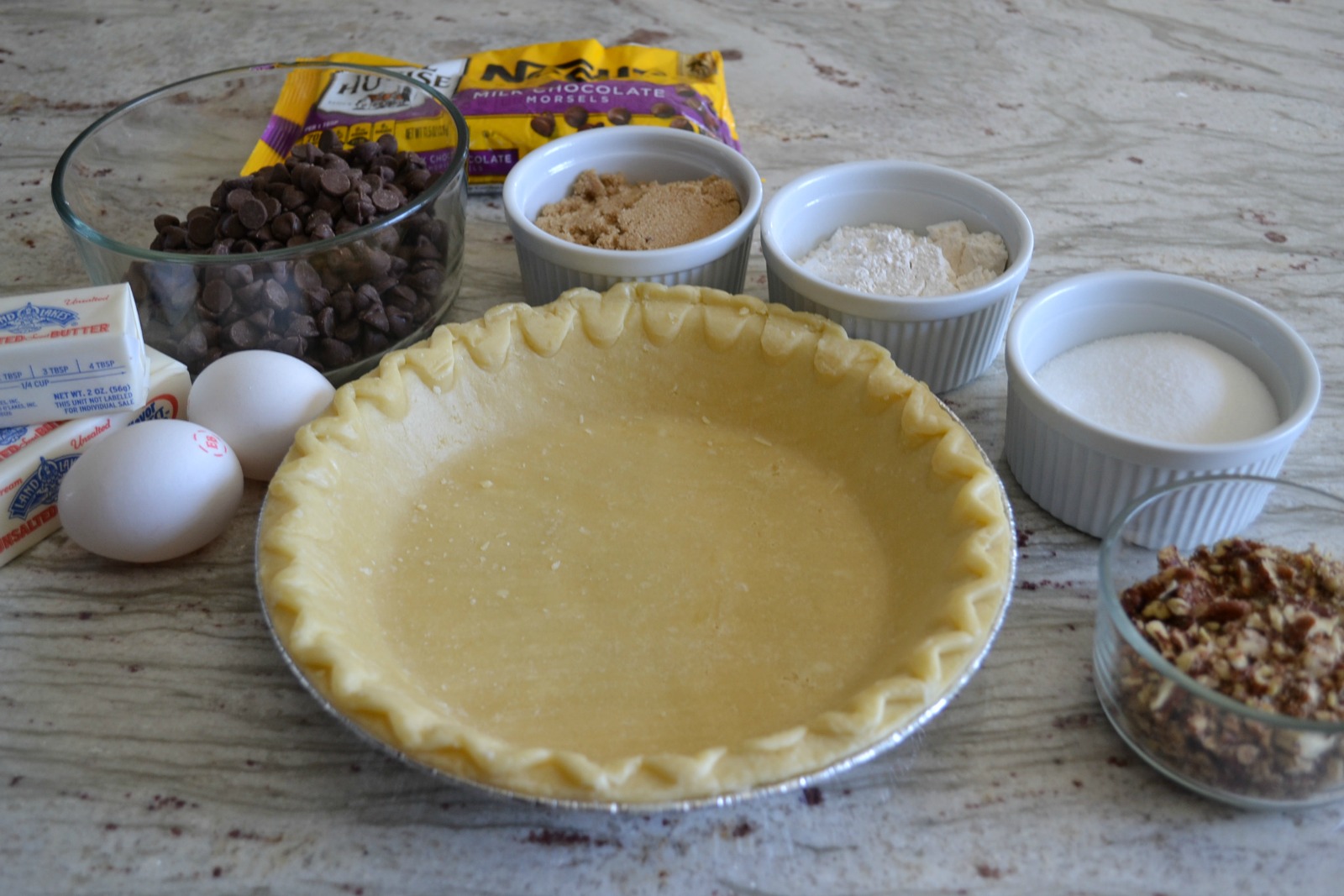 Assemble the ingredients.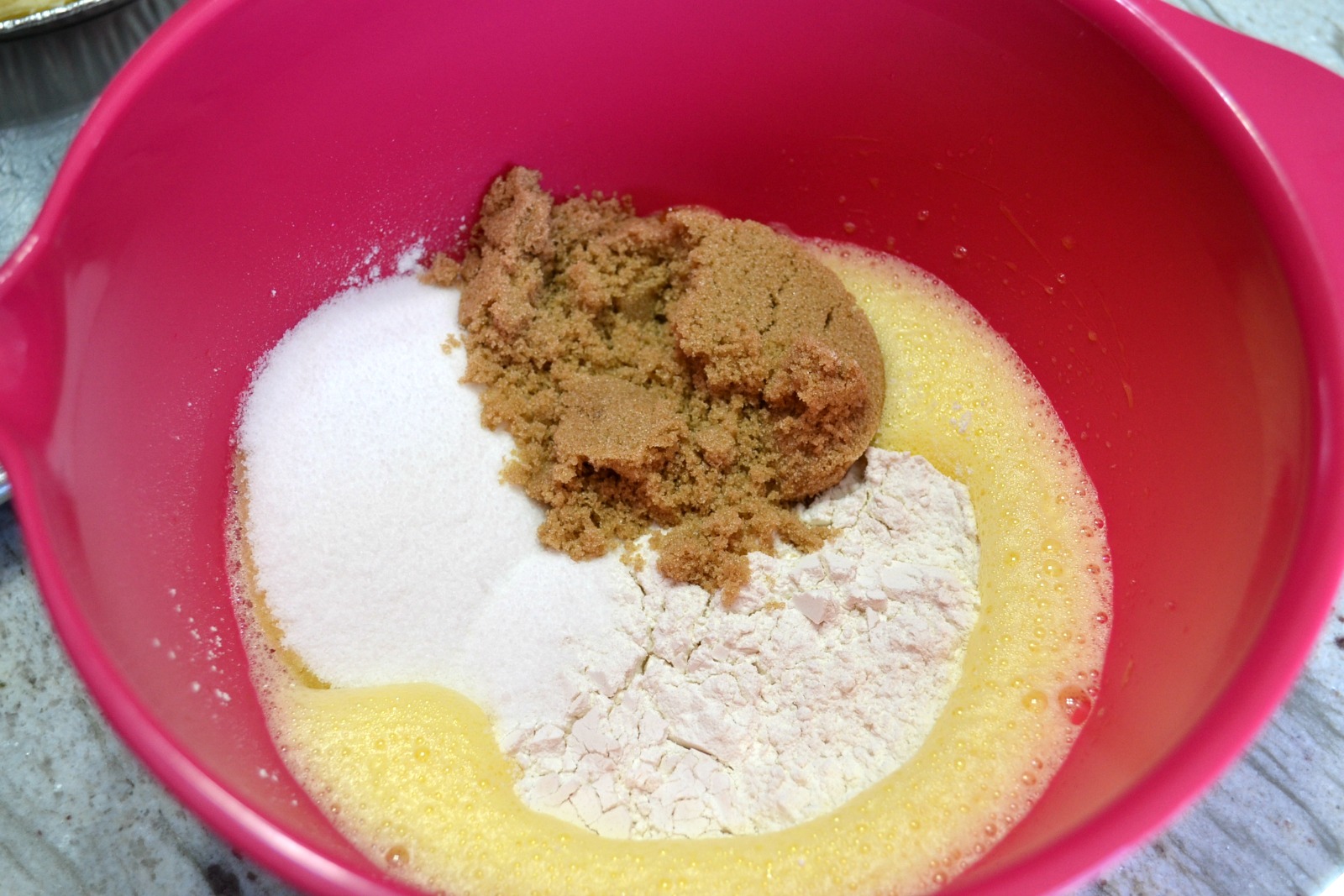 Beat the eggs, add  flour, sugar, brown sugar.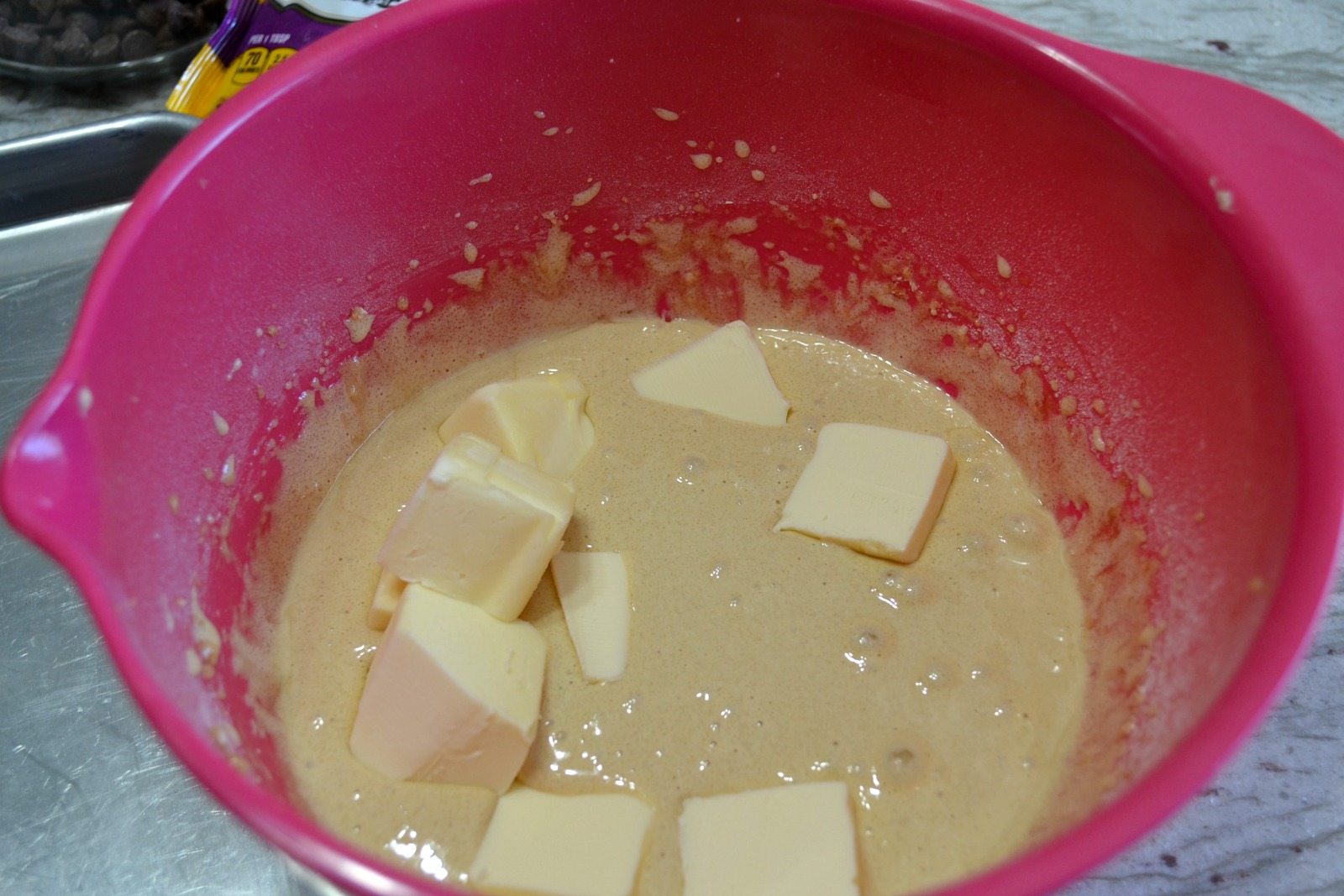 Beat in the butter.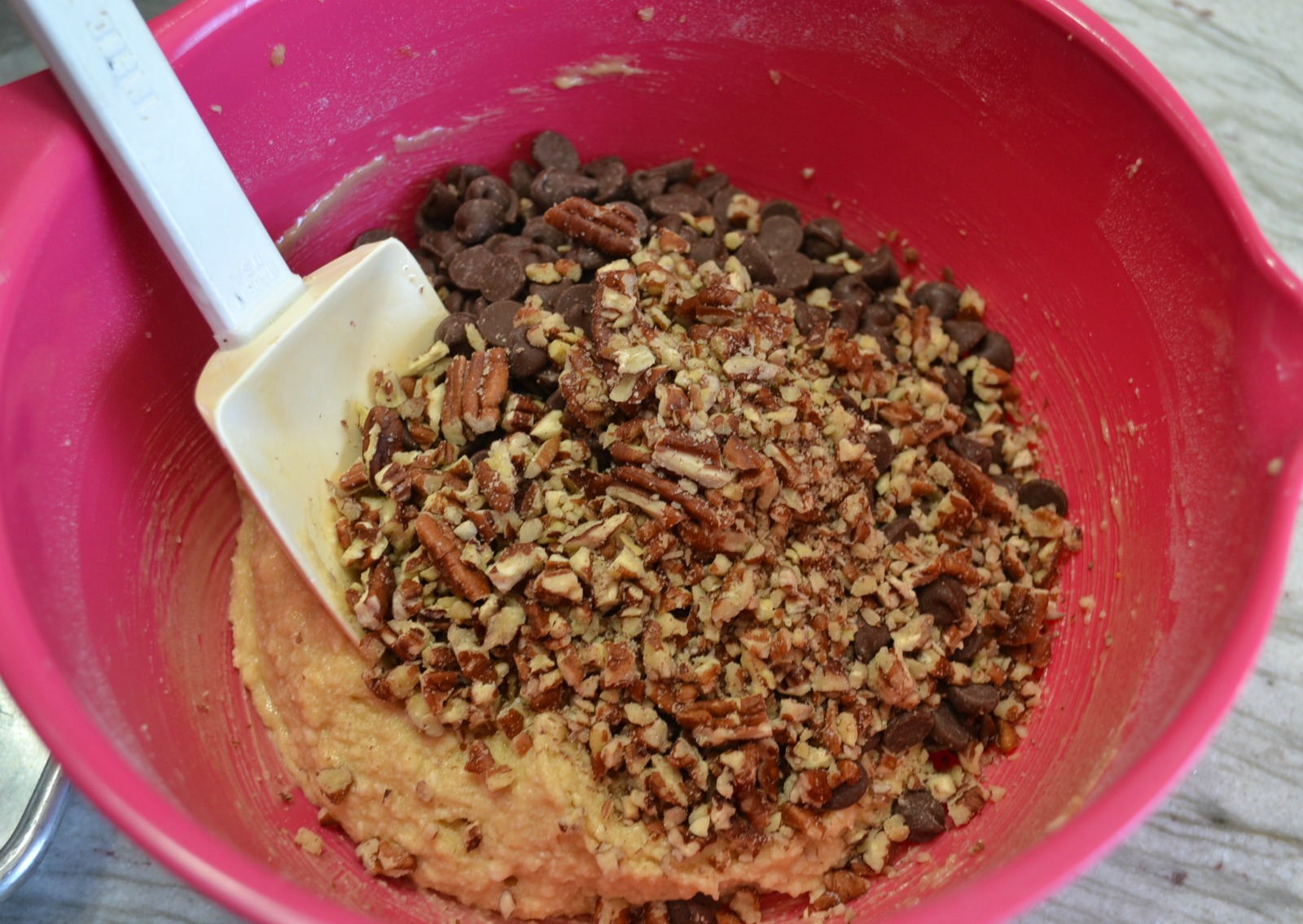 Stir in chocolate chips and nuts.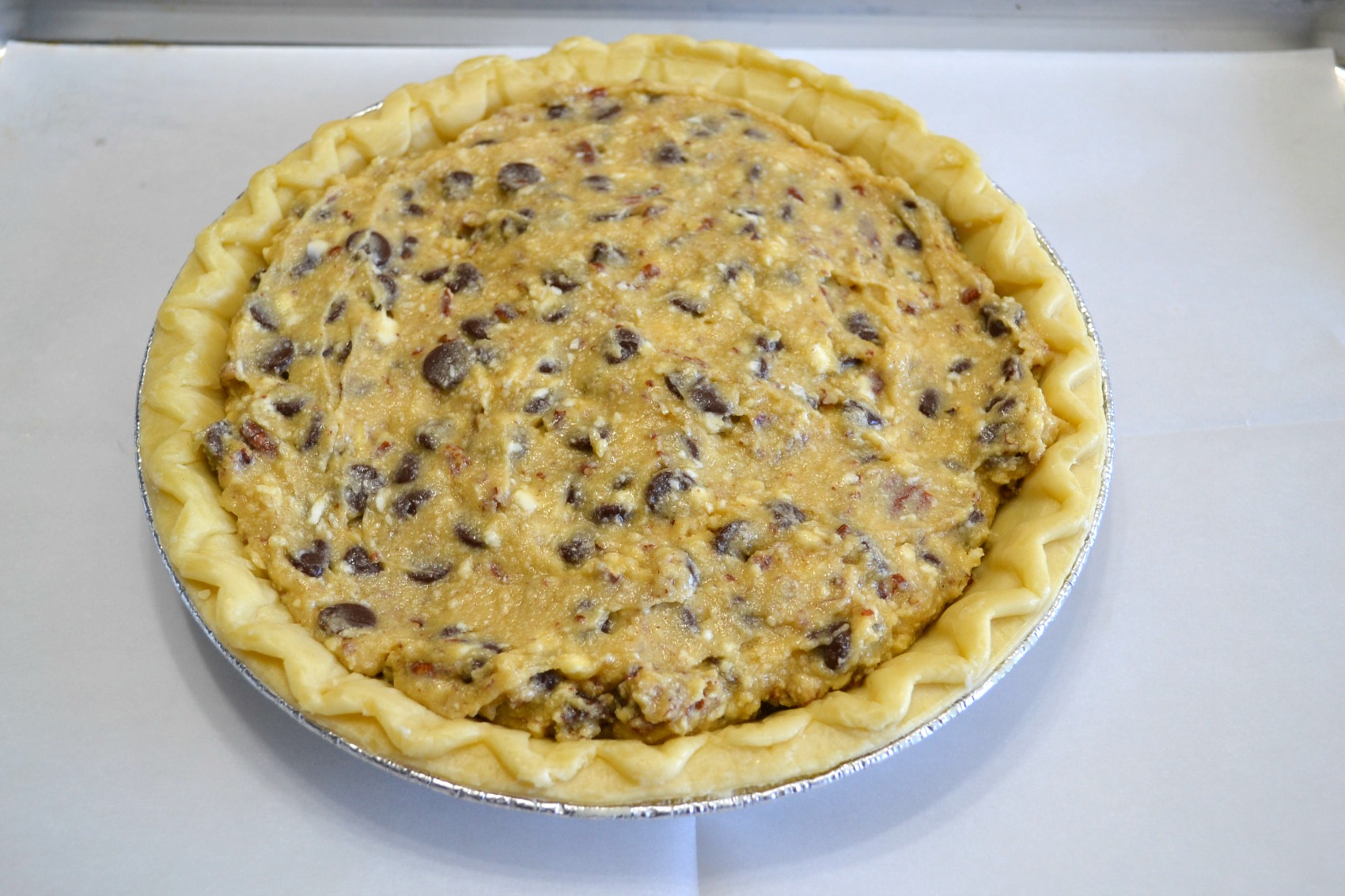 Pour into deep dish pie shell.  Place on a parchment lined baking sheet.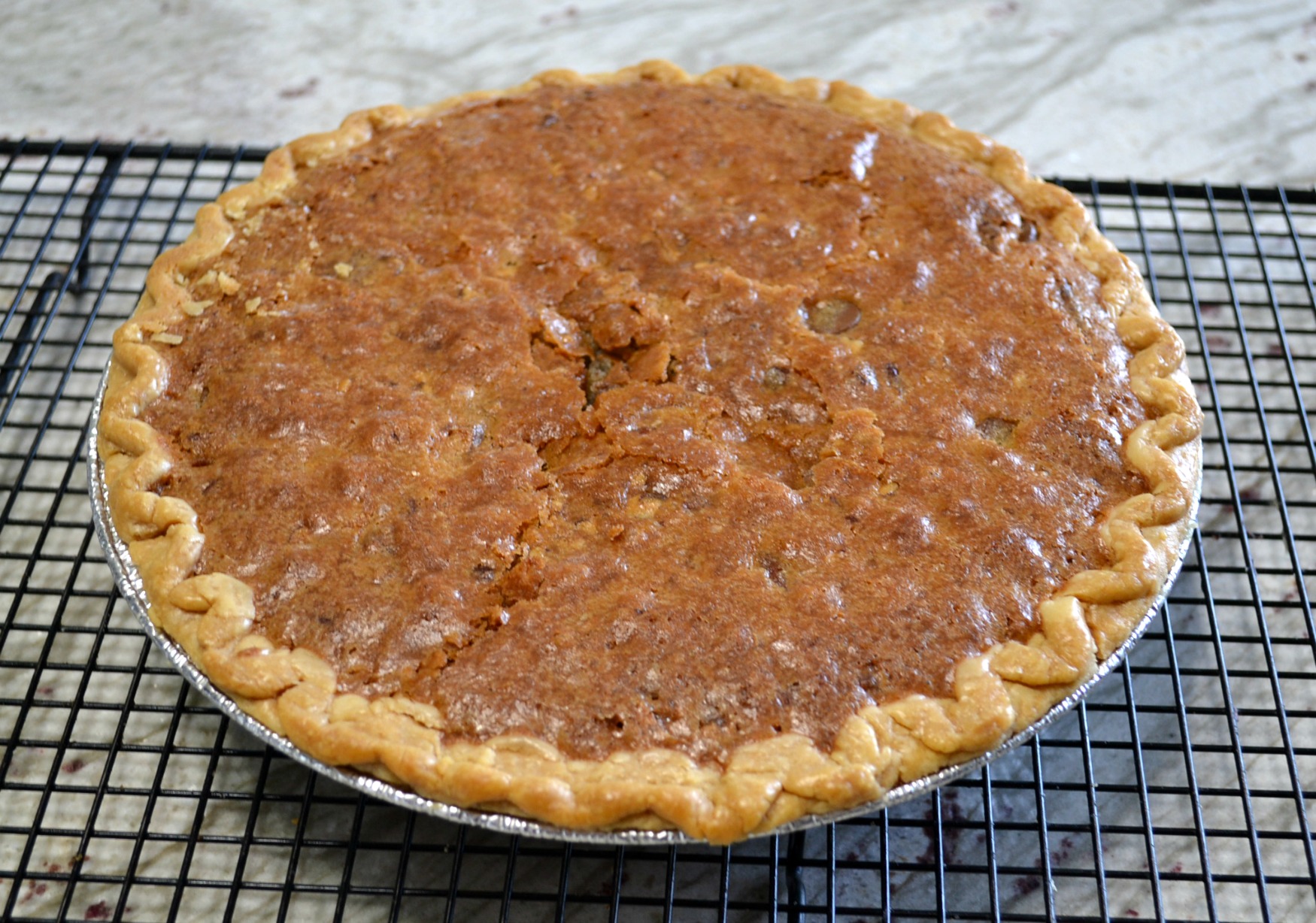 Bake until center is done.  Transfer to a cooling rack.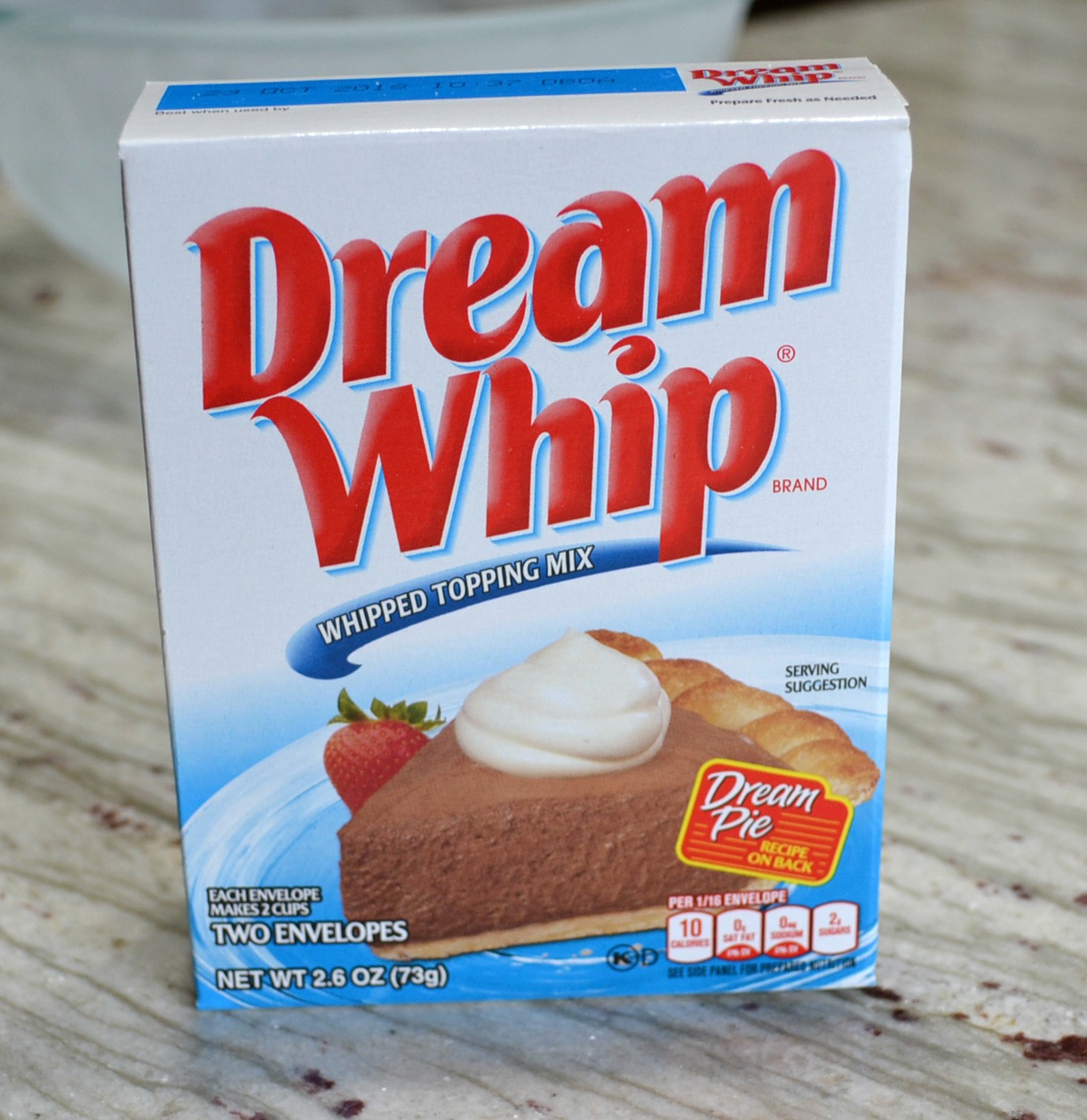 Since we were doing a retro recipe,  I whipped up some Dream Whip to top it with.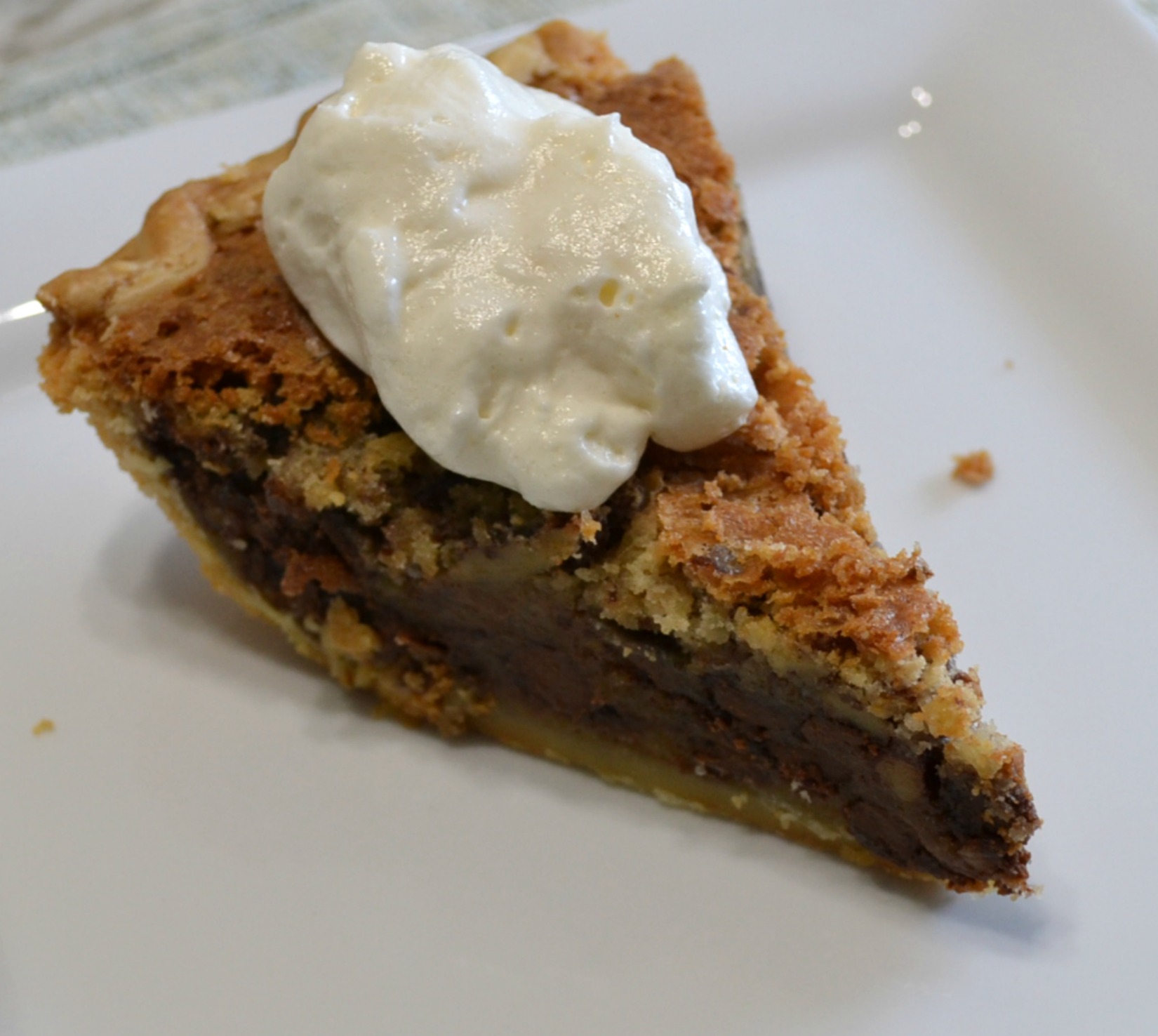 Cut into small slices since this is a rich dessert.
TOLL HOUSE CHOCOLATE CHIP PIE
Ingredients
1 unbaked 9-inch deep dish pie shell
2 large eggs
1/2 cup all purpose flour
1/2 cup sugar
1/2 cup brown sugar
3/4 cup butter, softened
1 cup Nestle Toll House semi sweet chocolate chips (I used milk choc)
1 cup chopped nuts
whipped cream or ice cream (optional)
Instructions
Preheat oven to 325 degrees F. Line a baking sheet with parchment paper.
Beat eggs in a large mixing bowl on high speed of mixer until foamy. Beat in the flour, sugar, and brown sugar. Beat in the butter. Stir in chocolate chips and nuts.
Spoon into the pie shell.
Bake for 55 to 60 minutes or until a knife inserted between outside edge and center of pie comes out clean. Transfer to a wire rack to cool.
Serve warm. Cut into 8 slices.
Serve with whipped cream or ice cream if desired.
© 2023 Copyright GRANDMA HONEY\\\\\\\'S HOUSE
More retro recipes to follow in the next few weeks!
Please follow and like us: