Mother's Day is a perfect time to have an
afternoon tea party with your mother, grandmother, children or grandchildren.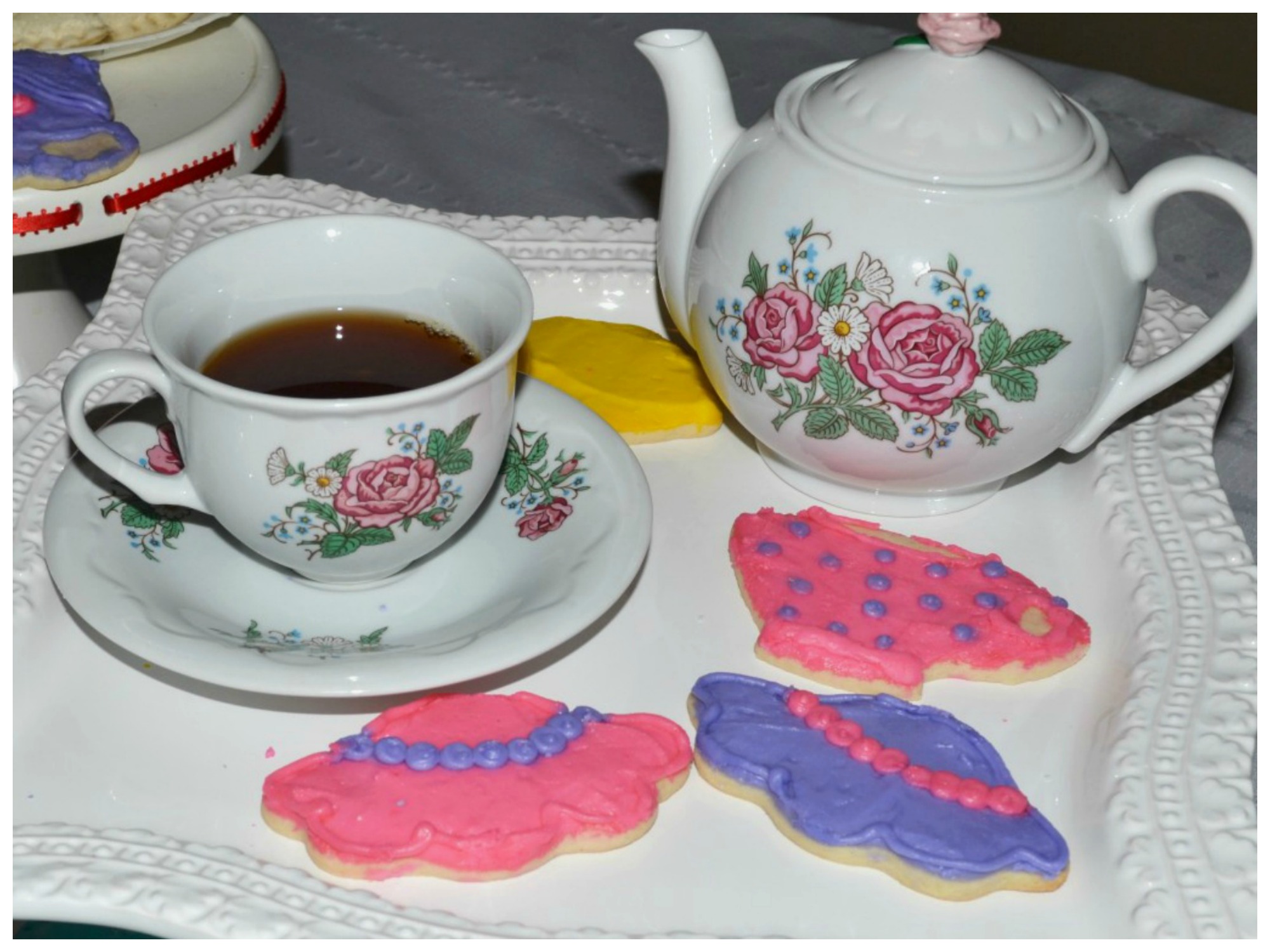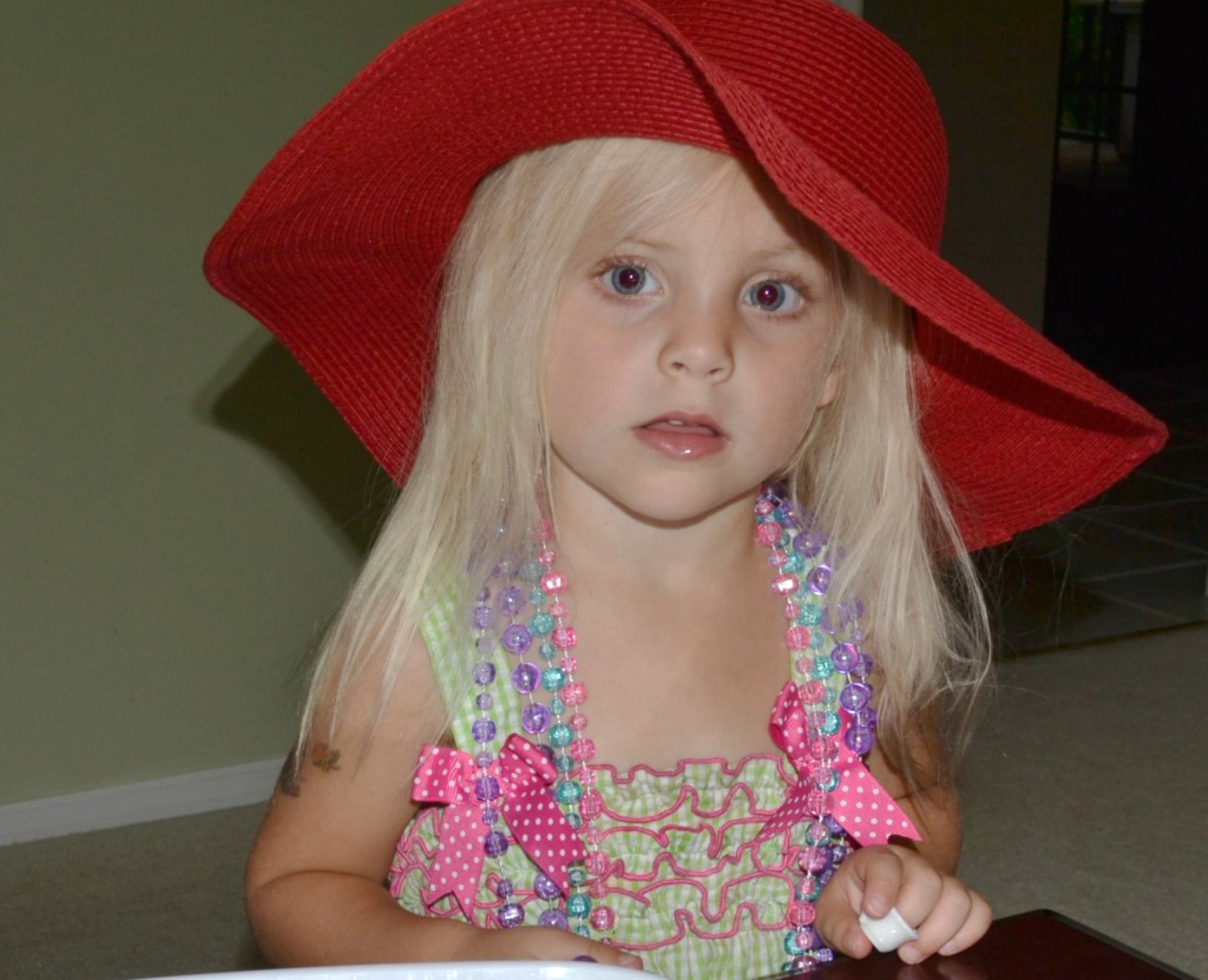 I was lucky enough to get to spend the day with one of my beautiful grand-daughters. Everyone else was in school, so since it was
National Afternoon Tea Day, we had an afternoon tea party.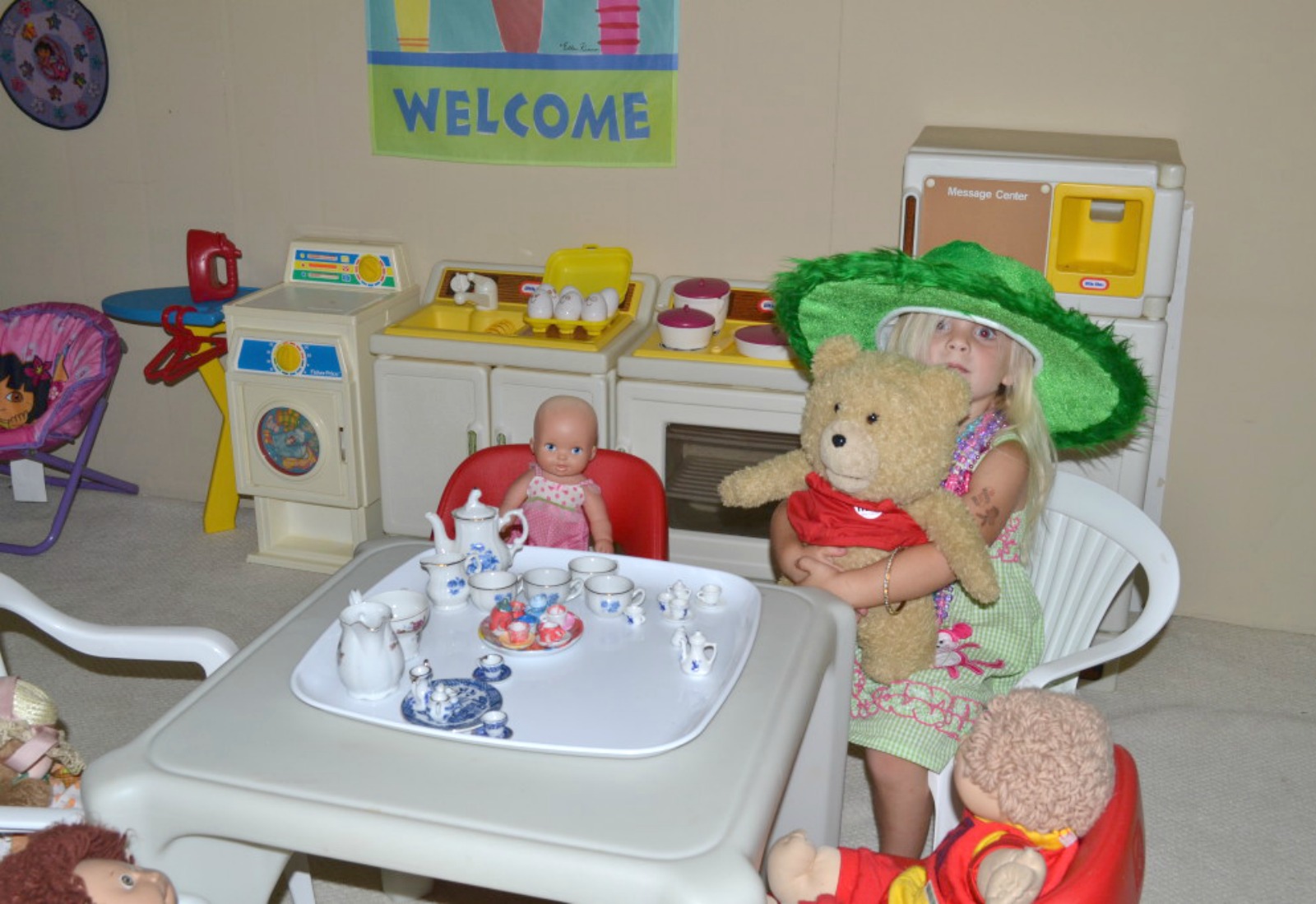 The two of us celebrated with some of the other guests around the house.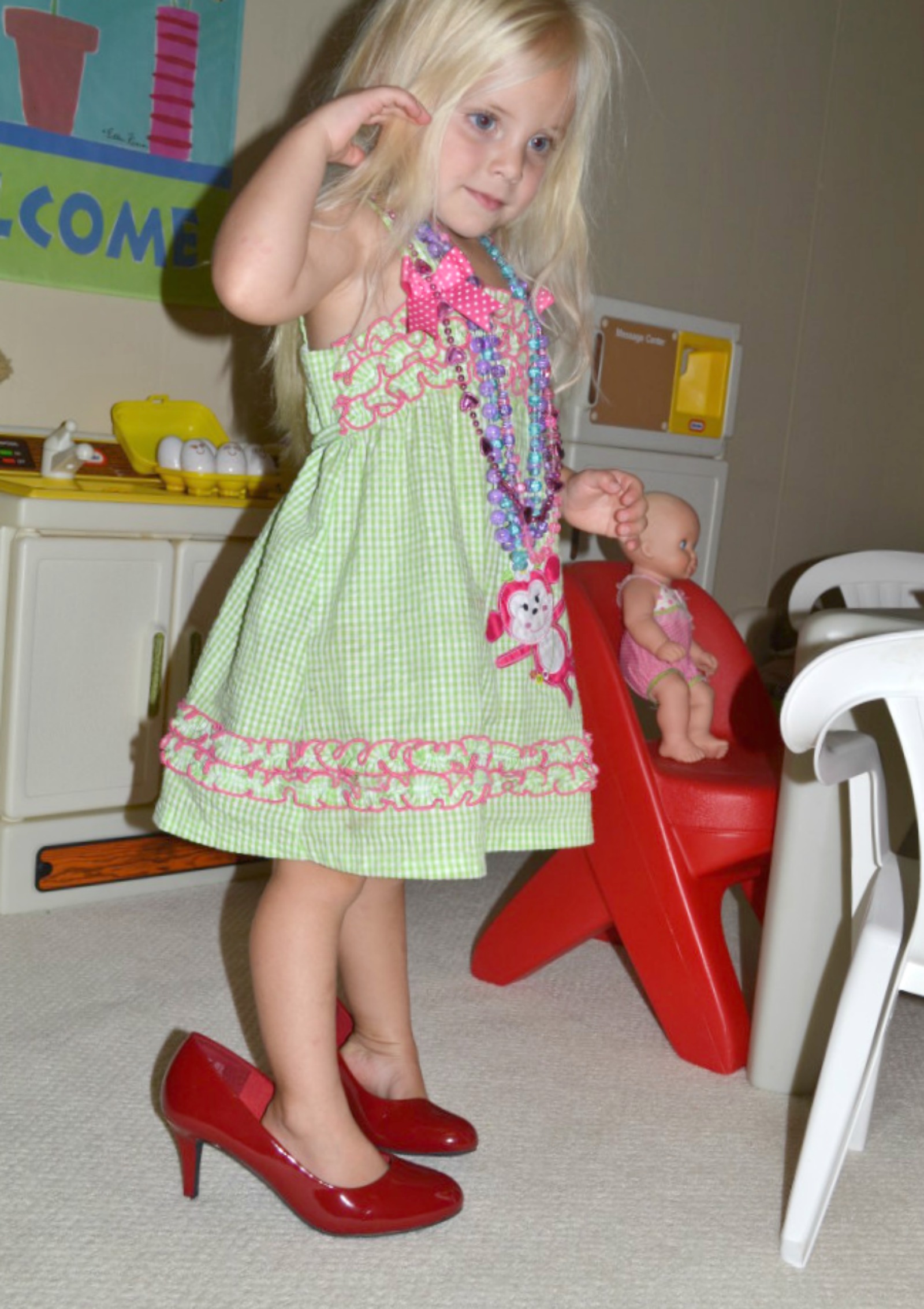 We had to dress up because that is what you do for afternoon tea. We feasted on little finger sandwiches, snacks, pastries, and of course her favorite treat at my house…decorated sugar cookies.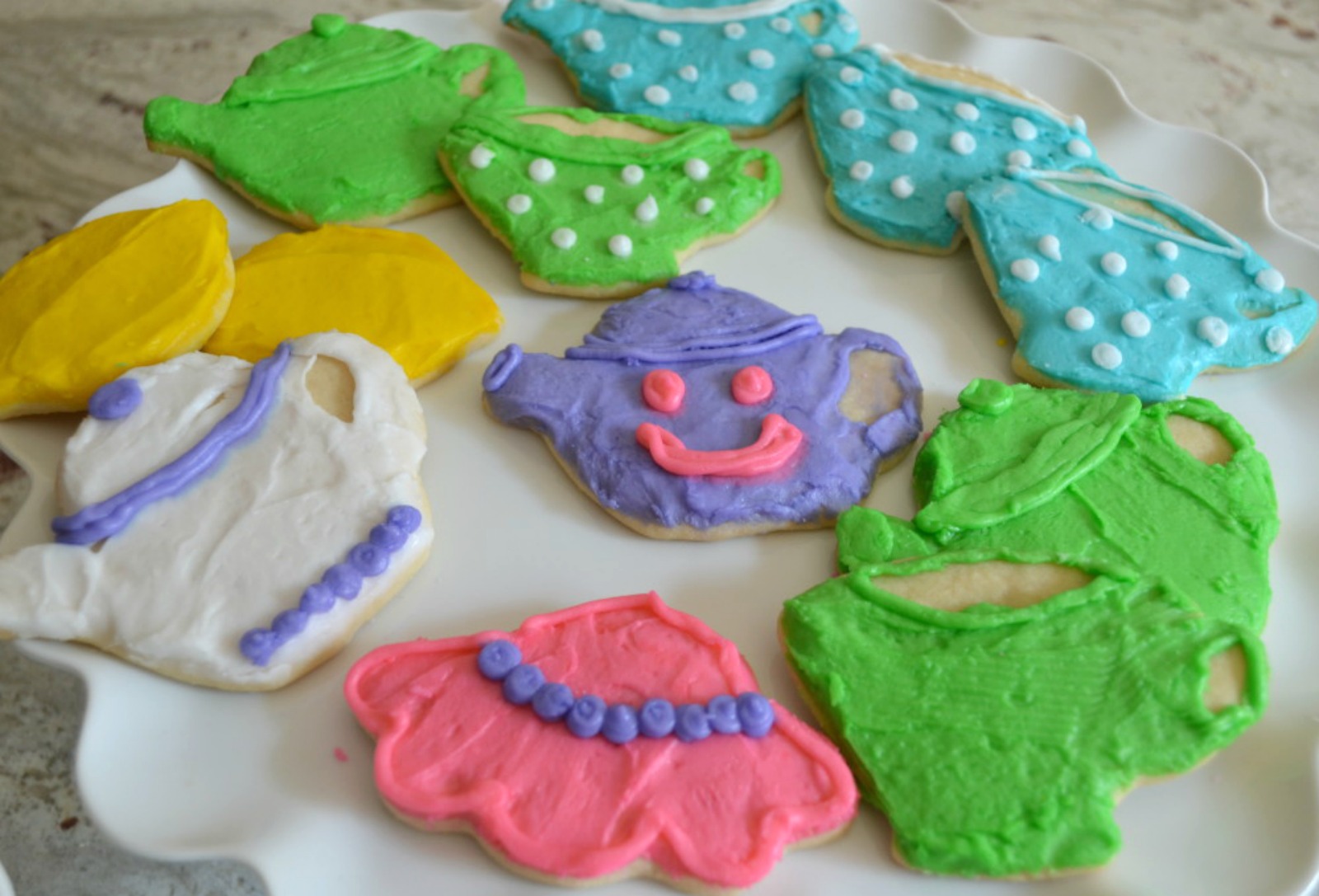 I had previously found these cute little cookie cutters on Amazon and knew I would have just the perfect occasion to use them someday.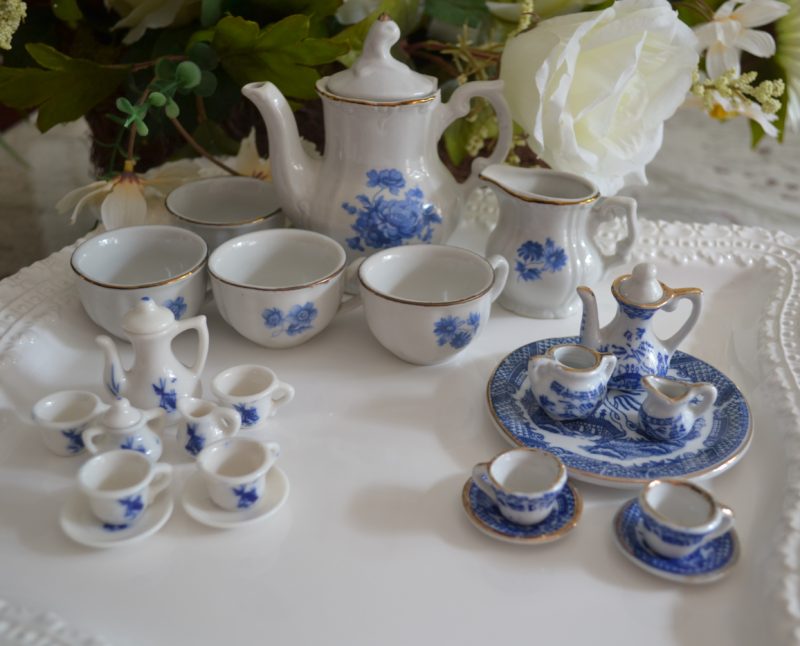 She enjoyed playing with some of my miniature tea sets and acting like we were silly ladies. There was a lot of giggling going on.
I love tea and wish we had the tradition of a formal afternoon tea daily. It would be so nice to take a break from your busy day to relax, talk and enjoy the time with loved ones.
My own grandmother and I had tea frequently when she was alive. There was a very nice department store in our town (Dils Brothers) that had a section of different teas and she would buy a variety of flavors for us to try.
In 2010 a good friend and I went to the Greenbrier Resort in WV and one of the events they had was an Afternoon Tea and concert. It has been a tradition here since the 1930s.
There was an assortment of teas, pastries, and cookies to enjoy while we listened to piano music and watched a waltz.
We felt like we were transported back in time.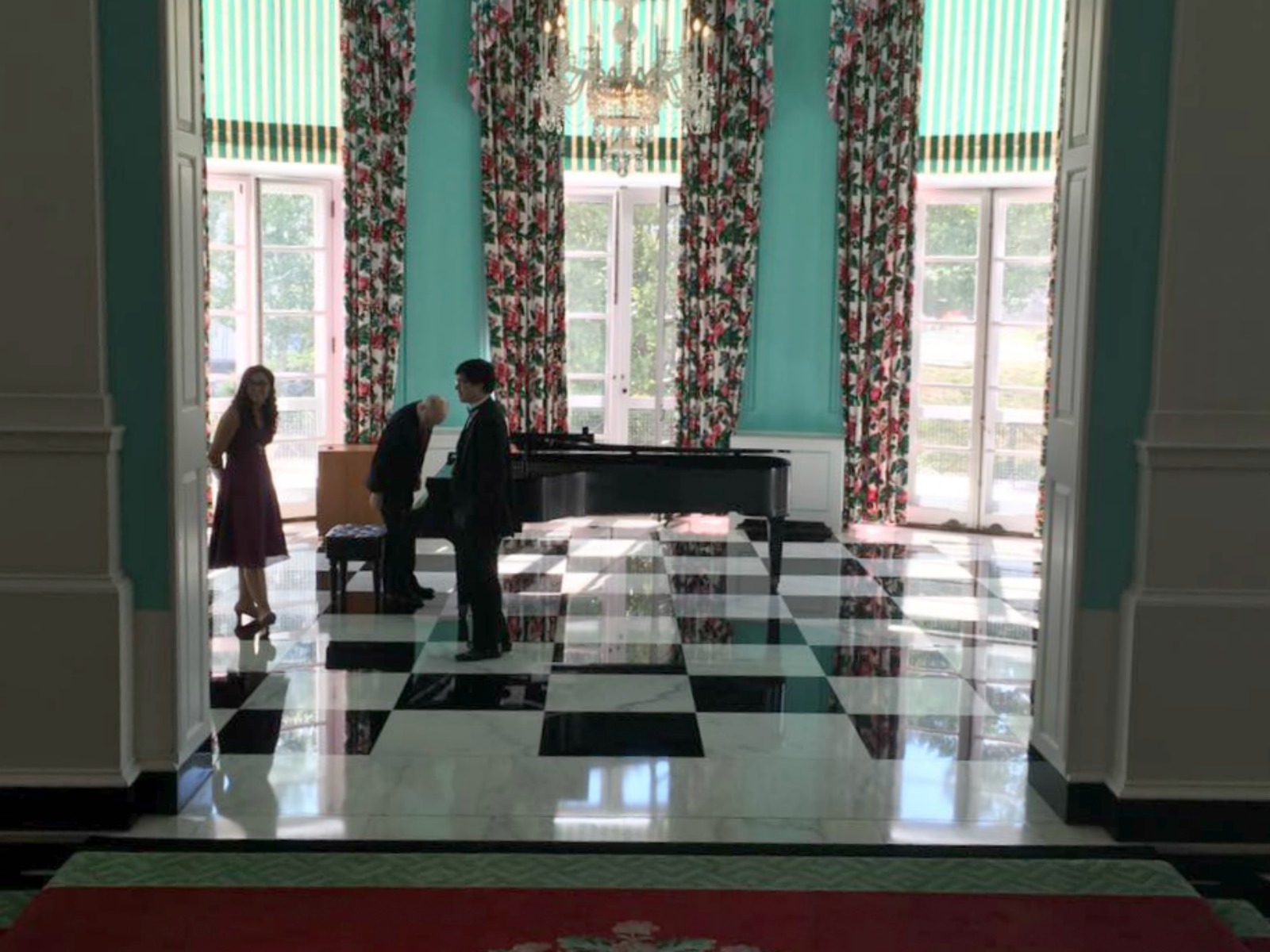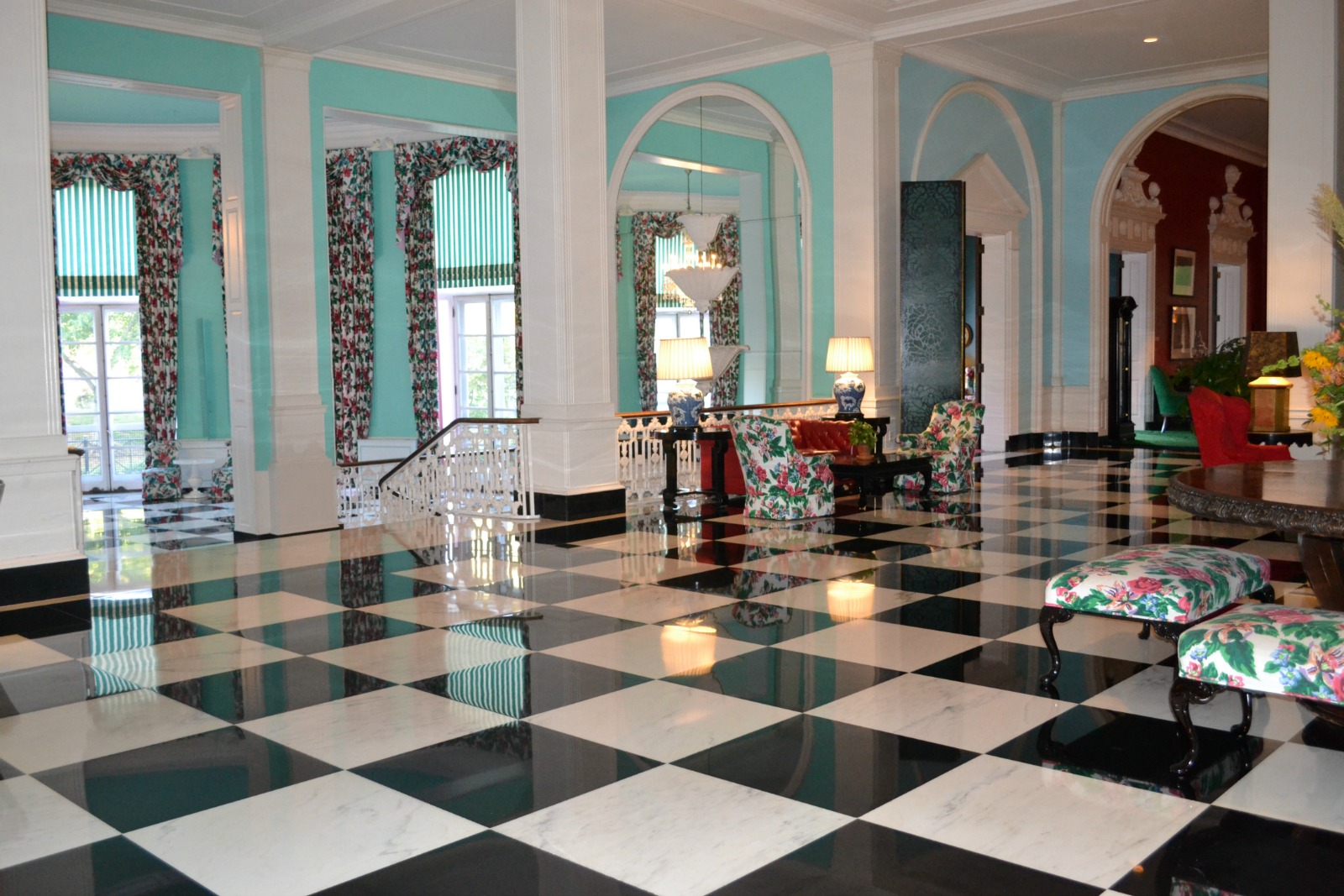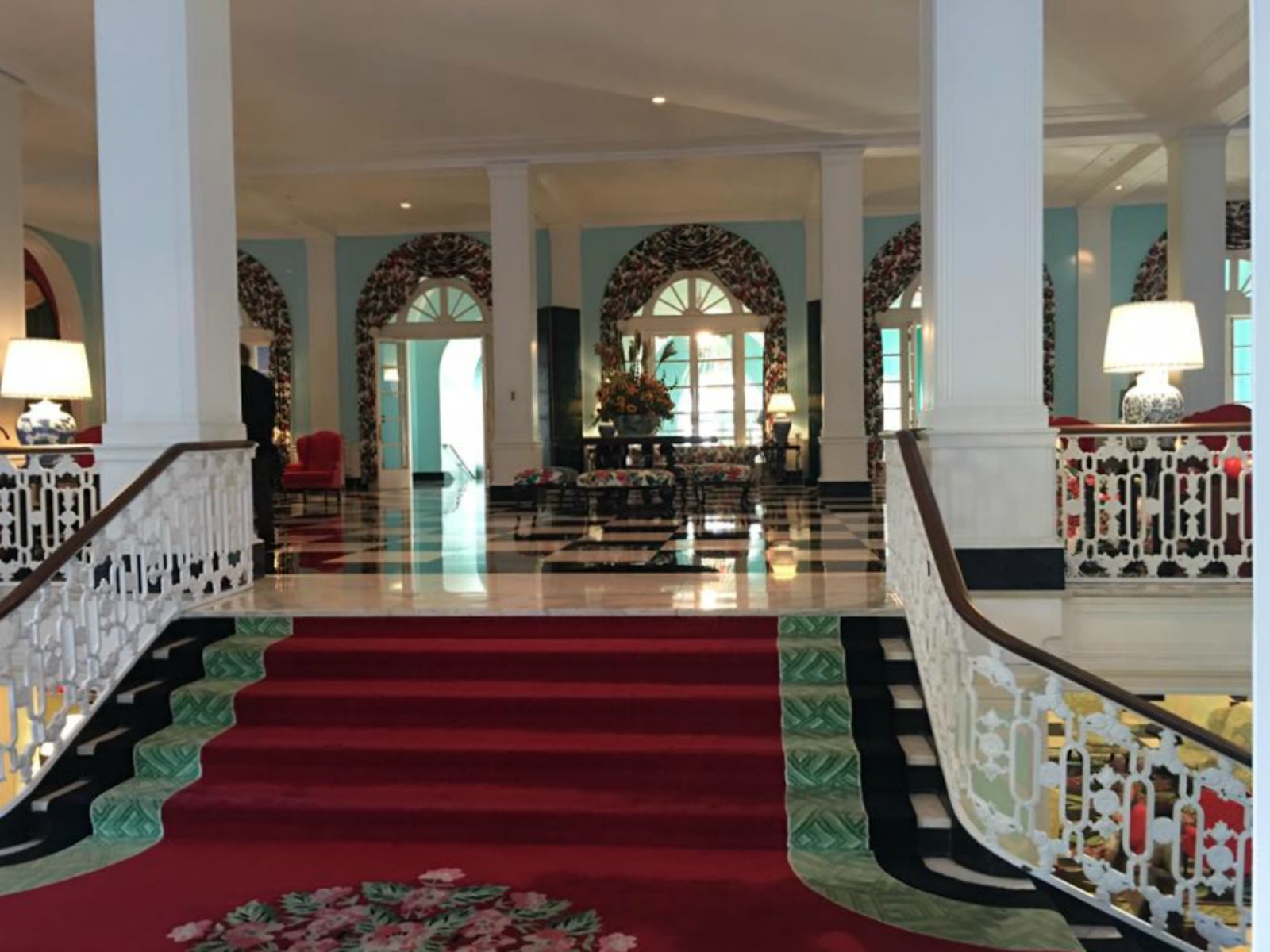 Last year, my husband and I went to the Greenbrier and did enjoy the afternoon tea party also. This is the beautiful room it is held in each afternoon.
I hope that our little afternoon tea party today will be a good memory she has of our time together. I hope to have many
more tea parties with my grandchildren.
Please follow and like us: