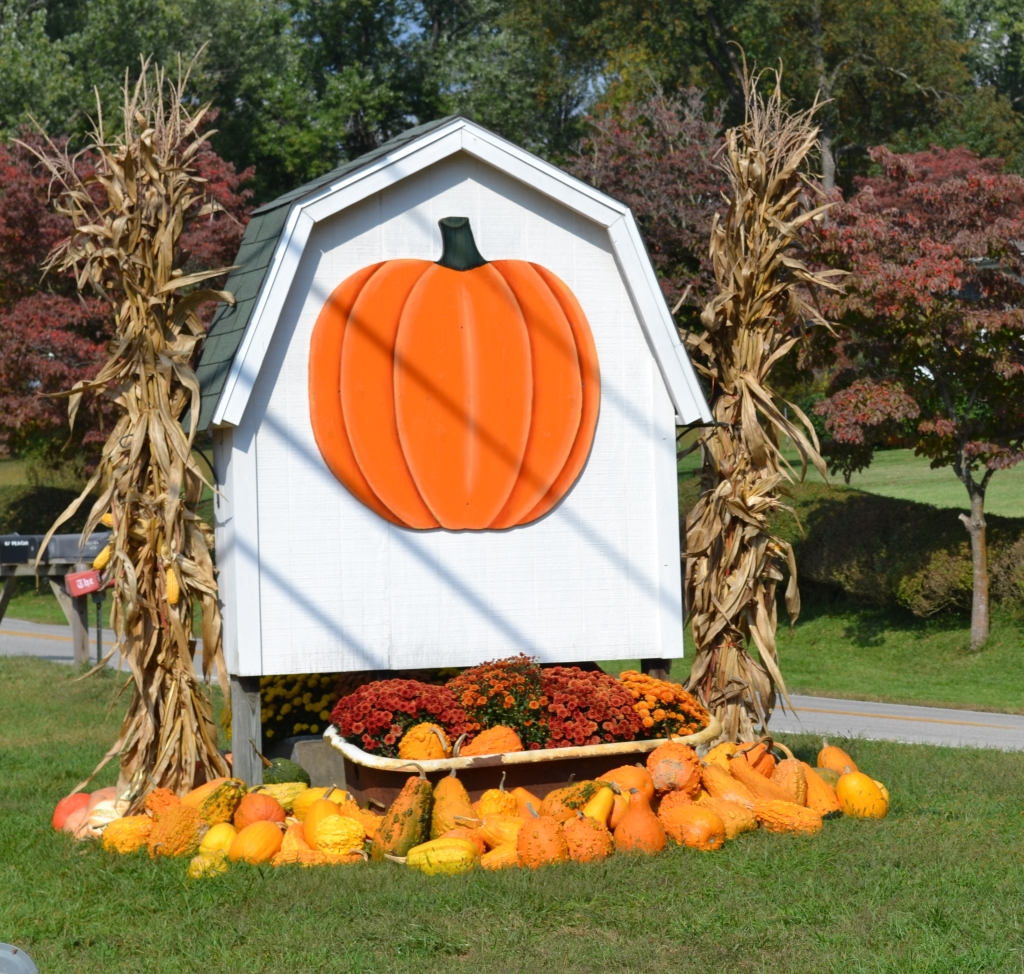 It is hard to believe that 2014 is going so fast. Fall is one of our family's favorite times of the year. We are lucky enough to live in a part of the country where the seasons change and we get to see the real beauty of what God has created around us.
The grandchildren are very busy with their fall sports; football, volleyball, basketball, and soccer. Fall baking has been in full swing in my kitchen. The men are getting ready for hunting season. There are the Halloween parties, campfires, and trips to the local pumpkin patches and farms.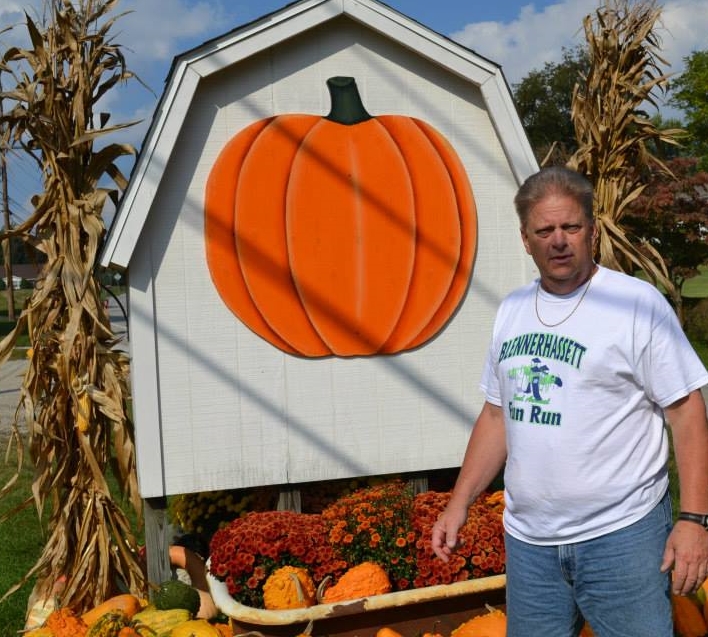 Grandpa Bob likes to get into the seasonal fun too.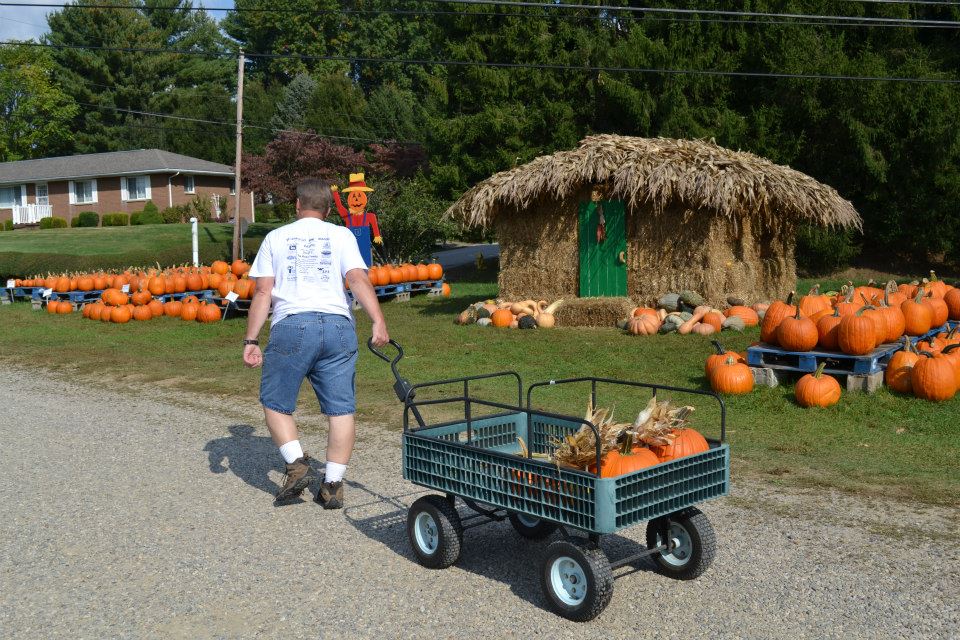 Working hard gathering just the right things to decorate with at Butchers Family Farm.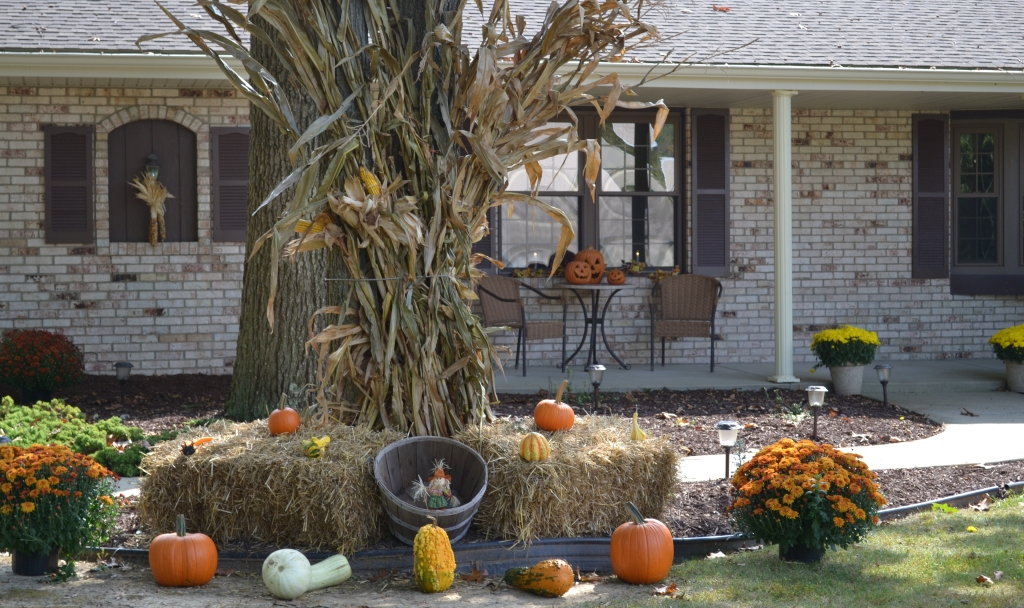 He always decorates the front of our house by himself.
Some random fall pictures………