This colorful Caribbean Chicken Cobb Salad makes an excellent  lunch or light supper.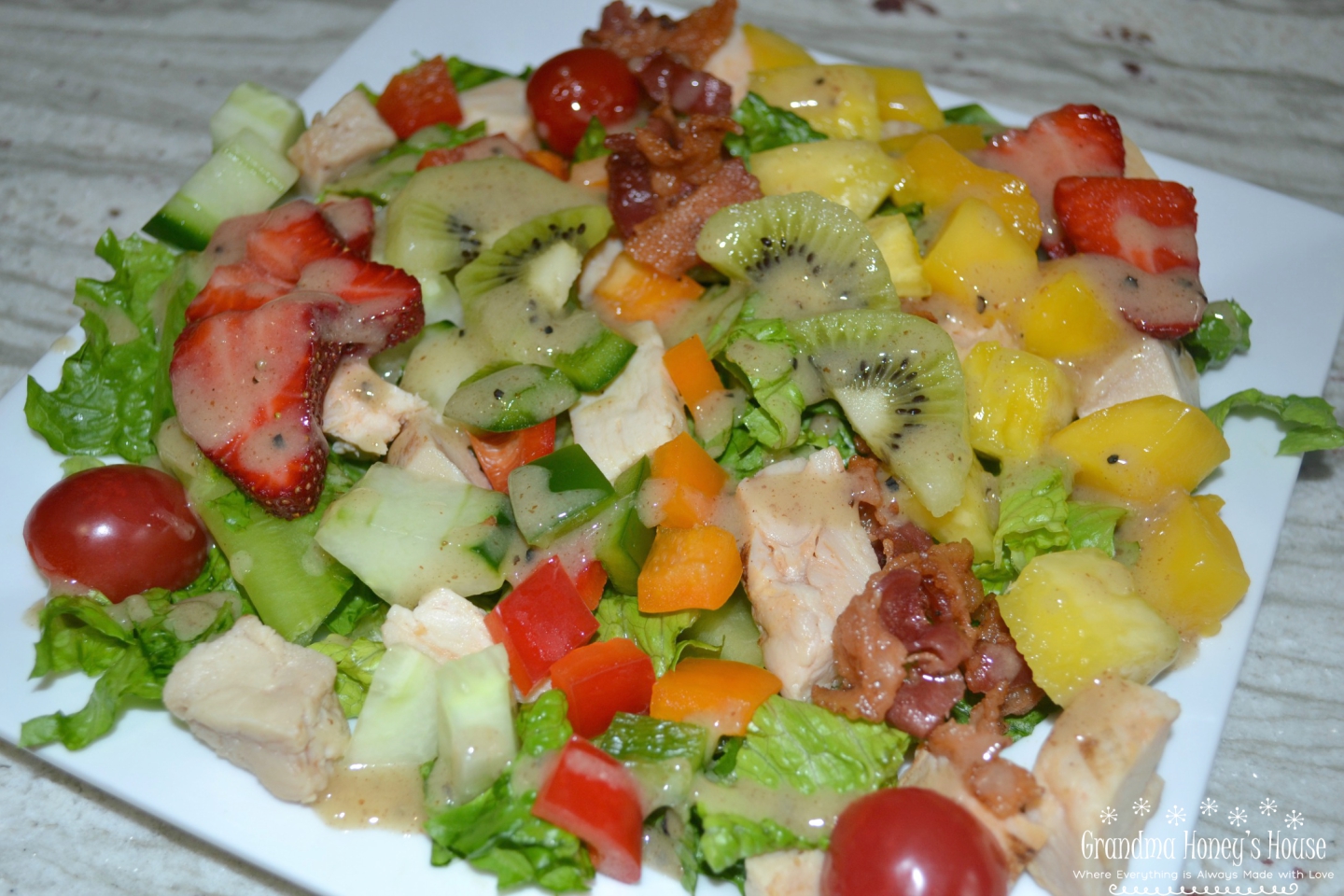 Continue reading CARIBBEAN CHICKEN COBB SALAD →
Southwest Chicken Salad with Jalapeno Dressing is my husband's favorite salad.  He even requested it for lunch on Valentine's Day.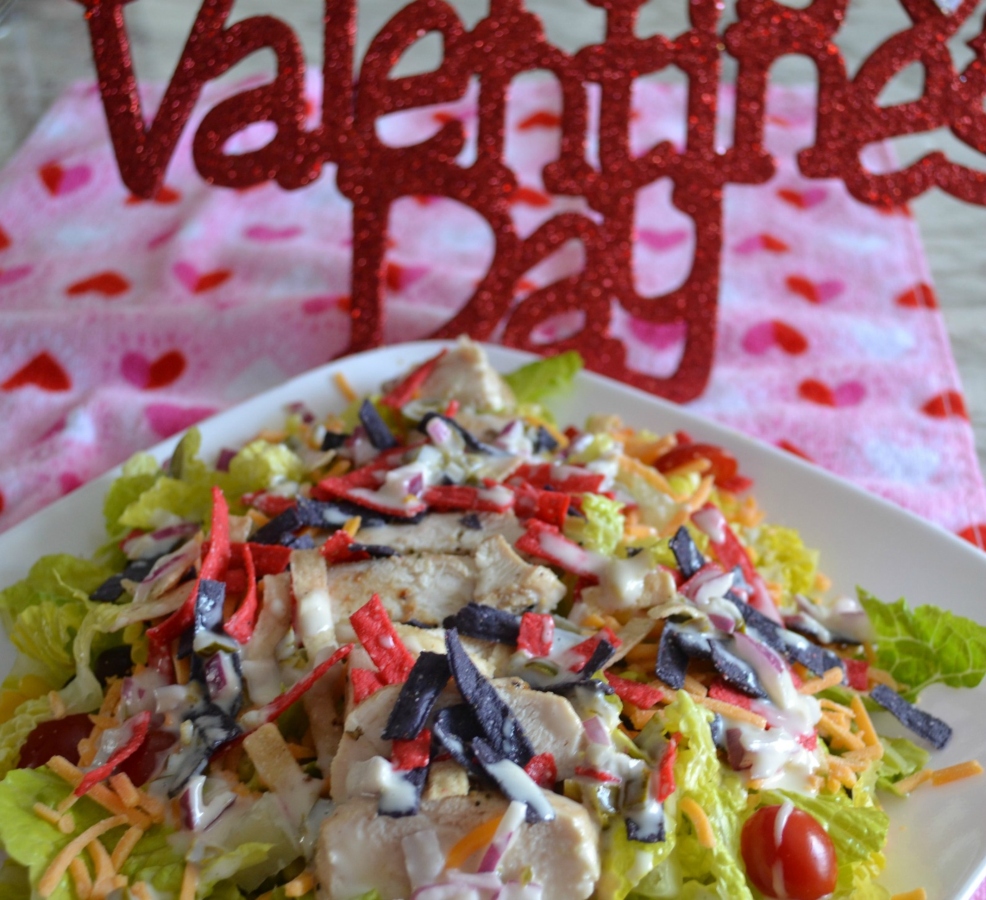 Southwest Chicken Salad is filled with southwest inspired ingredients like black beans, corn, grilled chicken, peppers, tomatoes and topped with a homemade jalapeno dressing.
Continue reading SOUTHWEST CHICKEN SALAD/JALAPENO DRESSING →
Thanksgiving dinner is over and the food was delicious. If you fixed a downsized meal you may not have a lot leftover, but why not enjoy the food that you do have.
The Caribbean-Turkey Cobb salad is a refreshing, light salad that is a total escape from the heavy Thanksgiving foods. This recipe makes 1 salad so you can adjust to make the number you want by how much turkey is leftover.