This past week I have been seeing all of the Christmas movies on the Hallmark Channel as well as the Hallmark Christmas Ornament Event on Saturday.
This reminded me of a family event we had in 2011, celebrating Christmas in July. Some of our family members live in different parts of the country and we are never all able to be together at Christmas. We decided that we could all get together for the 4th of July week, so one of the days we celebrated a Christmas themed get together.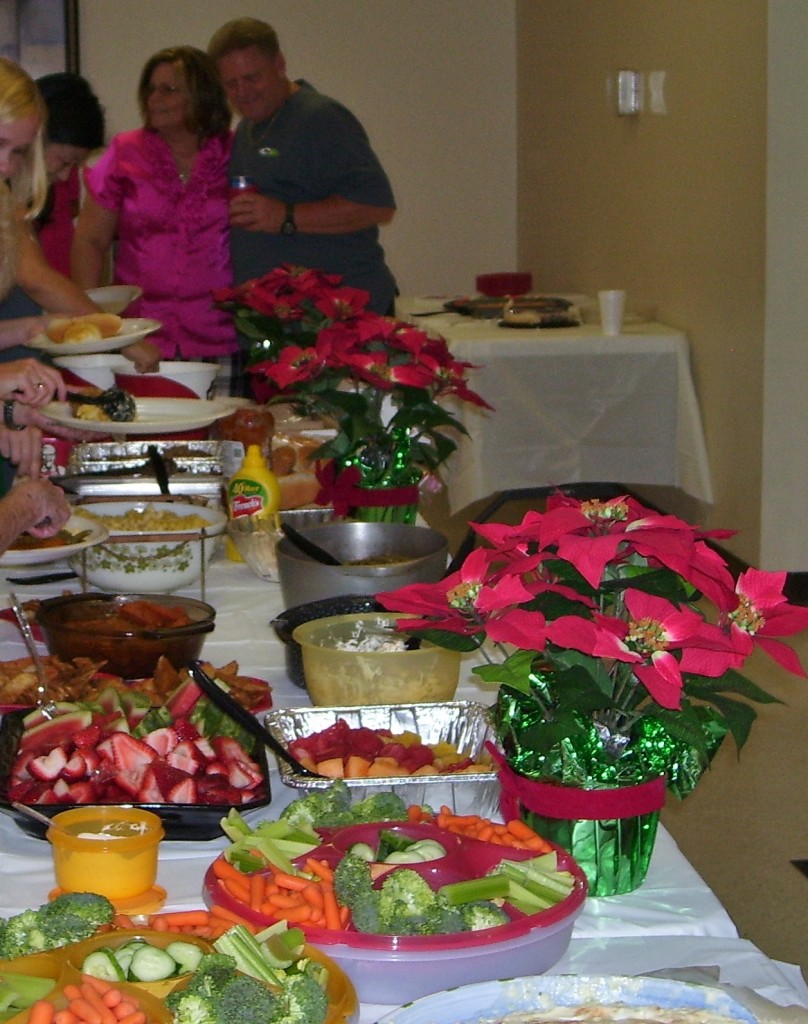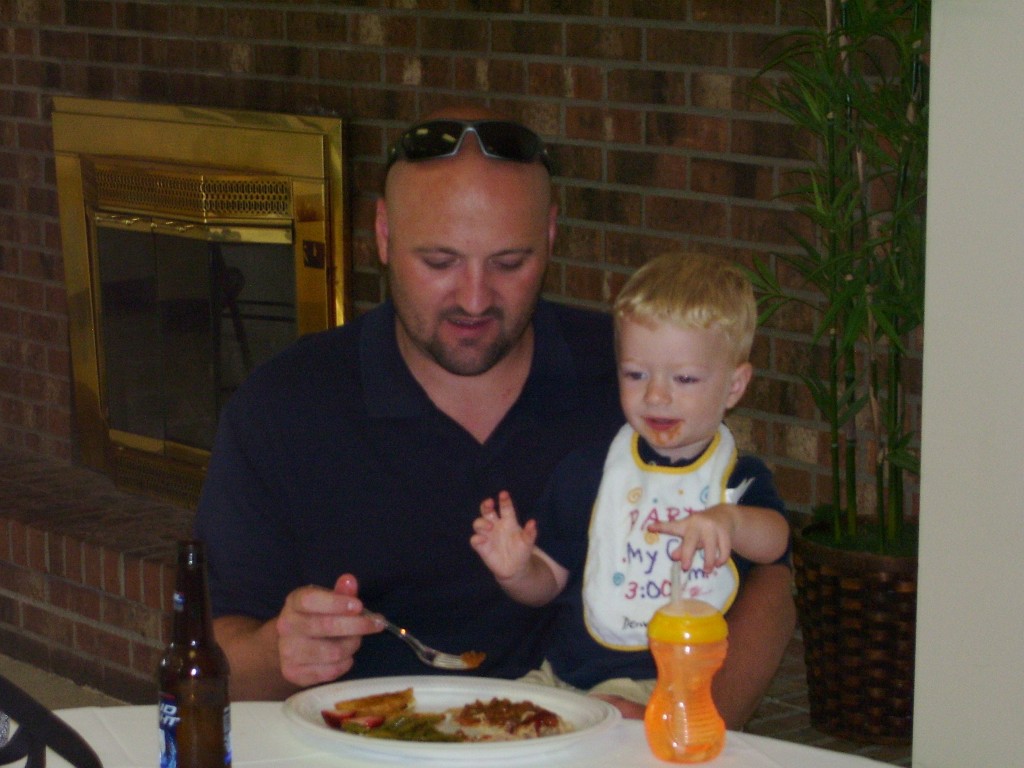 We rented the recreation building at a park for the event. We decorated with Christmas decorations and all brought food. We had so much fun but the highlight of the party was a total shock to all of us.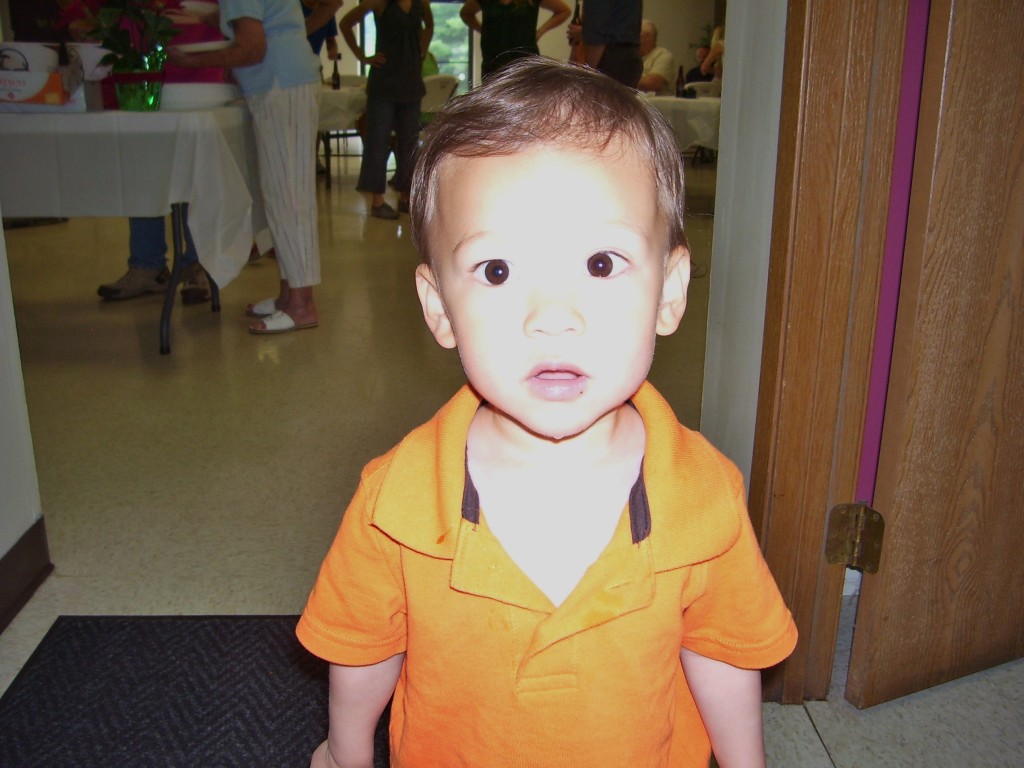 My brother, who lives in Kentucky, owns a Santa suit and does different events in his home town. He went into a room and came out dressed like Santa. The little ones did not know what to think. He had brought a bag filled with little gifts and candy canes for the children. They all sat on his lap and loved talking to him. Well…maybe not all of them!!!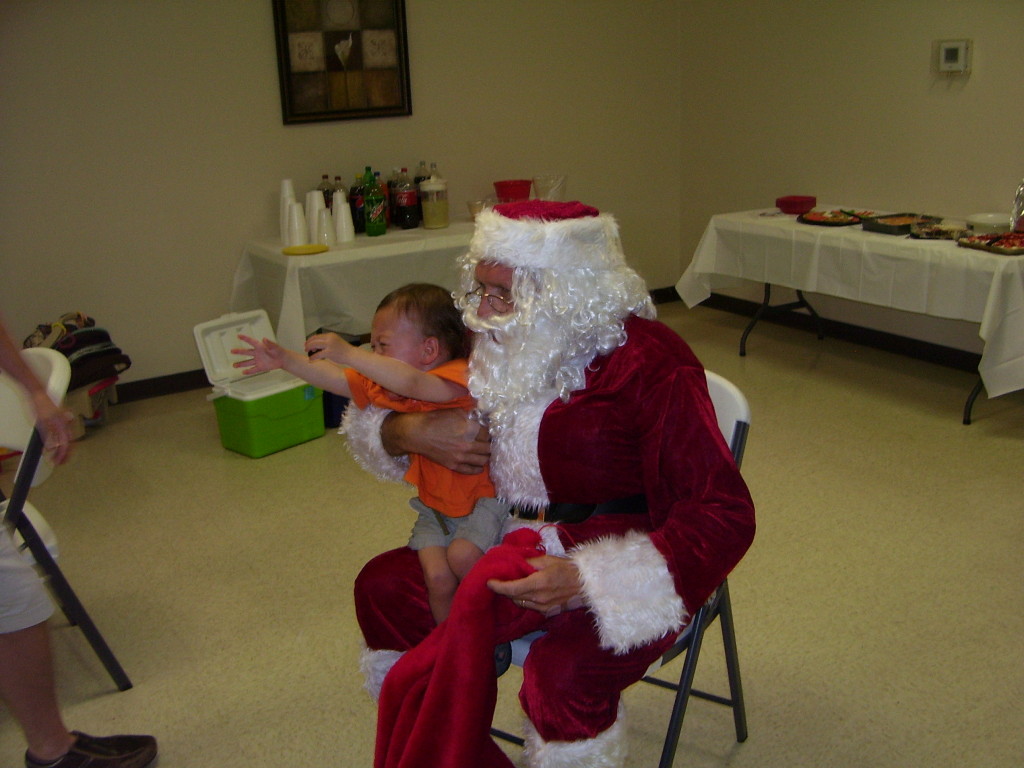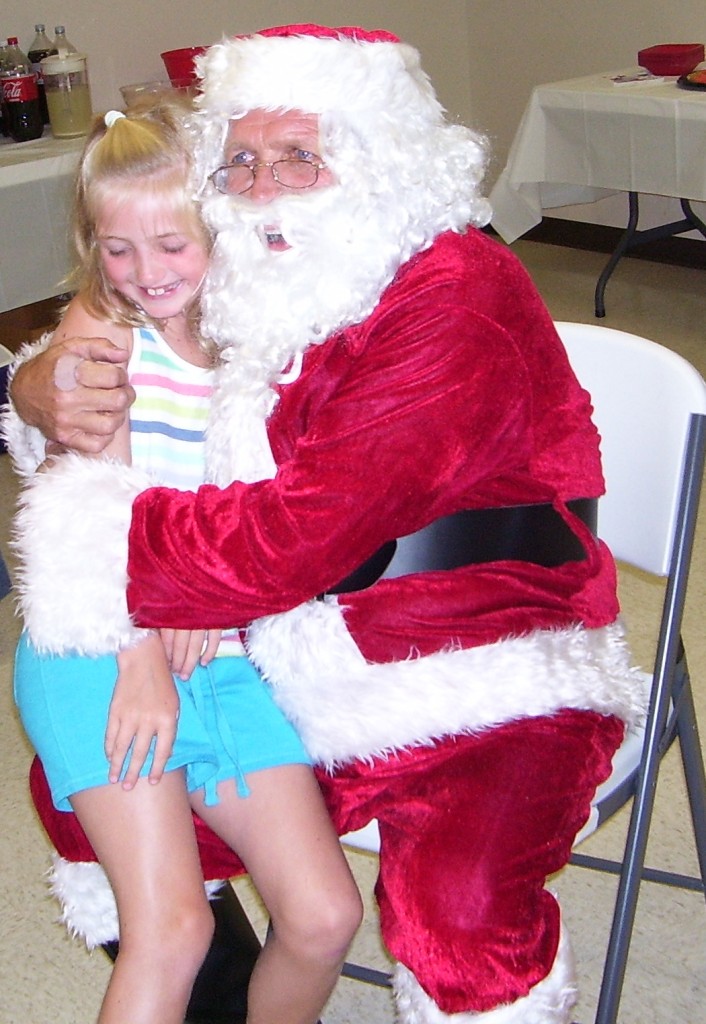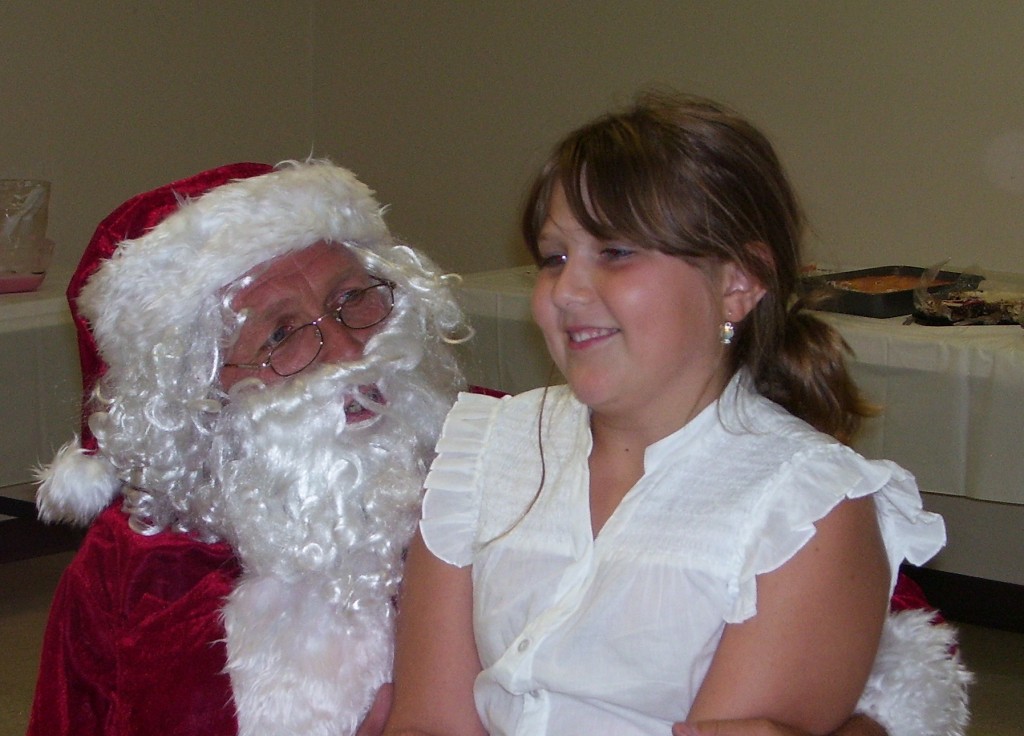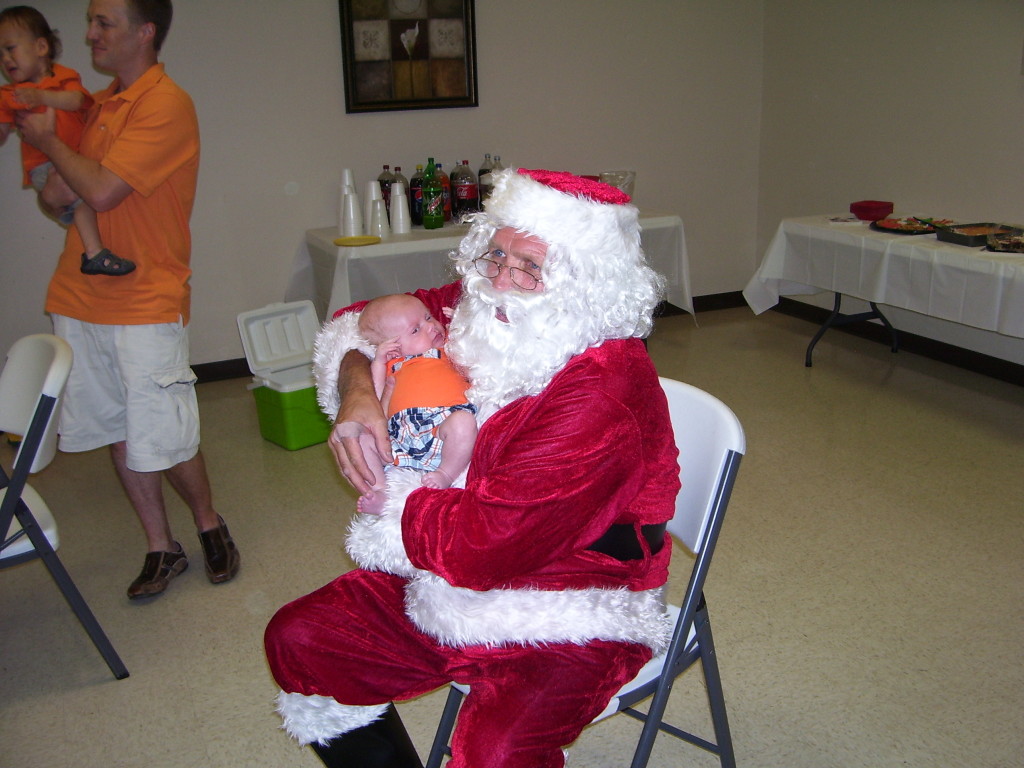 The most memorable part came next. We had him to walk over to the swimming pool close to the recreation building. He was like a magnet for a moment and the pool emptied out totally! All of the kids were standing along the fence and so excited to see Santa. They were screaming for him and trying to touch him. We felt sorry for him in that suit because it was so hot and the kids kept talking to him. He gave them the big speech on being good until Christmas. There was not a person there that day without a smile on their face. (Sorry to say I do not have a picture of this)
Our family always has a wonderful time when we are together but we still talk about the Christmas in July. If your family has a problem being able to all get together during the holidays, maybe something like this would work for you.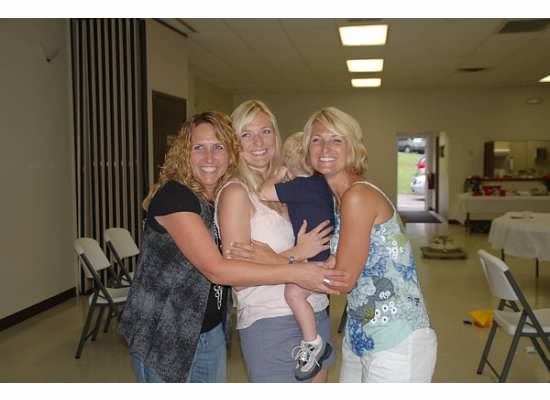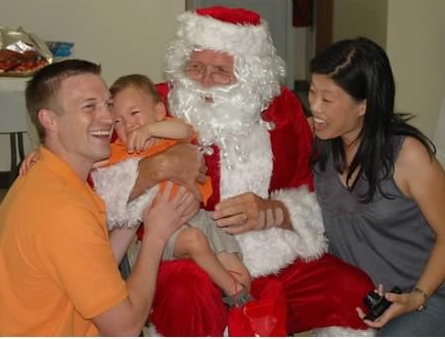 Please follow and like us: