I have always loved to be in the kitchen creating recipes and cooking with the grandchildren.
They know how I love to cook, bake, and enter cooking contests and I think that excitement has been passed on to them. They have been the inspiration for many of my contest recipes.
When they are small, we move a stool over to the kitchen counter or bring their small table into the kitchen. As they grow older, they have taken over the kitchen at times. They will even call me to tell me an idea they had for a recipe. See how much fun we have baking and cooking together!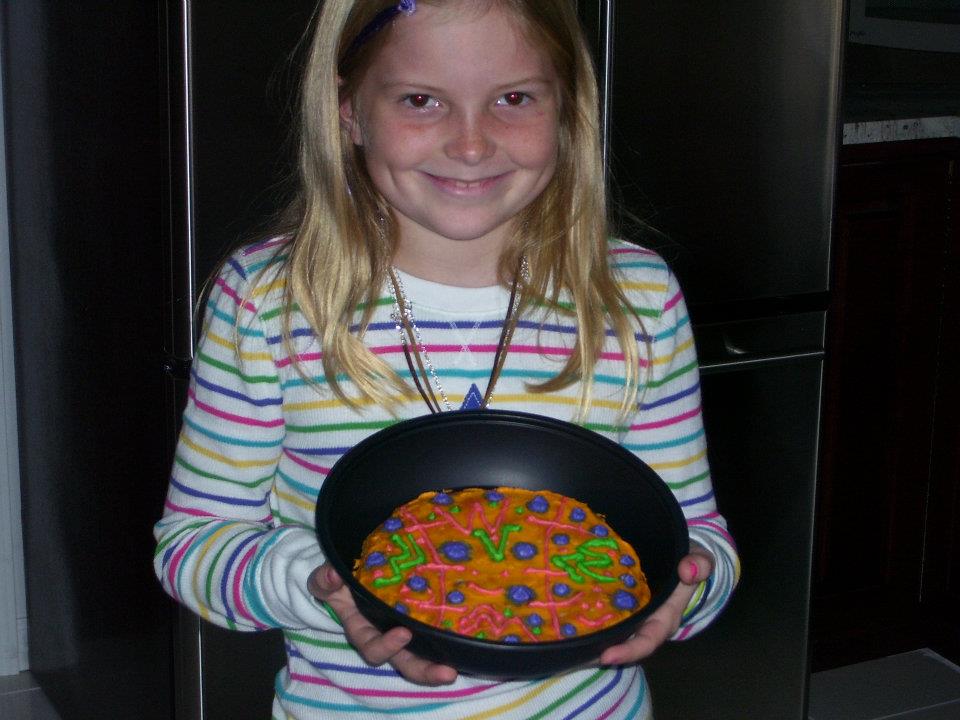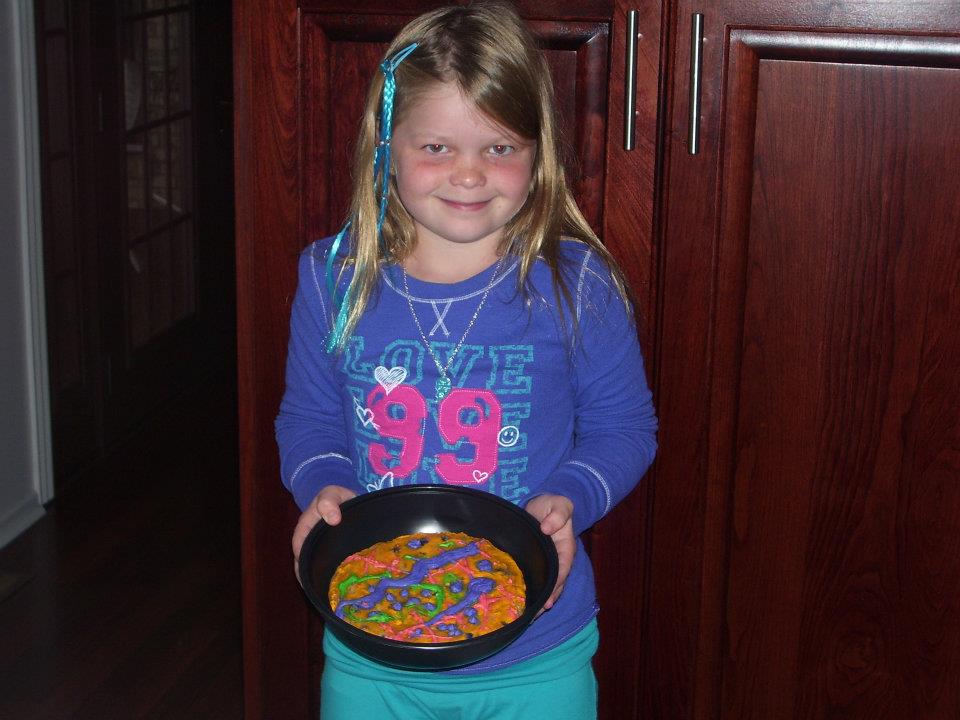 Last year I was planning a visit to Denver, Co to see my little grandsons that live there. They love for me to mail them cookies, so I sent a box of things ahead that we could make cookies with while I was there. They worked so hard and were so proud of their cookies.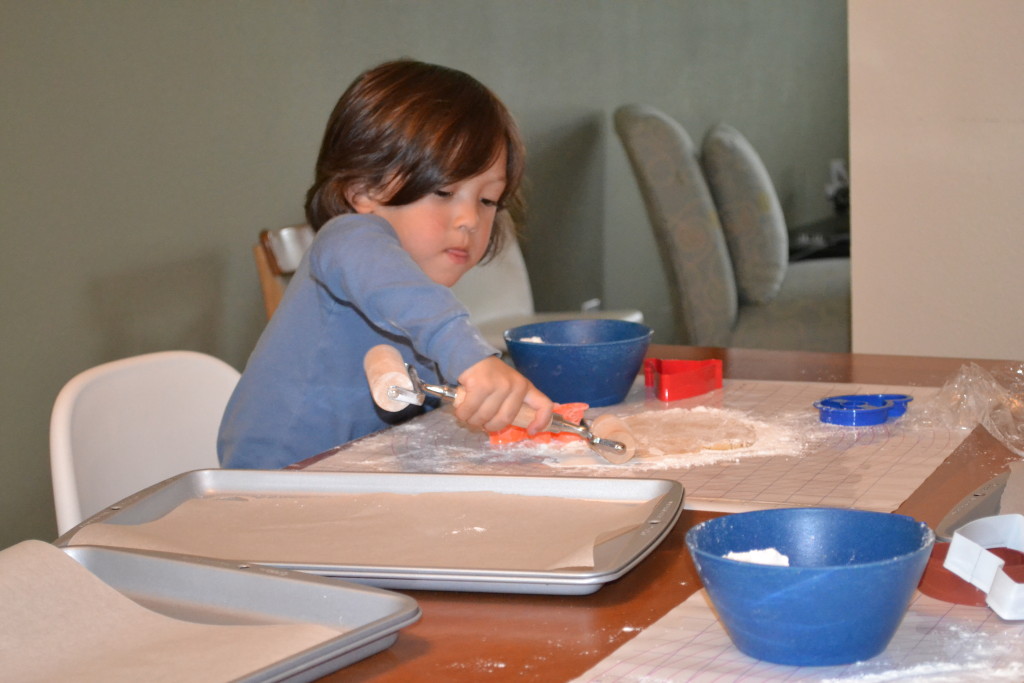 This grand-daughter was so proud of her creation when she was 4 years old.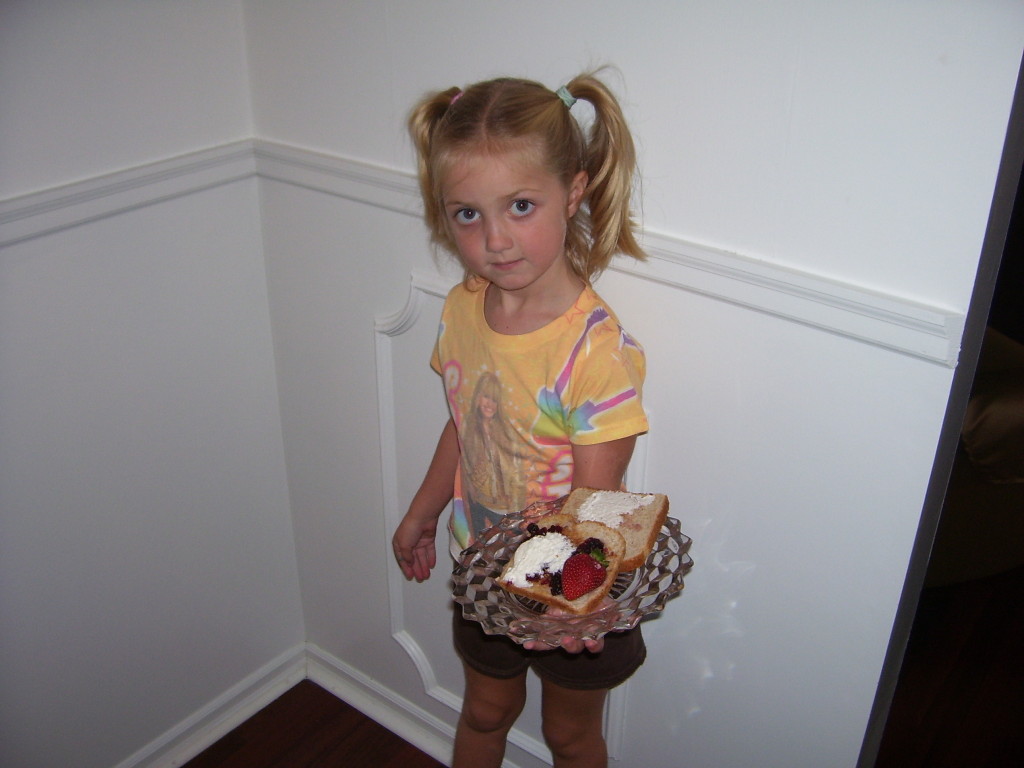 Last year she made this tart recipe for a class project. It was the recipe that had got me invited to the Pillsbury Bake-off. She nailed it!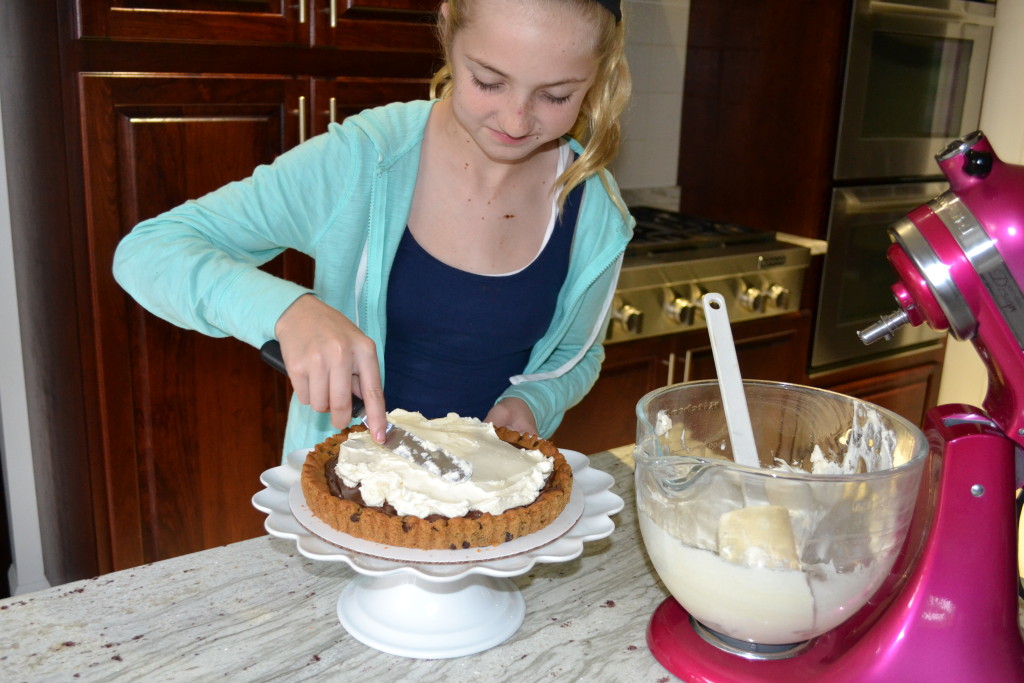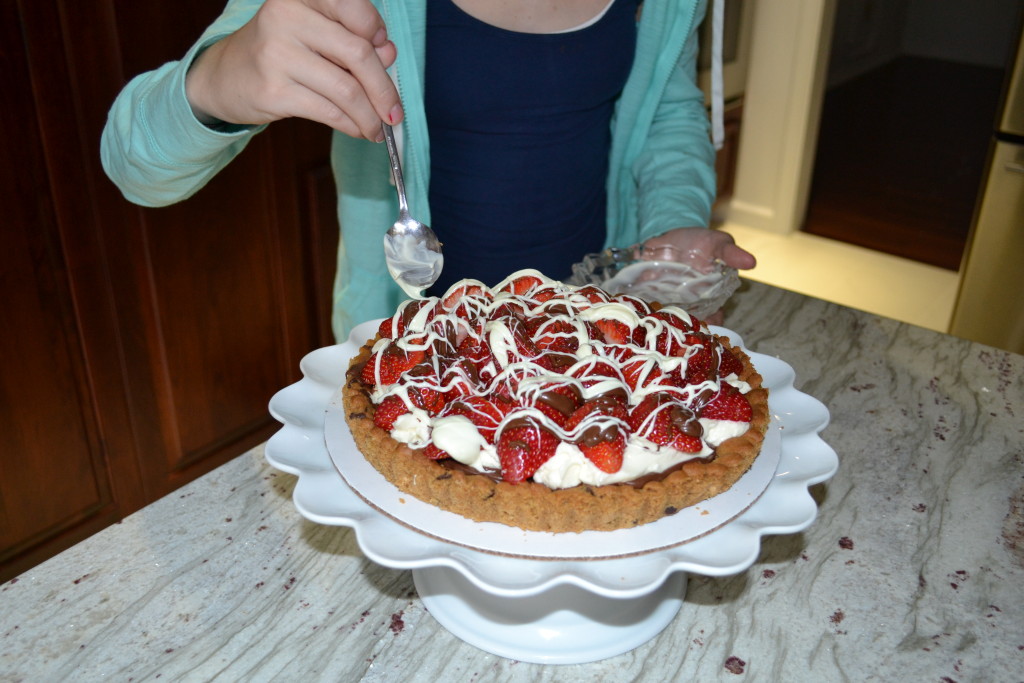 The following grand-daughter is always baking for her parties and holidays. When she was 10 years old she did the following cute cupcakes on her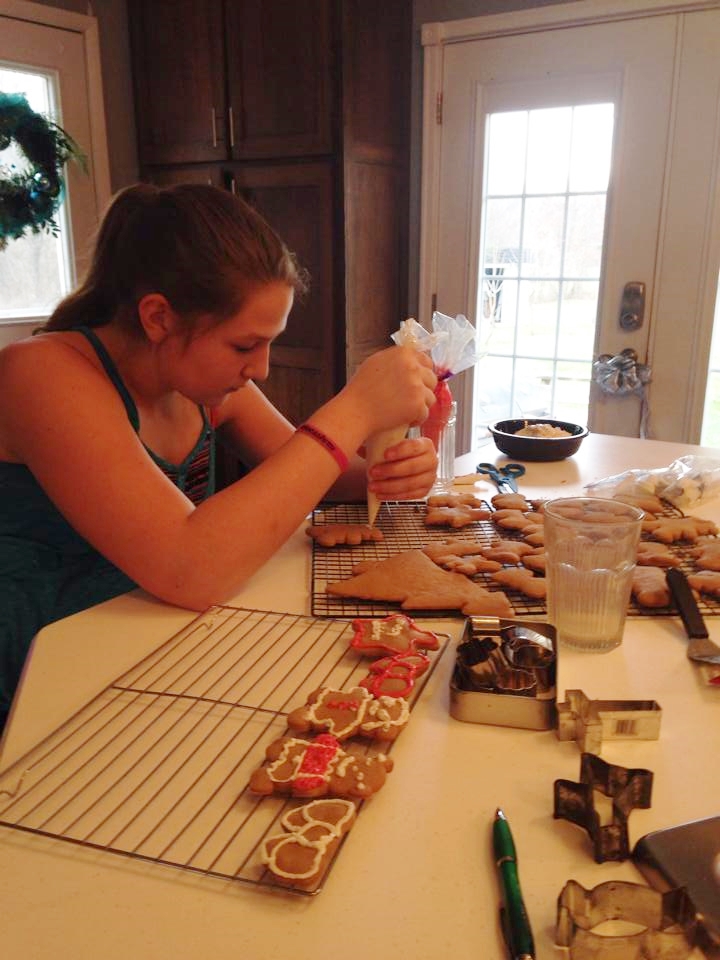 own.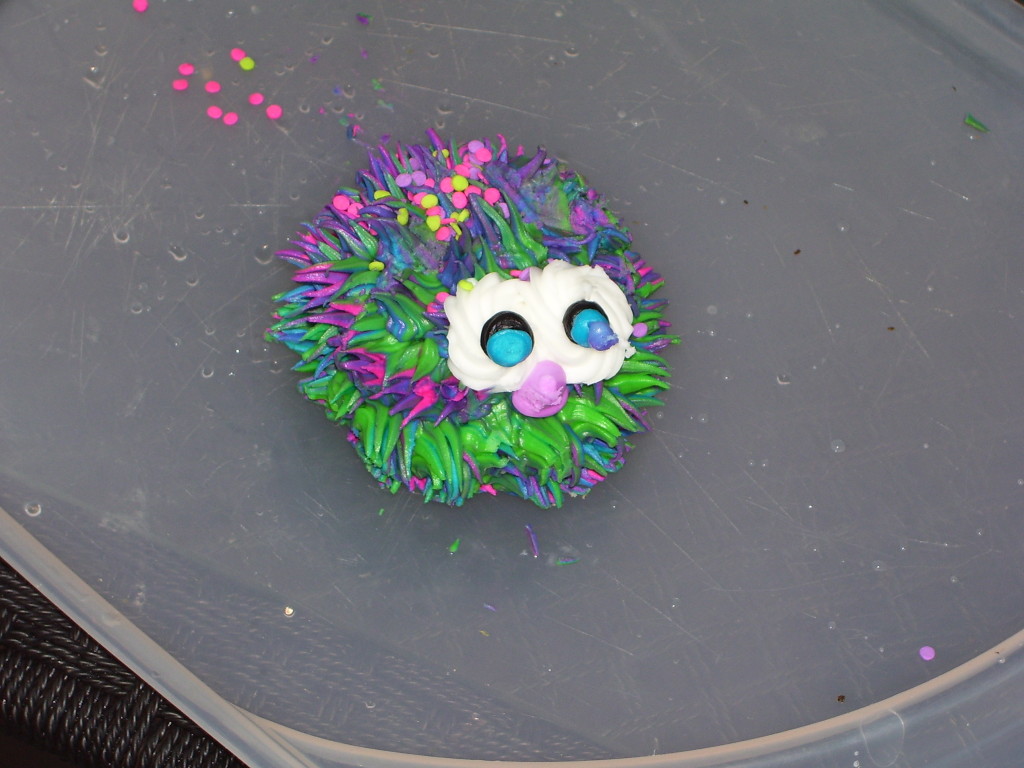 I know many grandparents spend time in the kitchen with their grandchildren and I think these are the best memories we can make with them.
Be sure to read my next upcoming post on the cooking classes I am doing with the grandchildren.
This post shared on The Grand Social @ Grandma's Briefs
Please follow and like us: