Last week we hosted a Disney Princess themed rehearsal cook-out.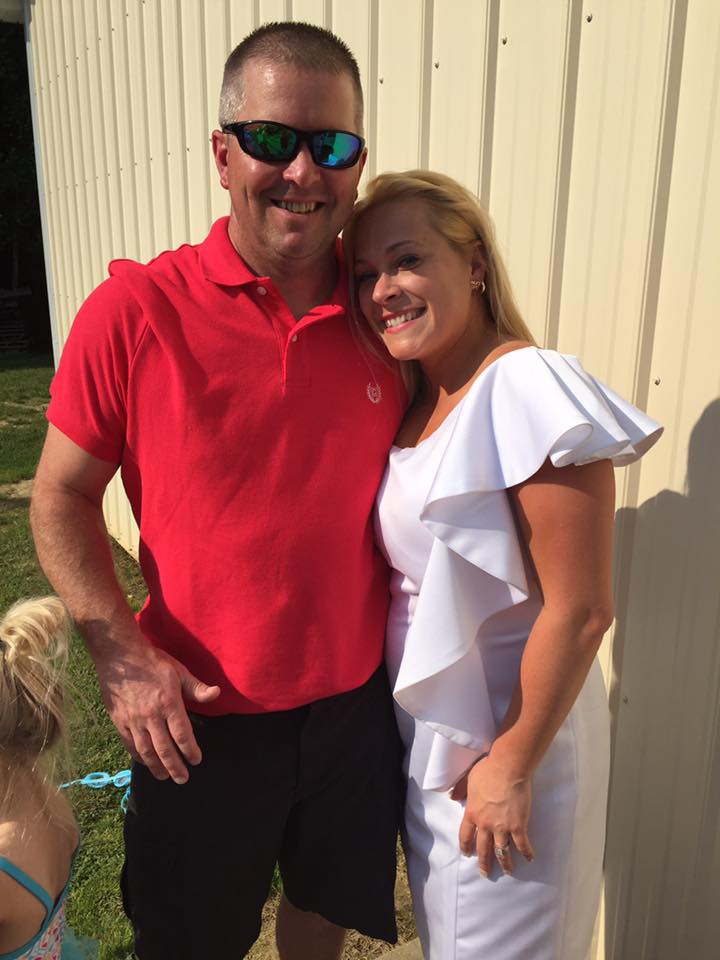 My step son and his beautiful fiancé got married last week. She loves everything Disney, so she planned her wedding with a Disney princess theme. They requested the rehearsal dinner be a cook-out at our house. I wanted to make this special for them, so Bob and I created a Disney princess themed rehearsal cook-out.
I thought the biggest challenge would be to keep it on an adult level and not to have it look like a little girl's birthday party.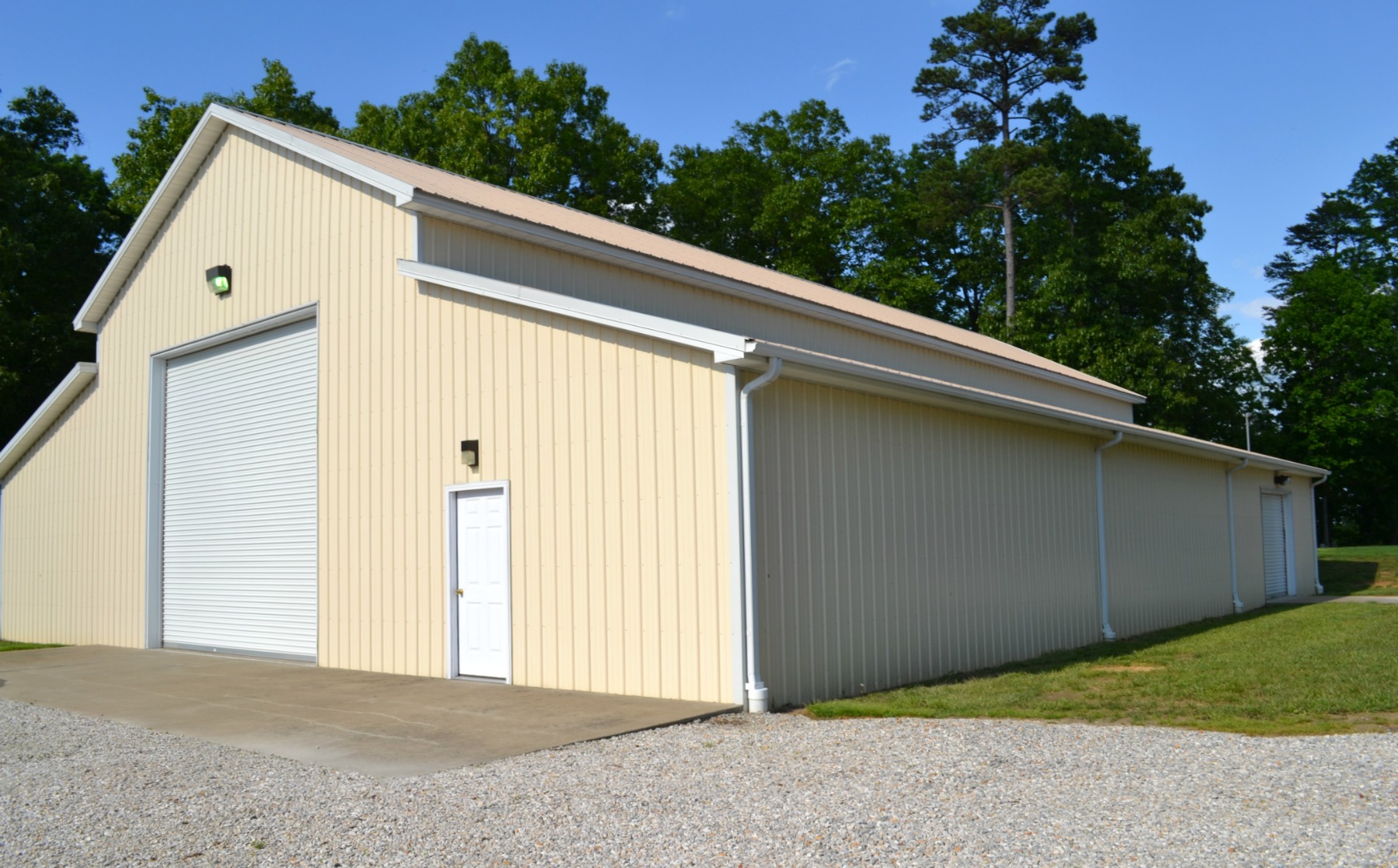 My husband has a large building on our land that has a workshop, a race car room, and where he parks recreational vehicles.
We decided to hold the party in the center of this building.
My husband and I had a vision and formulated our plan.
To begin the decorating, Bob moved everything out of the center of the building.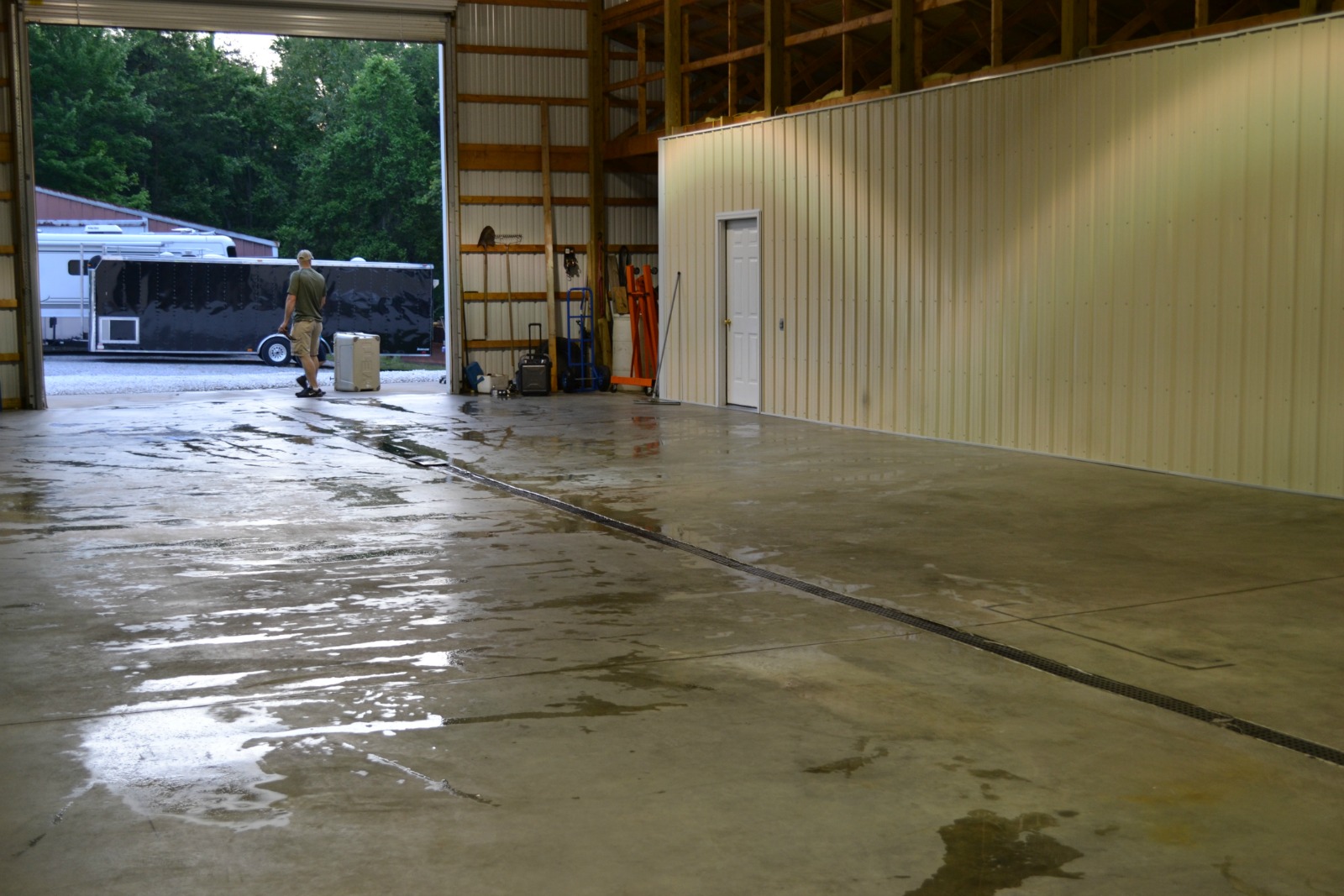 We scrubbed the floors with Tide powder and hosed it out. He came up with the idea of enclosing the center room with shower curtains to conceal what items we could not hide.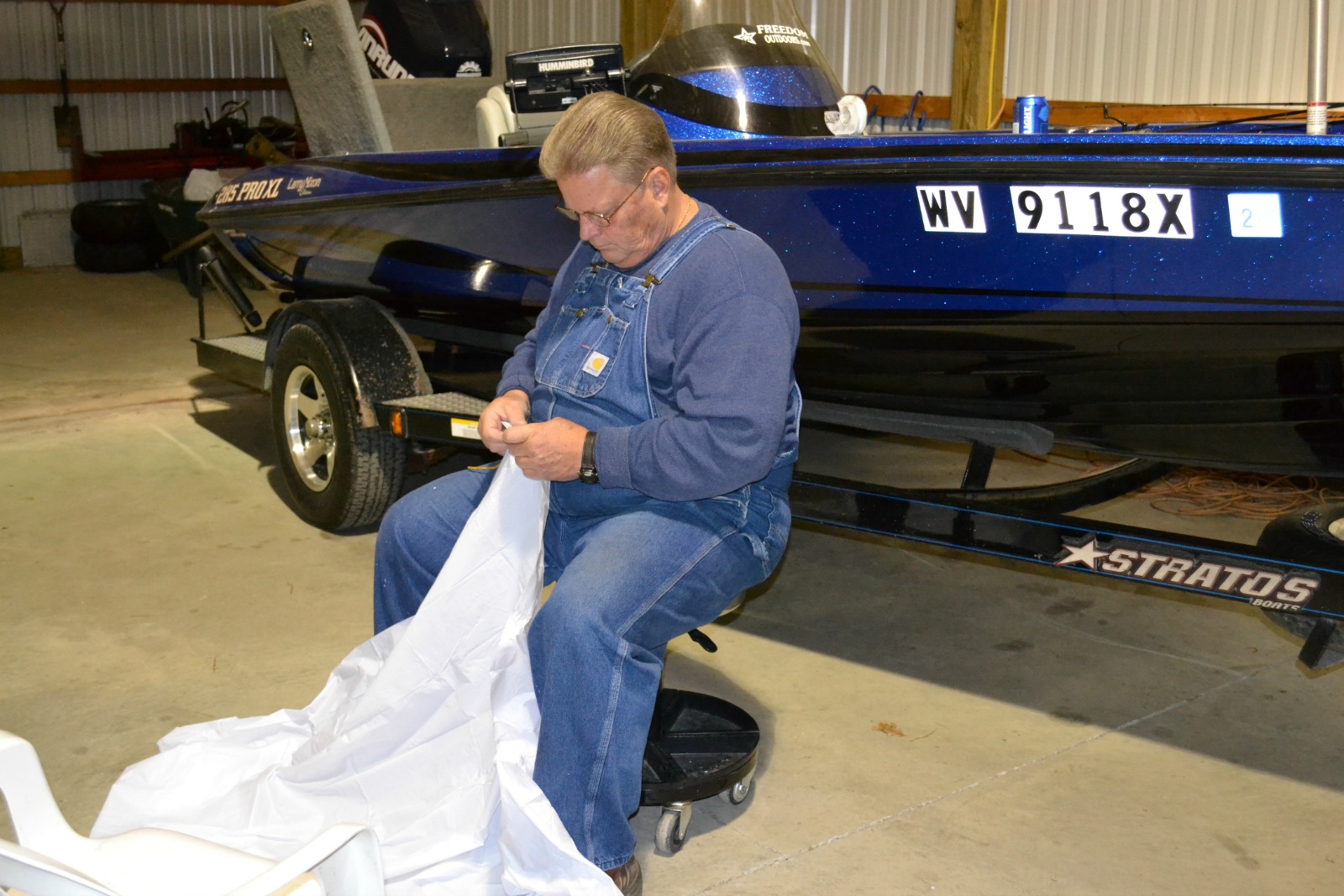 We strung 31 white shower curtains on a thin rope, and attached it to screws that had been inserted into the wooden posts.
I purchased the shower curtains at the Dollar Tree for $1 each!
My husband, his son and a friend spent an evening cleaning the floor and hanging the curtains. The curtains did blow apart with the wind, so if I ever did this again, I would find a way to hold them together.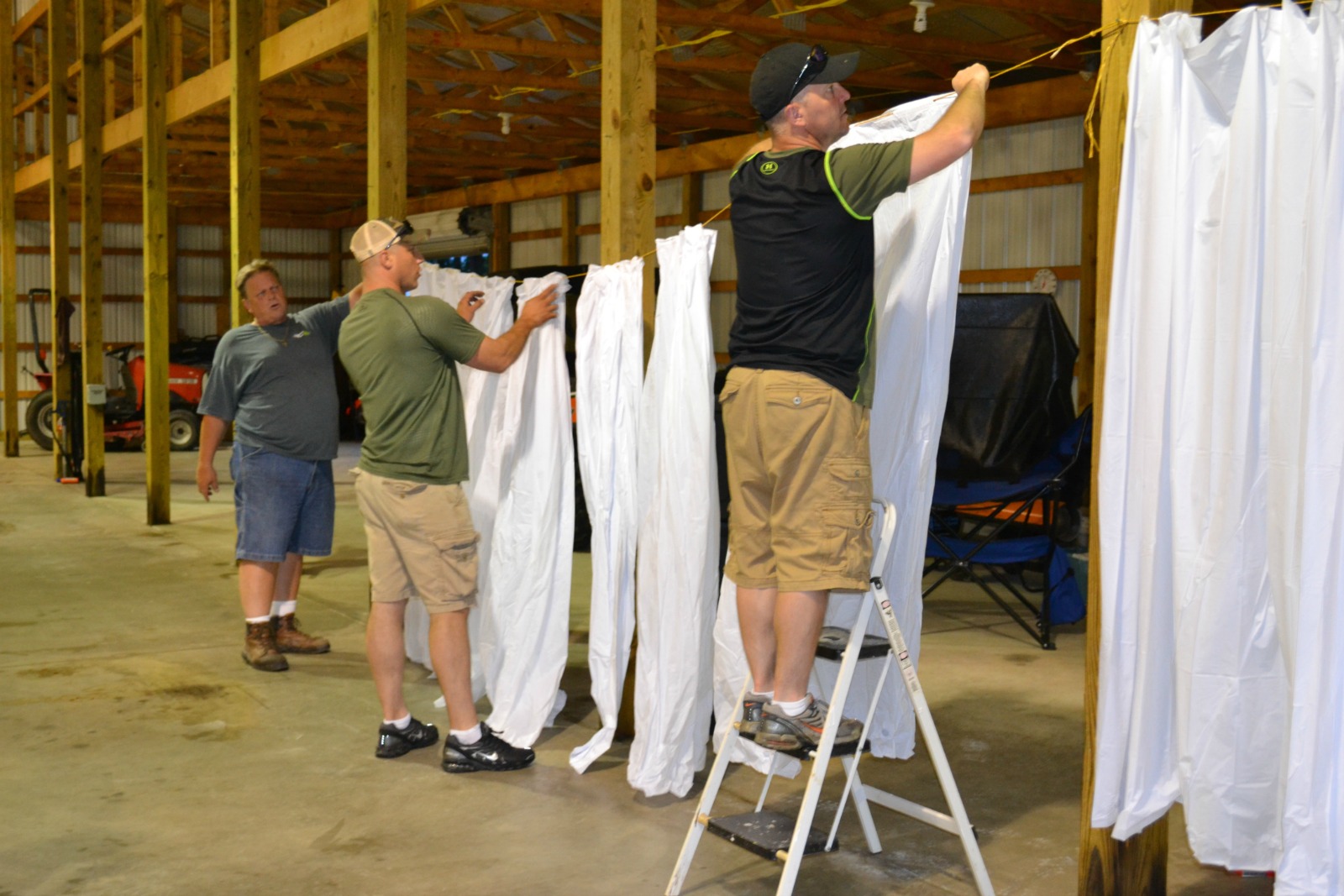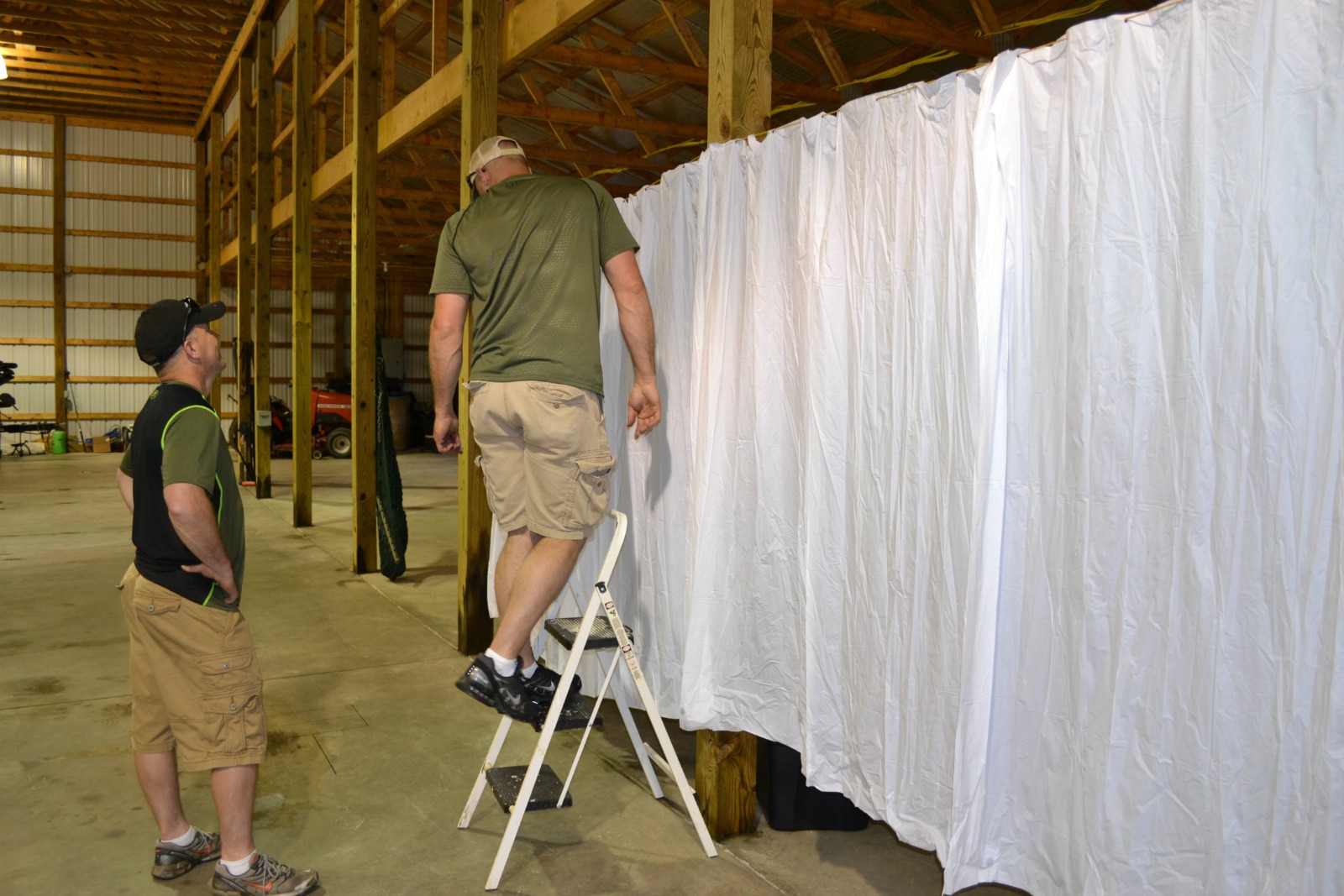 These guys were so funny and had a blast doing this work.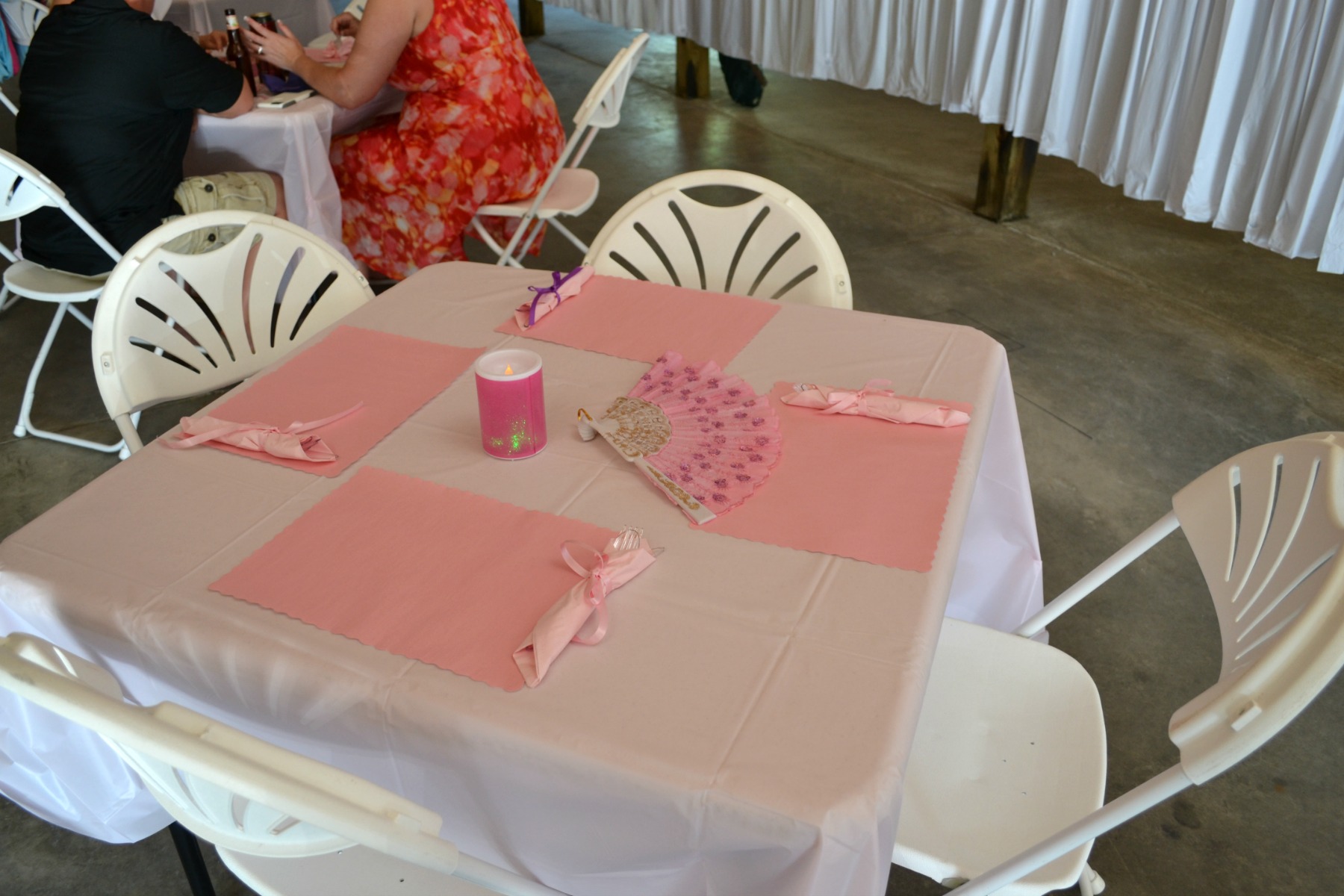 We rented the tables and chairs. I also found these candles at the Dollar Tree. They were LED and changed colors. Perfect centerpieces.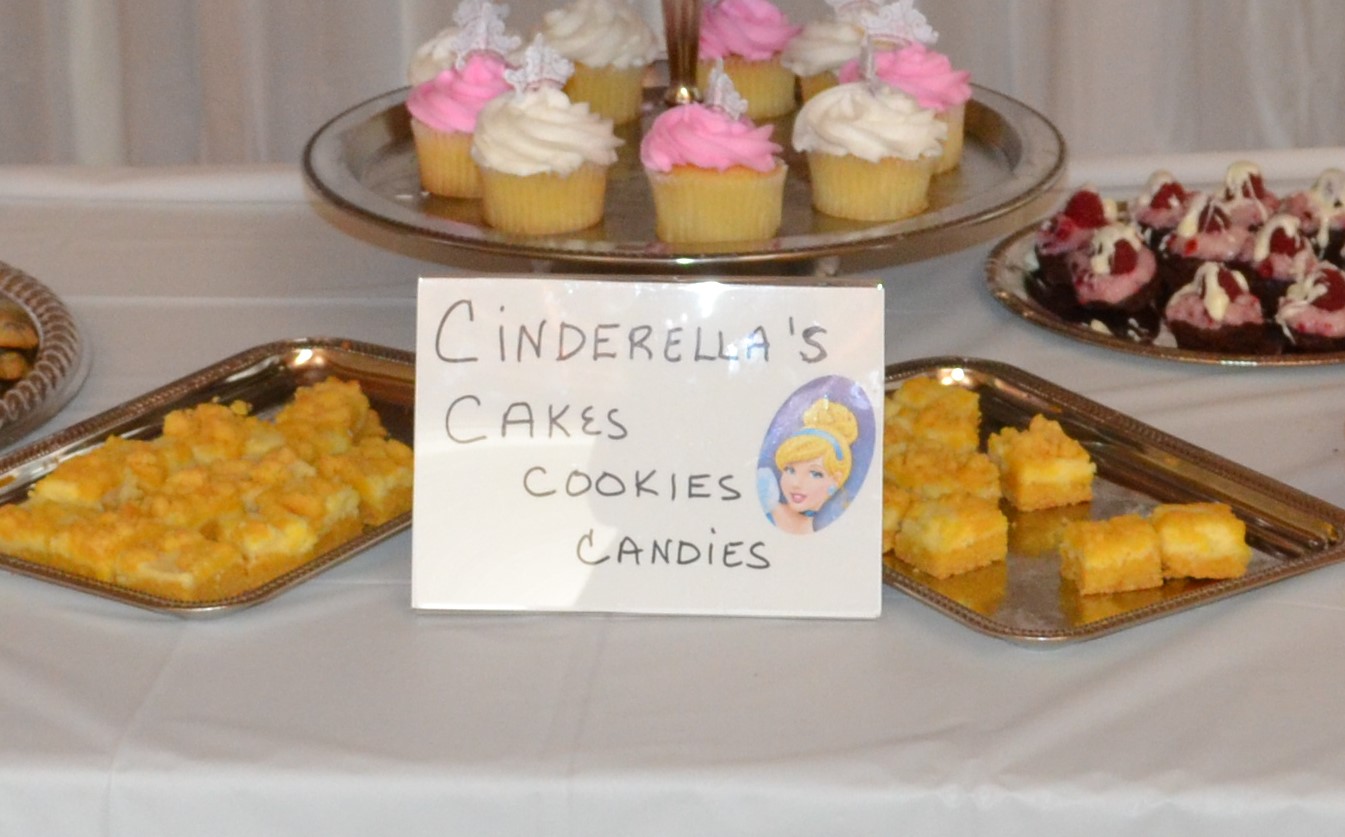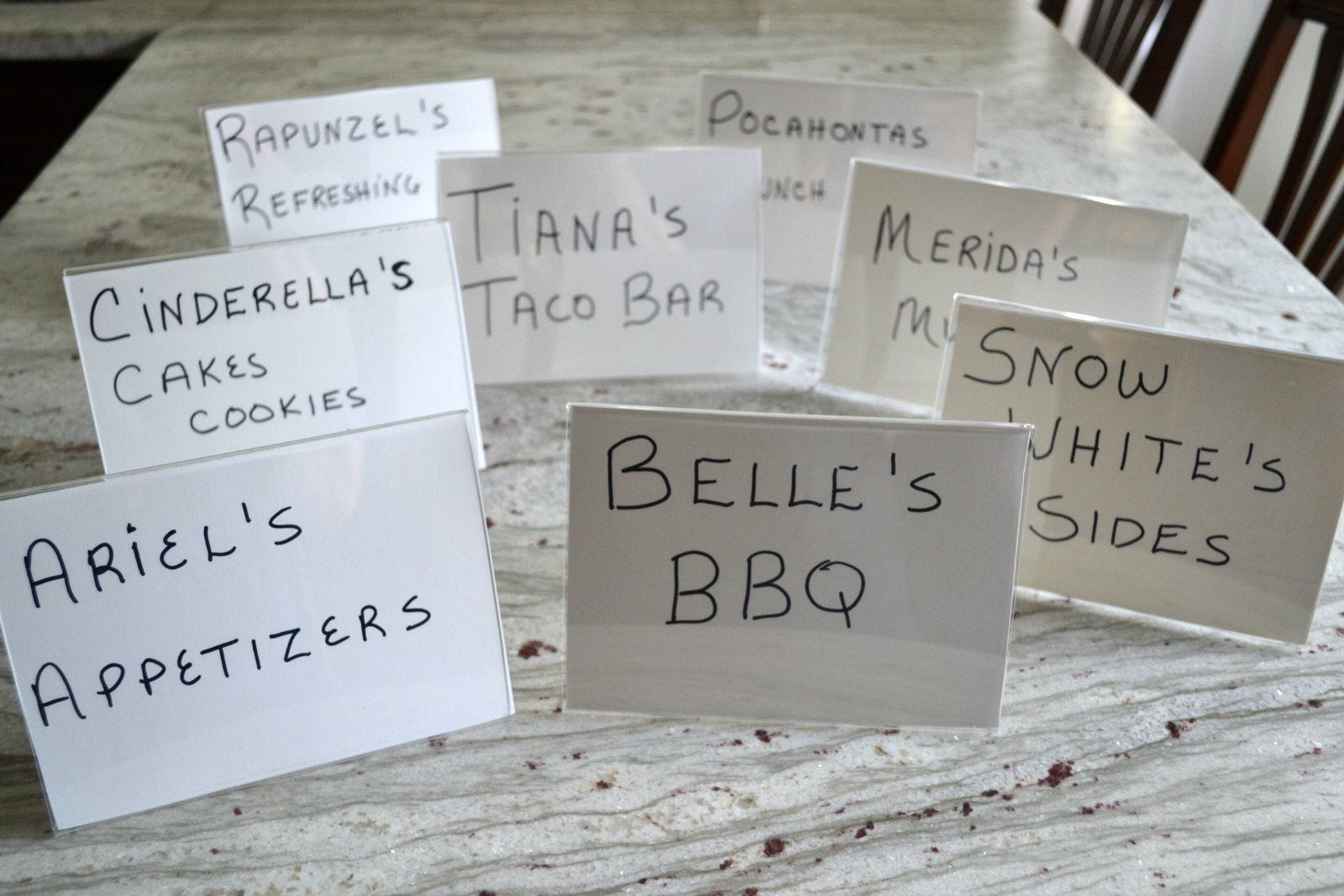 I looked up the names of the Disney Princesses and made these signs to sit on each of the food stations, keeping with the Disney princess themed cook-out.
These are the clear, plastic picture frames from the dollar store also.
The food stations were: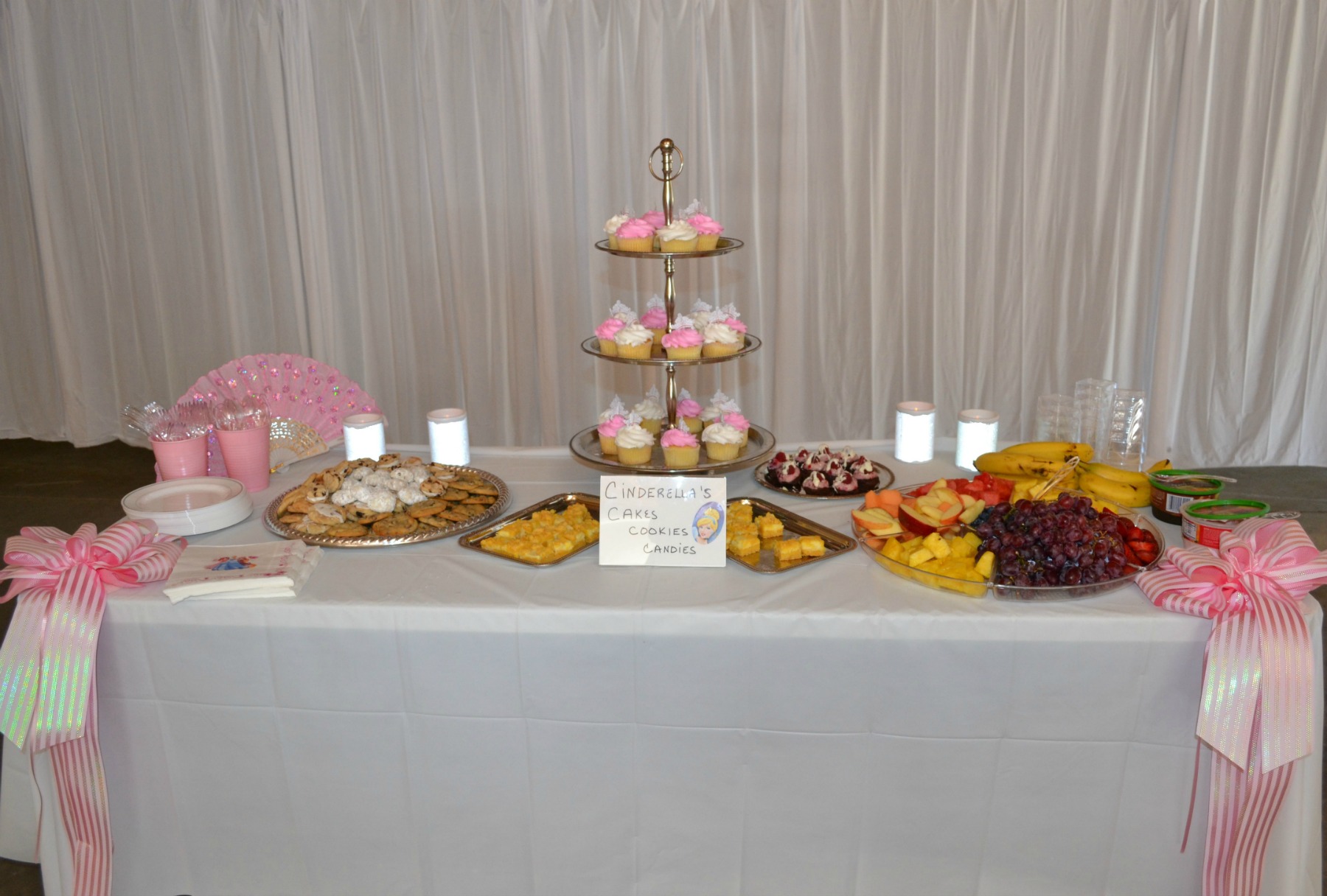 CINDERELLA'S COOKIES, CANDIES, CAKES: cupcakes, lemon bars, homemade cookies, raspberry brownie bites, fresh fruits and dips
BELLE'S BBQ: pulled pork sandwiches & BBQ sauce, baked ham, hot dogs with homemade sauce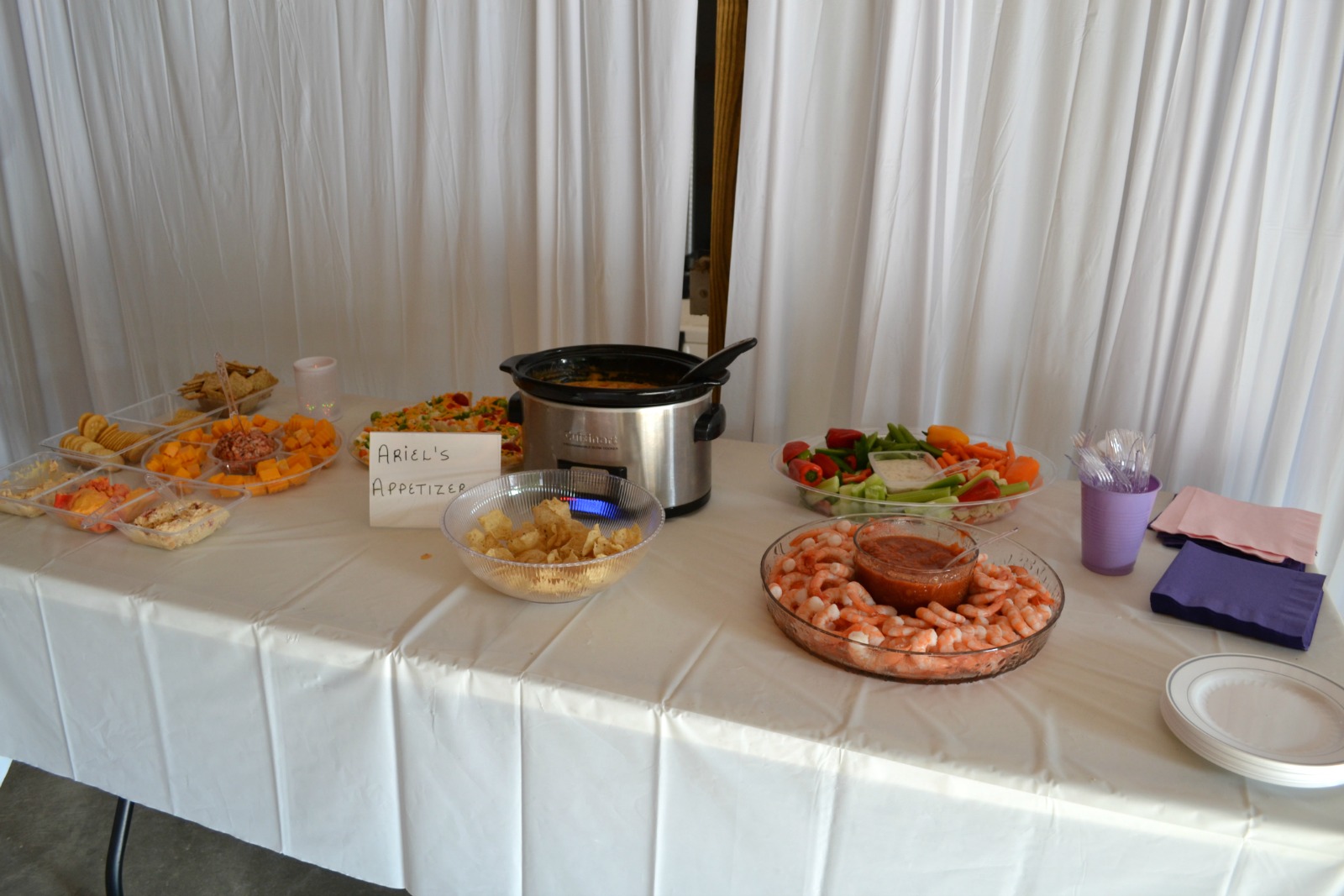 ARIEL'S APPETIZERS: veggie tray, cheese tray, shrimp tray, rotel dip and veggie pizza
SNOW WHITE'S SIDES: Homemade potato salad, hasbrown casserole, baked beans with sausage, pasta salad, deviled eggs,
TIANO'S TACO BAR: taco meat, salsa, cheese, sour cream, tomatoes, onions, bags of Doritos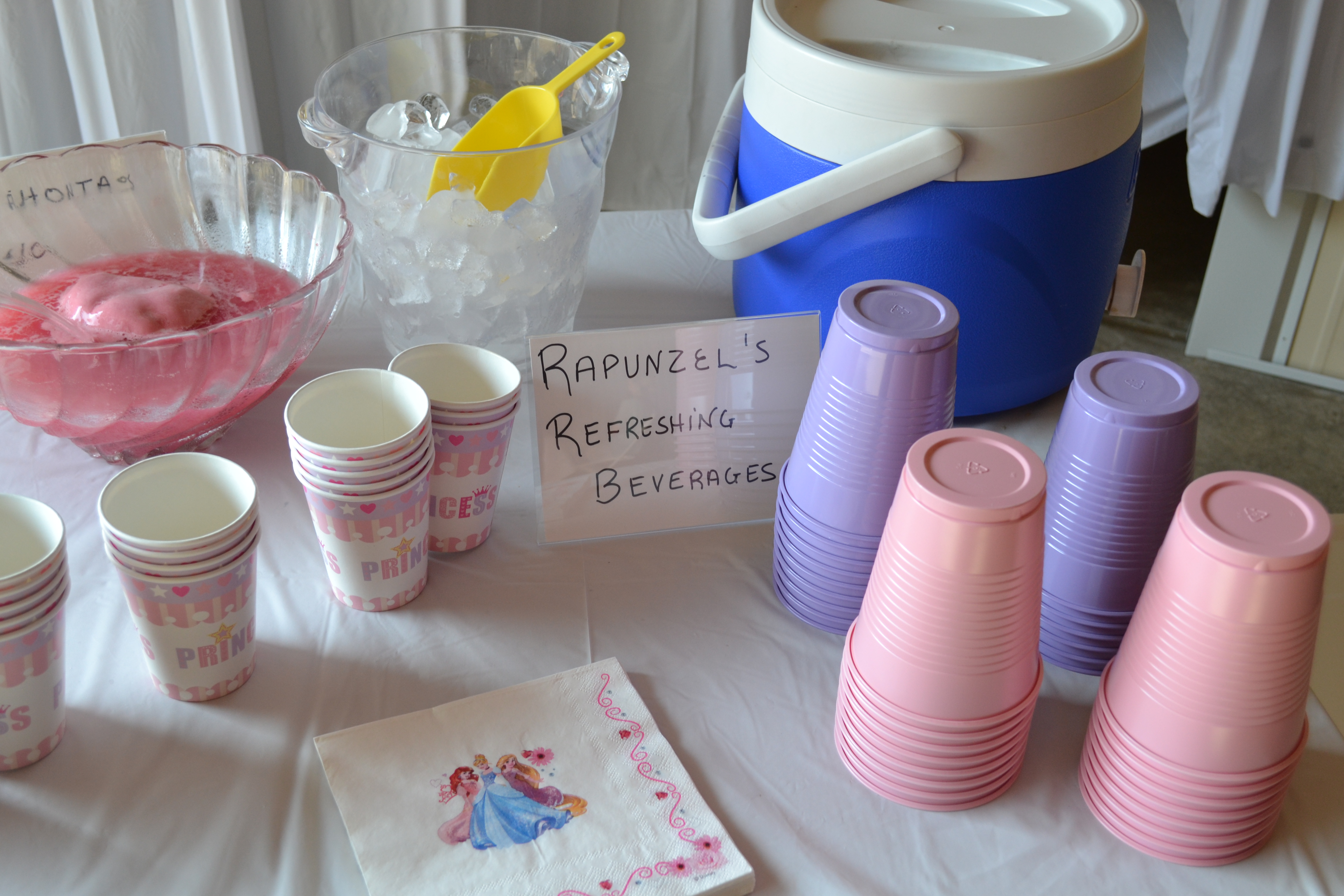 POCAHONTAS PUNCH: raspberry sherbert punch
RAPUNZEL'S REFRESHING BEVERAGES: sweet tea, variety of soda pop, water, juices
MERIDA'S MUNCHIES; variety of chips, popcorn, dip, salsa, pretzels
We had so much fun creating this cook-out.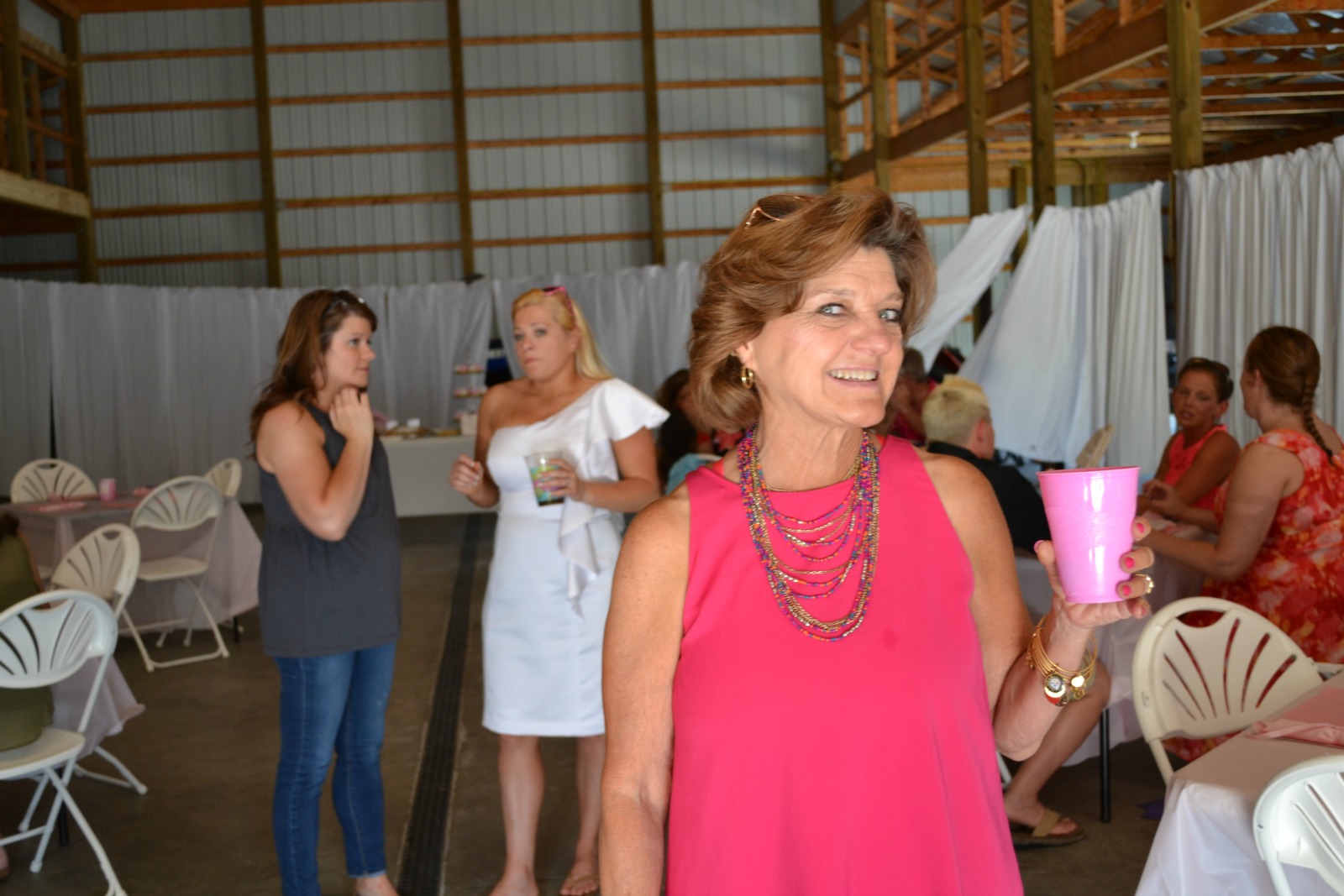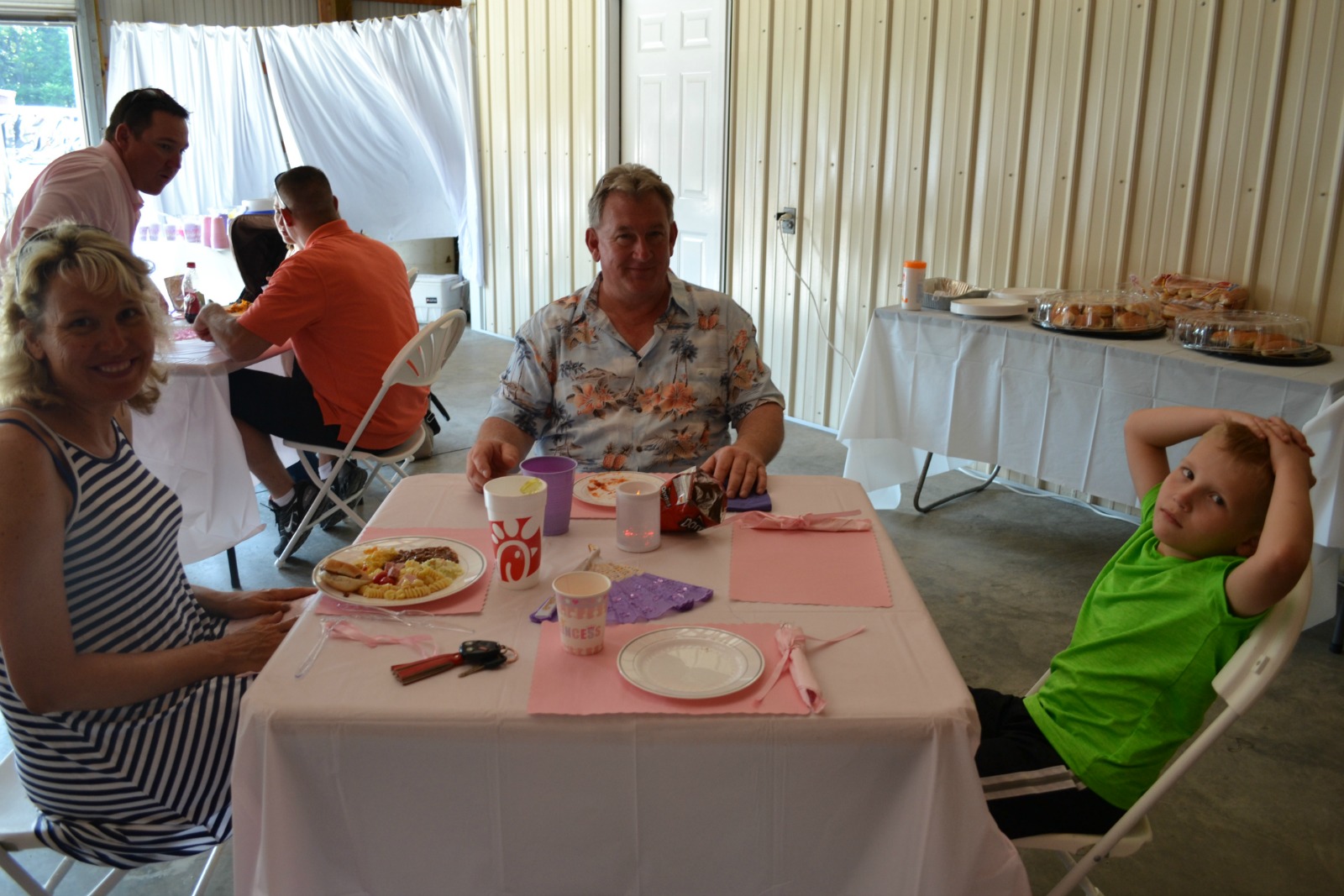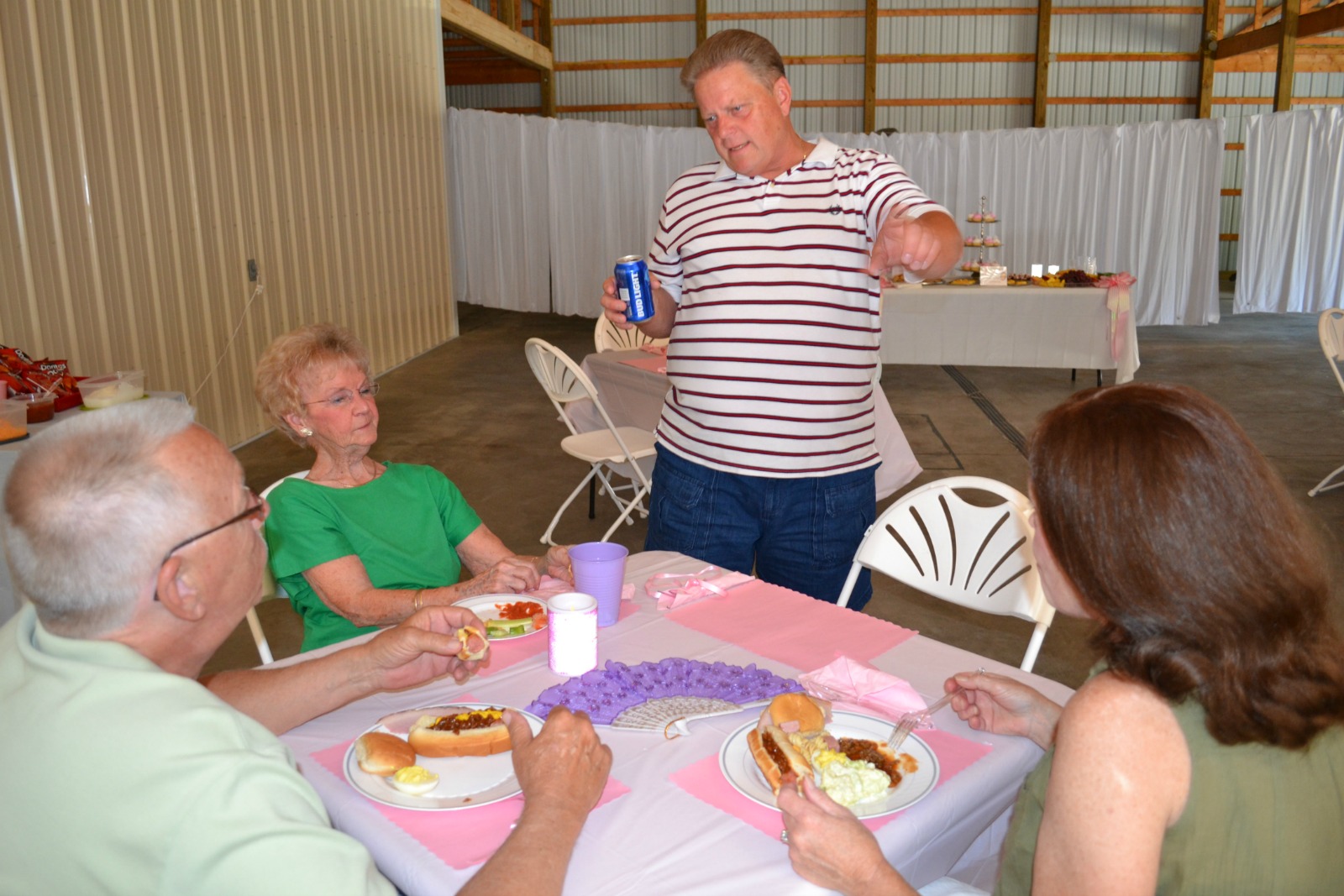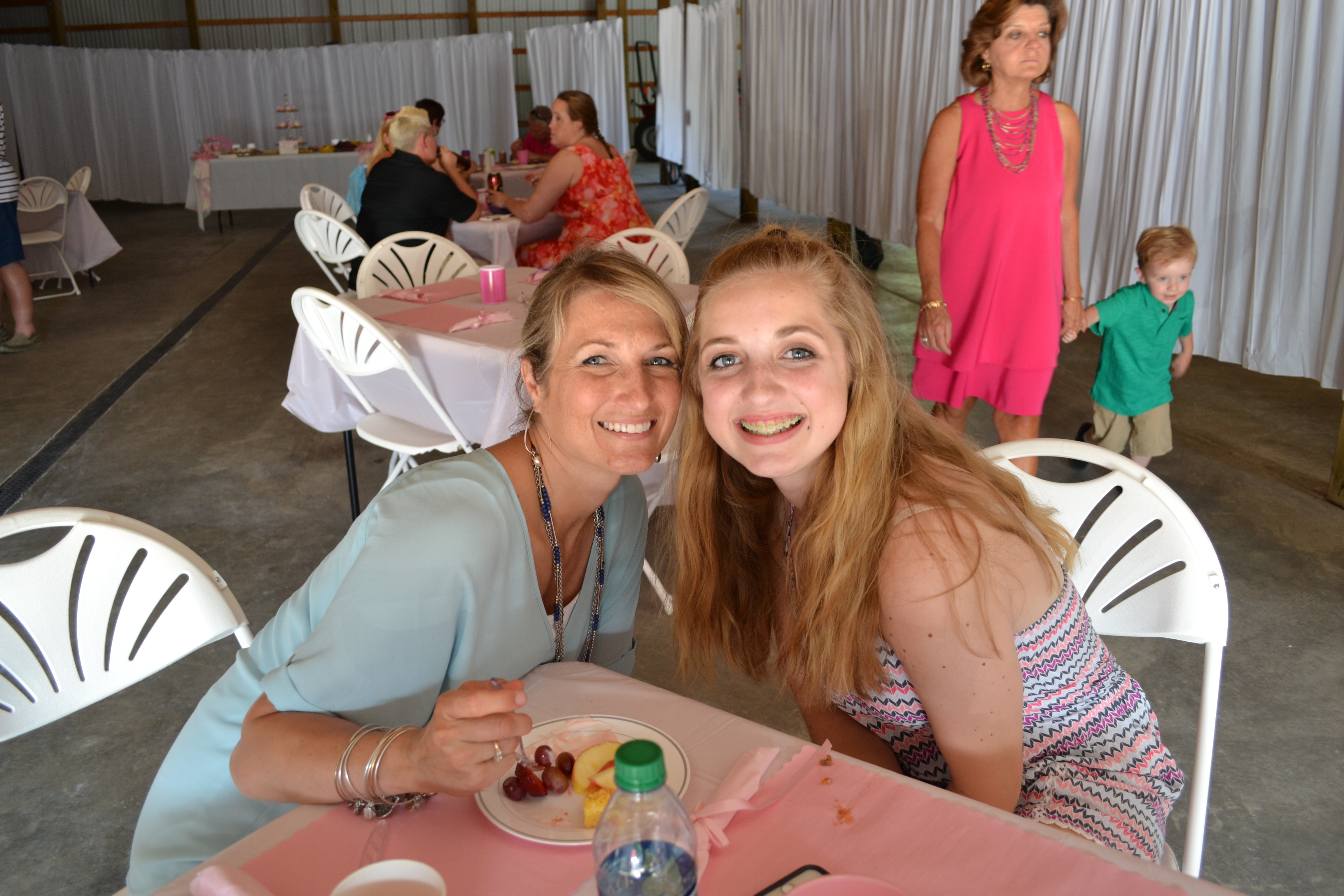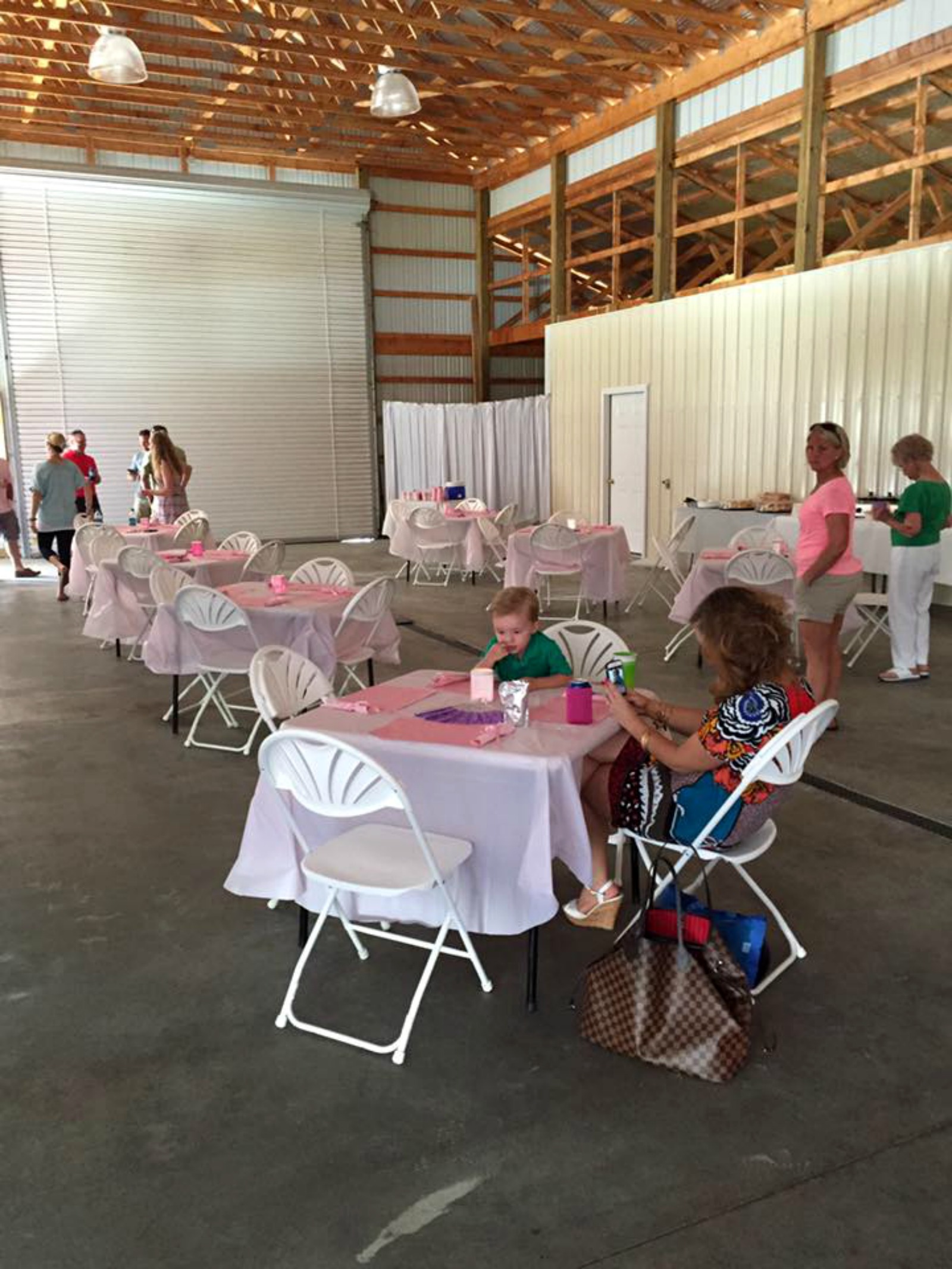 My new daughter in law is a real princess and we were so happy to celebrate this marriage.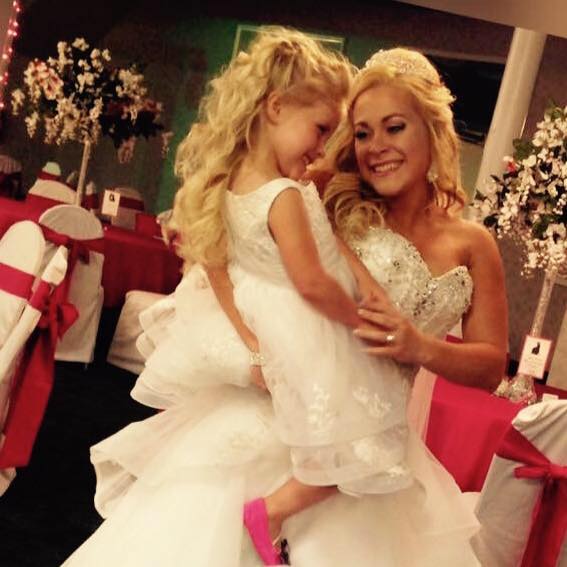 Please follow and like us: