If you have grandchildren (or children) chances are they are involved in different sports, many of which involve fundraisers. My husband and I have 8 grown children and 13 grandchildren so we have been involved in a lot of fundraising!
When I am asked to donate something for fundraisers, I go through my list of foods that have been the most popular. I like to send things other than hot dogs, pizza, or nachos.
One easy recipe is sugar cookies that have been cut out with alphabet cookie cutters, then decorated with their team colors. I add them to cookie bags and tie with team color ribbons. My recipe for Decorated Sugar Cookies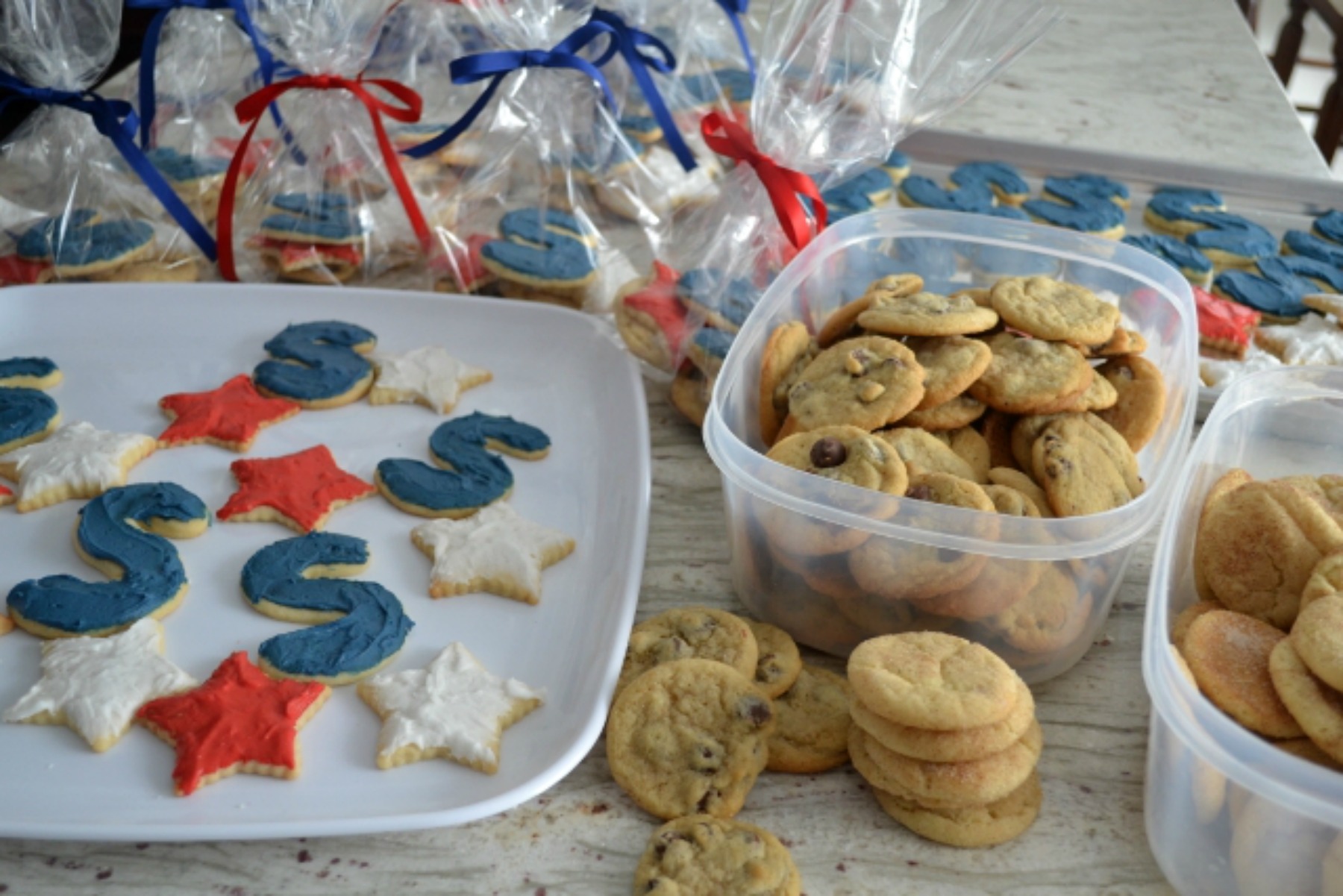 Another fun treat is Pepperoni Rolls. I think they may be a food common in WV but not some other states. We always make them for parties, tailgates, race weekends, camping, and any sports event. My children knew how to make them when they went to college and their friends always wanted them. When my son moved to Denver, Co the people he met were not familiar with them so now he has them hooked!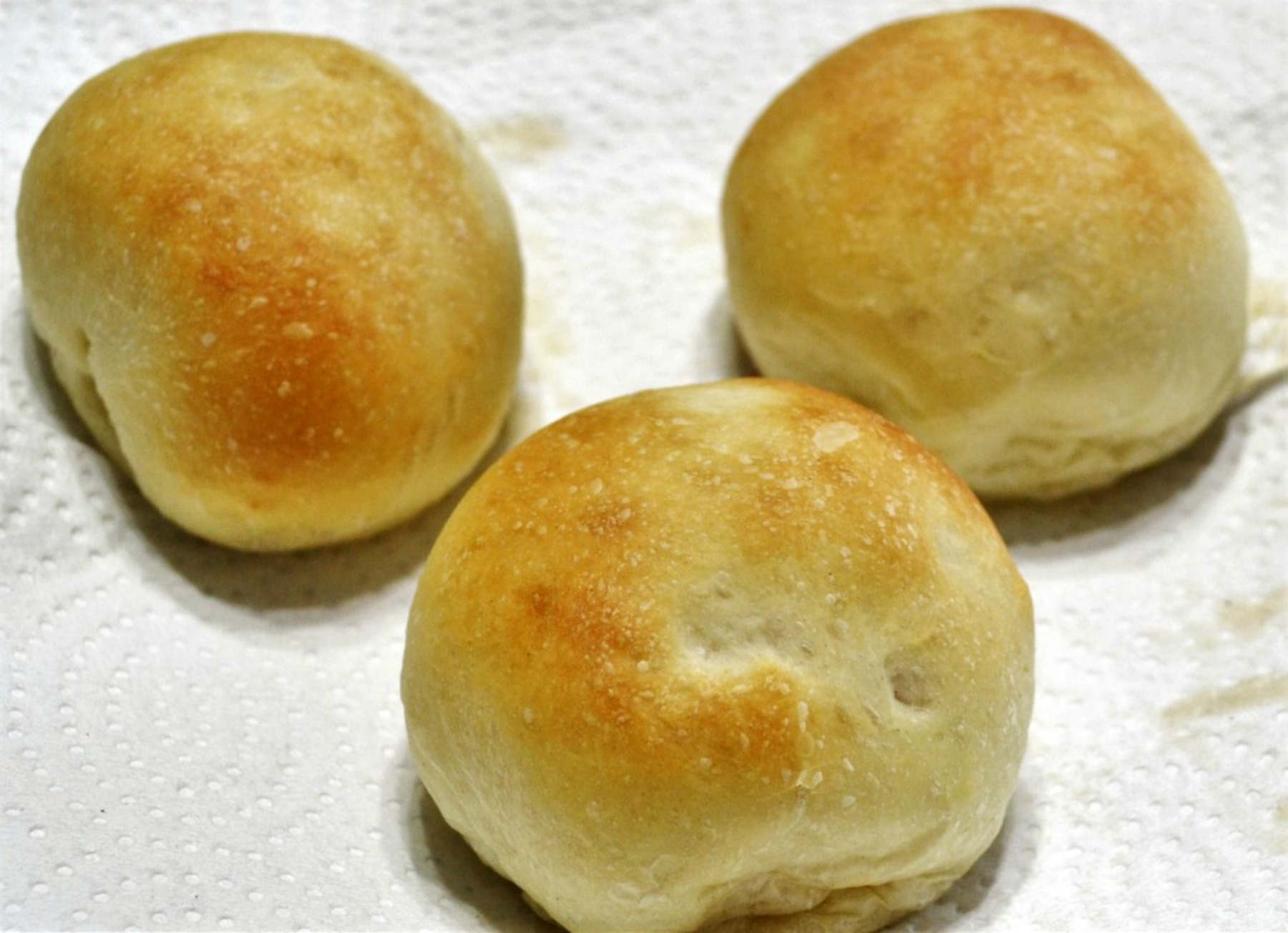 For the pepperoni rolls, I use a bag of frozen rolls (Rhodes). I spread the rolls out on a large tray and allow to thaw until soft, about 1 hour. I flatten each roll in my hand, add 6-8 slices of pepperoni, and pull up the sides of the dough to cover. Roll into an oblong or ball shape. You may also add a small amount of pizza sauce and/or shredded mozzarella cheese if desired before rolling up. Place rolls on baking sheets, cover with kitchen towel or paper towels, set in a warm area and allow to raise about 4 hours. Bake at 350 degrees until light golden brown. Remove to a paper towel lined plate to drain grease, then to a cooling rack. I wrap each roll separate in Cling Wrap before taking to events.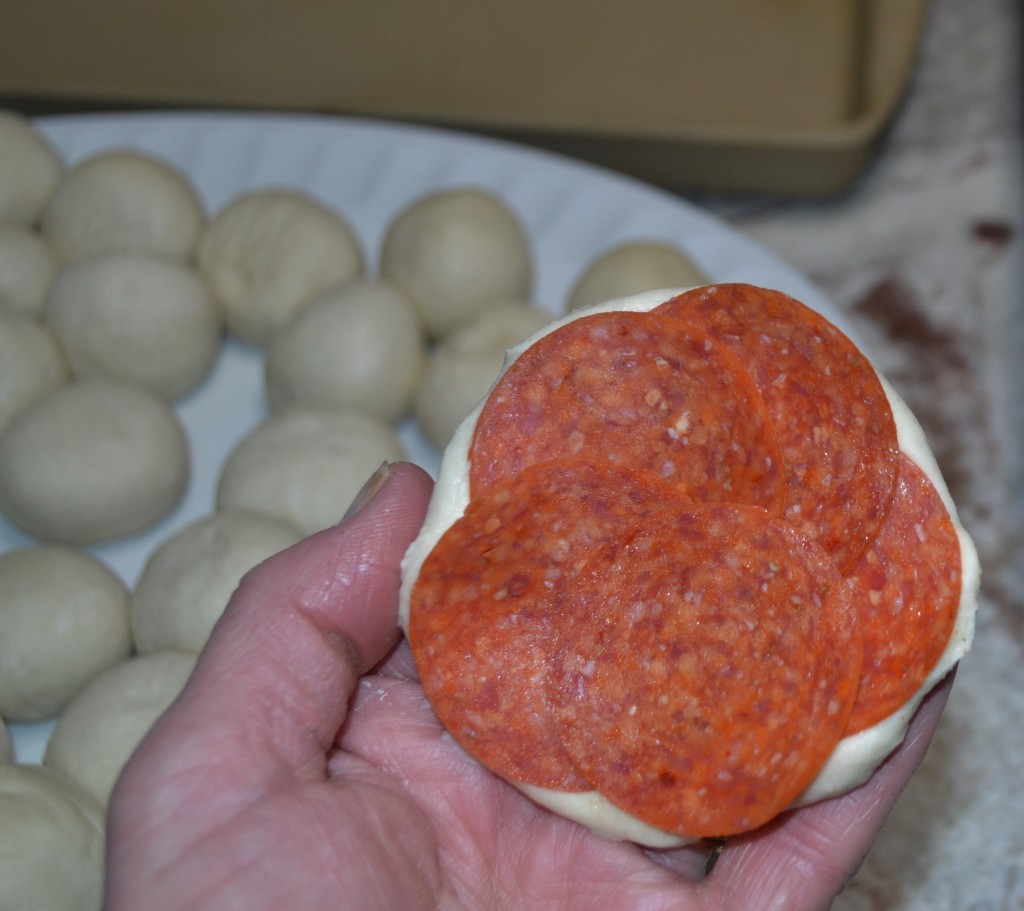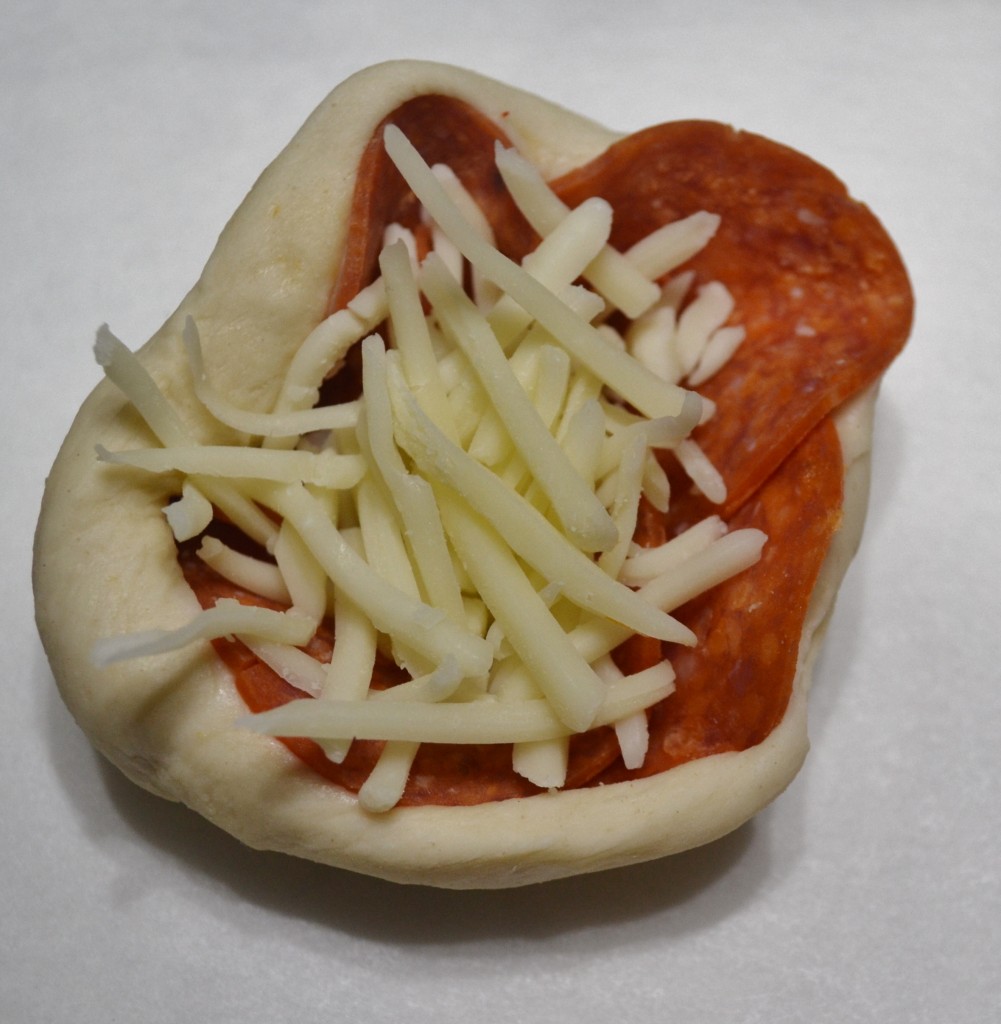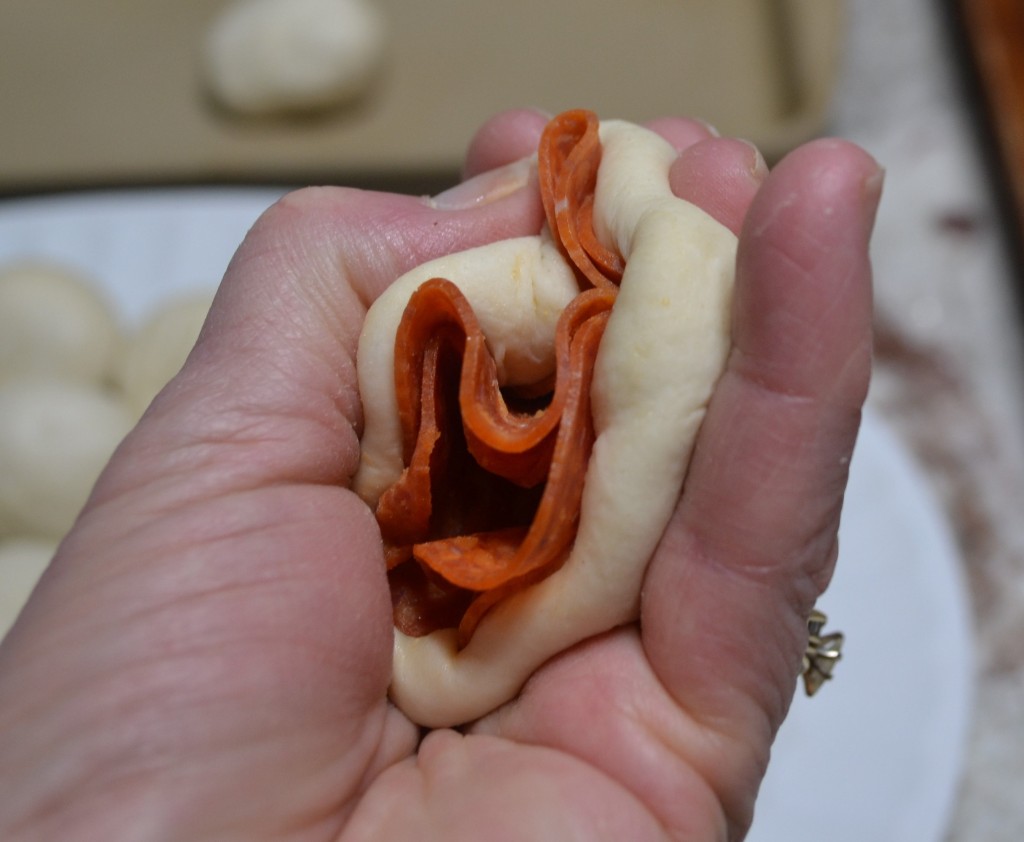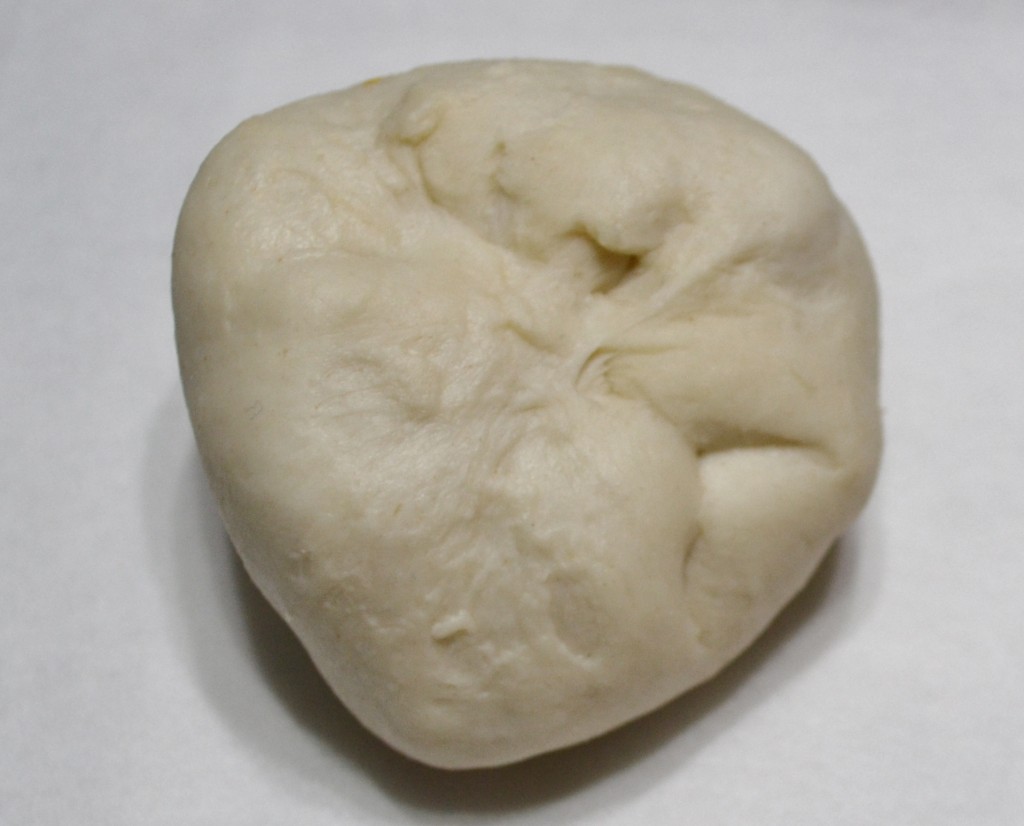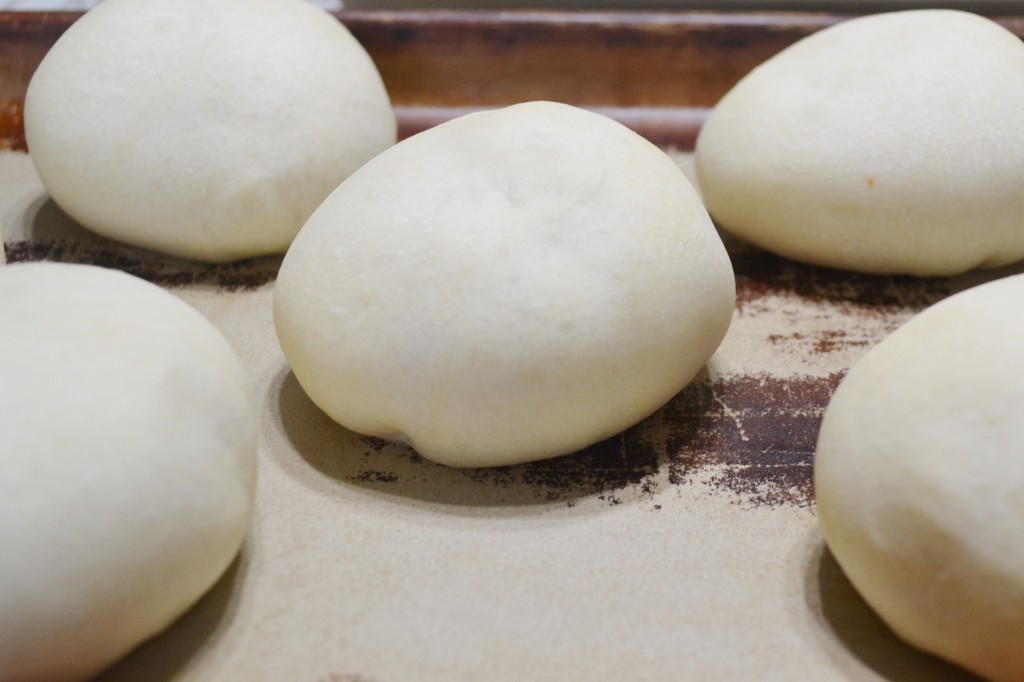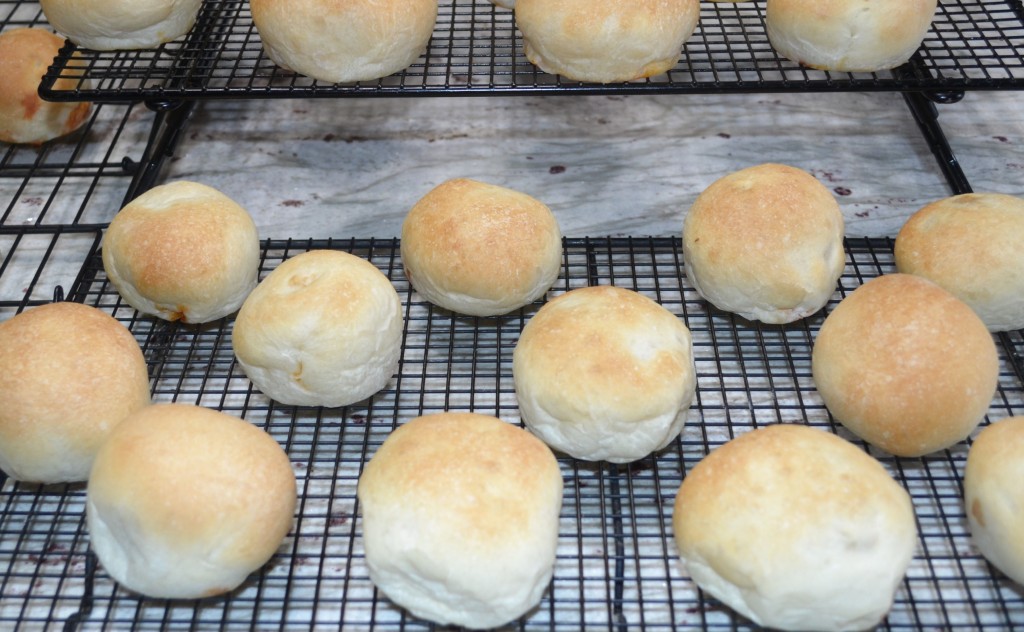 The past 2 years I have donated pulled pork sliders and always get asked for my recipe. The sliders are a perfect size for the kids to eat and they are getting a healthier option then candy bars or other things they buy. You can get a lot of sliders from a pork butt and this also makes it a good profit at the concession stand. I fix at least 2 of them at a time and there are never any leftovers. The rub and sauce can be made a few days ahead of time.
Below are the recipes I created and have used for years.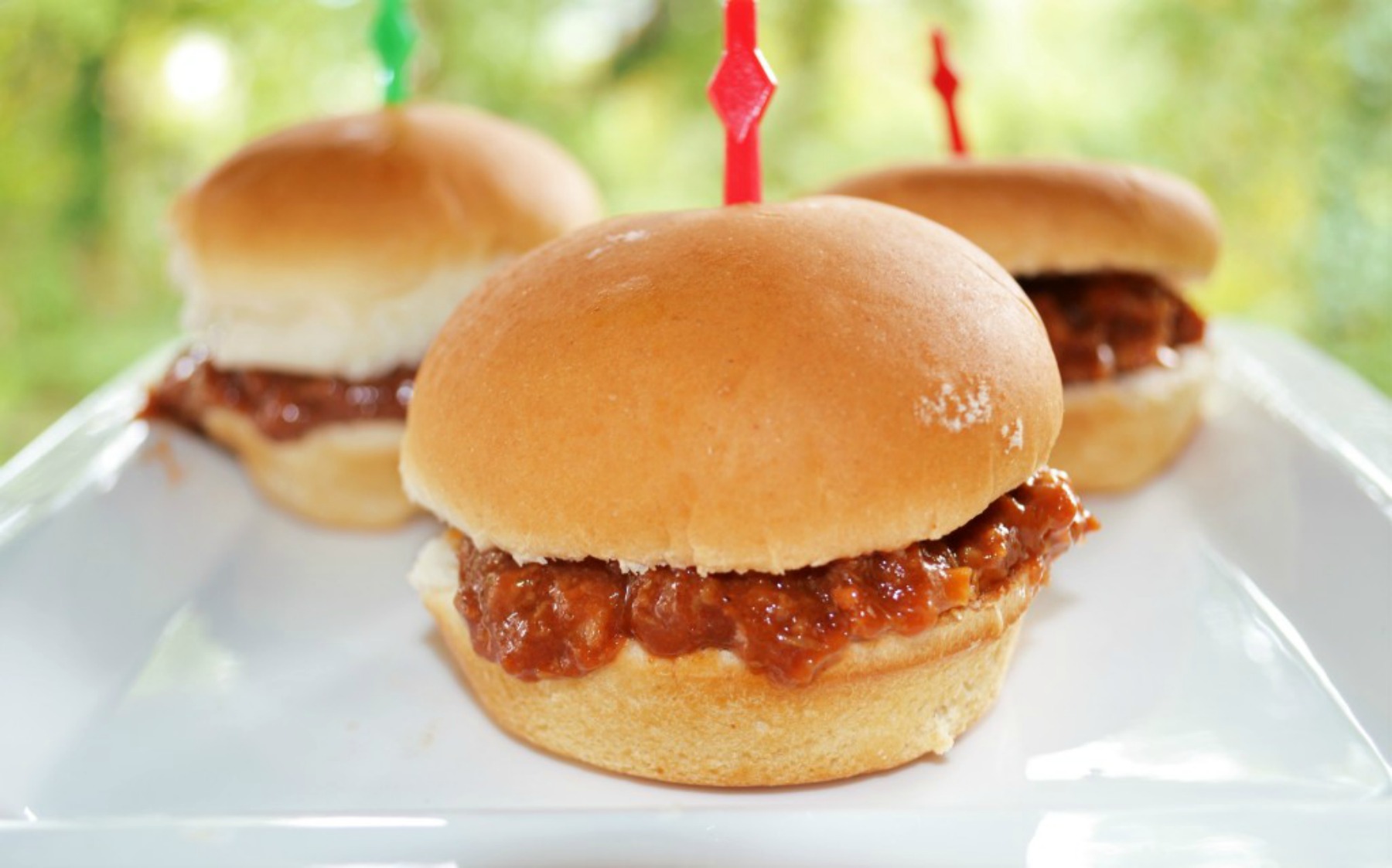 Donating foods to the grandkids baseball games, soccer games, or basketball games are the fundraisers I have helped the most with, and these ideas have always been a big hit.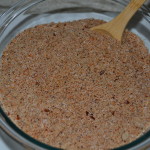 BBQ RUB
2015-08-22 19:10:11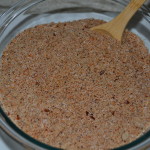 Ingredients
2 Tablespoons sugar
1 Tablespoon Kosher salt
1/2 cup brown sugar
1 Tablespoon chili powder
1 teaspoon ground cumin
2 teaspoons red pepper flakes
1 teaspoon coarse ground black pepper
1 teaspoon garlic powder
1 teaspoon dry mustard
2 teaspoons McCormick Grill Mates BBQ Seasoning
Instructions
Combine all of the ingredients in a small bowl, using a fork or a small whisk.
Rub on meat or store in a Ziploc bag for later use.
Makes 1 cup.
Notes
I double this recipe for a 5-7 lb pork butt. This rub is excellent on chicken, pork chops and pork ribs also. I keep a Ziploc bag of it prepared and in my pantry.
GRANDMA HONEY'S HOUSE https://grandmahoneyshouse.com/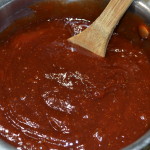 BBQ SAUCE
2015-08-22 19:18:12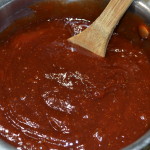 Ingredients
1/4 cup honey flavored BBQ sauce
1 cup ketchup
1 teaspoon lemon juice
1/3-1/2 cup brown sugar (preference of sweetness, we use 1/2 cup)
3 teaspoons McCormick Grill Mates BBQ Seasoning
Instructions
In a small saucepan, combine all of the ingredients.
Simmer over a low heat about 10 minutes, stirring frequently.
Makes about 2 cups.
Notes
I double this amount for a 5-7 lb pork butt. This sauce is excellent on chicken, pork chops, and pork ribs also.
GRANDMA HONEY'S HOUSE https://grandmahoneyshouse.com/
SLOW COOKER BBQ PULLED PORK SLIDERS
2015-08-22 19:34:54
Ingredients
Recipe for BBQ rub
Recipe for BBQ sauce
5-7 lb pork butt
mustard, pickles, cole slaw to serve (optional)
Instructions
Prepare BBQ rub as directed. Rub spice mixture on all sides of pork butt.
Place pork butt in large crockpot and add 2 cups of water to the bottom. Cover with lid and cook on low for 12 hours or until pork is tender enough to pull apart with forks. May cook on high 6-7 hours if desired instead.
Prepare BBQ sauce. Make a double or triple amount for this meat.
Transfer pork to a large pan and pull apart with 2 forks. Spoon some of the juice from the crockpot over the meat if desired for extra moistness. Pour some of the sauce over the shredded meat and toss to combine. Place in serving pan or back in the crockpot.
Serve remaining sauce on the side.
Serve on slider buns. Serve with pickles, mustard or coleslaw if desired.
Notes
This can be prepared a day ahead of time. After the meat is shredded, place in a large Ziploc bag. I spoon the broth out of crock pot with a soup ladle into a quart size canning jar. When the liquid cools, the fat comes to the top and can be scraped off and discarded. To reheat meat, place meat in a crockpot and pour the liquid from jar over it. Toss to cover the meat and heat on WARM.
GRANDMA HONEY'S HOUSE https://grandmahoneyshouse.com/
Please follow and like us: