If you have grandchildren (or children) chances are they are involved in different sports, many of which involve fundraisers. My husband and I have 8 grown children and 13 grandchildren so we have been involved in a lot of fundraising!
When I am asked to donate something for fundraisers, I go through my list of foods that have been the most popular. I like to send things other than hot dogs, pizza, or nachos.
One easy recipe is sugar cookies that have been cut out with alphabet cookie cutters, then decorated with their team colors. I add them to cookie bags and tie with team color ribbons. My recipe for Decorated Sugar Cookies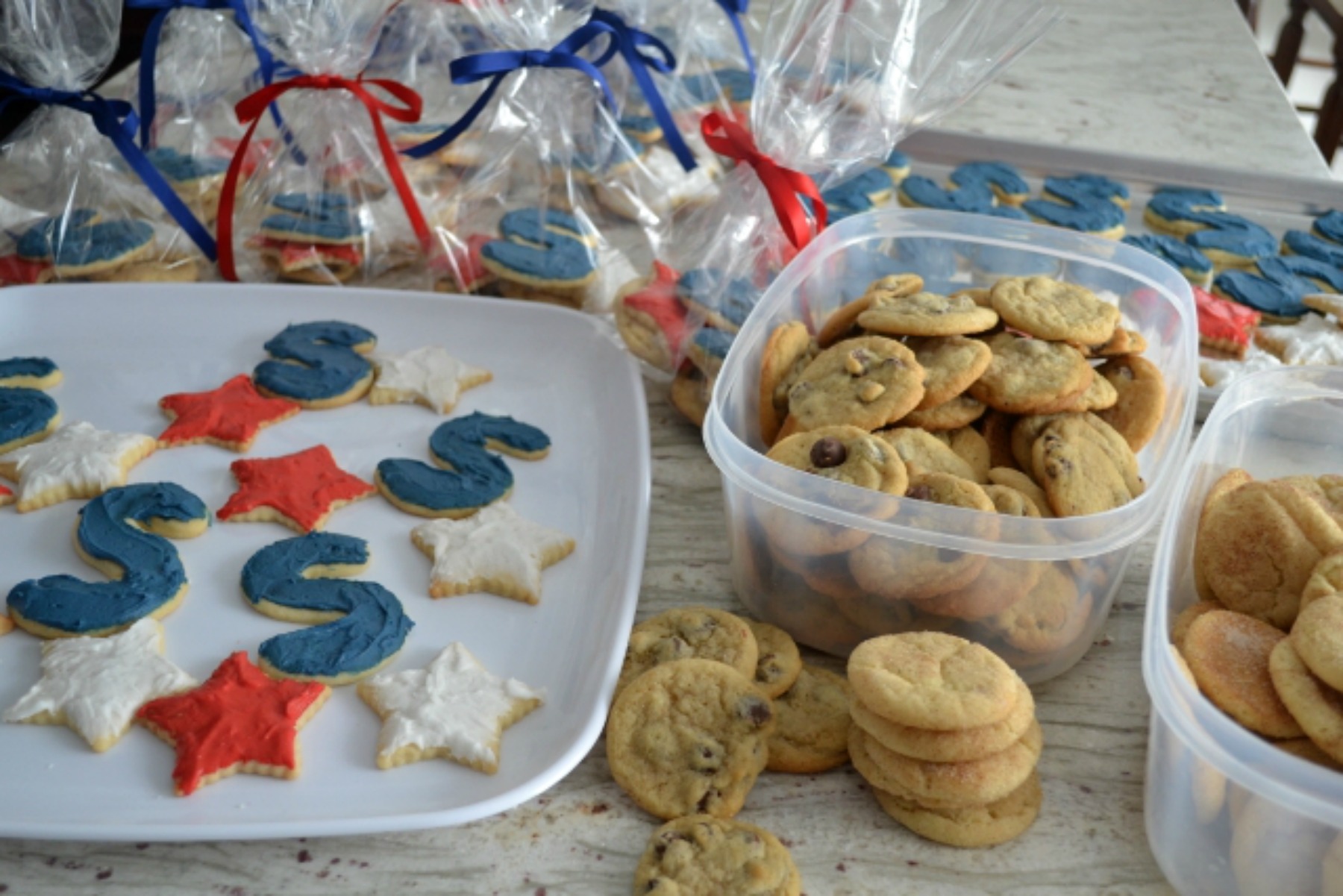 Another fun treat is Pepperoni Rolls. I think they may be a food common in WV but not some other states. We always make them for parties, tailgates, race weekends, camping, and any sports event. My children knew how to make them when they went to college and their friends always wanted them. When my son moved to Denver, Co the people he met were not familiar with them so now he has them hooked!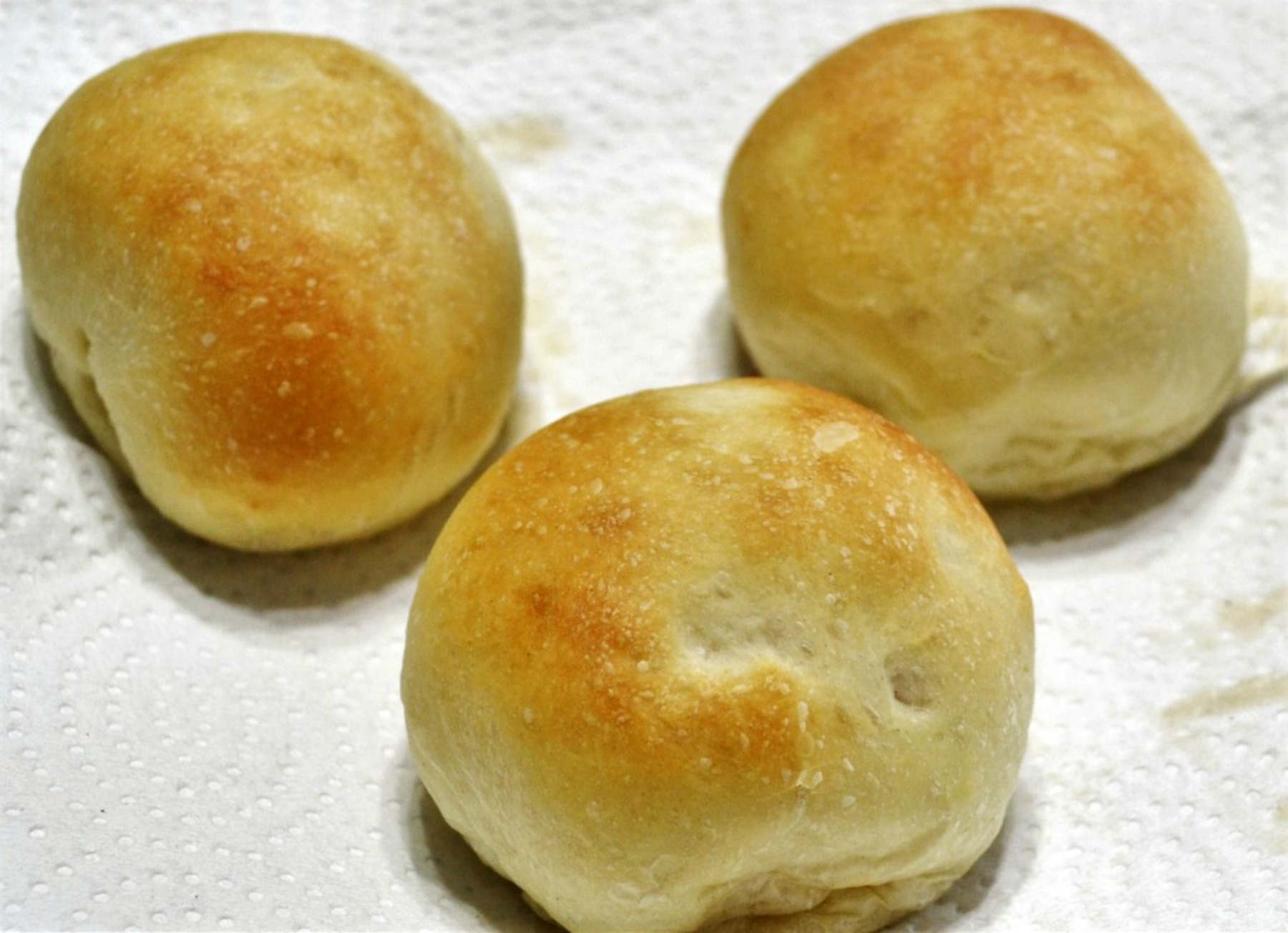 Continue reading FUNDRAISERS…UNIQUE FOODS TO DONATE →