Welcome to week 4 of my feature on kids cooking classes.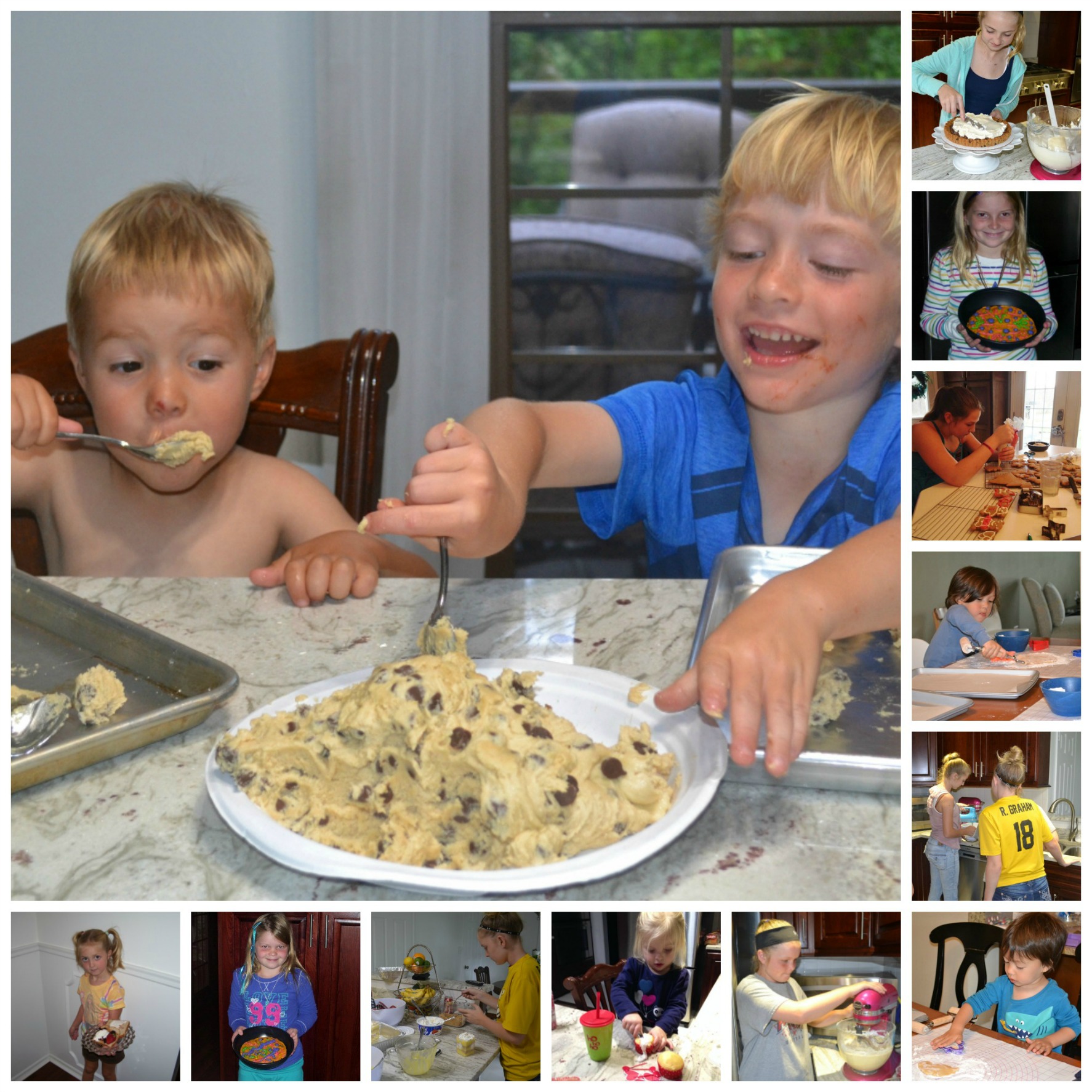 School is now officially out here, so the grandchildren and I are going to try to get together more regularly for kids cooking classes. I told them they could include their friends, so our classes may grow this summer.
We could not all get together this week because of the holiday and an out of town wedding, but one grand daughter made a recipe that she did create.
We have gone through a lot of basic kitchen information and details in the previous 3 classes, so we will actually start doing recipes.
I hope their skills will continue to grow and they gain more confidence by pulling everything together.
The next 2 weeks, we are going to do breakfast recipes and I will share what we have created. I encourage them to create recipes of their own.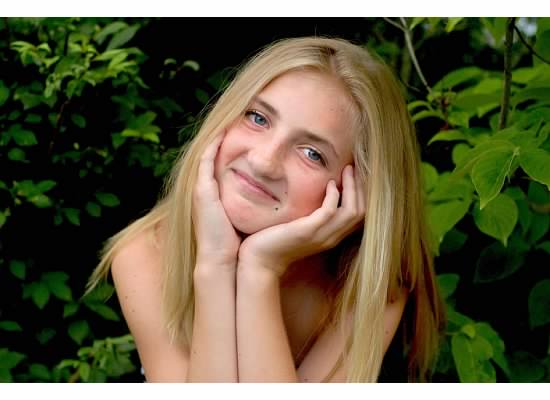 Below is a recipe that 12 yr old Reganne created.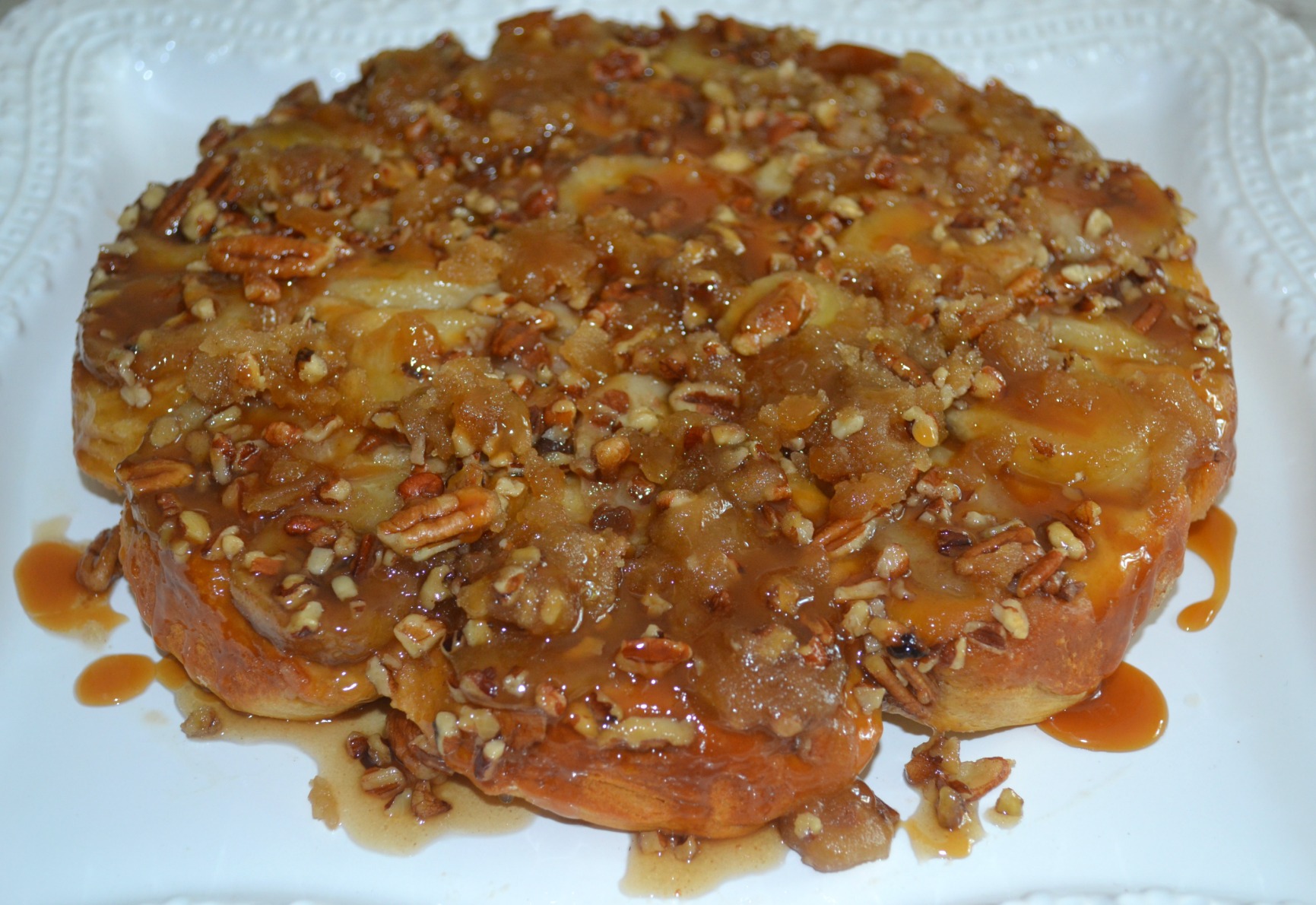 Caramelized Banana Nut Breakfast Ring with Warm Caramel Drizzle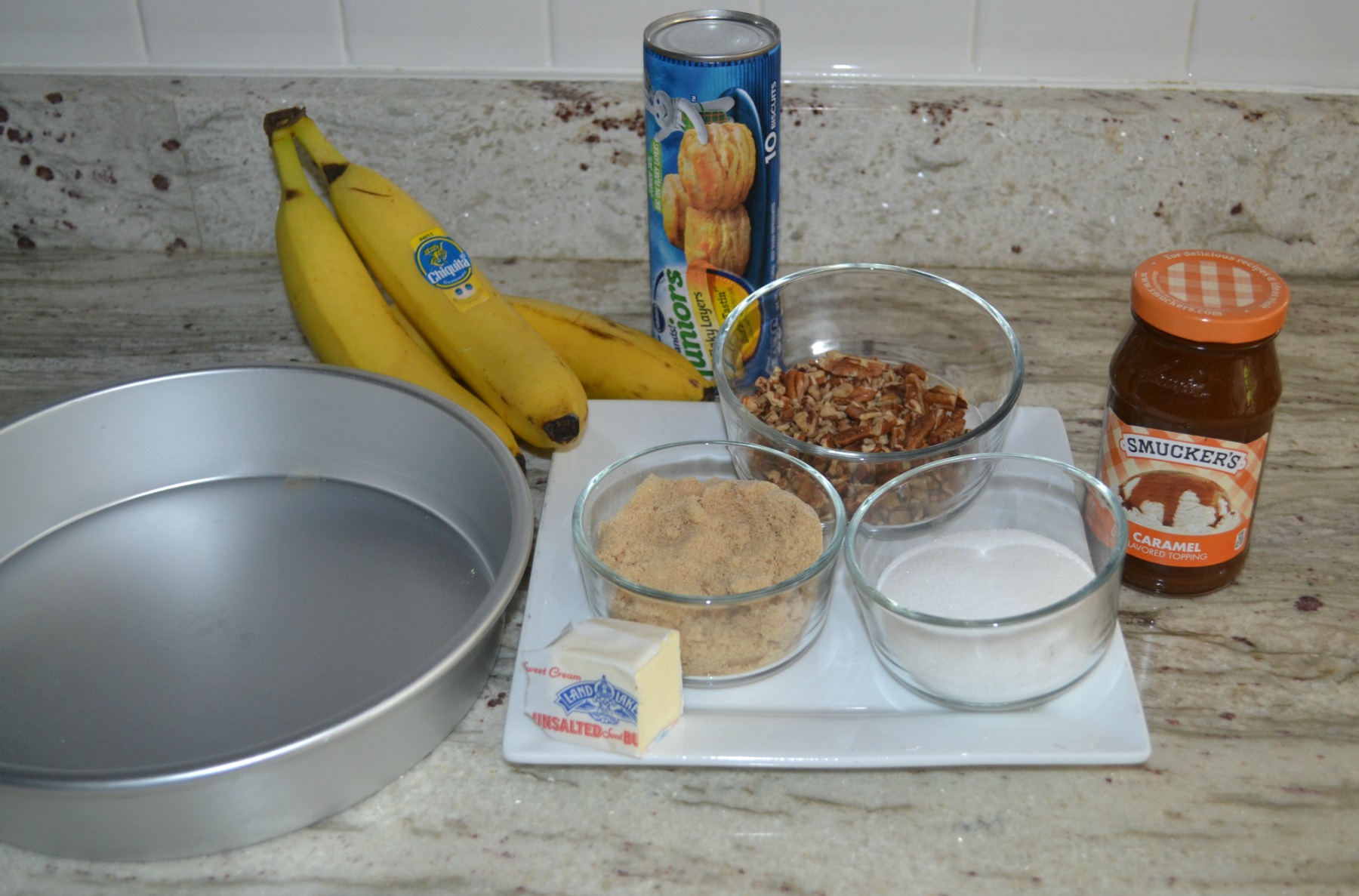 Here are the simple ingredients.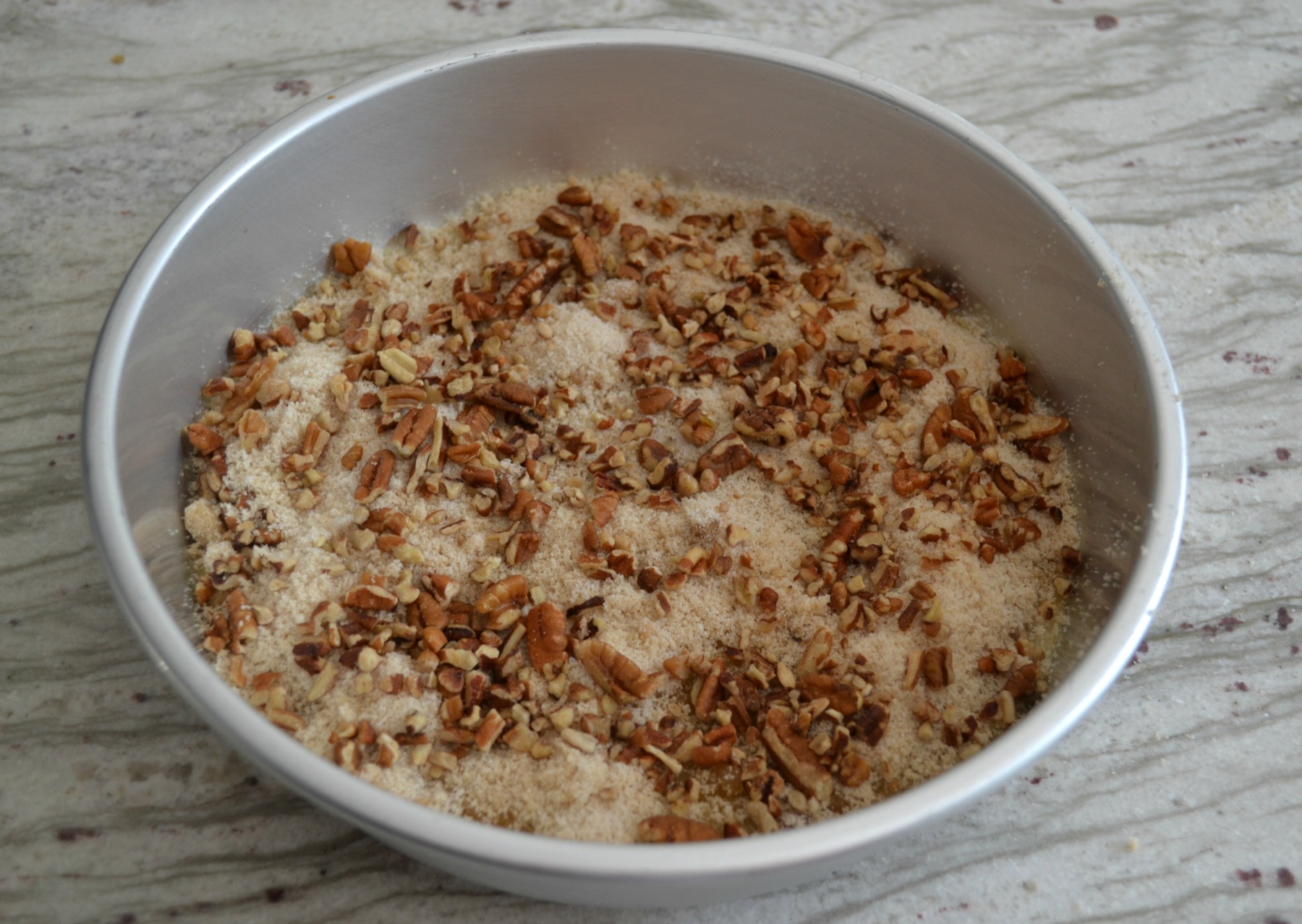 Sprinkle sugar and nuts over melted butter.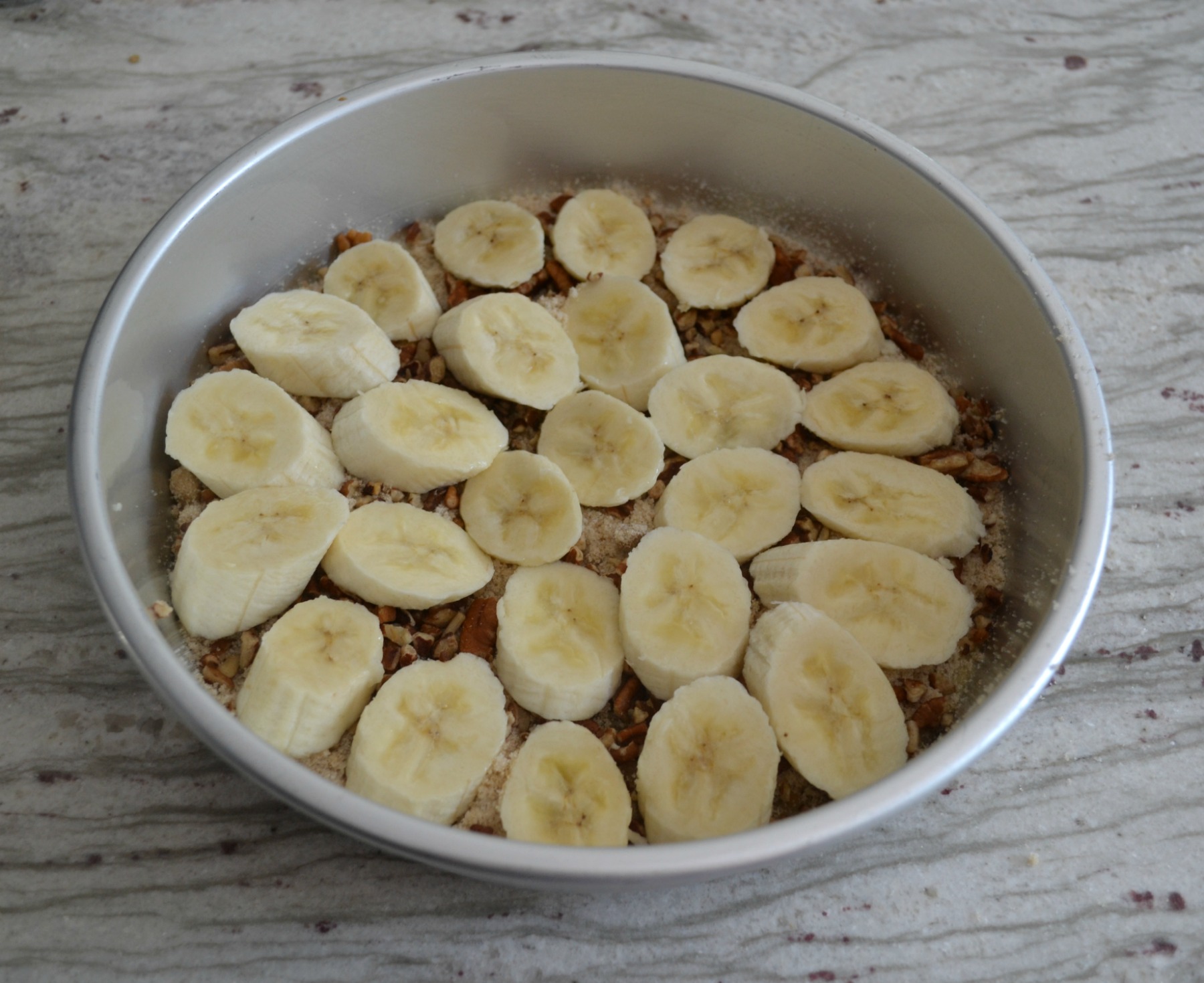 Top with sliced bananas.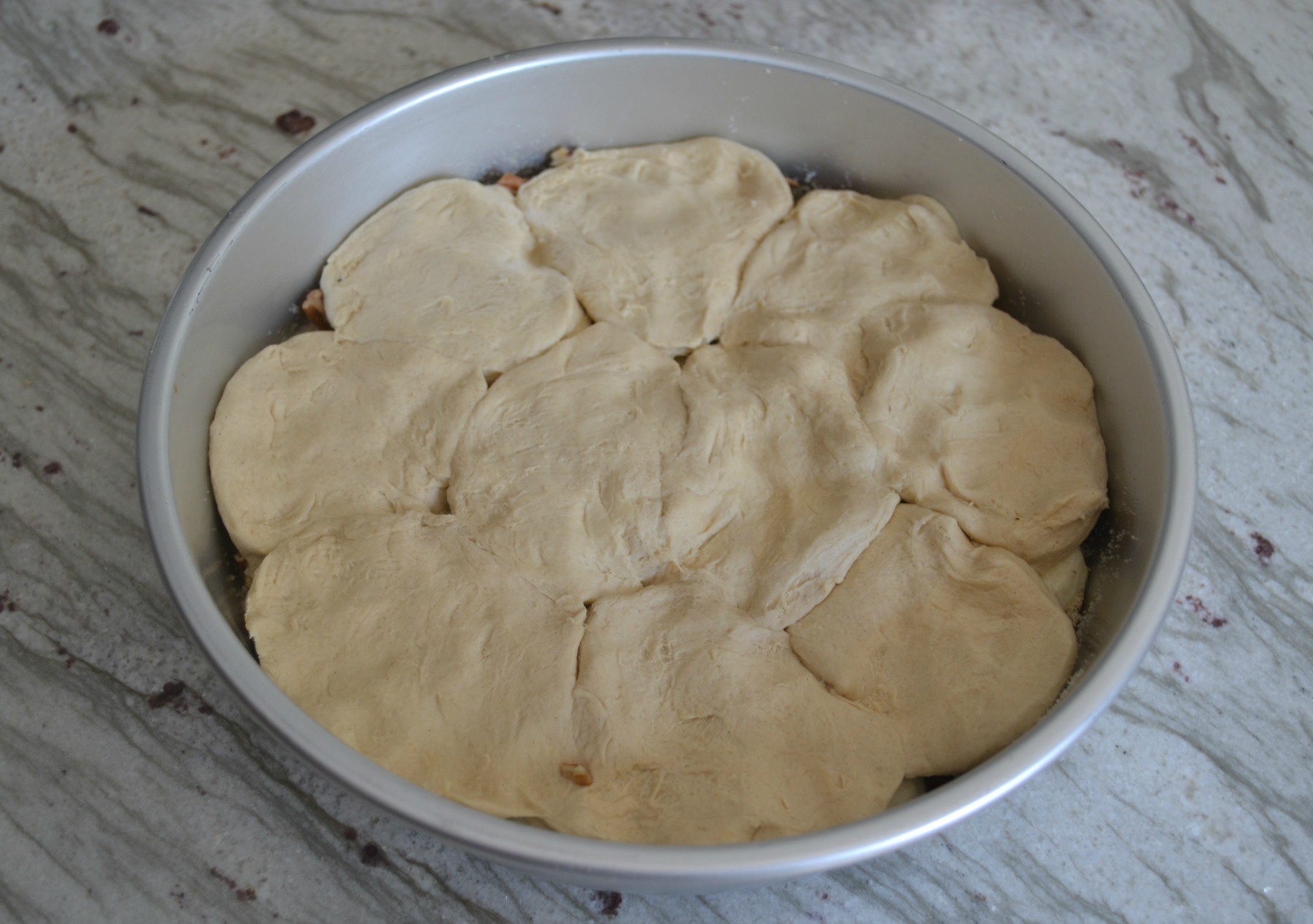 Cover with biscuits.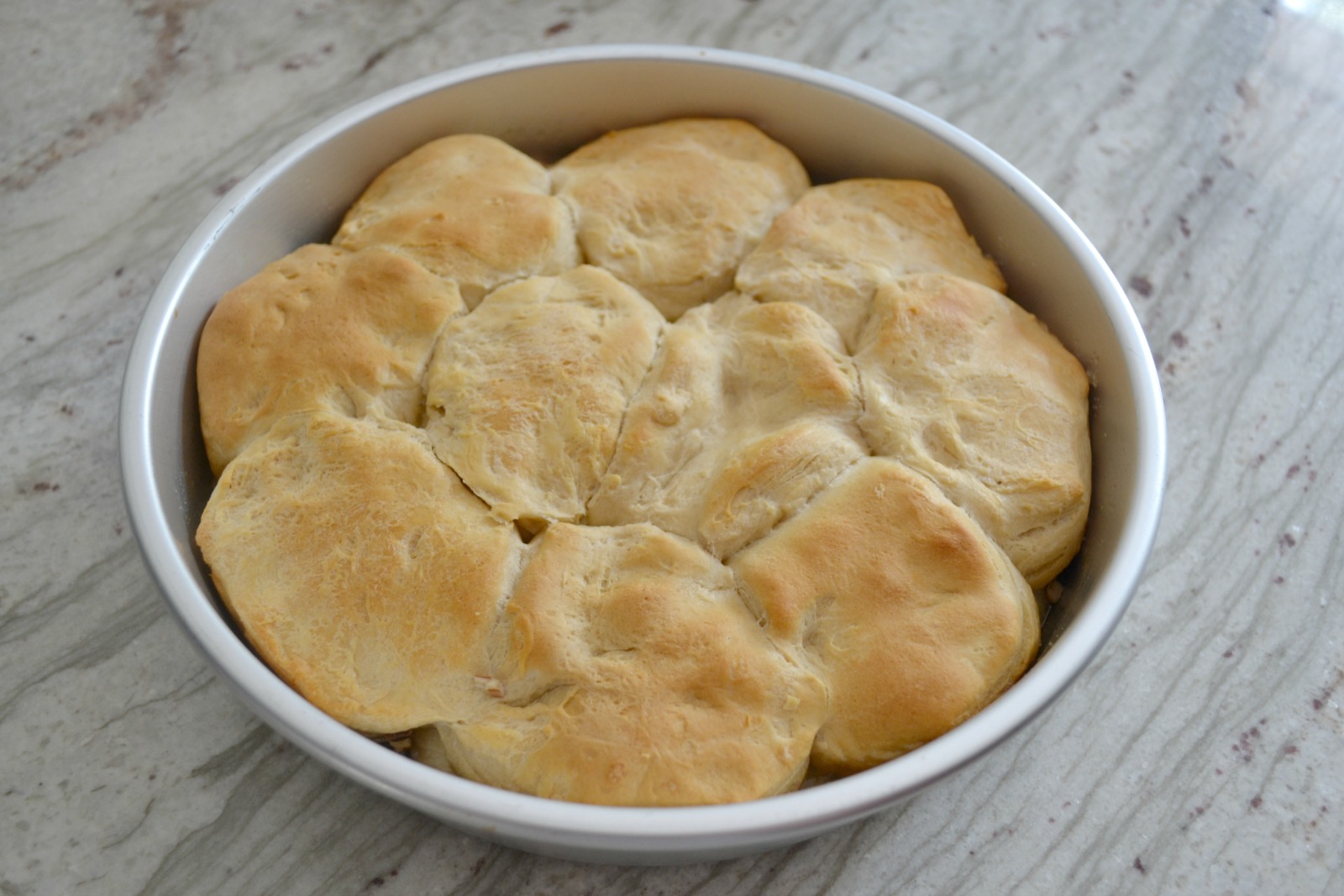 Bake until golden brown.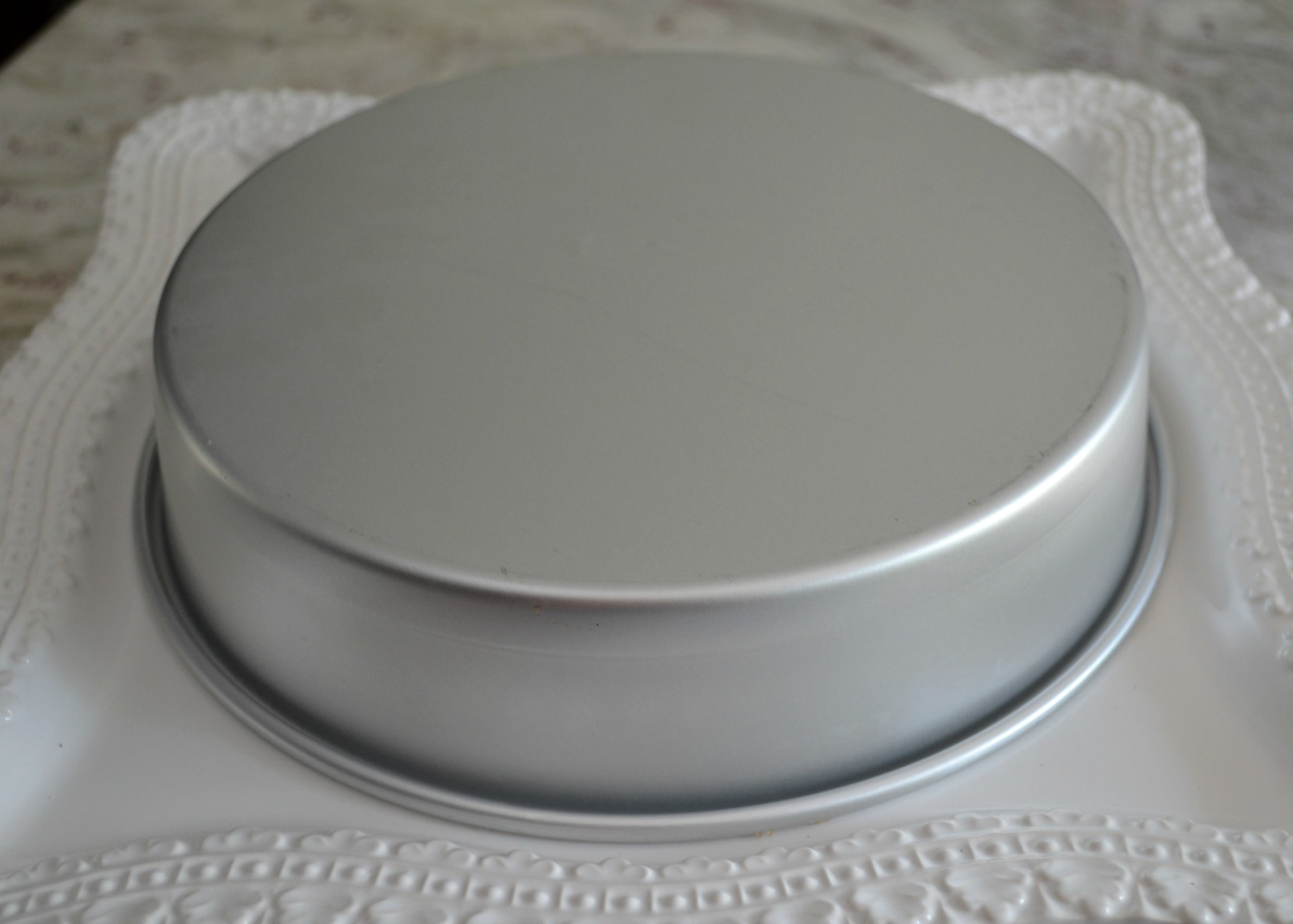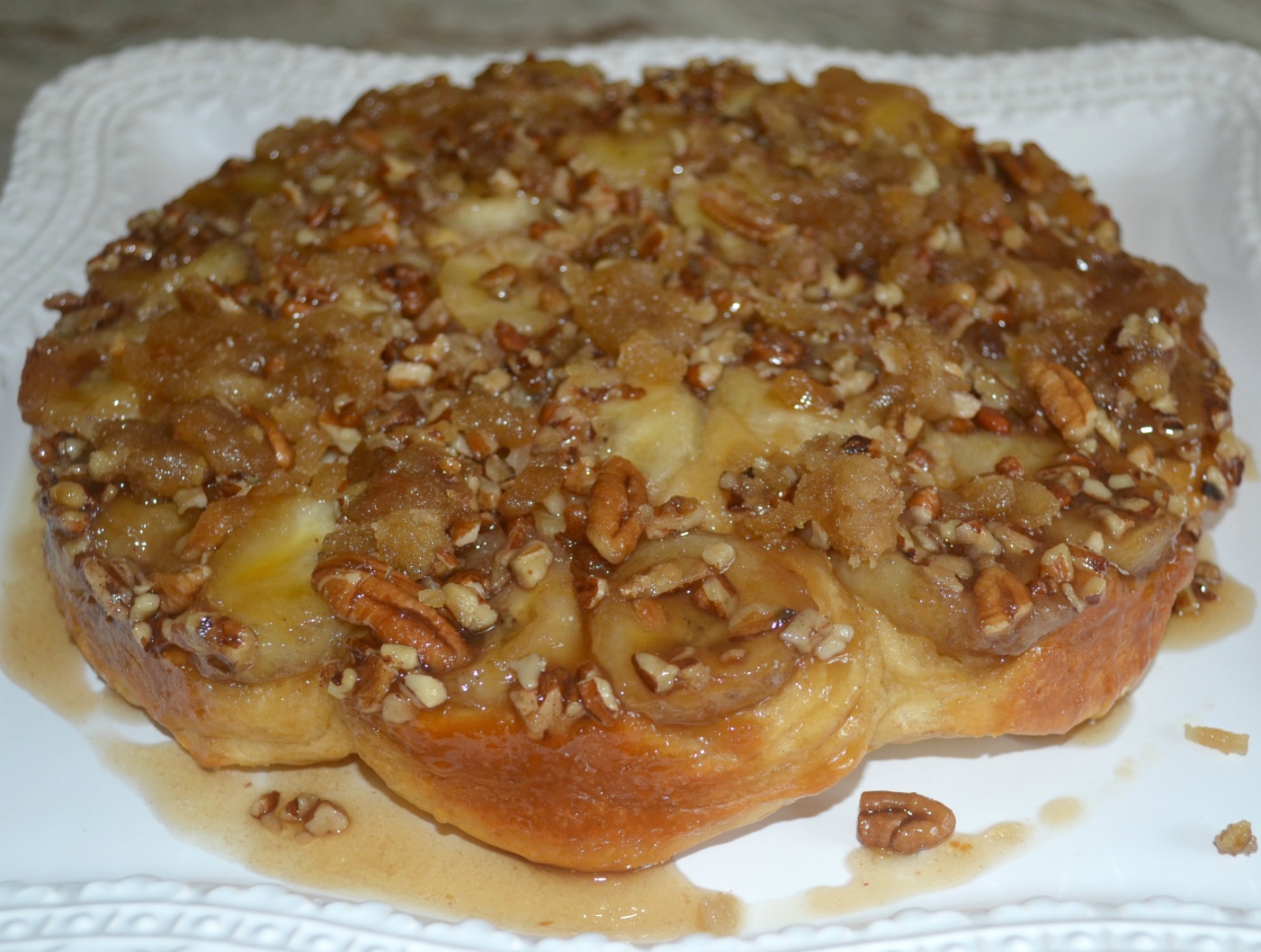 Invert onto serving platter.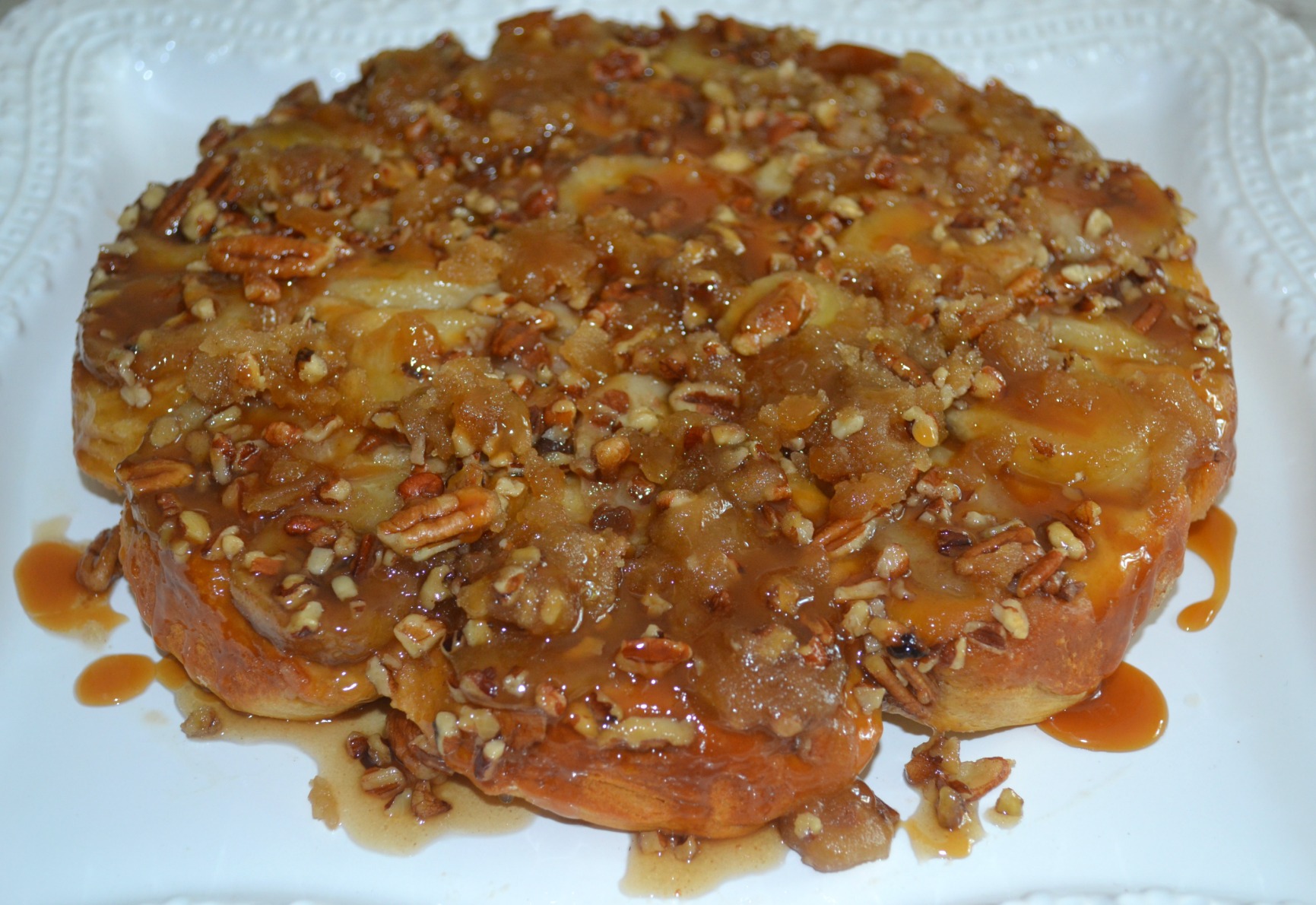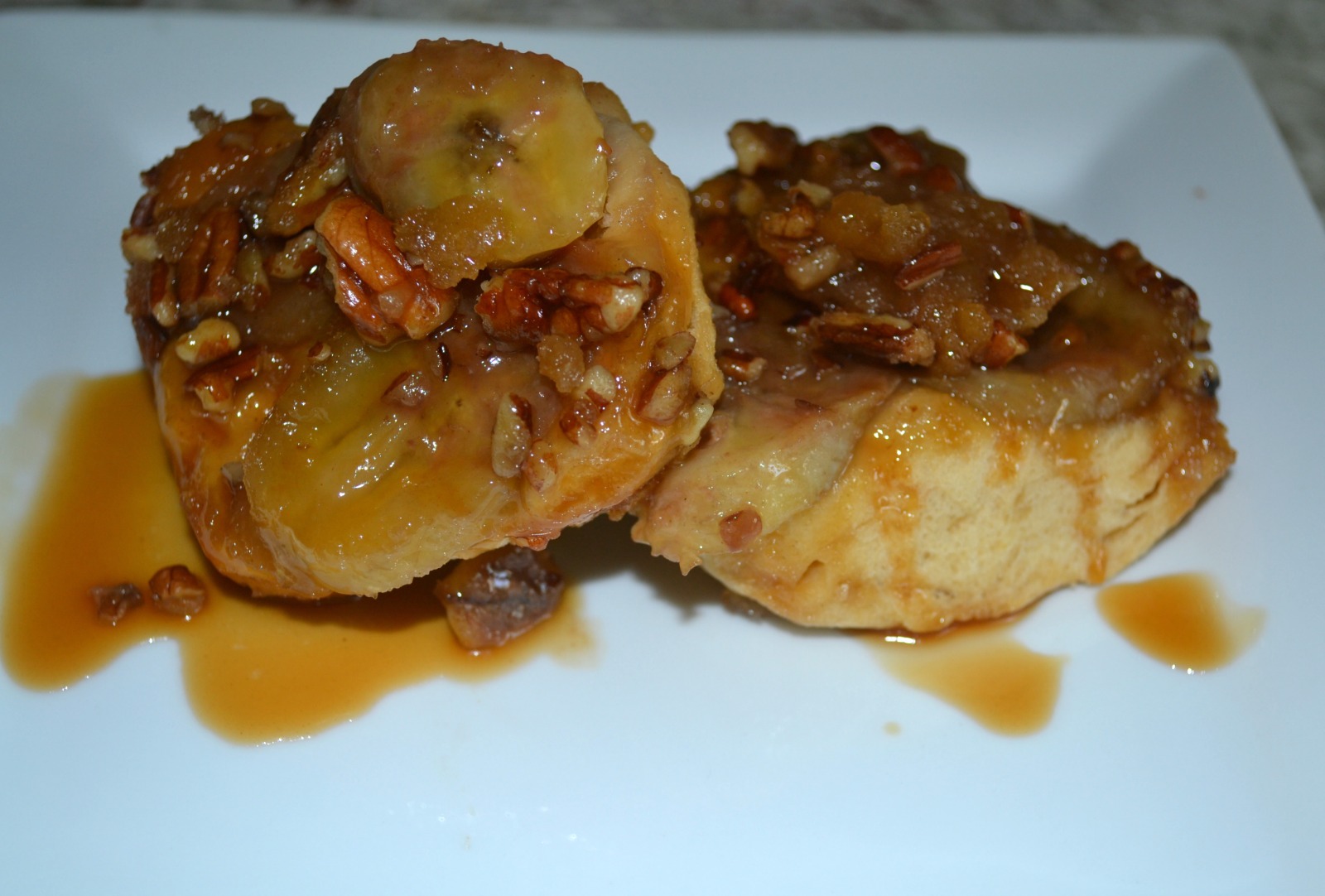 Drizzle with warm caramel sauce.
[yumprint-recipe id='62']Come back next week since our kids cooking classes will resume.
Please follow and like us: