The grandchildren are back in school, football has begun, temperatures are cooler at night, and the leaves are turning colors, so fall must be right around the corner.
For my husband and I, this is one of our favorite seasons. I love the wonderful smells of fall baking filling our house, the decorating, and planning fall/Halloween activities with the grandchildren.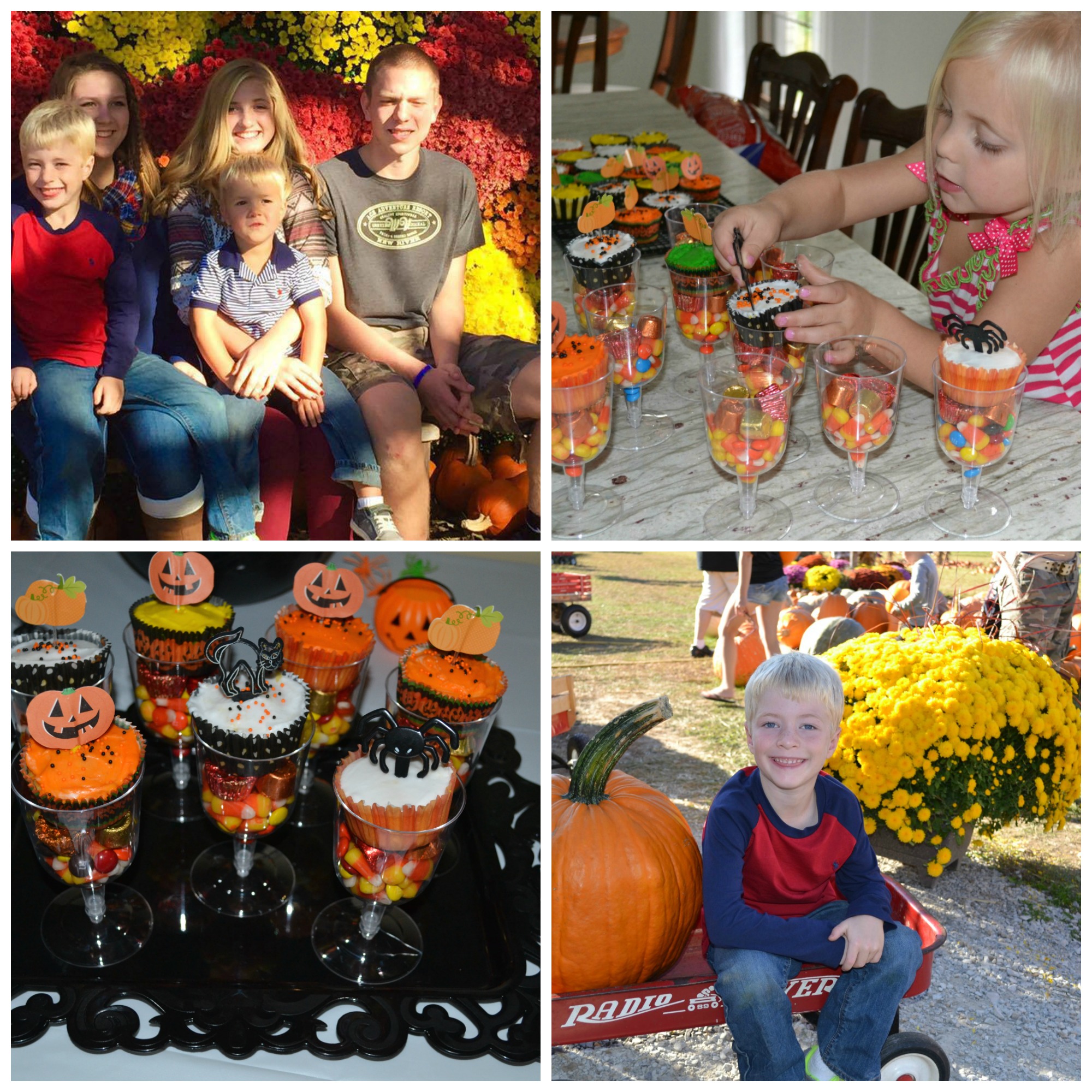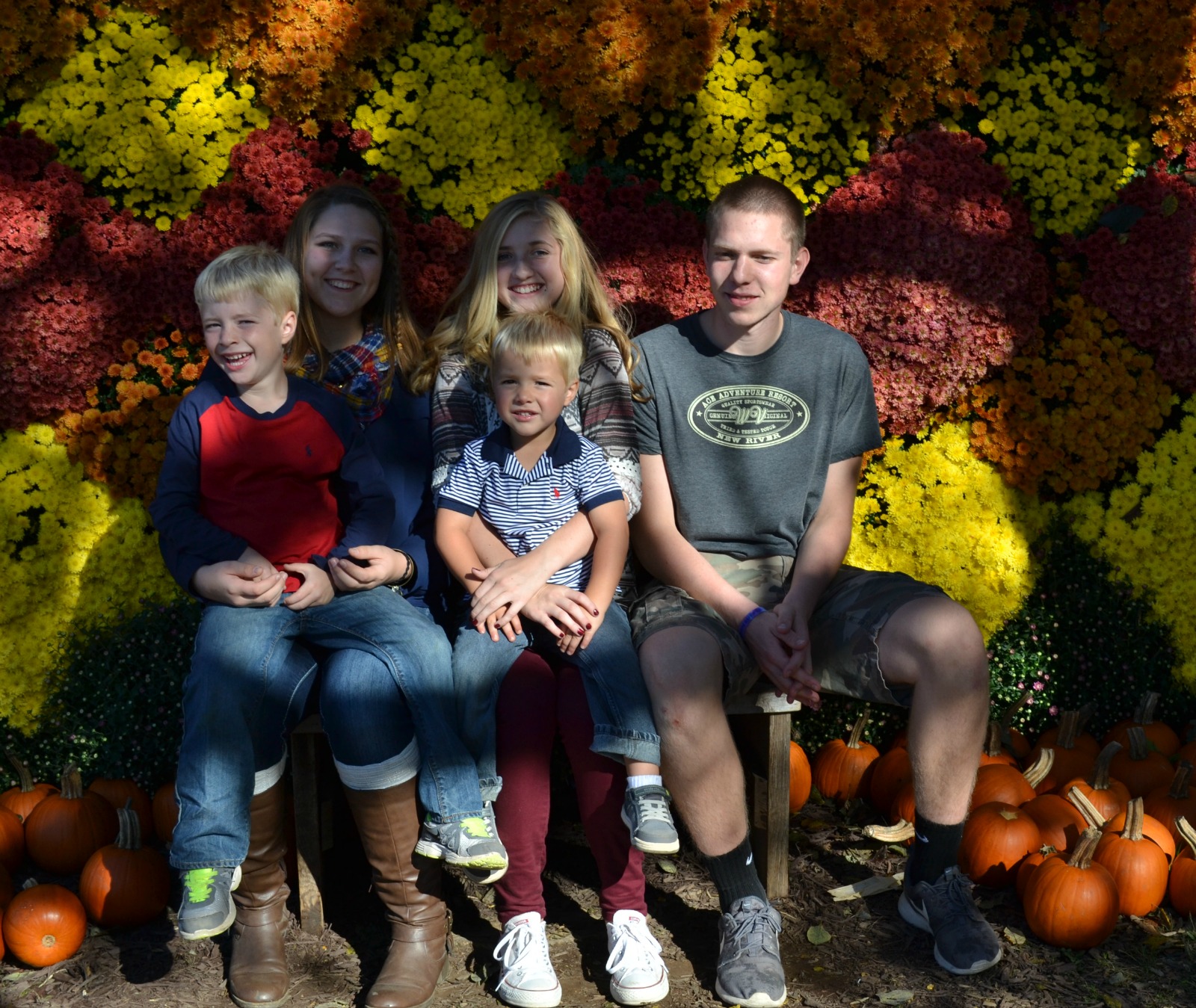 However, along with the fun activities comes the overwhelming chores that must be done first. The fall cleaning list is just as long as the spring cleaning list! The jobs are more than just cleaning up from summer, you are starting to prepare for winter.
I am someone who totally functions with lists…daily lists, weekly lists, monthly lists, shopping lists, contest lists, blogging lists, Christmas gift lists, Christmas card list, holiday baking list….and several others.
This week I decided to jump into my fall cleaning list. I start by doing the chores on a list I label "PROJECTS" which I can choose from each day. I may only get one done on a day if it is a big one or I may get three or four smaller ones done. These are more detailed projects that usually no one ever knows you do but yourself!
After I complete these, I detail clean each room (16 rooms) in the house before I decorate.
INSIDE PROJECTS: cobwebs, clean walls & woodwork, light fixtures & ceiling fans, organize closets & drawers, windows, fireplaces, freezers & refrigerators, kitchen cabinets, clean grout on tile floors, organize shelves in pantry, pack away summer décor and decorate with fall.
OUTSIDE PROJECTS: clean out landscaping, blow leaves, clean porches & decks, pack away summer furniture, and decorate for fall.
OTHER PROJECTS: These are the ones my husband and I do together, such as cleaning the gutters and downspouts, trimming tree branches, clean and winterize the RV, clean filters in furnaces, obtain firewood and any other projects he comes up with.
I wanted to share some cleaning tips that I find helpful.
Last spring I found this handy item that is my new best friend. It is made by OXO and I think it was around $20.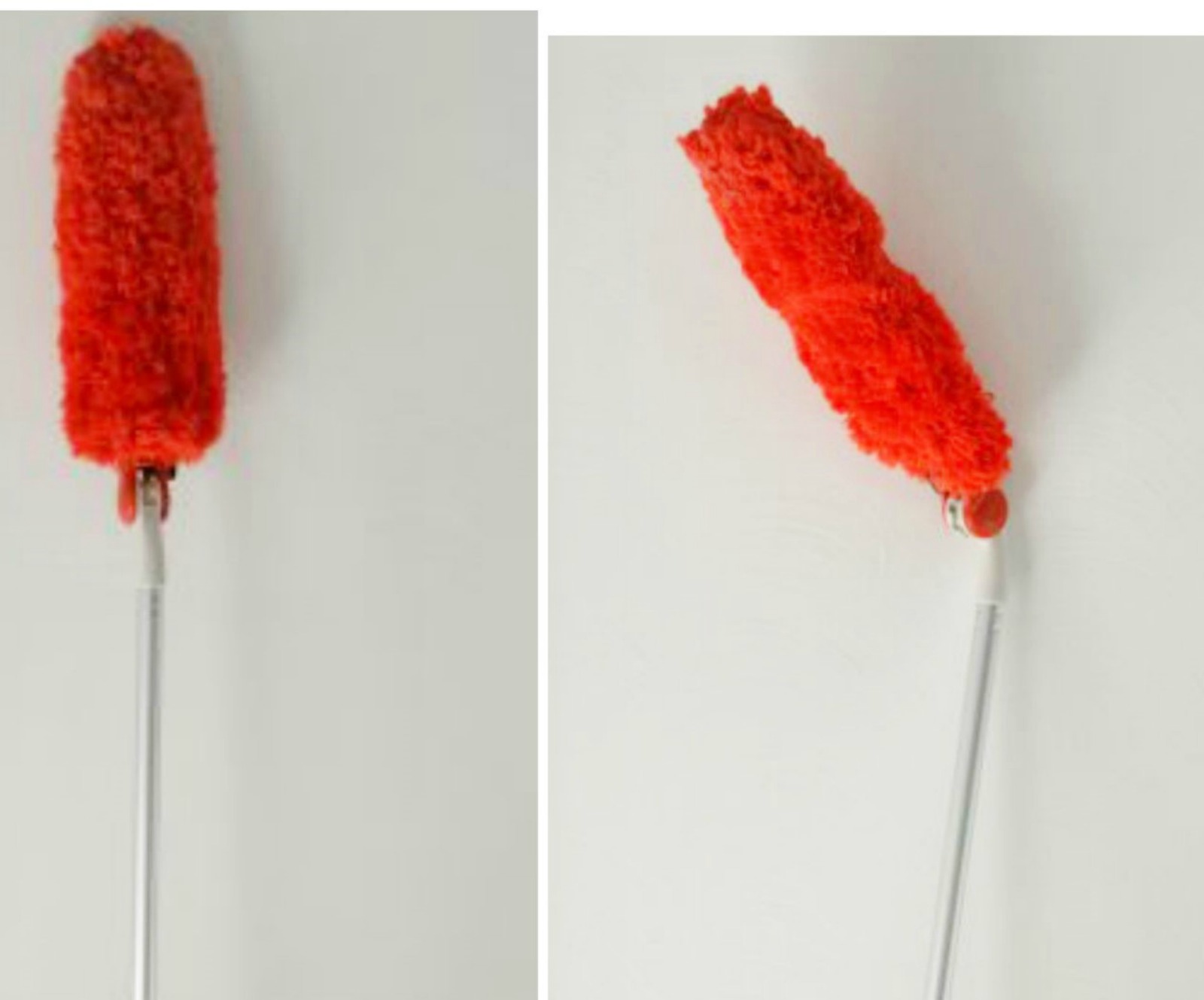 It has a soft cover that can be removed and washed, and is on a long handled pole that can be adjusted to different positions.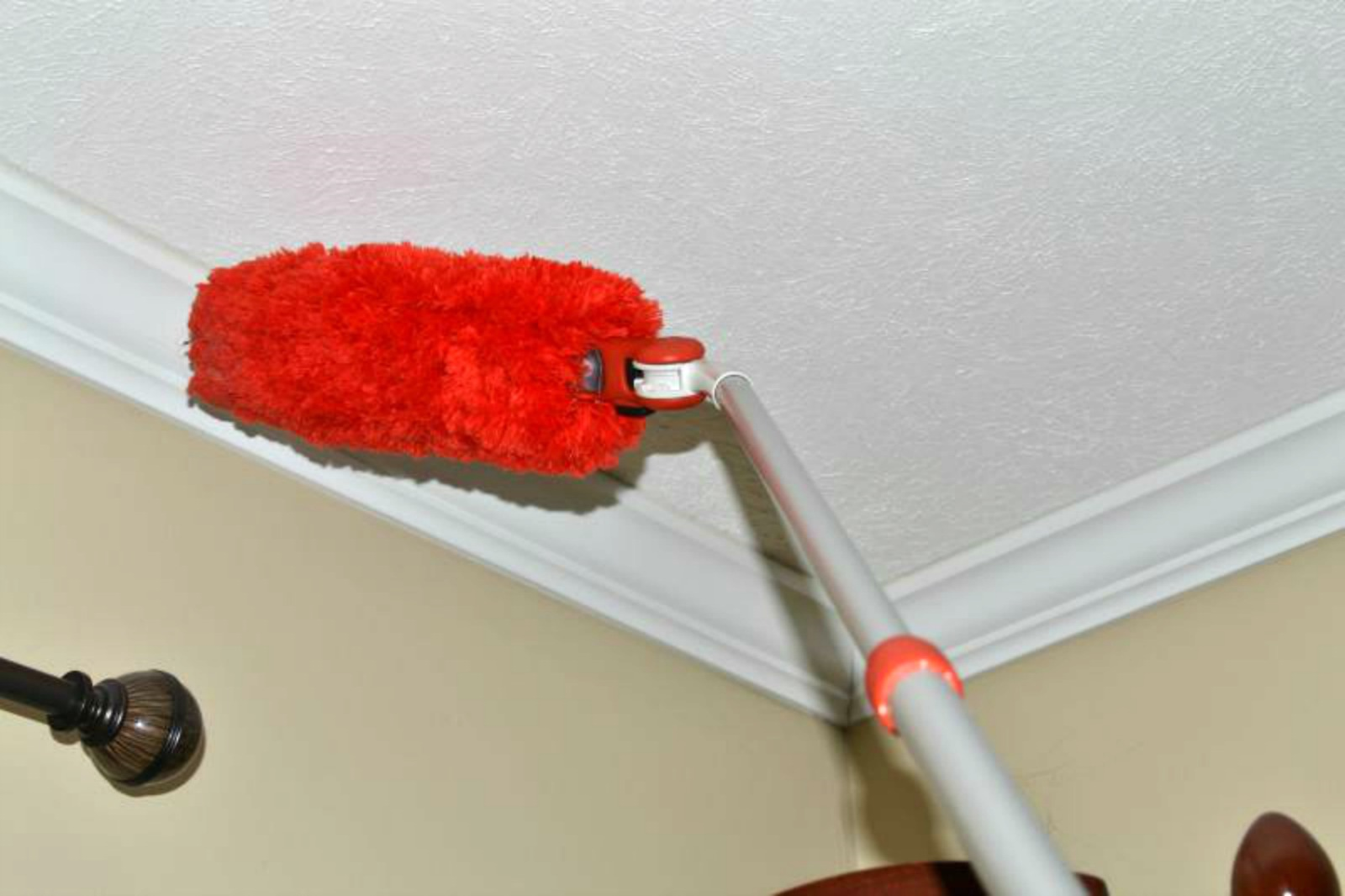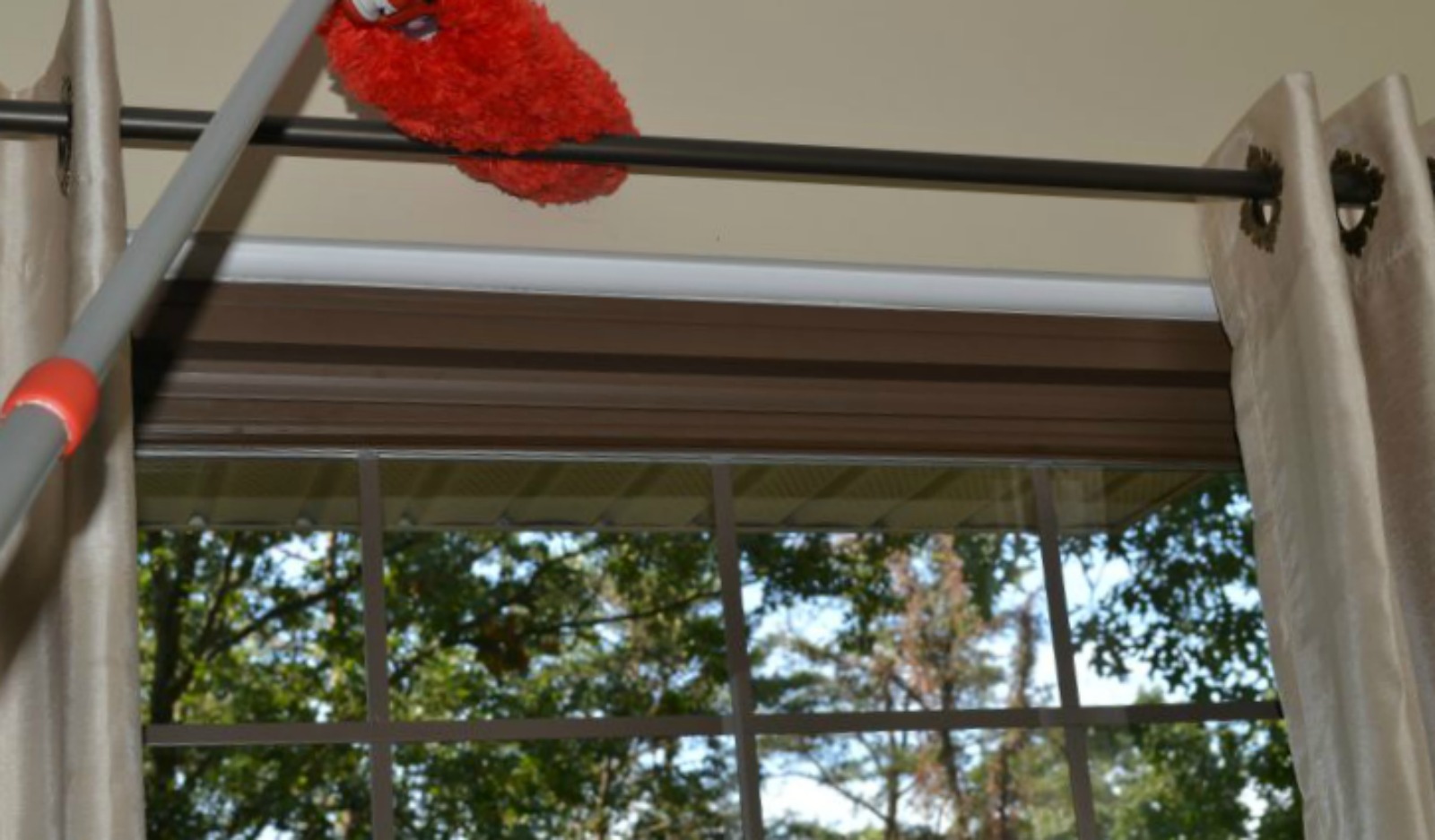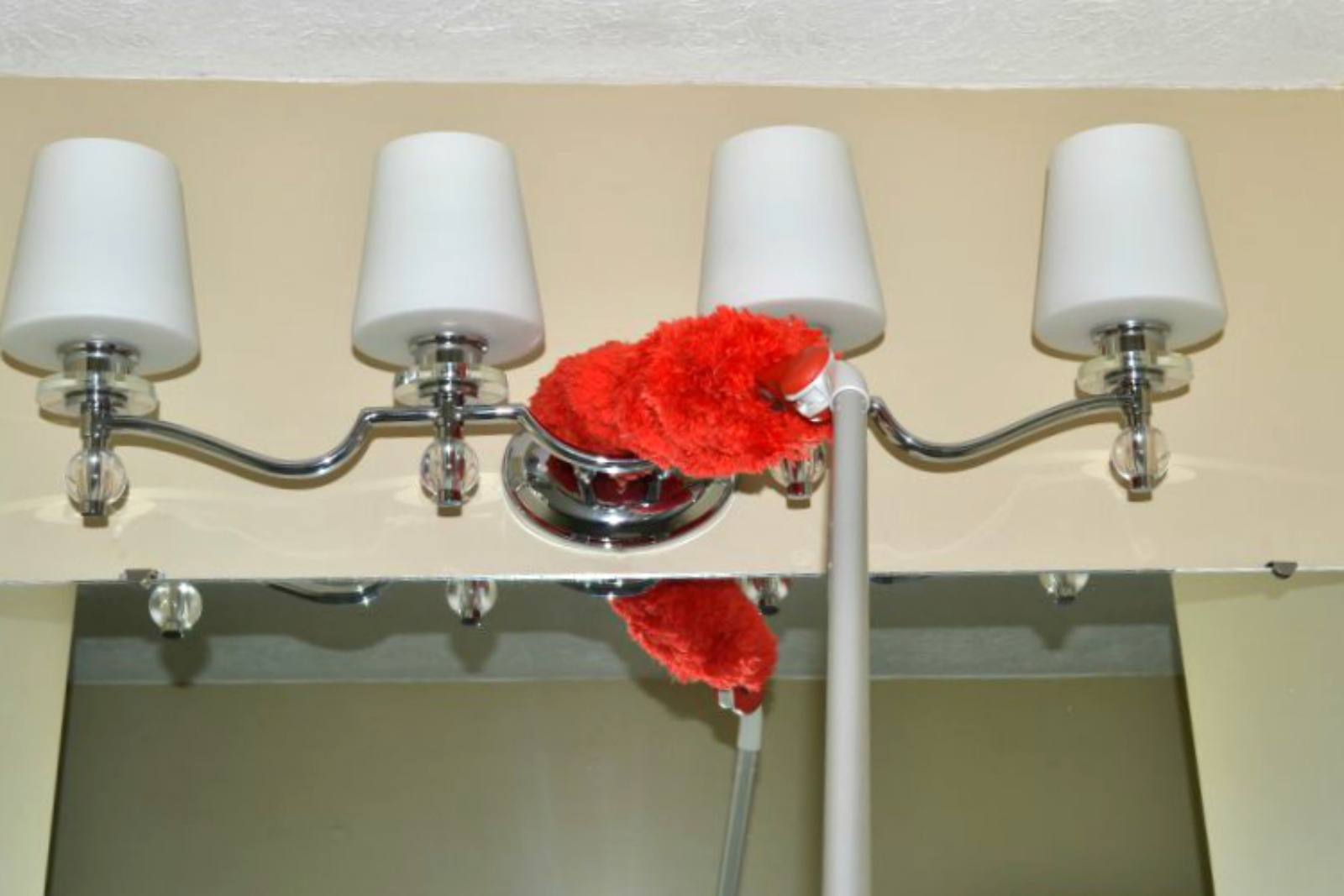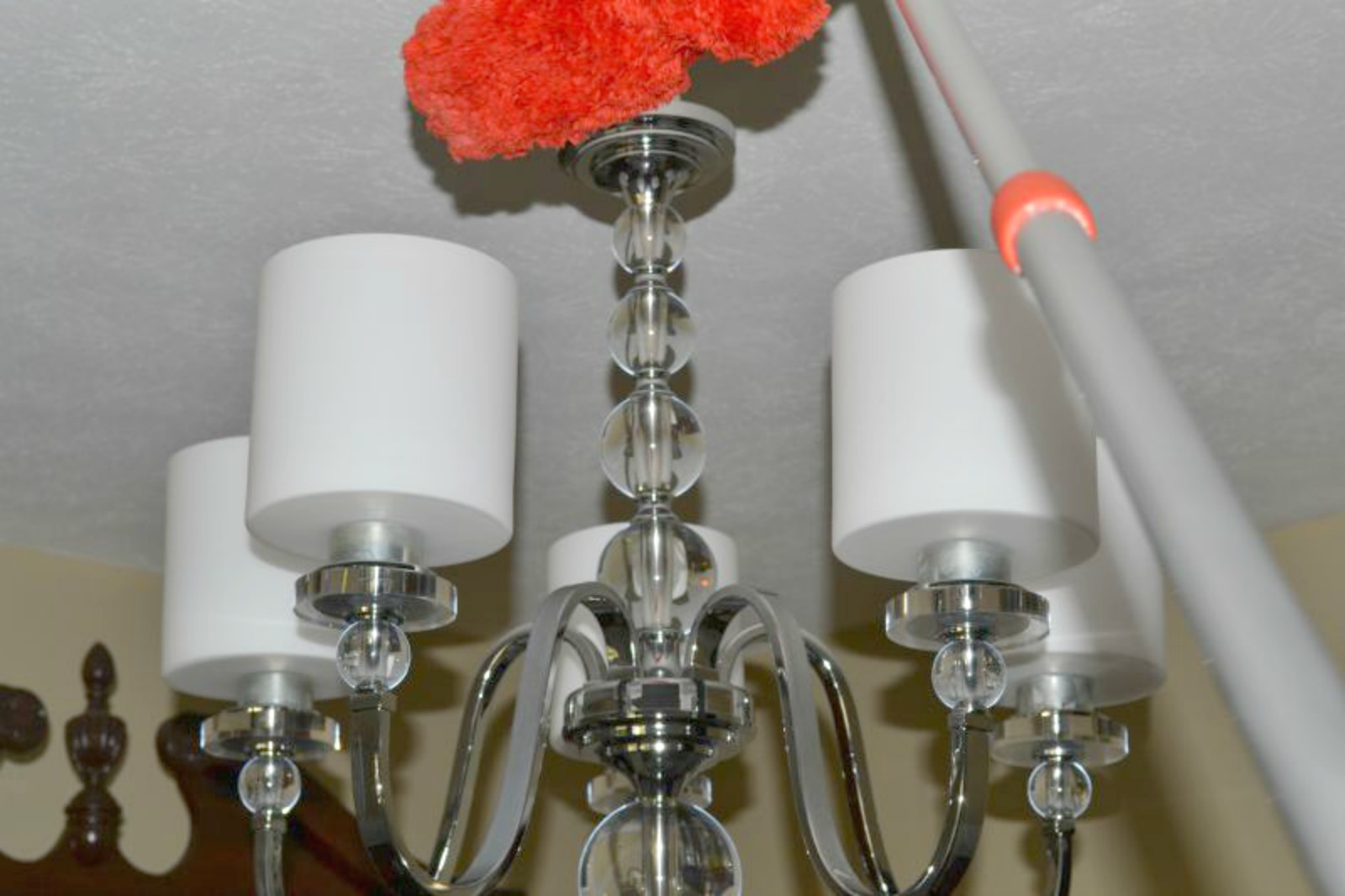 I use it for cobwebs, crown molding, tops of light fixtures, above door frames, and tops of curtain rods.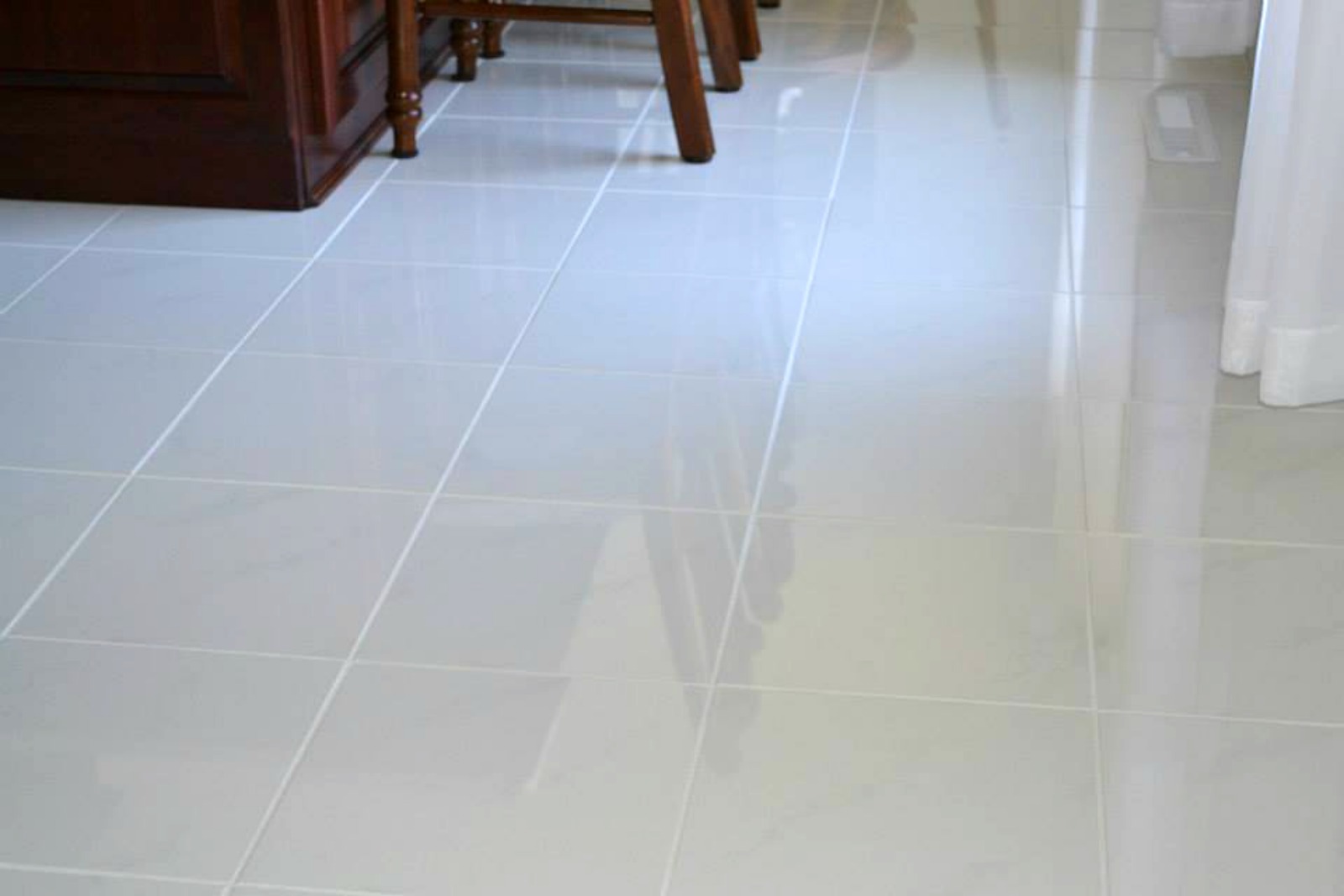 I have white porcelain tile and grout in my kitchen and bathrooms. I found this recipe for a homemade mixture on the internet for cleaning grout. (http://gatheredinthekitchen.com) It is amazing and does better than any cleaner I have ever bought.
*7 cups of water * 1/2 cup baking soda
*1/3 cup lemon juice * 1/4 cup white vinegar
Mix all ingredients in a large bowl or bucket. It does bubble when mixed. Apply to grout with a toothbrush. Scrub it and allow to sit about 10 minutes. Wipe excess up with a dry cloth. I then scrub my floor with clear water. On the porcelain tile I use a microfiber rag. I wash it with one and dry with another because the porcelain streaks if you do not dry it. The grout continues to become whiter as it dries.
I am continuing to work through my lists and cannot wait to start some fall baking and enjoying activities with the grandchildren.
Please follow and like us: