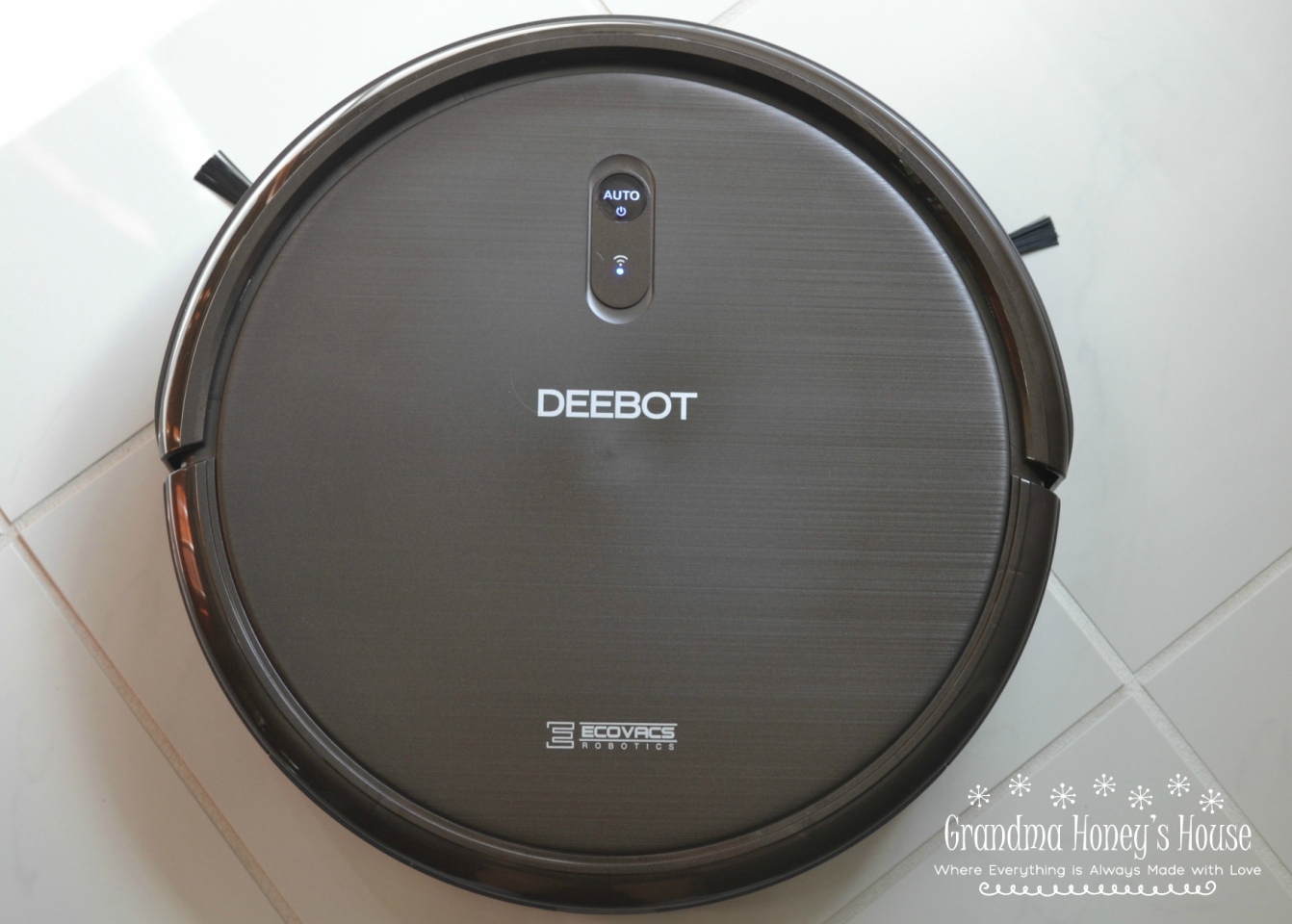 Deebot N79S
I am so excited to share my review of the Deebot N79S. I love this robotic sweeper and it does a wonderful job on vacuuming, but I want to talk about the customer service from this company (Ecovacs Robotics).
My children bought me a Deebot 2 years ago for Christmas. The unit did vacuuming and scrubbing.
I also have a Roomba that I run everyday, and am so spoiled by it. My children knew that I would love having a second robot to use in the other level of my home.
The Deebot was less expensive than my Roomba, and did not have as many fancy functions, but it did such a great job on cleaning my floors. I had already recommended it to friends that were deciding on which one to buy.
The unthinkable happened a few weeks ago. DeeDee (as I called my Deebot) quit working!! I went to Amazon to order a new battery, but could not find the correct size. My husband went to a Battery Direct and they could not find one either.
I called the company and the person that I spoke with was so considerate and professional. He apologized about the battery and contacted the correct department to send me a replacement battery FREE OF CHARGE.
My unit was one that had been discontinued, and no batteries could be found. My request was sent to another department, and within 1 day, I received an email from the replacement department. The lady was so kind and again was apologizing about the battery. She informed me that they would be updating me to a newer model FREE OF CHARGE! The only thing that I needed to do was to send them my old one.
I cannot think of another company that treats customers like this anymore! I am so pleased to have dealt with such people, and because of this alone, I would recommend purchasing a Deebot if you are in the market for a robotic sweeper.
Here is my honest review of my new Deebot N79S.
My Deebot N79S arrived in 2 days from Amazon in a compact box that was packaged very well. The products were easy to remove.
The box included the robot, charging dock, remote, side brushes, power adapter, and a manual. They also sent the batteries needed for the remote.The manual included is easy to read and follow.
The robot itself is very classy looking. The manual said it needed 4 hours to charge, but mine charged quicker than that. I didn't run it until the next day anyway.
There are different cleaning mode selections:
AUTO– cleans in a straight line and changes directions when it meets an obstacle.
SPOT CLEANING- focuses on cleaning a specific area
EDGE CLEANING- cleans the border around edges and corners of the room.
SINGLE ROOM MODE-cleans a single room only.
The Deebot N79S can be programmed to automatically clean at a specific time using the remote,is compatible with Amazon Echo, and by using an App.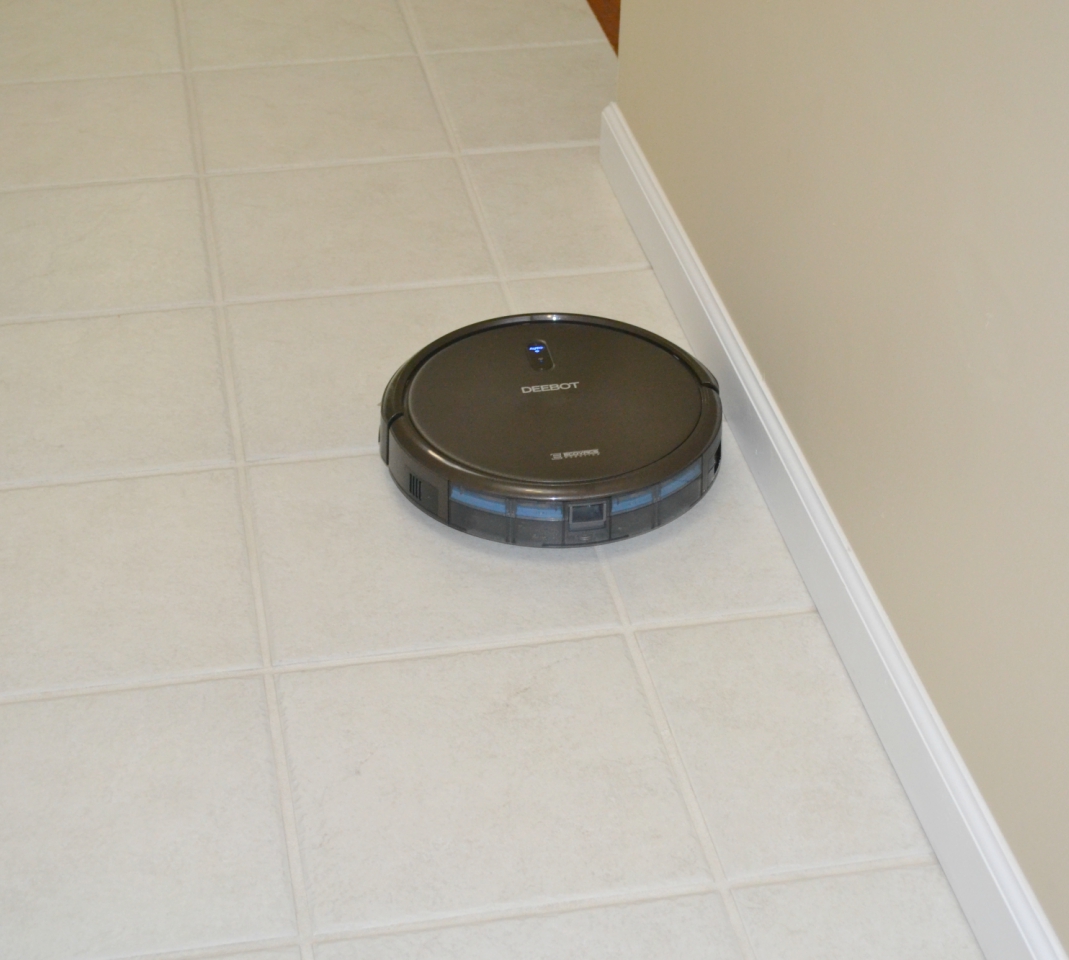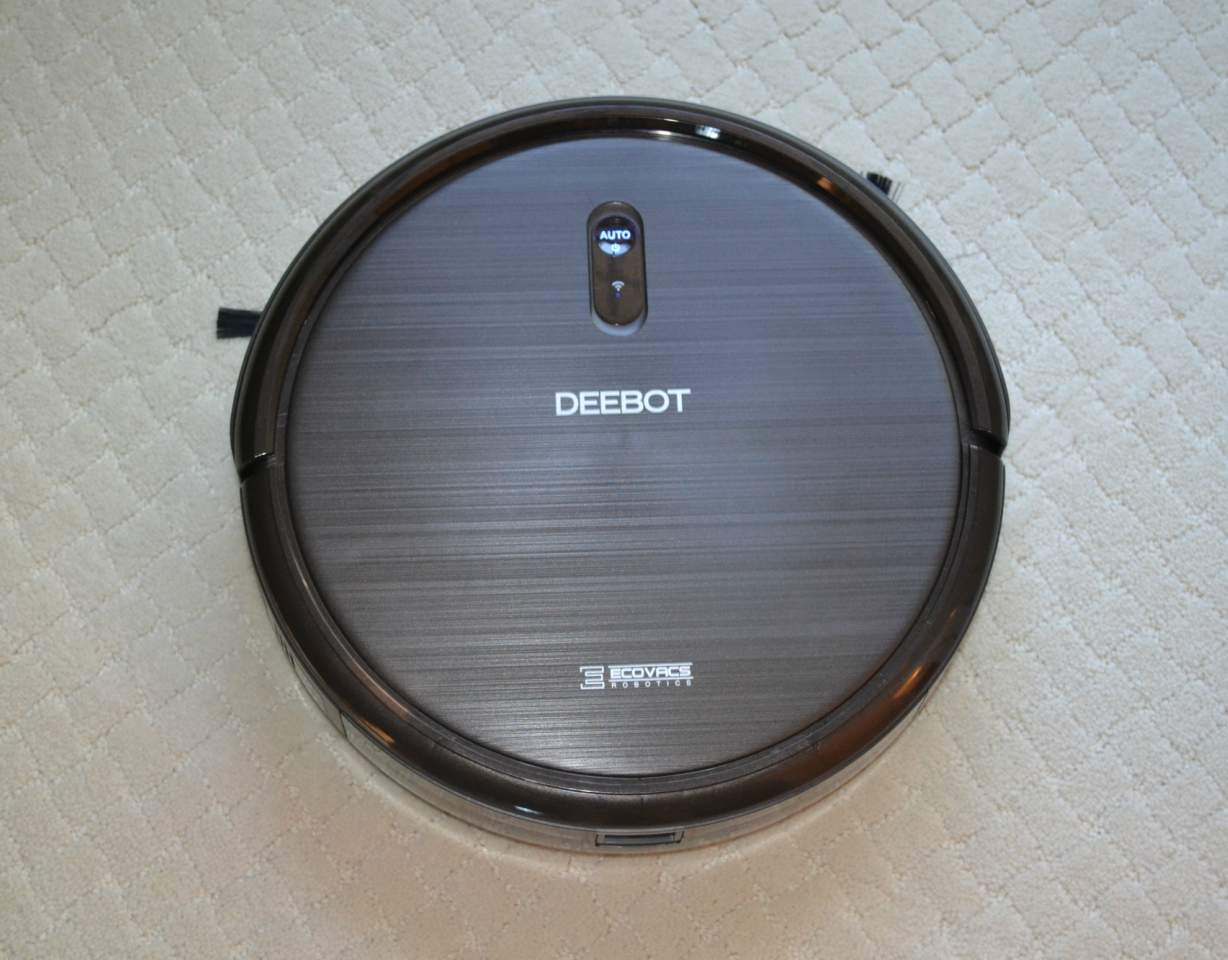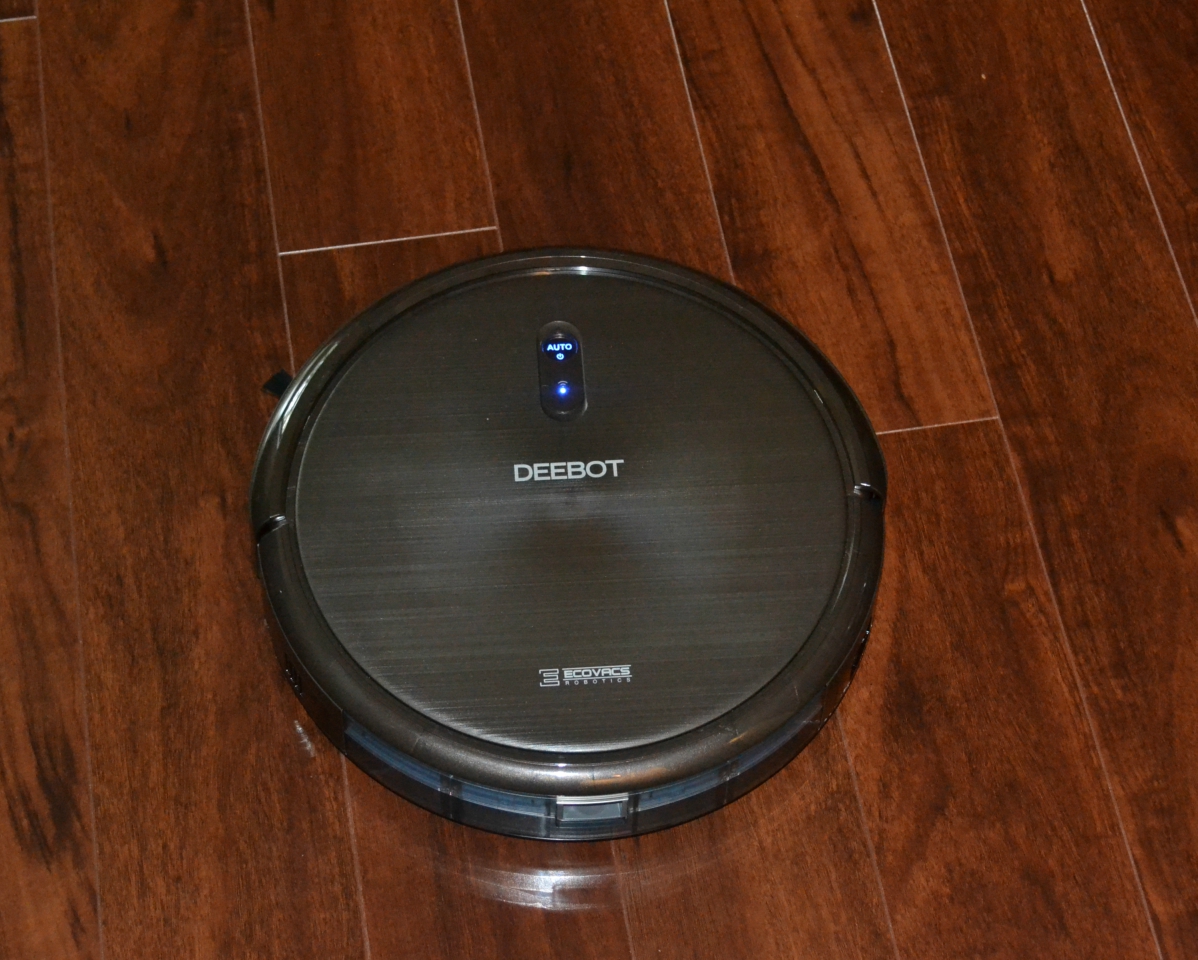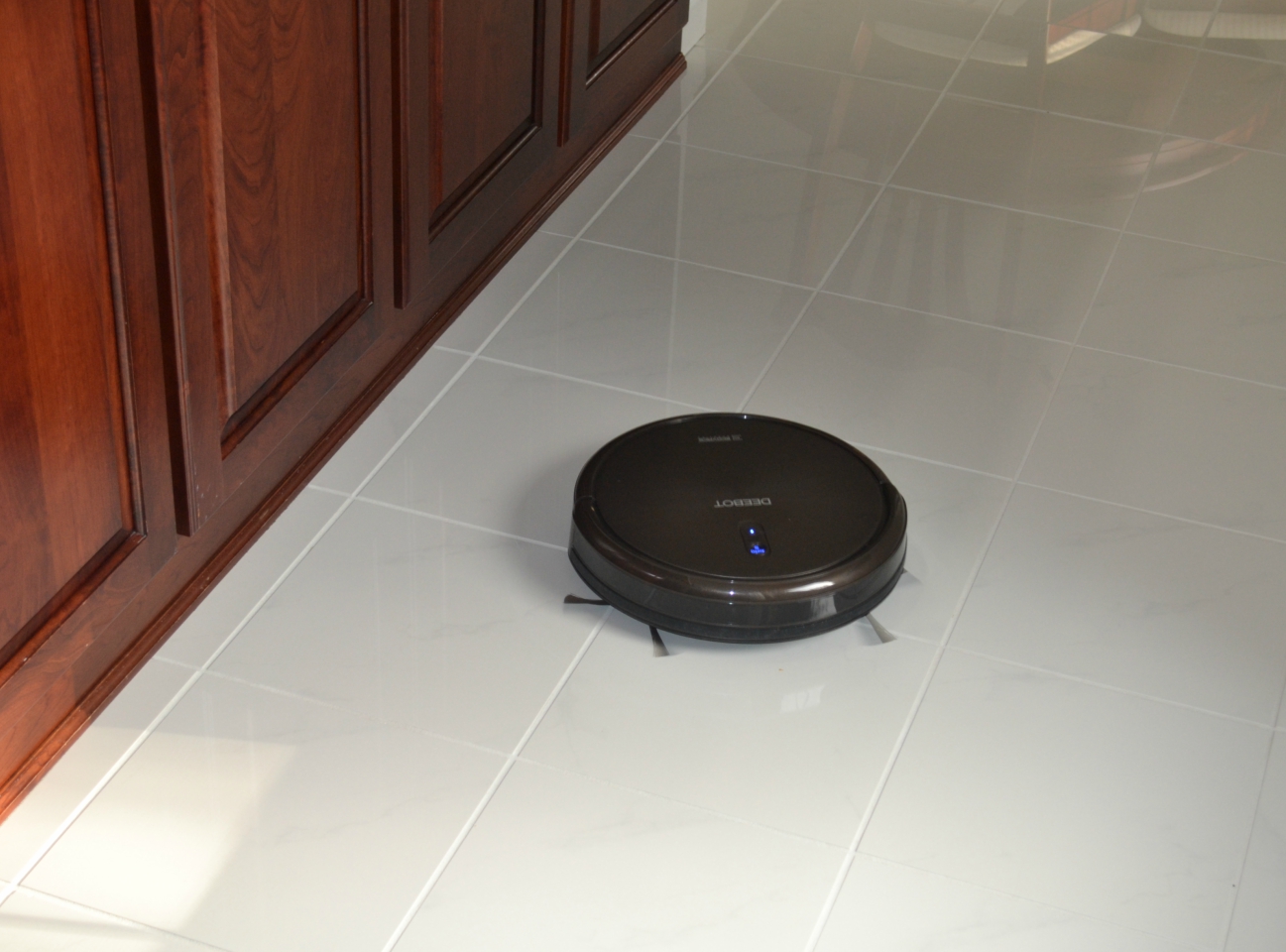 I tested it on my different types of flooring, tile, carpet, laminate, and hardwood. It seemed to have a lot of suction and picked up dirt very well. The robot was able to transition from room to room without any problems.
It was quiet while running.
I do highly recommend this robotic sweeper if you are in the market for one. Again, the excellent customer service from this company makes the difference to me.
This product can be purchased at Amazon. The usual price seems to be $299.98, but is currently on sale for $229.98.
*This is not a sponsored post. The opinions are 100% my own.
Please follow and like us: