Since we are all staying in our homes right now, I decided to get an early start on spring cleaning. One of my biggest projects each year is cleaning grout. I am happy to be sharing with you, what I have found to be, the best way to clean grout.
I normally clean my grout in the spring and fall. All of mine is white so it shows dirt fairly easy.
I have used different solutions that I purchased to clean my grout, but was never totally satisfied with the results.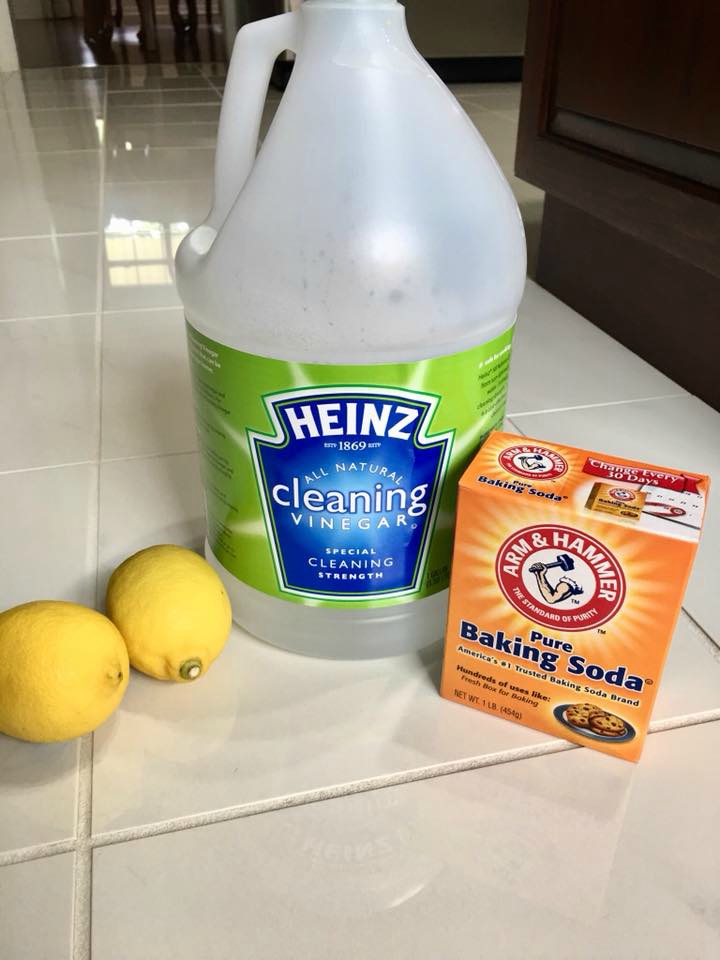 I found this recipe for a homemade mixture on the internet and it is amazing!! (http://gatheredinthekitchen.com)
* 7 cups water
* 1/2 cup baking soda
* 1/3 cup lemon juice (may use bottled)
* 1/4 cup vinegar ( I use white)
Here is the step-by-step method that I feel is the best way to clean grout.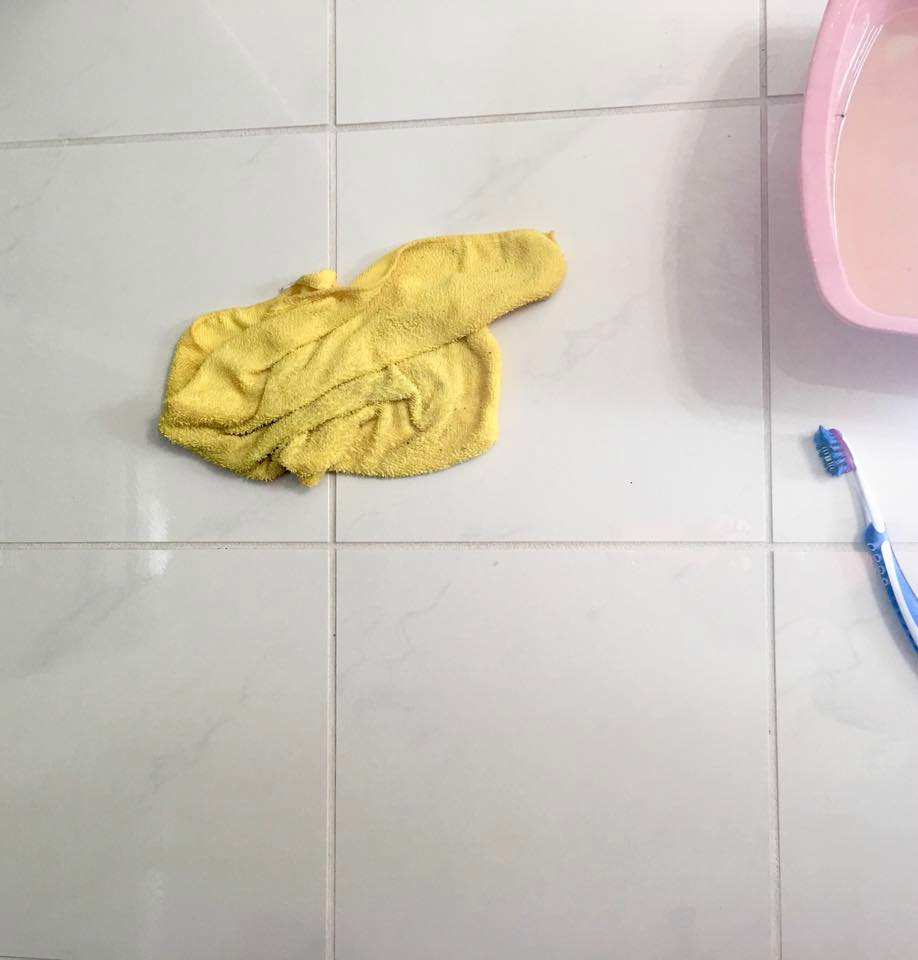 First, in a small bucket or pan, combine the above ingredients. You will need a toothbrush, gloves, and 2 -3 cleaning rags.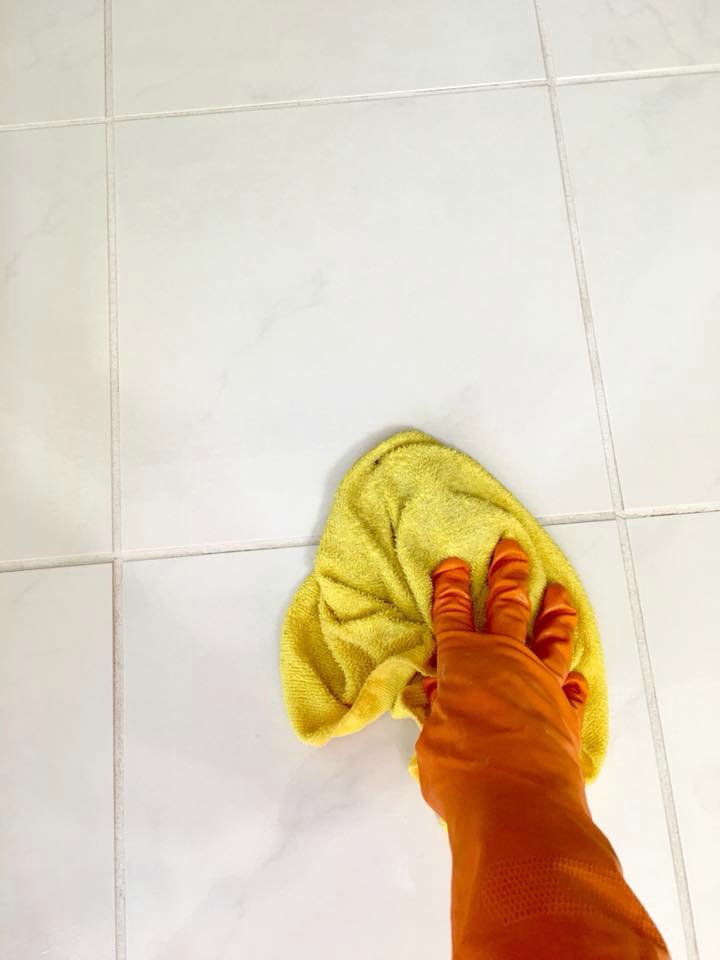 Wet a rag in the solution, wipe the section of tile and the grout. I do my floors in small areas at a time.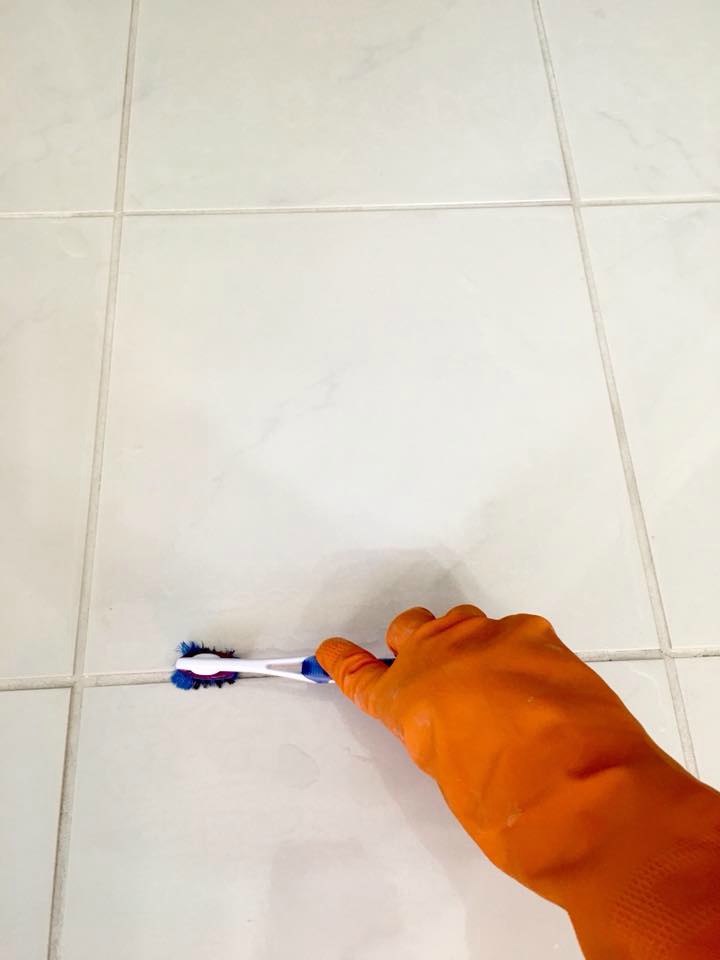 Dip toothbrush in the solution and wet grout. Scrub in all directions. Drizzle more of the solution with toothbrush and allow to set.
Continue this procedure until floor is completed. Allow entire room to dry 1 hour.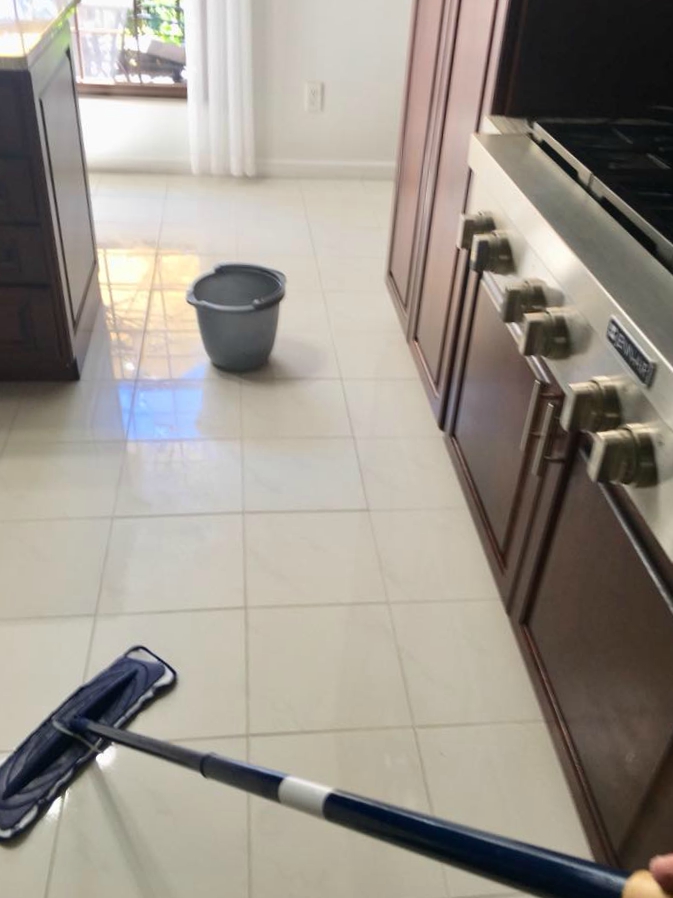 Next, I use a microfiber mop and clear water to mop over the entire room. You will need to change the bucket of water several times. Allow floor to dry. Repeat this process a second time.
Most of my floors are porcelain tile, so I always clean them on my hands and knees. I do this after microfiber mop.
After I clean the floor with clear water, I dry them with a microfiber rag. Using a mop leaves streak marks.
Sharing my finished results.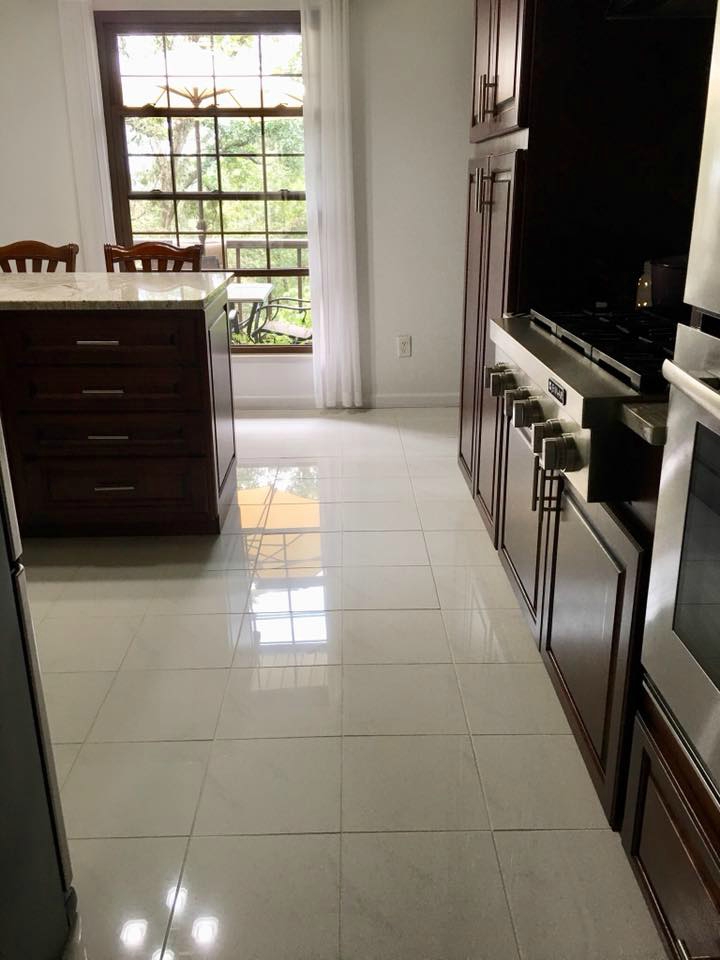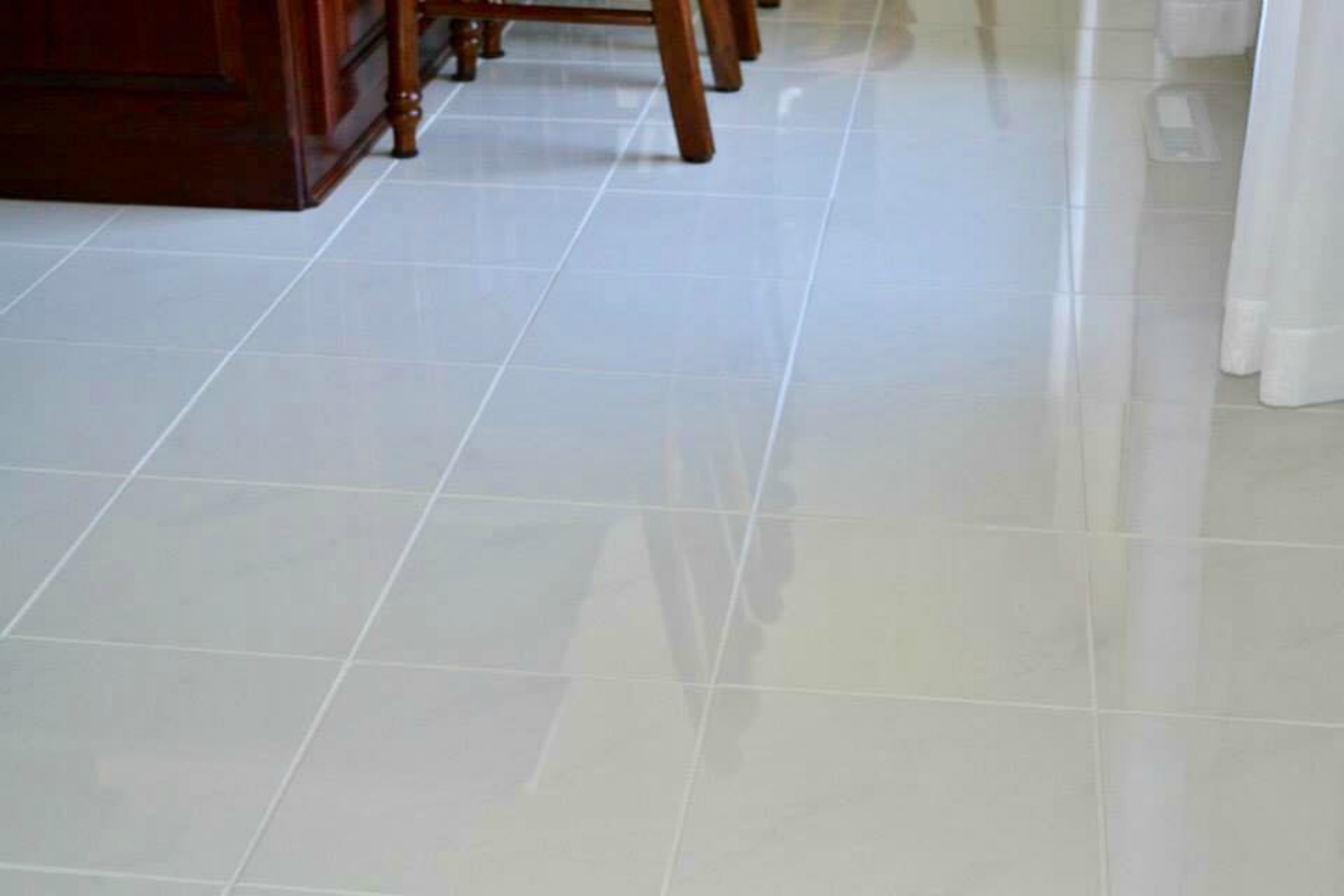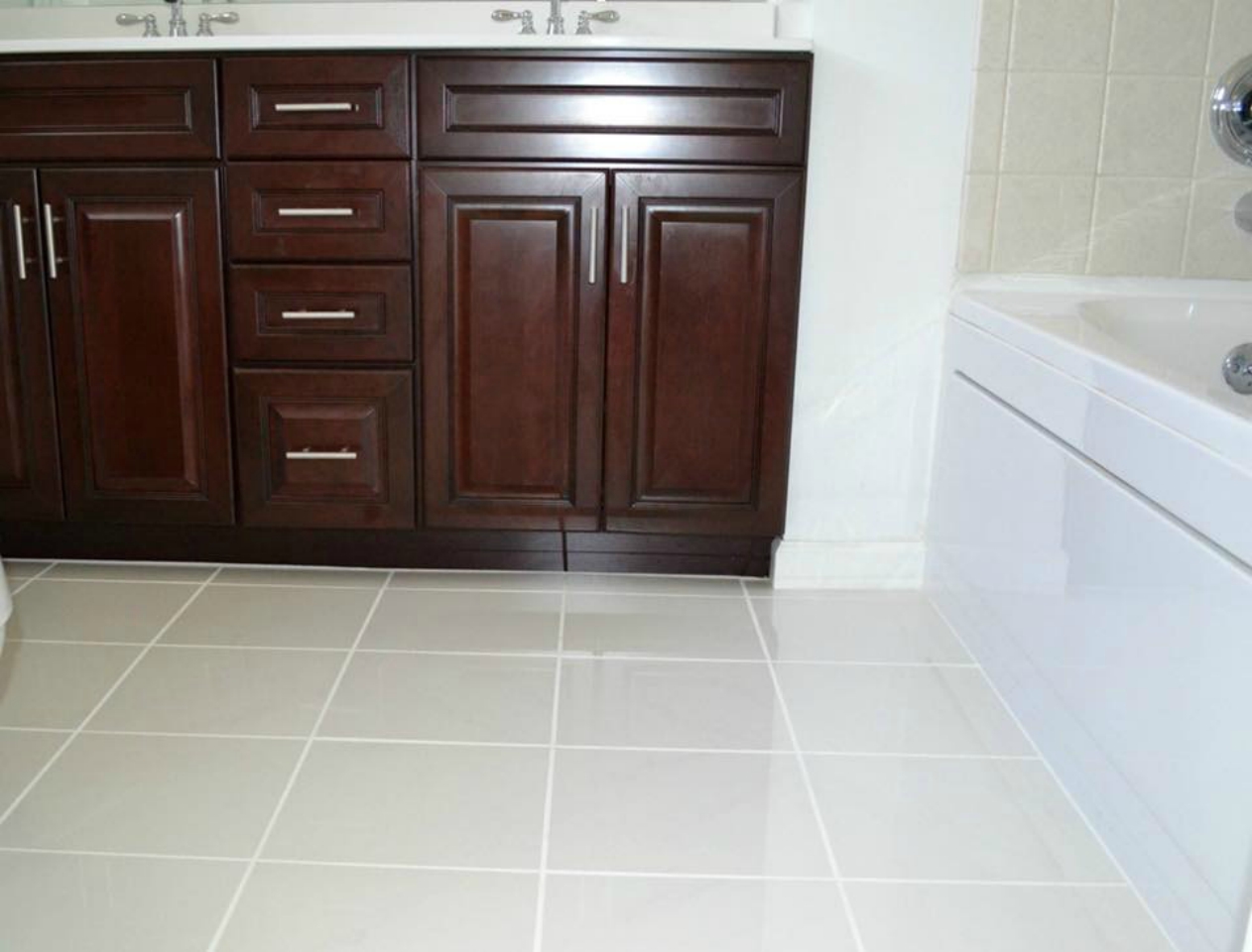 Porcelain tile in my kitchen and bathrooms. (6 years old)
This cleaning solution also removes hairspray from the tiles in my bathrooms.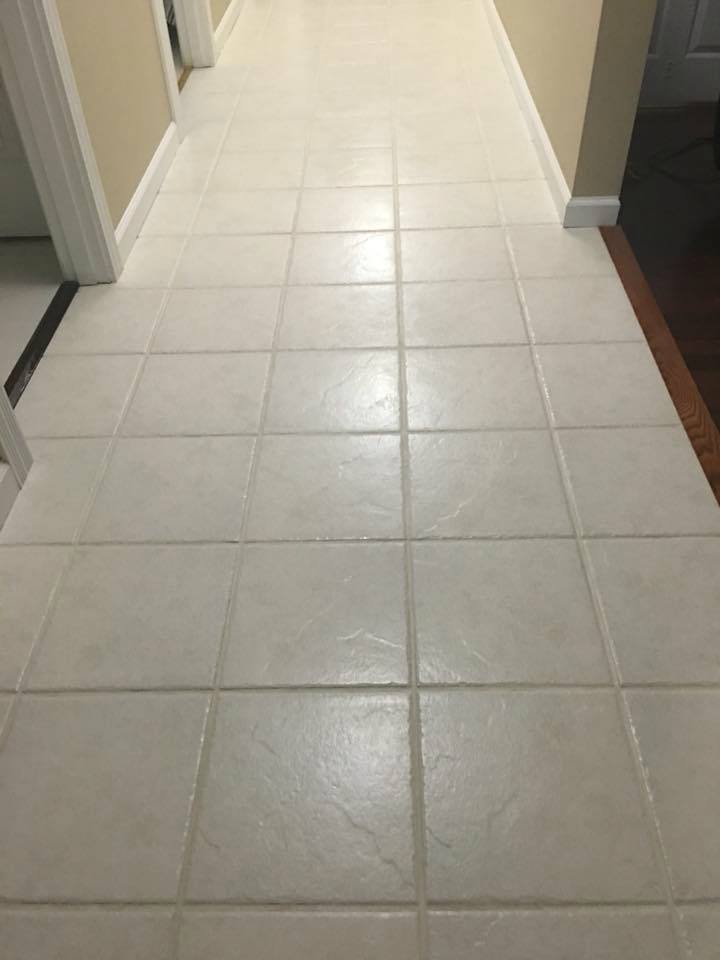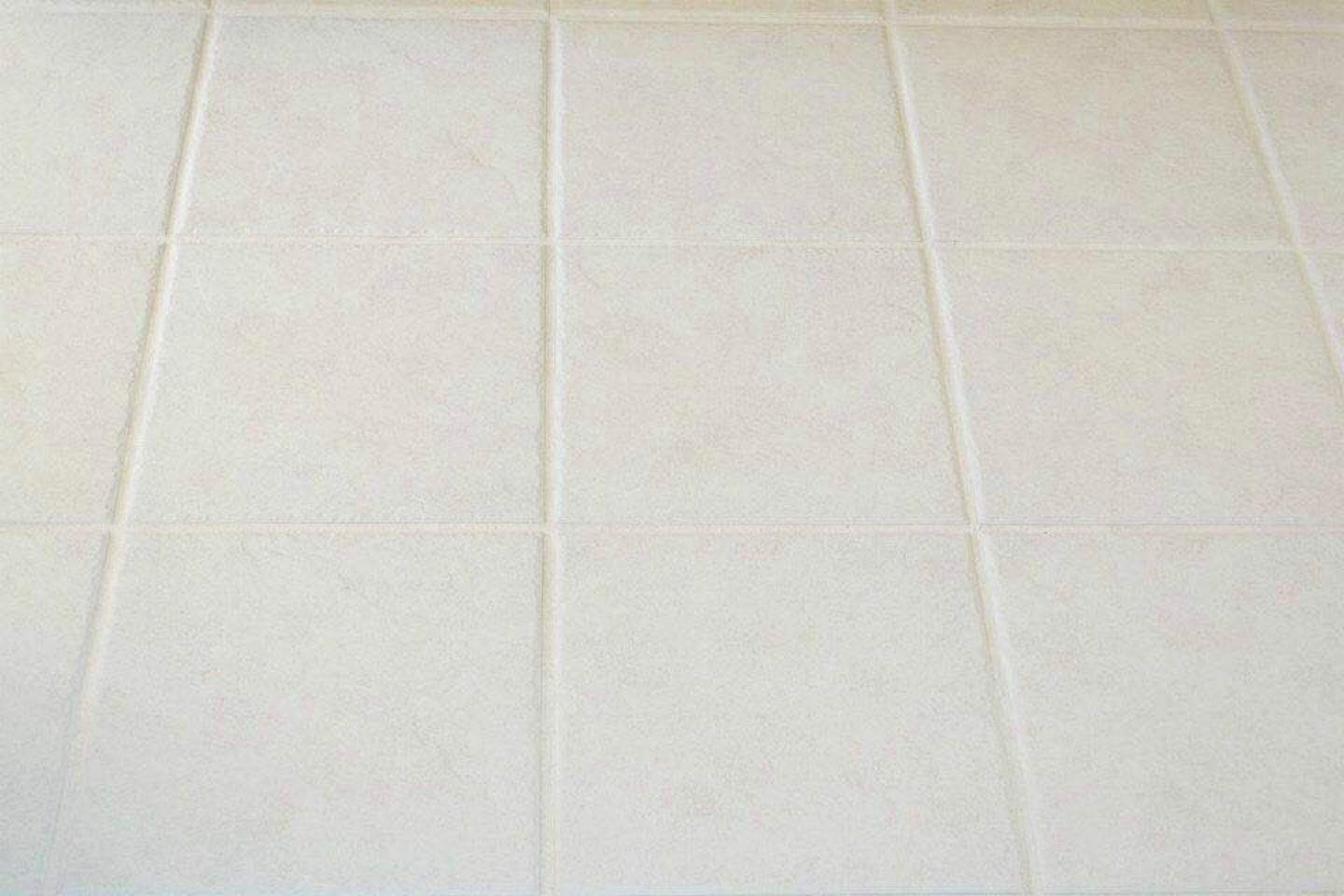 Ceramic tile in my hallway. (22 years old)
This process is very time consuming, but gives such beautiful results. I have been doing this for many years and feel it is the best way to clean grout.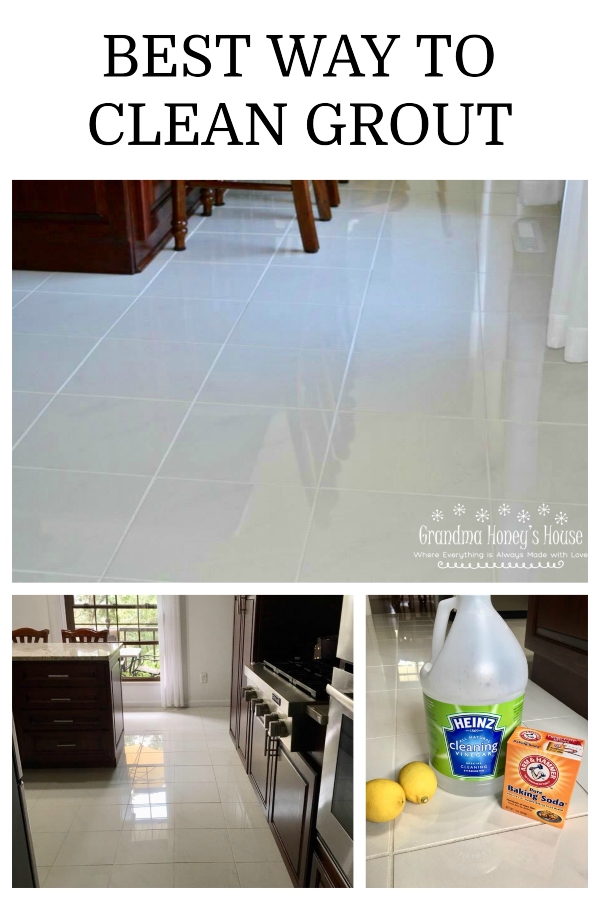 Please follow and like us: