Sharing my spring cleaning tips and checklists to show how I tackle this project each year.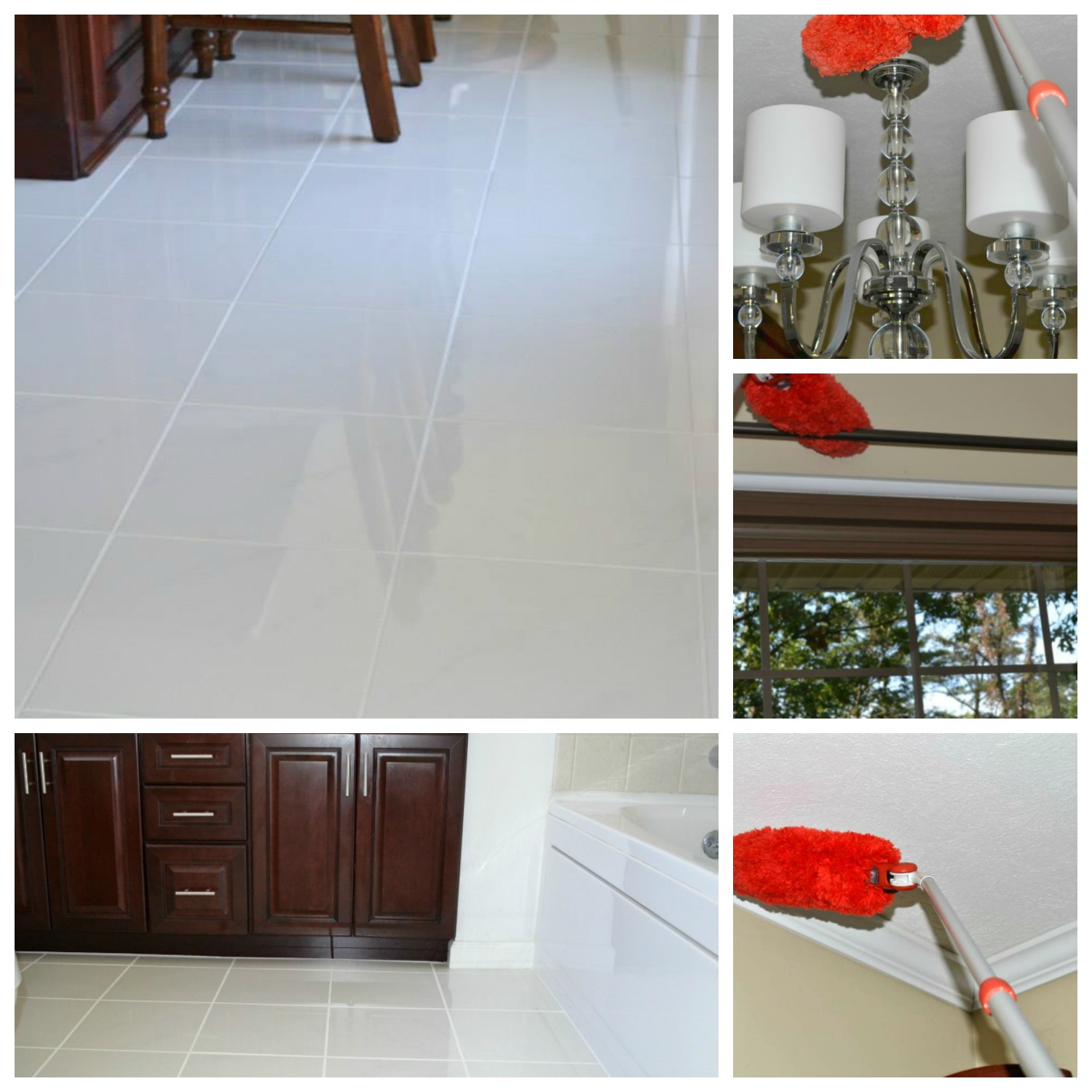 My family thinks that I am a little psycho sometimes, because I love to do my annual spring cleaning. When winter ends, I feel that there is extra dirt and dust all over the house from the furnaces and fireplaces.
The house has been closed up for months, and the time between the holidays and spring is way too long!
Over the years, I have tried different ways of organizing my spring cleaning.
I am a person who is big on using lists. There are daily cleaning, weekly cleaning, and monthly cleaning lists.
I created a master list for my spring projects. It is divided into areas of the home, as well as tasks. I just cross off the chores as they are completed.
I start the first of March and work on the part I call PROJECTS, each day. An example is *Cleaning Closets. I started this one first. It will take several days to get through this. One day I did one closet, another day I cleaned two. After these are all finished, I will start on *Cleaning Drawers. It takes a few weeks to get all of these things completed. I just keeping working through the Projects.
This is usually the time of the year we do any home remodeling that we have planned. It works out nice because you have all of the mess cleaned up when the spring cleaning is done.
I paint whichever rooms need done for the year. I try to do one or two rooms each year.
When April arrives, I have the PROJECTS completed and detail clean each room. This includes moving and vacuuming or cleaning the furniture, turning mattresses, dry clean comforters, clean vanities, and cleaning every object in each room. In the kitchen I take everything out of the pantry and re-organize it. I also clean and polish the cabinets, and detail clean appliances.
I change the winter home accessories for summer ones throughout the house.
By the end of April, I have all of my inside projects completed and am ready to start outside. There is a lot of work to do outside.
Here is my list and some tips that I have found helpful.
SPRING CLEANING PROJECTS
UPSTAIRS Cobwebs
Clean Walls & Woodwork
Clean Light Fixtures & Ceiling Fans
Clean & Organize Closets
Clean & Organize Drawers
Clean Windows
Wash, Iron or Dry Clean Curtains
Exterminate
Vacuum refrigerator coils/cover
Clean and organize inside kitchen cabinets & drawers
Clean Grout
DOWNSTAIRS
Cobwebs
Clean Walls & Woodwork
Clean Windows
Clean Fireplace
Clean & Organize Downstairs Freezer
Organize Shelves is Storage Room
Clean Grout
DETAIL CLEAN ROOMS
UPSTAIRS
Formal Dining Room
Formal Living Room
Foyer
Office
Guest Bedroom
Bathroom
Master Bedroom/Bath
Family Room
Kitchen/Breakfast Room
Laundry Room
Bathroom
Stairway
DOWNSTAIRS
Toy Room
Family Room
Storage Room
Game/Party Room
ROOMS TO PAINT
RENOVATION ROOM
OUTSIDE
Rake yard, pick up tree branches, etc
Clean Landscaping
Clean Front Porch
Clean Decks
Stain Deck
Clean Garage
Exterminate
Spread Grass Seed & Straw
Clean Porch Furniture, Set Up
Mow Grass
When these jobs are all completed, it is time to enjoy summer!
I must admit that it seems like some of these outside projects are a weekly event.
I also want to share this handy cleaning device that I bought a few years ago. It is made by OXO. It has a long handle with an adjustable head to reach different areas. It was around $20.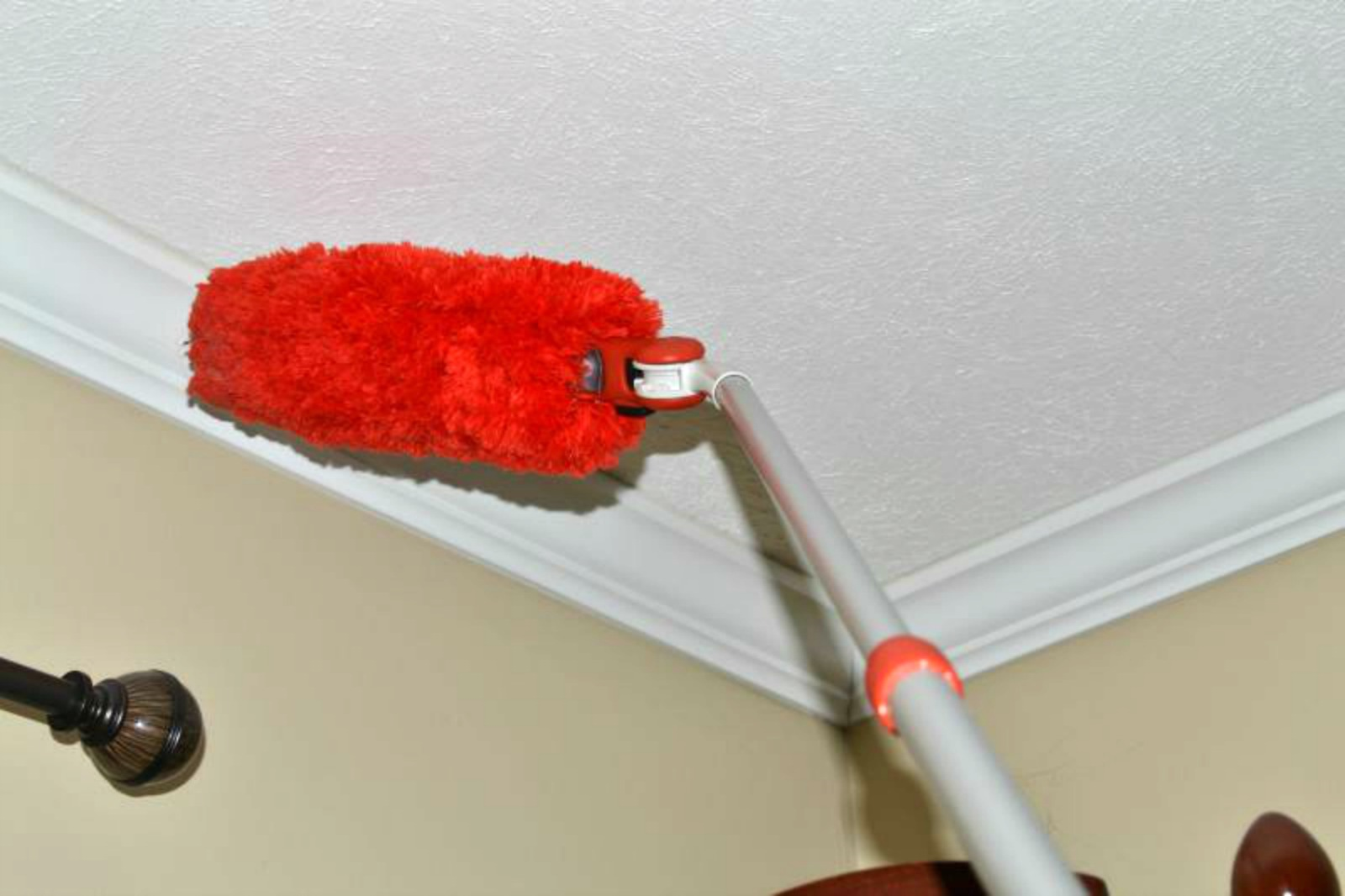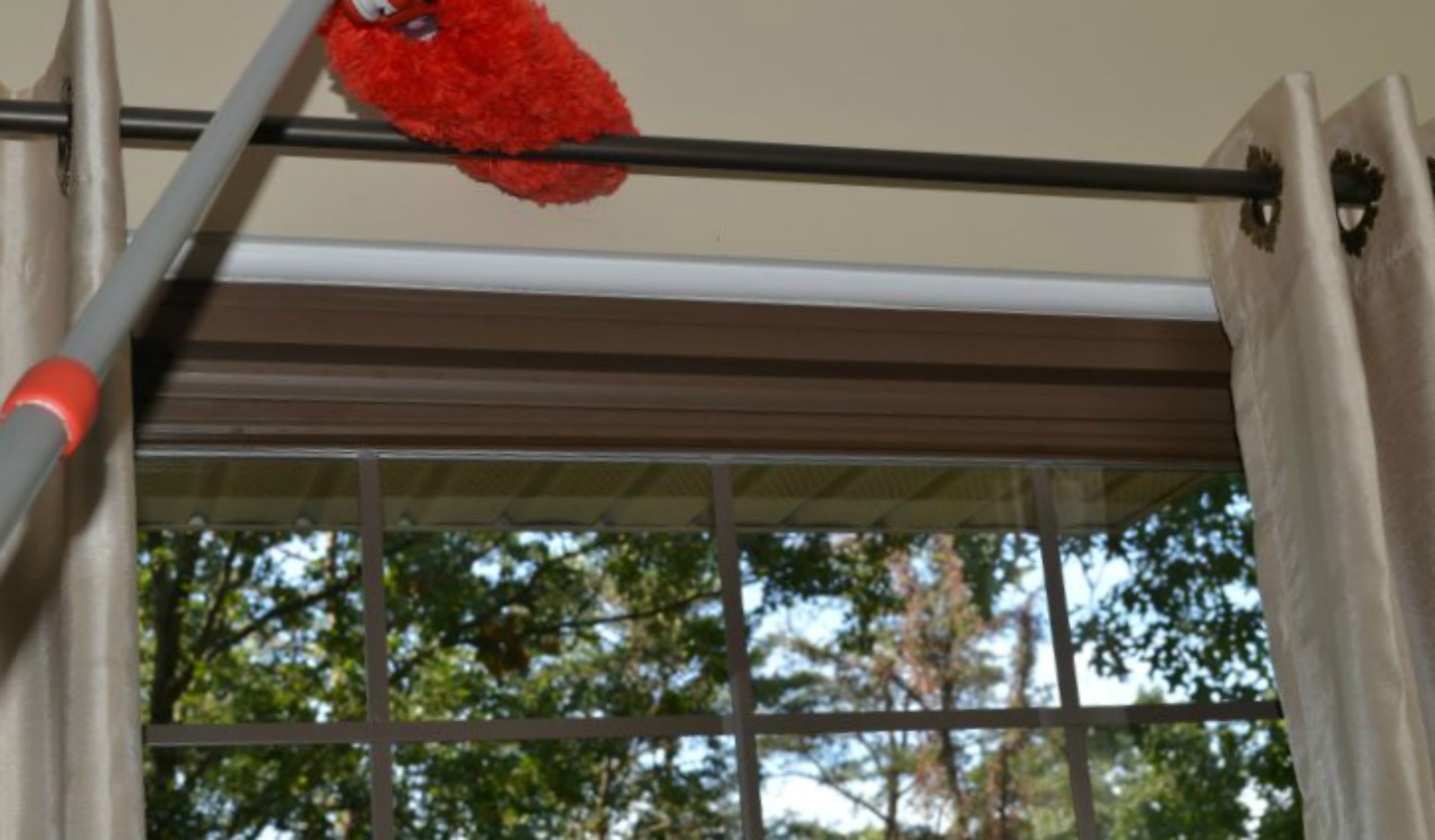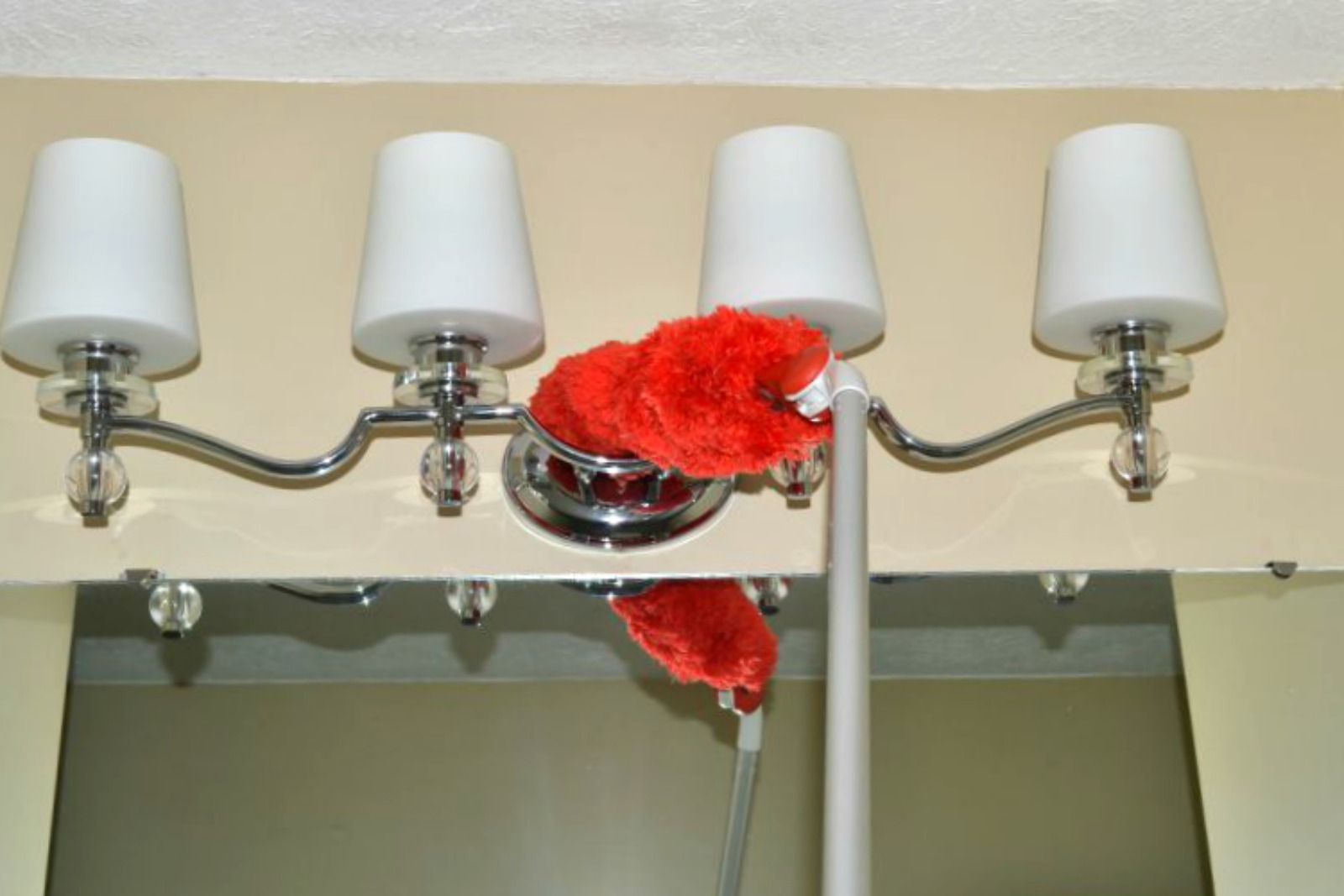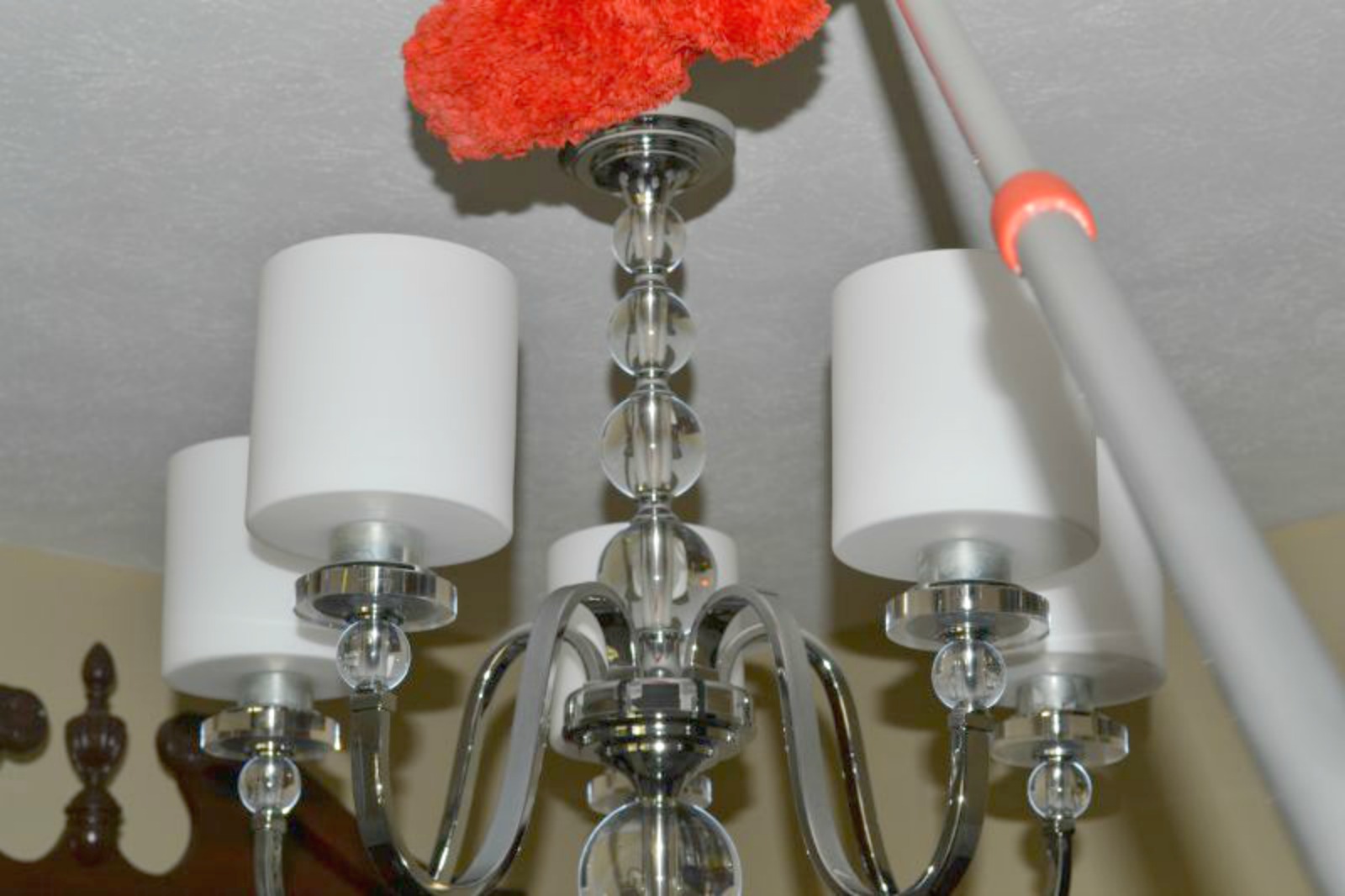 The cover is washable. This item sure makes spring cleaning go much easier. Great for the hard to reach places.
One of the biggest chores I tackle is cleaning my grout. We have several room with white tile and grout.
I have used different solutions that I purchased to clean my grout, but was never totally satisfied with the results.
Here is the solution and technique I use for cleaning my grout.
The spring cleaning master list does seem overwhelming, but just tackle a little each day. I am sure everyone has a way that works best for them, this is my way to handle it. I would love to read your comments on what tips you have.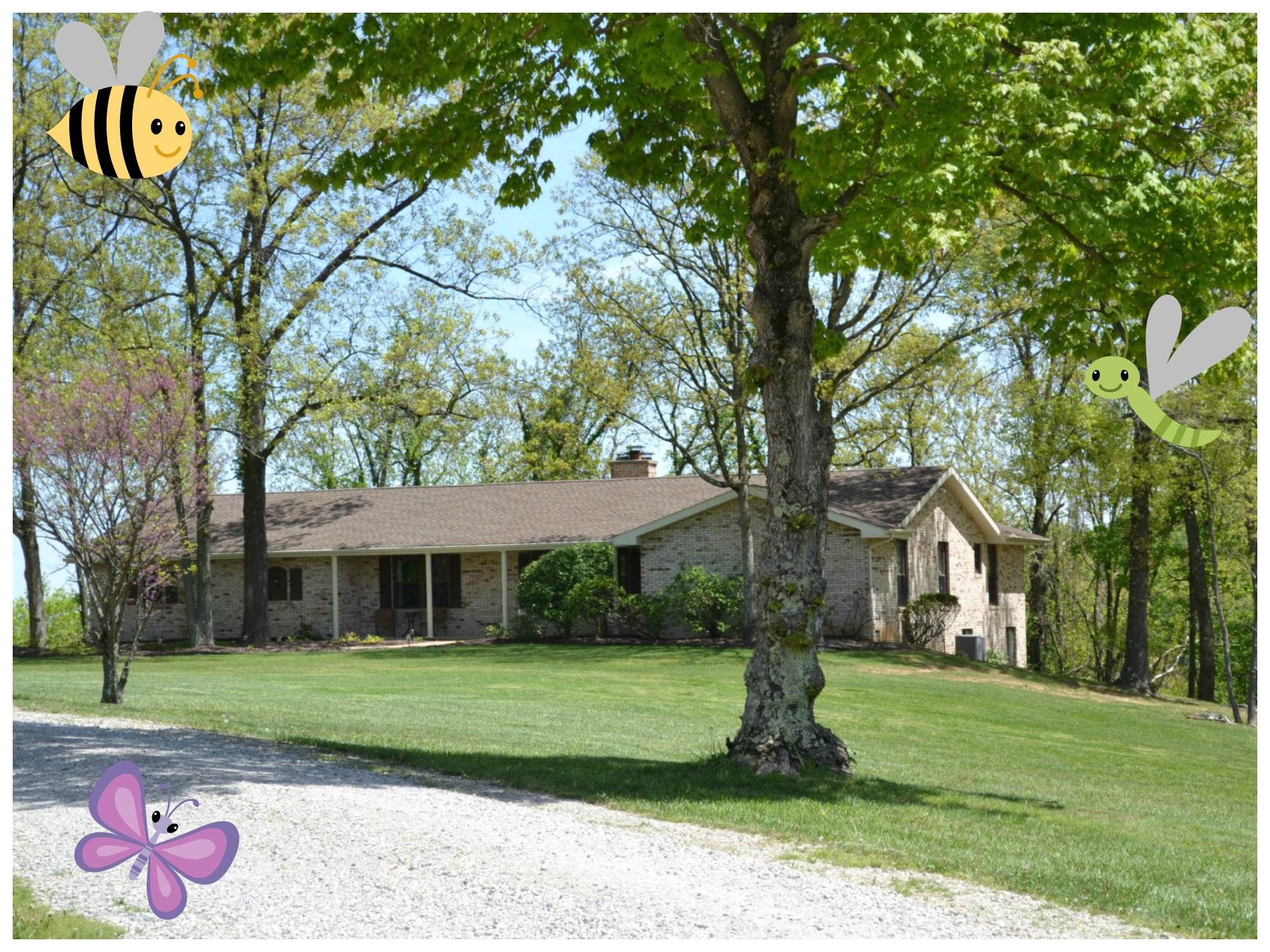 HAPPY SPRING!
Please follow and like us: