Category Archives: Super Bowl
I am happy to be sharing this Sensational Stadium Sandwich again, that I created last year.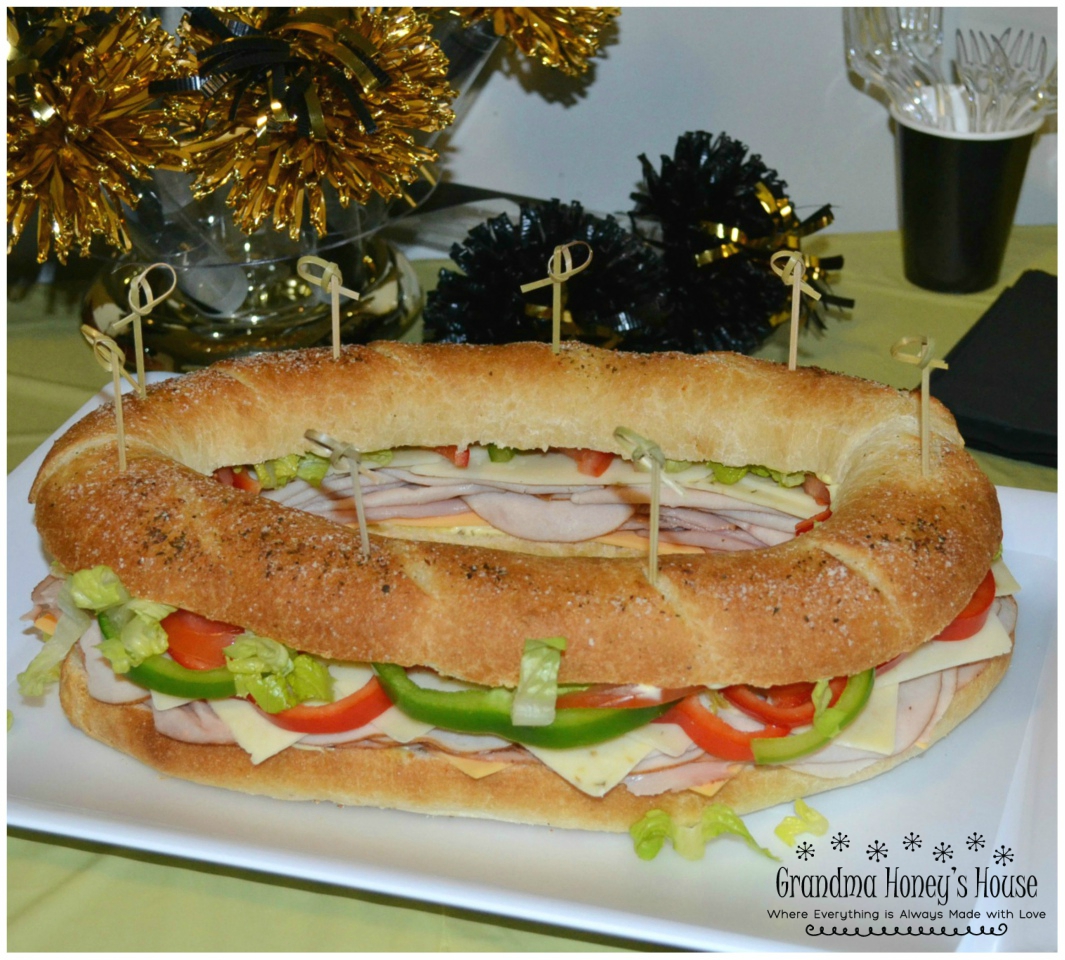 Sunday is the Super Bowl and as football fans everyplace know, this requires having lots of food. I am happy to share some of the Super Bowl foods that our family will be serving.