This post is in partnership with Wonderbag. However, all
thoughts and opinions are 100% my own.
I am so excited to share my review of the Wonderbag and give you a chance to win one of your own.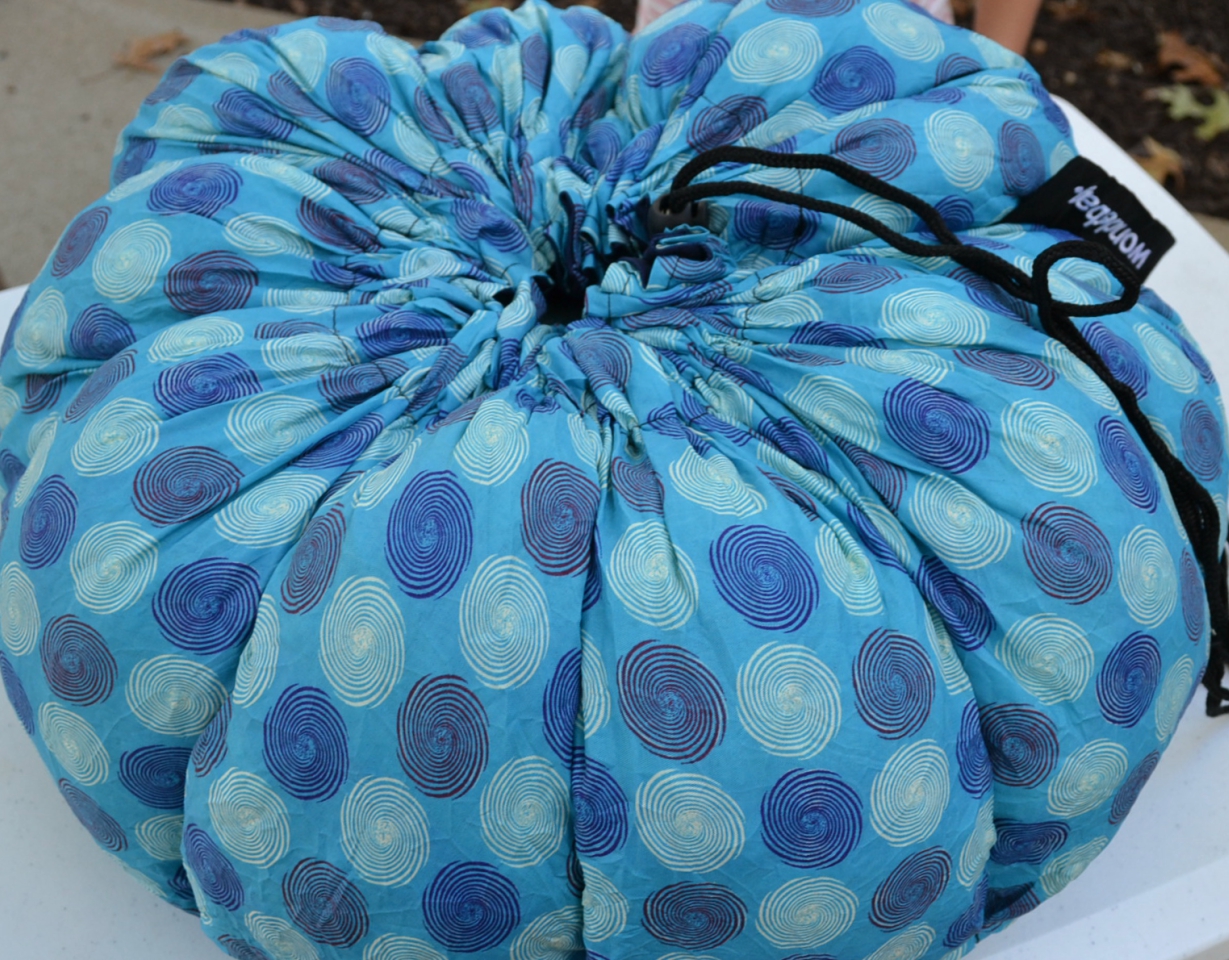 The first question is WHAT in the world is a Wonderbag?
"A Wonderbag is a non-electric, portable slow cooker! It
continues to cook food that has been brought to a boil by
conventional methods for up to 12 hours without electricity or fuel".