There was a lot of fun and activities at our house last week. My 3 year old grand-daughter got to spend the day with me on Friday. I had baked some Halloween cookies, so she helped me make cookie trays and candy bags to give to people.
She carefully arranged them and re-arranged them many times. She also named each person that was suppose to eat that particular cookie. It seemed that her personal cookie tray was getting larger than the others, so I moved some cookies around when she was not watching.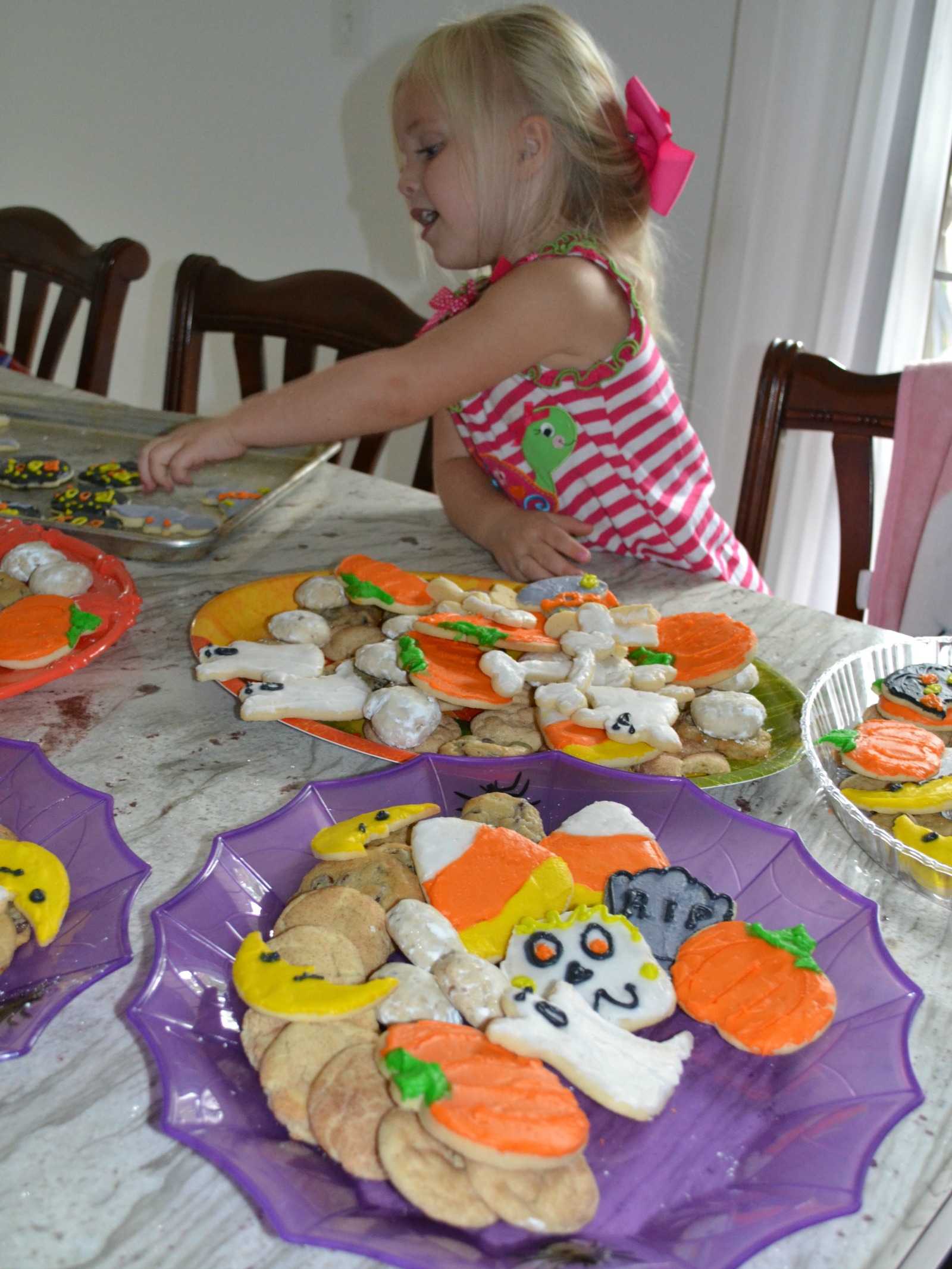 She was singing while she worked.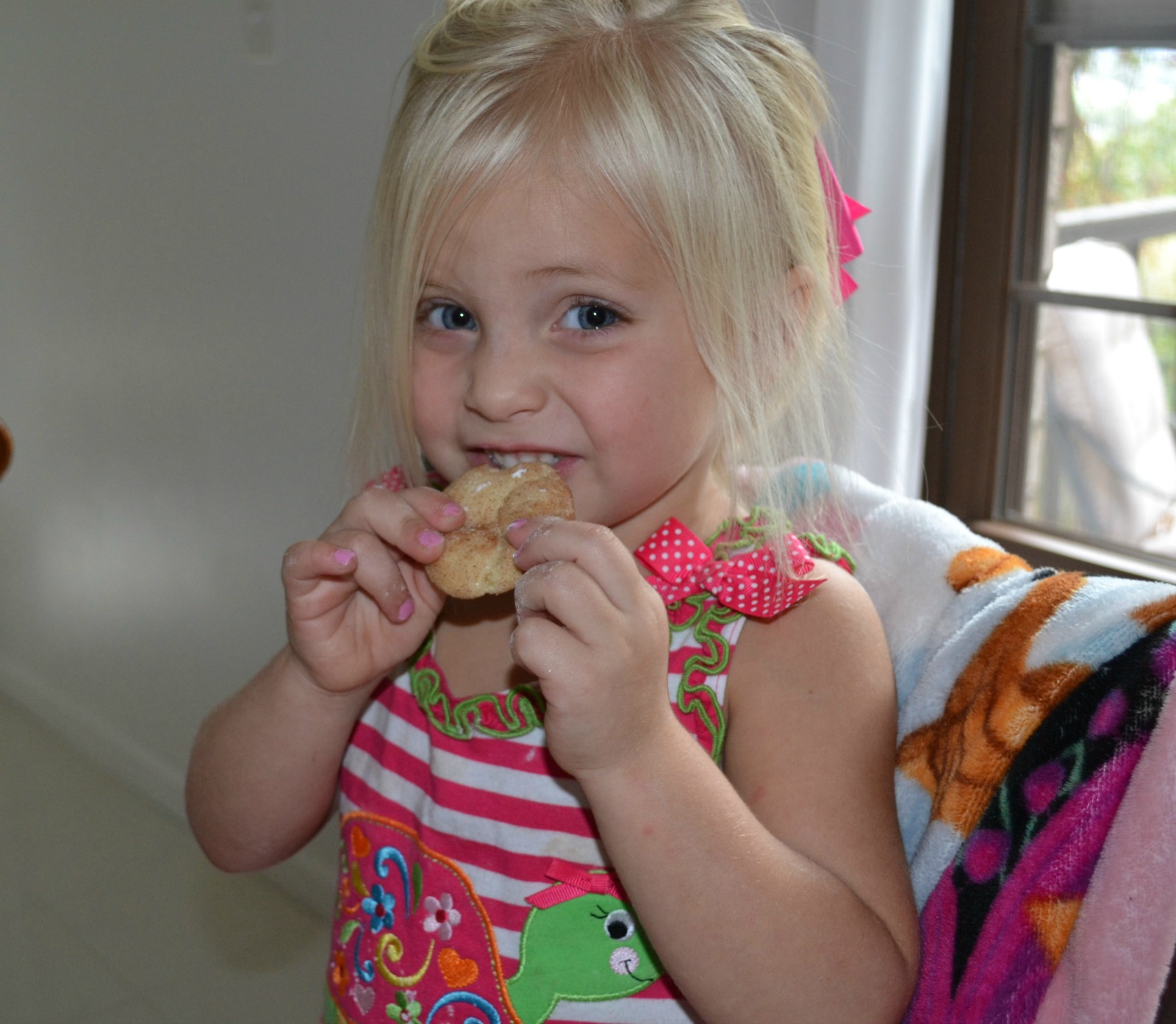 You MUST sample cookies while you are doing this, just to make sure they are OK.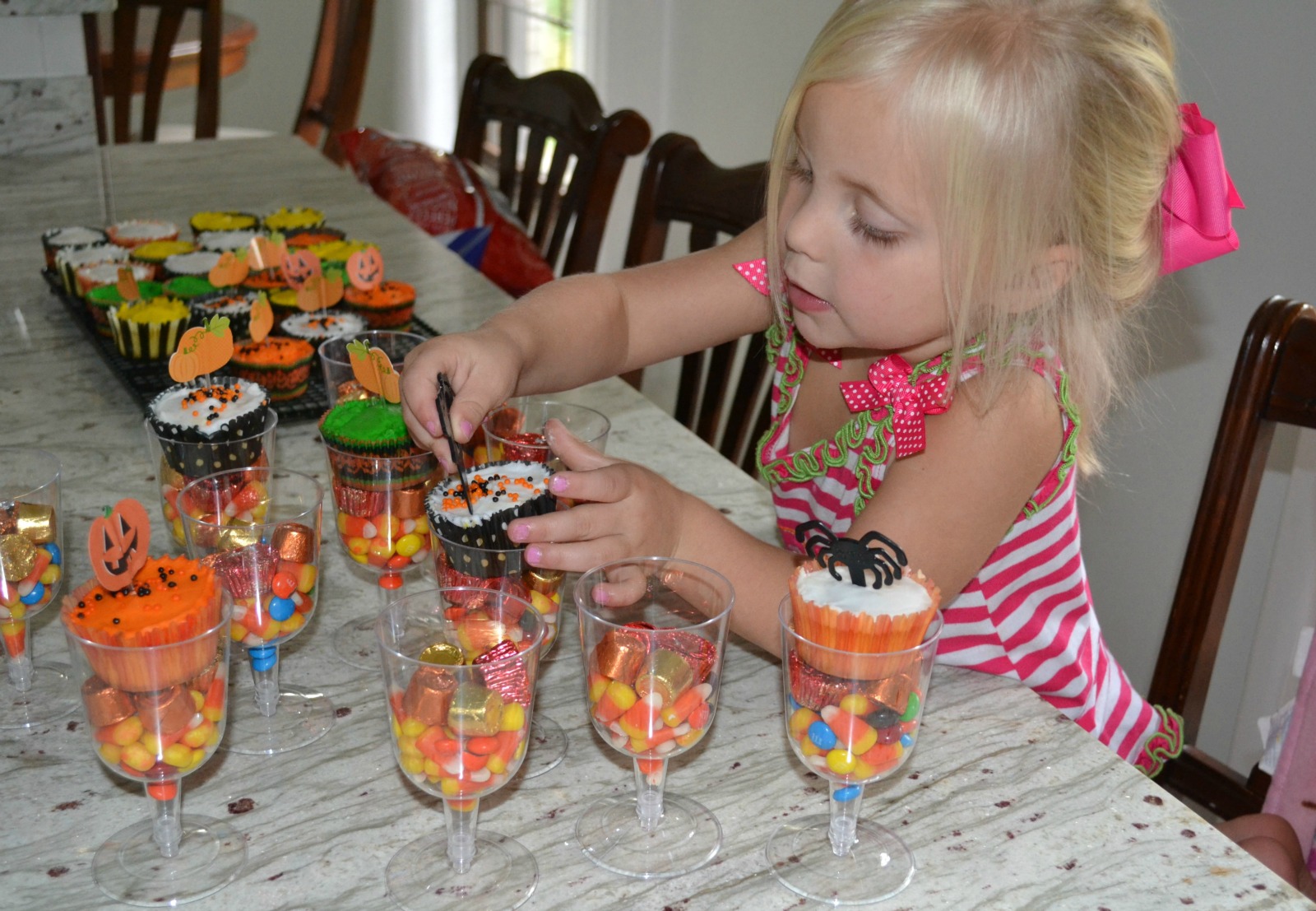 The funniest thing was watching how hard she worked on the candy/cupcake bags. Each Halloween toothpick had to be lined up perfect in the cupcake.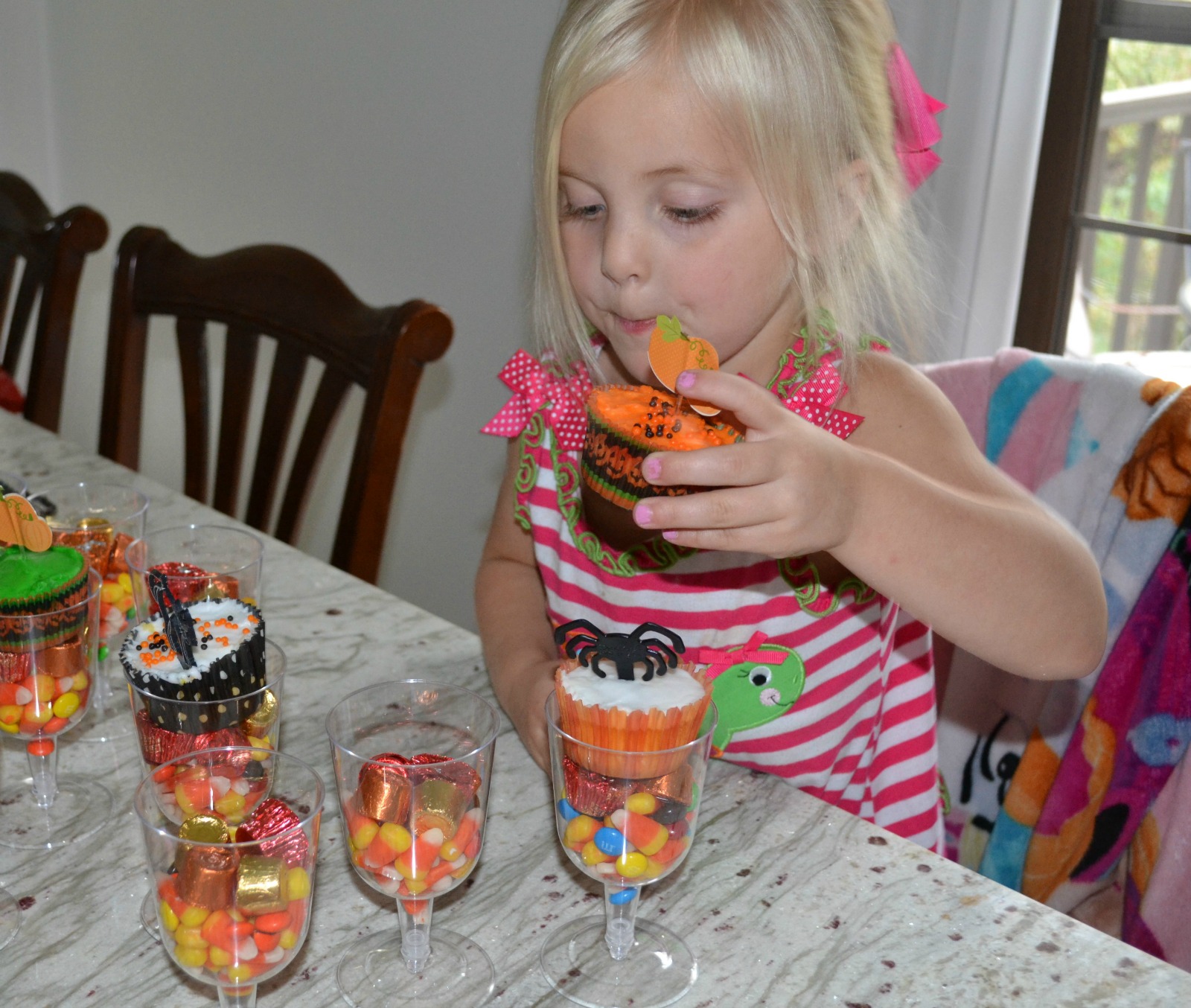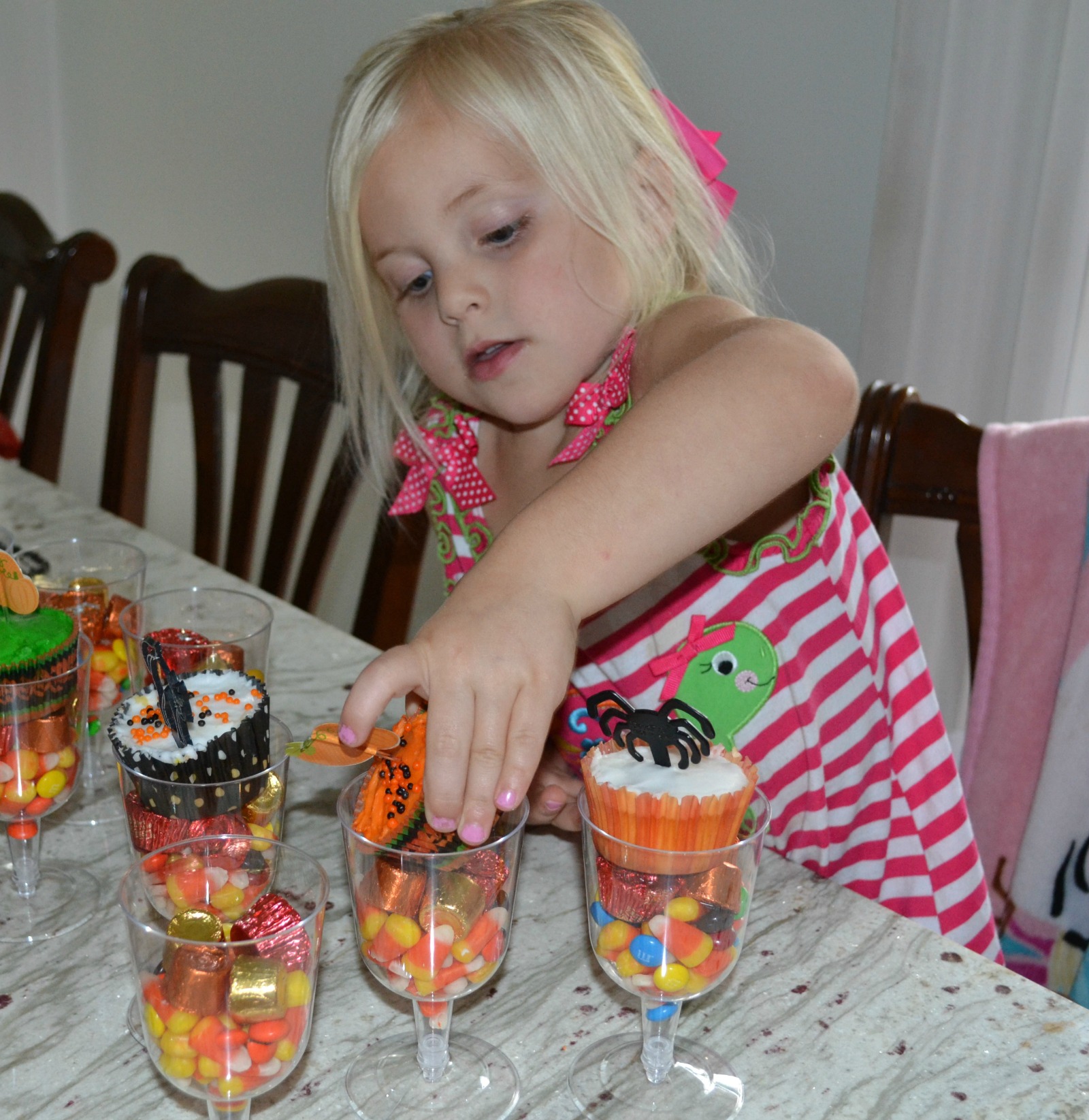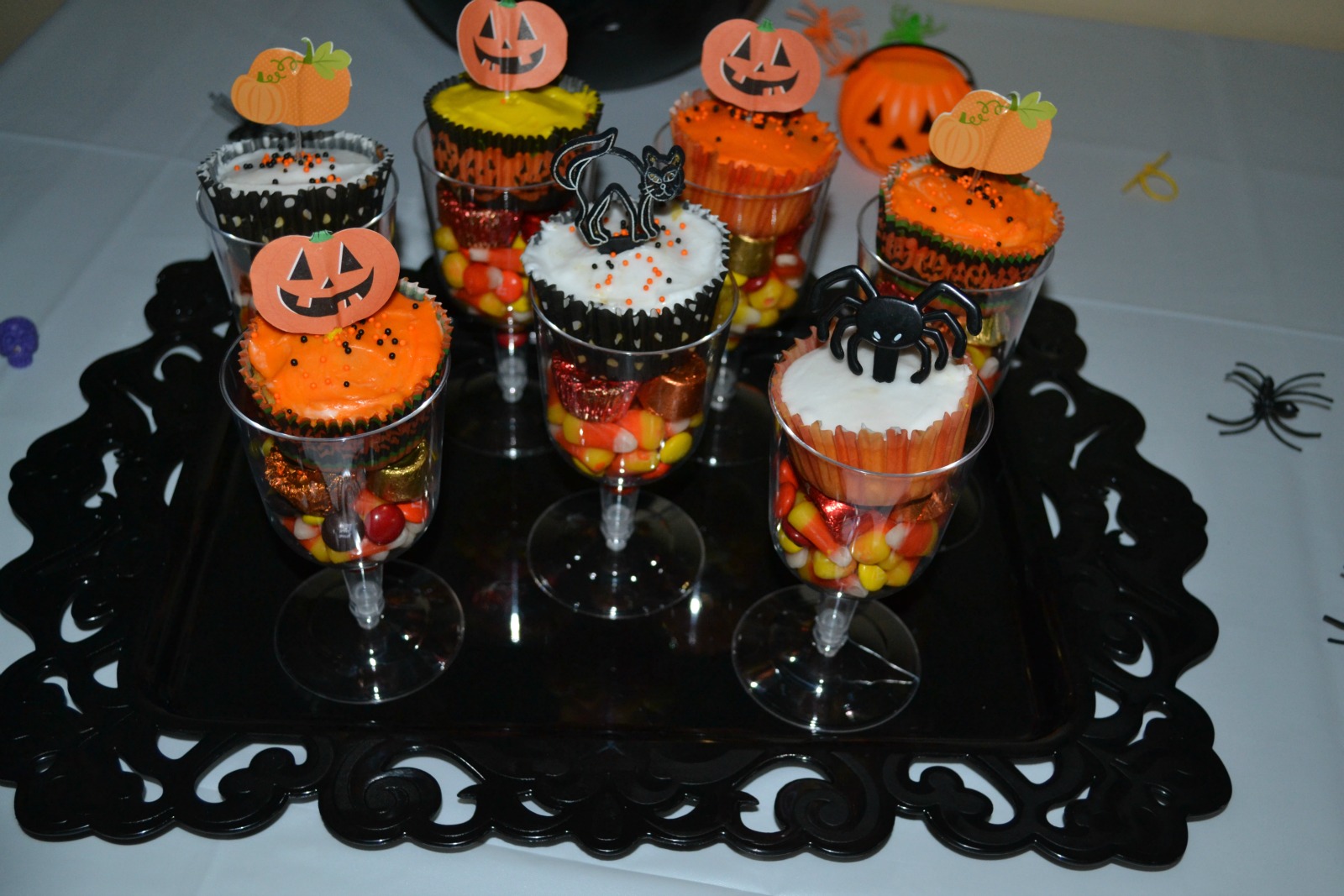 I believe I have a new partner in the kitchen. It was so much fun.
Then the little grandsons from NC ( 3 and 5 years old) were in for a few days so we moved some Halloween festivities up a couple of weeks.
I decorate the main part of our house for fall, but the rooms in the basement were transformed into (not very scary) Halloween rooms.
I prepared a few Halloween themed goodies.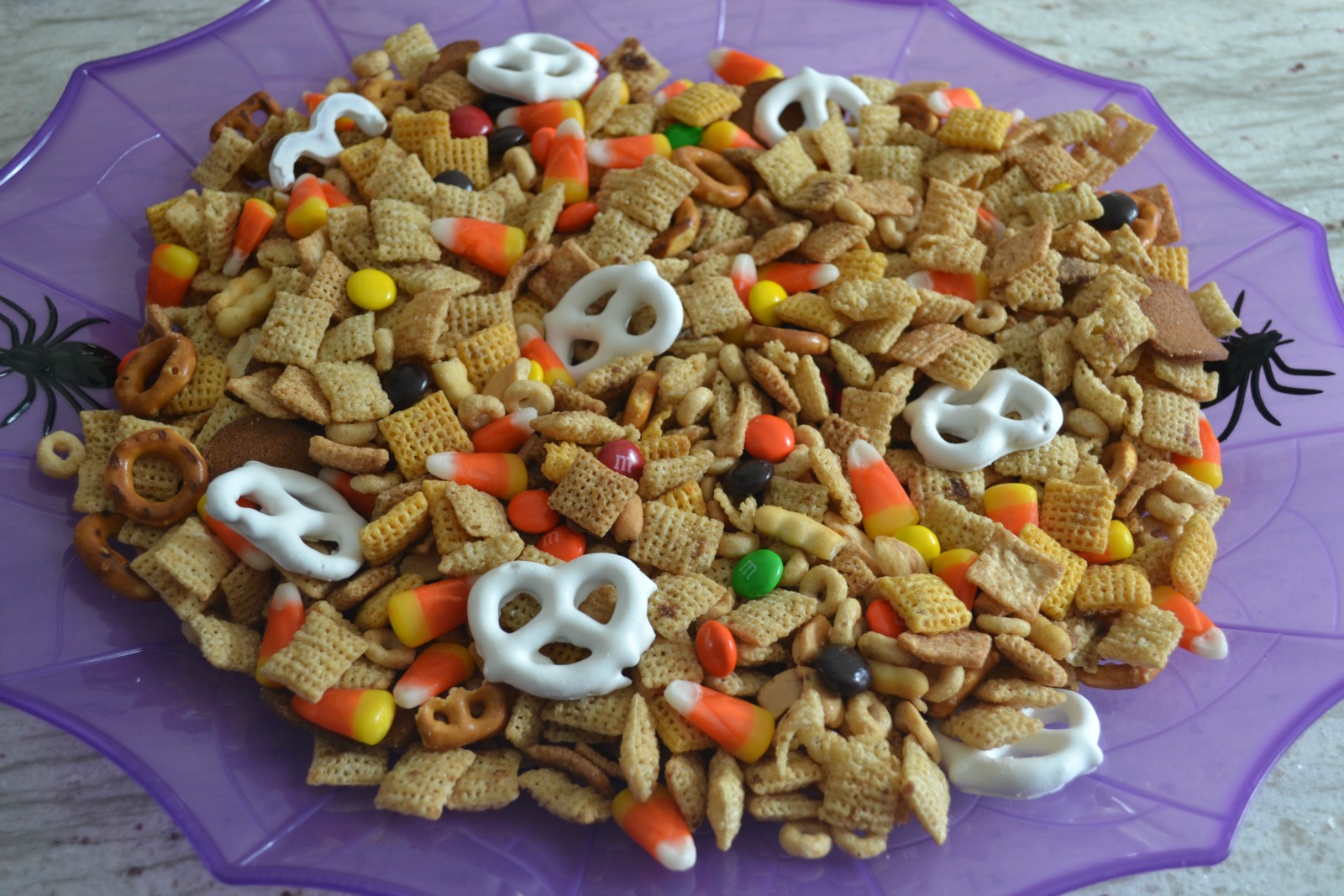 Chex mix.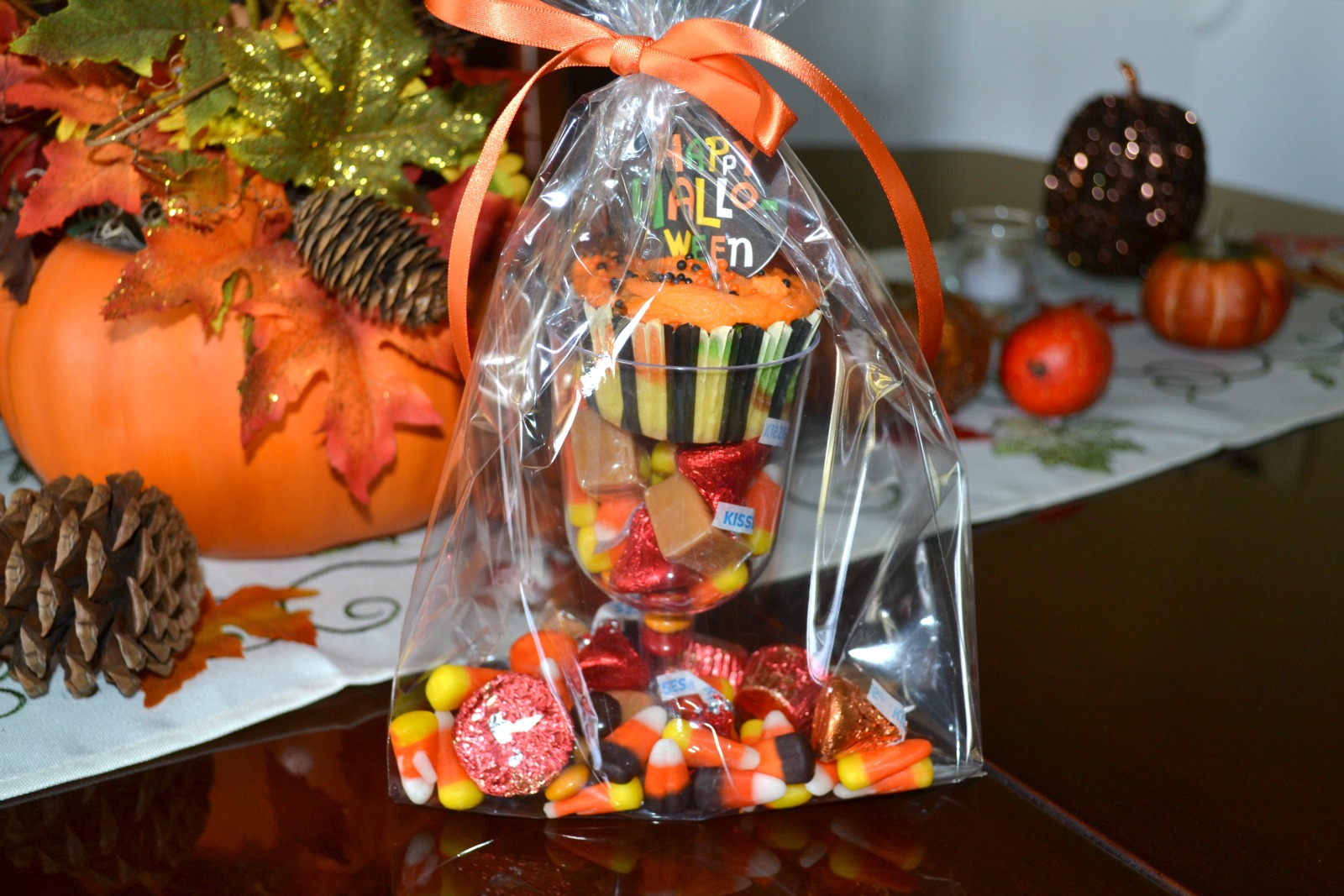 Halloween treat bags. Directions to make HERE.

Decorated Sugar Cookies. Recipe HERE
Saturday afternoon began with a Halloween themed lunch and the boys were the little chefs. I set them each up their own work area. I used a corrugated cake board that was perfect because it could be wiped off between recipes and then thrown away at the end. They also had disposable spoons, forks and knives.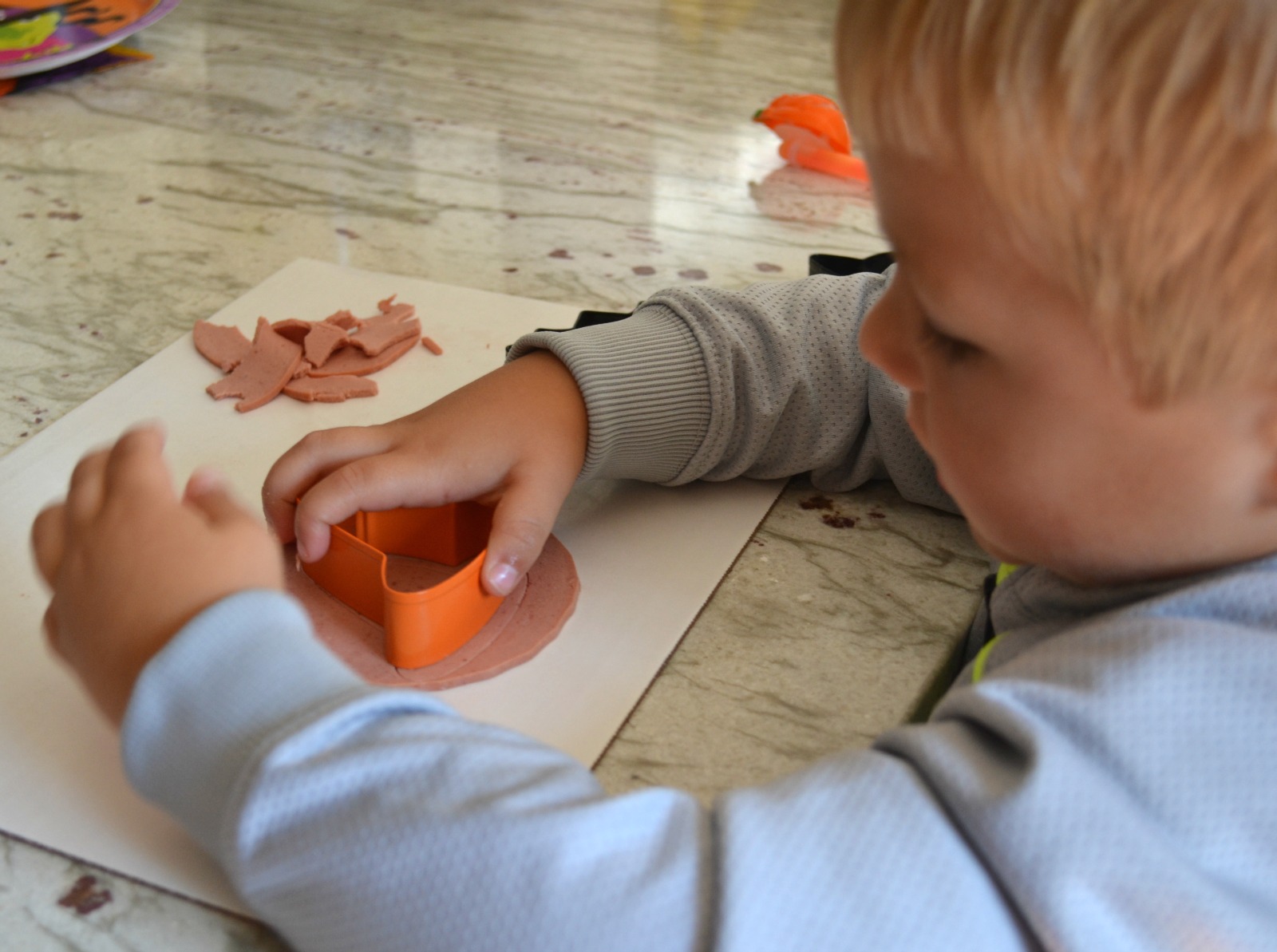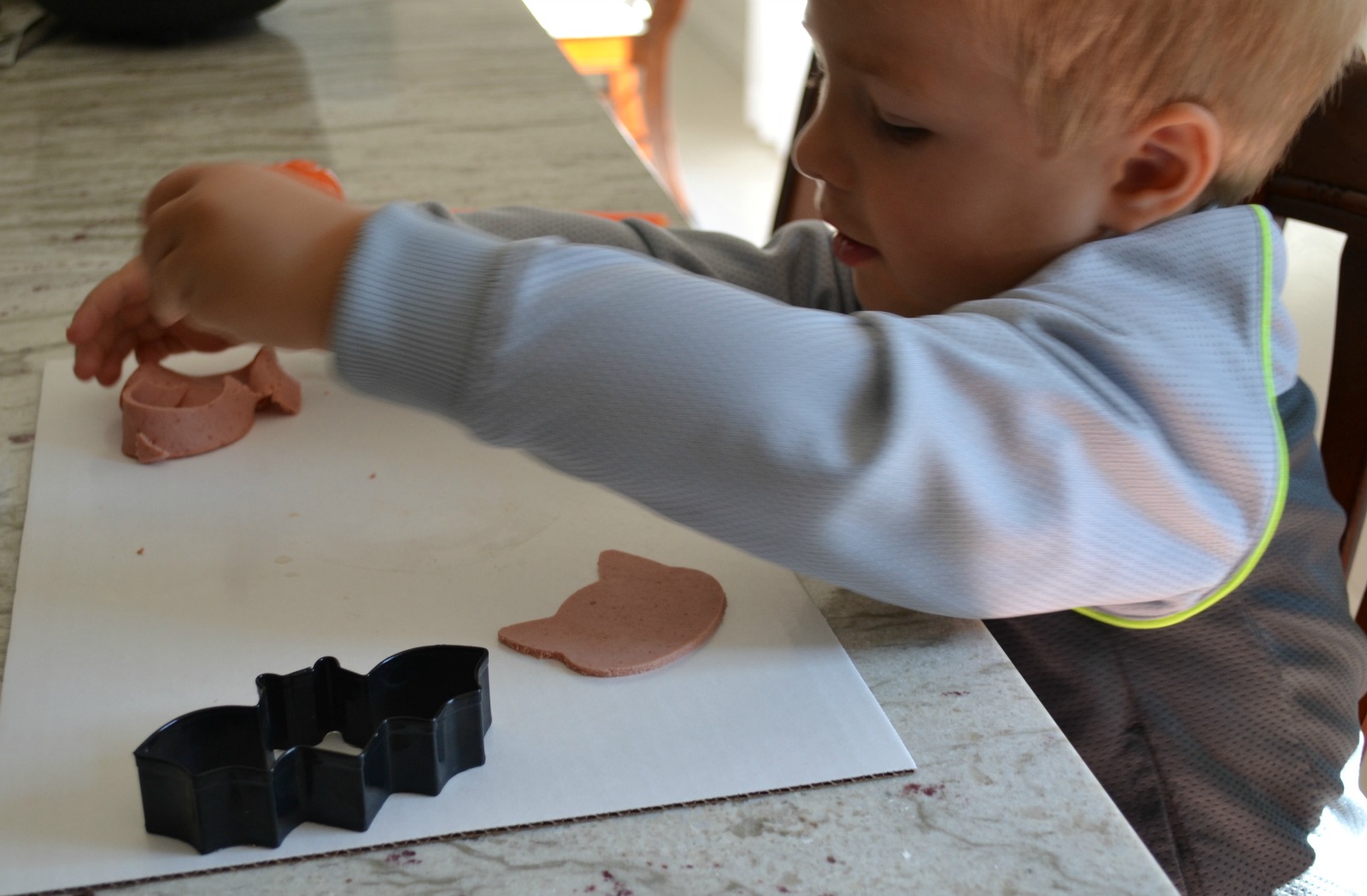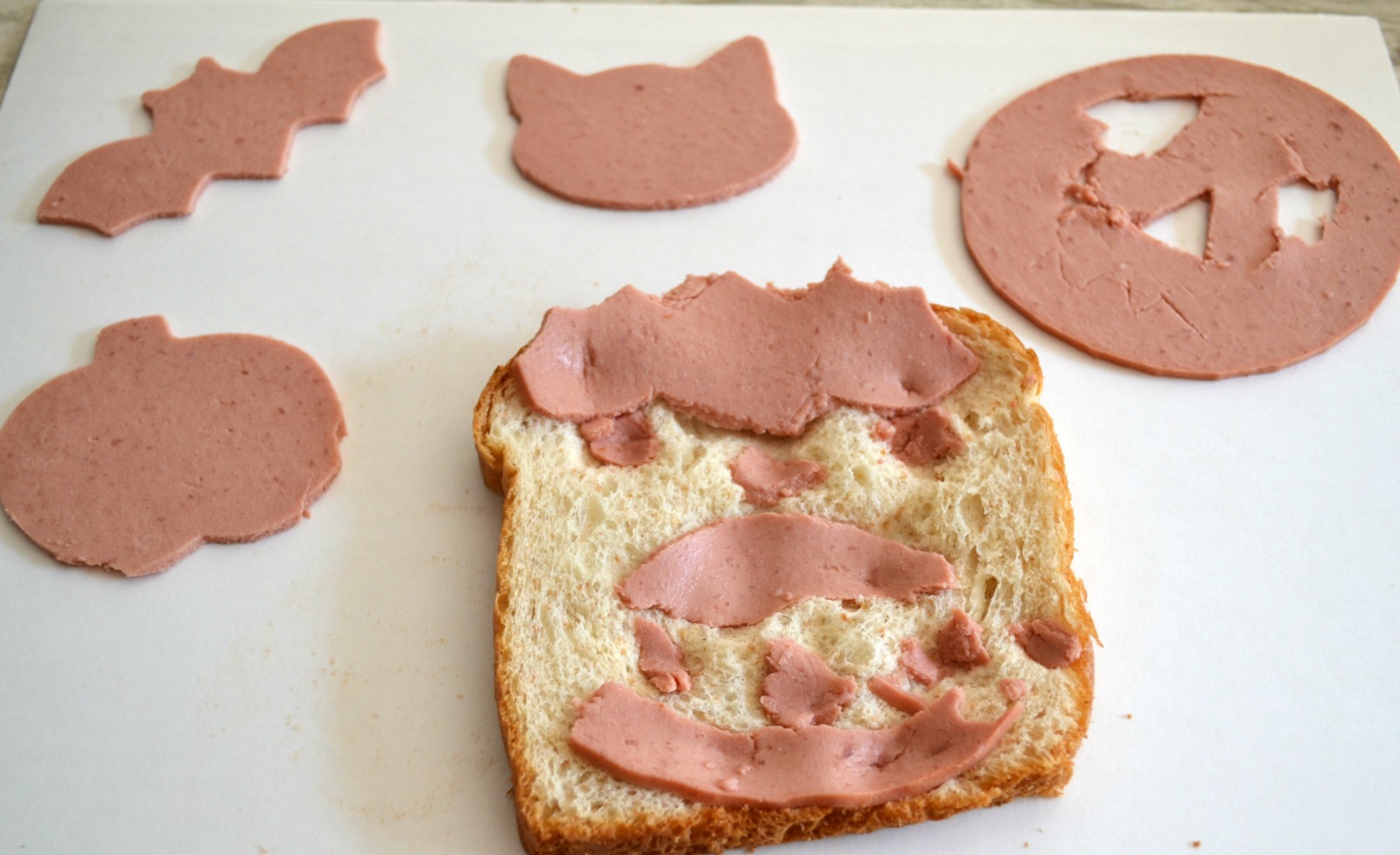 We started with simple but timeless dishes such as shapes cut out of bologna.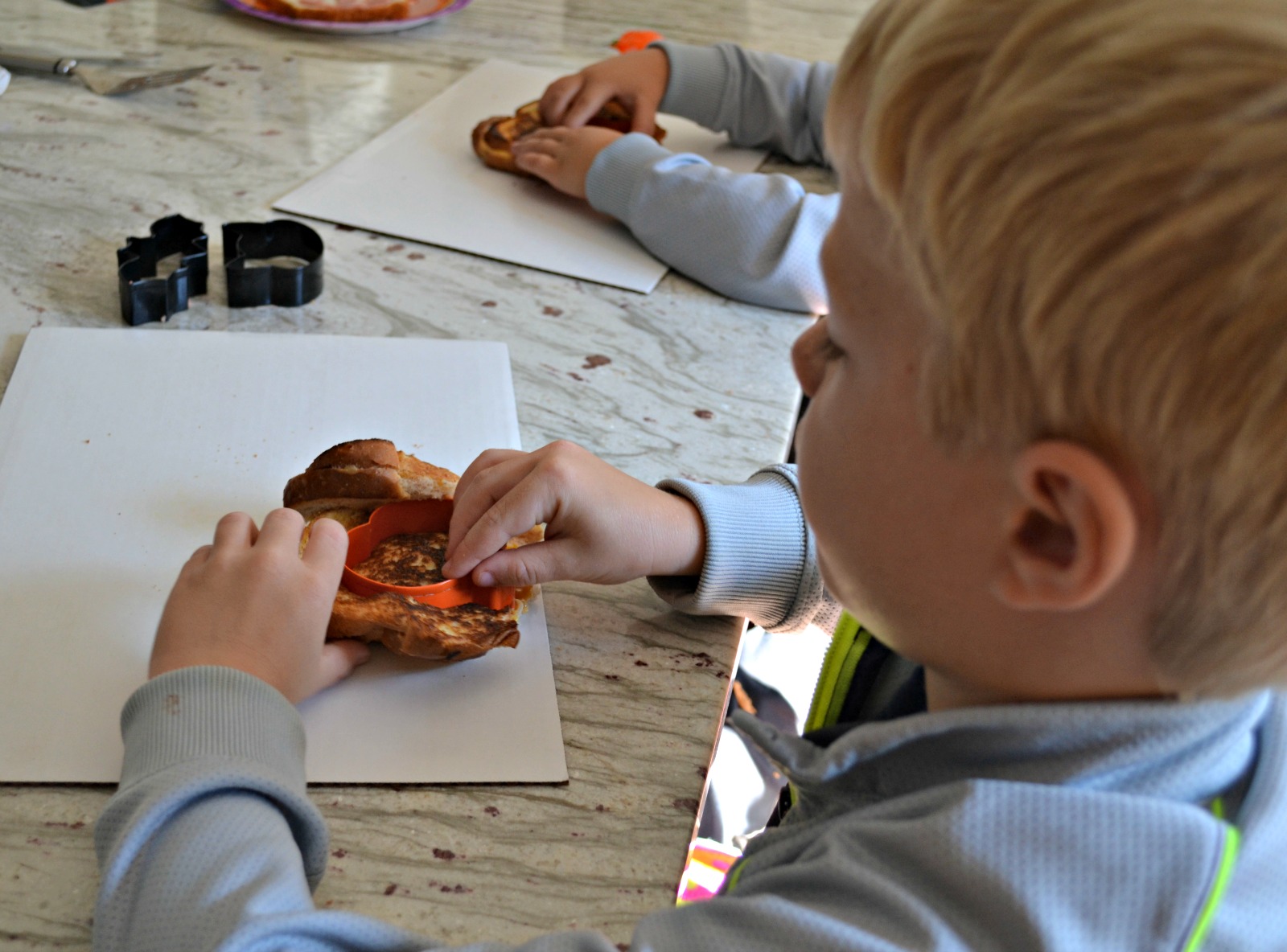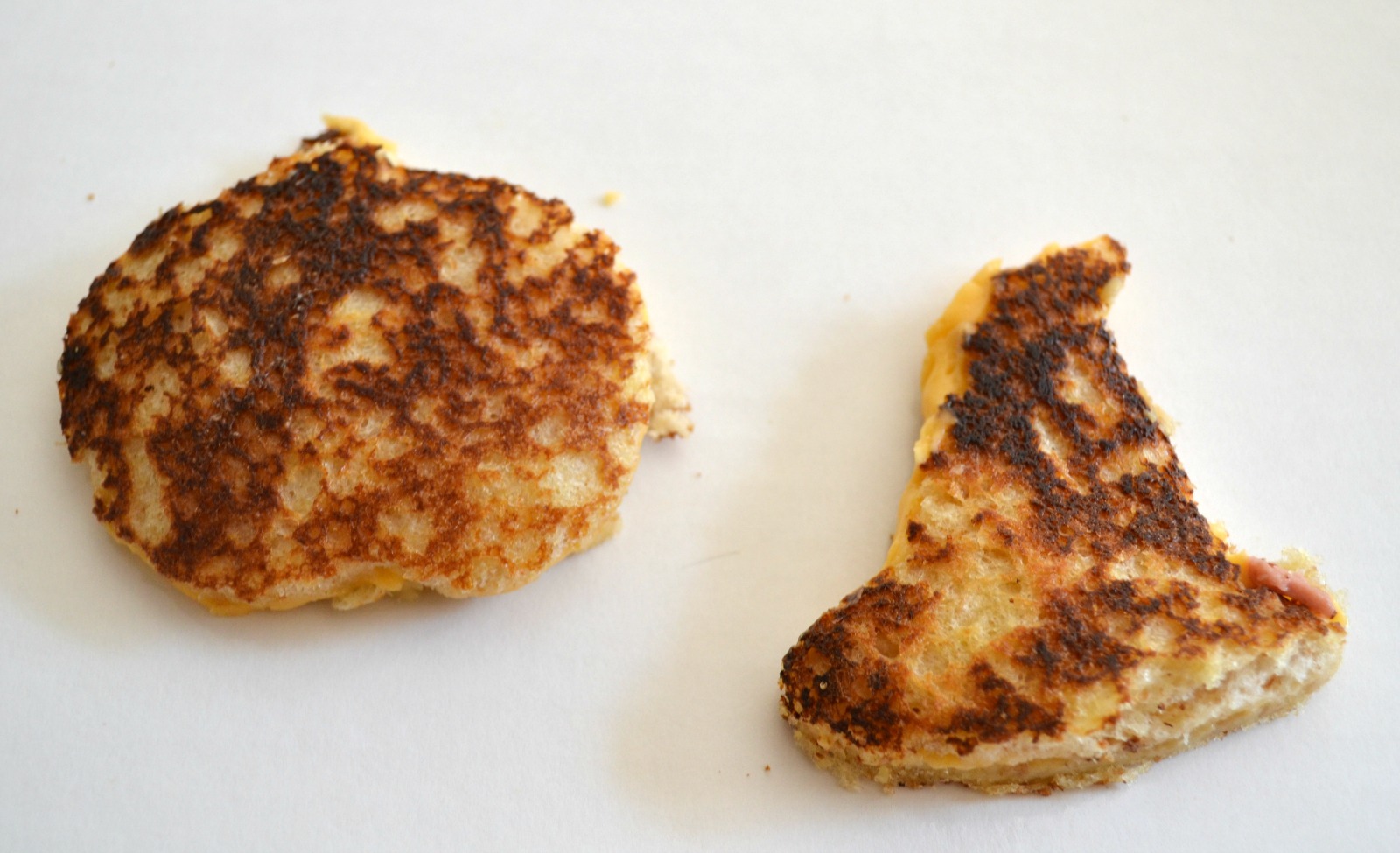 Grilled cheese sandwiches with witch hats and pumpkins.
I made them a Halloween "Fun-Due". I prepared a tray full of baked finger foods that kids like, such as dinosaur shaped chicken nuggets, chicken strips, mini corn dogs, tater-tots, and crinkle fries. I set up different dipping sauces in the middle of the tray. (Missed getting a picture of this)
Their favorite creation was the "Monster Mini Burgers".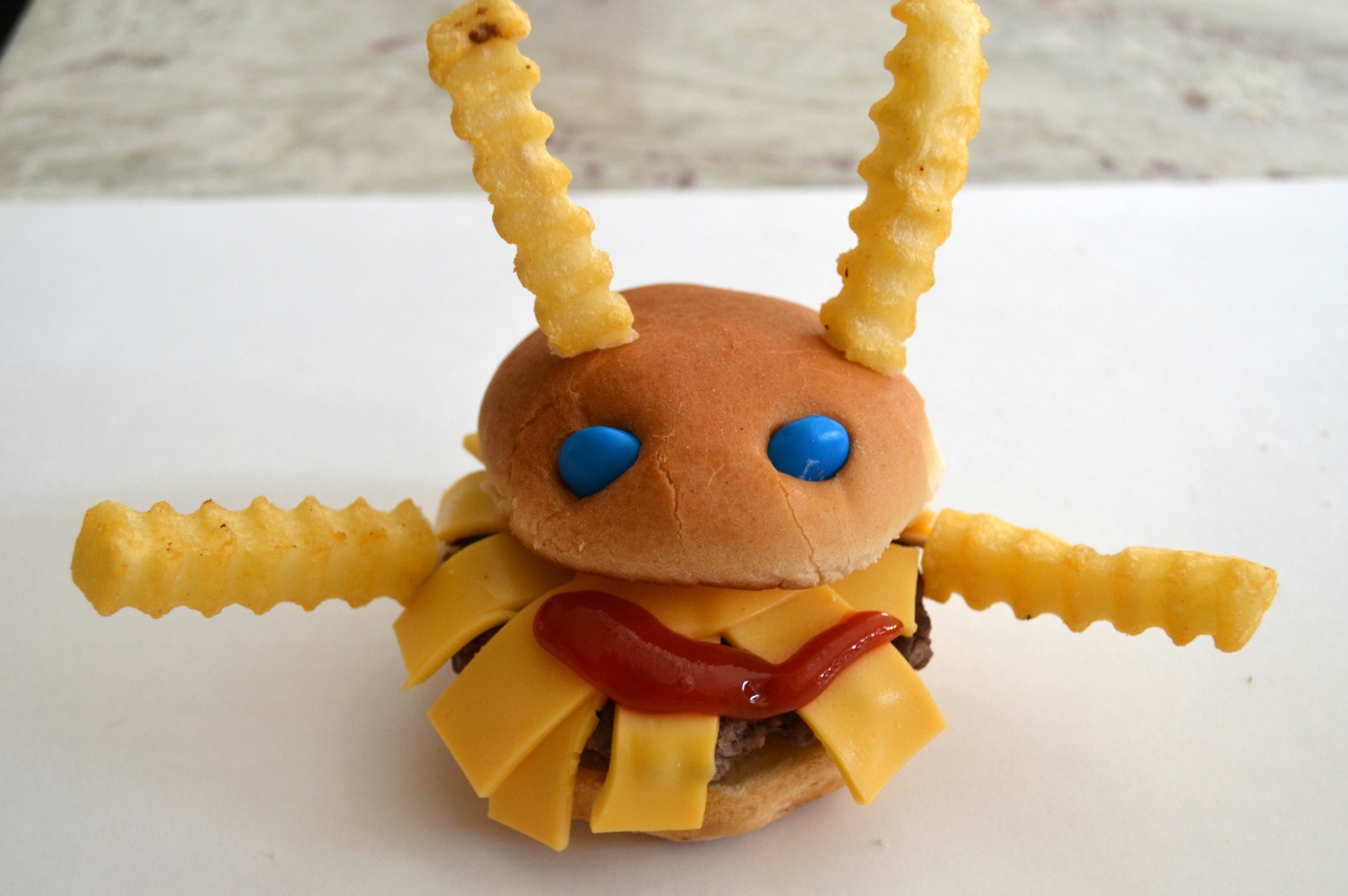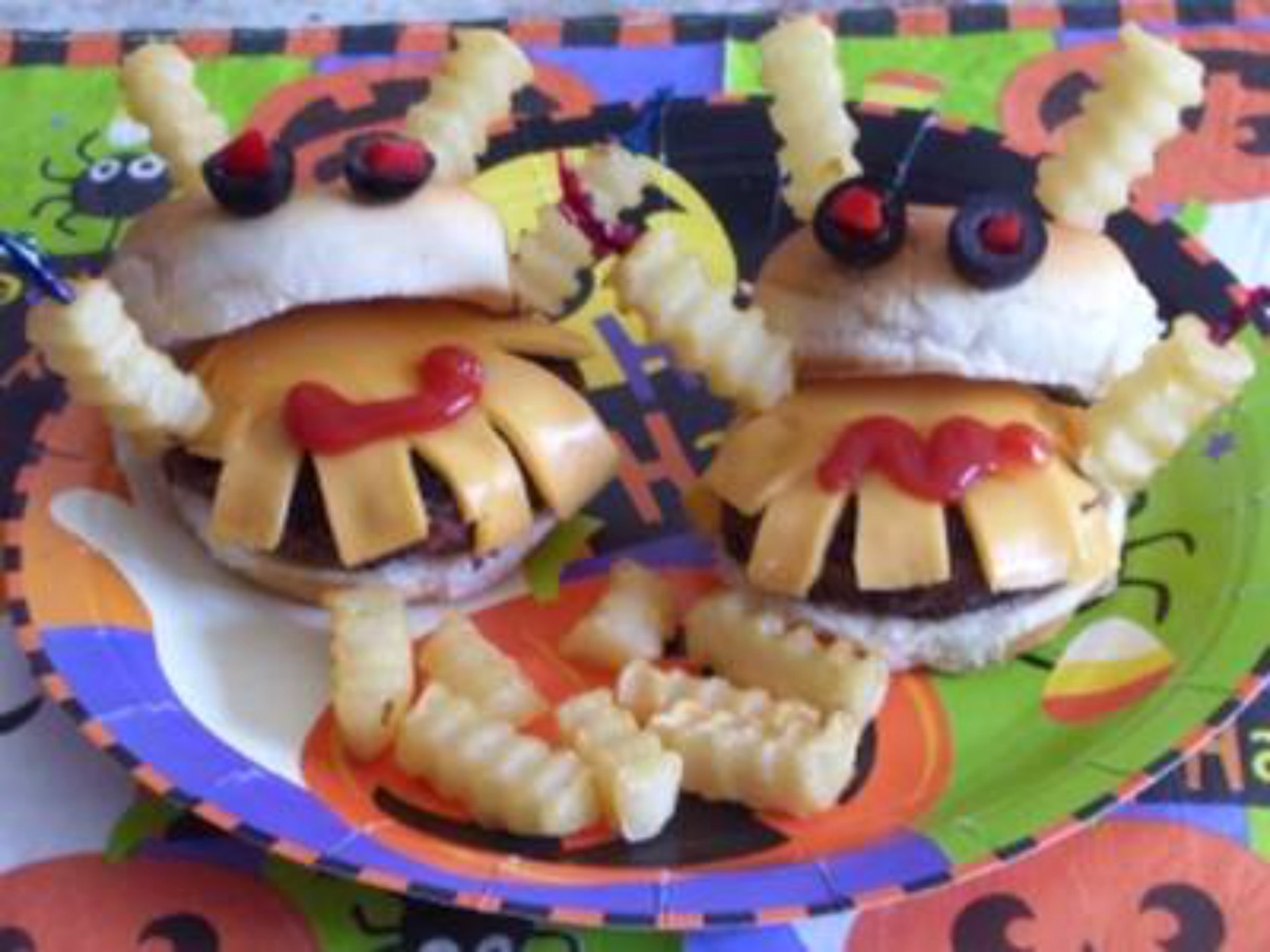 I cooked mini burger patties and gave them slider buns, cheese, fries, ketchup and some toothpicks. We looked through the refrigerator for foods to use as eyes.

Next on the agenda was a scavenger hunt in the yard. The prizes were things like a mini flashlight, glow sticks, little plastic head-bobbing creatures, and Halloween window stickers.
A nature walk with a list of things to find sparked a lot of conversation. Suddenly the 3 year old said "Gwamma I see sum-ping with bones". I looked around and there was a dead turkey that the neighbor's dog had carried in from the woods!!! That was not on our list.
Our home is surrounded by woods, so I gave them a job of decorating a section for Halloween. They filled a box up with things from our basement to decorate with and off they went.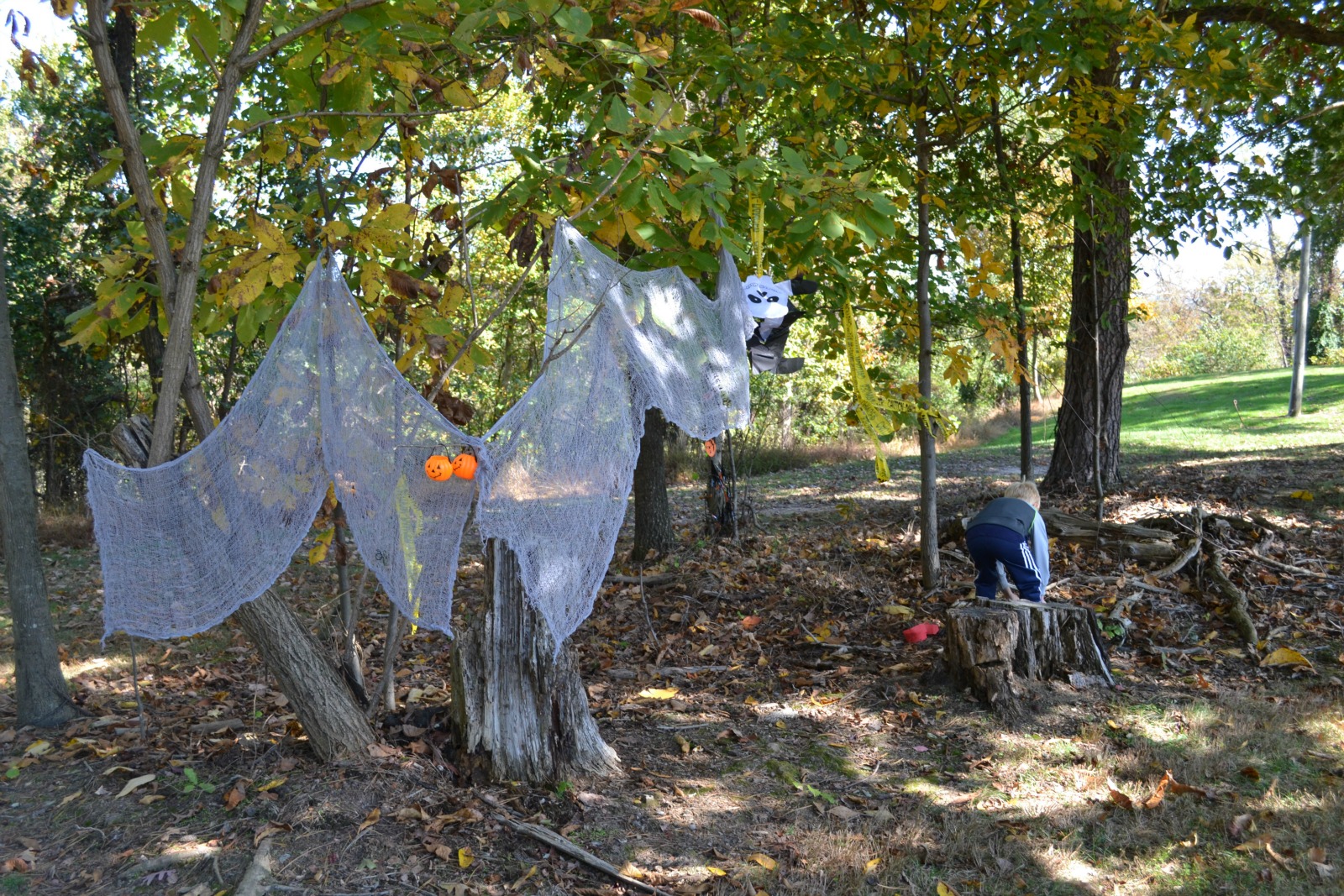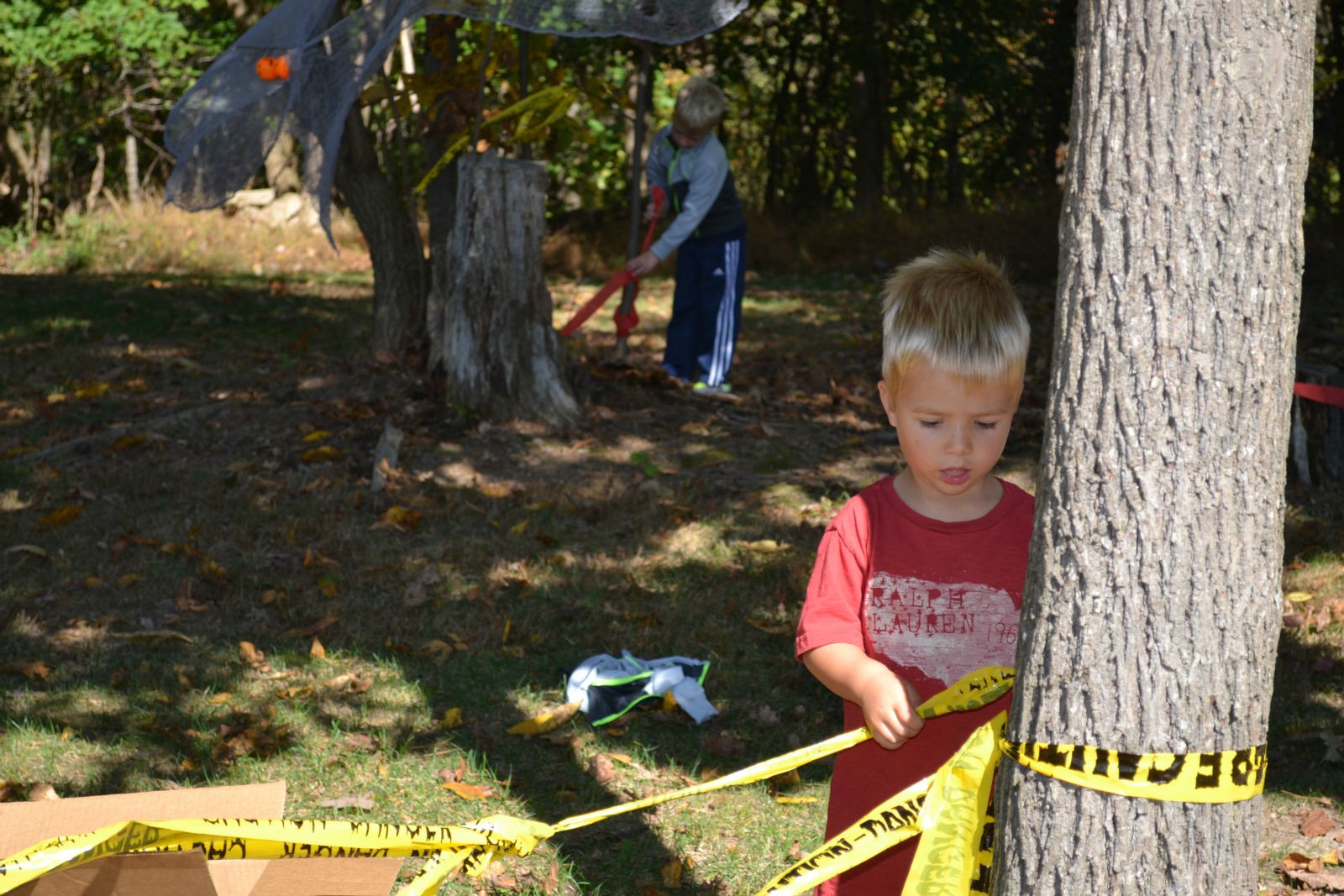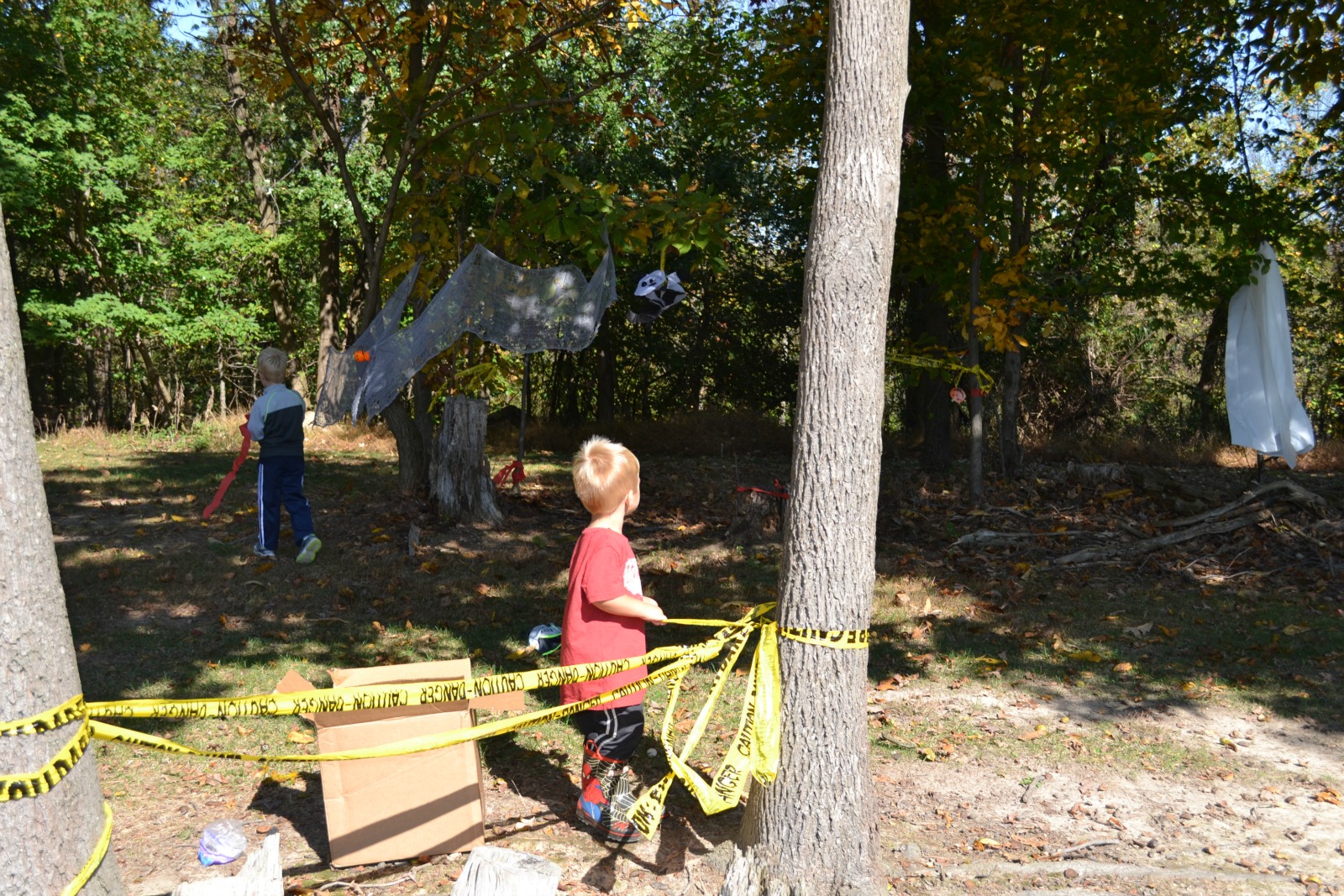 They had so much fun and worked so hard preparing for the "pumpkin monster".
Sunday afternoon more family was able to come for a lunch of chili, potato soup, cornbread, sandwiches, dips, munchies and some other finger foods and desserts. Then we headed to the local pumpkin patch for a fun afternoon.
I hope that your family gets to enjoy this beautiful and fun time of year.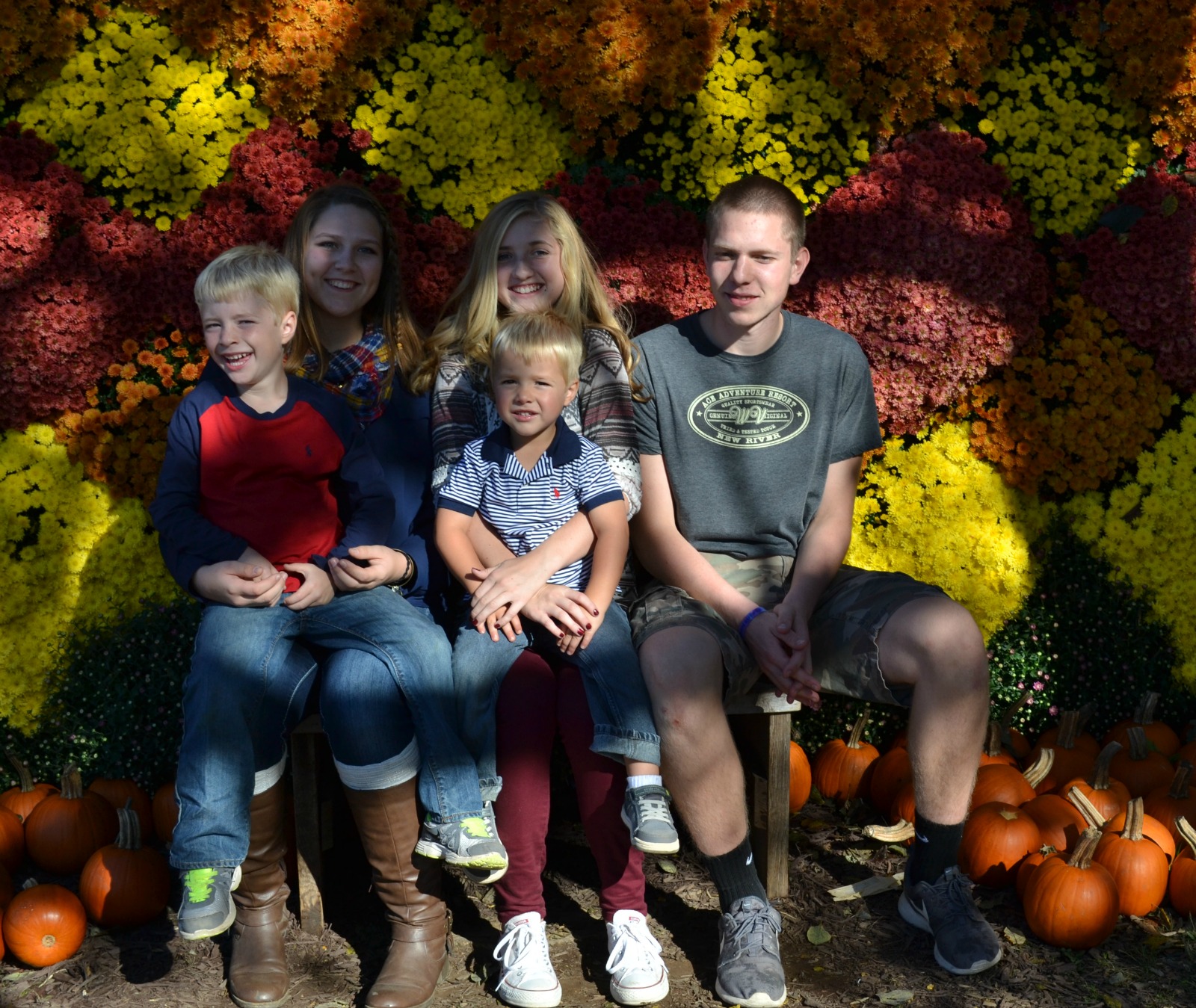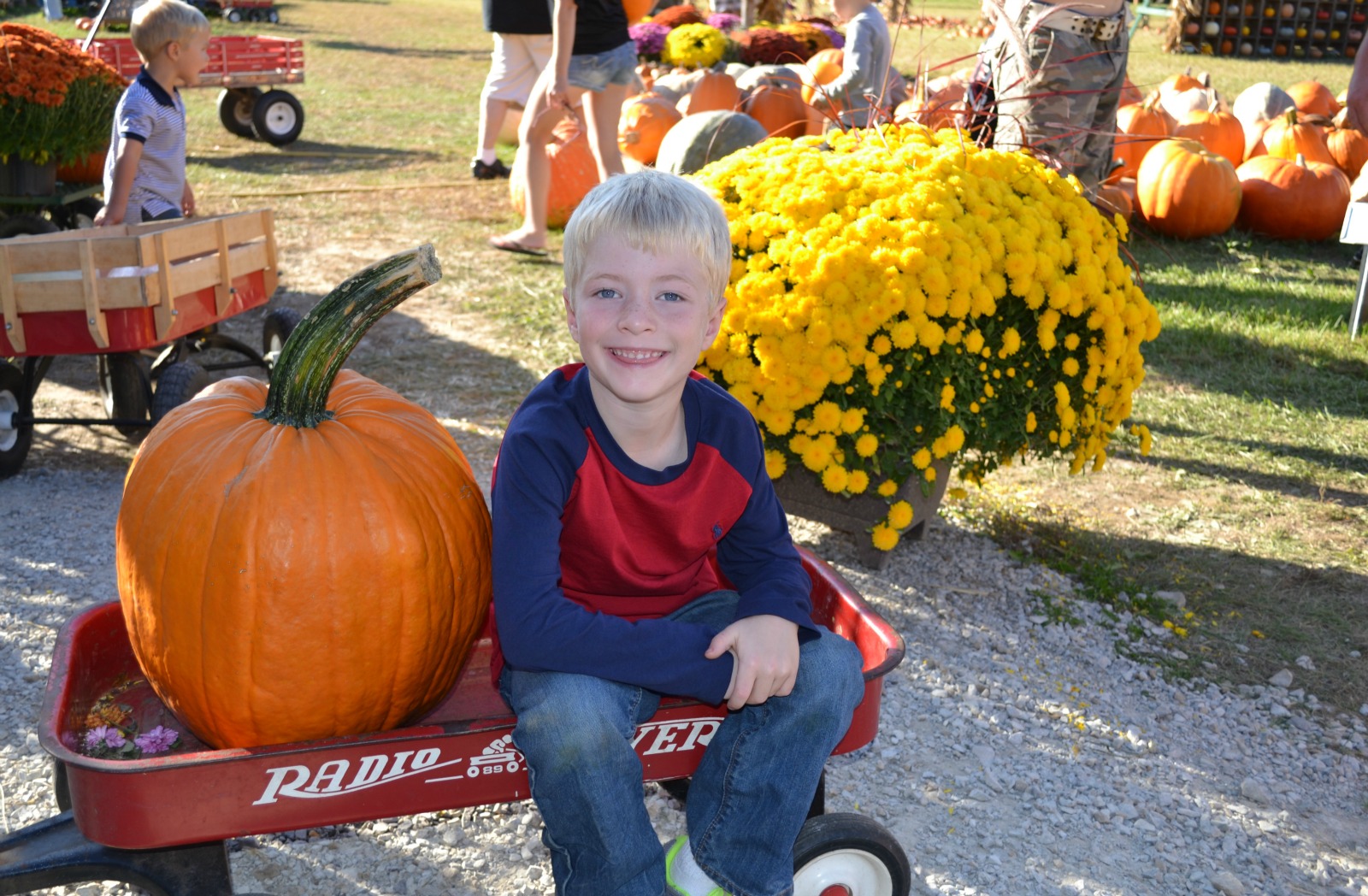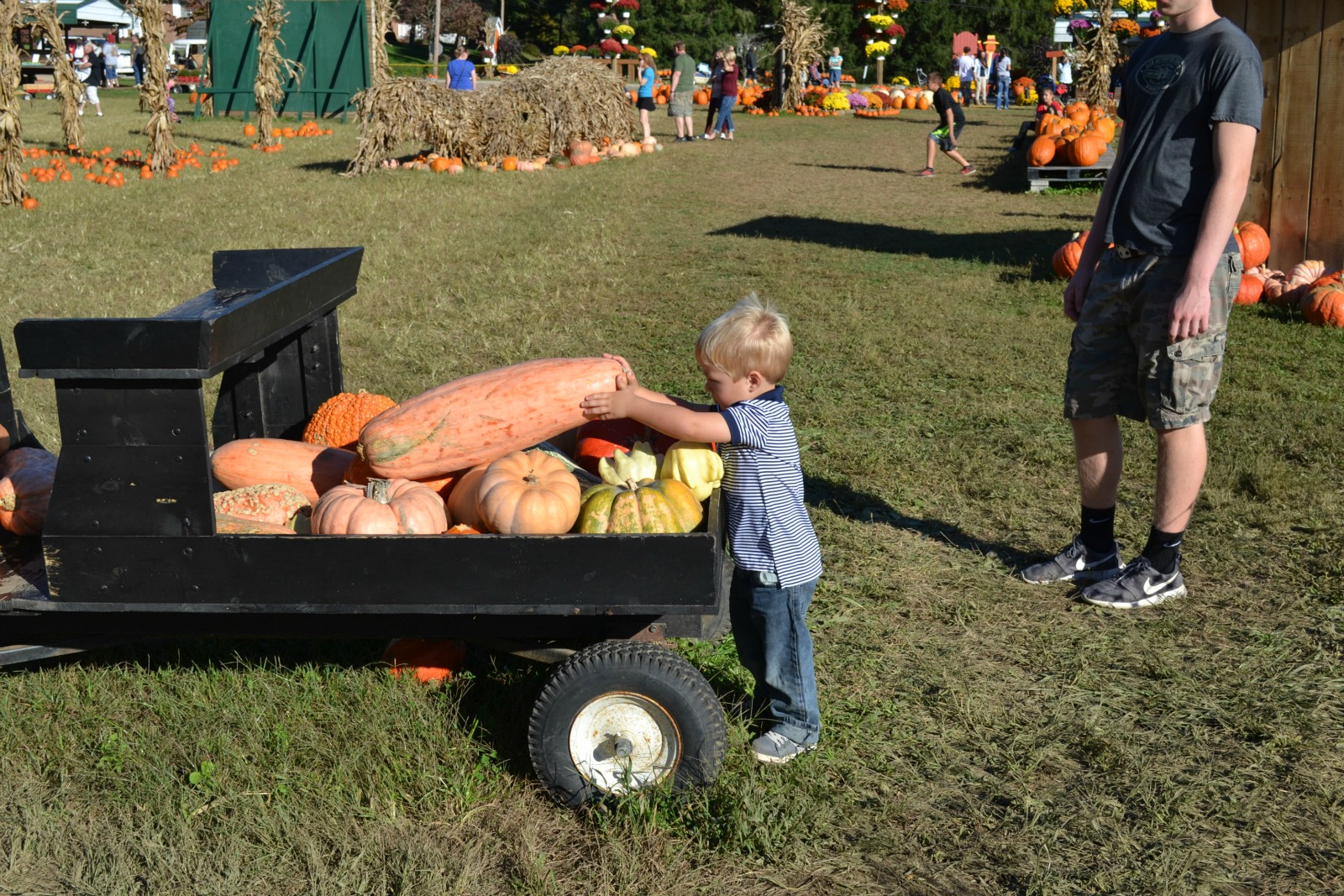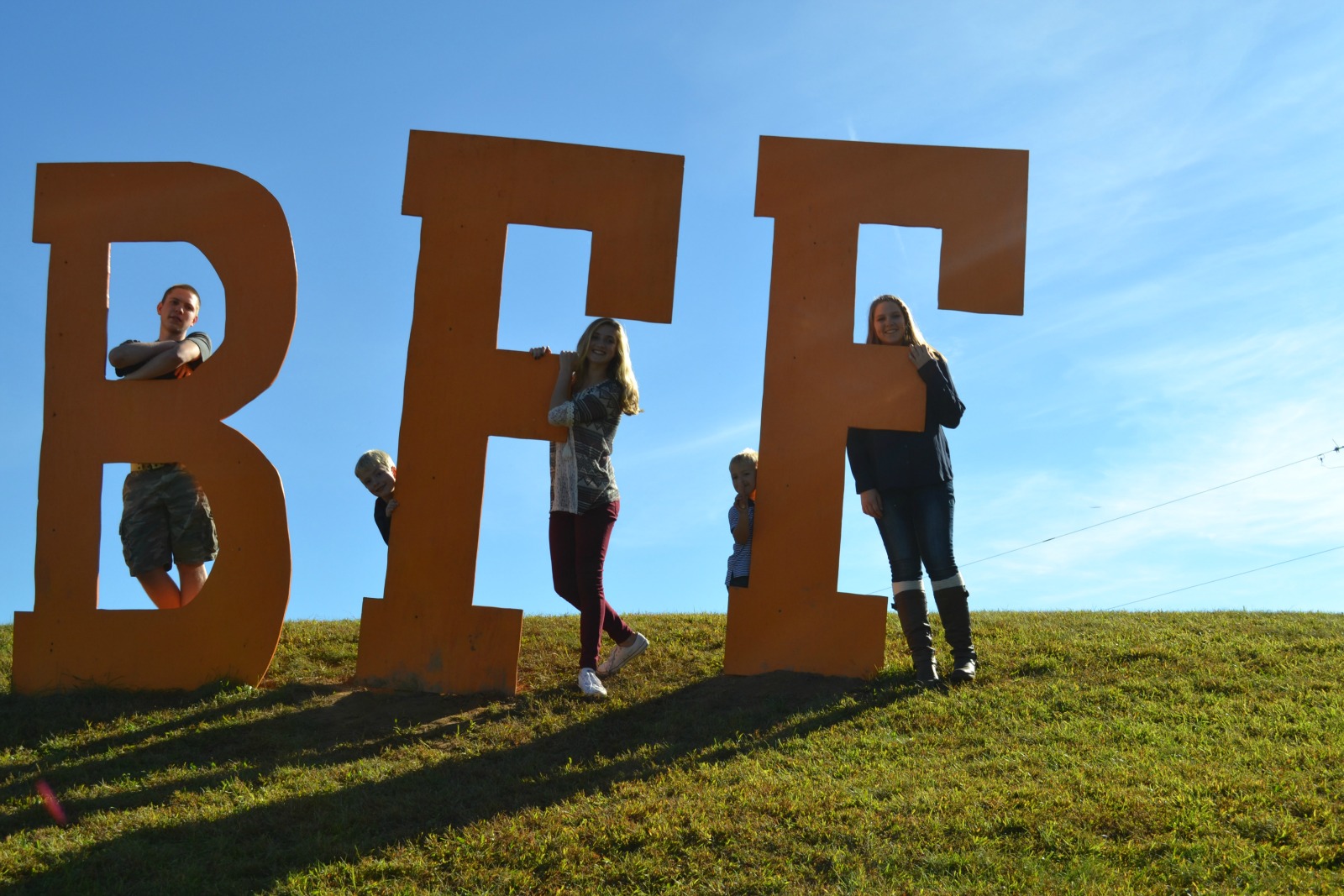 Please follow and like us: