Since this is National Hot Dog Day I had to re-post Grandpa Bob's Homemade Hot Dog Sauce recipe again!
He created this recipe a few months ago and it seems like we have been taking it to cook-outs and sharing it frequently this summer. We stayed at our favorite lake, Stonewall Lake in Roanoke WV, this past week in our RV and on the menu one day was hot dogs with this sauce. I guess we were celebrating National Hot Dog Day early.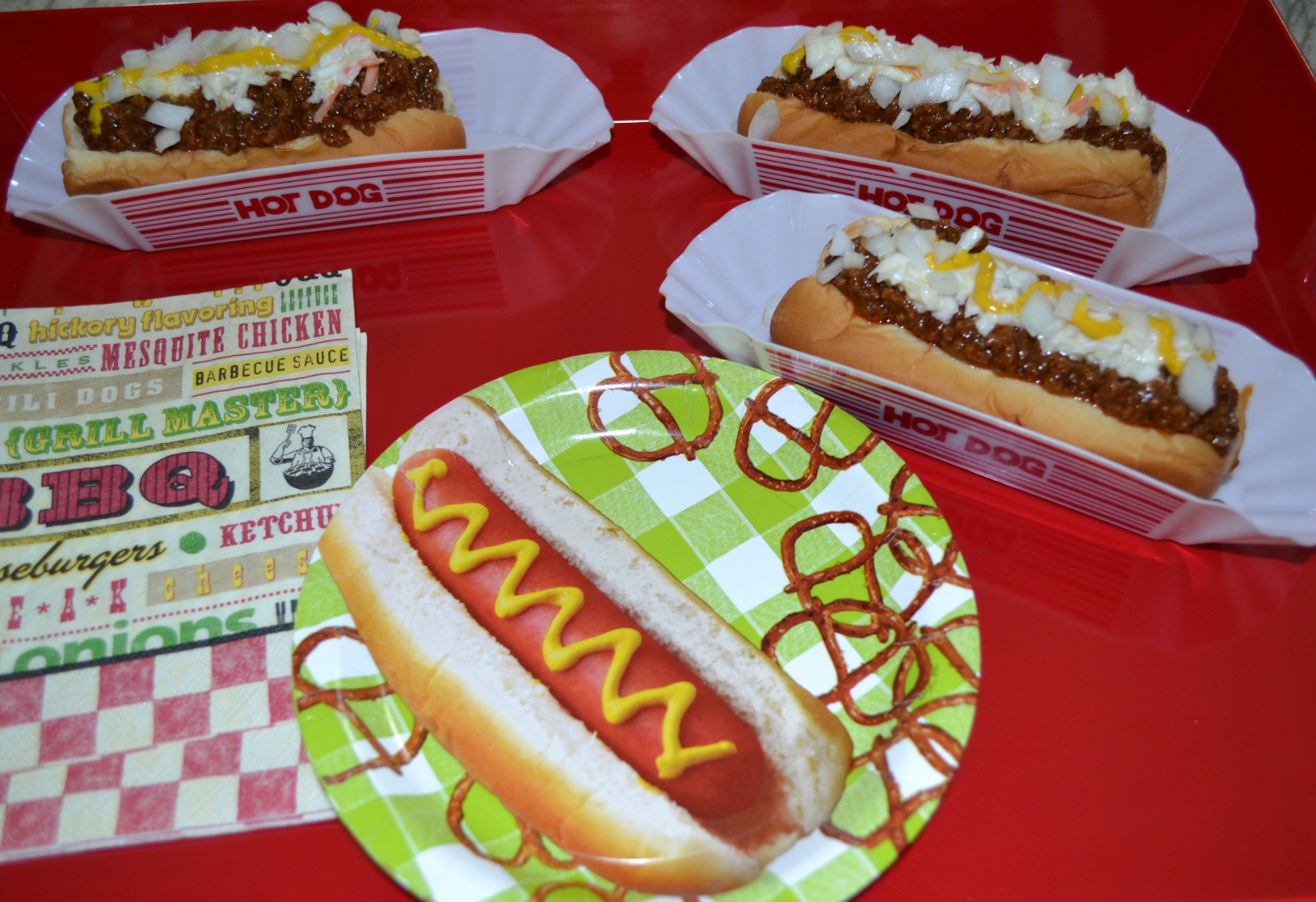 The paper plates we were using just happened to have a hot dog on it! Perfect wasn't it.
Last year our family had a 3 day week-end together at the lake, and one of the evenings we had an old fashioned wiener roast/cook-out.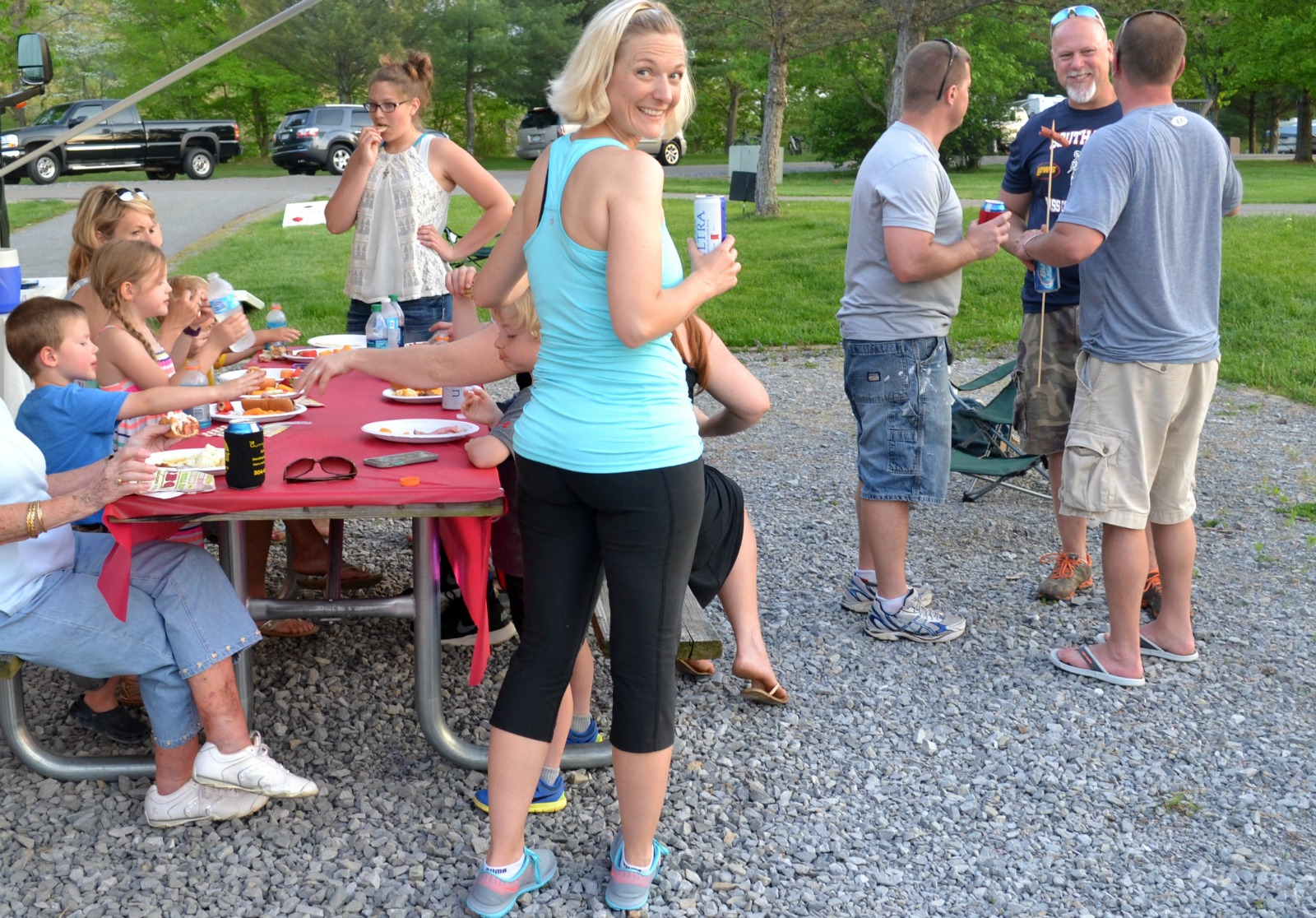 I made a mistake though, and bought the sticks used for roasting marshmallows instead of wieners so it was a little harder to cook them , but it worked out great.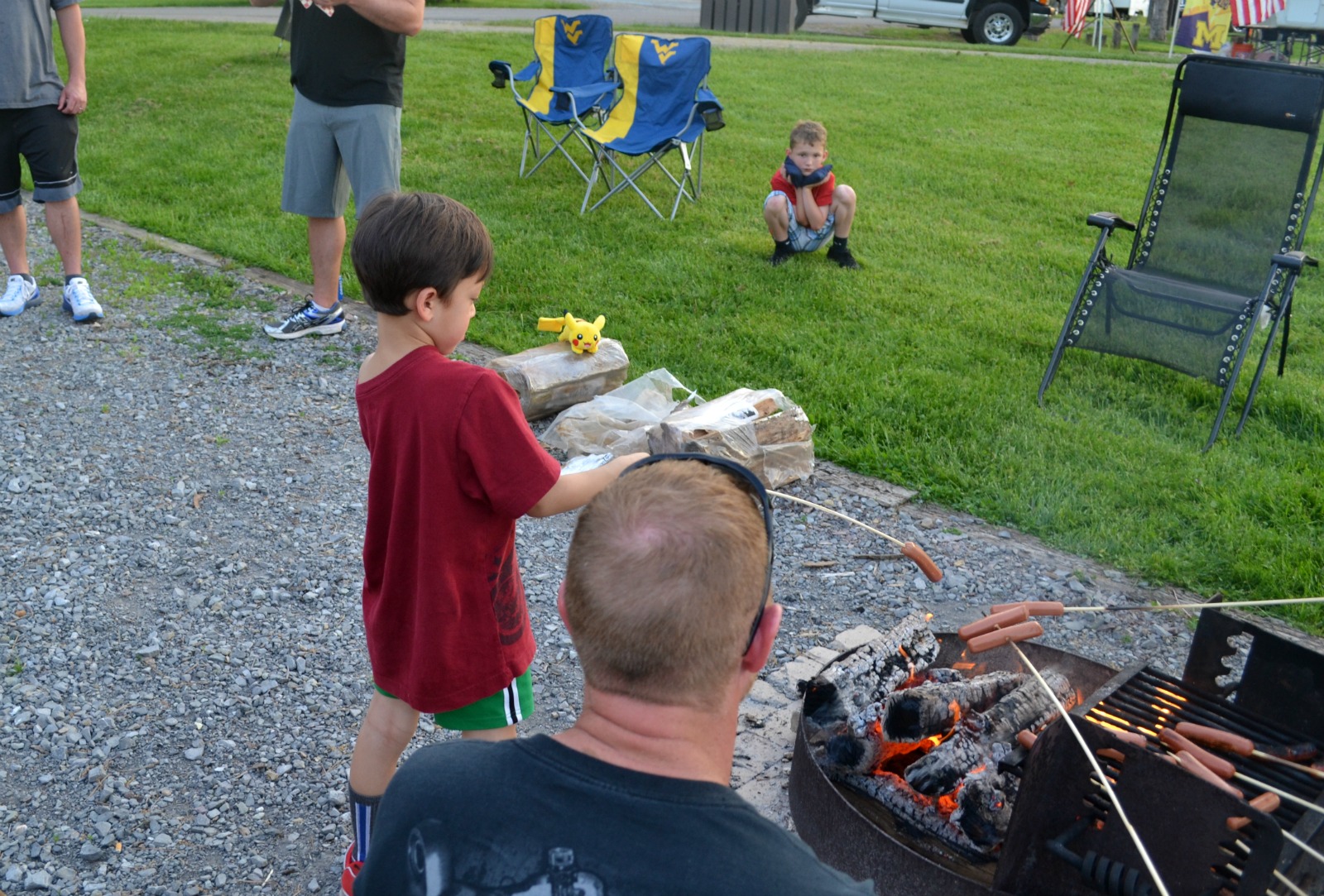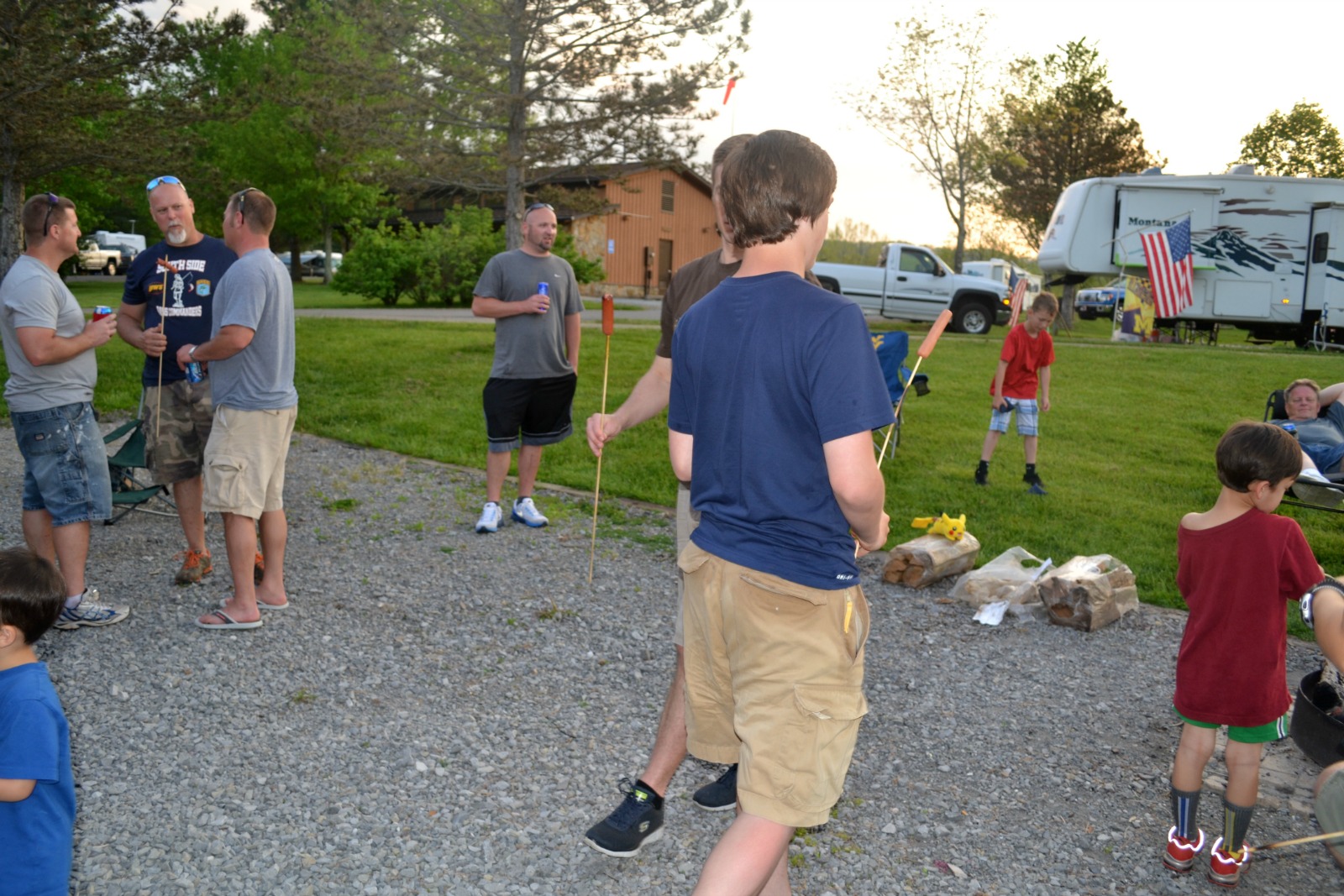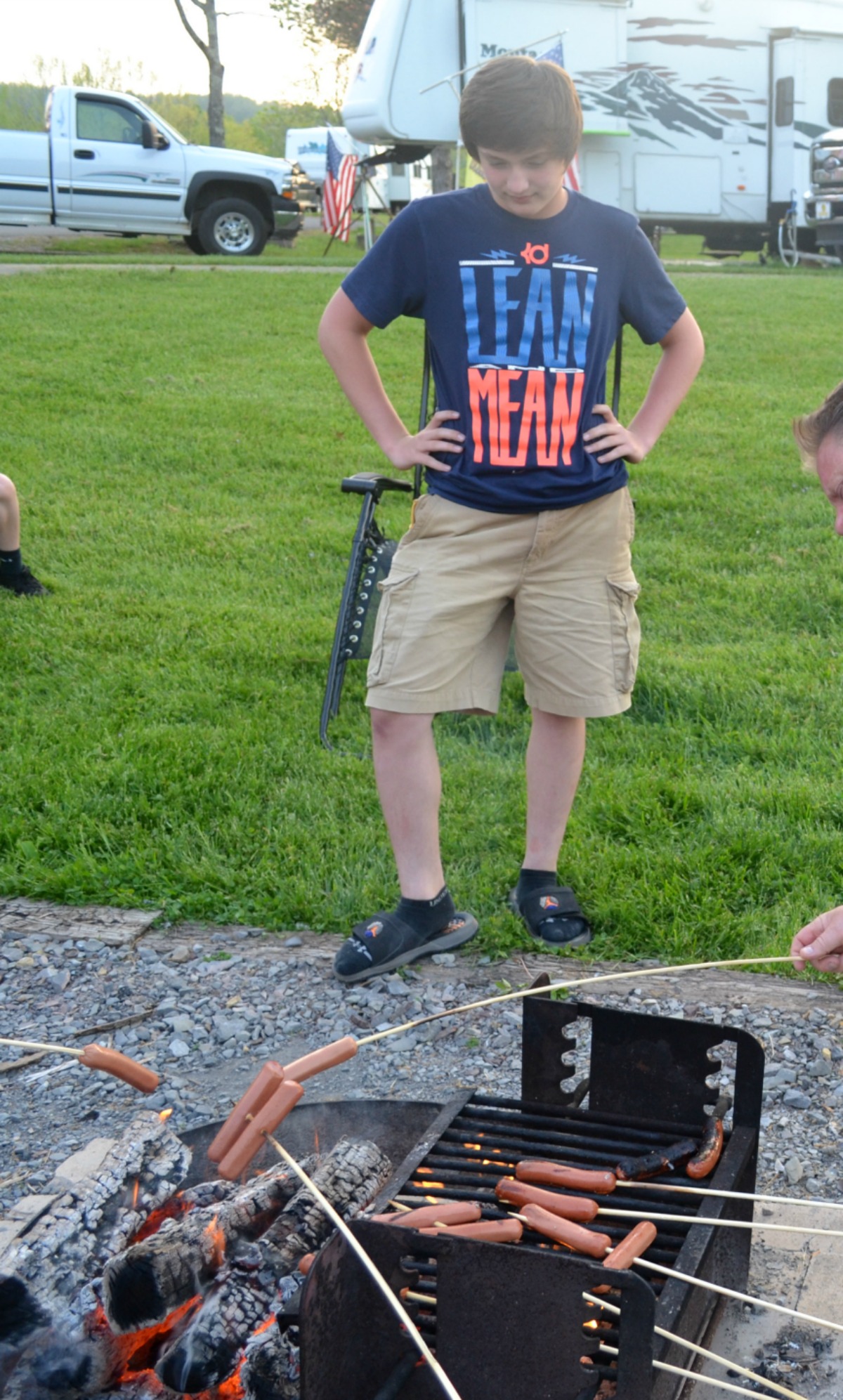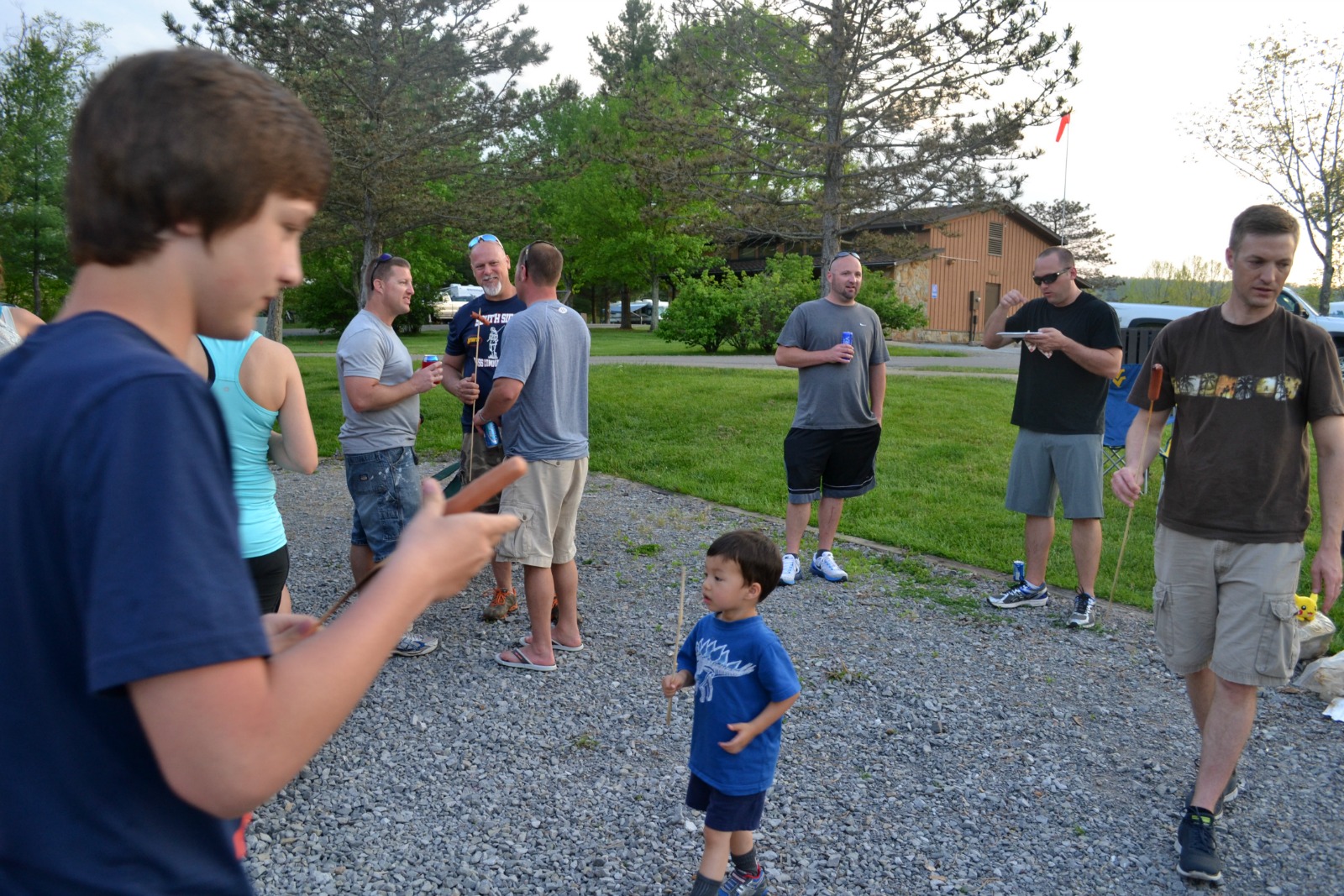 Having a wiener roast with your family and friends is a great way to celebrate National Hot Dog Day!
There is no right or wrong way to top a hot dog.
People from different regions eat hot dogs different ways. They vary from plain, ketchup or mustard to cole slaw, onions, cheese, kraut, peppers, and of course a great homemade hot dog sauce. I have even read that people fix themed hot dogs. That sounds like fun.
In our house, it is usually sauce, slaw, and onions with a little drizzle of mustard.
Have a great week-end and enjoy National Hot Dog Day!
Here is Bob's recipe…hope you enjoy it.
Please follow and like us: