This summer my husband and I made a cross country road trip to Denver Co from WV.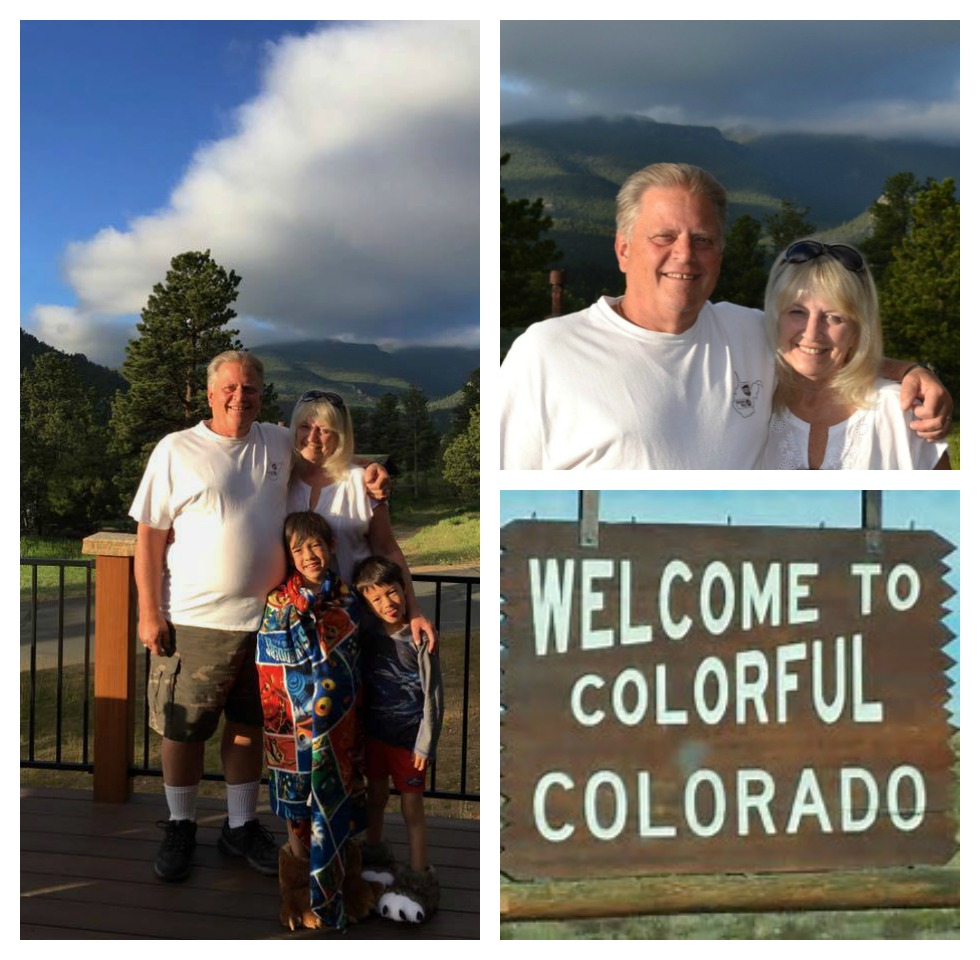 My son and his family live in Denver Co, which is about 1300 miles from our home in WV. My husband and I are both retired, so we decided it was time for a cross country road trip. I only see these 2 grandsons once a year.
He will not fly, so we prepared for a long drive.
We have an RV and originally thought of taking it, but we
decided that we would have more freedom with our car.
It was actually very easy to organize this trip.
The first thing I planned was where we would stay. Then, I printed the route. We do have navigation and On-Star in my car, but I still want to see my route in black and white. I even bought a Road Atlas as a backup.
Once the route was planned, I could pull up things along the way like hotels, scenic and historic places to visit, and make an overall plan. We did not make hotel reservations or set a schedule to follow.
I had a general plan, but this left us open to take our time, and do things we were interested in.
We rented a very nice home in Estes Park, which is about an hour from my son's home. There was plenty of room for my son, daughter-in-law, and 2 grandsons.
The home was so beautiful. It was close to everything, yet we had such a private neighborhood.
Here are a few pictures of the home.
If you are ever visiting this area, HERE is a link to the
agency that handles the rentals.
I thought for days on the best way to pack for a cross
country road trip, yet I didn't want to take a lot of luggage
that we did not need. I came up with a system that did
work great. HERE is a link to my packing plan.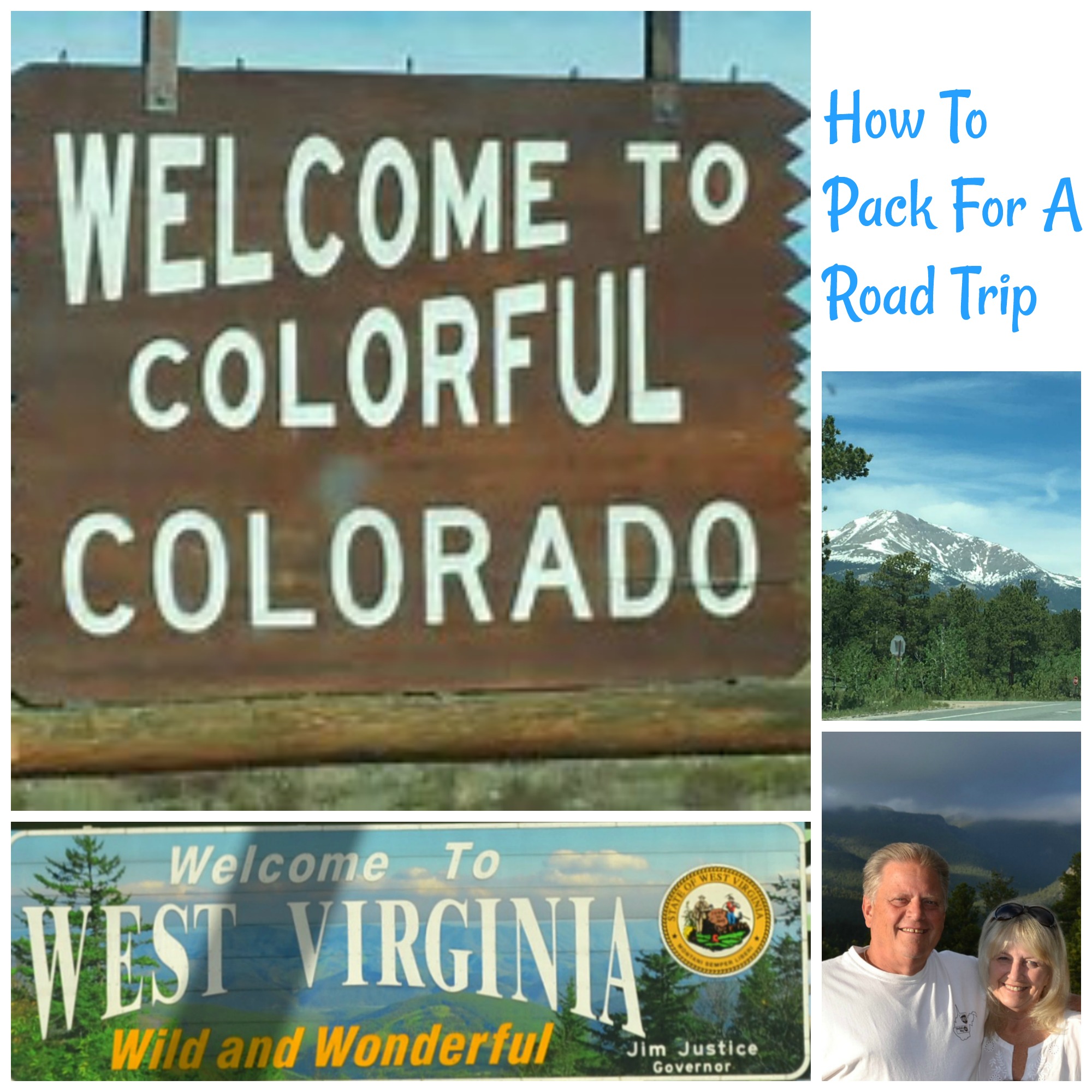 My husband took care of all of the car maintenance. This is
definitely one of the most important jobs to take care of.
I packed us a picnic lunch to have on our first travel day. We prefer that to eating every meal at a fast food place. We drove about 4 hours then stopped at a nice rest area that was shady and enjoyed our picnic.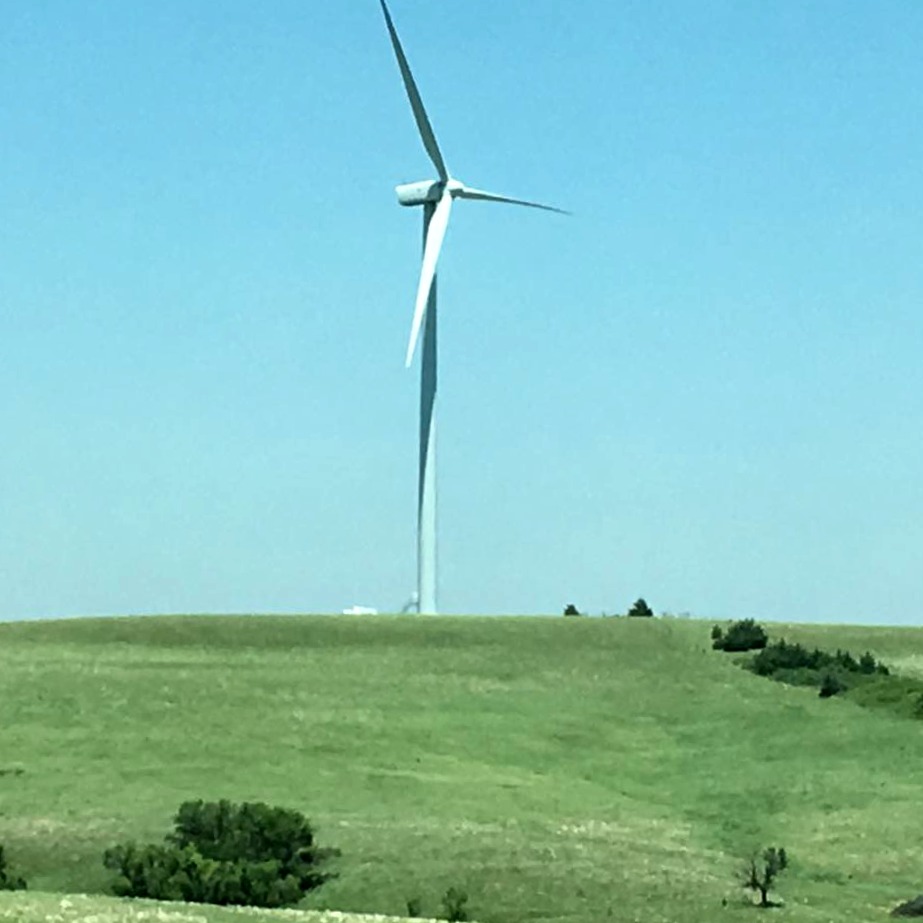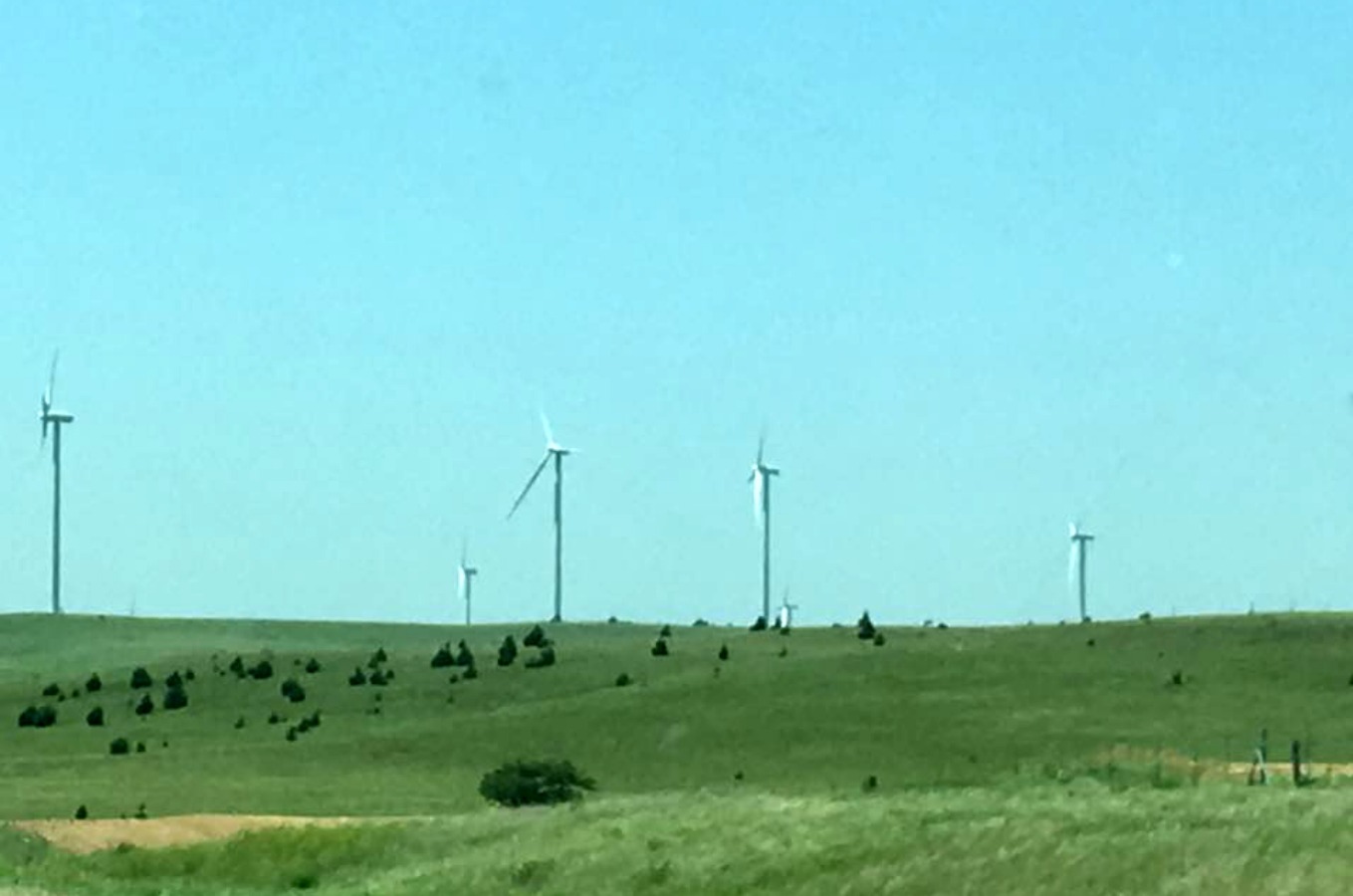 The wind turbine farms and wheat fields through Kansas are just amazing. There were thousands of them.
We traveled through WV, Ohio, Indiana, Illinois, Missouri, Kansas, and Colorado.
After a total of 10 hours driving, it was around 6 pm, so
we stopped at a hotel for the night. This was great to eat a
good dinner, swim, sit in the hot tub and get a good night's sleep. A free hot breakfast was included so we were set for day 2. We did the same thing the next day, and on day 3, we arrived at my son's house around 11 am.
We had the day to play with the grandsons at their home and then went to a nice, roof top restaurant that evening.
The next morning we headed to Estes Park to walk around the town, have lunch, and get settled into our VRBO. The boys loved crossing rocks in the stream on the river walk. The water runs constantly, and comes from snow melting on the mountains.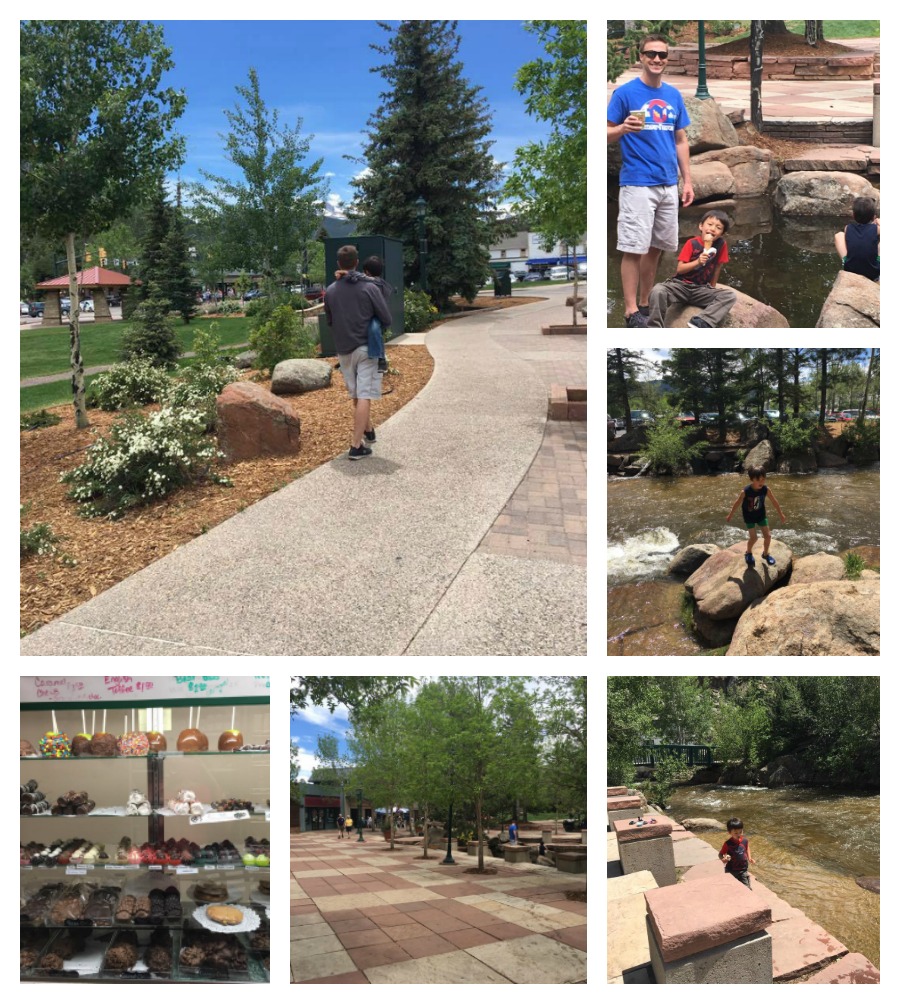 The following day we visited the town again, hung out at our beautiful home and fixed lots of food.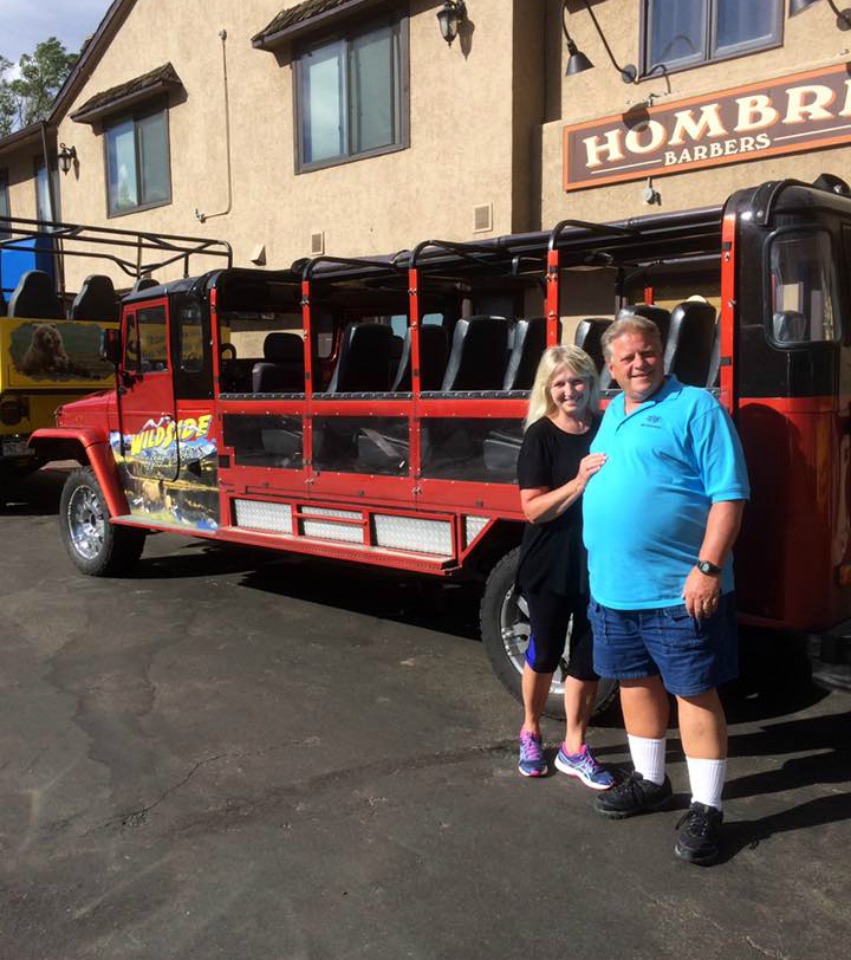 That evening we booked a tour of the Rocky Mountain National Park in this shuttle. HERE is their web site.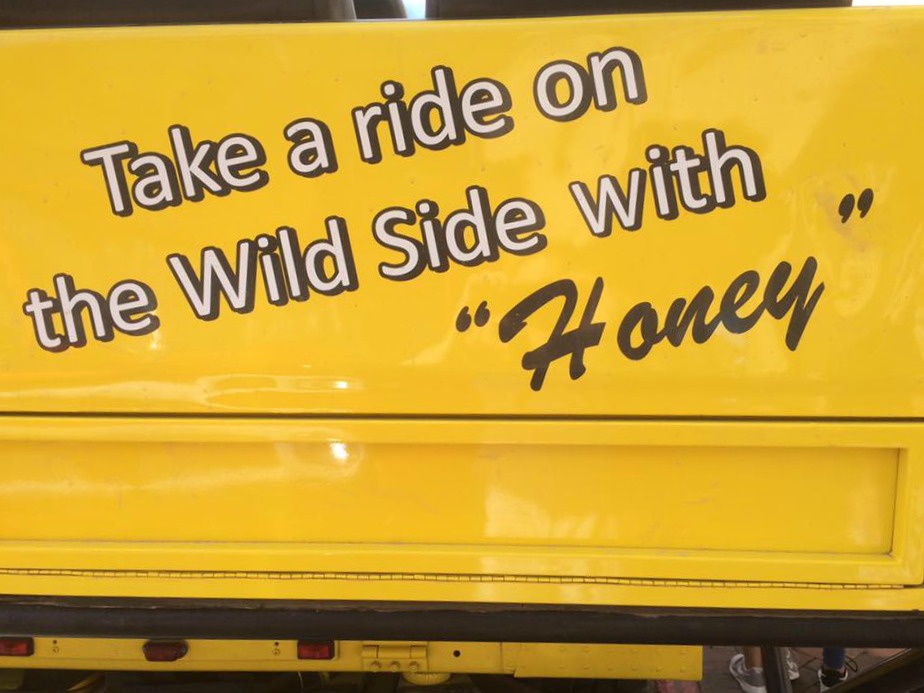 This was what the back of the one parked in front of us said…we should have been on it.
We had a most awesome, fun driver named Chad. The tour was 3 hours. He gave us so much information and snacks at the end.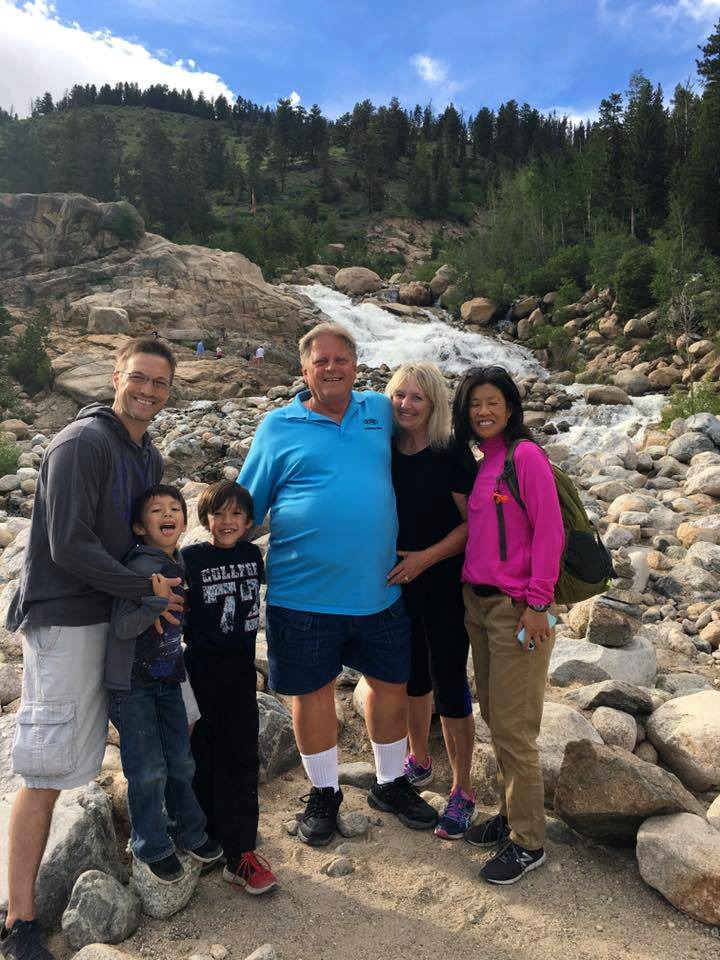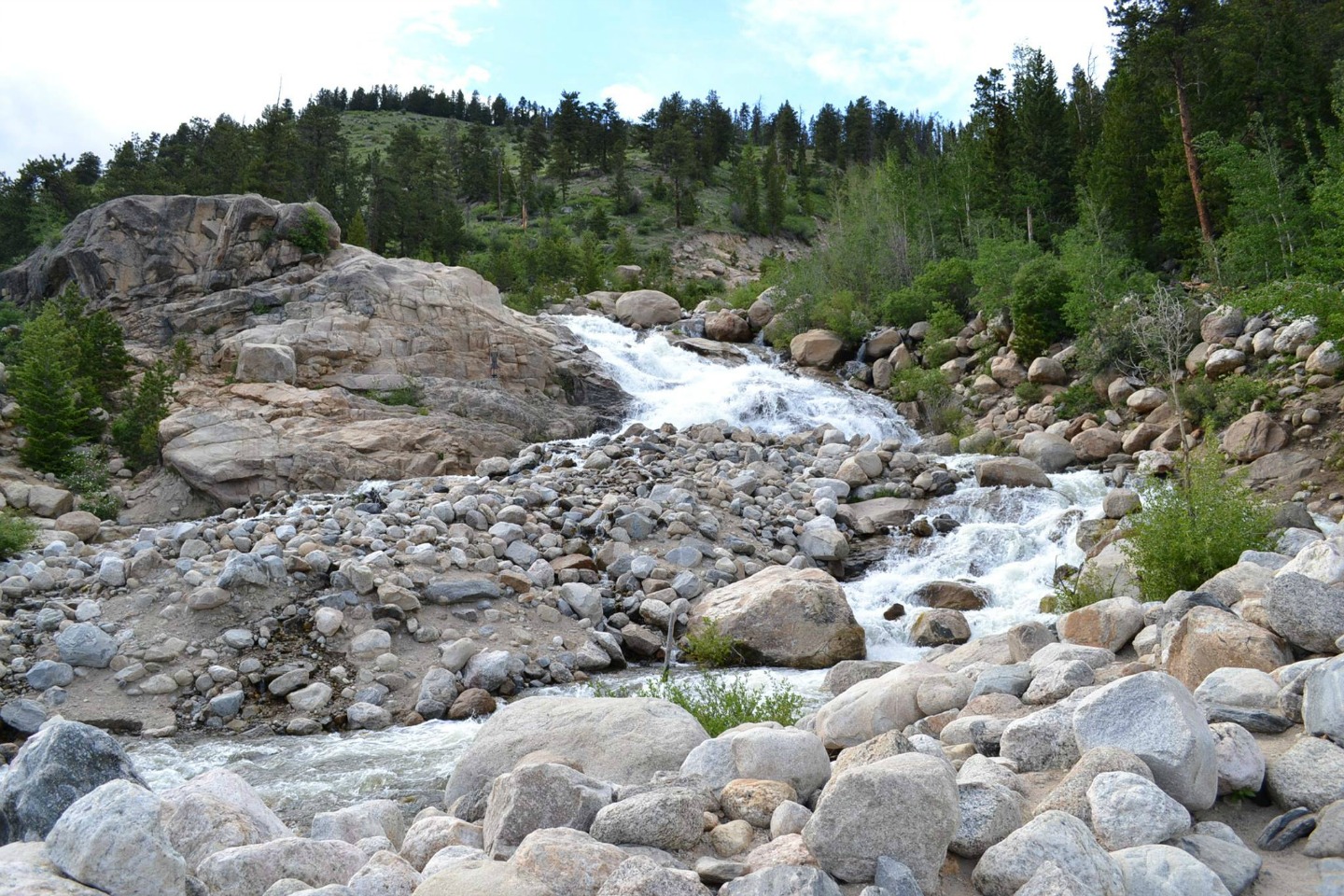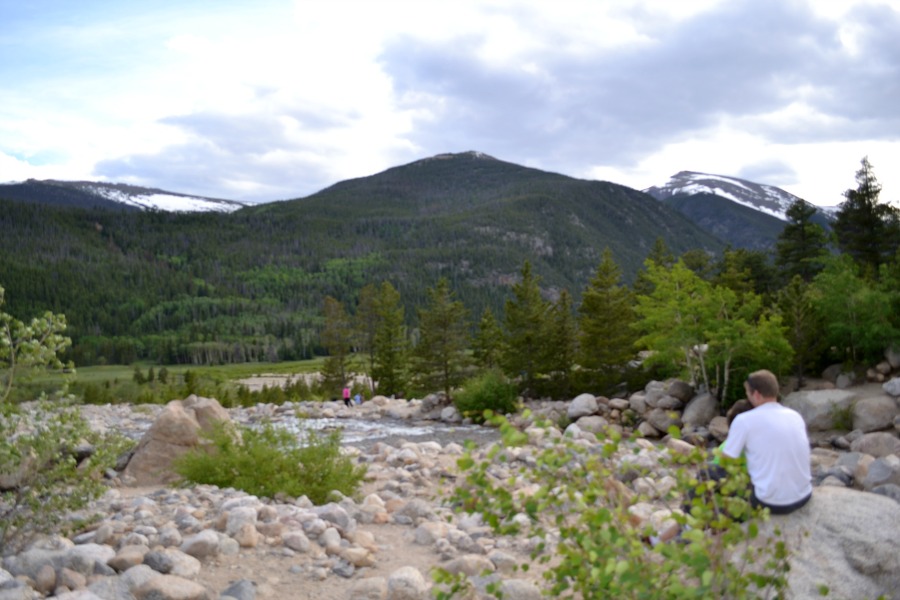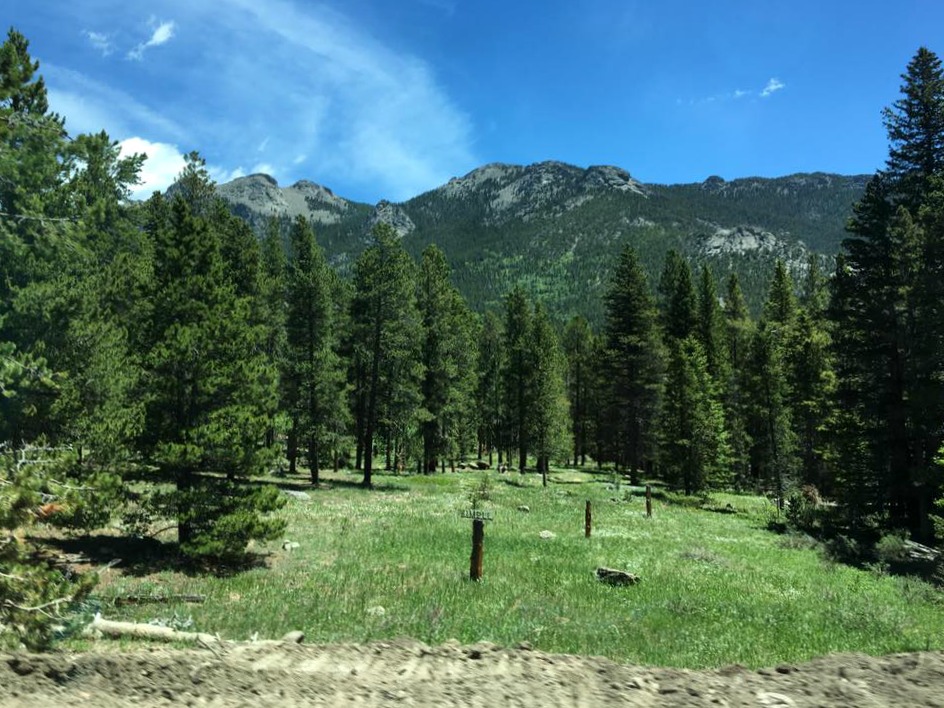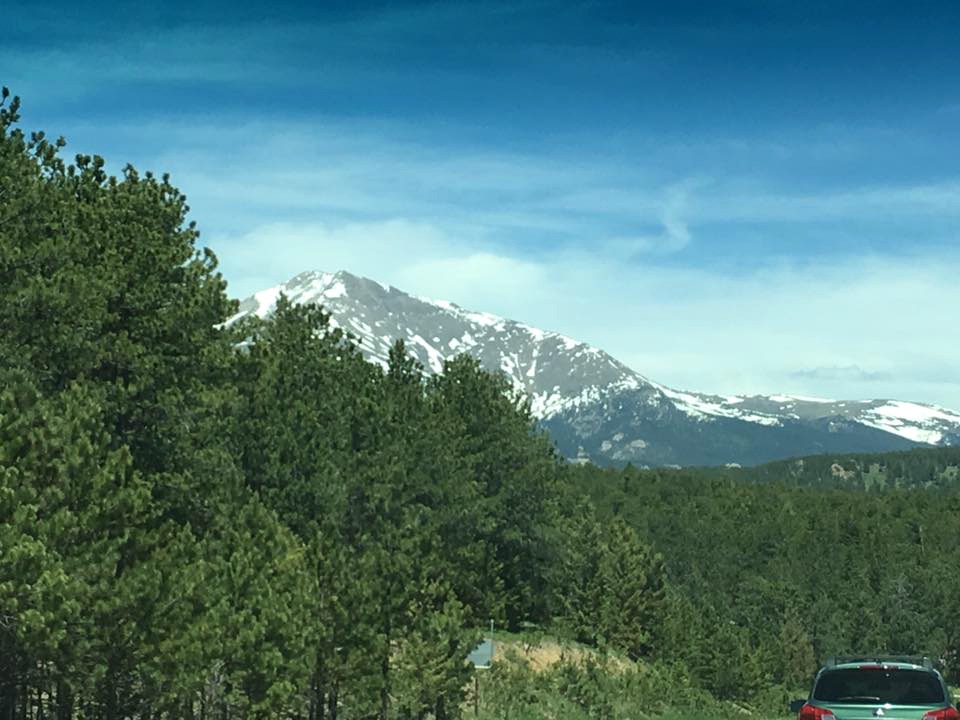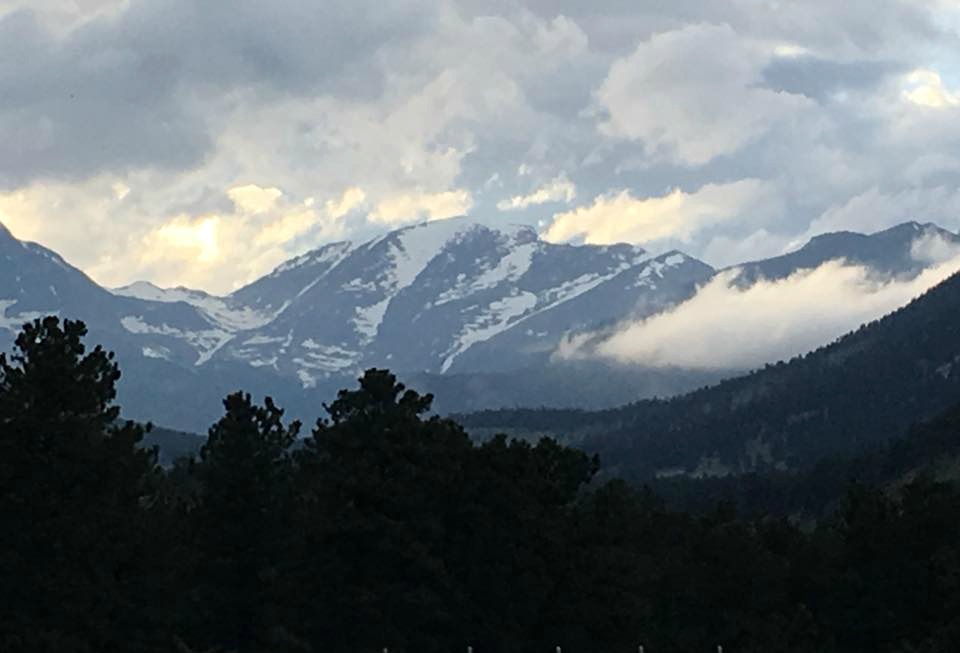 I loved everything that we saw, but I loved a special few moments when we were driving, taking it all in, and he was playing John Denver's, "Rocky Mountain High". We were snuggled in blankets, it was getting cooler and starting to get dark. The beauty of the mountains and the land that God created is breathtaking and beyond words.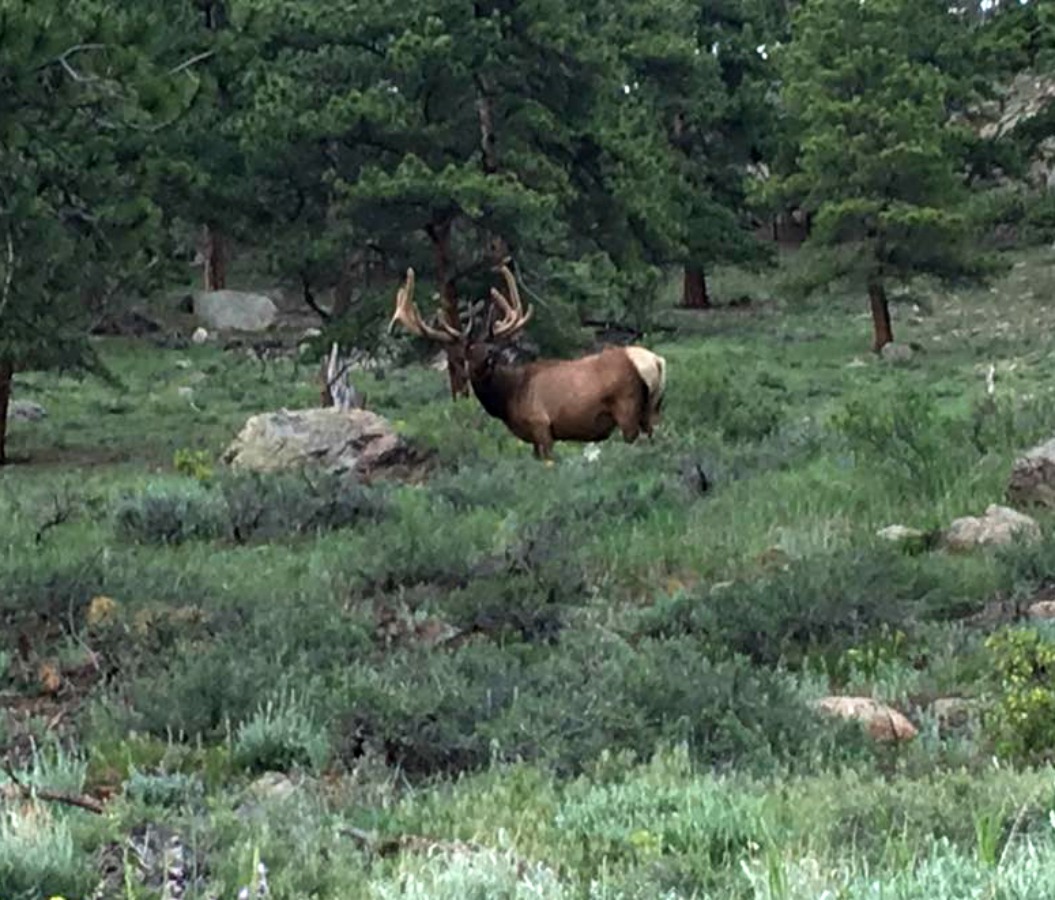 My husband was so thrilled because we did see an elk!
The next day, my daughter-in-law and I took a few hours for a ladies day and visited the beautiful Stanley Hotel.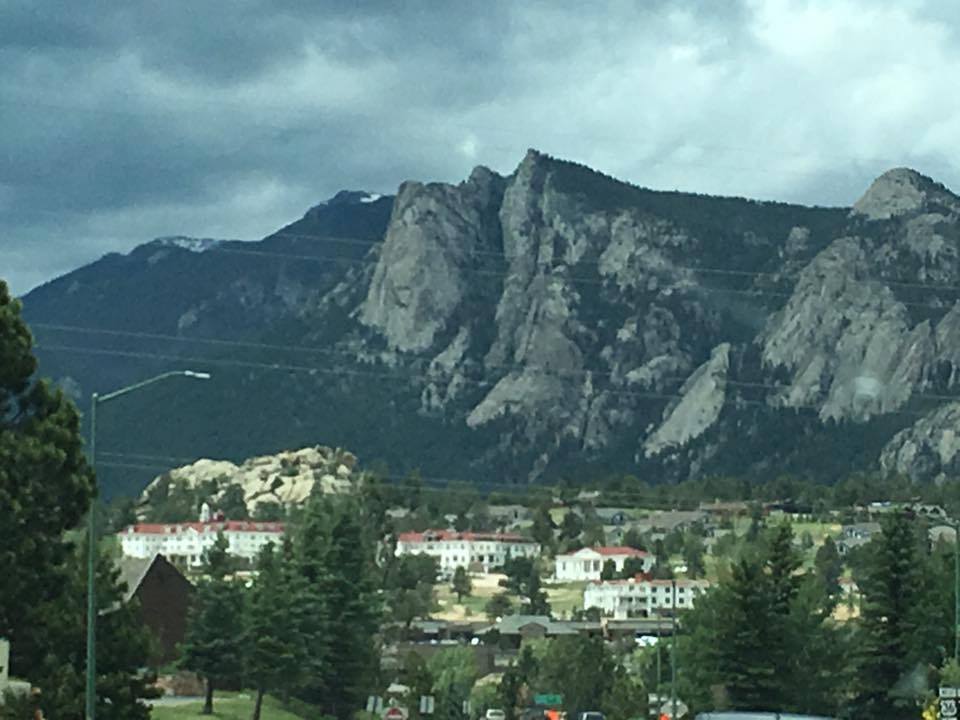 We enjoyed walking through the hotel, and a dessert on the patio. You really need to read the history of this hotel to get all of the information. It was built by the creator of the Stanley Steamer. One of it's claim to fame is that of being a haunted hotel. There are many stories about this, and even a ghost tour you can take. We did not do this.
Stephen King and his wife stayed in this hotel and had a ghostly encounter. This was his inspiration for his movie "The Shining".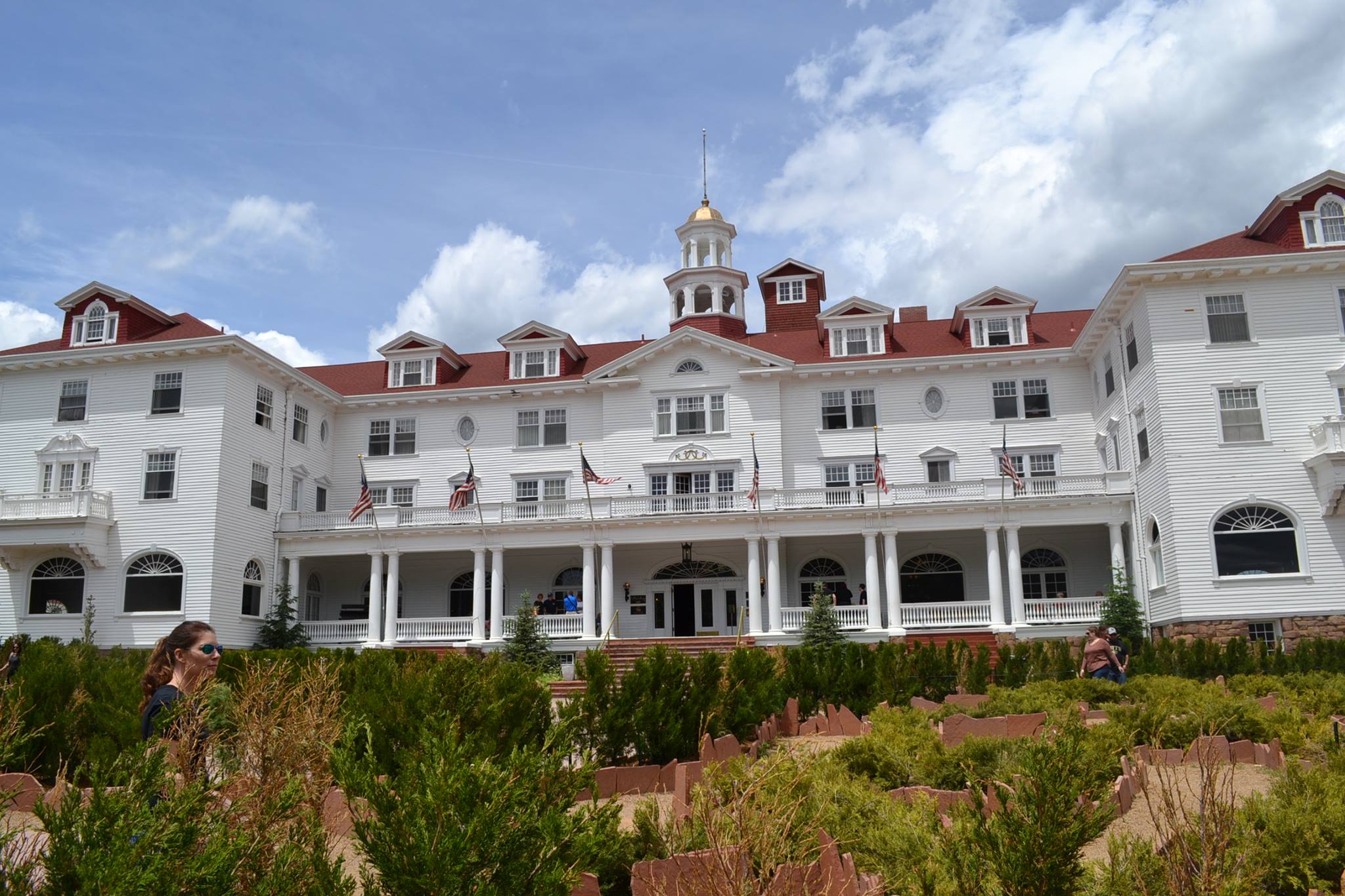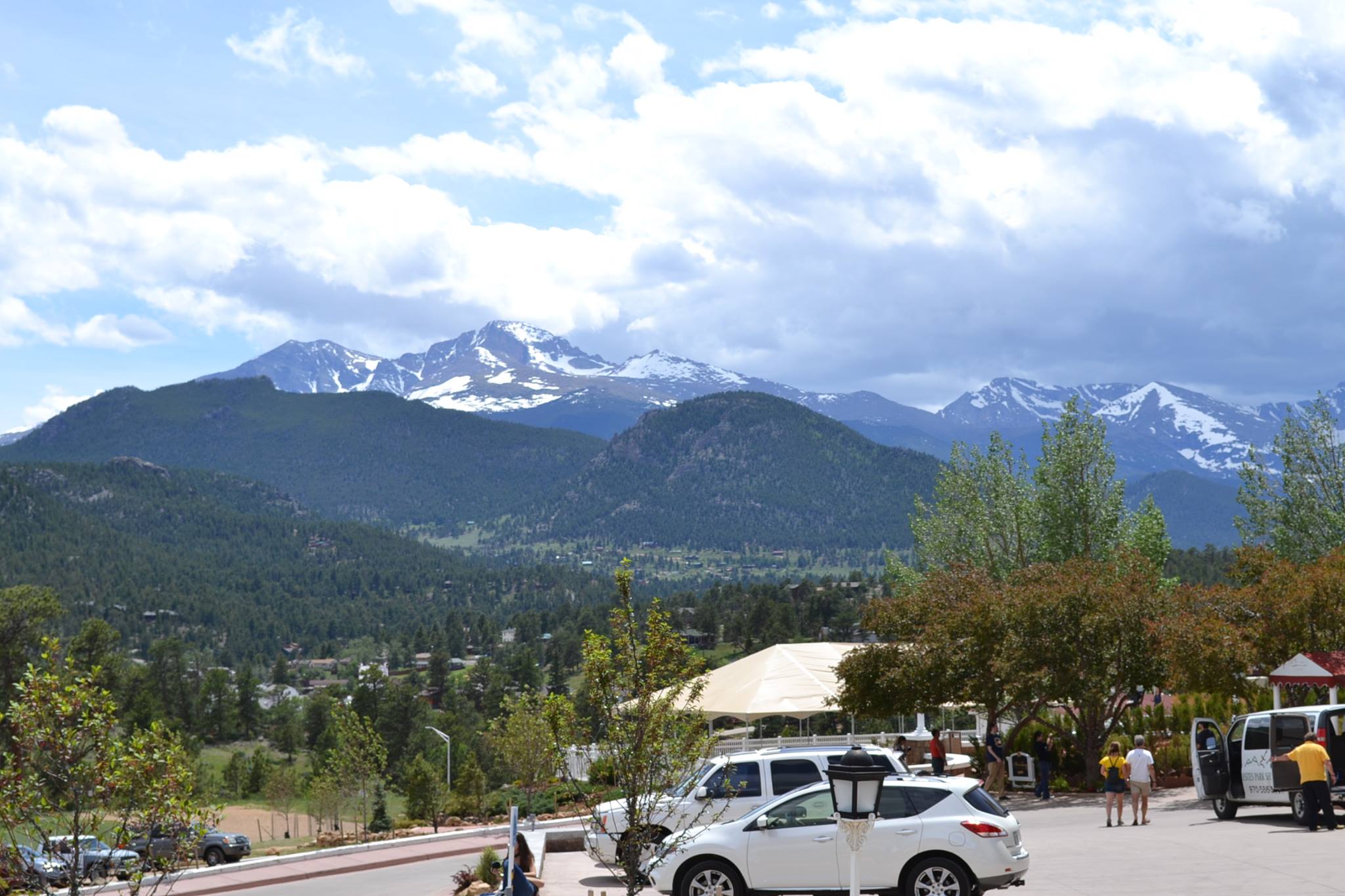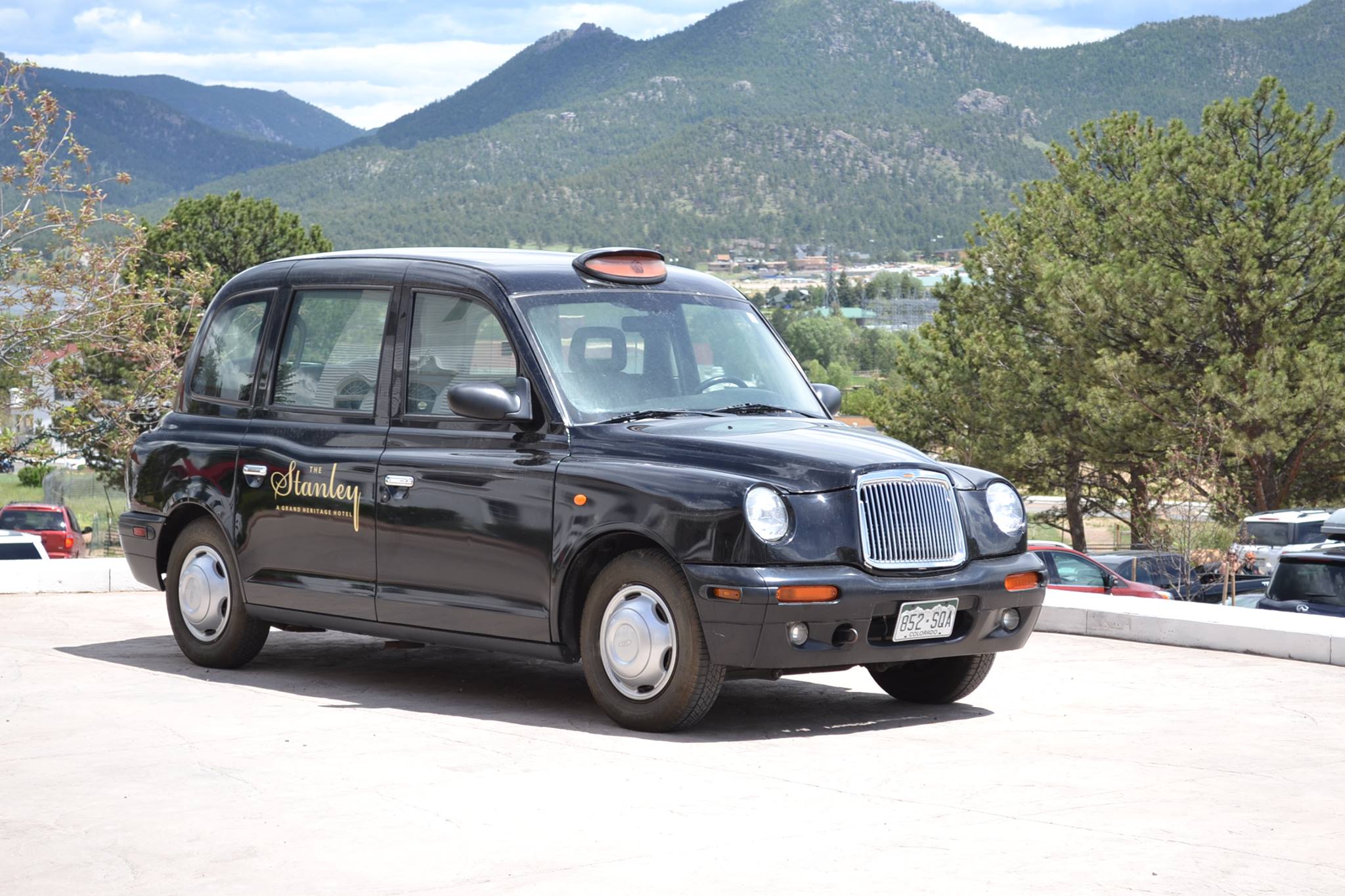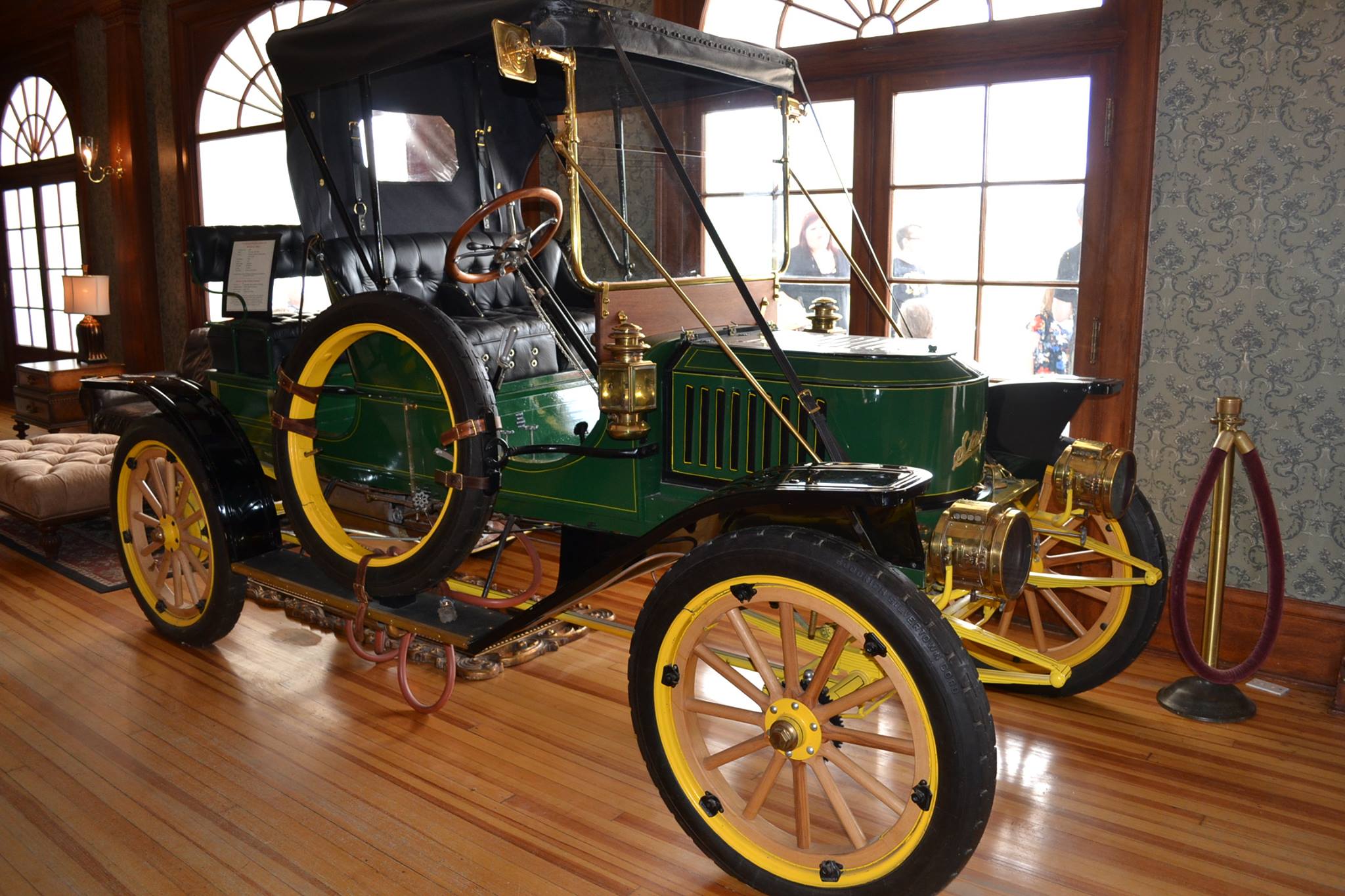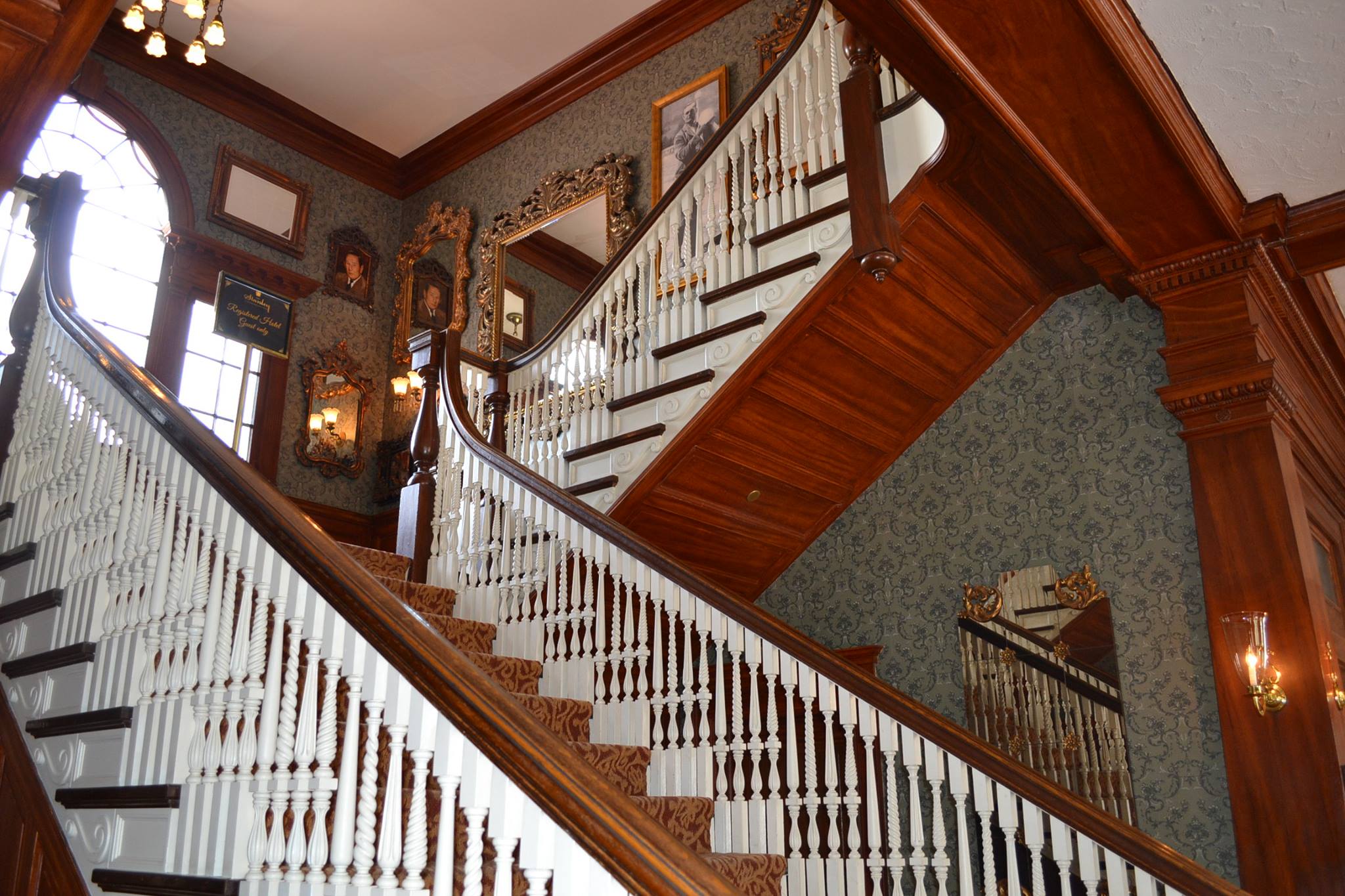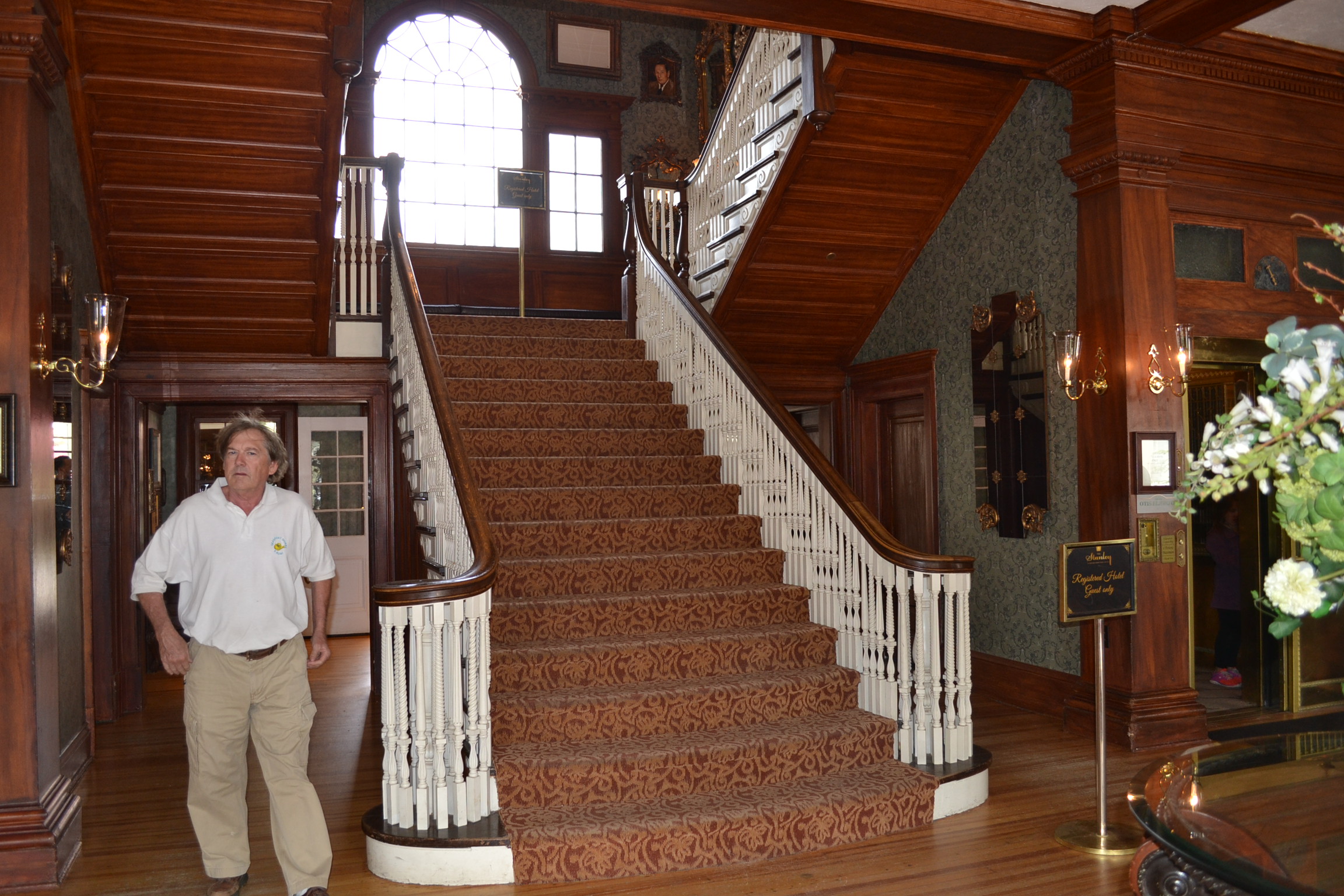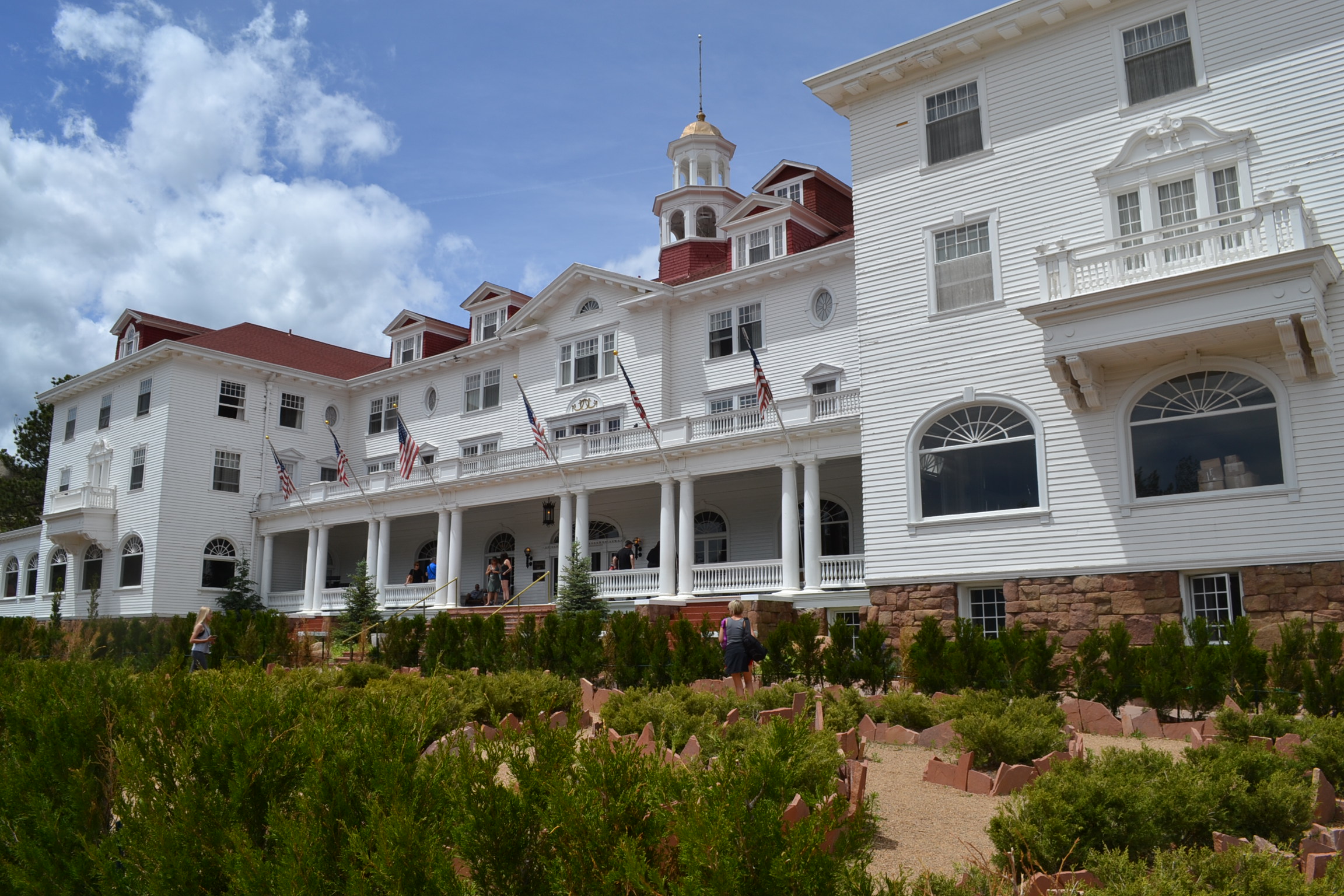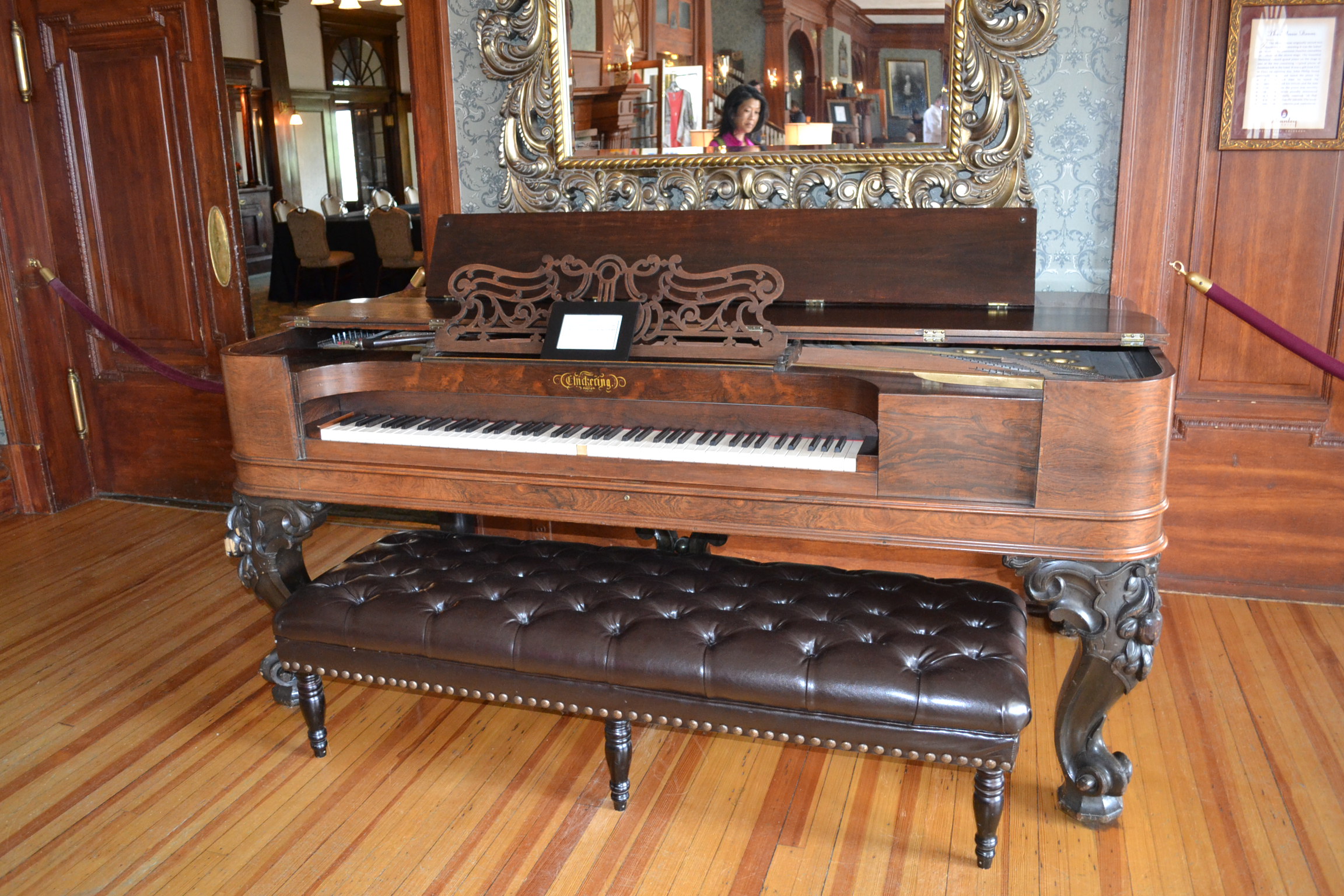 Here are some of my pictures and the link to their web site. Stanley Hotel.
As usual, it is never as much fun to be heading home, leaving people you love, but it had to be done.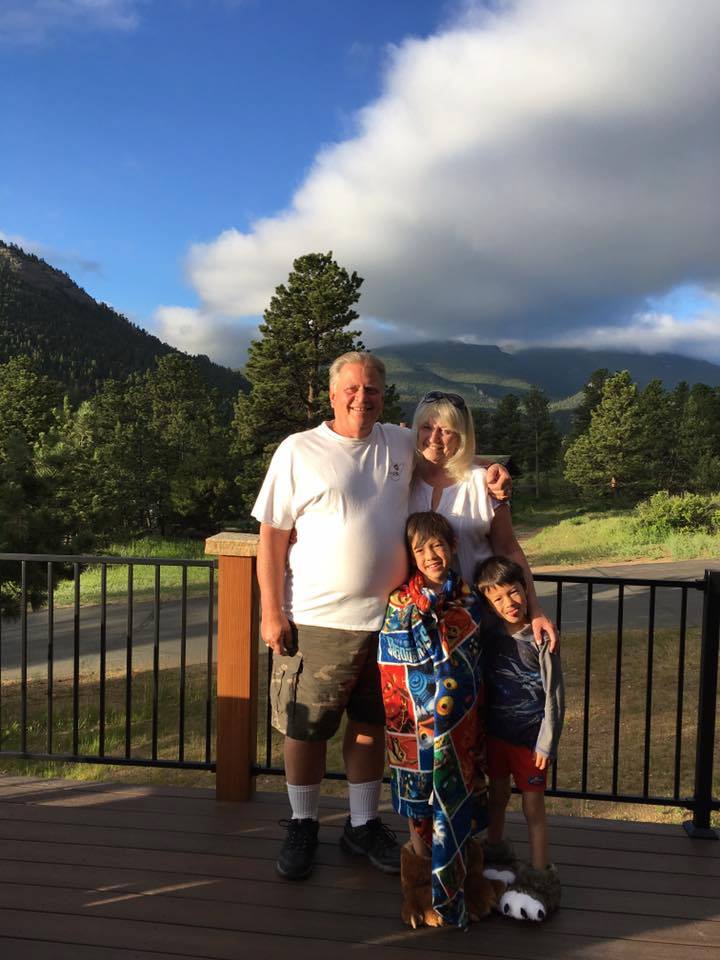 This was taken on our deck the morning we left. These little guys were up before 6 am because they thought we would leave without seeing them.
Our cross country road trip was amazing and I cannot think of anything we should have done different in our planning. My husband said we will do it again.
We have such a beautiful country, and everyone should
try to drive across part of it at least once in your life.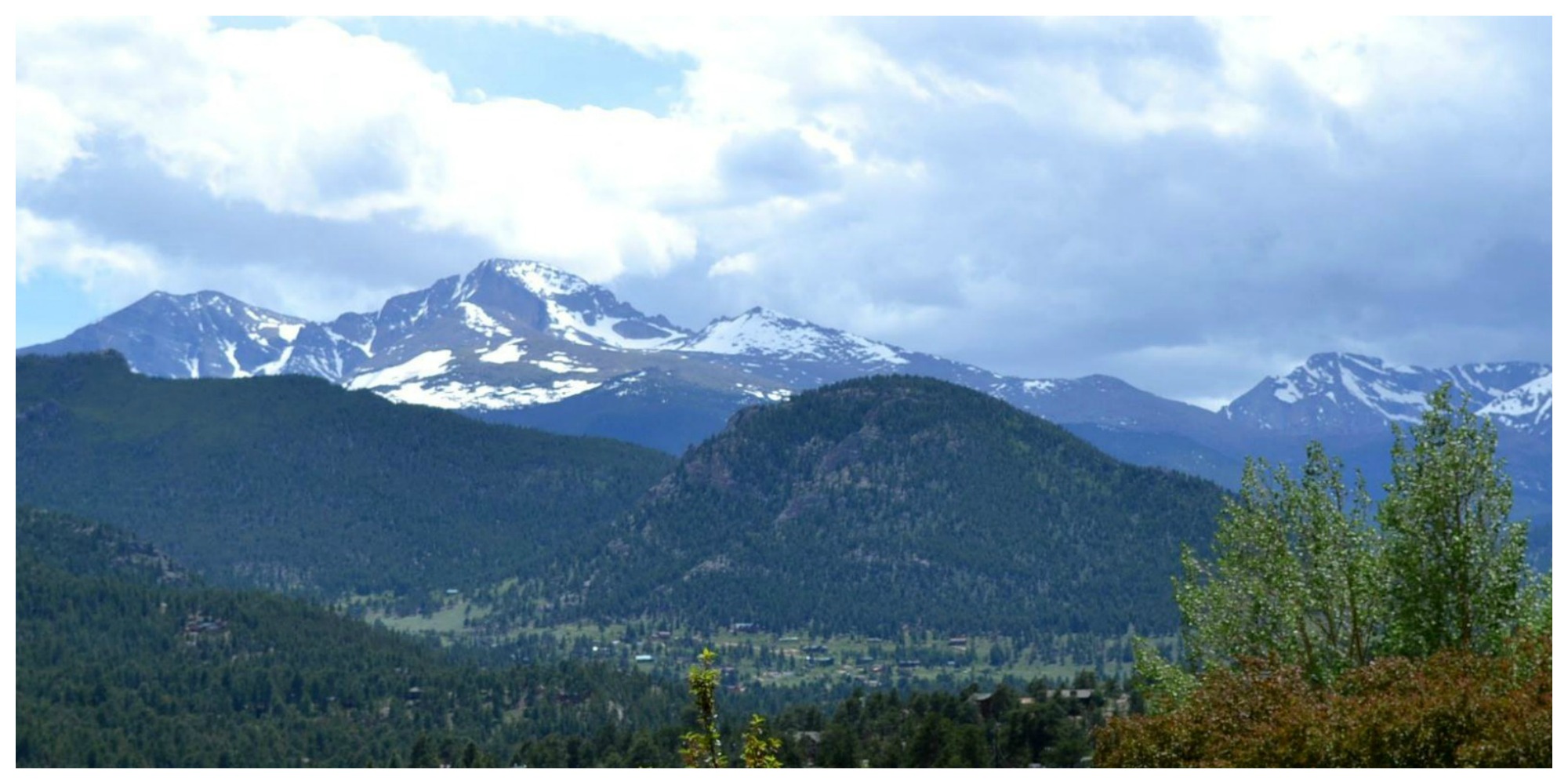 Please follow and like us: