This organized system will give you some ideas on How To Pack For A Road Trip to make your vacation a little less stressful.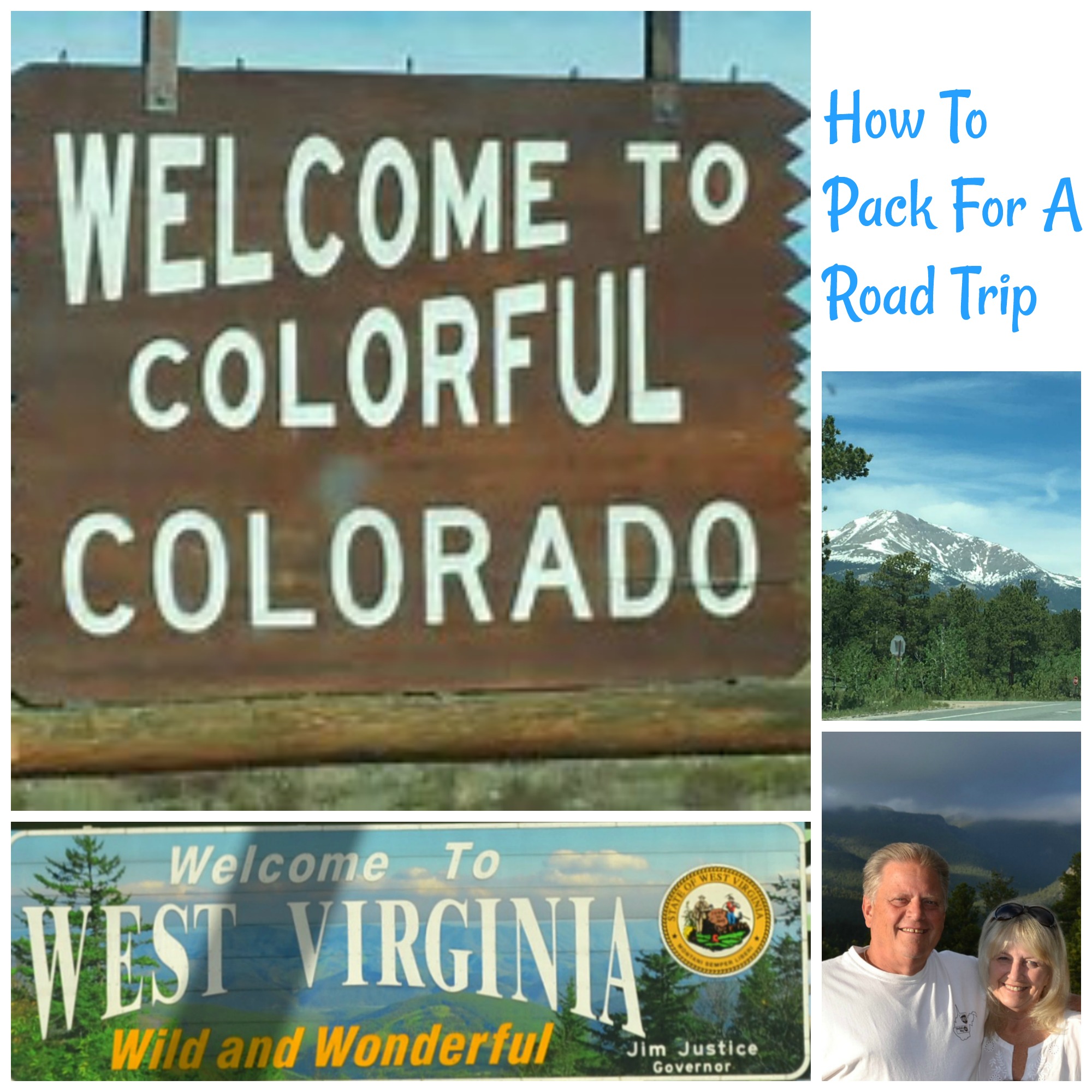 Last week my husband and I took a cross country road trip
from WV to Colorado to visit my son and his family. We have never taken on such an adventure and were so excited to do this. The plans were all completed in advance, including renting a beautiful VRBO, activities to try, finalizing the route, and then any car maintenance. Finally, the week prior to our trip, I started to
think about, How To Pack For A Road Trip.
We are lucky enough to have a guest bedroom that I could use as a "packing" room. I was able to set out my suitcases and bags, and then add things in them as time allowed.
First, I made a checklist of everything I knew we would need to take.
Then, I broke it down into smaller lists. My husband and I were the only ones taking this trip, so you can use it as a guide and adjust to your family needs.
Since I knew that we would be stopping at hotels for 2 nights each way I packed a "Hotel Bag" with items we would need for this. When we did stop at a hotel, I did not need to unpack the entire medicineballs.org car. We took in the hotel bag, personal care bag, pool bag and my camera bag. Before we left Denver, I was able to do our laundry and re-pack my hotel bag for the trip home.
I also pack items in large Ziploc bags any time that I can. They are perfect for spills that happen.
Also, another way to keep things organized.
My husband and I love to have a picnic at a rest area on the first day we travel, so I pack a picnic lunch and keep it in an insulated bag.
Here are the lists that I made. I hope that you can use them as a
guide.
GENERAL PACKING LIST
Car Wash Bucket (small bucket with car wash items)
Directions, Emergency Numbers, Toll Money, Maps
Car Bag (roll of toilet paper, paper towels, small white towel, Lysol wipes, laundry detergent, Windex, tissues, Emergency Medical Kit, 2 bottles of water)
Hotel Bag
Personal Care Items Bag
Large Suitcase
Camera Bag
Case of bottled water
Car Snacks
Cooler
Sunglasses and Regular eye glasses
Bags for trash
Cell phone and charger
Jackets
Shoe Bag
Extra Car Keys
Picnic Bag
Beach/Pool Bag
Misc Items
HOTEL BAG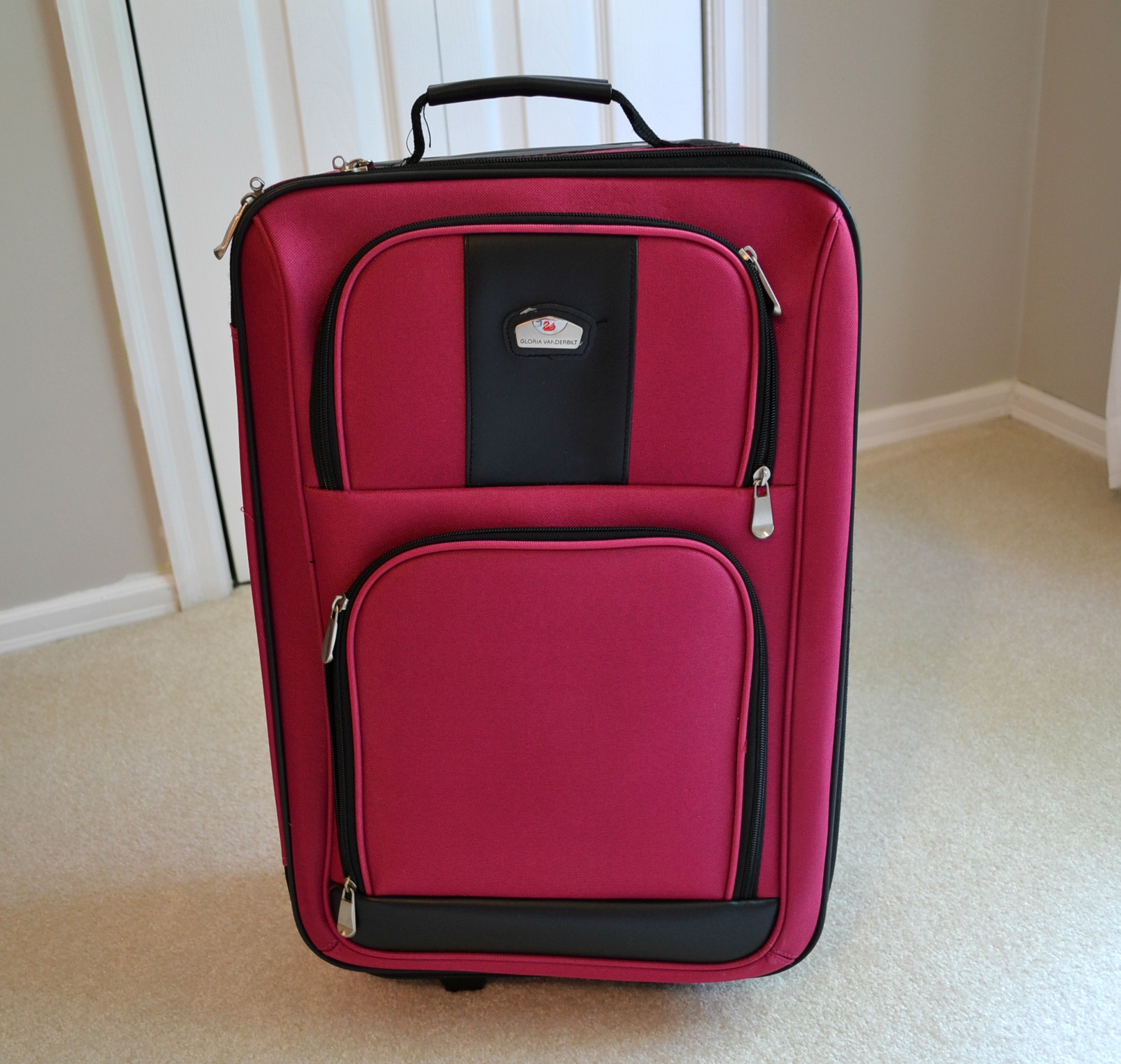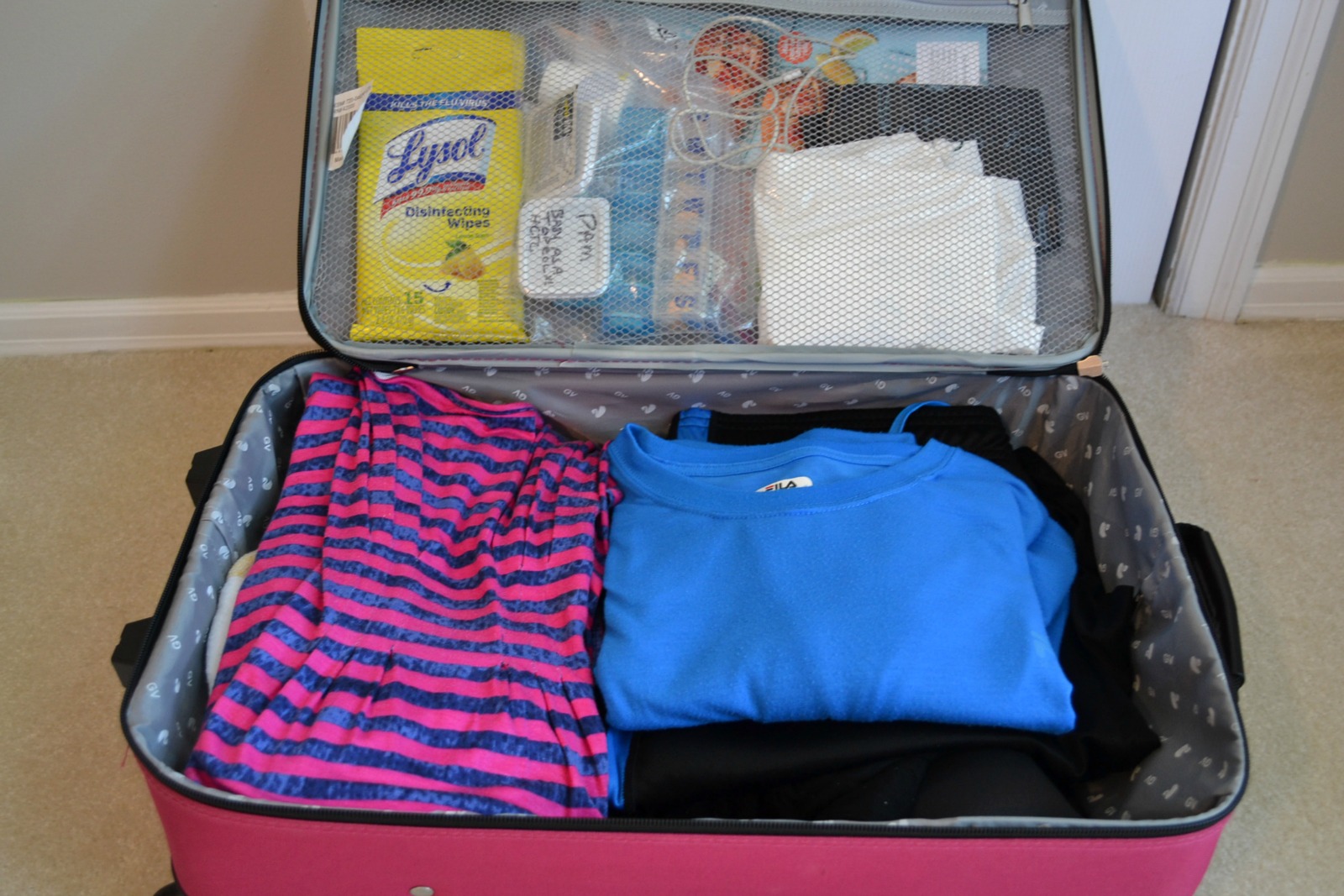 Suitcase with 2 changes of clothes
Lysol Wipes
Sleepwear
Lounge clothes
Socks
Underwear
House slippers
Medicines
Bag for dirty clothes
SHOE BAG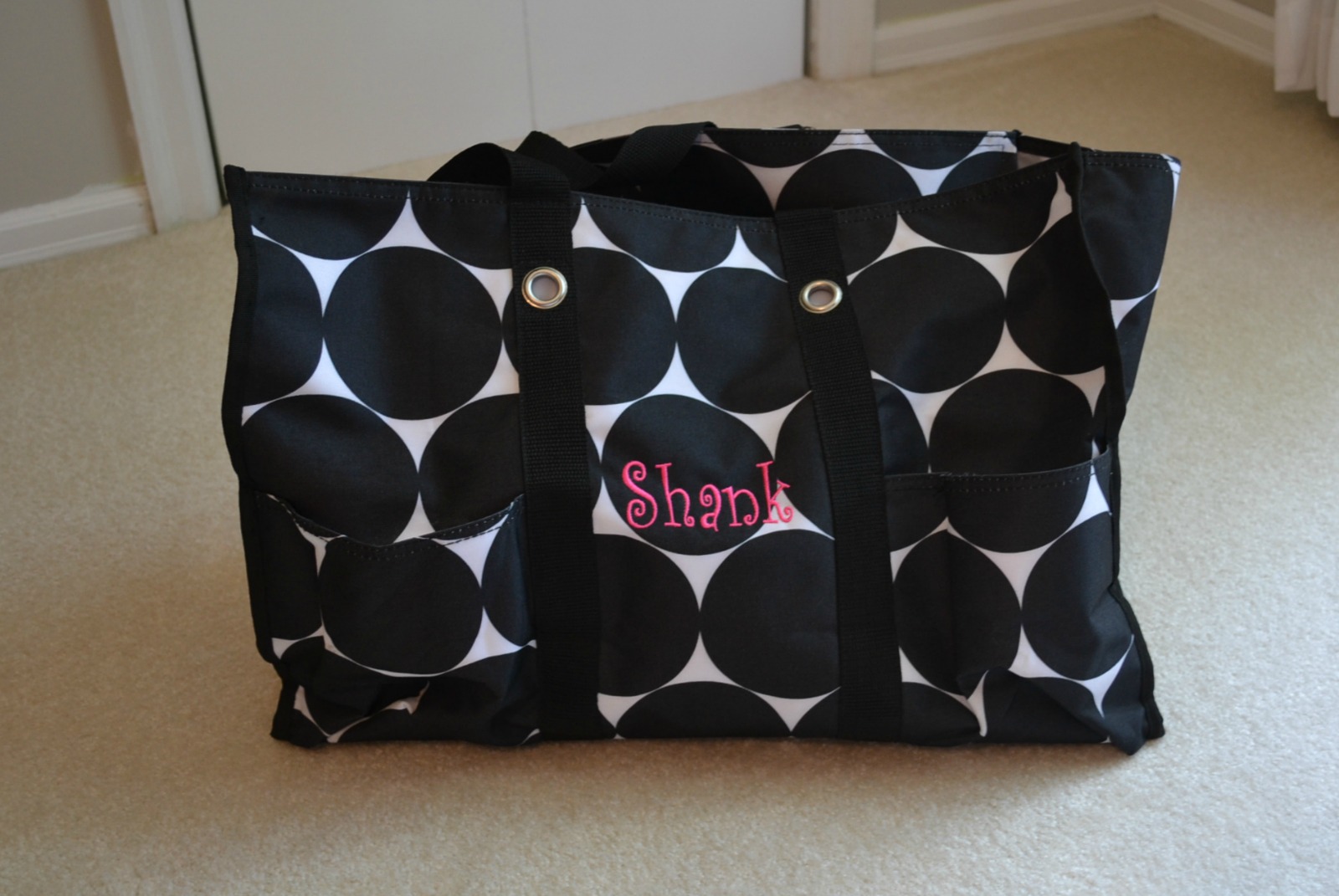 Dress shoes
Tennis Shoes
Flip Flops
PERSONAL CARE BAG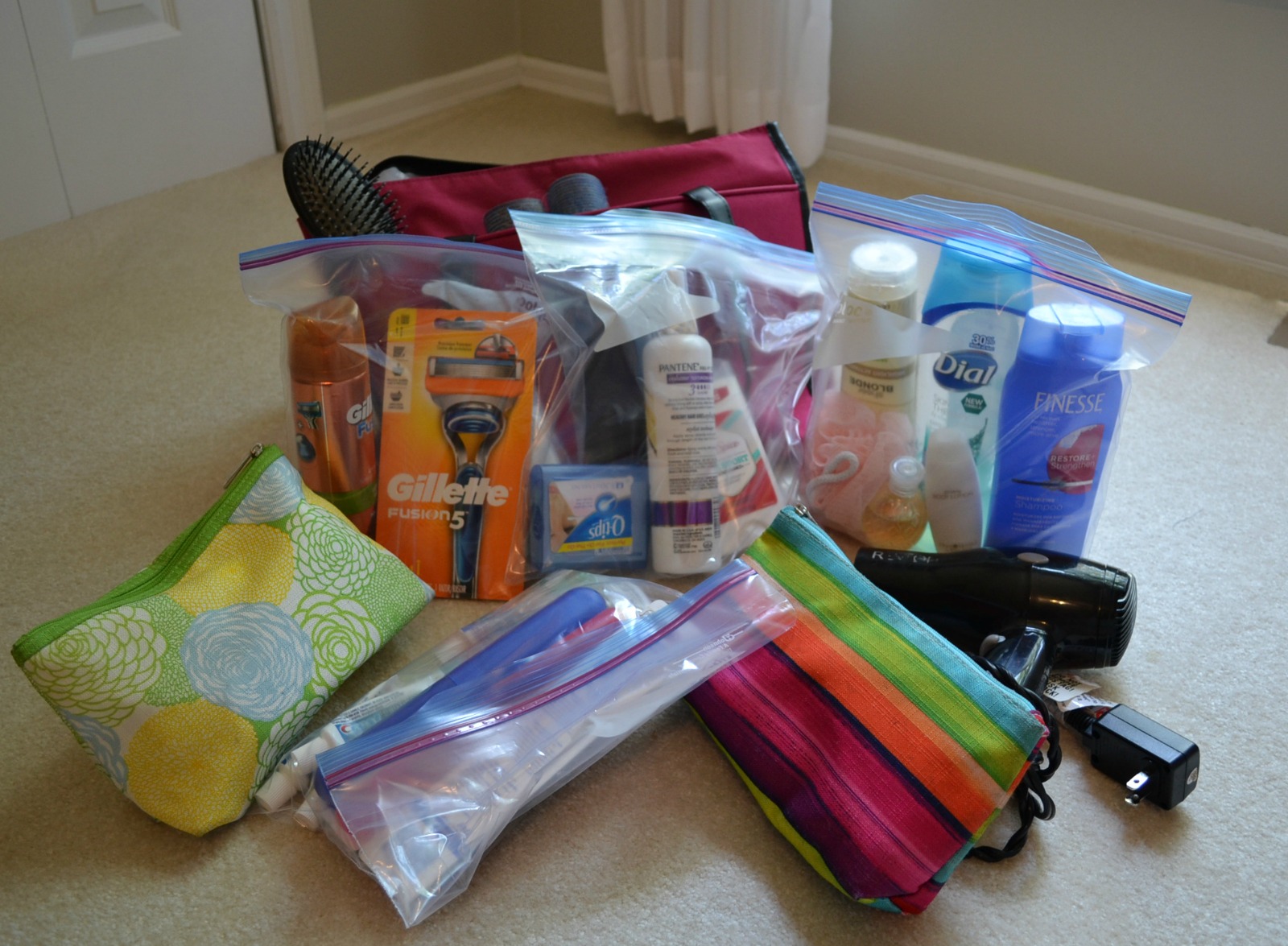 Toothbrushes, Toothpaste, Floss Sticks
Shampoo, Conditioner, Hairspray
Hairbrushes
Body wash, soap
Shaving products
Blow dryer, curlers
Make up, Skin care products
Deodorants
POOL/BEACH BAG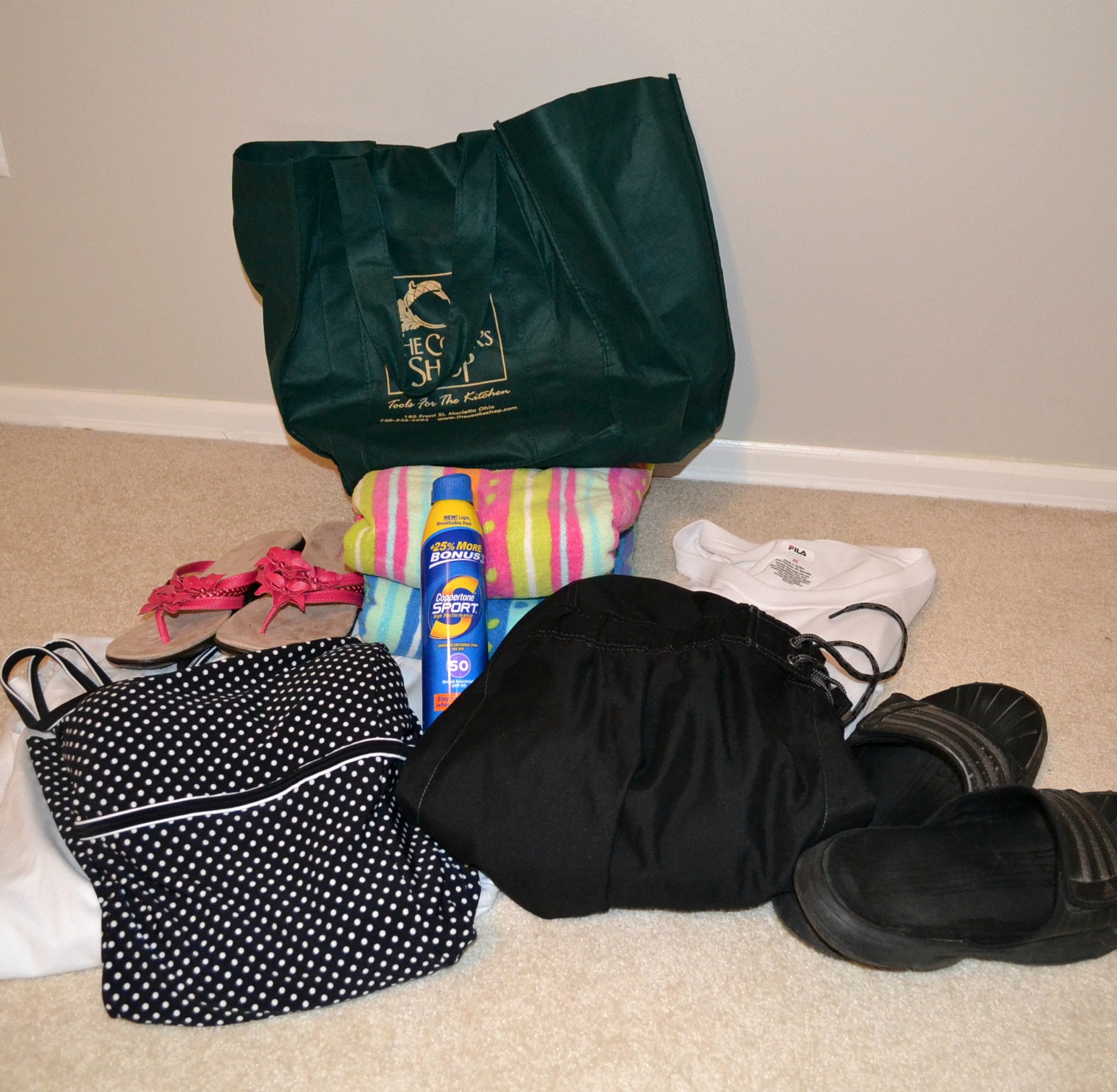 Bathing Suit
Swim Trunks
Flip Flops
Cover up for women
T-shirt for men
Sunscreen
Beach towels
BOOK BAG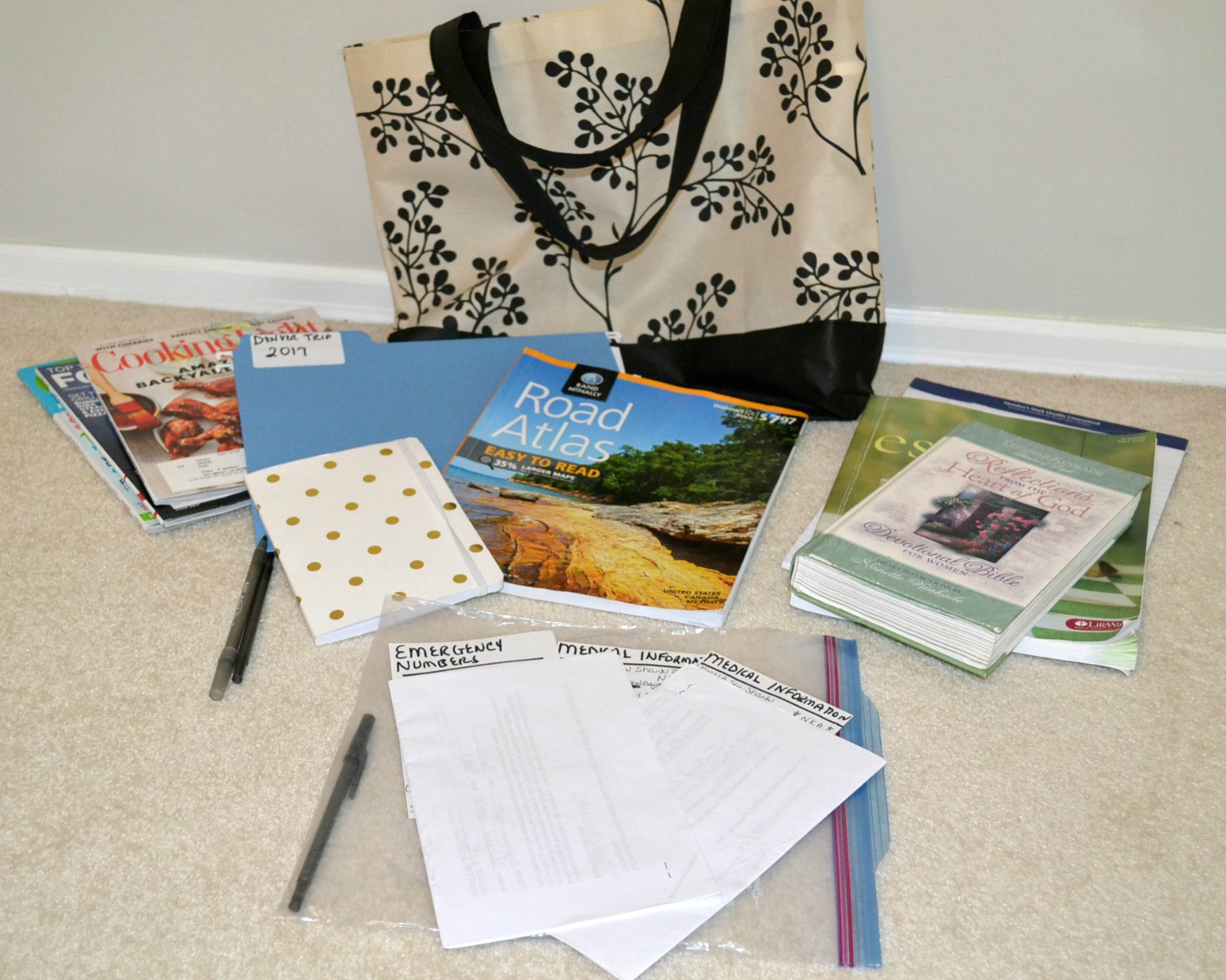 Magazines, books
Journal to document about trip each day
Ziploc Bag for receipts
Paper, pens
Folder that contains all necessary trip information such as
hotel or VRBO confirmation, maps, phone numbers,
Road Atlas (still handy even though we have navigation
systems and cell phones)
Ziploc Bag with Emergency phone numbers, copy of POA and Living Will
Large index card for each person with brief medical information such as Dr's name and number,
medications, any allergies, and date of last Tetanus shot.
I wrote some emergency numbers on an index card, even though they are in my phone, in case phone was lost. Read Full Article. I felt the medical information would be helpful in case we were in an accident and both unconscious.
This Ziploc bag ended up in my purse instead of the book bag so it could be found easily.
LARGE SUITCASE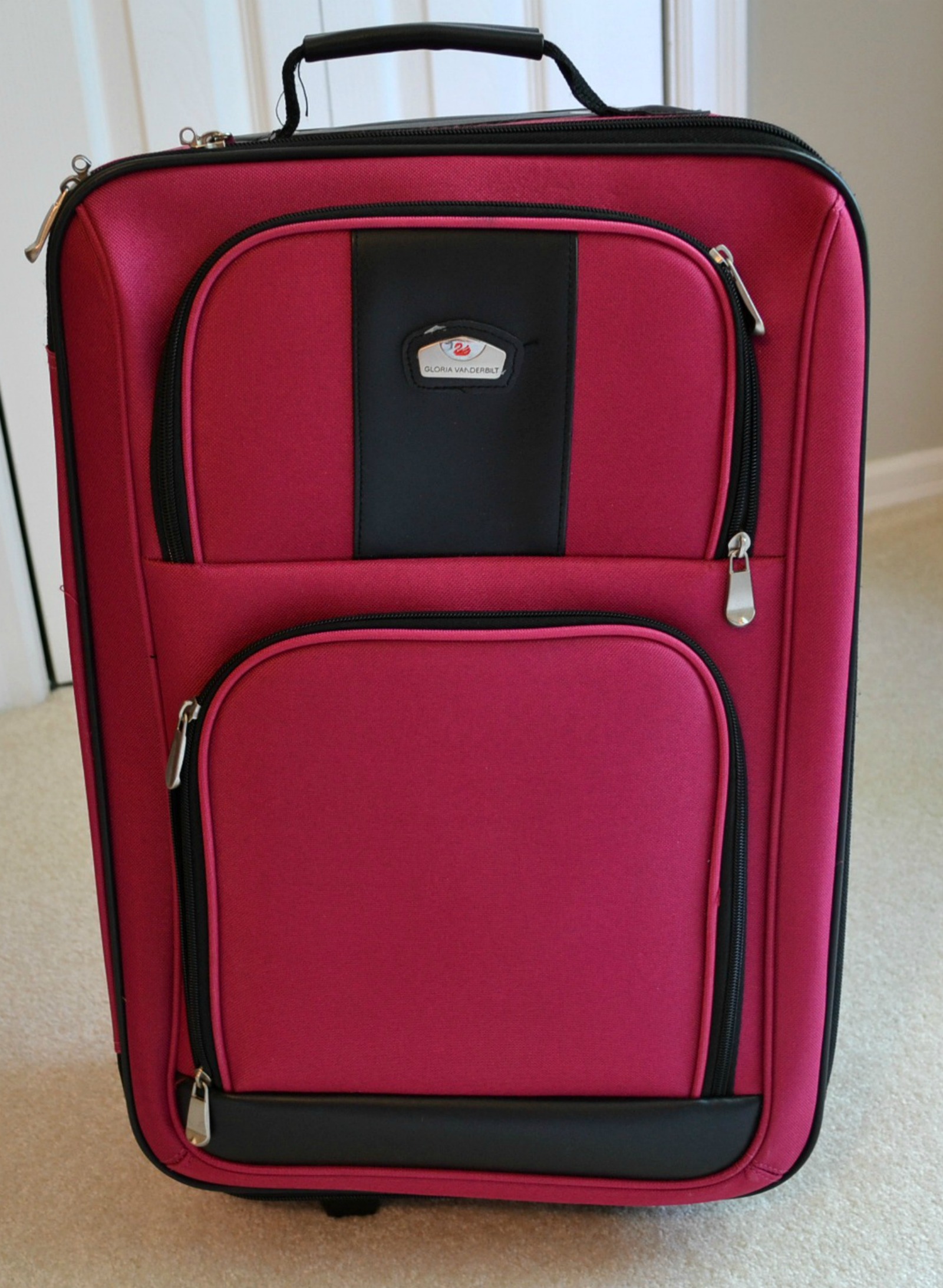 This is for all of the clothes you will need at your final vacation spot.
Clothes
Underwear
Socks
Sleepwear
Medications
MISC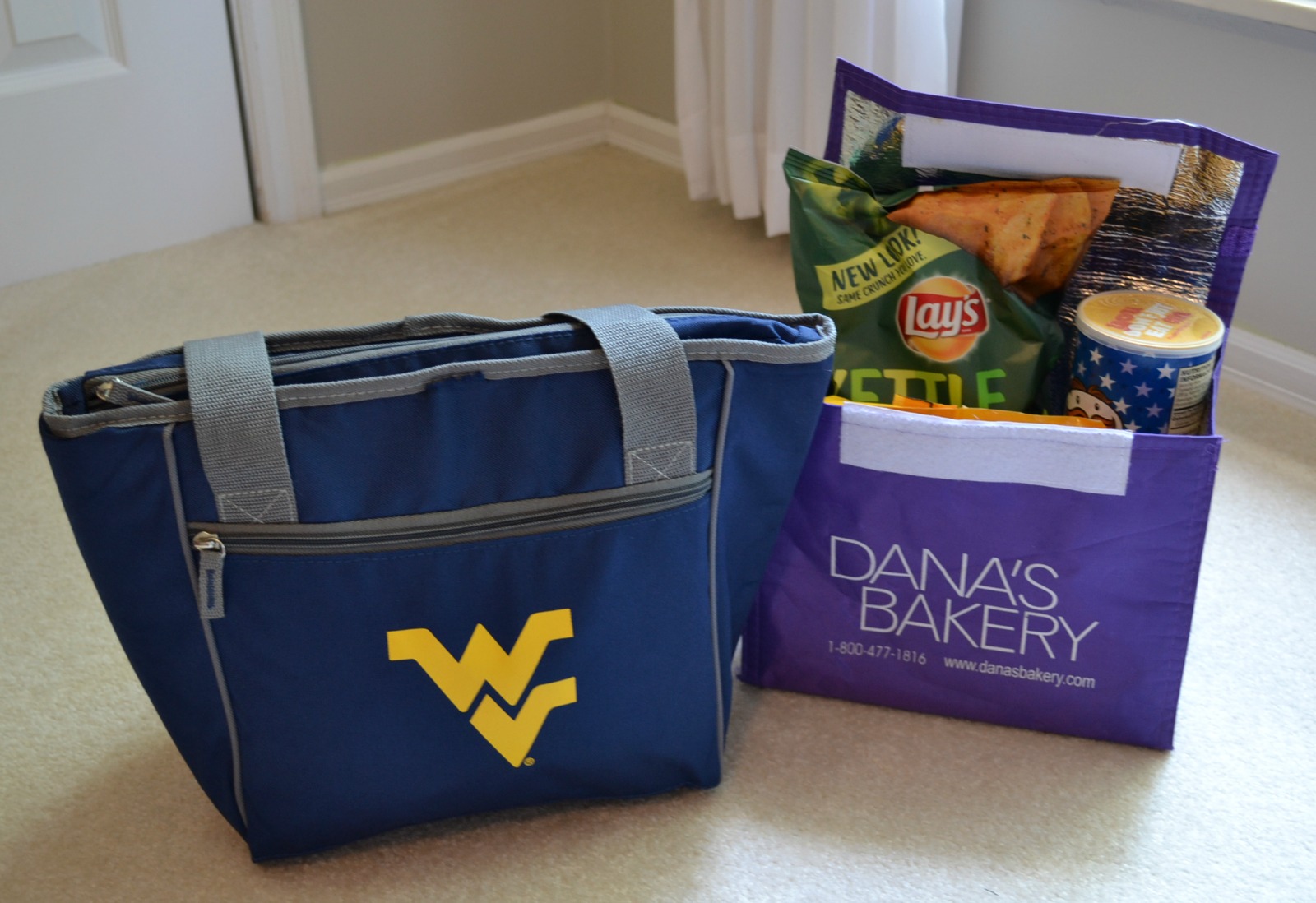 Car Snacks
Non perishable foods or items for your rental house or hotel room (did not get picture of these items)
Treats or gifts for the children
Everyone always takes too many outfits when traveling, so
I packed basic colors of shorts and capris, then mix and match tops. I also took light weight sun dresses that took
up less room in the suitcase. Our rental home did have a
washer and dryer, so this also allowed me to pack less clothes for us.
This "How To Pack For A Road Trip" list that I came up with, was an organized system for us.
Please follow and like us: