I am happy to be sharing our July 4th week of family fun.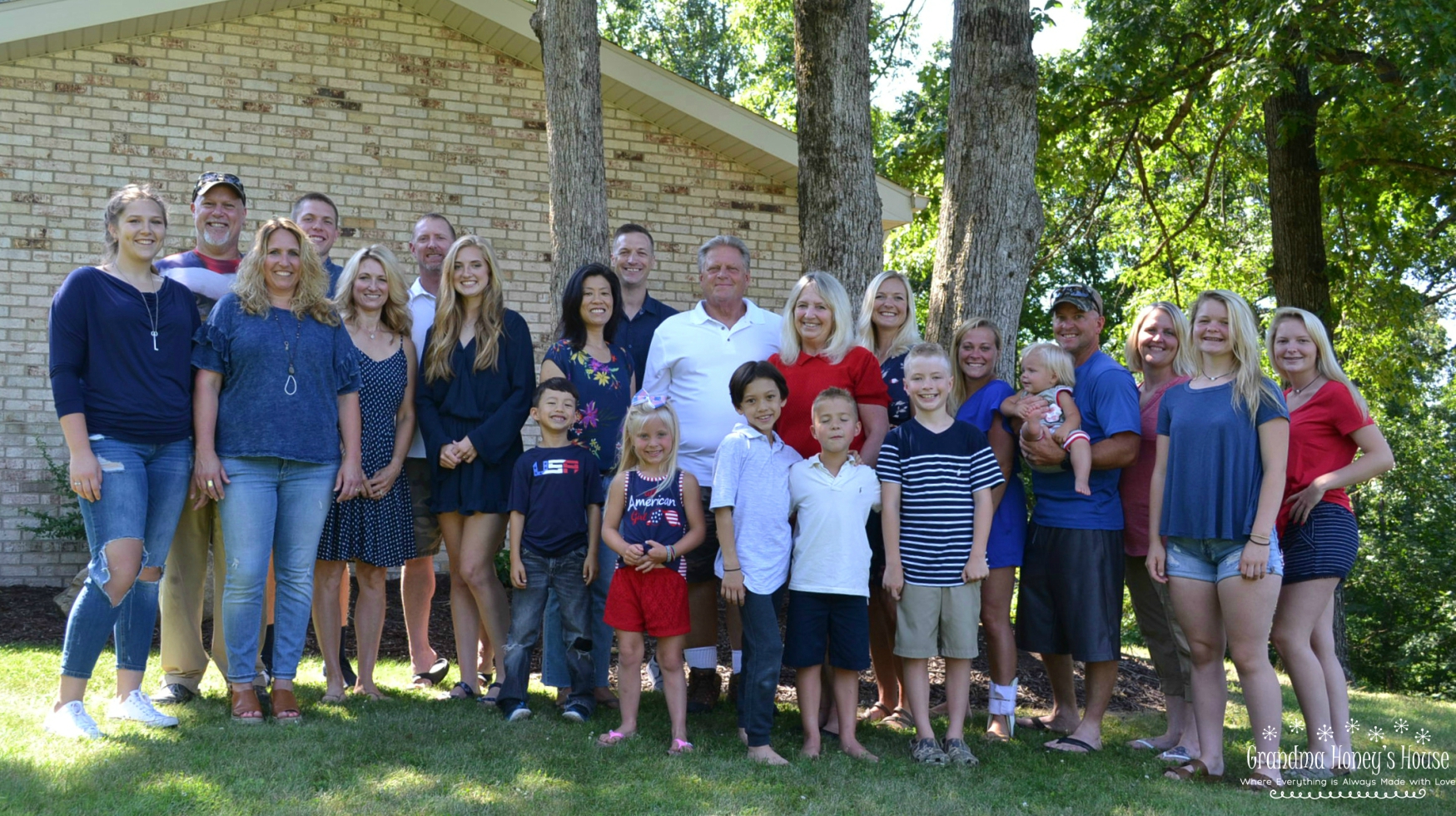 This year my husband and I were so lucky to have a lot of our family together to celebrate July 4th week. When you are a blended family of 8 children, their spouses, and 15 grandchildren, you cannot all be together very often. Some of our family has not been together for over 3 years.
My son and his family came home from Denver, Co. My daughter and her family came in from NC to be with the family that lives in our town. We had so much fun every day and lots of wonderful food.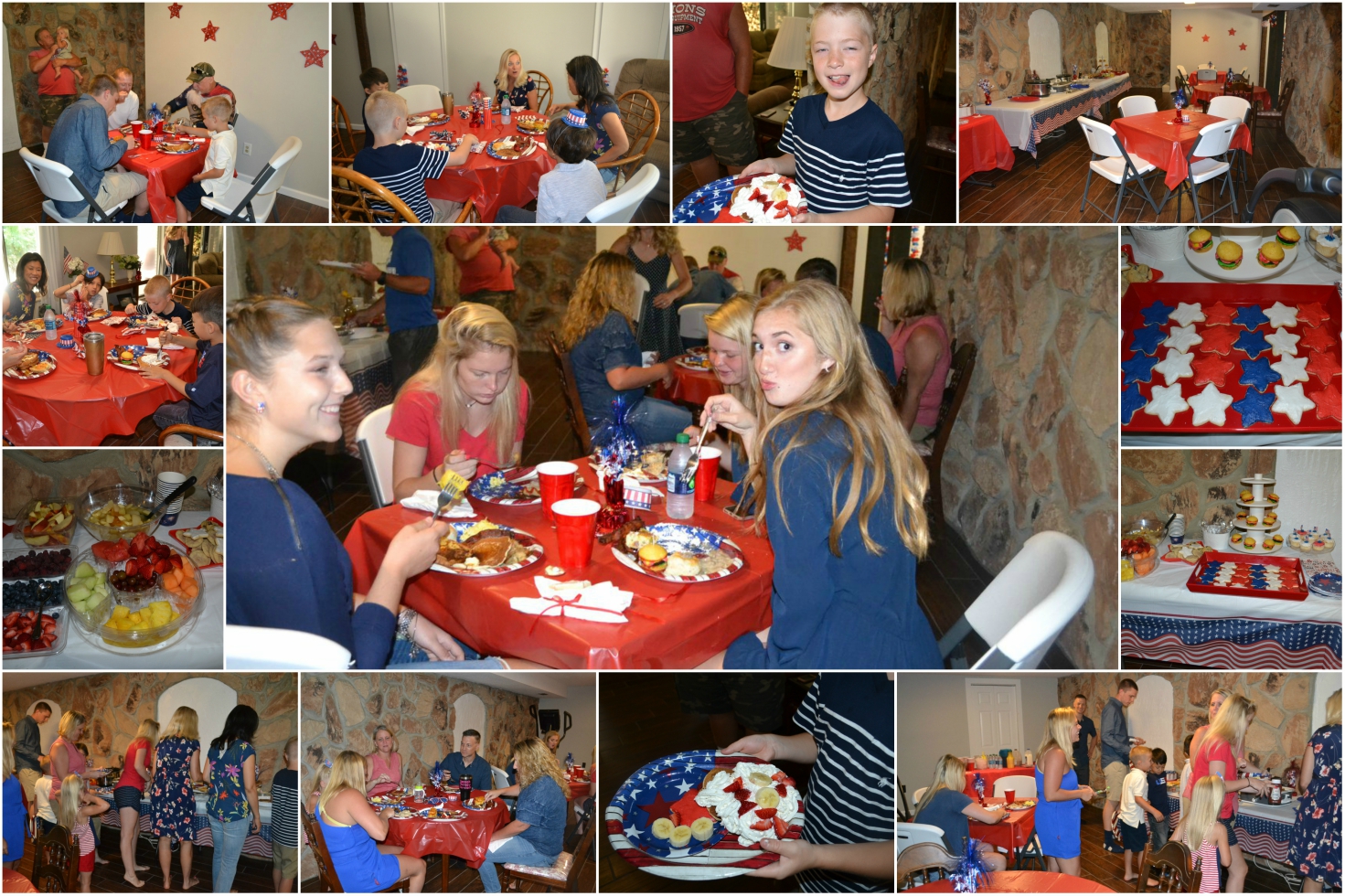 We started our get-togethers with a July 4th Brunch at my house. We are lucky enough to have 3 big rooms in our basement level that are perfect for entertaining. One room is always empty, so I can set up tables and chairs to eat on. I have plenty of space to set up long tables for the food also.
I served loaded quiche, scrambled eggs, fried potatoes, bacon, sausage links, sausage patties, biscuits & gravy, fruit bowl and fruit tray, pancake/French toast bar, cupcakes,and decorated sugar cookies.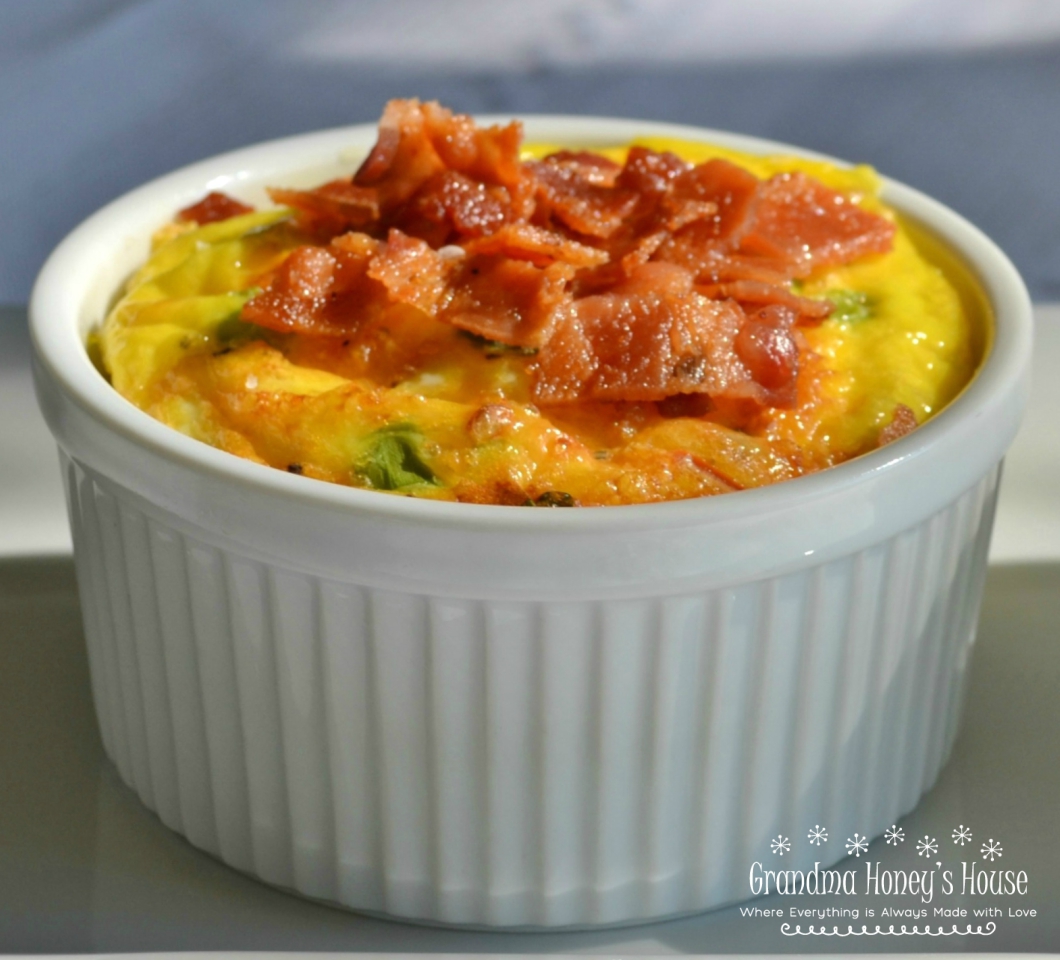 These Loaded Crustless Mini Quiche were a big hit. I made them for some of the guests that eat gluten free.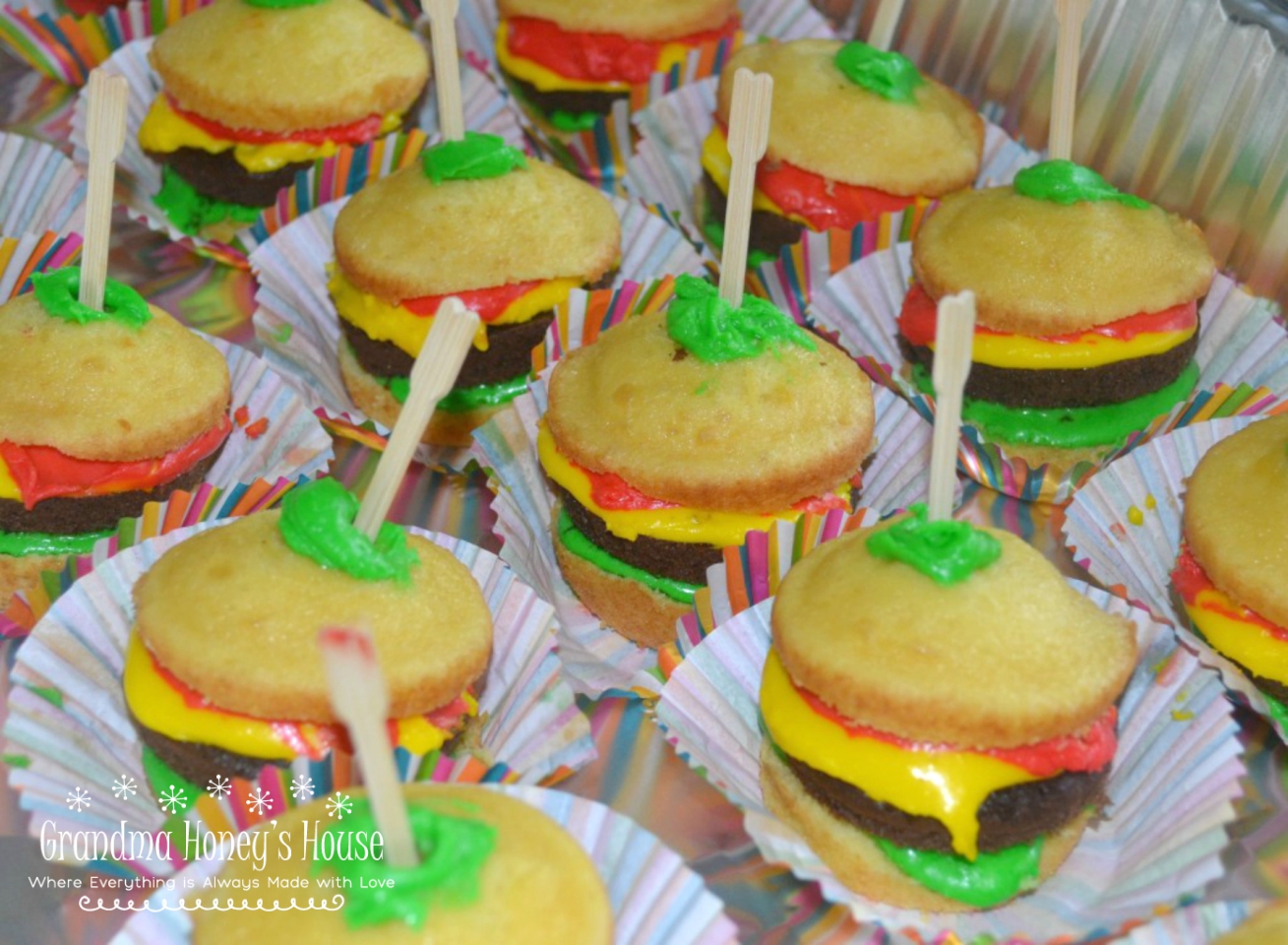 The children loved the little cheeseburger cupcakes.
Afterwards, we took pictures in the front yard.
Some of our family was still not able to be here this day.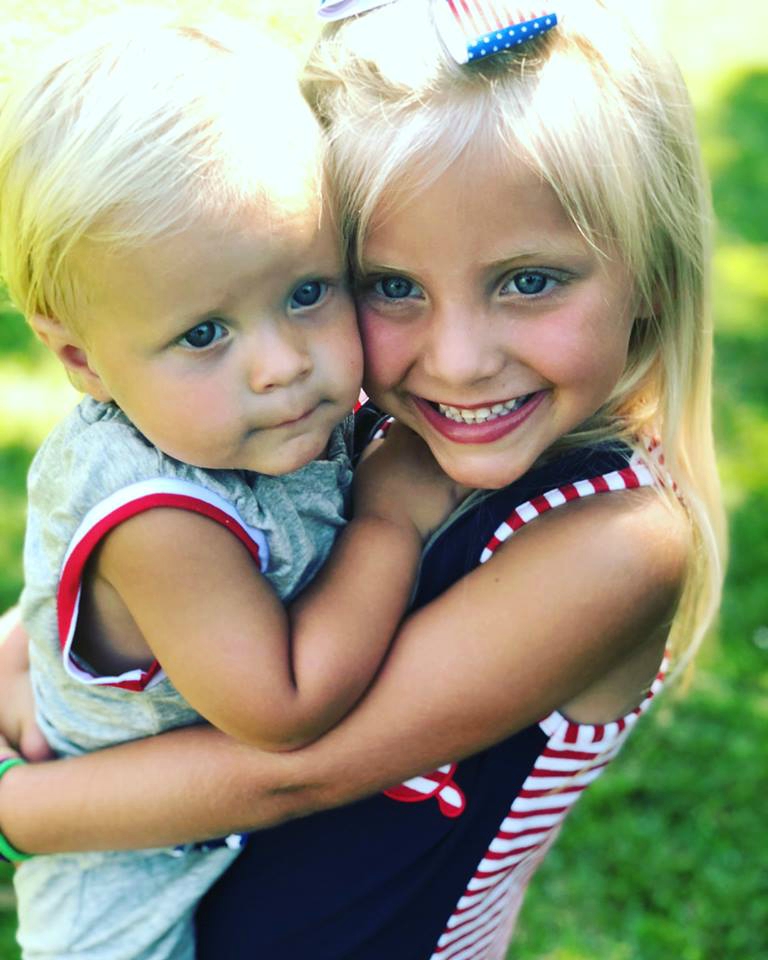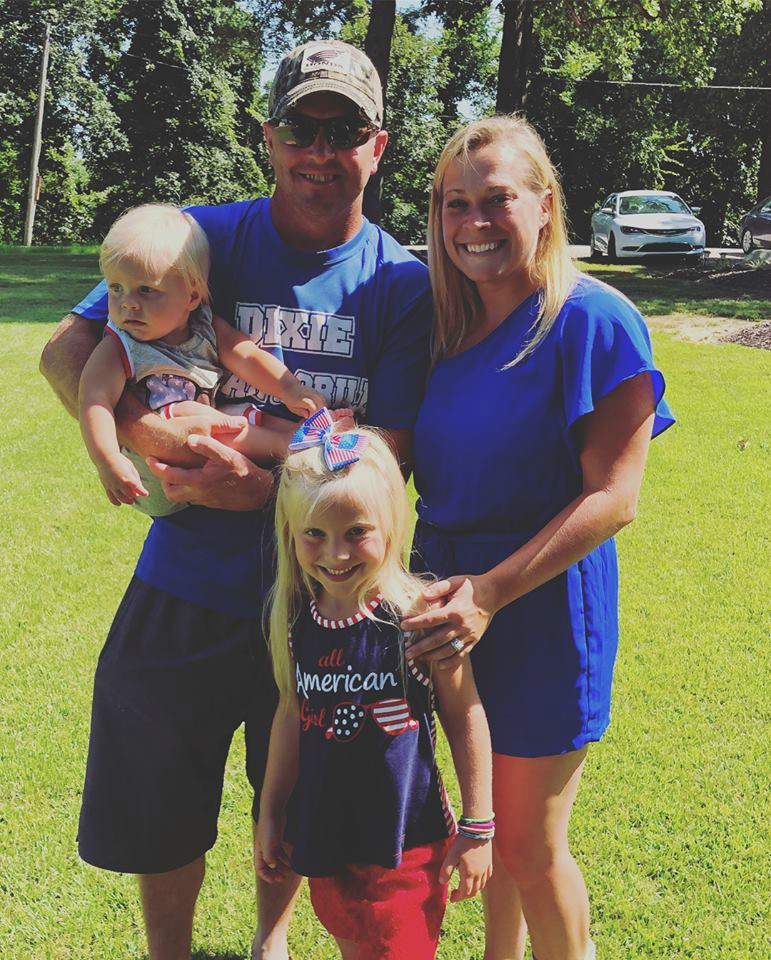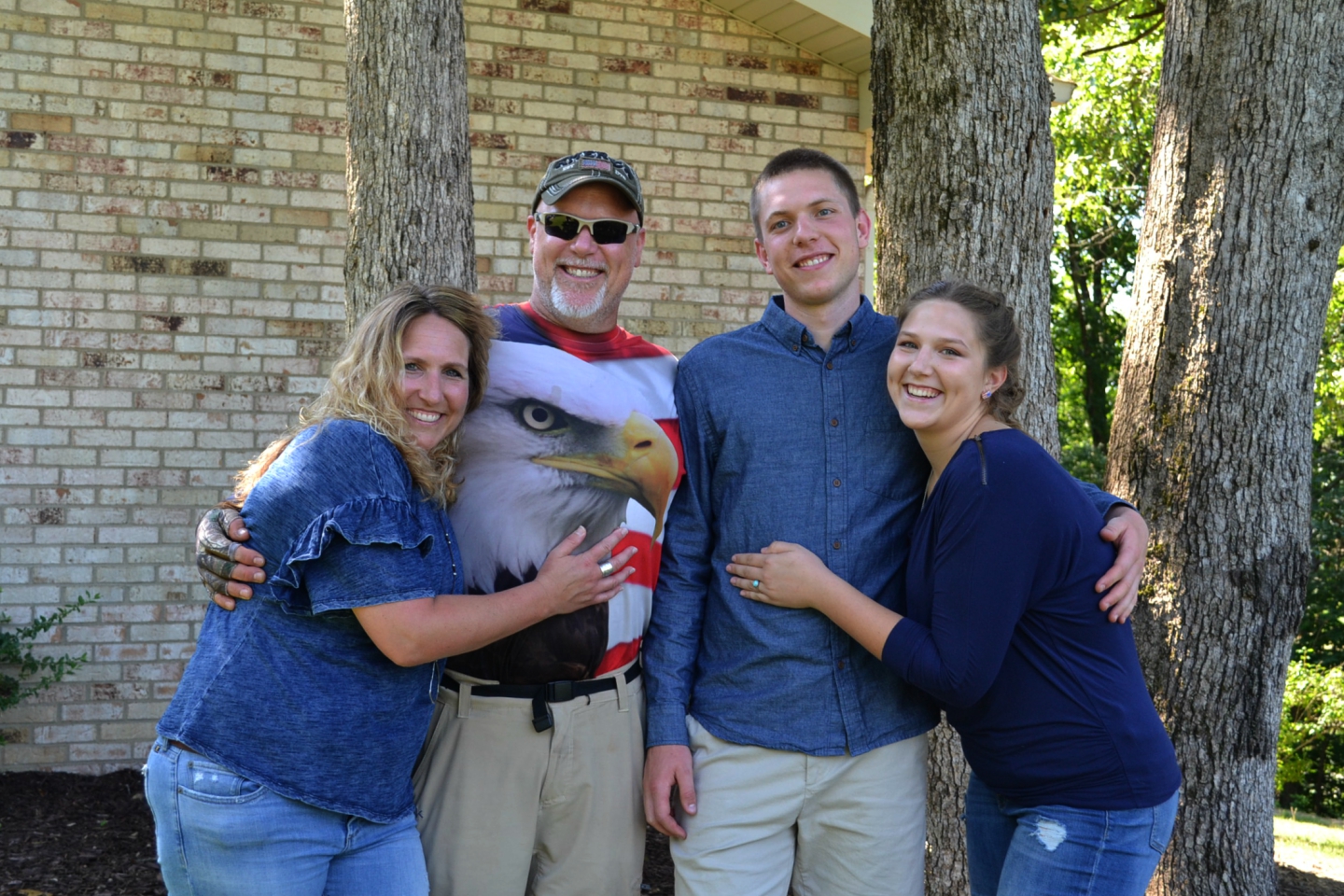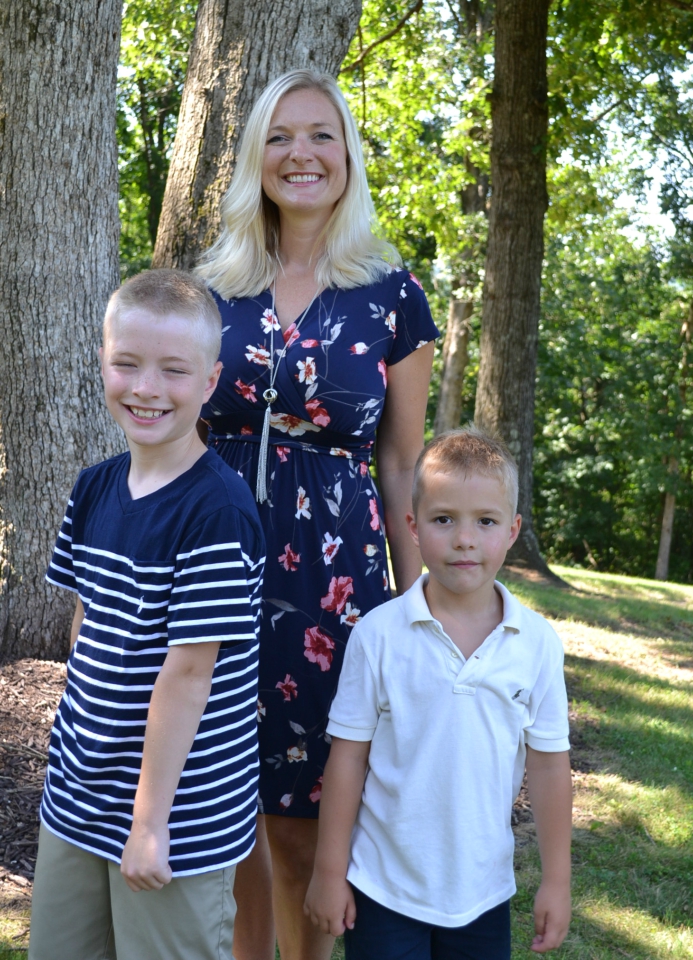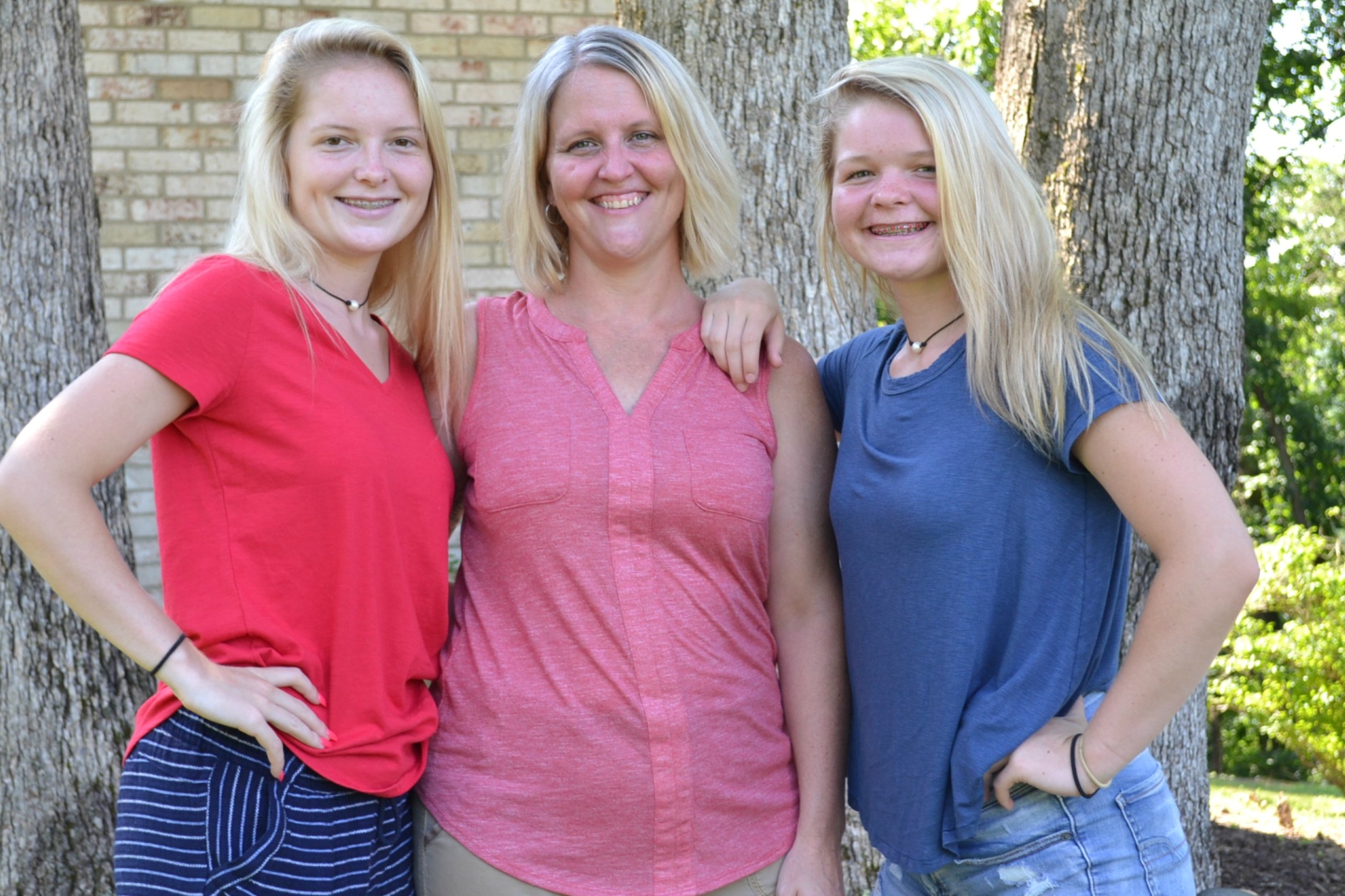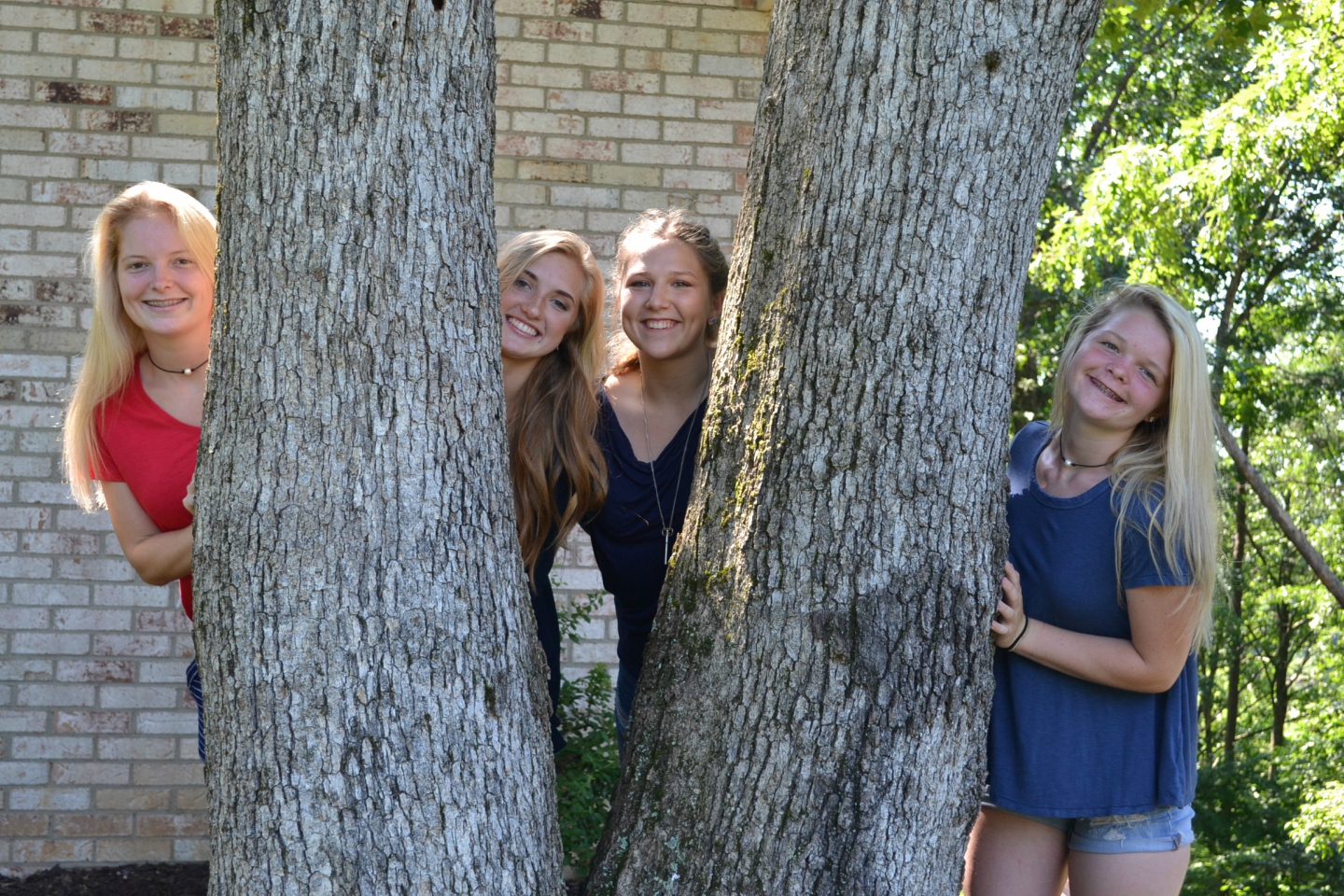 The afternoon and evening were spent at one of my daughter's homes.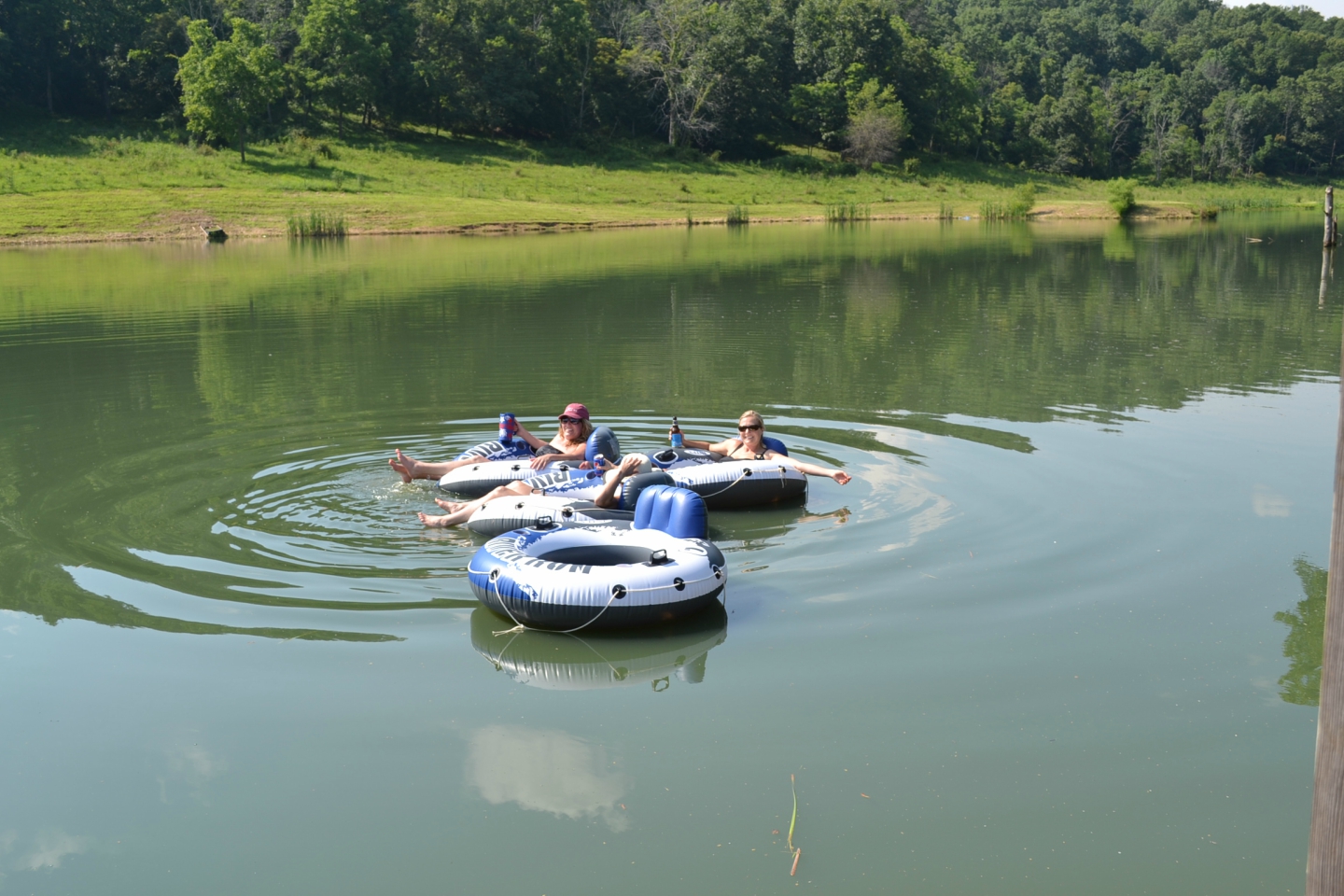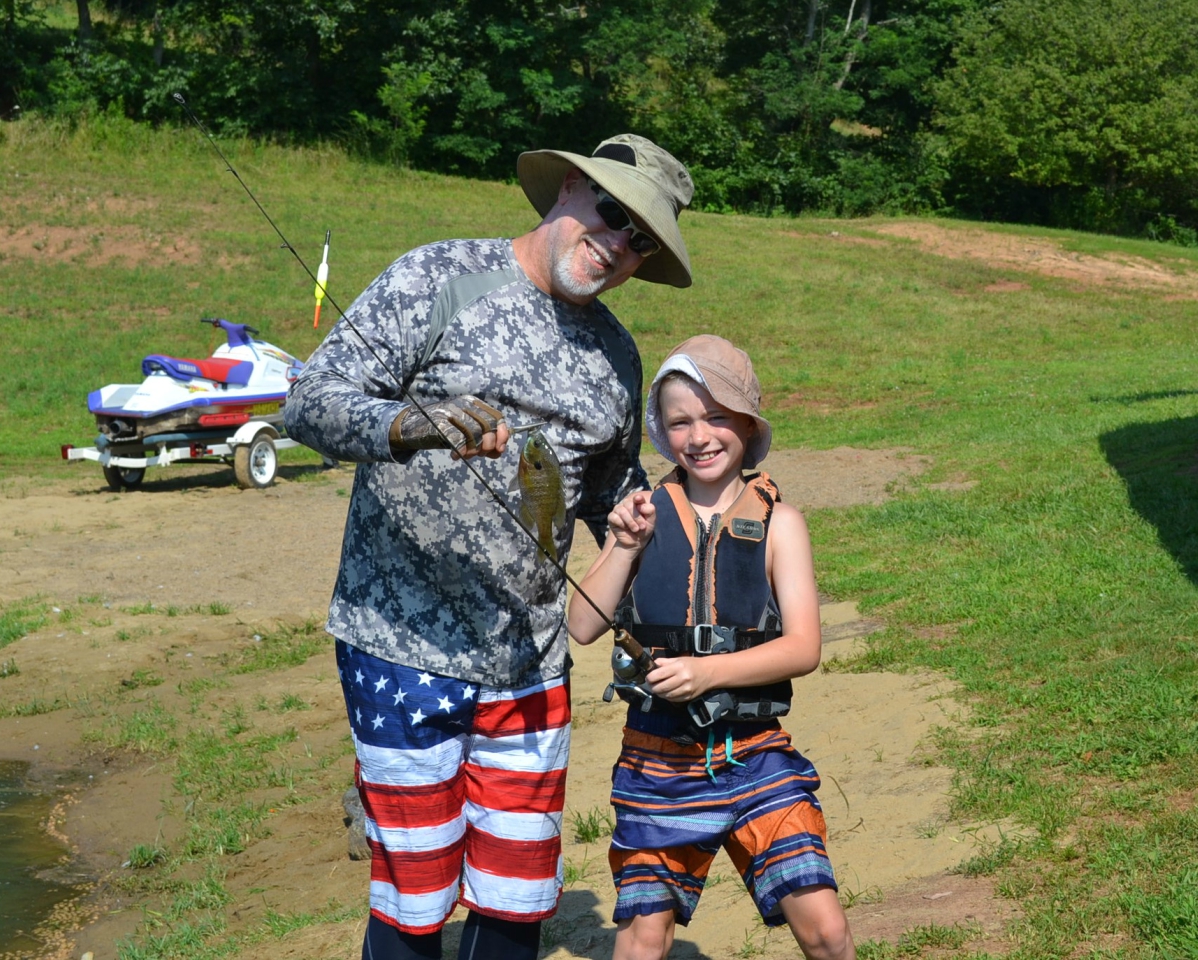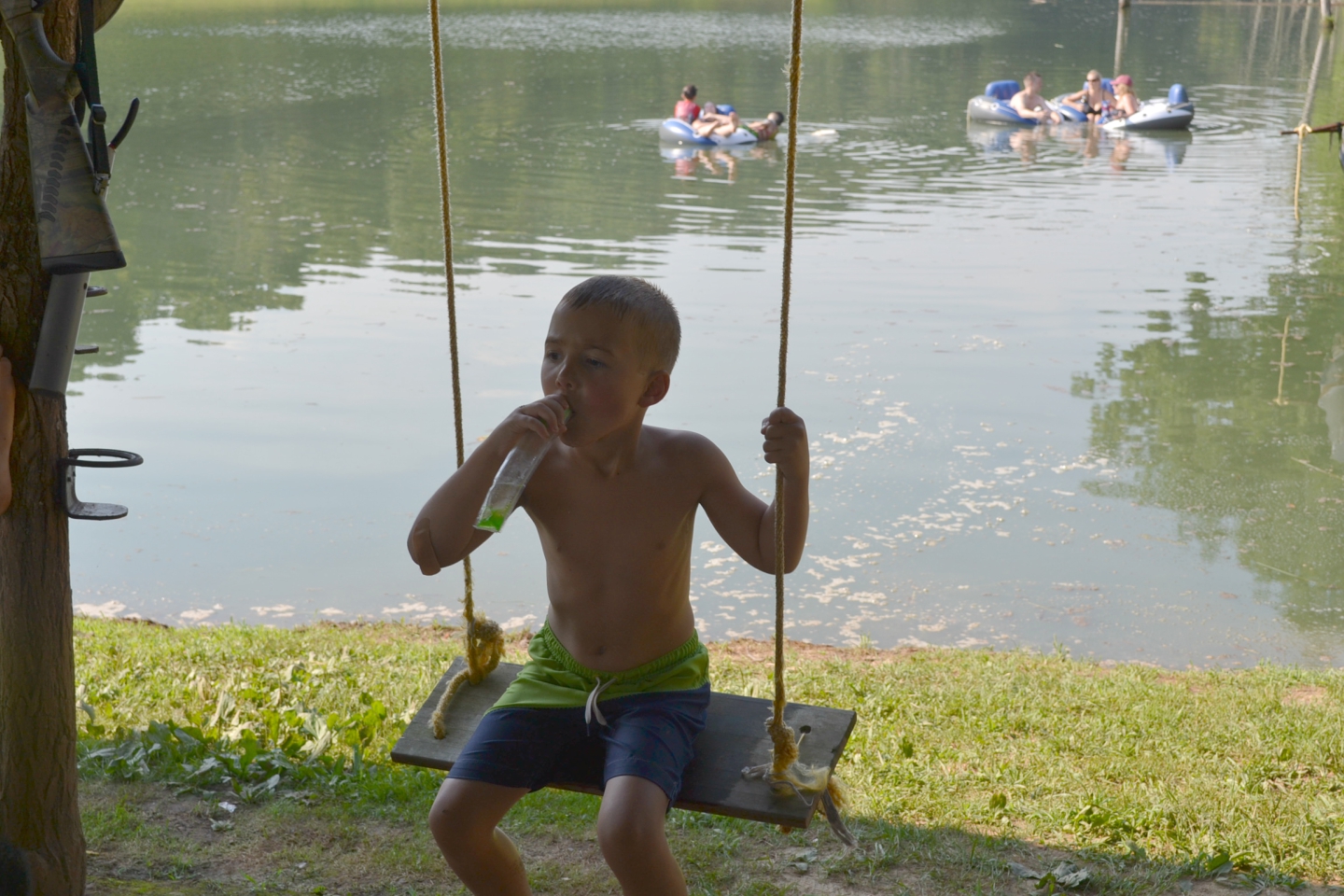 She has a large, beautiful lake that was wonderful for swimming, fishing, and floating. We had a cook-out with lots of great food.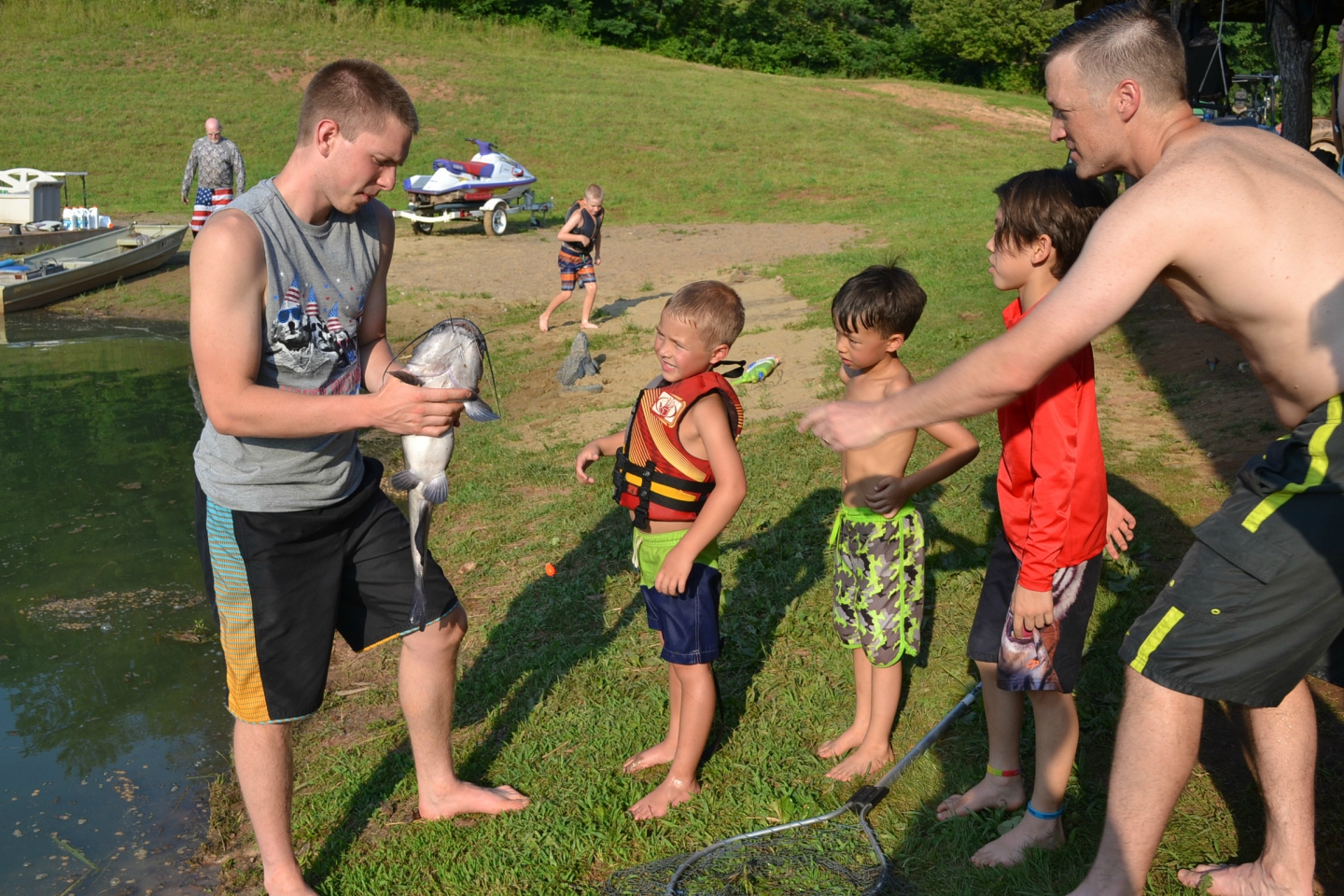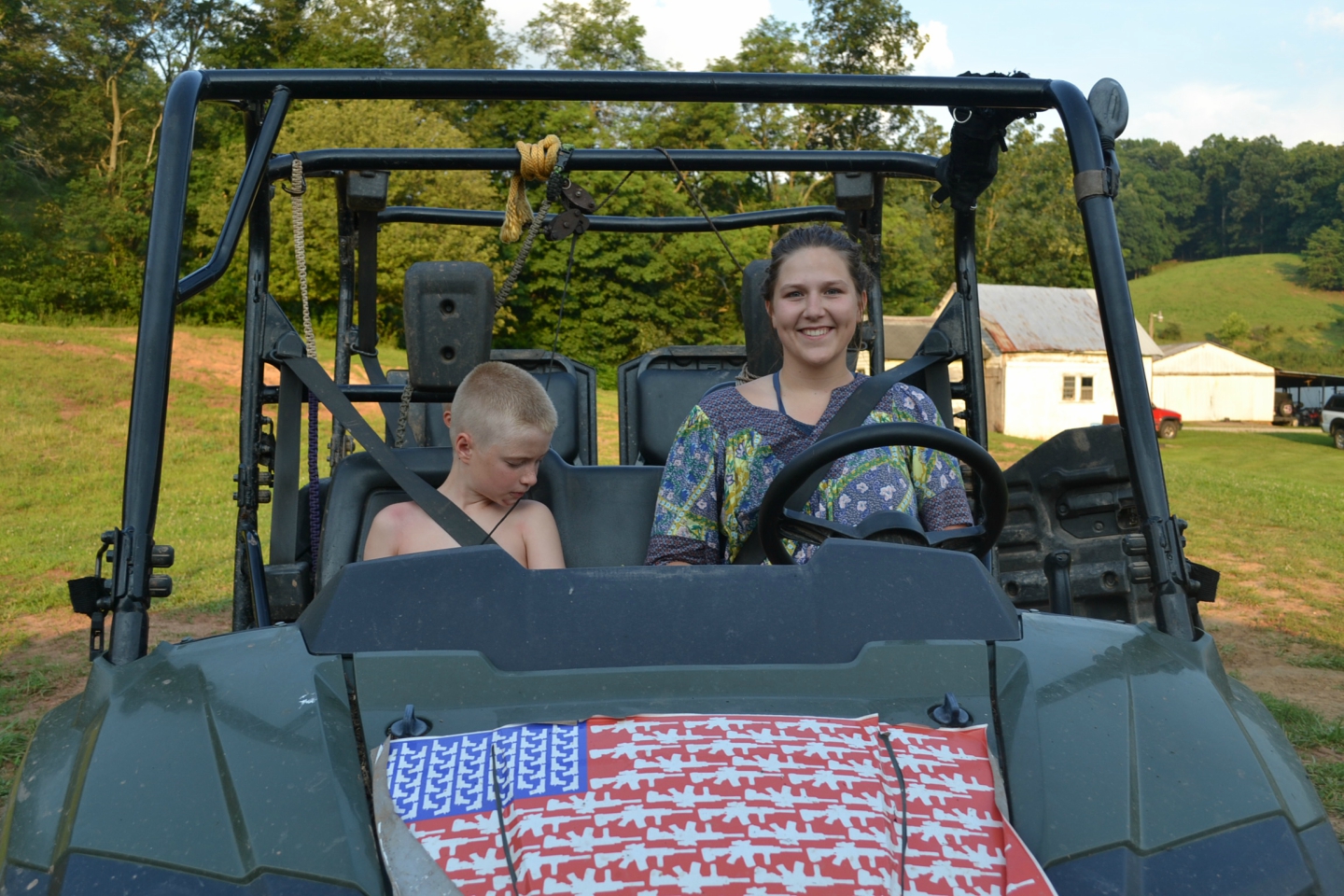 The teenagers were so attentive to the younger children. They helped keep them entertained all week. The adults even went out for dinner one night and the teenagers were their babysitters. The kids all loved them so much.
The Colorado boys told their parents that they want to move to WV now.
Saturday evening was a party at my daughter's house again on the lake. Family, friends and neighbors were all invited.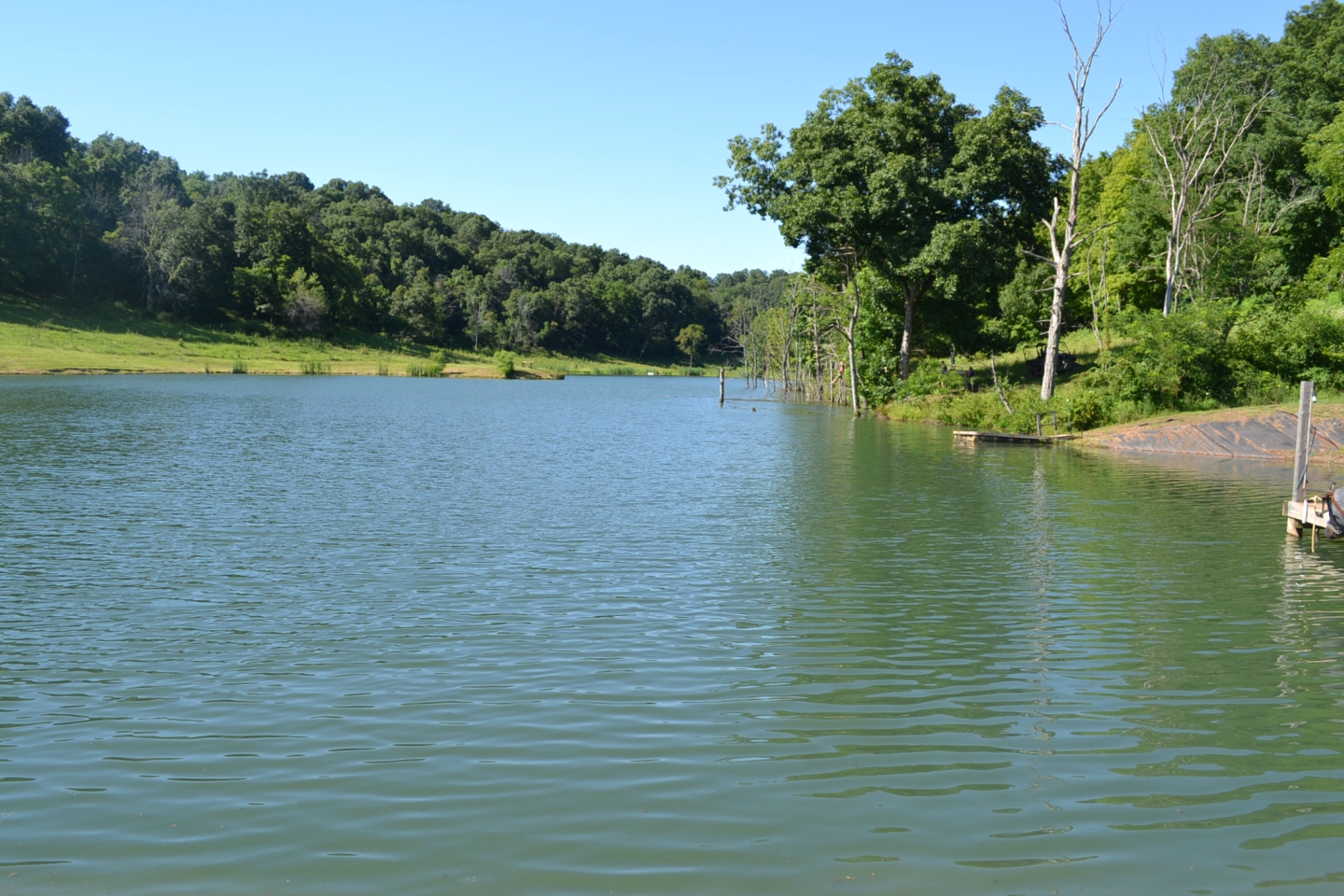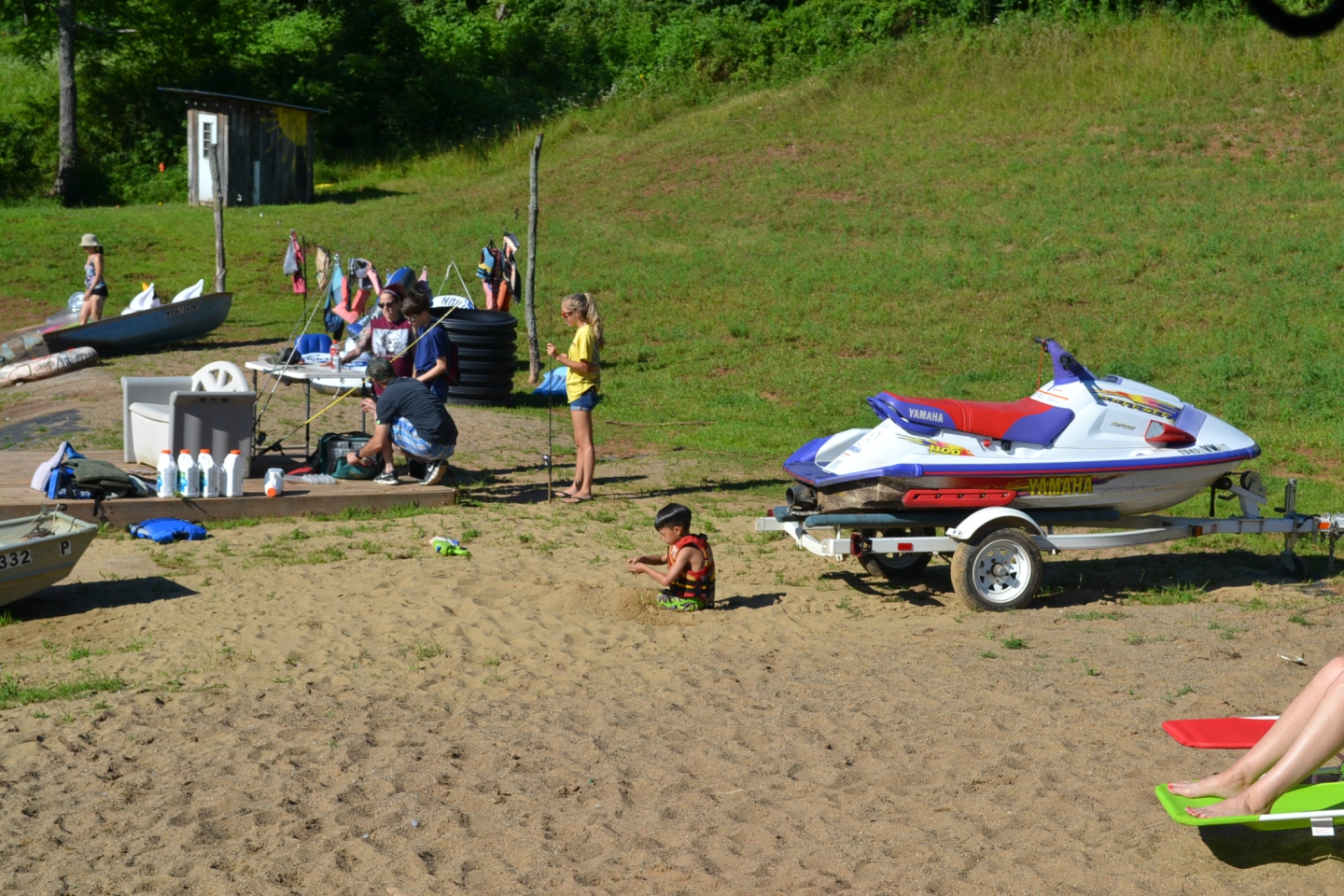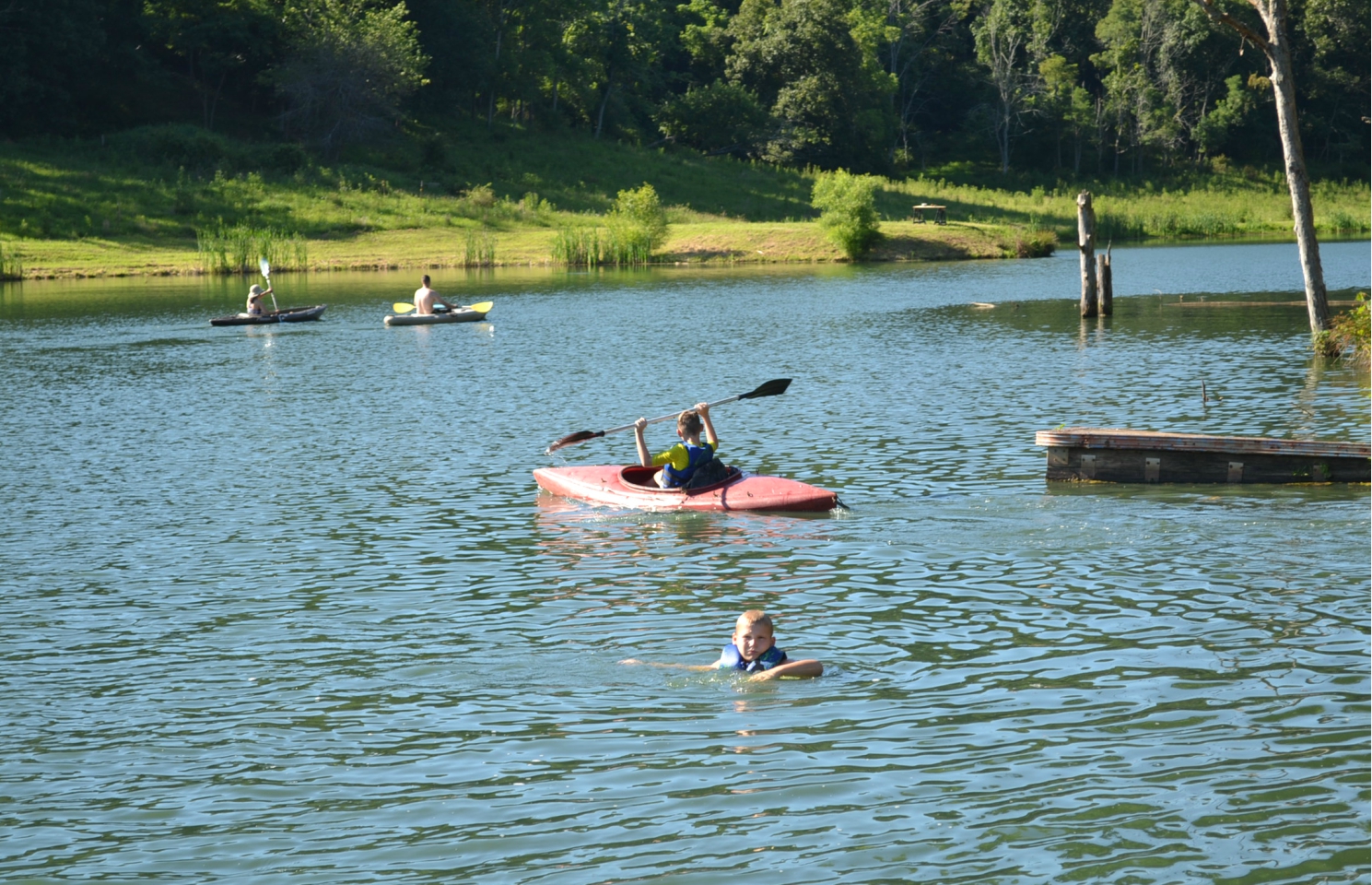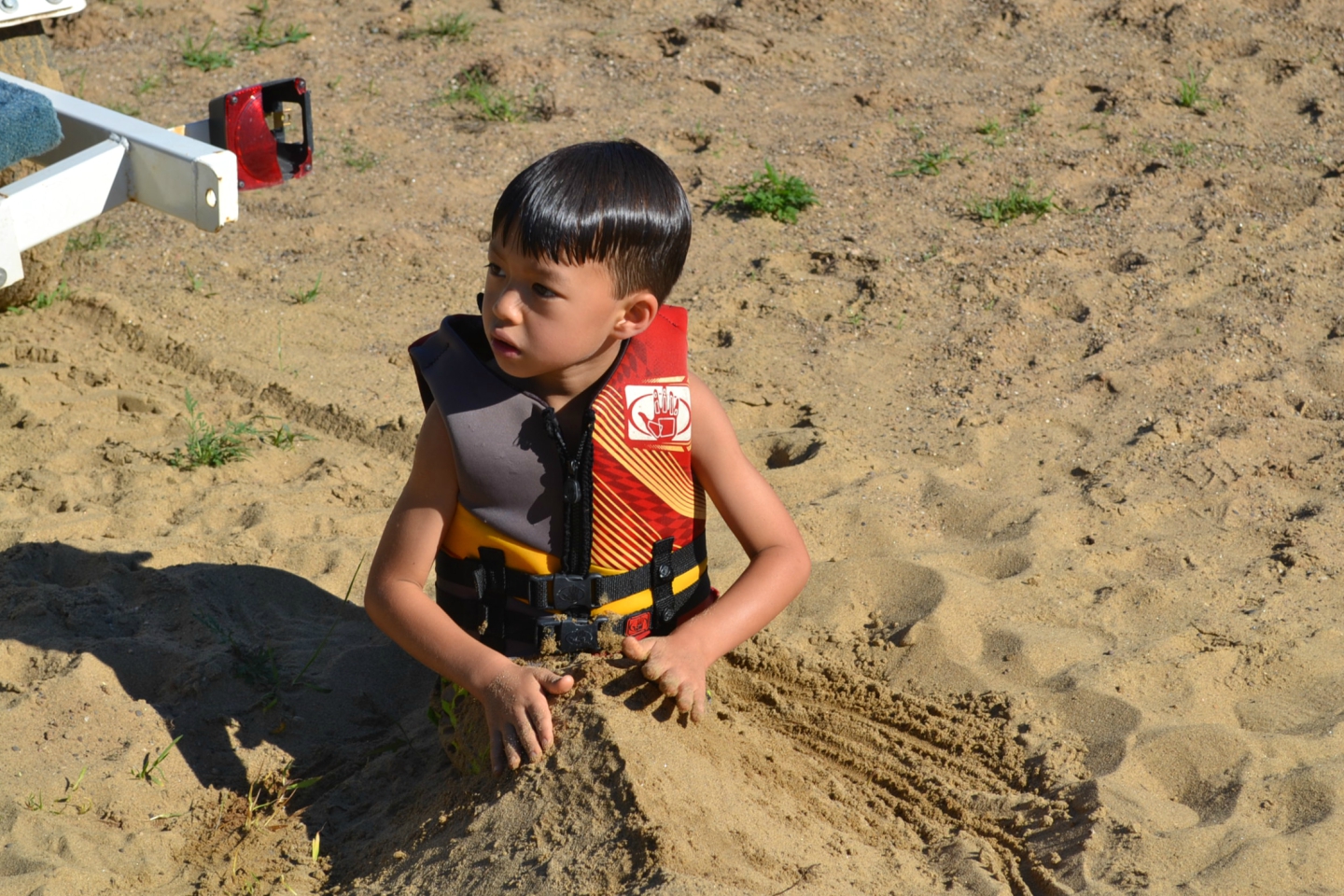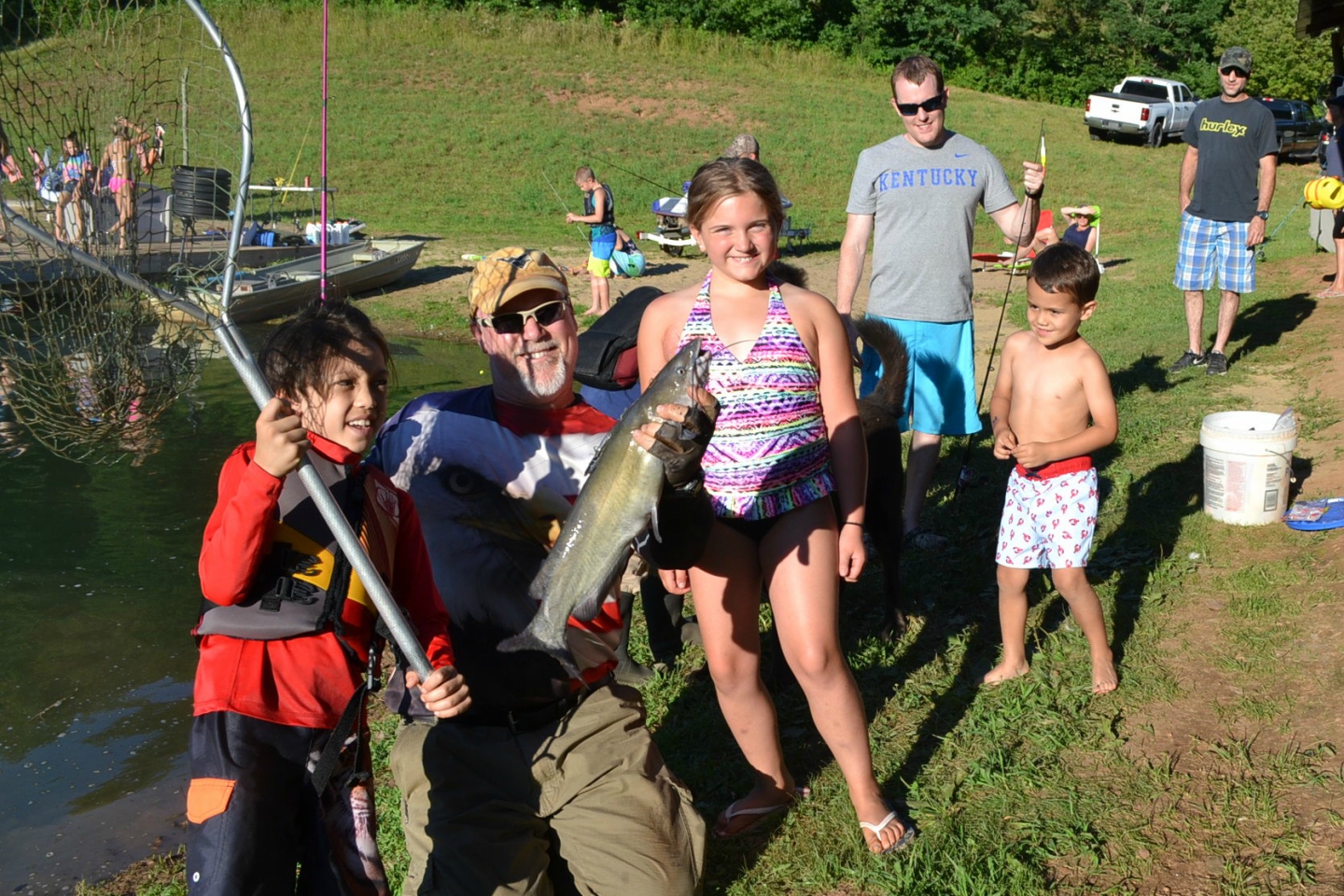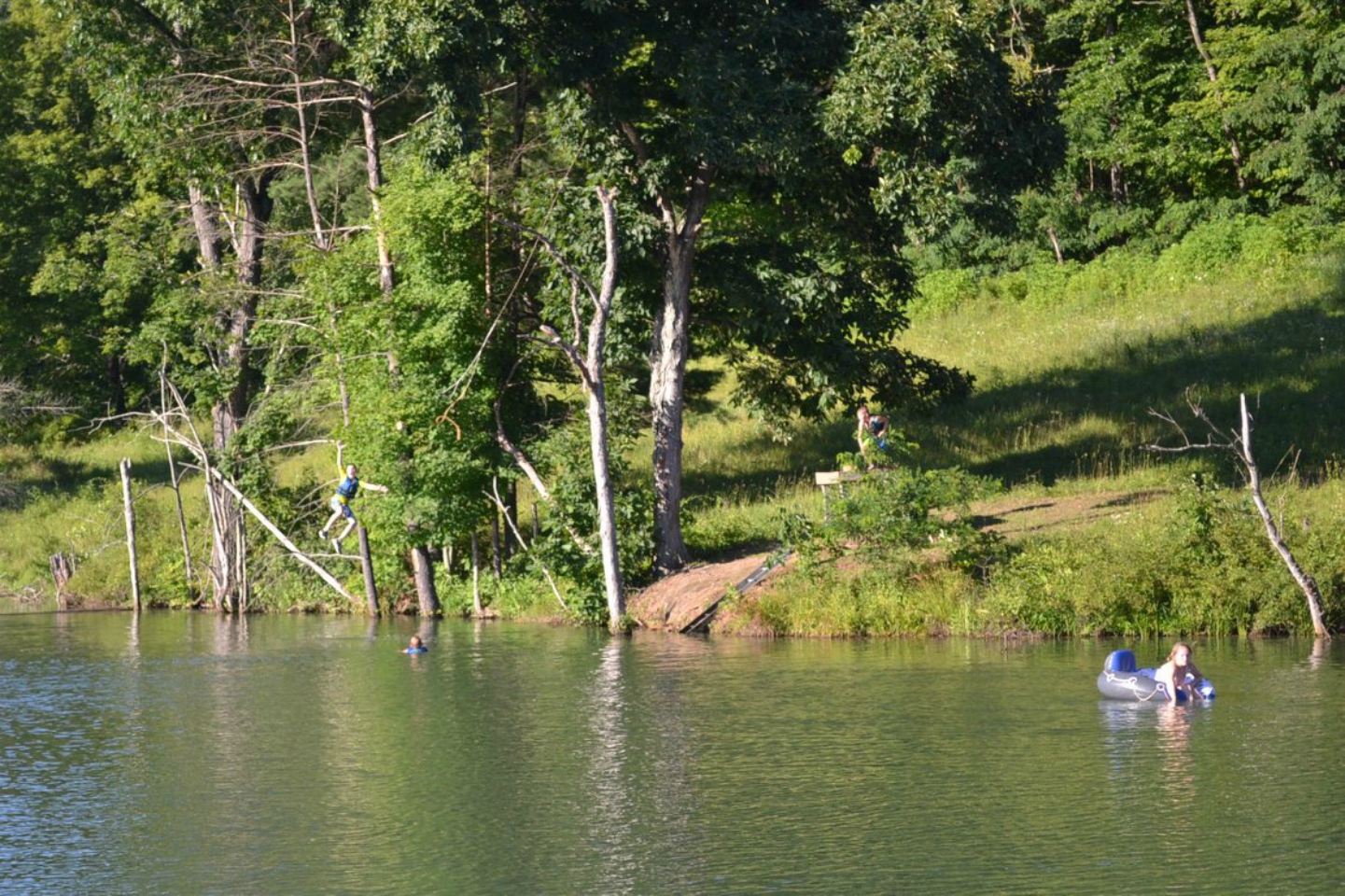 The children loved fishing, swimming, and going off of the rope swing. Again, we had a cook-out.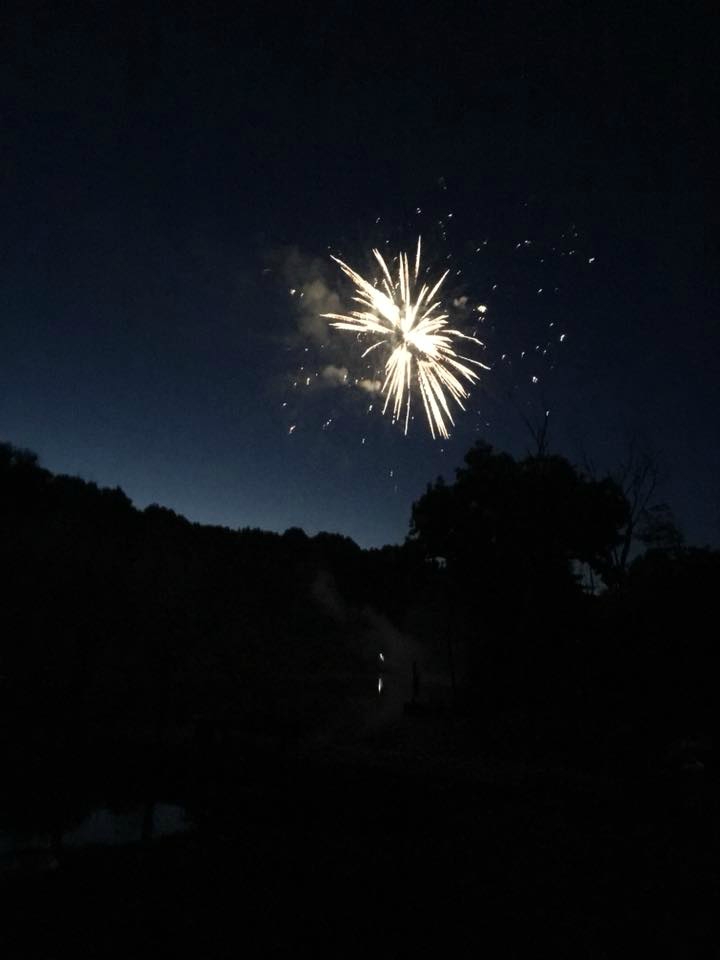 The evening ended with fireworks over the lake..
Sunday was a dinner at my house with a "Tropical Theme".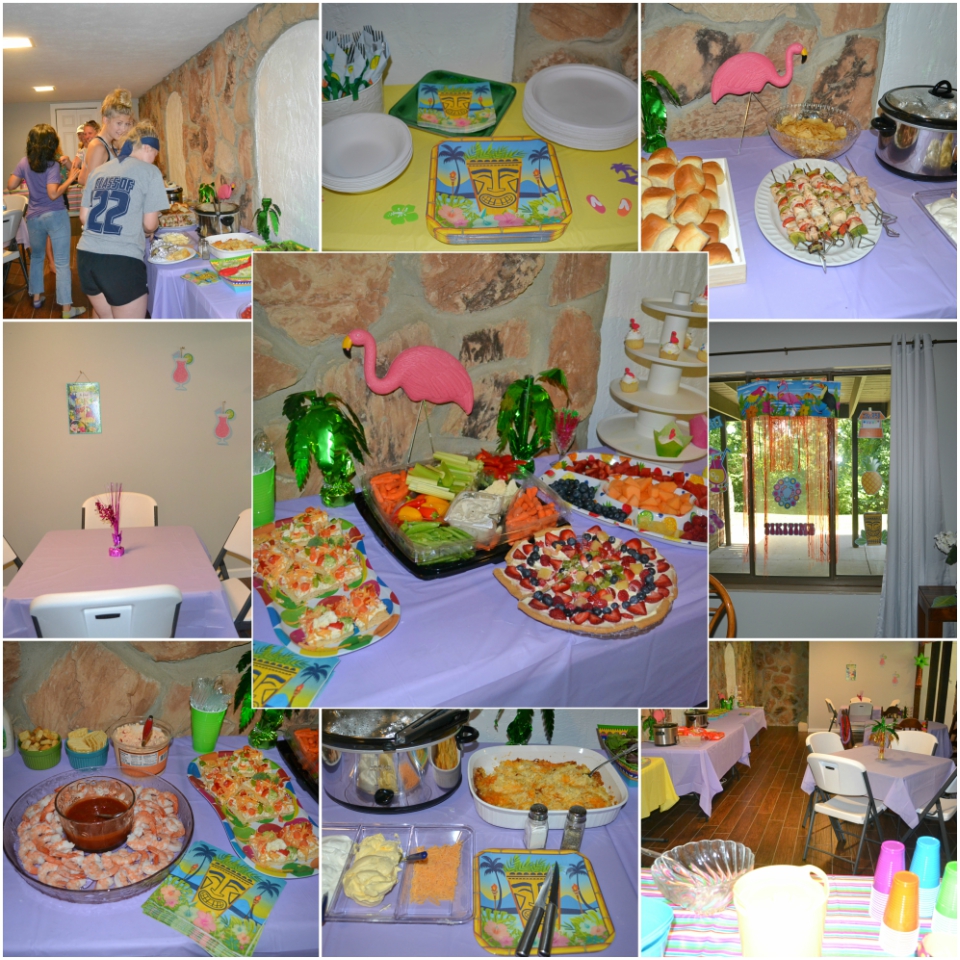 I decorated my downstairs with a lot of fun decorations that I had mostly purchased from the Dollar Tree. I served pulled pork, "hawaiian rolls", cole slaw, chicken kabobs, shrimp, baked potato bar, salad bar, fruit pizza, veggie pizza, strawberry pretzel salad, and cupcakes.
July 4th week was so busy, and everyone was exhausted, but the memories that we made will always be so special.
Please follow and like us: