I am happy to be sharing our July 4th week of family fun.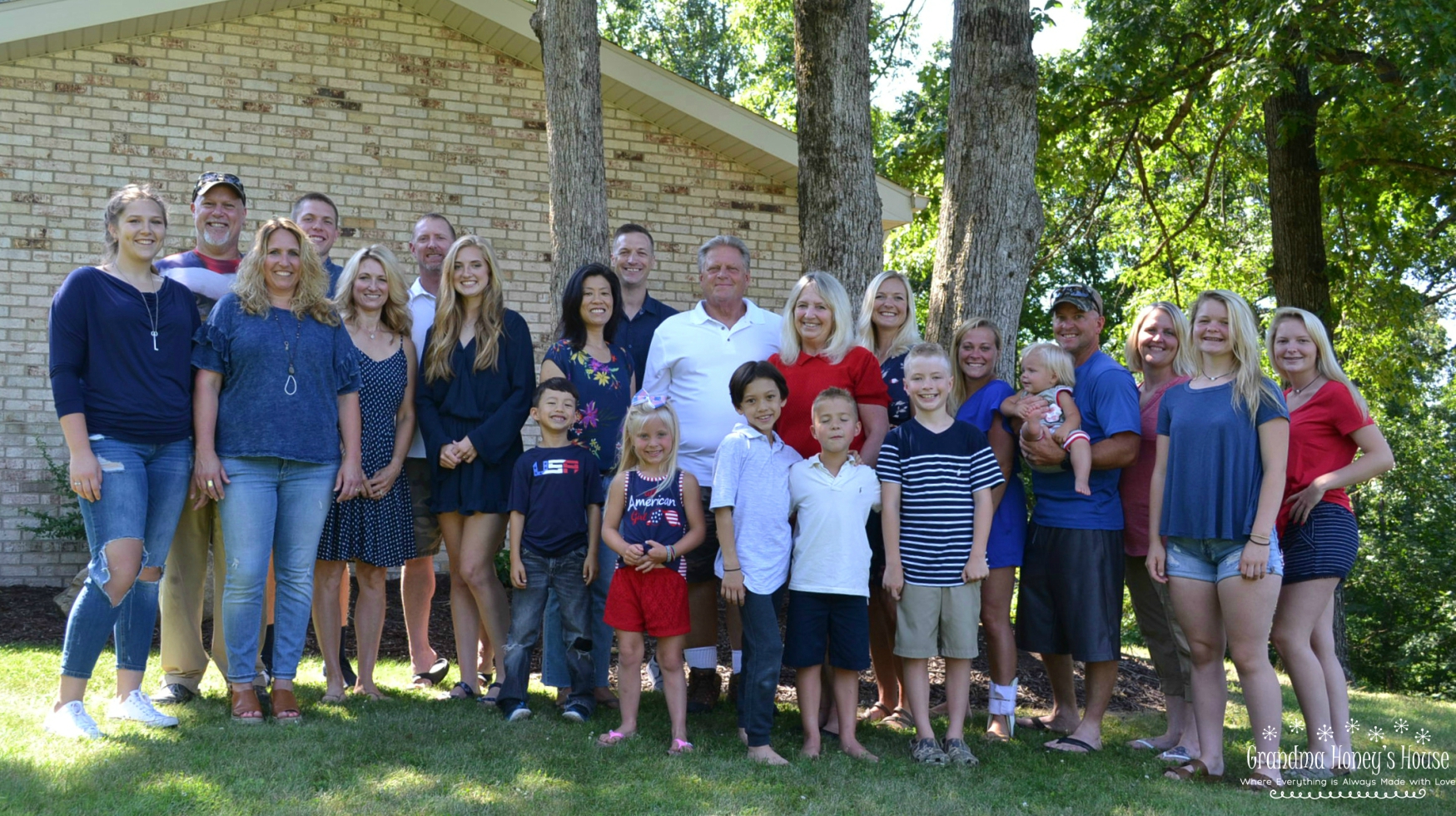 Happy to be sharing our family Christmas and would love to hear about some of your family traditions and activities.

The other half (better half) that lives at Grandma Honey's house is Grandpa Bob. He is also known as Papaw Bob but he will answer to about anything. I am very honored and happy to be sharing my life and the grandparent journey with him. He may seem to be in the background but he is the foundation of our family.
Our journey in life started a little over 29 years ago when we met on a blind date. I admired him from the first day as he was a single parent raising 3 of his 4 children, working a full time job and was a member of the National Guard. We met in July and got married in September. How could you date with 7 children, school and sports activities and we both worked full time? We knew it was the right thing to do and the gamble paid off.